Initially, the idea here was to design a traditional sports gear with a new touch while keeping a lot of attention to the emotional components when doing sports. Racing sledge was chosen since sledging seemed to have a lot of potential of creating thrilling experiences. The result is Aroc Racing Sledge.
This sledge features tiltable-body and waisted runners, thus, allowing you to make carved and slided turns on the slope. The overall design makes it convenient to use because your feet can always rest on the place and the agility of the construction makes steering easy and safe. It allows you to get a feeling as if riding a motorbike.
Designers : Fabian Kessler, Jeremias Perren, and Yves Aeschbacher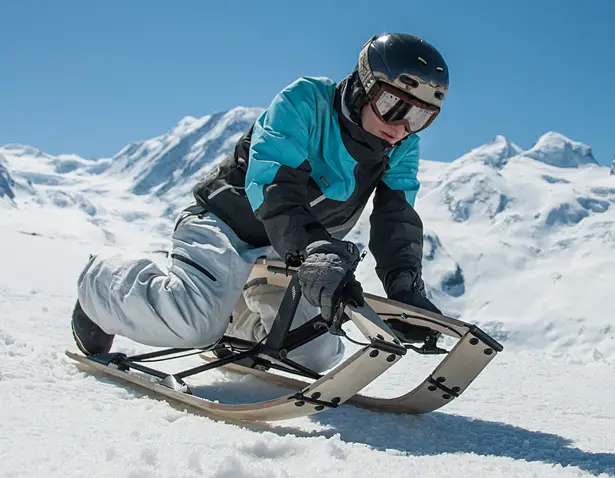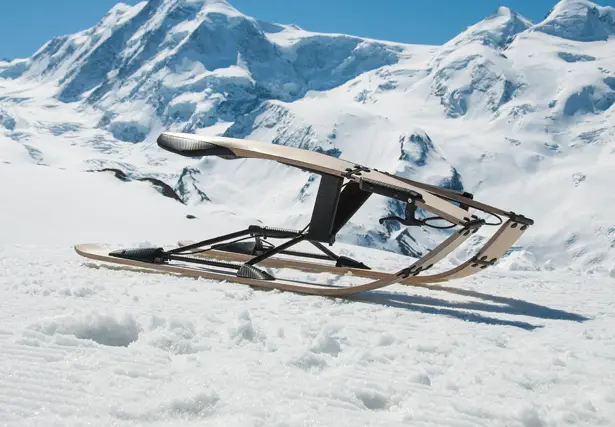 The design features intuitive operation, you can tilt the runners by leaning into the curve just like on a bike. The construction provides responsive and smooth maneuverability just like a vehicle with shock absorption. The handbrake on both sides allow for better balance control over the speed. Aroc Racing Sledge offers simple design without overcrowded features.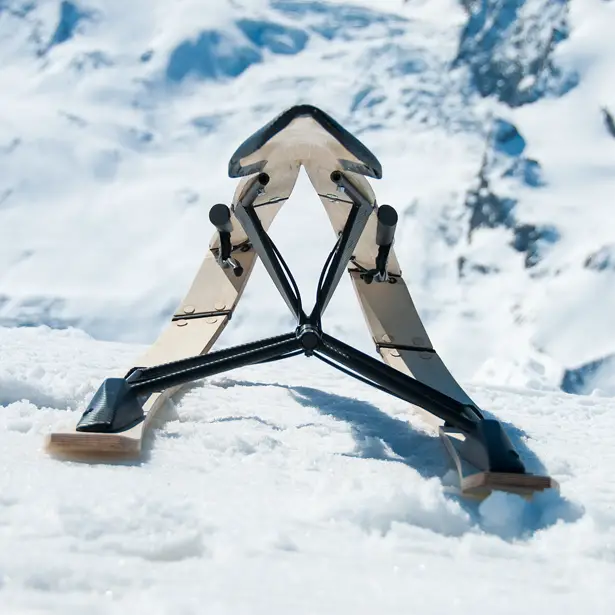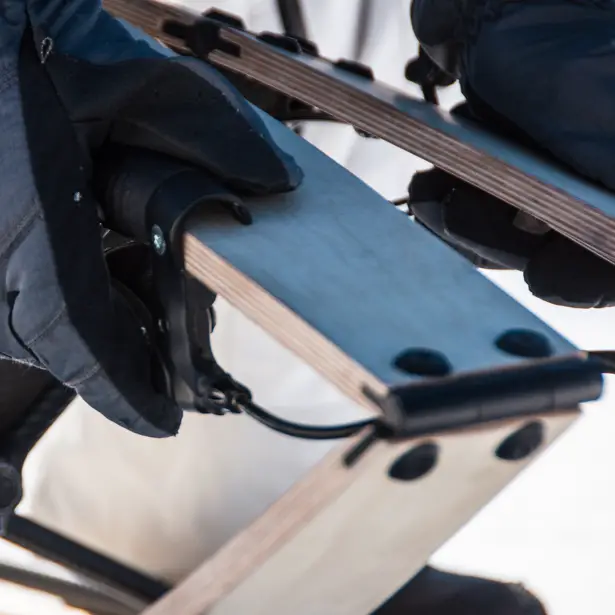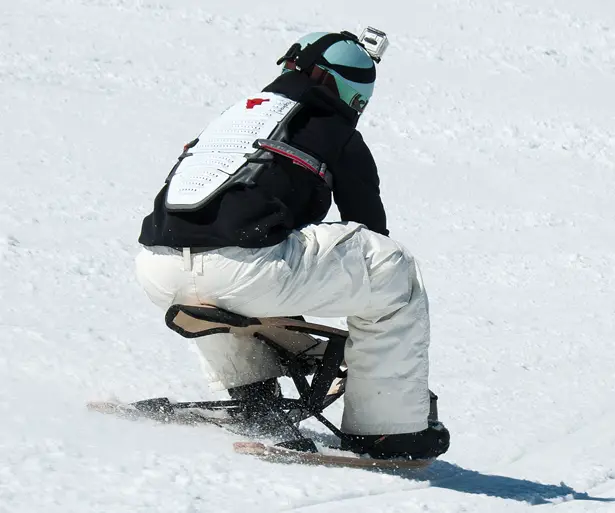 *Some of our stories include affiliate links. If you buy something through one of these links, we may earn an affiliate commission.