Many diabetic patients are likely to suffer from pancreatic cancer, it means that they need continuous supply of insulin. Unfortunately, many of them also don't like to deal with insulin shots, they don't like the idea that they need constant injection, feeling like they are being treated as addicted to drug. ARMC is a conceptual wearable artificial pancreas for diabetics patient, it can measure blood glucose thanks to built-in blood glucose meter in the device. It transmits that data into your smartphone app via Bluetooth connection, then it continuously calculates the amount of insulin required by wearer.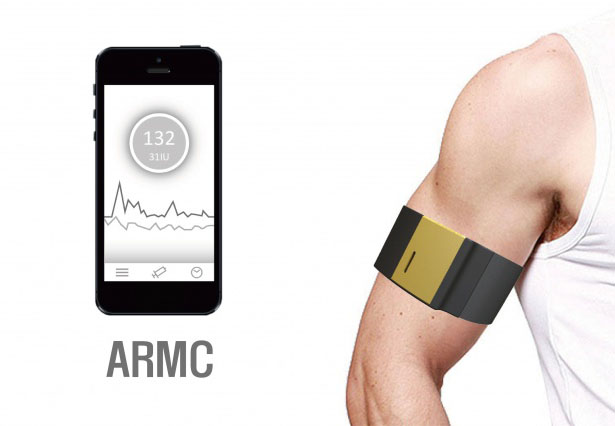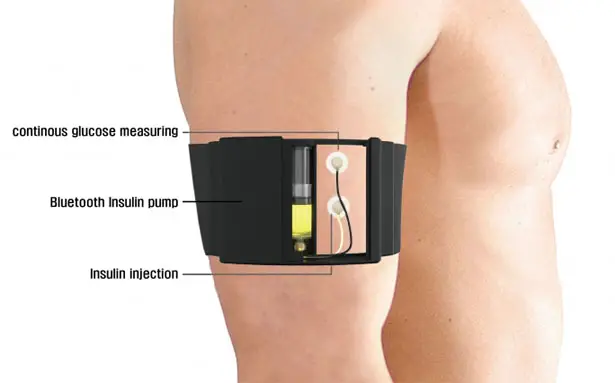 ARMC, designed by JEON Kiseop and Juhyeong LEE , works just like a pancreas, it automatically supplies insulin for the patient through the insulin pump. The app would continue analyze the diabetes through recorded blood glucose and insulin dosage data for further medical treatment. This project is an attempt to replace conventional insulin injection, it's a DIY artificial pancreas that allows patients to manage their blood sugar levels easier. The insulin refill method is just the same as conventional insulin pump, user can use same charging terminal as a smartphone.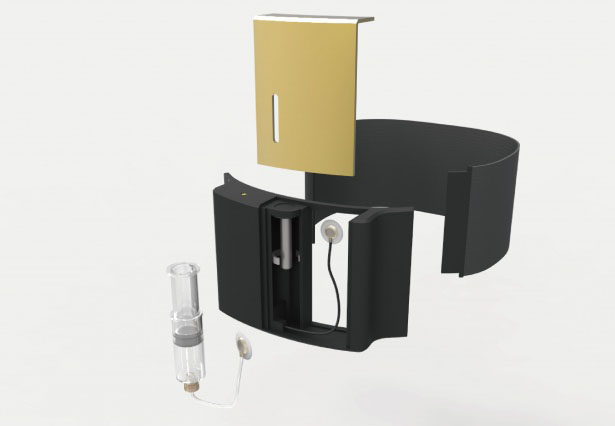 *Some of our stories include affiliate links. If you buy something through one of these links, we may earn an affiliate commission.