Get lost in the clouds with elegance. Arlo Skye Carry-On offers you a beautiful, elegant object to travel with, it features exceptional quality and obsessively engineered with details. Available in 3 color options, this luggage is made from lightweight, anodized aluminum alloy with reinforced corners. It also has strength-enhancing grooves, it provides you with both elegance and quality.
Anodized to 7 microns, this process would improve scratch resistance, the material is also twice stronger than polycarbonate plastic. Designed to include personal power, this carry-on also comes with portable charger with built-in surge and short circuit protection that lasts for days. Running out of power? No need to find power outlet.
Designer : Arlo Skye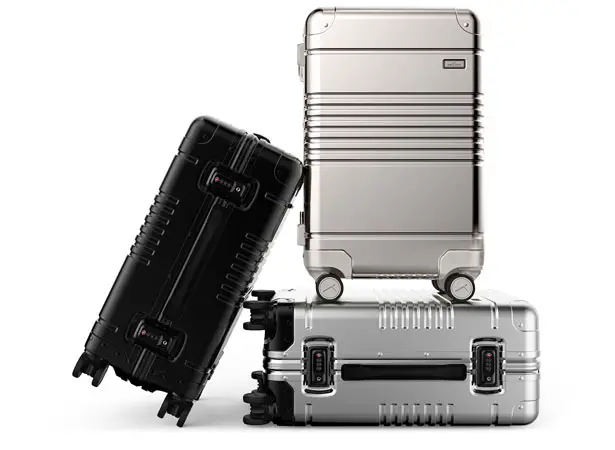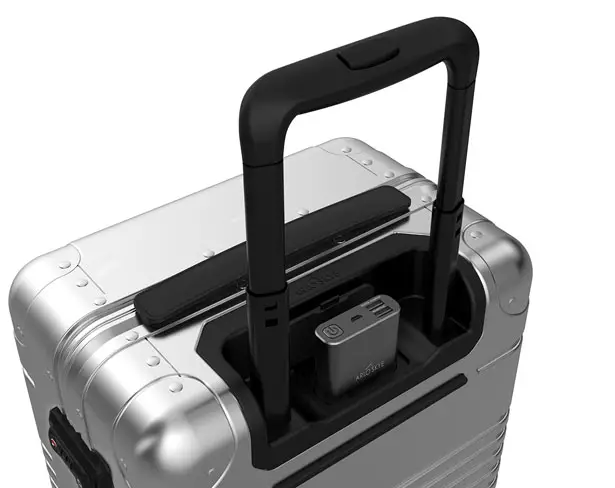 The 10050mAh portable battery charges your devices up to 4 to 5 times, there are 2 ports available for simultaneous charging. This carry-on uses patented Silent Run Lisof Wheels, you won't hear anything, this luggage is designed to be seen not heard. You can also kiss good bye to ugly zippers, the 1-touch open/close frame makes sure unwanted elements to stay out.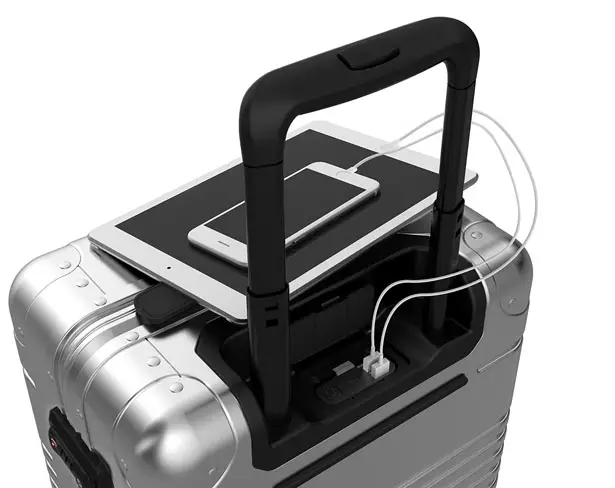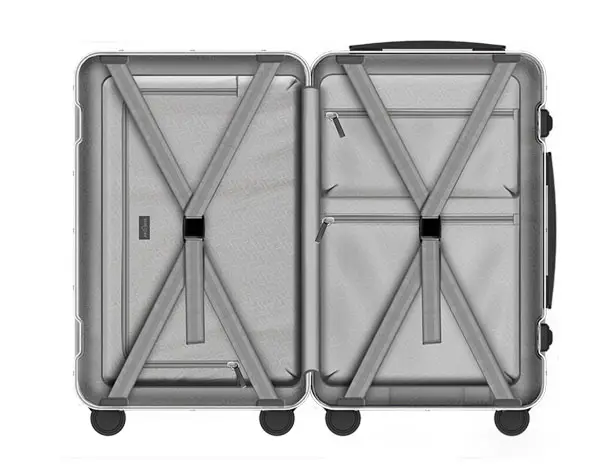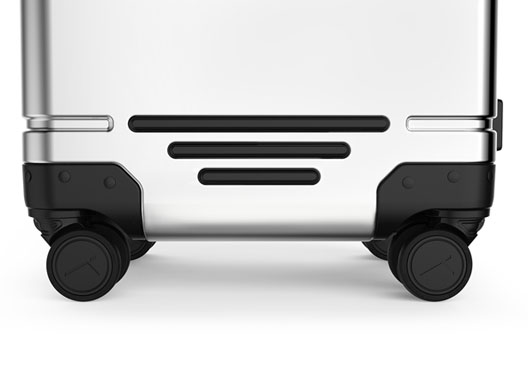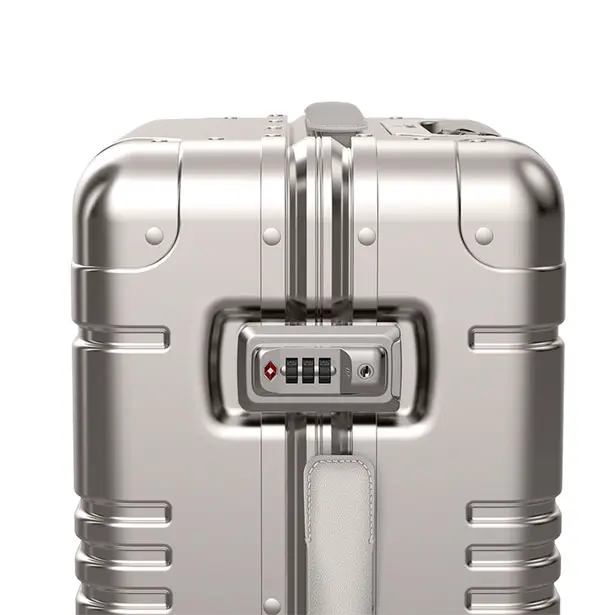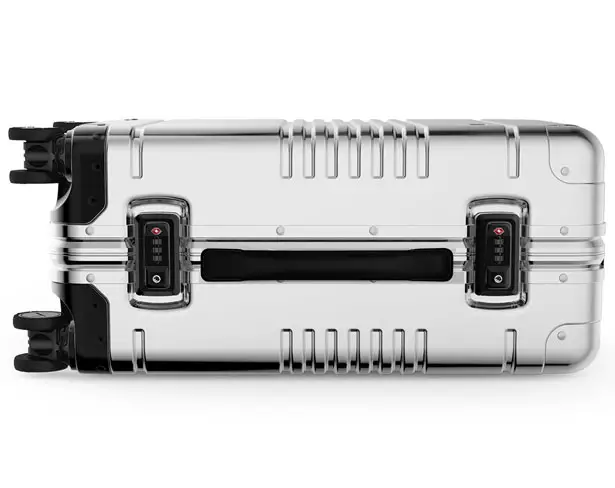 *Some of our stories include affiliate links. If you buy something through one of these links, we may earn an affiliate commission.