In the year 2020, most parts of the world have drowned under water due to excessive increase of sea level which was a result of massive ice melting because of severe ecological imbalance. The basic idea of the ARK solar boat is to face such a situation by creating an ecological combination of a house and a boat with all possible luxuries. The first thing that you may notice seeing the floating house is its huge open space with a surface like that of indoor basketball courts. However, the entire surface of the boat is equipped with multilayer solar panels that can produce the required energy from the sun to electrify the whole boat. The concrete hull is reinforced with plastic fibers, making it stable and rigid enough to be used even in winter season. Other parts of the concept are made of natural fiber composite. The aim of the concept is to provide people such a floating habitable home through which they can have the opportunity of moving around even in the harsh ecological condition with pleasure.
Designer : Janne Leppänen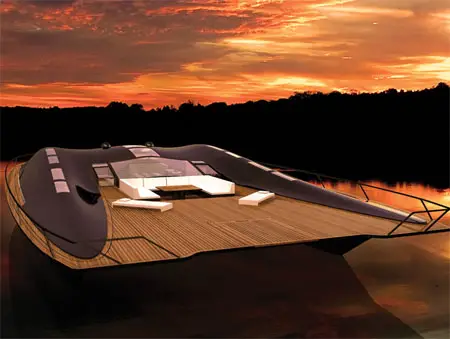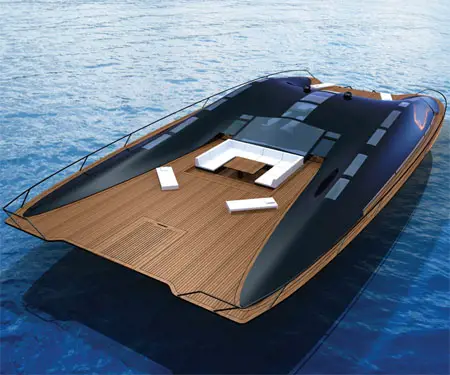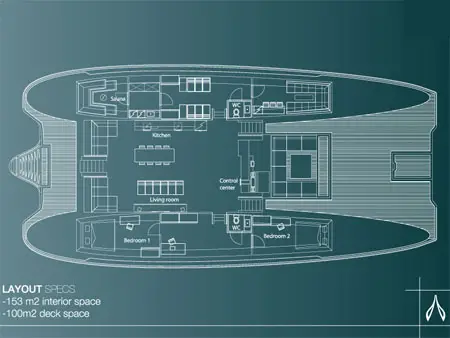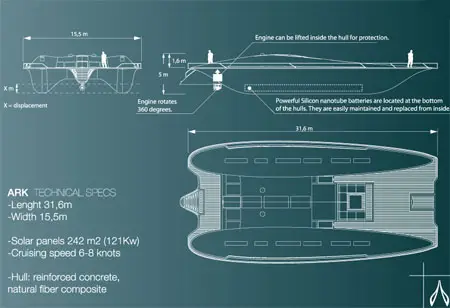 *Some of our stories include affiliate links. If you buy something through one of these links, we may earn an affiliate commission.