The prototype of the Ardenner electric all-terrain vehicle was introduced at the Interalpin 2015 in Innsbruck, by Mattro, the same manufacturer that developed the Ziesel. This electric tracked vehicle tries to explore new ways for all-terrain vehicles to use versatile applications and a special designed chassis to profit from the use of electric power.
The goal of this project was to come up with a new vision for snowmobiles and all-terrain vehicles by starting from scratch, getting rid of limitations and to rebuild the notion of how such a vehicle would look like.
Alois Bauer, engineer and founder of Mattro, states: "Any vehicle layout is build around the power train. The motor choice defines the whole construction – from the chassis to the appearance. The off-road and snowmobile market was missing an ideal vehicle based on electric power train." Instead of converting existing machines to battery power, Mattro therefore creates a completely new type of driving machine.
Designer : Mattro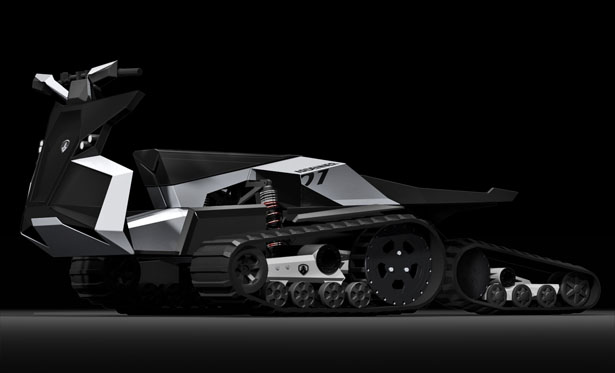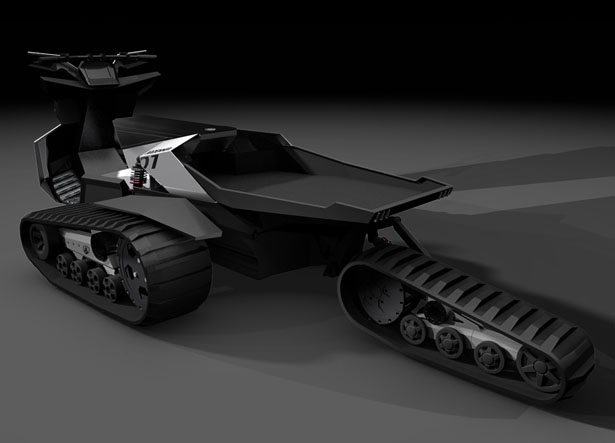 The development began in summer 2014. The goals were high – no emissions, as silent as possible, moving on any surface, safe to ride extreme inclinations and able to haul heavy loads whilst continuing to look good.
"For this vehicle, like for the Ziesel before, we found tracks to be the ideal choice. Ski's or similar would have meant limitation", explains Alois Bauer, this way it can easily move from snow to any other terrain. Like in a tripod, the third track acts as stabilization for the loading bed, extremely helpful in difficult terrain and in times of uneven weight distribution.
Besides the reduction of noise and emissions, Alois Bauer sees one of the important advantages of an electric drive in the ability to control each track individually, without losing efficiency. No gearbox or transmission that would lose power. "Every one of the three tracks has its own hub motor. Our electrical engineers were able to create rotational speed based steering that changes intelligently along with the speed in a way that optimizes safety and control." Safety is a big issue of the product design. Dimensions of side panels and leg room are defined accordingly. It was meant to not only seat two persons, but also offer more transportation capacity than other snowmobiles. This is why the loading bed was designed for more than 250kg of cargo.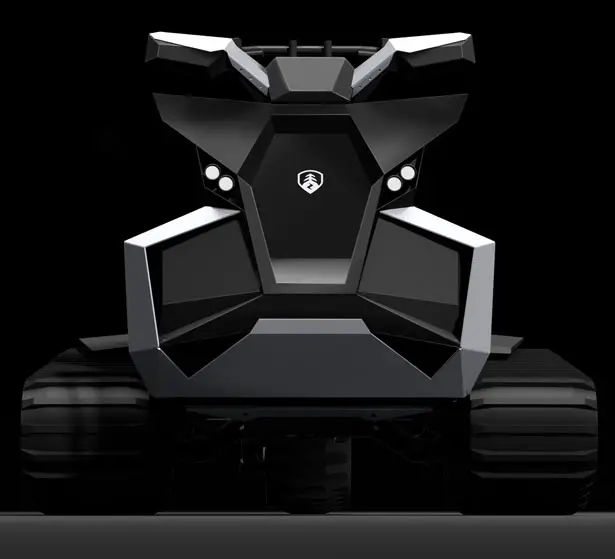 From the beginning the ambitious design was aimed at fusing functionality and fun. A work-vehicle with sport genes. Though agile and easy to handle, it would not be a conventional ATV. Neither an UTV – although powerful, purposeful and with a big loading capacity. The use of tracks and a great ability to drive on snow makes it even comparable to a snow mobile. All of this and more than 1400 Nm and 50 kW of direct power can hardly express in writing how to approach the Ardenner – a vision for snow mobiles and all-terrain vehicles, overcoming limitations and definitions whilst rebuilding the notion of what an ATV can be.
Revolutionary – a sophisticated, ecological and purposeful vehicle for work and recreation, for all-year use on any surface in every situation. Every revolution needs a name. Again, Mattro continues its tradition to be inspired and led by nature. Ardenner is a robust and reliable work-horse. Packed with muscles and massive in appearance, the old French horse-race is also known for agility and temperament. Characteristics that reflect the tracked metal namesake.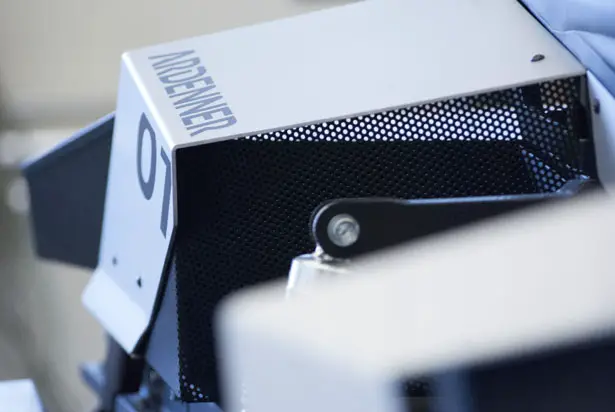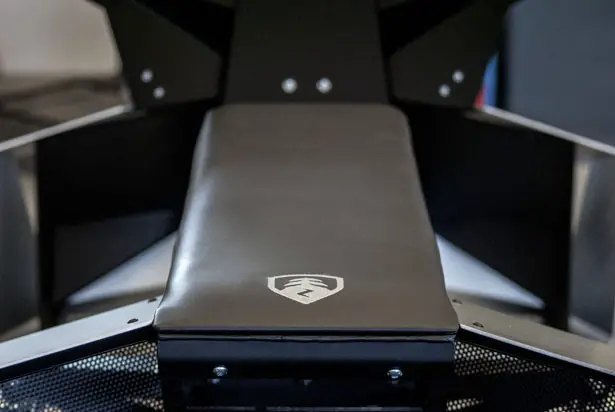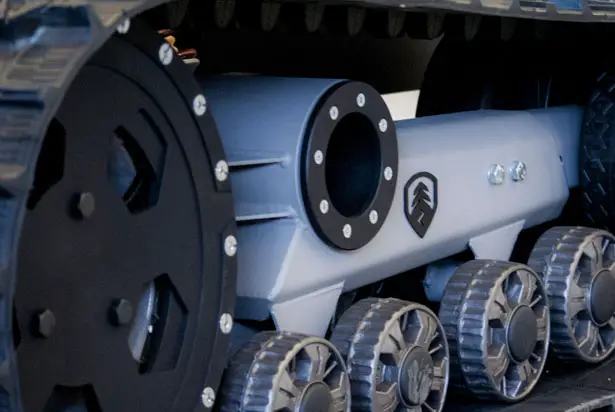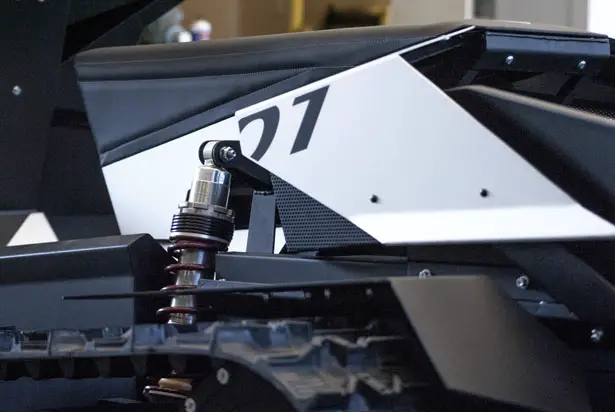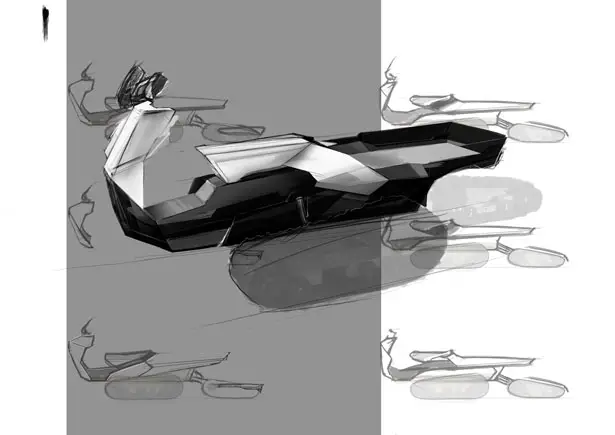 *Some of our stories include affiliate links. If you buy something through one of these links, we may earn an affiliate commission.