Aqualris is a portable concept water purifier specially designed to provide safe and clean drinking water to people who are suffering under the effects of natural or man-made disasters. This device purifies the water through three steps – collection, filtration and neutralization of pathogens – aiming to let people drink safe water independently. After collecting the water, it passes through a removable filter, which is easily attached onto a Lanyard with printed instruction symbols. The filtered water then gravitationally pulled under a converter crystals layer that modulate the rays of Sun to a UVC frequency, which is able to hit every water molecule passing through with its high germicidal qualities. Finally, the outcome is clean, safe and fresh drinking water packed into an intelligent gadget.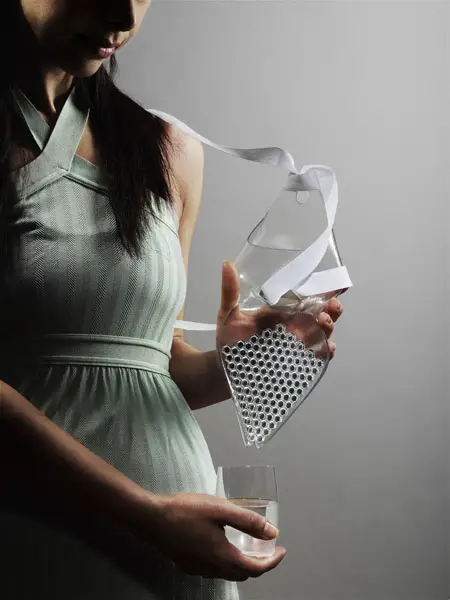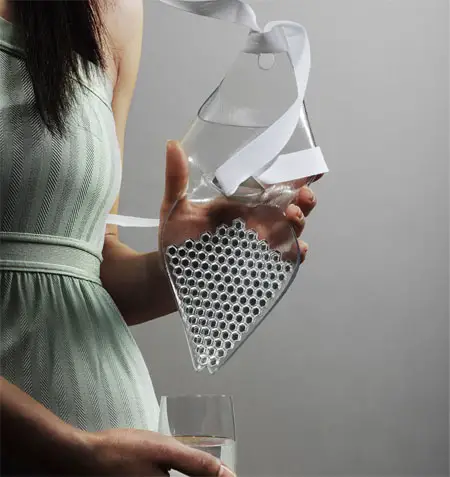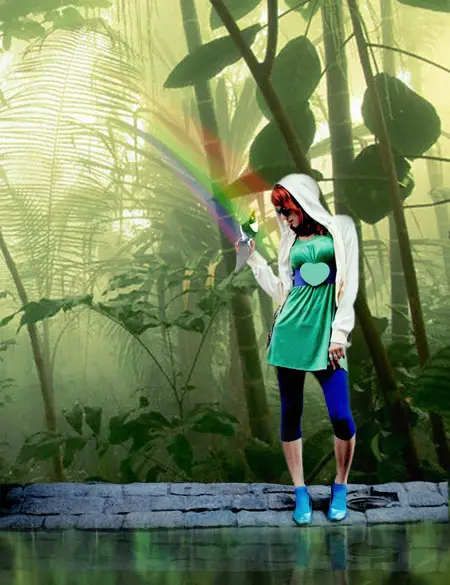 Designer : Talia Radford
*Some of our stories include affiliate links. If you buy something through one of these links, we may earn an affiliate commission.