"Someday, we'll be living on and under the oceans". This idea isn't so far-fetched. As Earth gets increasingly crowded and polluted, people are trying to find another space to live, ocean. Although, people can't stand alone under the water yet, surely, technology can make this happen. As we believe, in the near future, people could live under the water. If it comes true, people will need a new type of underwater transportation like a submersible. Here is a piece of work as an answer, AQUA, is a one-manned submersible watercraft sailing both on and under the surface of water.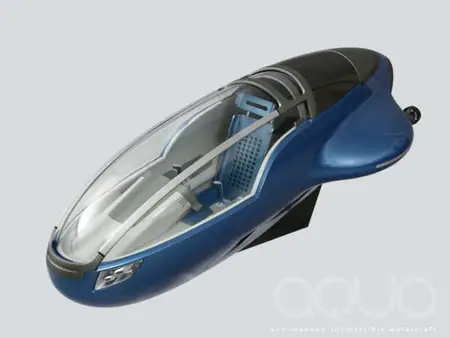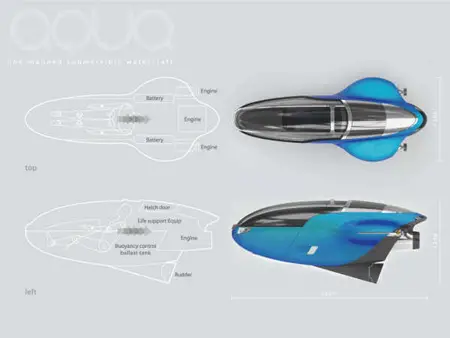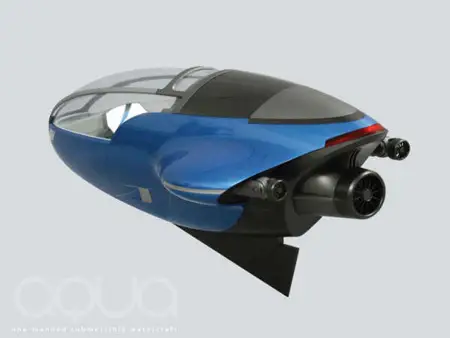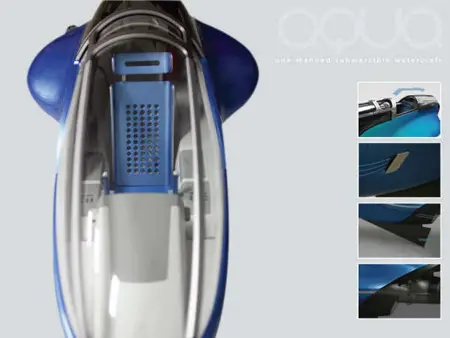 Designer : Sungchul Yang and Woonghee Han
*Some of our stories include affiliate links. If you buy something through one of these links, we may earn an affiliate commission.