Apple has released its first 3D camera: Vision Pro. It's an AR/VR headset that transforms any room into your personal theatre. It captures magical spatial photos and spatial videos in 3D, you can cherish moments like never before thanks to immersive spatial audio as well. Expand your movies, shows, or games up to the ideal size, allowing you to feel part of the action. It provides more pixels than a 4K TV for each eye, the stunning content can be enjoyed wherever you are, at the comfort of your home or during a long flight.
Vision Pro Headset allows you to easily collaborate or connect wherever you are. FaceTime video tiles turn into life-size, and as new people join, the call simply expands in your room. Browse your existing library of photos and videos, they would look incredible at remarkable scale, as the panoramas wrap around you, you'll like you're standing right back where you took them.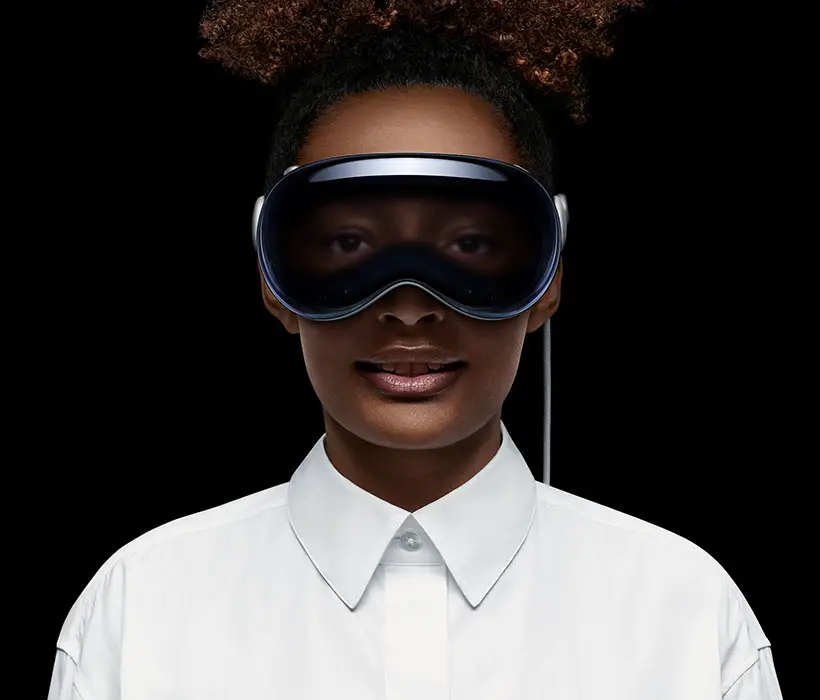 Apple Vision Pro Headset is actually result of decades of experience designing mobile, high-performance, and wearable devices, it is dubbed the most ambitious product Apple's ever created. The design features a singular piece of 3D formed laminated glass that flows into an aluminum alloy frame, it curves to wrap around your face. The light seal gently flexes to conform to your face, it provides a precise fit while blocking out stray light. The head band is designed with cushion for comfort, breathability, it also stretchable. The external battery supports up to two hours of use.
Rich Spatial Audio from Apple would keep you aware of your surroundings, the speakers are positioned close to your ears. The outward display reveals your eyes while wearing Vision Pro Headset, it allows others to know when you are fully immersed or using apps. User can control Vision Pro with their eyes, hands, or voice, interactions feel intuitive and magical. Use your fingers to select or virtual keyboard to give input to the app. It's easy to replace your white ceiling into a clear, open sky.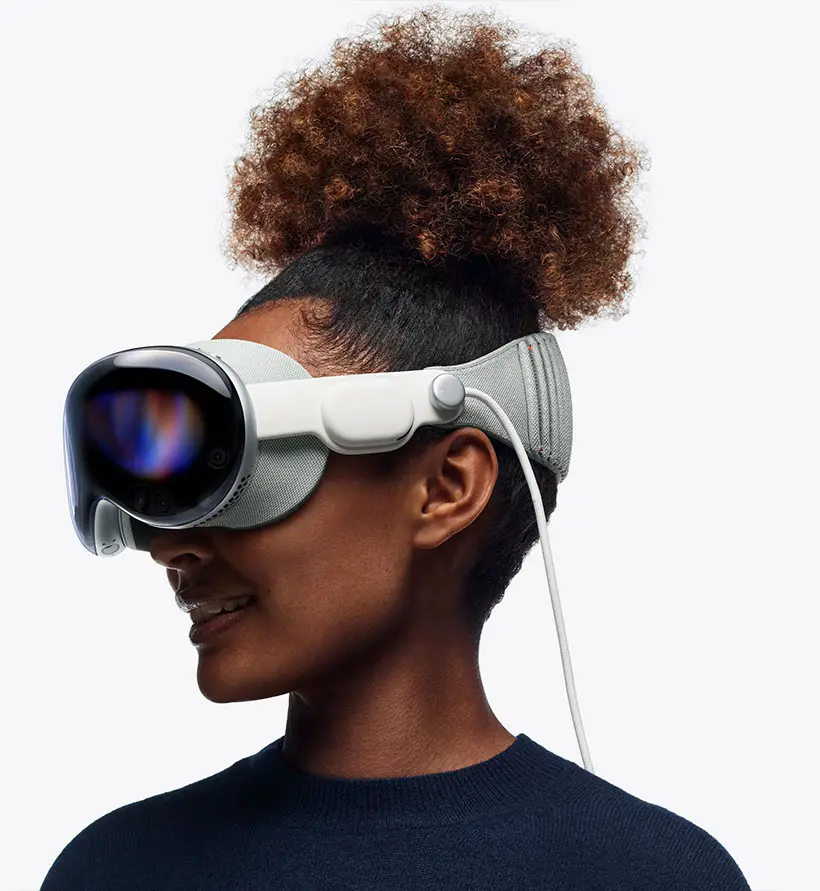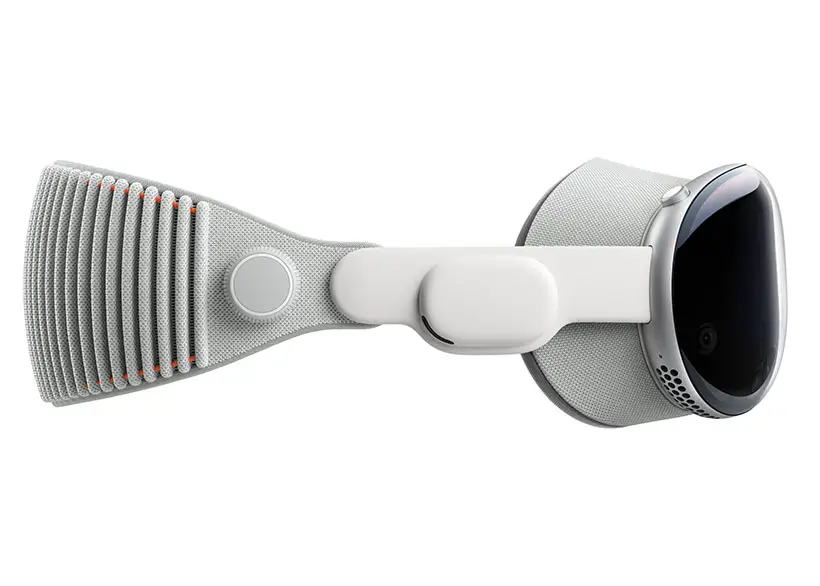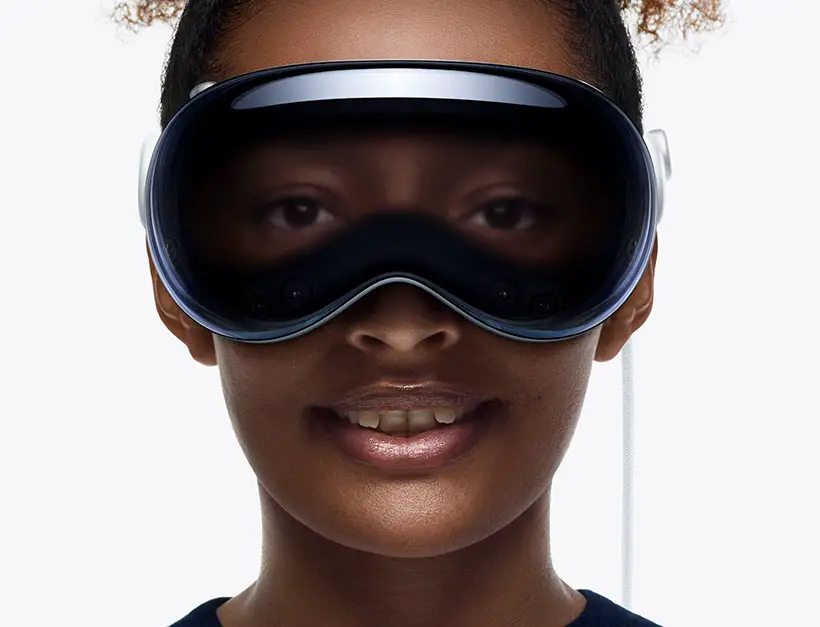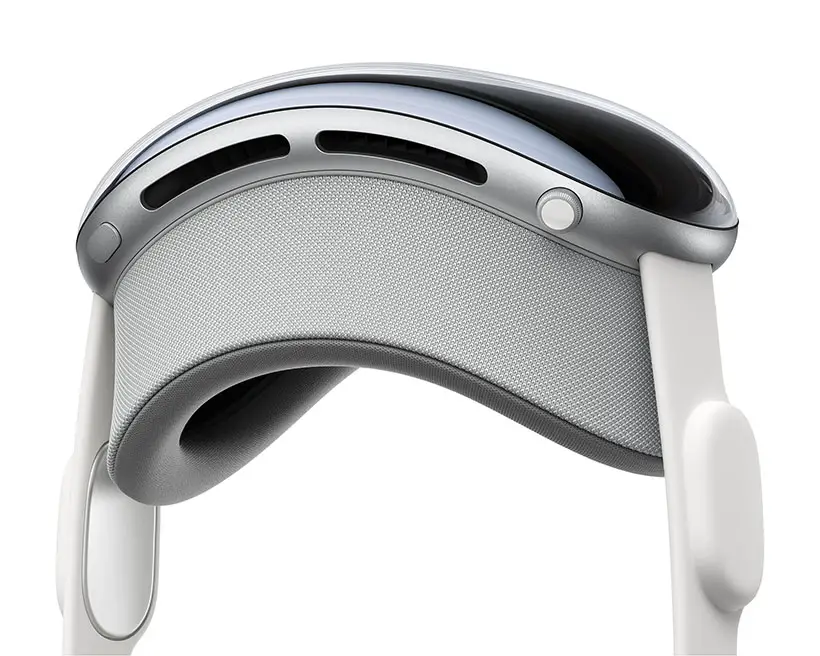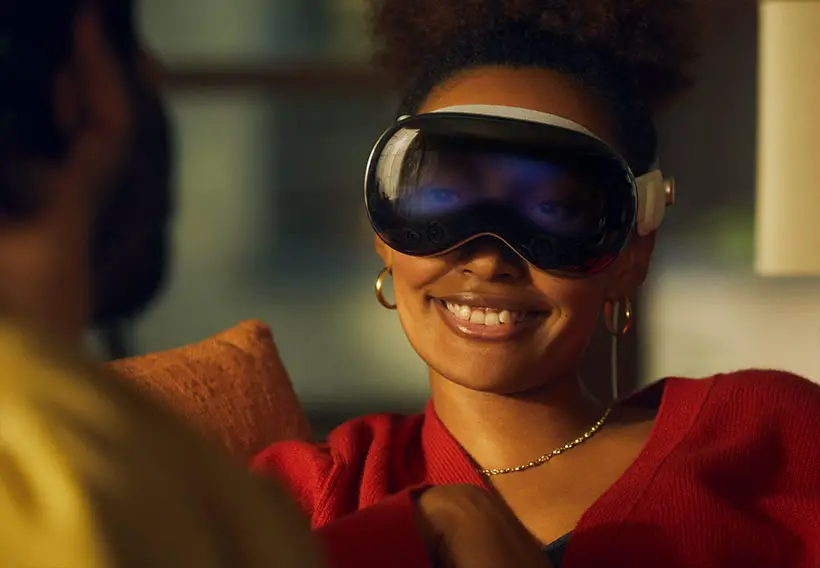 *Some of our stories include affiliate links. If you buy something through one of these links, we may earn an affiliate commission.