Finally, the most talk about device is here, we probably would see all Apple fanboys wear them not so long from now. It's a modern, stylish, and elegant timepiece from Apple, and no, it's not iWatch, it's just "Watch". Apple aims to create powerful technology for your wrist, it's Apple's most personal device yet, a device that represents a new chapter in your relationship with technology, because it's been designed to be worn. Something that you wear is usually different from those you keep on your desk or carry in your pocket. It has to be something more personal, because it's an expression of your personality. That's why Apple Watch features 3 different models to help you find the perfect watch for you.
Watch features stainless steel case with sapphire crystal and a range of stylish bands.
Watch Sport features anodized aluminum case in silver or space gray with strengthened Ion-X glass and colorful bands.
Watch Edition features 18-karat gold case in yellow or rose with sapphire crystal and gorgeous crafted bands & closures.
From : Apple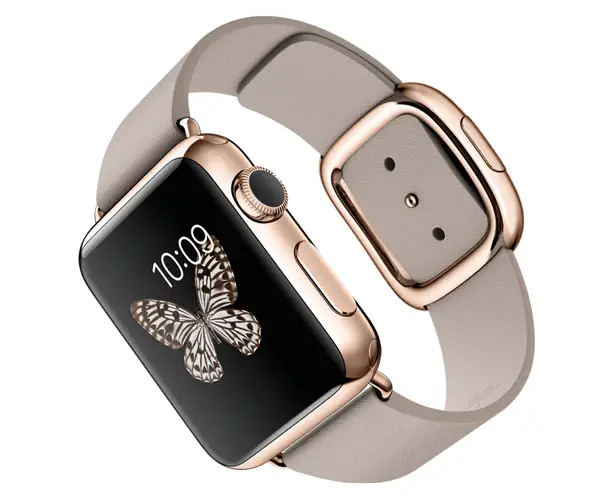 Inside each of these beautiful timepieces, there's powerful technology of Apple that blends physical object with software that powers it. It's pretty big design challenges to develop innovative technologies into something small enough to wear on your wrist. Take a look at the crown, it's been a standard feature on conventional watches for like a century. This time, the crown of Apple Watch acts as a multifunctional input device that allows you to zoom, scroll, or select without covering the screen. The Home screen area enables you to find your favorite apps fast and easy, the font is easy to read at arm's length while the force sensitive Retina display brings more functionality at your fingertip.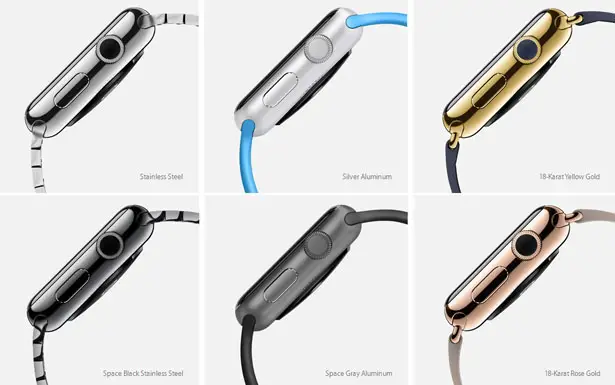 High quality watches without accuracy are useless, that's why Apple has made sure Watch uses multiple technologies in conjunction with your iPhone to keep time within 50 milliseconds of global time standard. It automatically adjusts to the local time when you travel.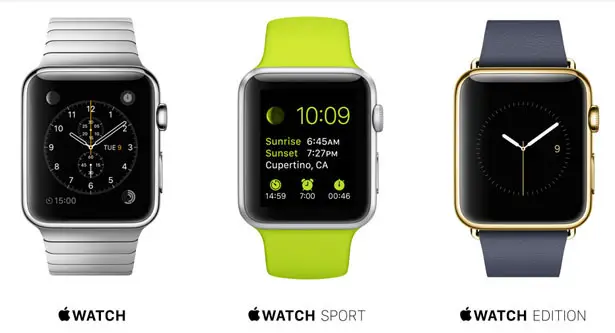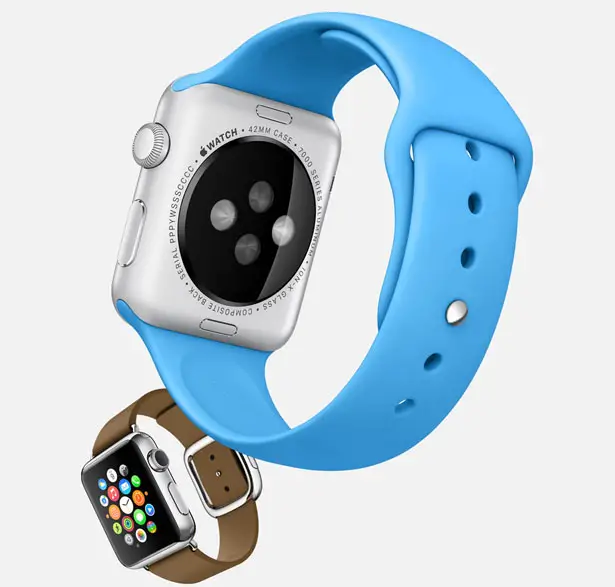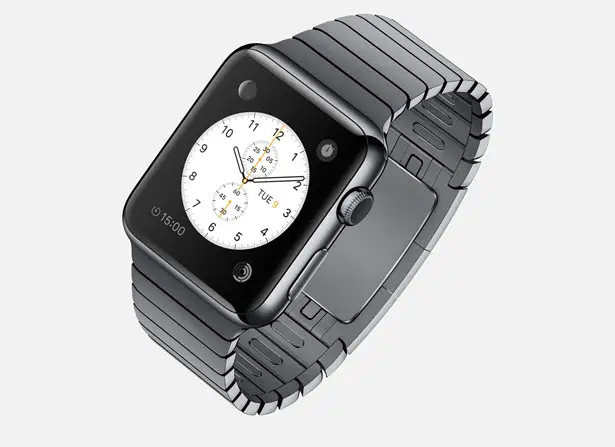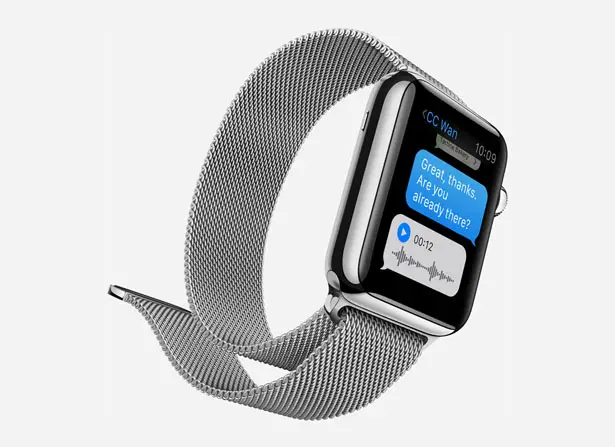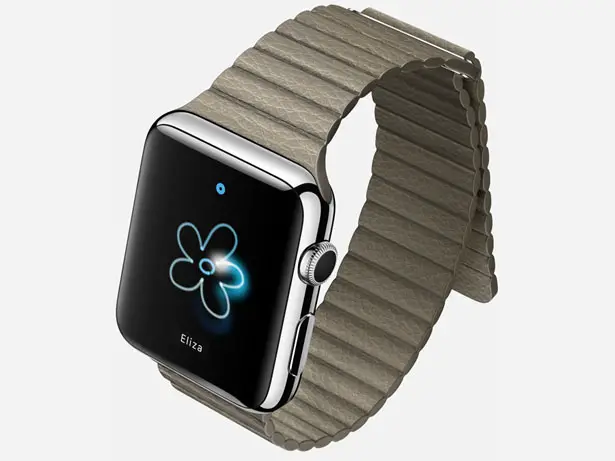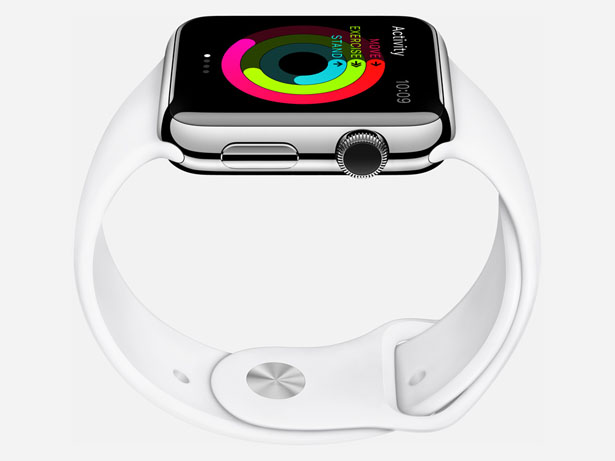 *Some of our stories include affiliate links. If you buy something through one of these links, we may earn an affiliate commission.