APL (Athletic Propulsion Labs) has teamed up with McLaren to develop supercar inspired sneaker collection. APL McLaren HySpeed collection offers all-purpose running shoe collection that pays homage to vibrancy, dynamics, and energy of supercars which push boundaries of design and technology. These two brands have joined forces to come up with a new range of footwear with unique mixtures of textures and colors.
The design features 3-piece segmented midsole, using APL FutureFoam pods both in the front and rear. There's a full-length carbon fiber plate that bridges the gap between these two pods then topped by all-new nitrogen infused midsole compound where each one is engineered for ultimate responsiveness and energy rich compression. The wide stance of FutureFoam pods provide better stability during quick changes of direction while that carved out midfoot section helping keep the weight low. Inspired by performance tires, the outsole is designed with a treat pattern designed for speed and traction. [Buy It Here]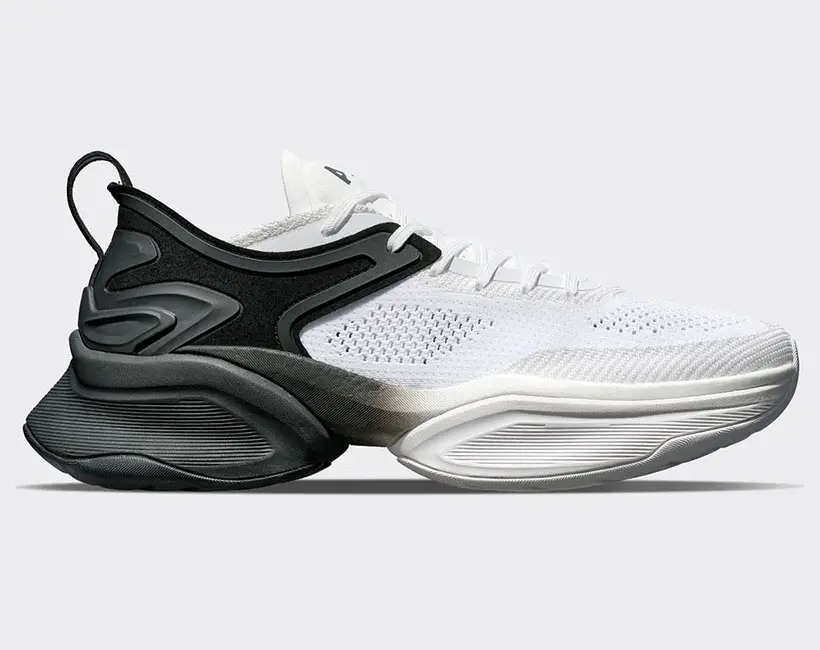 Available at $450 USD per pair, best-selling APL McLaren HySpeed collection takes inspiration from McLaren's signature colors from vibrant magenta-and-pristine ombre mixed with yellow tones, tan-and-midnight colorway, and French Riveria's colorful hues. You can also choose more netural option, black-and-white look. The effortless style of APL shoe is combined with sleek engineering of McLaren, the result is a high-performing athletic sneaker. [Buy It Here]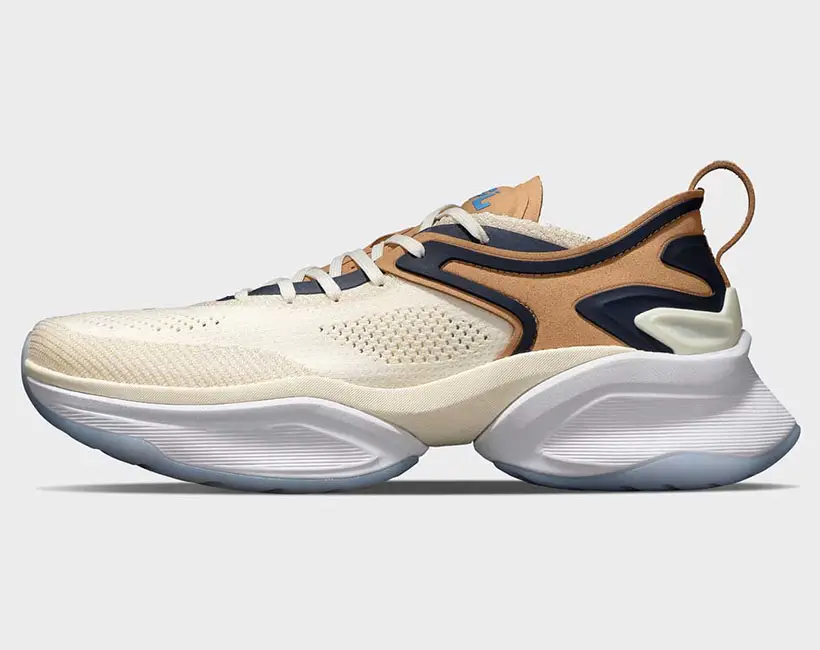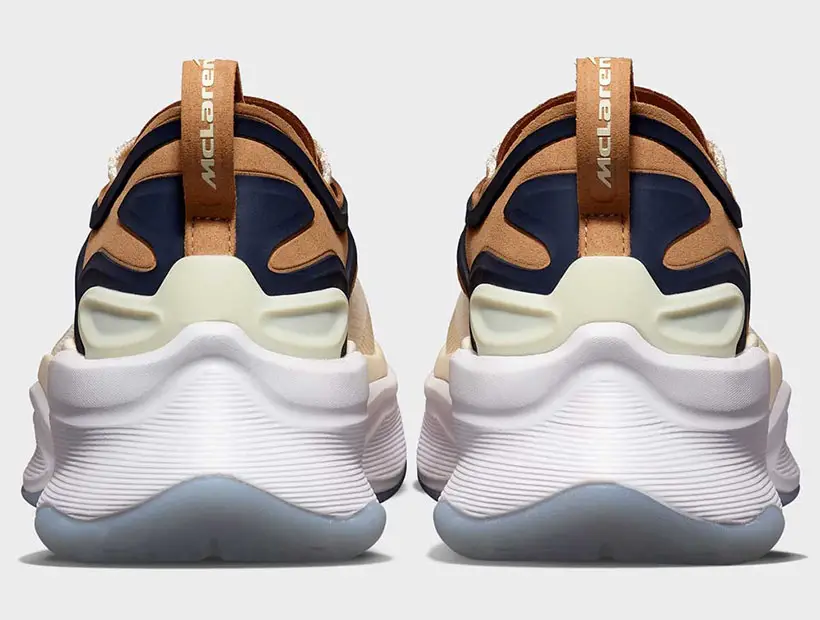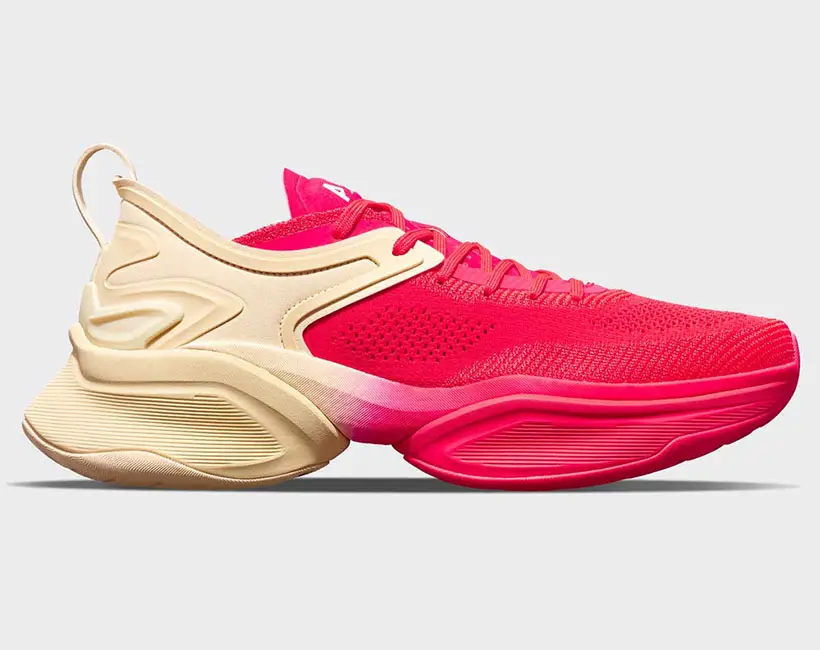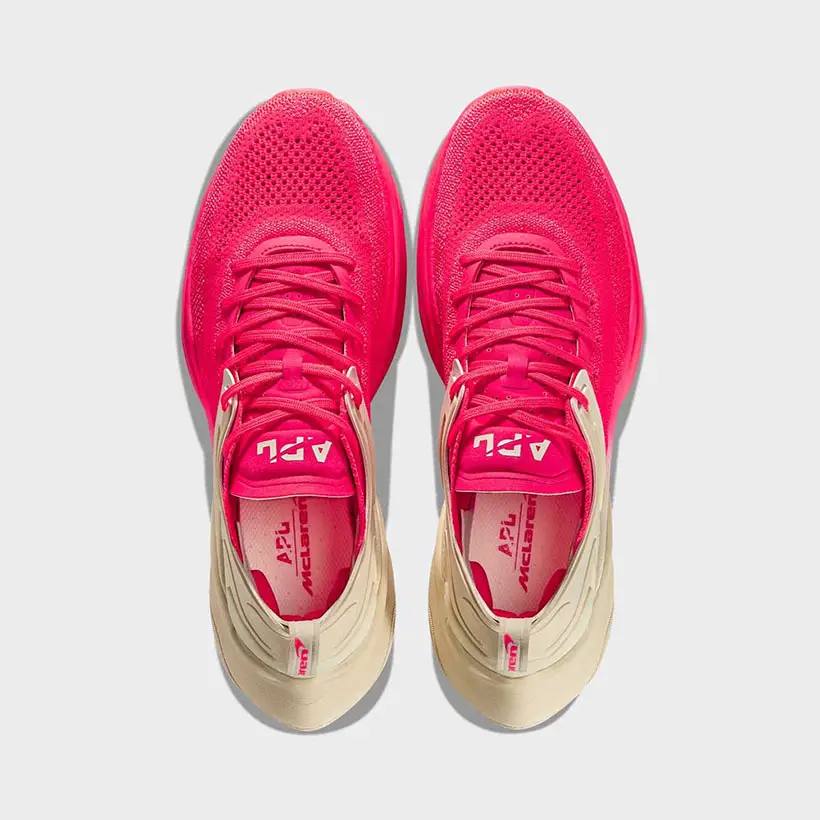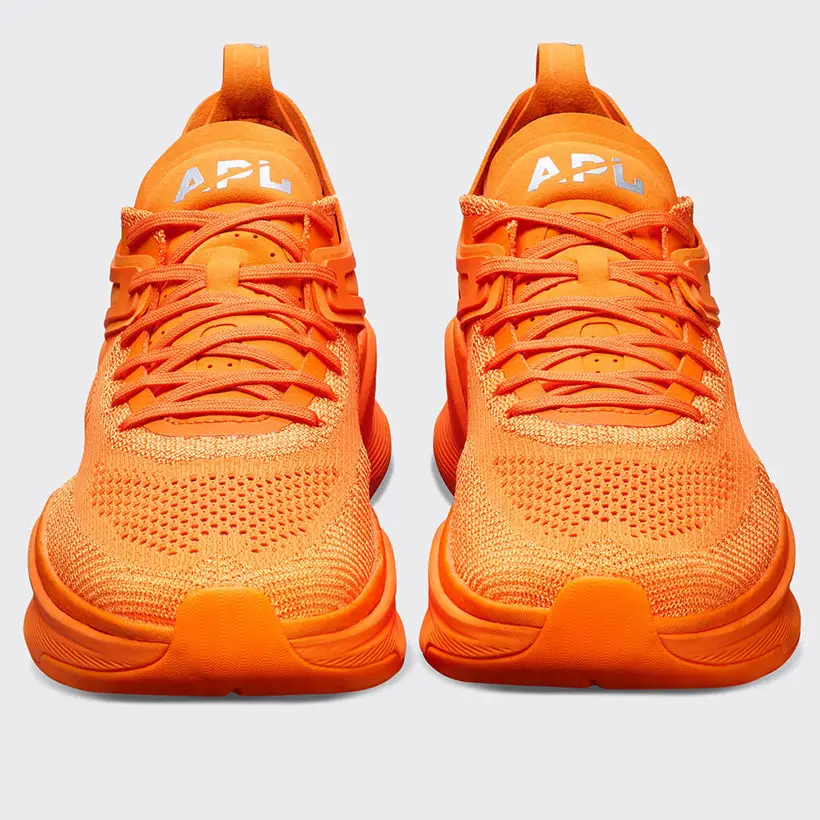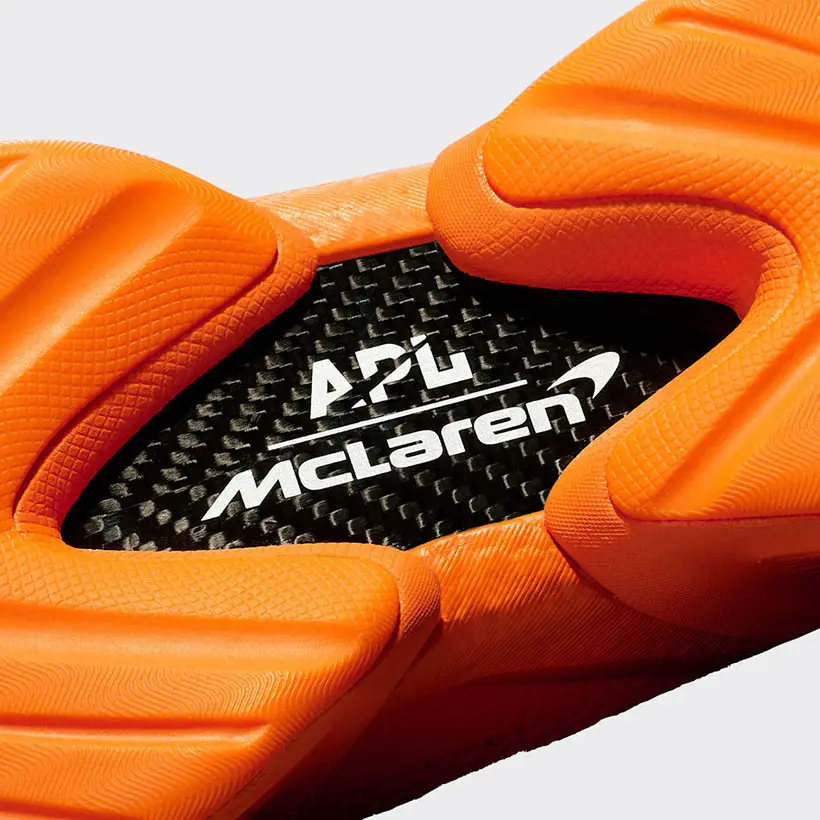 *Some of our stories include affiliate links. If you buy something through one of these links, we may earn an affiliate commission.