Brutally beautiful, AnZa Concrete Espresso Machine is uniquely made from hand-cast concrete shell. Inspired by Brutalism in architecture style, this appliance features blocky concrete body that would make a perfect combination with your concrete abode. This espresso maker combines concrete with porcelain touch-points, powder coated steel, and brass highlights, it is not just an appliance, it's a sculpture that sit proudly on your kitchen countertop.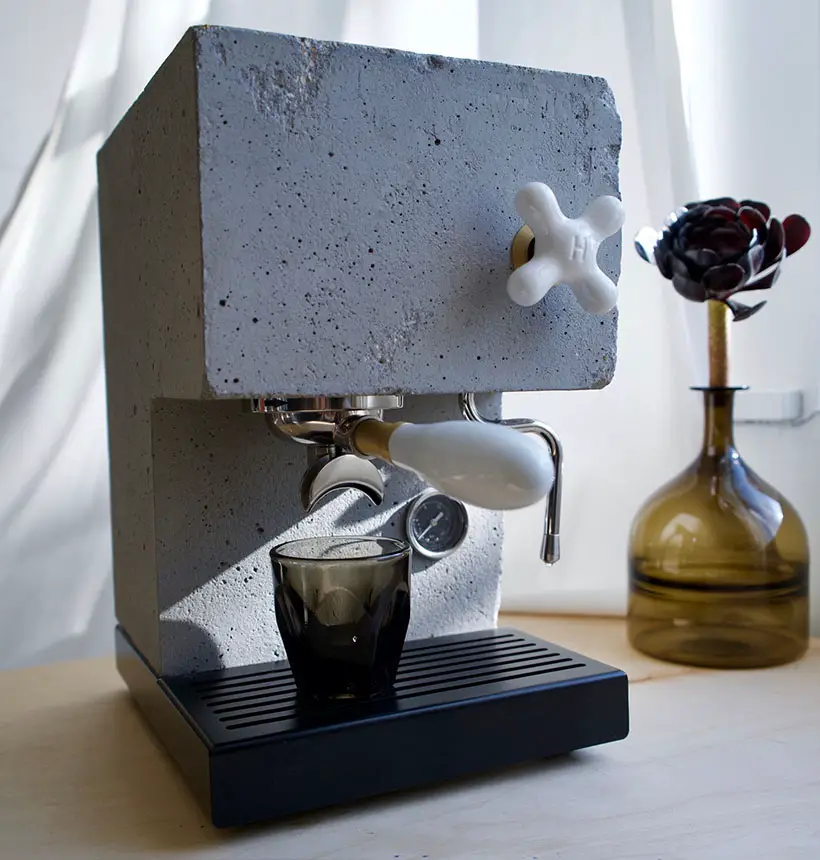 AnZa tasked Montaag to come up with a home coffee machine and treat it like a sculpture. AnZa Concrete Espresso Maker would elevate your coffee making experience. The concrete shell was developed through the use of a flexible 10-piece mold, then the design team tried to use different range of techniques as well as concrete mixes to perfect the design. The result is a brutally beautiful appliance, raw machine that also makes café-quality coffee. Even though this model has gotten all attentions, AnZa also offers AnZa white that comes in a clean-lined white Corian.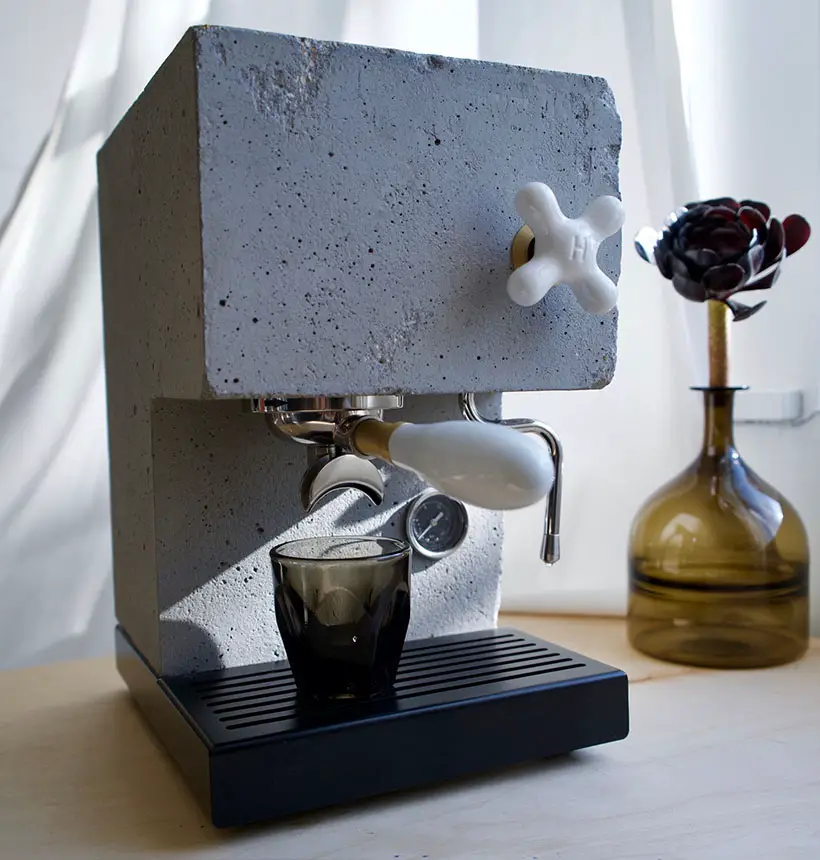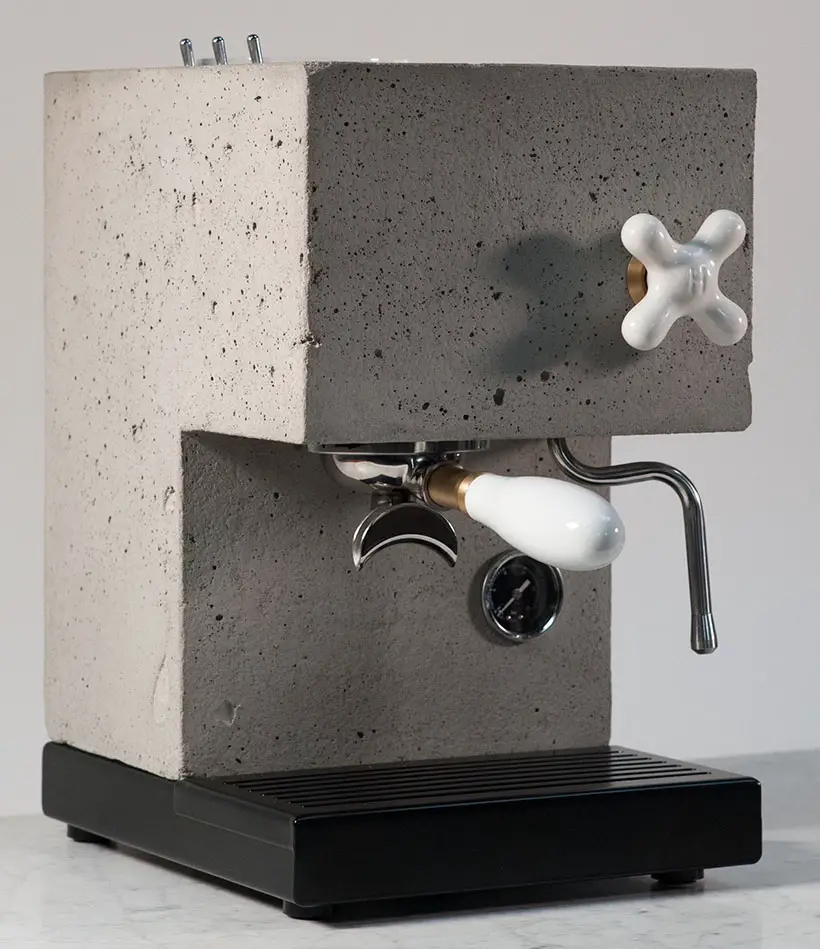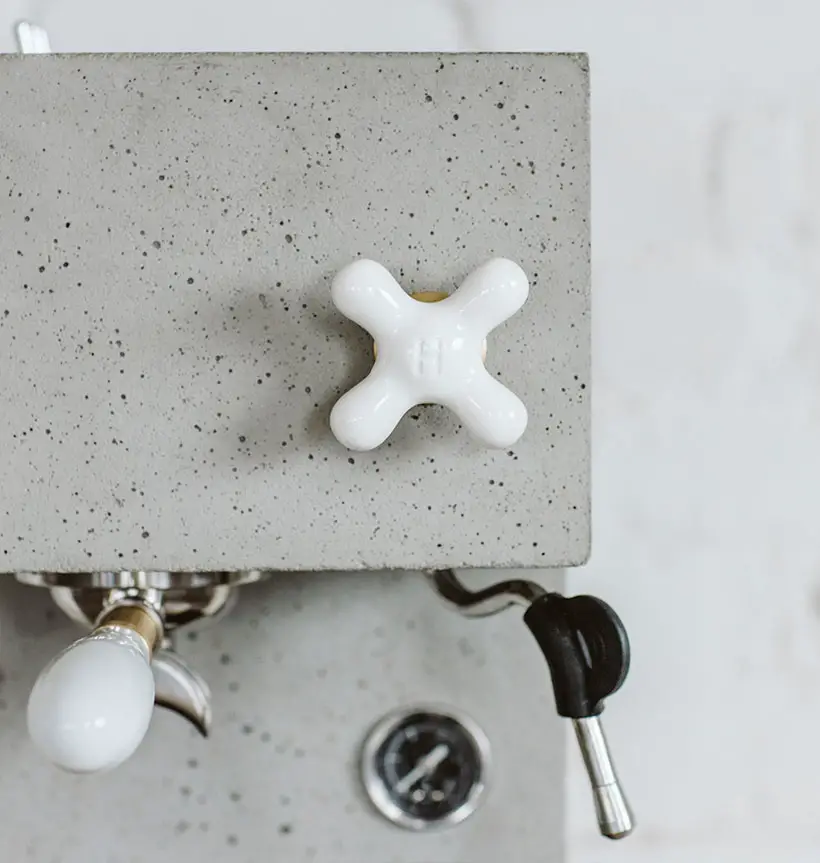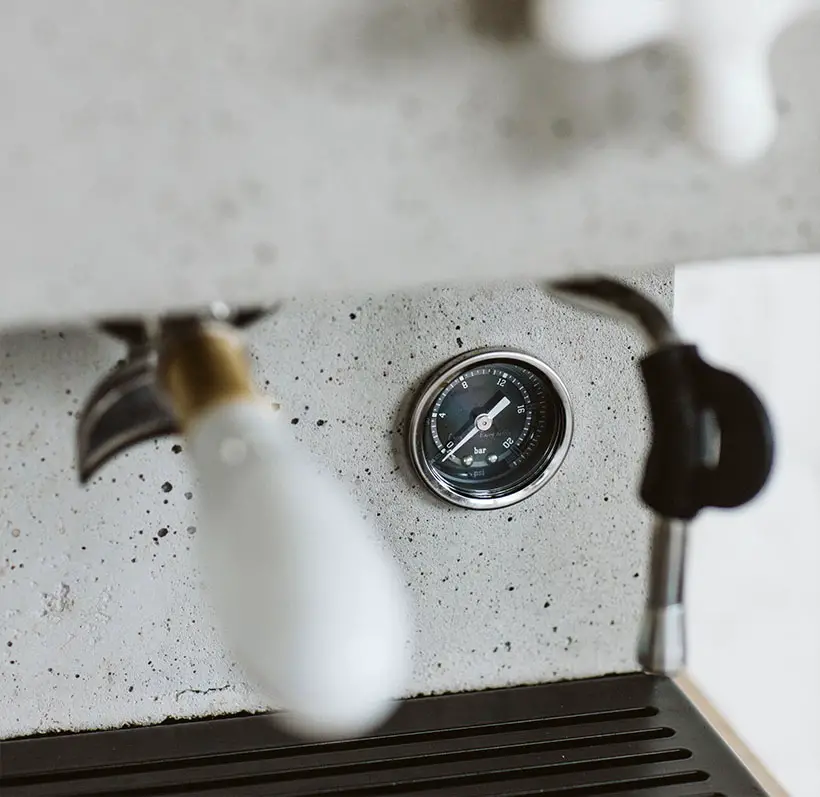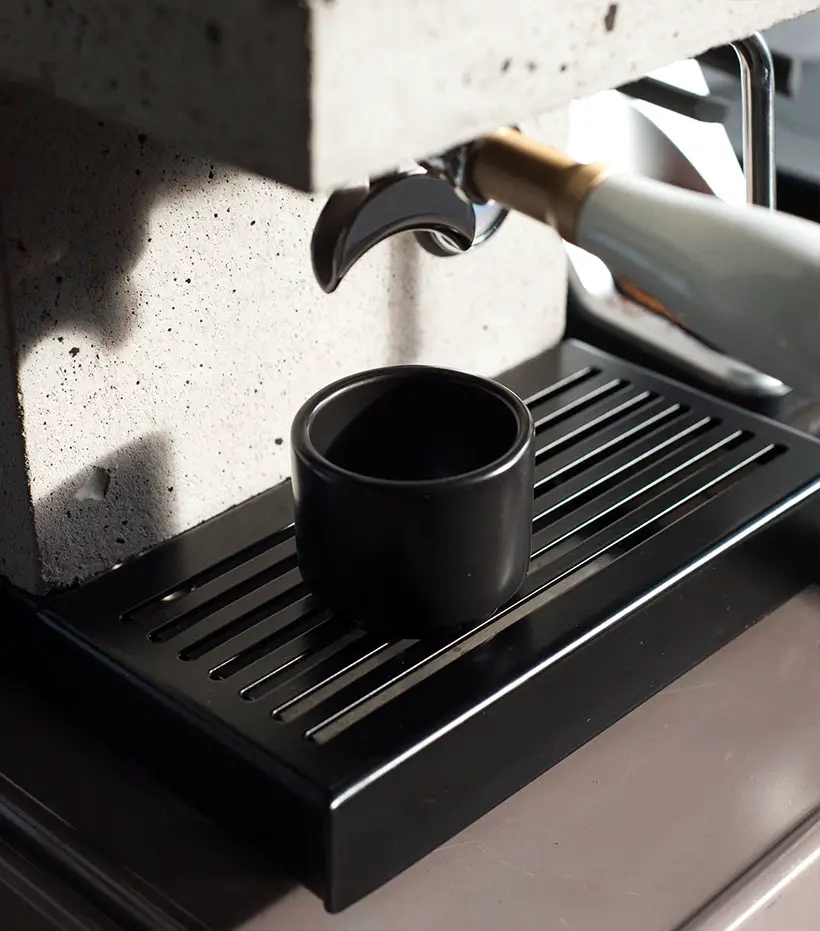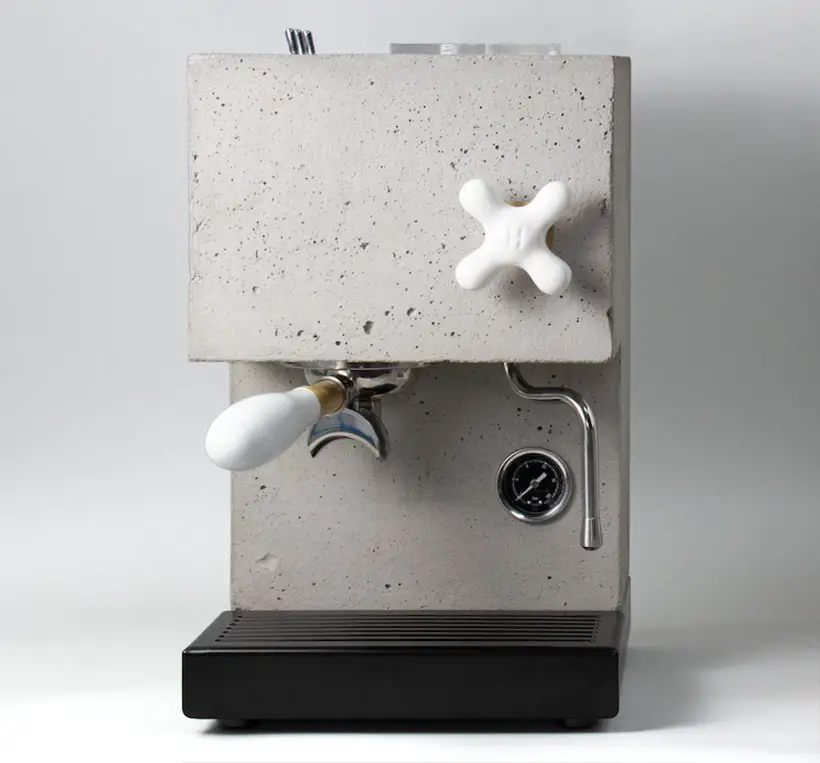 *Some of our stories include affiliate links. If you buy something through one of these links, we may earn an affiliate commission.