AntVR MIX augmented reality glasses are claimed to be the smallest AR headset that provides user its immersive 96° field-of-view (FoV) while the advanced sensors offers truly immersive augmented reality experience. Weighing at just 130g, this headset includes a removable black visor, thus, allowing user to easily change from an AR to a VR experience. When the black VR visor is attached, it can block all outside light, creating MIX a virtual reality set where you can play any VR game that's on SteamVR. Just in case you want to experience AR again, simply take the black visor off. You can enjoy immersive AR experience that integrates your real world environment, this device is easy to use, comfortable, and versatile.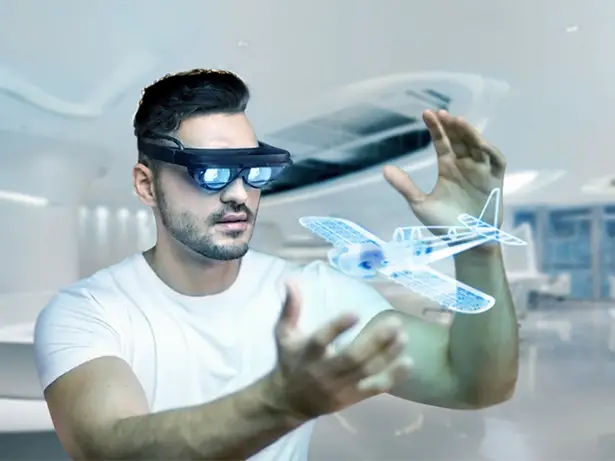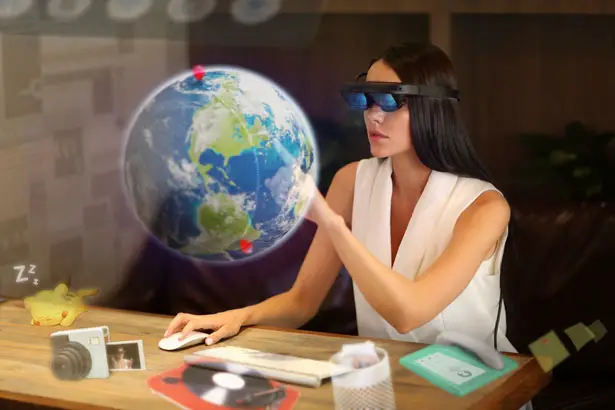 MIX augmented reality glasses from AntVR offers much wider FoV compared to existing devices on the current market. This is achieved through the use of Dual-Channel Mixed Optics, they combine the outside environment with enlarged display light through two separated optical channels. Through this innovative optical system, this device presents AR vision with a larger FoV. These glasses are able to provide its users a remarkably fluid and natural stereoscopic experience, users don't need to hold up additional devices to their face just to see AR content. Equpped with positional tracking, this system helps deliver a complete AR experience that is around the user. Virtual objects such as holograms can stay in place in its real environment rather than moving with user, even when they are not in user's vision.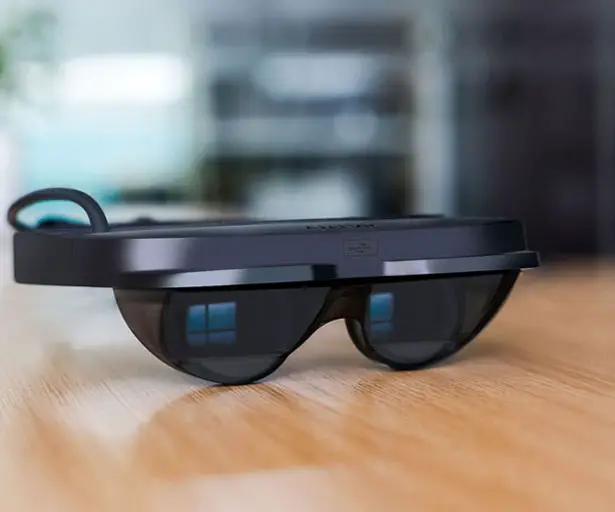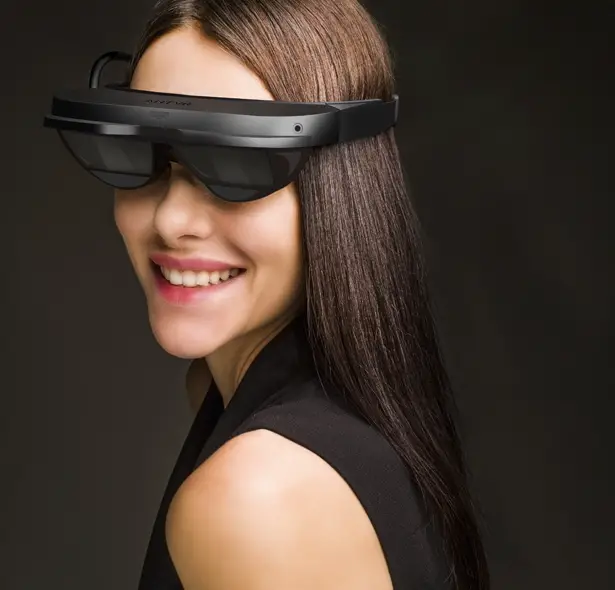 More images of AntVR MIX Augmented Reality Glasses: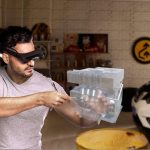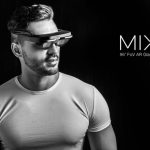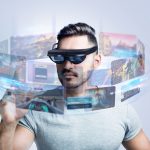 *Some of our stories include affiliate links. If you buy something through one of these links, we may earn an affiliate commission.