Anker Powerhouse is a reliable off-grid power supply, it's an ideal backup power for camping or emergency. This backup power source is remarkably compact considering its power, it's the lightest and smallest 400Wh power supply on the market.
PowerHouse aims to take mobile power to the next level through creating a portable and reliable power supply. It's large enough to power lamps, laptops, TVs, and even mini fridges. It has triple output modes, a 12V car socket, a 110V AC outlet, and four fast charging USB ports.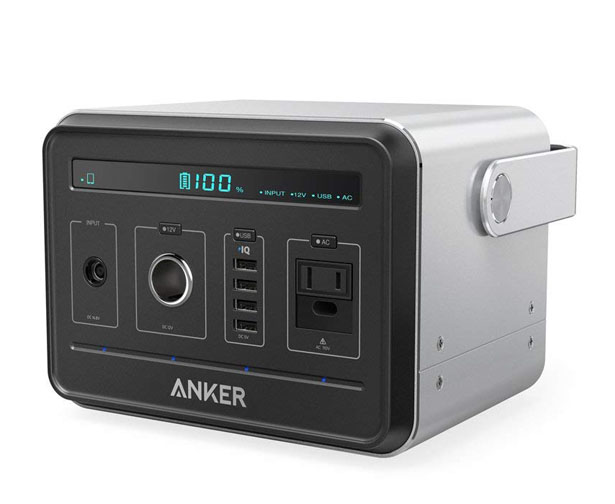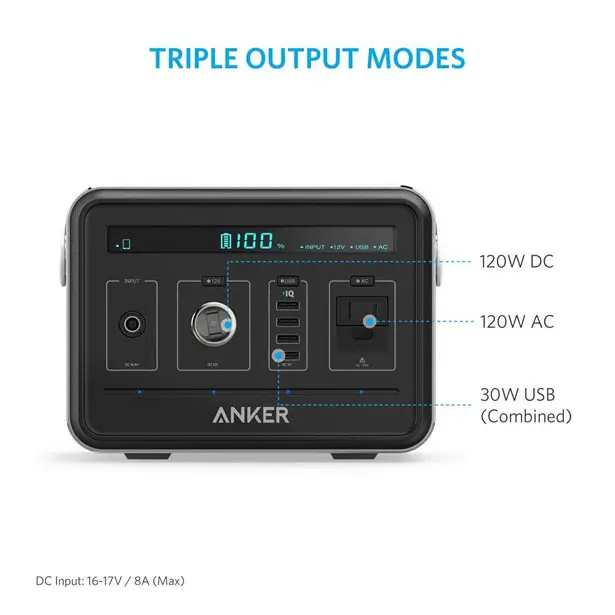 Compact and sturdy Anker Powerhouse has remarkable 434 watt-hours of power. It's enough to fully charge your laptop up to 15 times, or charge your phone up to 40 charges. This unit is a reliable alternative power option for small medical devices too, such as CPAP machines. It can light 15V lamp for about 100+ hours. Built with premium components, this power source is designed and developed to withstand the rigor of your outdoor adventures. [Buy It Here]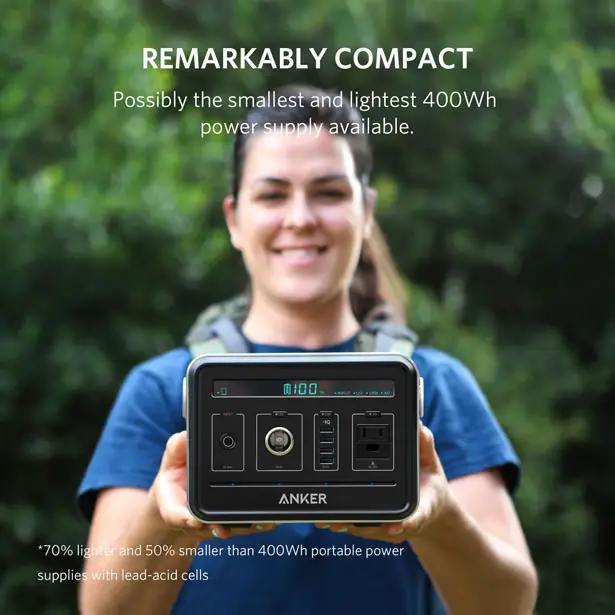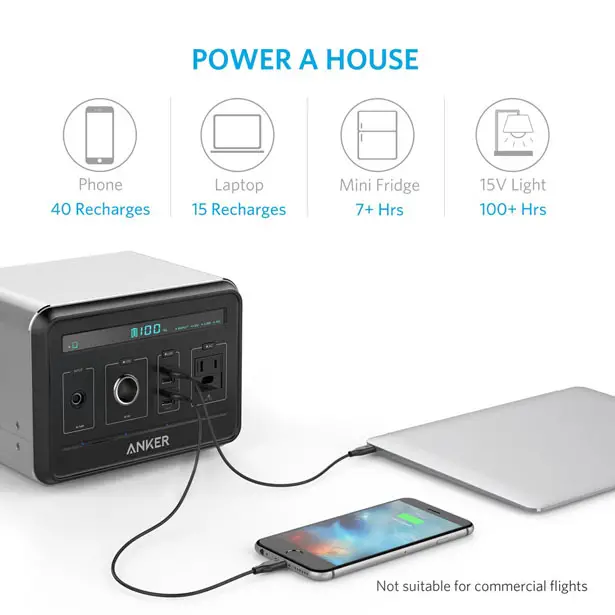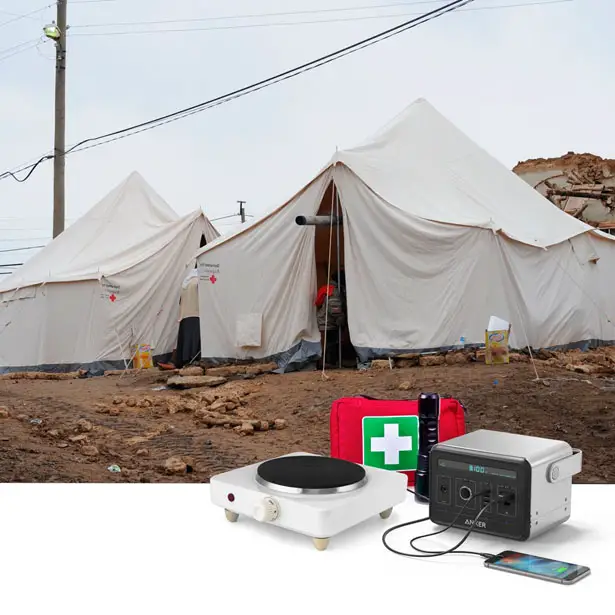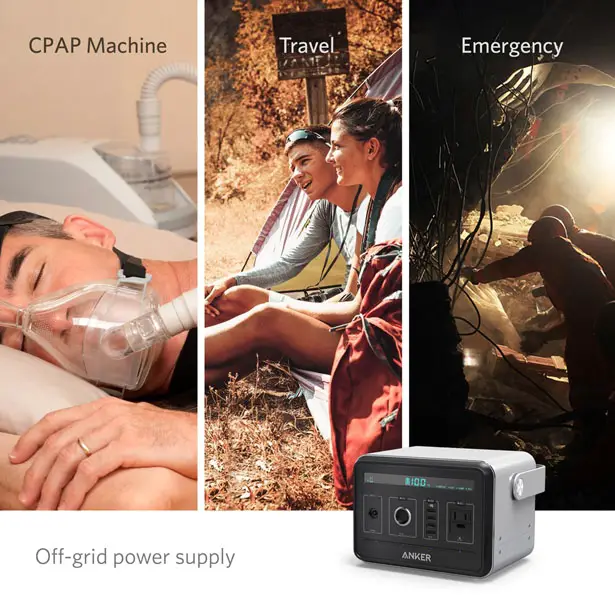 *Some of our stories include affiliate links. If you buy something through one of these links, we may earn an affiliate commission.