Have you every heard about ambidextrous people? They only make up about 1% of the population. They are special people who can have the ability to use both hand, left and right, equally well. AMBI Mouse has been designed for ambidextrous people, which unfortunately, there are not many options when it comes to ambidextrous mouse. A computer mouse has been essential for modern people's professional activities, many are made suitable for most right-handed people.
AMBI Mouse has been designed with ergonomic angle, a vertical mouse that allows for various users to use in any space comfortably.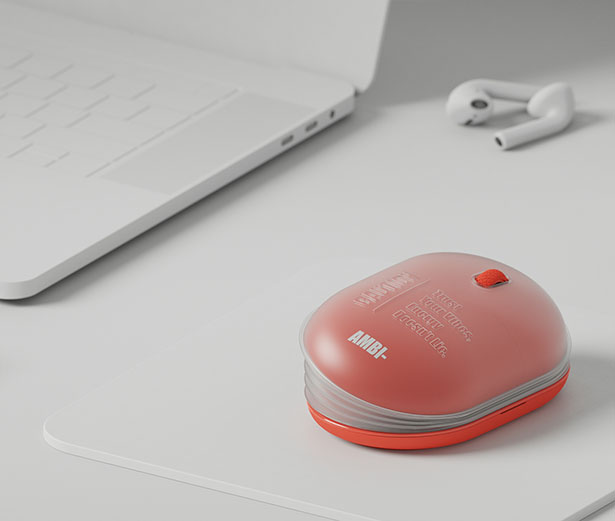 AMBI Mouse by Baek Ju Yeon has unique internal structure. It is largely divided into outer cover and upper lower parts. When user doesn't want it to use as a vertical mouse, the transparent cover on top can be removed and use it just like any other normal mouse. The collapsible structure is part of the transparent cover, it allows user to tilt or adjust the mouse's height. Furthermore, this structure can be modified to fit the hand that users most often use, right or left.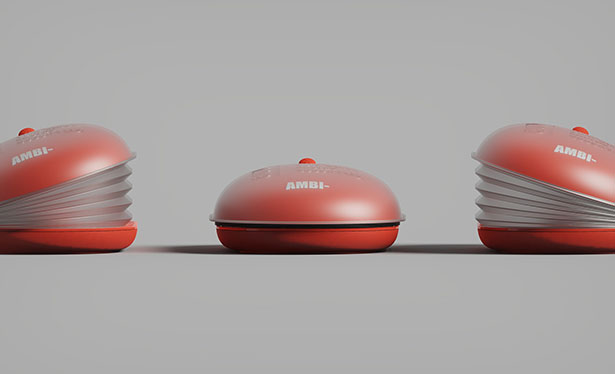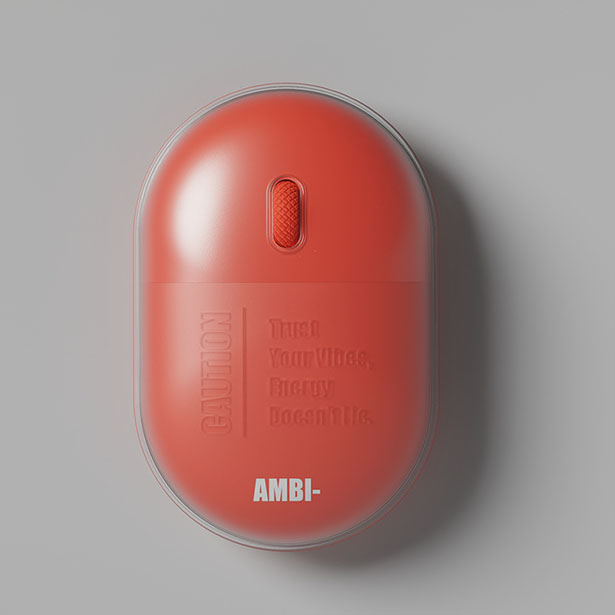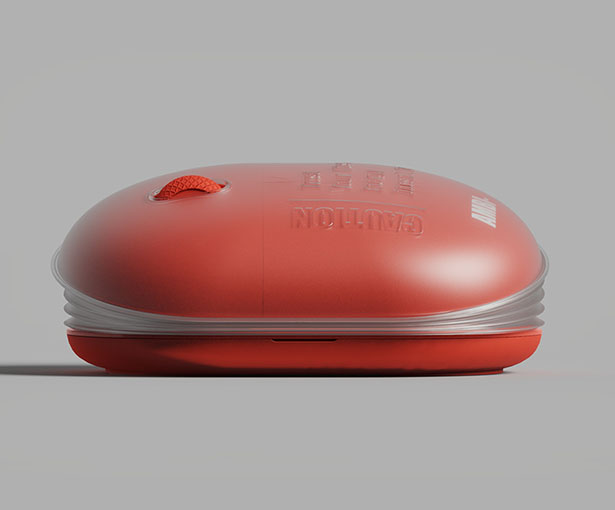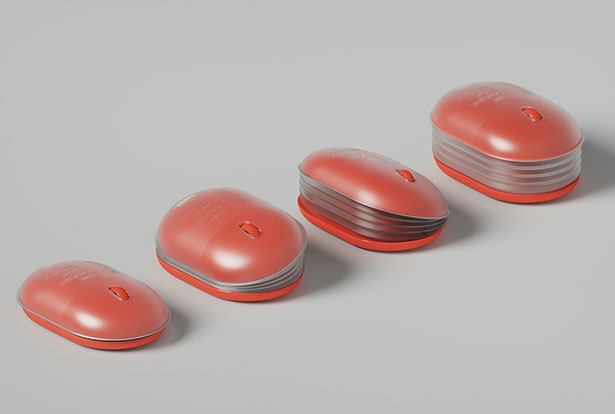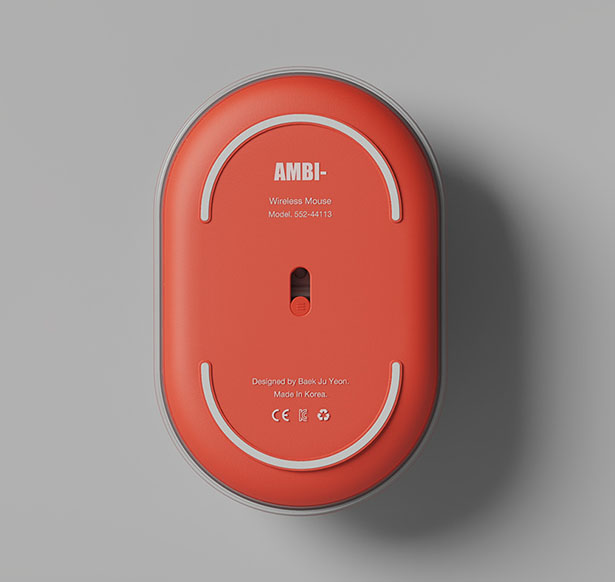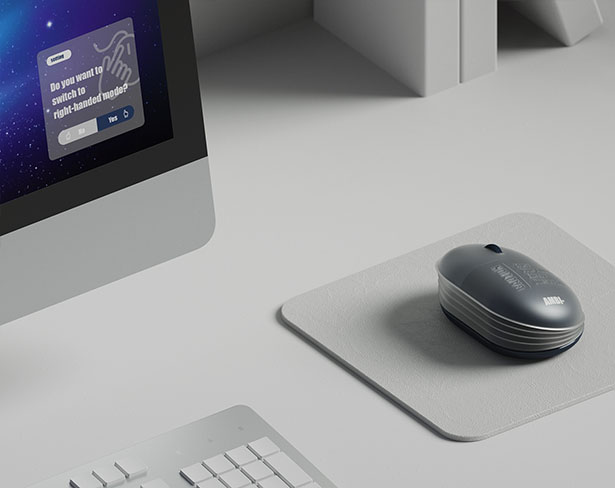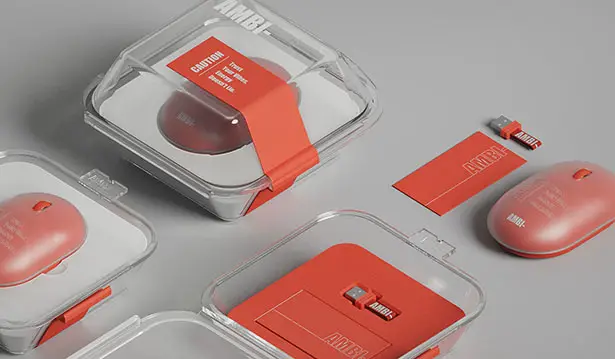 *Some of our stories include affiliate links. If you buy something through one of these links, we may earn an affiliate commission.