It looks like future has come early, Amazon Prime Air Drone is future delivery system that could be implemented by most merchants in not so distant future. It looks like science fiction but it's real, this drone is designed to safely deliver packages to customers in less than 30 minutes, it operates beyond the line of sight to distances of 10 miles. This unmanned aerial vehicles would definitely enhance the services that Amazon has already provided to its millions of customers, this drones would definitely offer rapid parcel delivery and at the same time, increasing overall safety and efficiency of the transportation system.
The job of Amazon Prime Air would be deliver packages up to 5 pounds, it flies under 400 feet and weighs less than 55 pounds. It is equipped with sophisticated "sense and avoid" technology as well as a high degree of automation so that it can be safely operated. Since safety is one of Amazon's top priorities, Prime Air will not be launched until the company can demonstrate safe operations. This is an exciting technology, isn't it? Amazon already has a dozen of prototypes, it means that we might witness these drones flying around delivering packages.
From : Amazon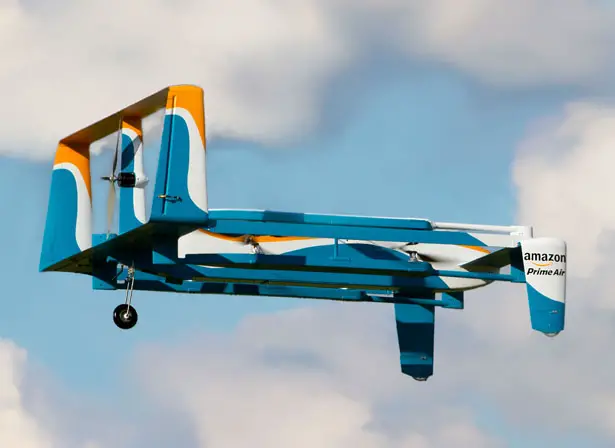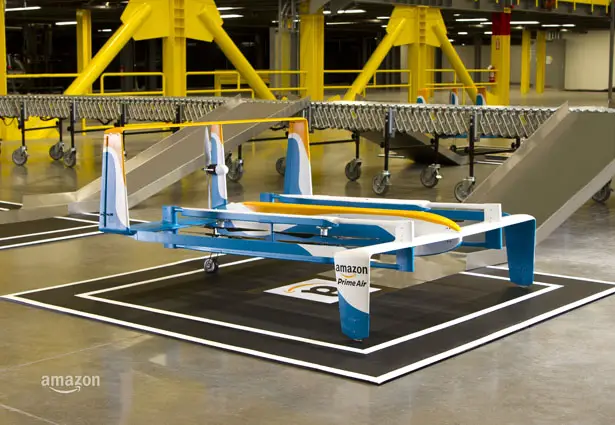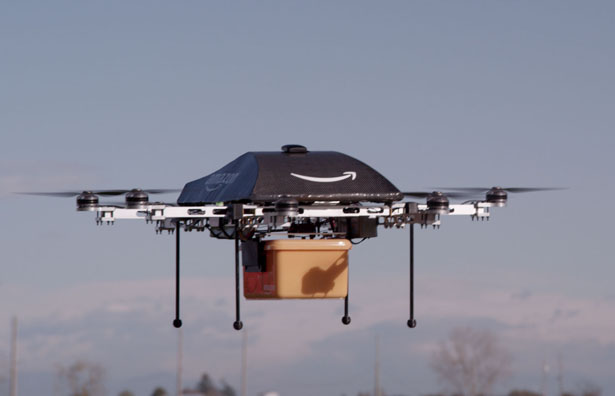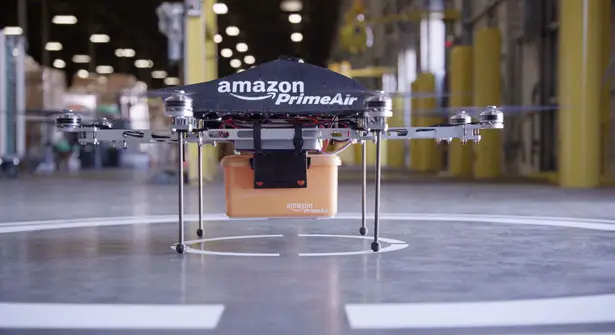 *Some of our stories include affiliate links. If you buy something through one of these links, we may earn an affiliate commission.