Alongside-Mutual Help Lifebuoy Concept is efficient sea-rescue equipment designed to increase the possible number of people who are rescued. This is definitely not our traditional lifebuoy. When a shipwreck occurs, the four corners of this lifebuoy structure can be connected quickly, allowing people to take care of each other in distress, thus increasing the chance to survive. Through connecting multiple lifebuoys, it also helps search and rescue team to find survivors easier.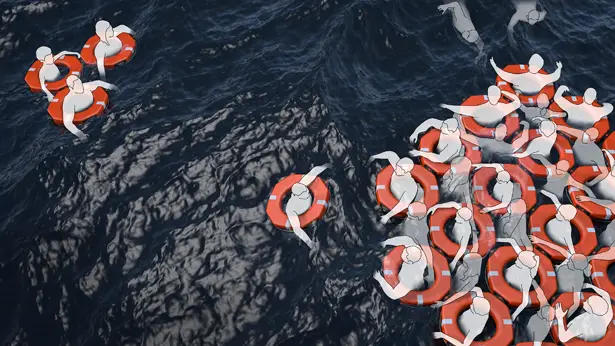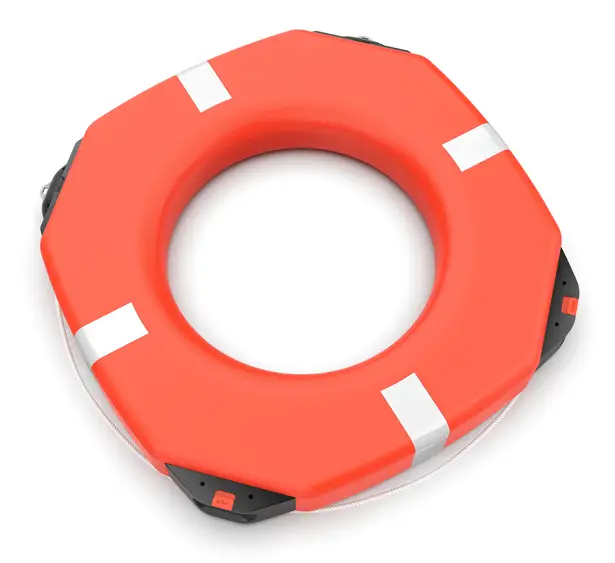 Designed by Wei Liu and Xiaofei Cui, after creating connection of multiple "Alongside Lifebuoy", it will create an empty space between each other where another survivor can stay there and supported by other lifebuoys. In addition, the stronger buoyant force of the "Big Boat" that consists of multiple "Alongside" lifebuoys will allow more people to climb and increase chances for more survivors.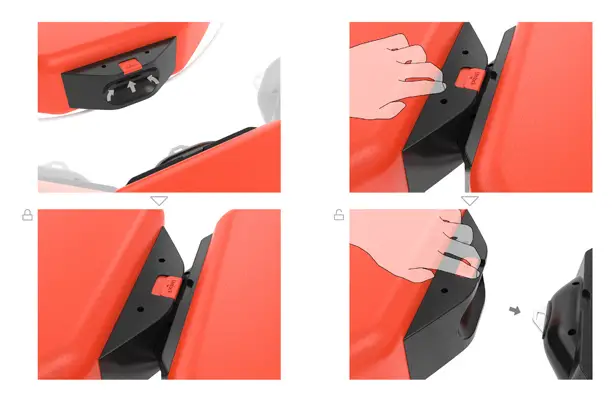 *Some of our stories include affiliate links. If you buy something through one of these links, we may earn an affiliate commission.