The problems with our current SLR camera designs, they are just too bulky and heavy for daily use, the grip can be pretty uncomfortable to hold when changing the lens and taking photos from various angles can be a bit difficult. Arti Patel, an industrial designer has come up with All.Round SLR Camera concept that is based on inside out theme. Take a look at its unique exapandable/collapsible design, making it very flexible to shoot in any directions, yeah that means up to 360-degrees. The flexible mesh body avoids restricted sight during framing, while the OLED display screen offers better view compared to conventional tiny viewfinder screen of DSLR.
Designer : Arti Patel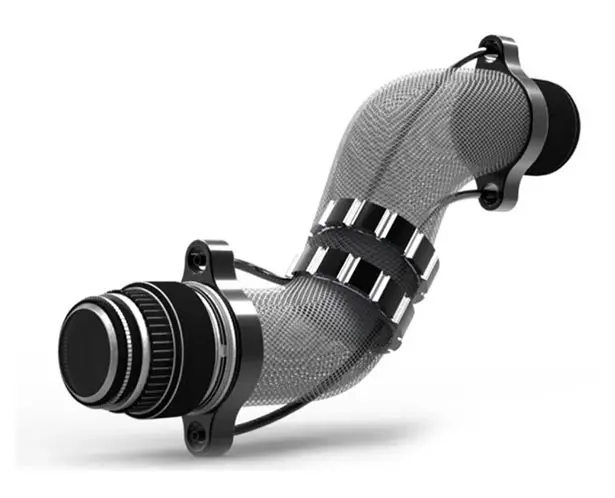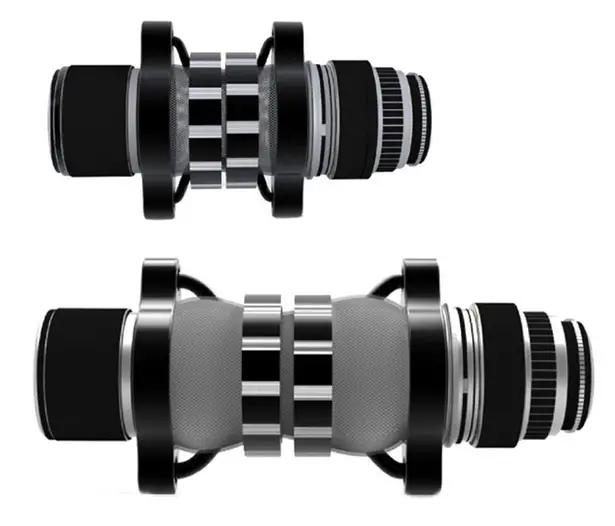 This concept camera provides less buttons and simpler user interface even for beginners. All.Round SLR Camera offers better solution for photographers who expect to have flexibility, portability and versatility all in one camera yet with SLR quality photo.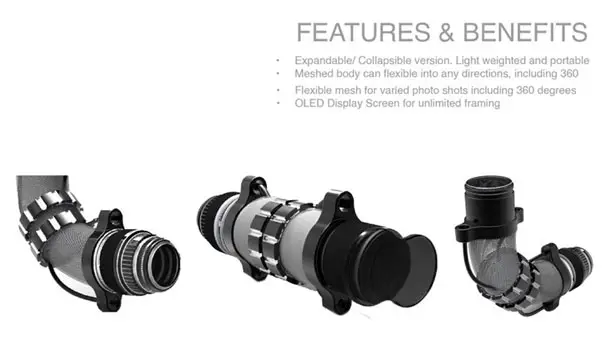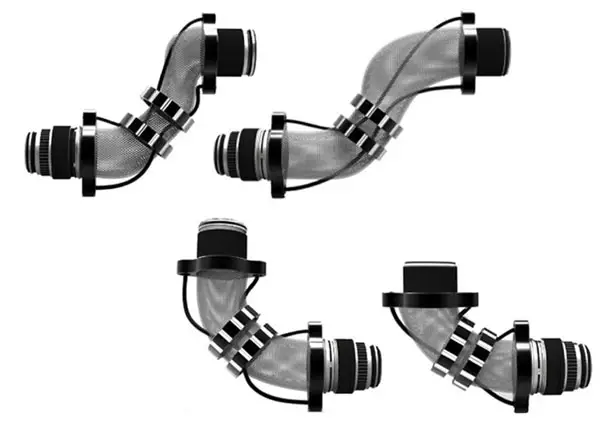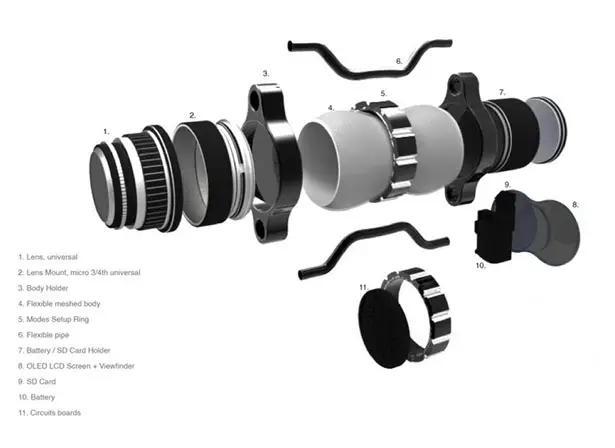 Click above image for bigger view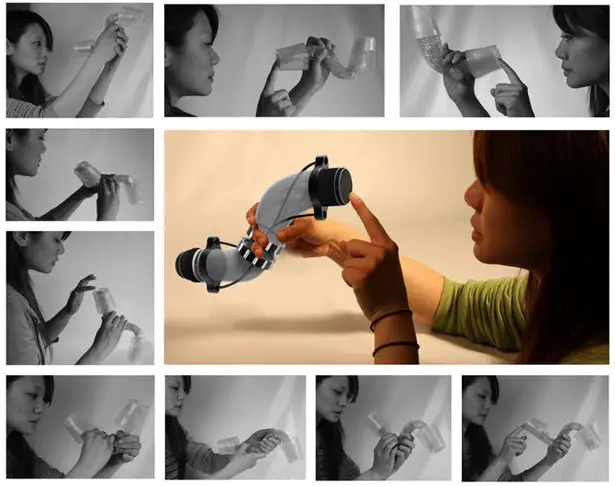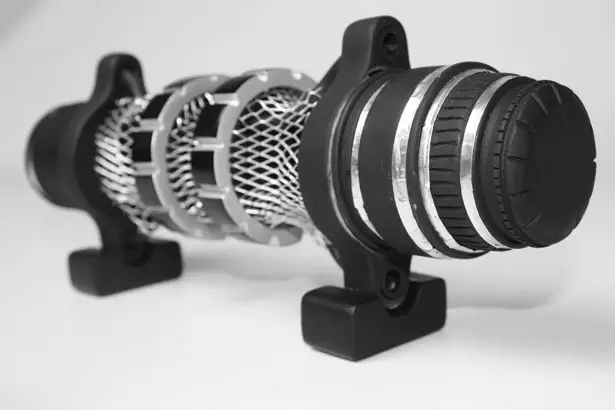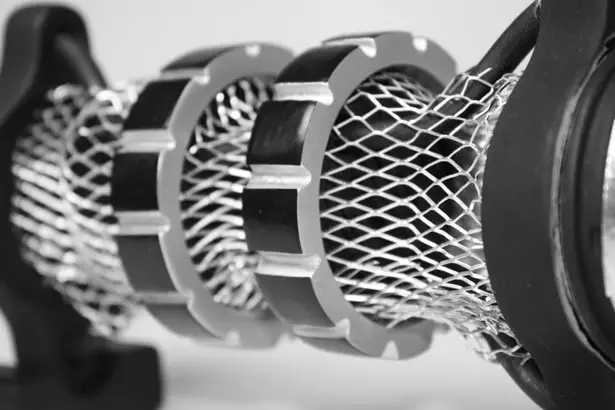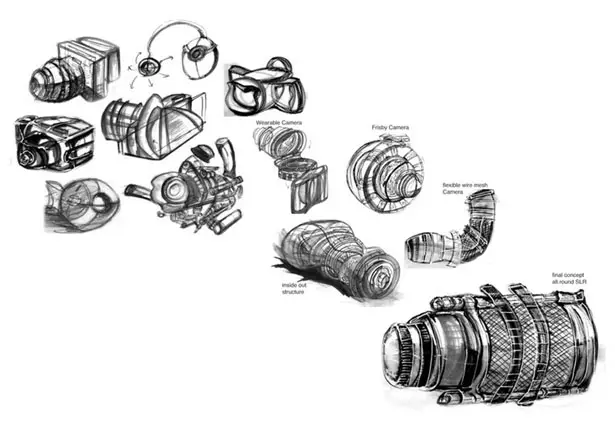 *Some of our stories include affiliate links. If you buy something through one of these links, we may earn an affiliate commission.