Made in China, Alfawise X1 Folding e-Bike is not something you can underestimate. There are many customers have bought and satisfied with the performance of this foldable scooter, especially for its function as personal mobility in urban environment.
This electric bicycle has three working modes: all electric, power assist, and pedal mode. The large capacity lithium-ion battery of 7.8Ah/10.4Ah can give you up to 30km mileage in pure electric mode, which is very handy when you have to climb hills or are stuck in a traffic jam. In power assist mode, this bike can give you up to 60km mileage. [Buy It Here]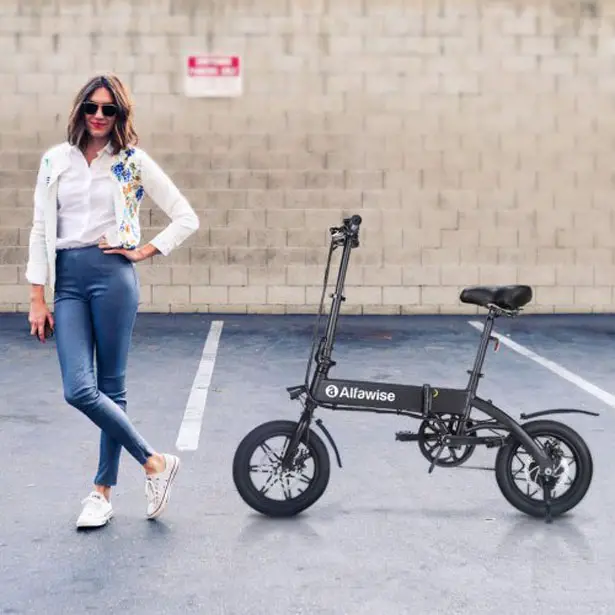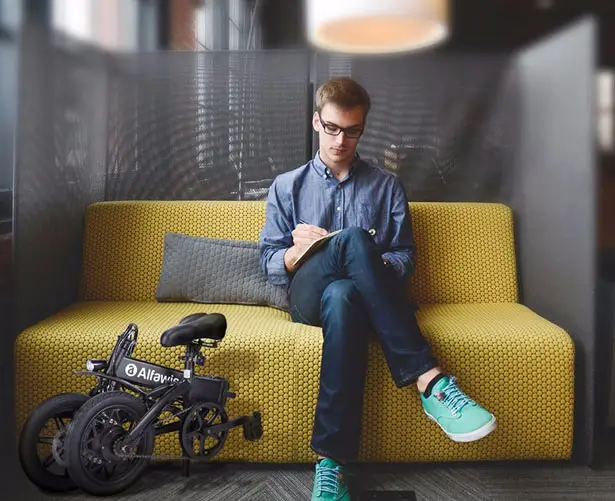 Alfawise X1 Folding e-Bike is a lightweight bike with quick-folding mechanism for convenient carrying. It's an ideal bike for just about anyone, thanks to its adjustable saddle and handlebar so that children and adults can ride it. The handlebar features all-round LCD display that informs you about mode, speed, odometer, and battery level. The inflatable 14-inch rubber tire has anti-slip texture, it is suitable for cruising around the city. The front and rear dual-disc brake system provides safety, including that super bright headlight that allows rider to see clearly within 2m under low light vision.
Alfawise X1 Folding e-Bike is equipped with 250W motor that is able to reach a maximum speed of 25km/h and accommodate payload up to 120kg. [Buy It Here]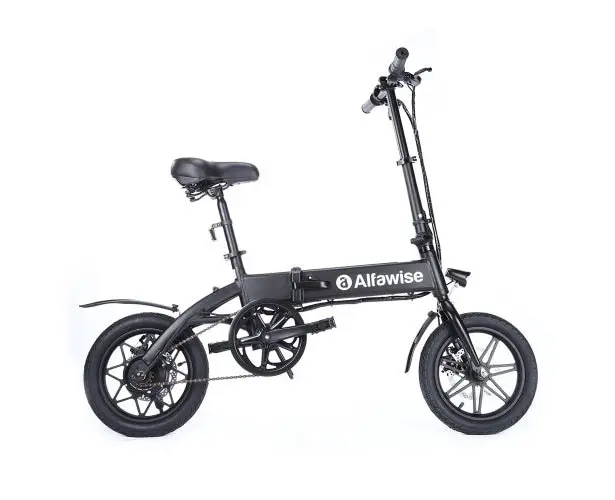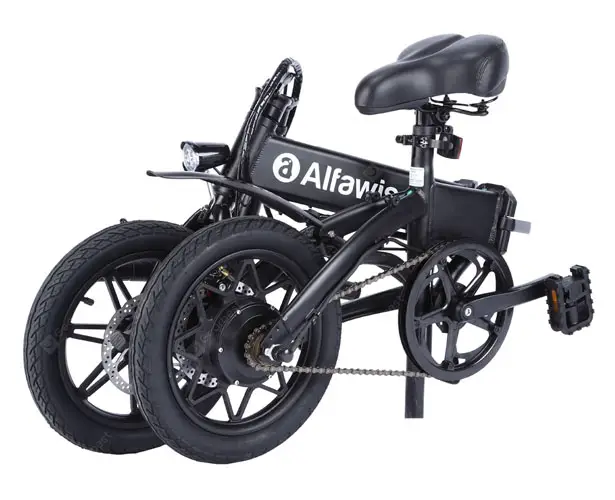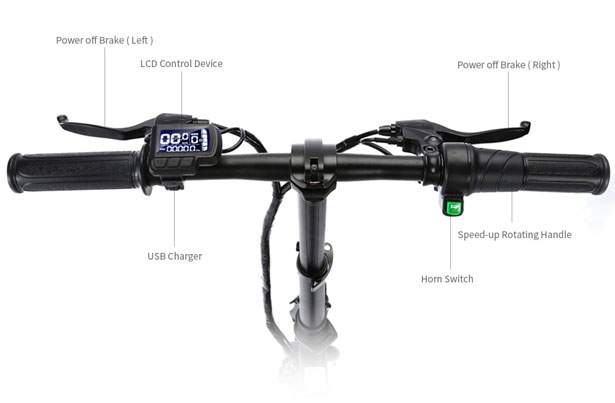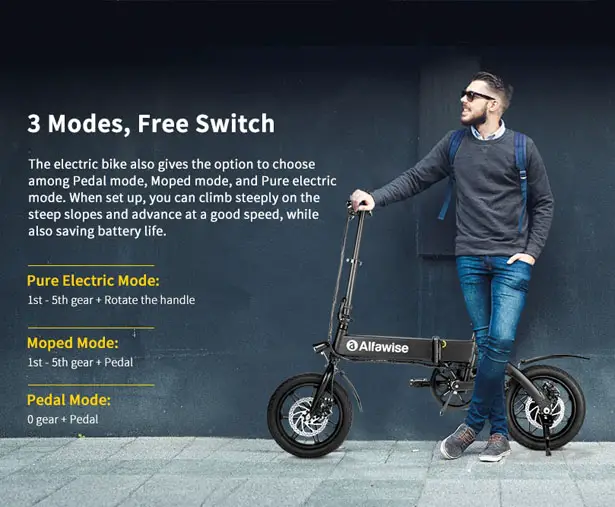 *Some of our stories include affiliate links. If you buy something through one of these links, we may earn an affiliate commission.