Airocide air purifier utilizes technology which was developed by NASA engineers to clean the air virtually 100-percent of VOC (Volatile Organic Compounds). These harmful gasses are everywhere, most products around your home emit these gasses, such as aerosol sprays, disinfectants, cleaning supplies, paints, building materials, pesticides or even air fresheners. This unit is not like other air purifier that uses a filter to keep the air clean, it absorbs harmful airborne pathogens and destroy them, so nothing is captured, therefore, nothing to clean.
The company claims that Airocide also eliminates fungi, mold, viruses, ad bacteria, it provides you with nothing but clear and fresh air.
From : Airocide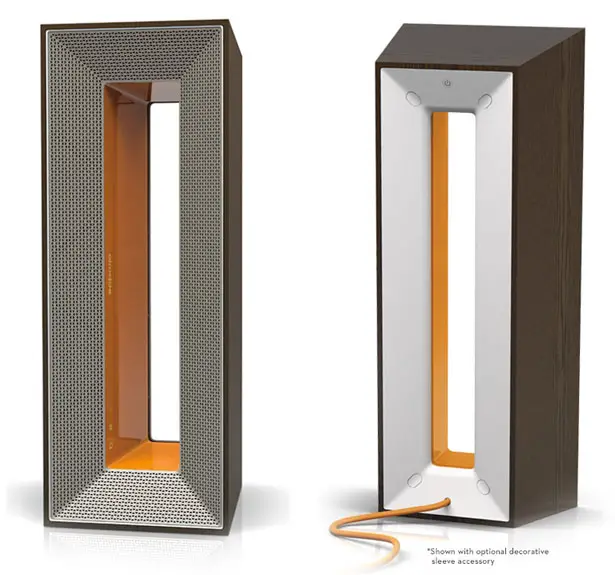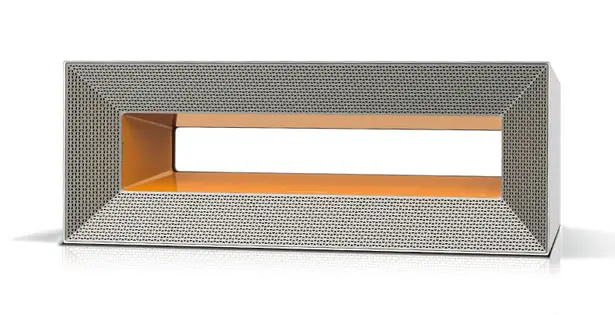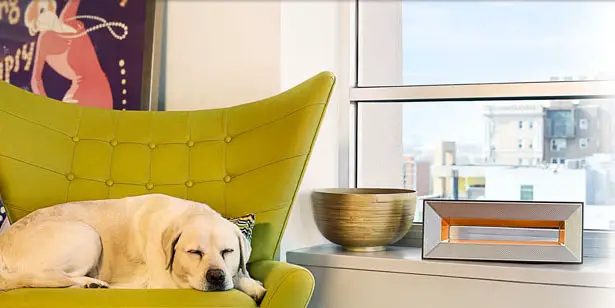 *Some of our stories include affiliate links. If you buy something through one of these links, we may earn an affiliate commission.