Airbus x Aston Martin ACH130 helicopter is the result of collaboration between Aston Martin Lagonda and Airbus Corporate Helicopters. This project was revealed at Courchevel in the French Alps. This is certainly a stylish and luxury chopper equipped with a range of four interior and exterior designs. The cabin would delight not only the pilots but also owners and passengers. It's like flying in a high performance luxury car.
Both aeronautical designers from Airbus Corporate Helicopters (ACH) and the automotive designers at Aston Martin have worked closely together for more than a year. Together they combine ACH's key values of excellence, quality, and service with Aston Martin's specialty to beauty, handcrafting, and automotive art. This helicopter offers a new level of aesthetics with rigorous attention to detail.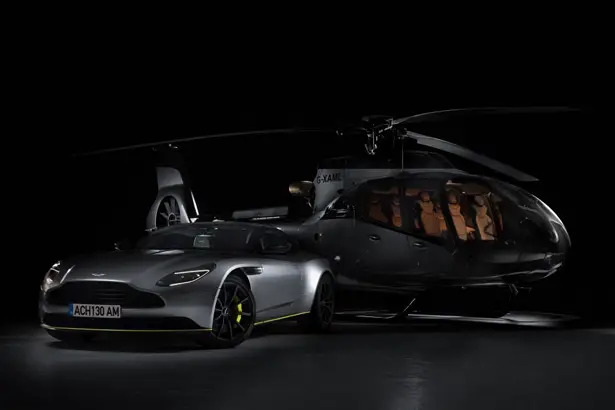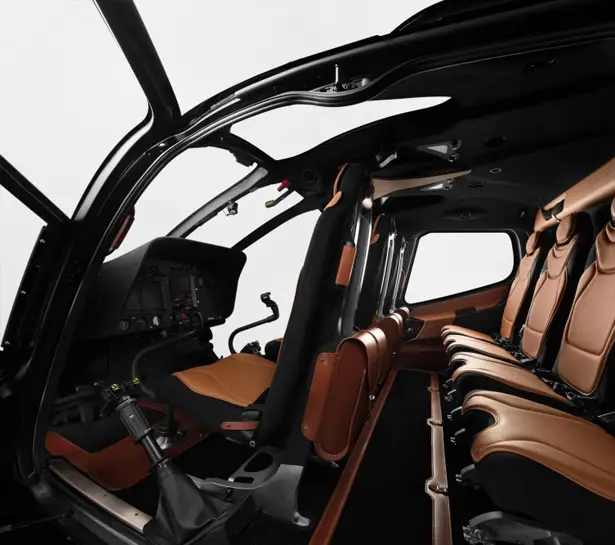 You can see Aston Martin signature elements, starting from that iconic Aston Martin wings that are embossed into luxury leather features, they are tastefully positioned throughout the cabin. That Stirling Green-themed external scheme features a painted gradient that fades down into JetBlack on the underside with Skyfall Silver around the cowlings.
The exterior and interior use materials from Aston Martin automotive palette, therefore, Airbus x Aston Martin ACH130 helicopter looks in harmony with the interior of Aston Martin sports cars.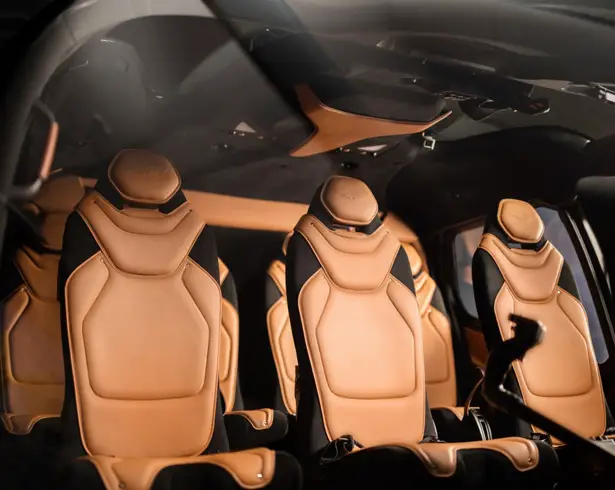 *Some of our stories include affiliate links. If you buy something through one of these links, we may earn an affiliate commission.