Air Shower is a concept shower system that combines both washer and dryer so that when you step out of the shower, you'll be warm and dry. The air shower has been designed to solve the problems we can find in the bathroom like problems of mold, the gap of temperatures between the inside and the outside of the shower, condensation issue where we usually find on the windows or mirror. It's also been designed to reduce the towel washing.
The Air Shower has two main functions: the first is to wash and the second is to dry, thanks to a double pommel (1 side for each function). When you switch on the dry mode, a suction system inside the base allows to suck the condensation and to transform it into a dry air in order to dry yourself, it means that when you're leaving the shower your, bathroom and yourself are totally dry.
Designer : Adrien Lefebvre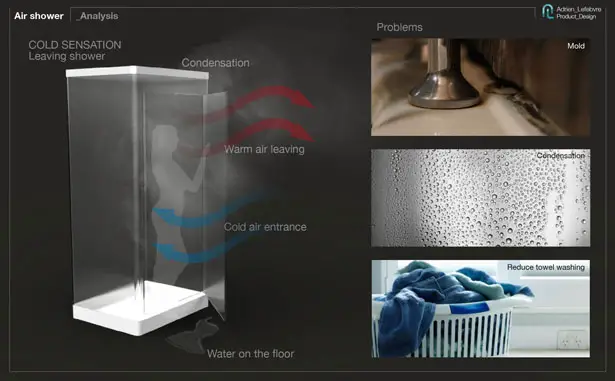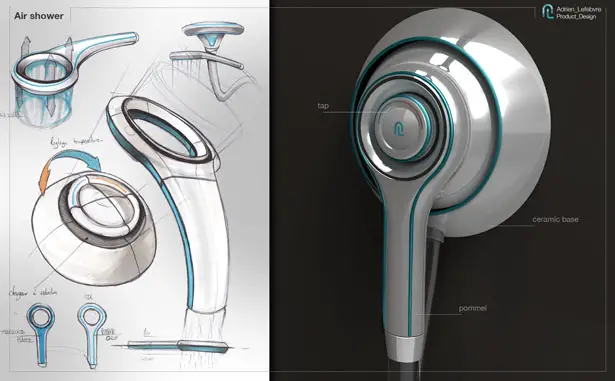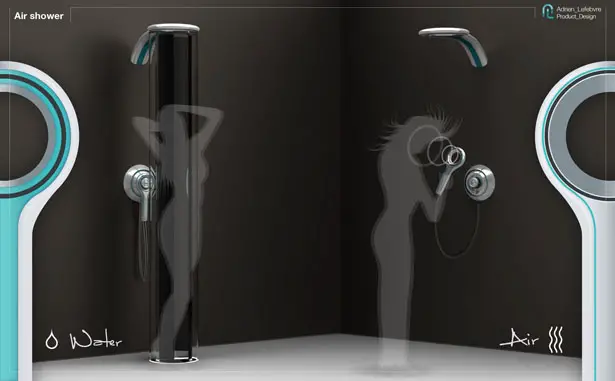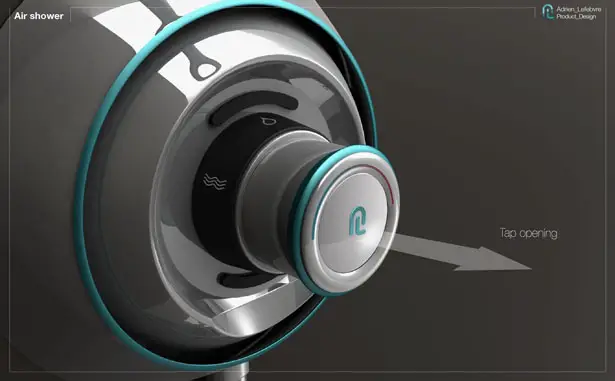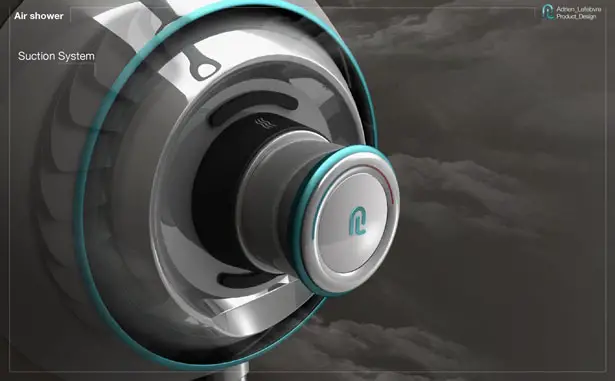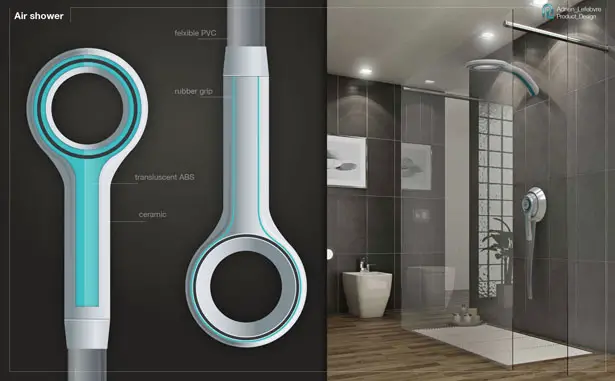 *Some of our stories include affiliate links. If you buy something through one of these links, we may earn an affiliate commission.