Air Pack Backpack wants to revolutionize the way we travel. It's a lightweight backpack that allows you to go further, yet lighter, and experience more. From packed-up to read-to-pack in just one-breath away.
Unlike conventional backpack where it can put train in your shoulders or poking you in the back, at the end of the day, carrying the bag will leave you with both sore and in pain. This is where Air Pack Backpack addresses those issues with patent-pending air-cushioned support system that inflates in just one big breath.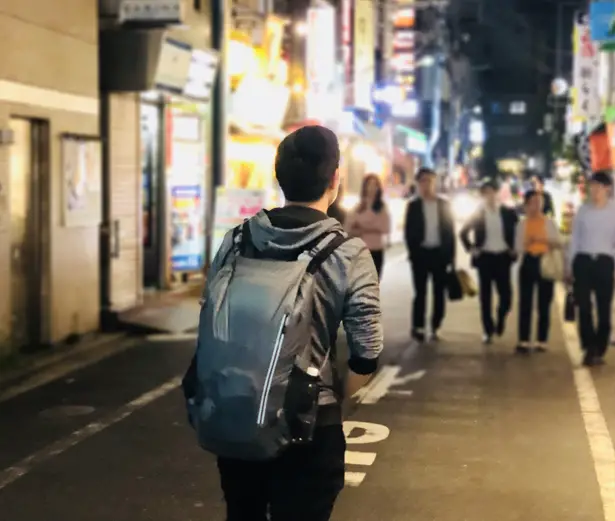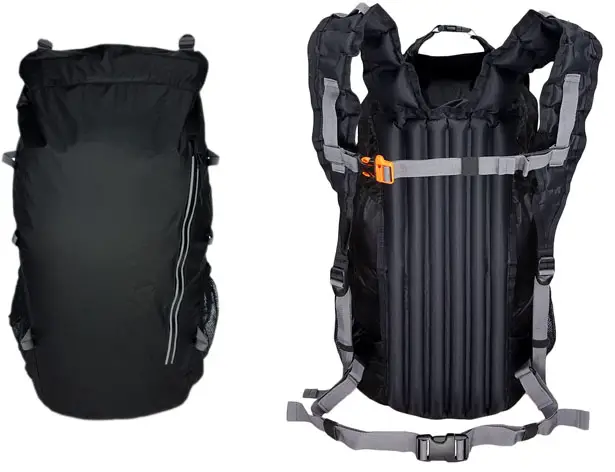 Designed by Trexad, Air Pack Backpack comes in a compact, tiny ball, yet it expands to a full comfortable backpack when you need it. The air-cushioned system allows you to feel like there are clouds gently hugging you, but well, it's a bit hyperbolic but it's super comfy. The main compartment is made with waterproof material (Cordura fabric) to keep your precious items safe, the back area is designed with vertical air tube, which is great for back support. Air cushioned shoulder straps make it comfortable to carry this bag all day long.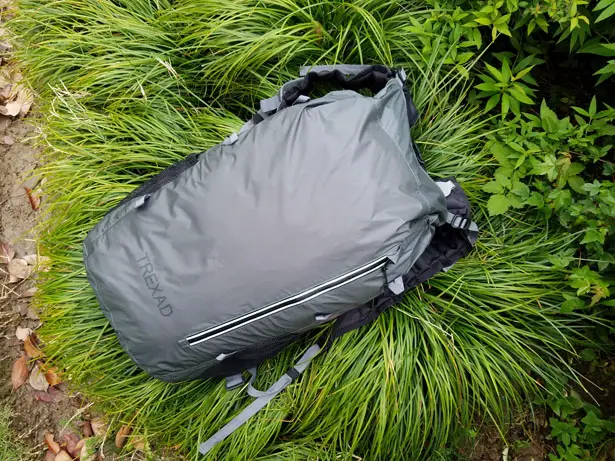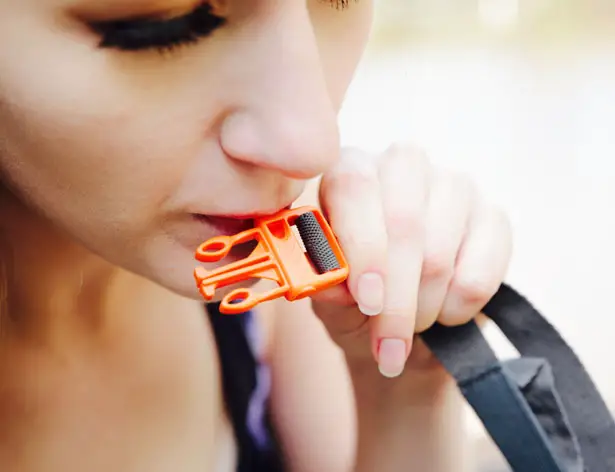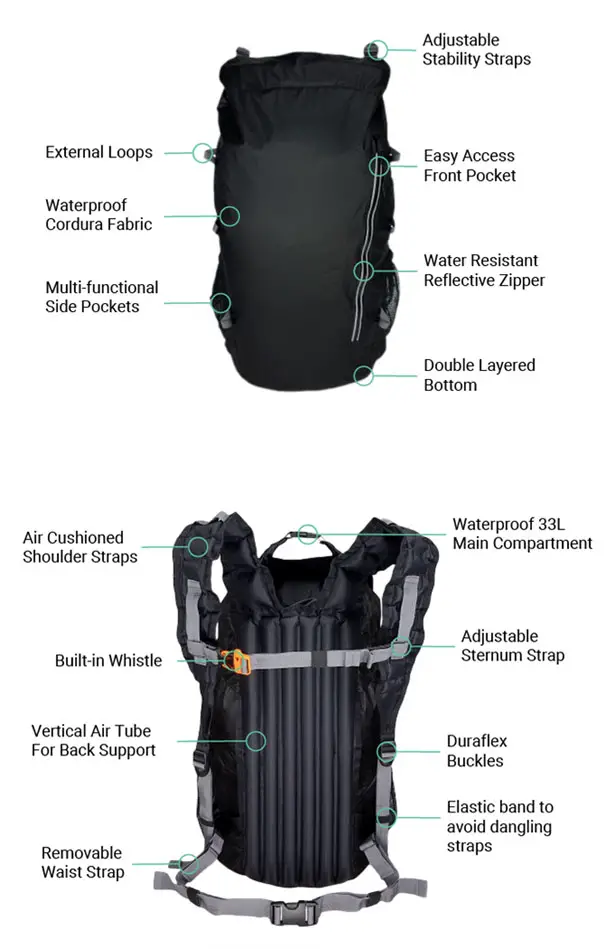 *Some of our stories include affiliate links. If you buy something through one of these links, we may earn an affiliate commission.