When flying with your pet, it's a general rule that when it is small enough (less than 20 pounds) you can keep inside a carrier under the seat in front of you, you can bring your pet onboard. However, what if the pet is larger than that? It means you have to fly with your dog in the cargo, which can be really worrisome for you and your pet.
AIR Cage offers a smart airplane pet cage service concept to keep your pet safe and give you a peace of mind during the flight. This pet carrier has been designed specially as flight cage service to ensure the safety of your dog or cat while traveling abroad by plane.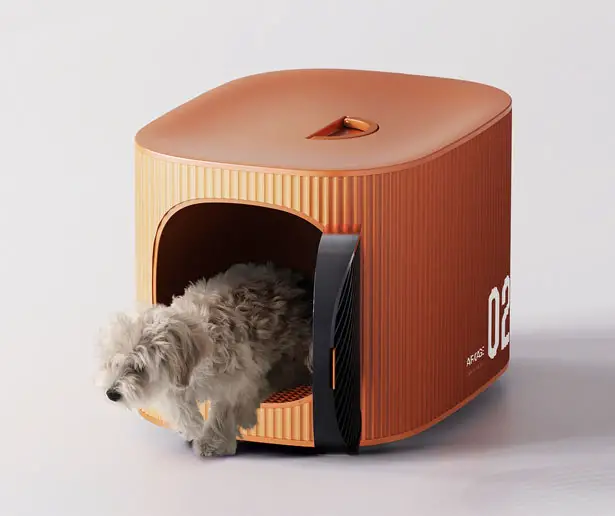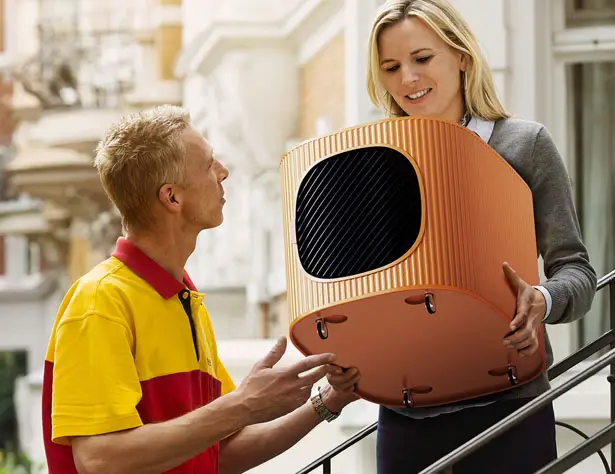 Inspired by the exterior of a shipping container, AIR Cage features hard-shell material for its exterior to help your pet feel safe inside through turbulence. The form is optimized to provide comfort and safety for your pet. When your want to use this airline service, you can contact the airline to ask them deliver Air Cage for adaptive training at your home. Then you can familiarize your dog with this rental cage to make sure they feel okay and comfortable inside. When it's time to travel, carry your dog inside AIR Cage. There's a nice handle where you can easily moving this cage around the airport. Pass AIR Cage to the airline personnel and complete everything's needed to handle your dog with care.
Designed by Fountain Studio, the interior of AIR Cage is equipped with variety of devices to keep your dog in its best condition even during long flights. As for the owner, you can easily check the status of your dog in real time when flying thanks to built-in camera and other devices in this carrier.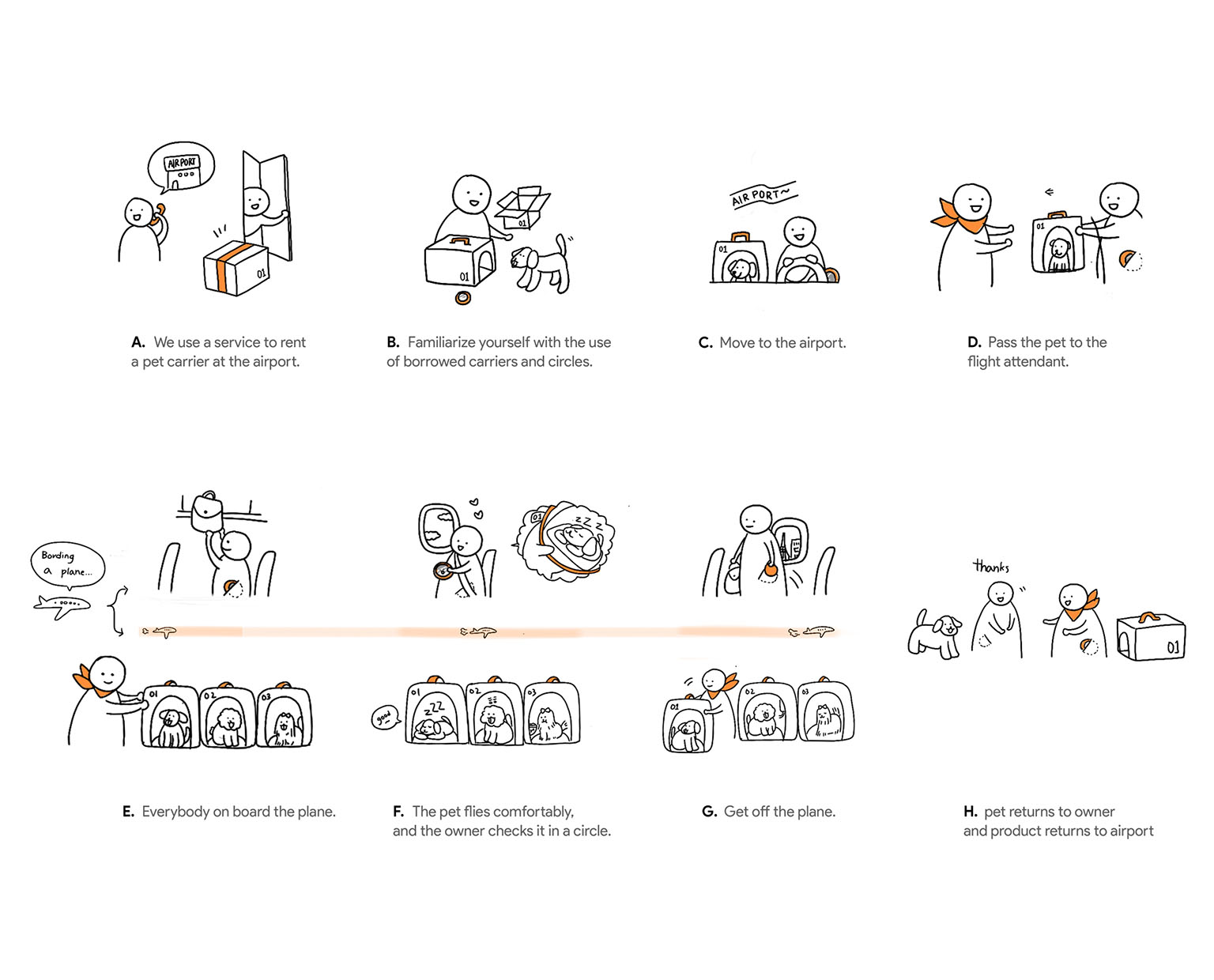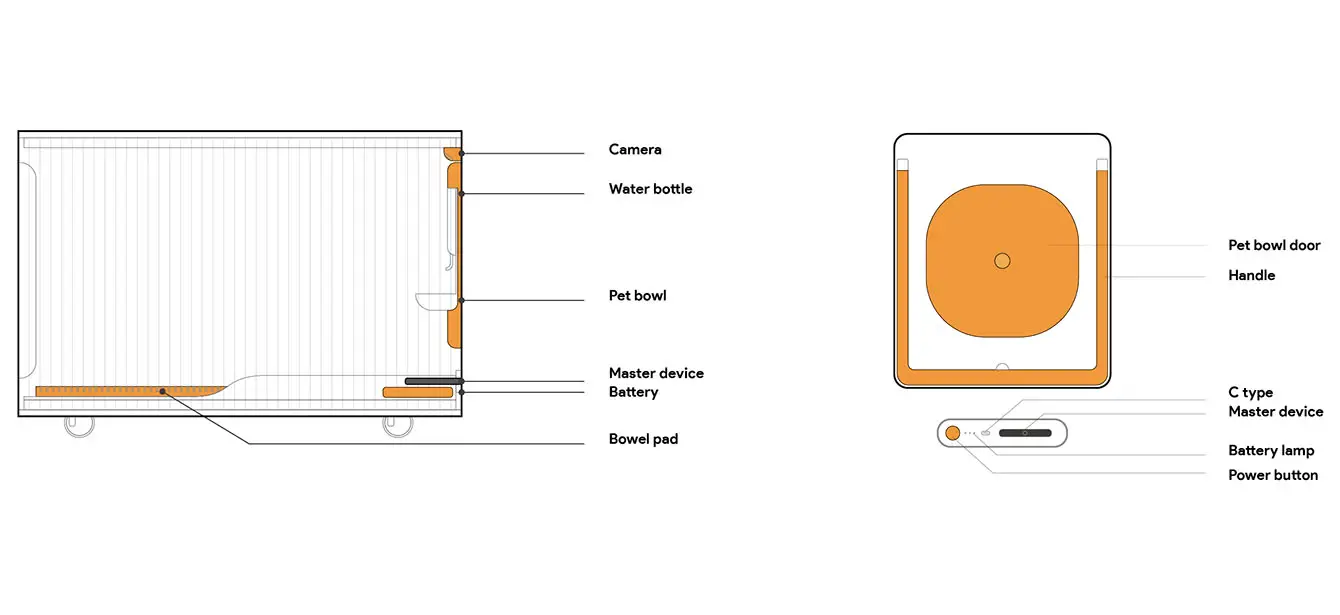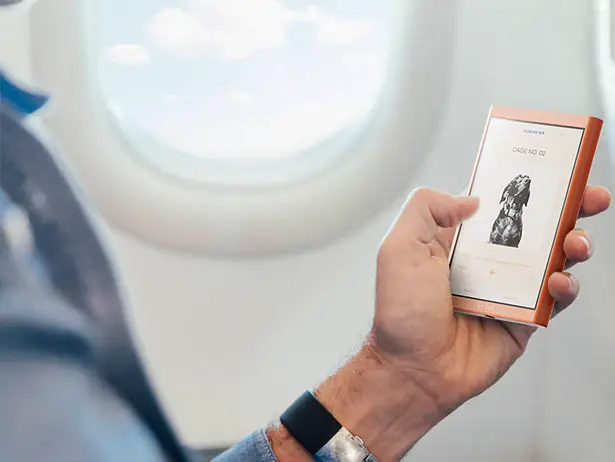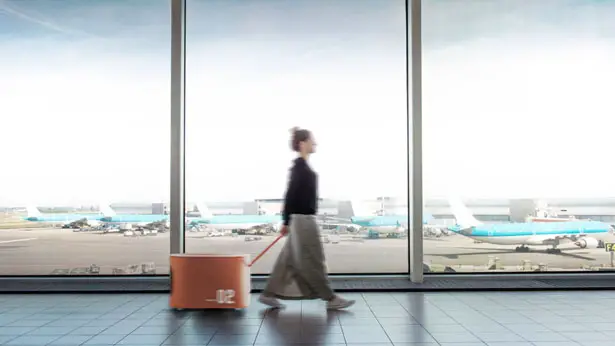 *Some of our stories include affiliate links. If you buy something through one of these links, we may earn an affiliate commission.