A floating star … an Air Bonsai. Yes, you read that right, there are Japanese local designers in the island of Kyushu that create a floating bonsai. Would you like to plant your own floating bonsai? Well, you actually can, simply help funding the campaign, and get your self the magical botanicals that float in mid air thanks to a system of magnetic devices that propel the plant away from its base. Each air bonsai is unique, ranging from elegant flowering plants, bold "matsu" (pines), to delightful mosses.
Designer : Hoshinchu Air Bonsai Garden [Pre-Order]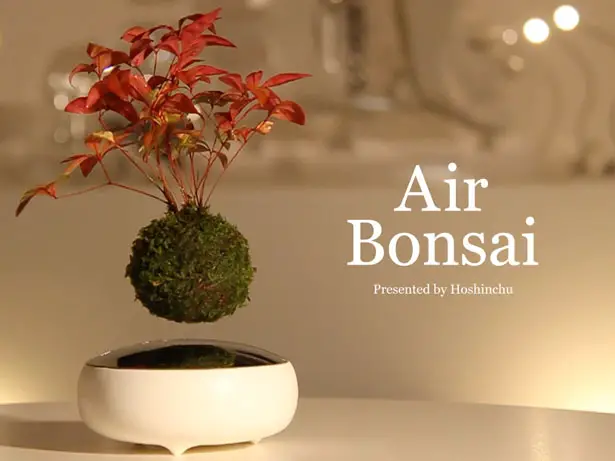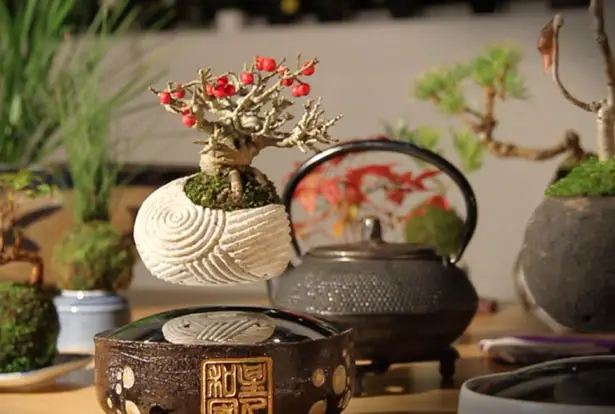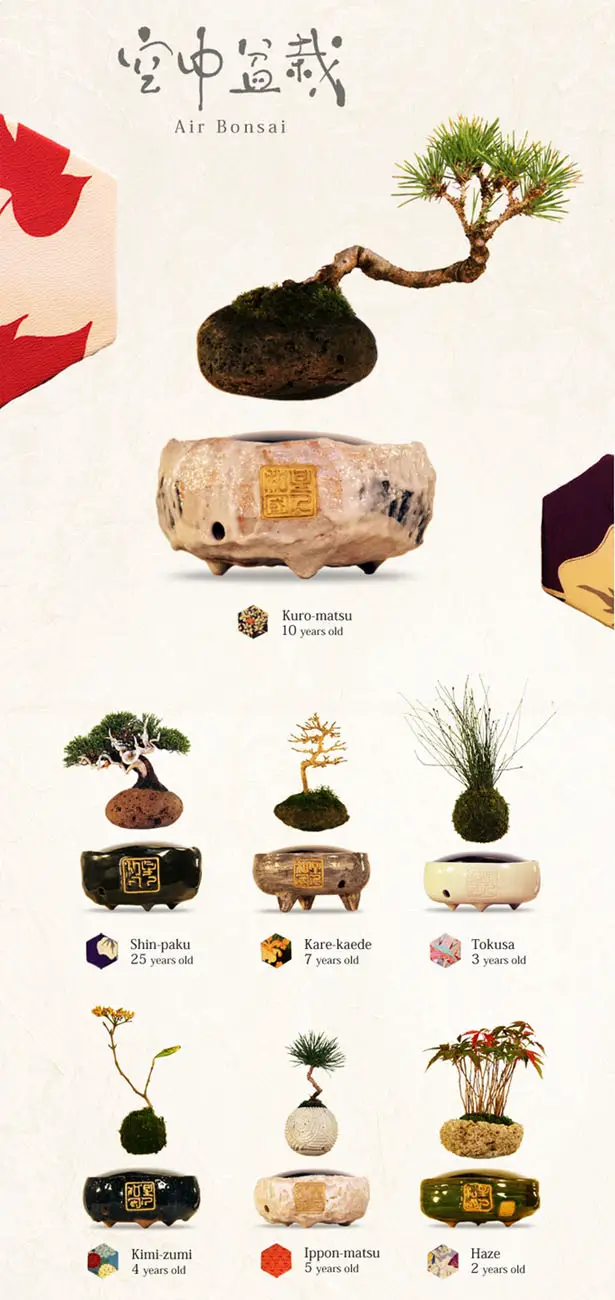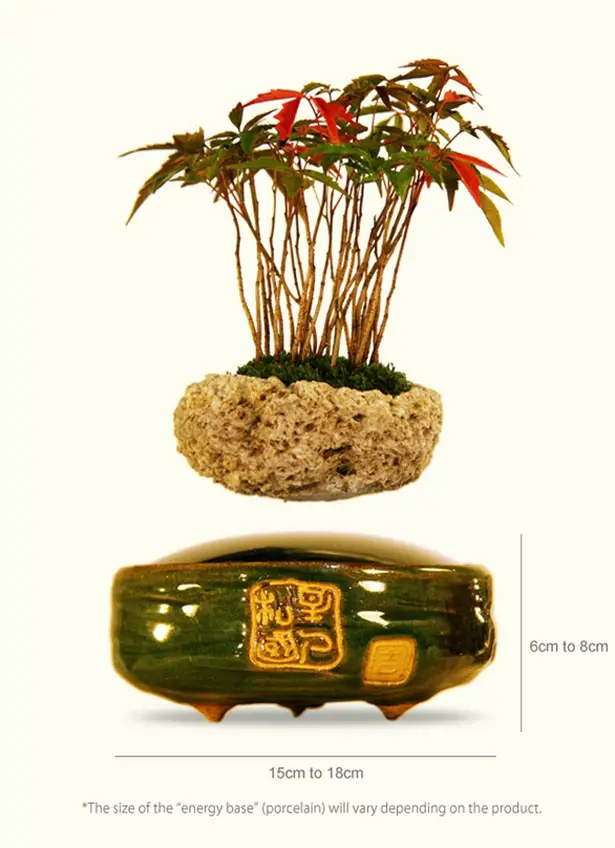 *Some of our stories include affiliate links. If you buy something through one of these links, we may earn an affiliate commission.