Aerio is a nice little sensor that detects air pollution level. According to WHO, the dangers of air pollution are far greater than previously thought, it is one of greatest hazards to human health. Do you know that there are more than 3.5 million deaths every year caused by air pollution? This problem inspired Nikolas Ethore, an industrial designer, to create a gadget that informs user about the air pollution level of his environment. Aerio features minimalist design with a power button and series of LED lights for visually displayed the level of pollution, it is connected with custom app for your smartphone so that you can share the data with all other Aerio users.
Designer : Nikolas Ethore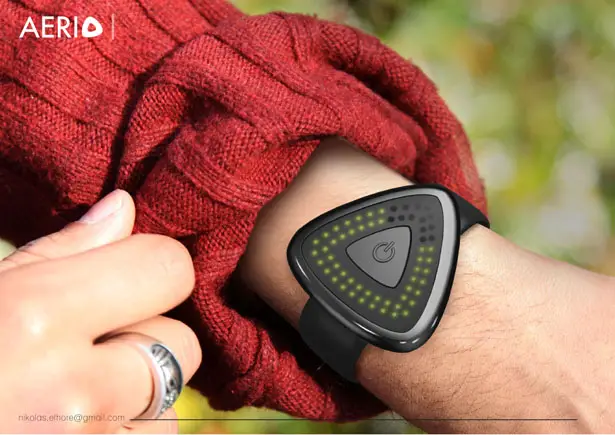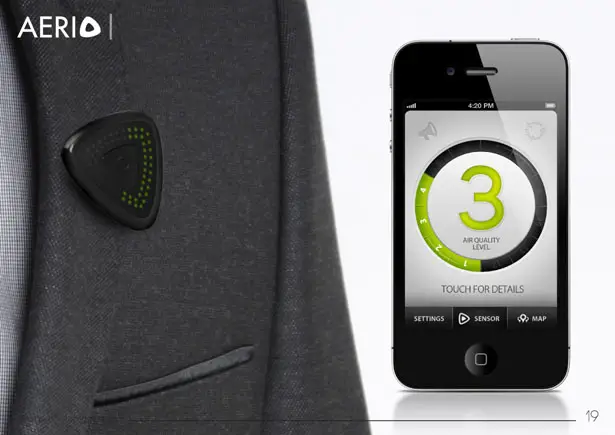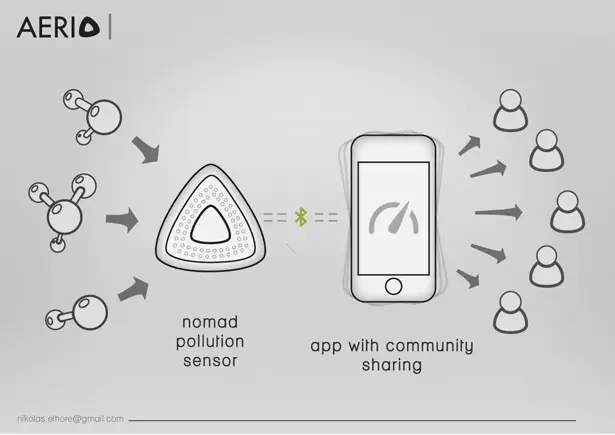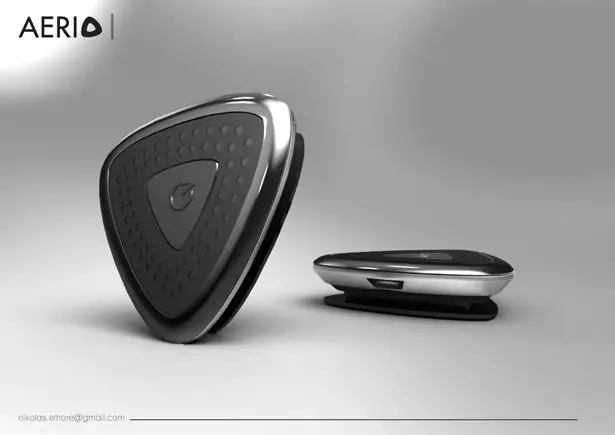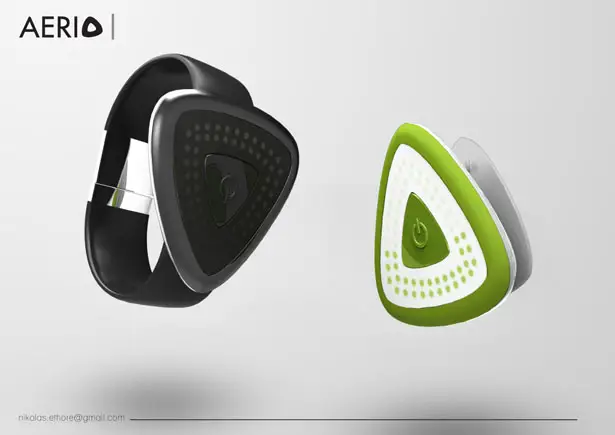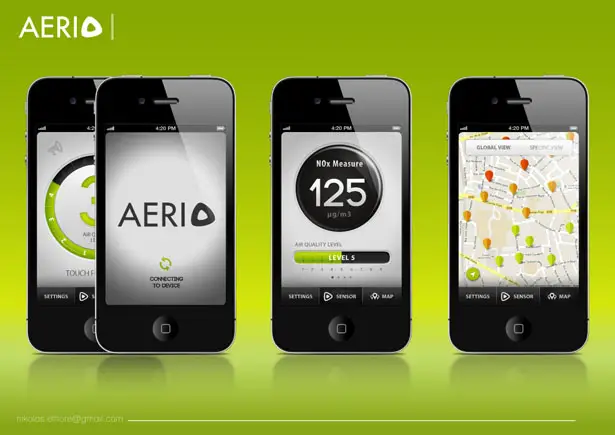 *Some of our stories include affiliate links. If you buy something through one of these links, we may earn an affiliate commission.