Adidas has teamed up with Major League Soccer (MLS) to integrate Adidas micoach Elite system in 2013, it's the world's first "Smart League" and also "Smart Game".
All 19 MLS clubs will be equipped with data-tracking technology from Adidas to provide trainers, coaches and players with their real-time performance analysis, including speed, heart rate, distance, acceleration, field position as well as power. In this way, the report can be used to improve not only player's skill but also the trainer and coaches. This technology offers better understanding of physical and physiological impact on team or individual player during a game or training session. By analyzing the report, we can prevent any overtraining and risk of injury, we can also help each player to reach optimum performance every week for all season.
From : Adidas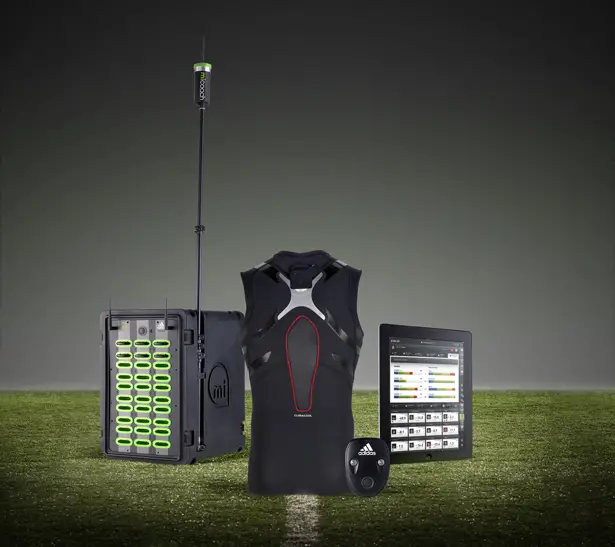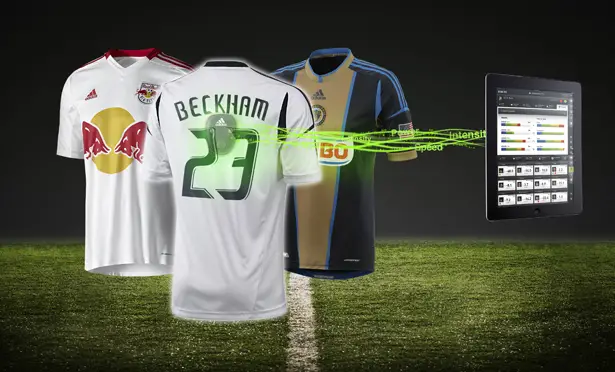 Adidas micoach Elite System uses a small data cell that is attached onto player's base layer in a protective pocket on the back between the shoulder blades. Series of electrodes and sensors woven into the fabric of the base layer to wirelessly transfer more than 200 data per second of each player to central server or computer. Coach can monitor the result using an iPad in real-time. One touch on the screen provides all information of the workload of an individual player, it also offers comparison chart between a particular player to the whole team.
Hopefully this cutting-edge technology developed by Adidas can provide MLS fans greater experience insight from the field of play, live. Using Adidas micoach Elite System, fans will also be a part of the game, whether watching from home or within the stadium.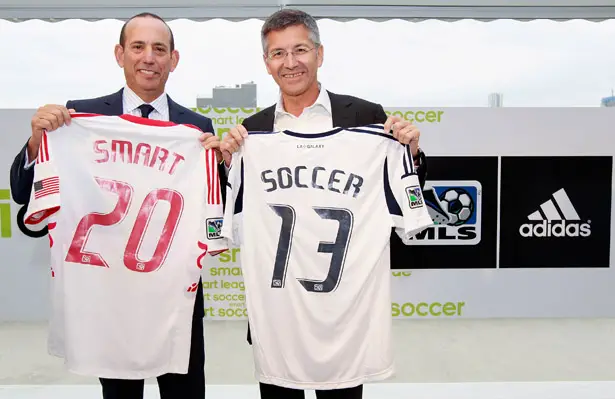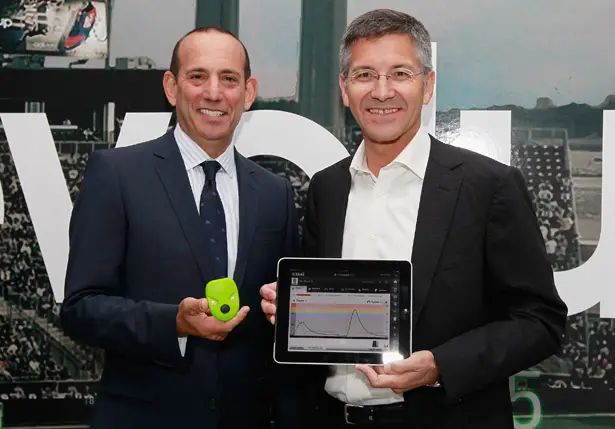 *Some of our stories include affiliate links. If you buy something through one of these links, we may earn an affiliate commission.