Check out this 'Yacht A', a Giga Yacht that looks like a battle cruiser or a spaceship. It is approximately 387 feet long with 3 pools, one master suite, six guest suites and 42 rooms for staff members. The giant structure of this ship is just mind blowing. Have a close look at the side gate of Yacht A, which seems like large enough to hold a dozen torpedo boats. To give an estimate of the price, let me tell you that the fuel tank used in this Yacht is so big that it costs $1.4 million to fill up. This Giga Yacht is owned by Russian billionaire Andrey Melnichenko who has got it built for around 150 million euros in Germany.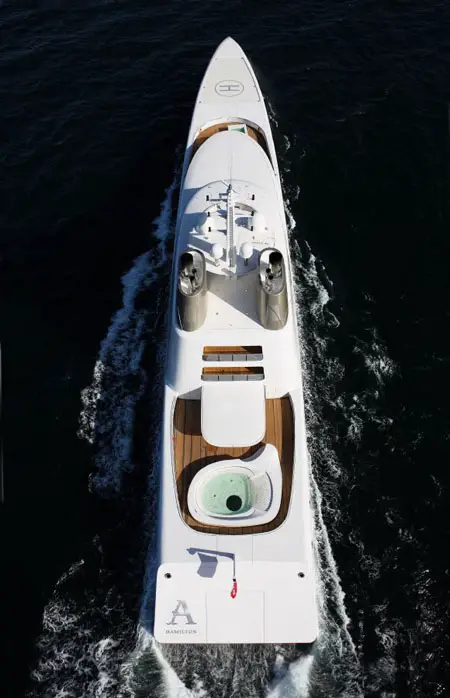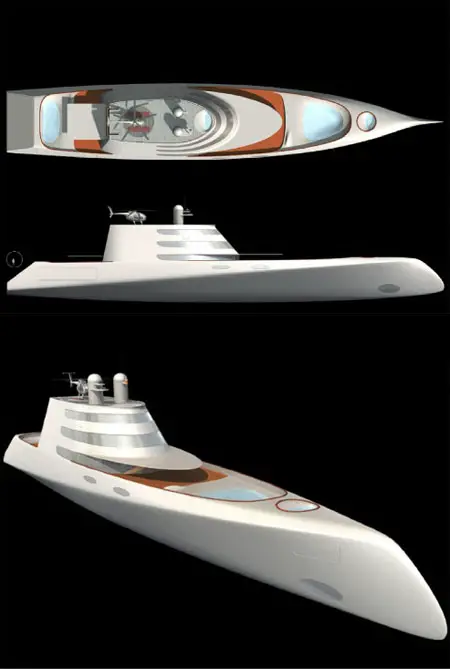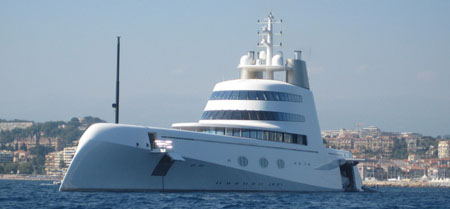 Designer : Phillipe Starck via LuxuryProperty
*Some of our stories include affiliate links. If you buy something through one of these links, we may earn an affiliate commission.