Hello industrial designers, we'd like to cover some sub categories of A' Design Award in this article, just to give you an introduction to niche specific designs. We love many designs in different categories, but specifically, we love futuristic-themed and transportation design.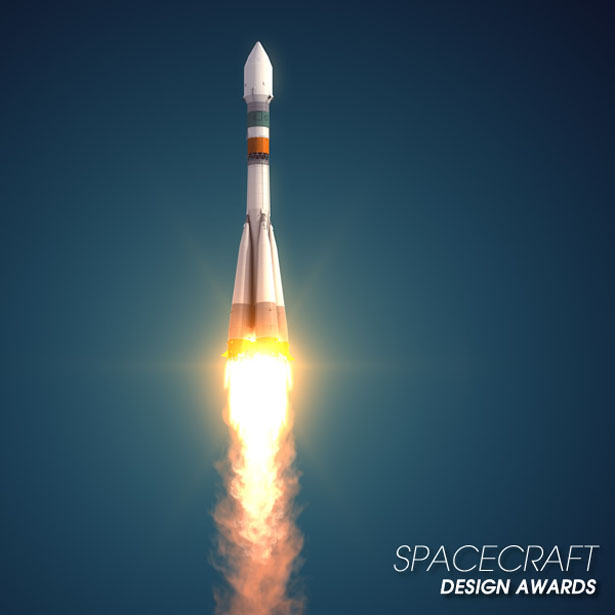 At this point, we're pretty sure that you've heard about A' Design Award and Competition. It's one of largest design competitions that awards best designs and concepts, products, and services worldwide. It's not just another design award, this competition can be used as an indicator of quality and perfection in design, it is recognized worldwide and gets attention from professionals, design oriented companies, investors, and press. By winning this award, it means that you get a certificate of excellence as a designer or a proof quality for company, your project would attract eyes of design oriented audiences worldwide. A' Design Award is calling for entries, you can read more details from this page: https://competition.adesignaward.com/call-for-entries.html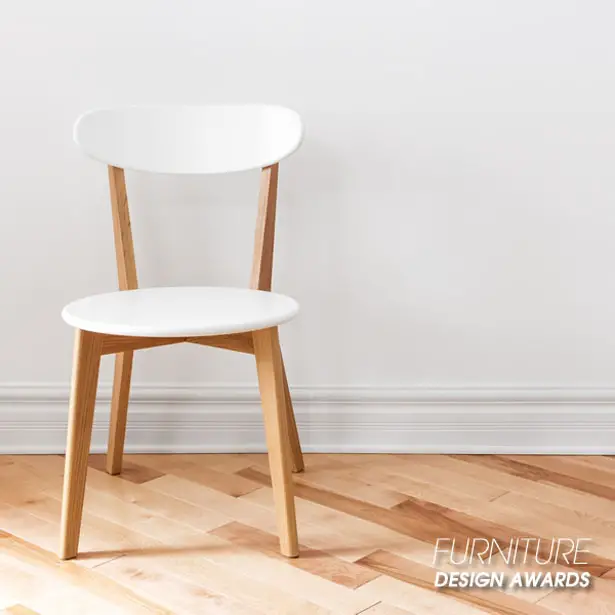 Futurist designers, submit your futuristic project whether it's only concept or realized project, the futuristic design award category would fit perfectly. It displays many cool, sci-fi concepts, including some fantasy technologies that are still not available today. Architects, you can submit your projects in architecture, building, and structure design award category. This category is specialized to both concept and realized architectural projects. It's the category where real estate developers and construction companies worldwide would focus their attention.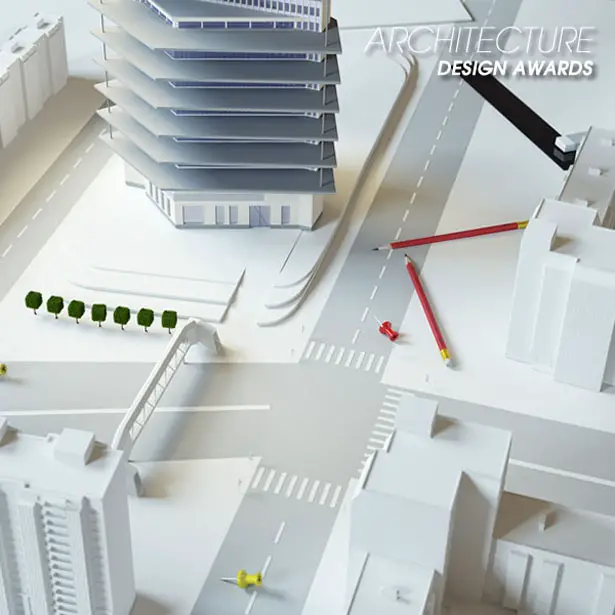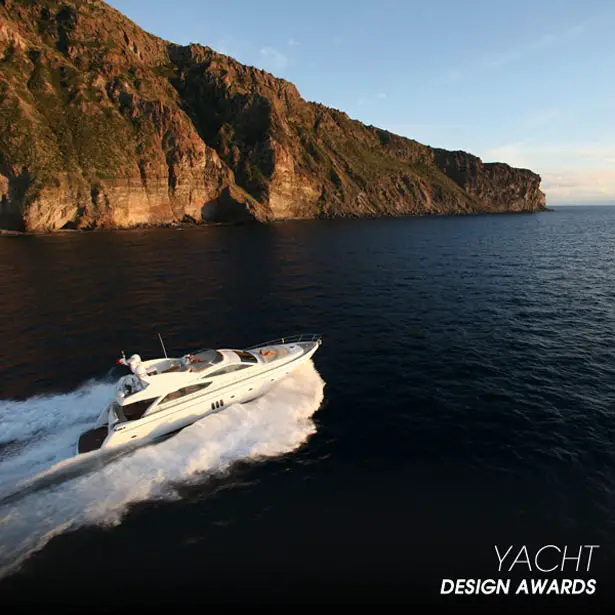 If you are a design strategist, you might submit your idea to meta, strategic, and service design award category, it's the place where design companies and design consultants pay their attention to.
Here are some winners from specific category that we love "Futuristic Design Award" and "Vehicle, Mobility and Transportation Design Award":
A.F.A.-Powered Exo-Suit for Firefighter by Jiachen (Ken) Chen
It's a super exoskeleton suit to enhance firefighter's performance, especially when running and carrying a victim. Wearing this suit, a firefighter can carry loads up to 91kg, it transfers the weight and load directly onto the ground.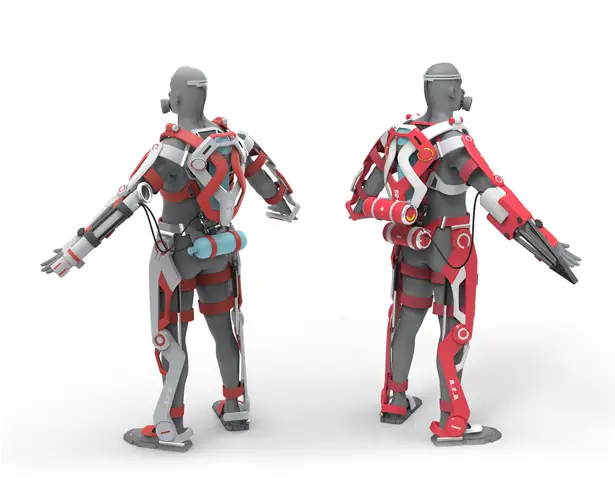 Wind Tower by Peter Stasek Architect
A unique tower designed to capture the wind at its highest velocity as it accelerates around the tower. Peter Stasek places two wind turbines where wind speeds at maximum to harness its energy. The core of this building is shaded by solar cells to capture the sun's energy.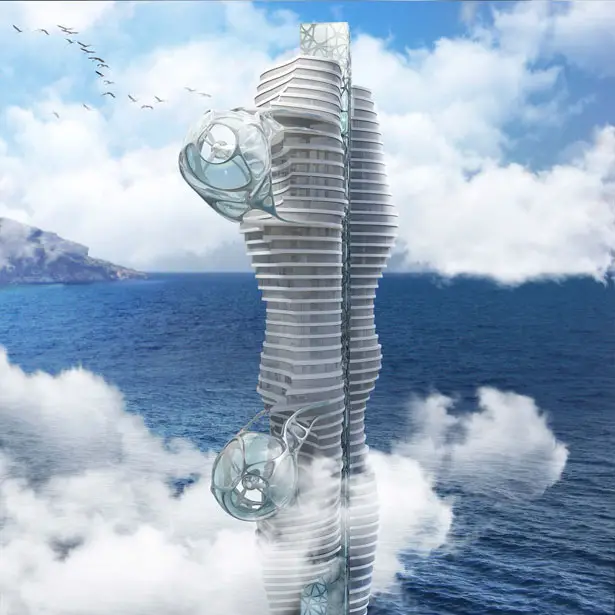 EEL. Super Luxury Electric Vehicle Electric Car by Takbeom Heogh
It's a futuristic sports car with three main features: smart glass windscreen, new type of doors, and it's all electric car.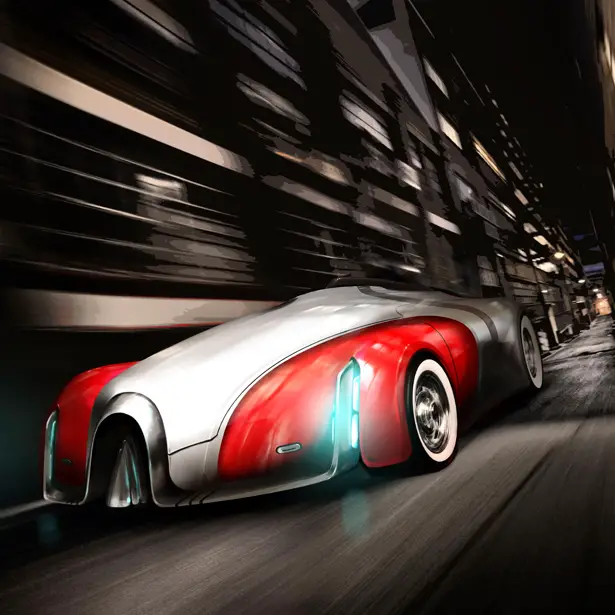 Dynamic Traffic Cone by Wang Yuhui
This traffic cone concept is smaller and lighter. It can use solar energy to power itself, thanks to solar panels under its LEDs so that you can use it as a street lamp at night. It's a collapsible traffic cone, therefore, you won't need much space when you keep it in the trunk of your car.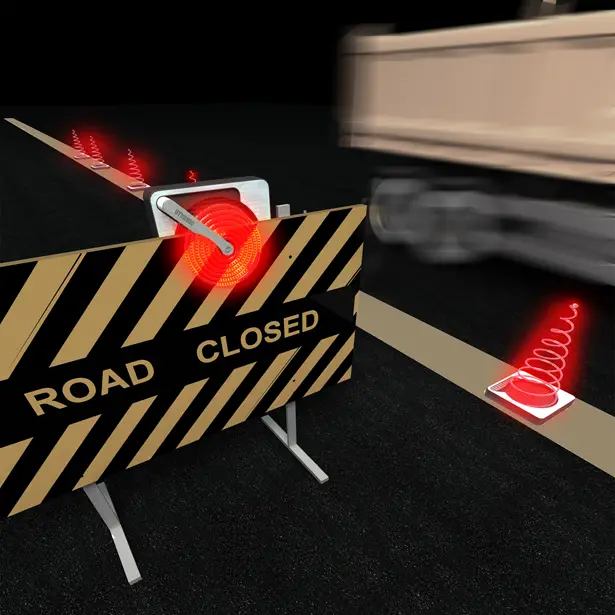 Zenyth Longboard by Nicholas Perillo
It's a concept longboard that challenges the traditional form of a skateboard. Featuring centerless wheels, the design offers an unusual focal point on an element that is purely functional. It features elegant flowing form with its rising deck design.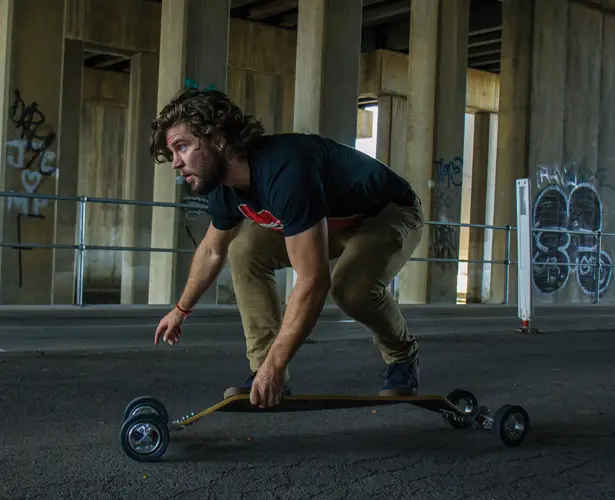 Register your best works today through this link: https://competition.adesignaward.com/registration.php, you'll enjoy instant recognition of your skills when you win this award. Don't forget the early deadline for submissions would be June 30, 2016.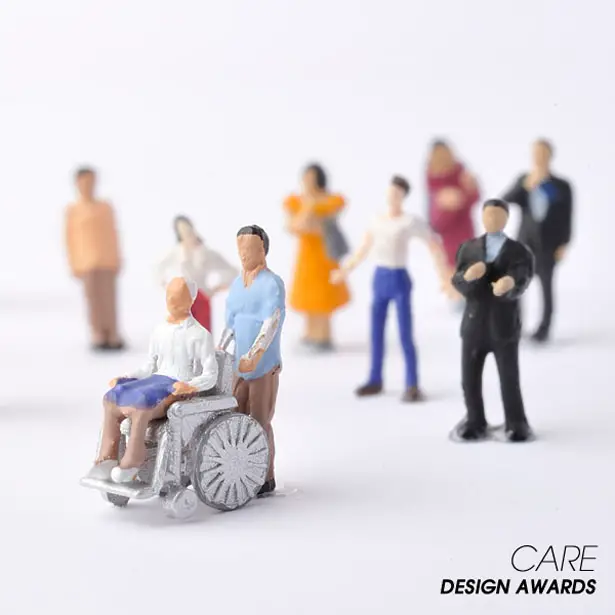 See more award winning designs here: http://designmag.org where you can see winners from all categories.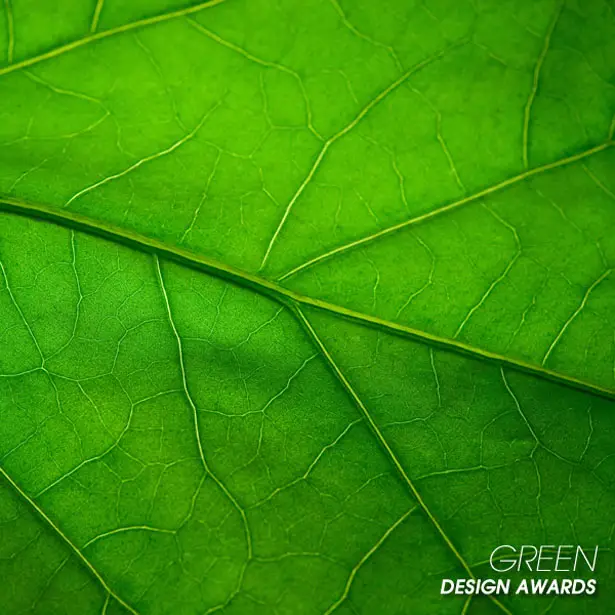 *Some of our stories include affiliate links. If you buy something through one of these links, we may earn an affiliate commission.