When someone has a broken arm, leg, or other part of the body, casts are used to support and protect those injured bones. They don't heal those broken bones, but they actually hold that affected area in place to help your body to heal itself naturally and effectively. A doctor will require to take an x-ray to determine the damage and through this visual, they can line up the broken ends of the bone, the whole process is known as "setting".
In case of emergency, Fracture/Injury Balloon Fixation Bandage can be applied to protect the body from further injury. This conceptual project aims to provide "quick-apply" fracture/injury balloon immobilization bandage through the use of air pressure to stabilize your body.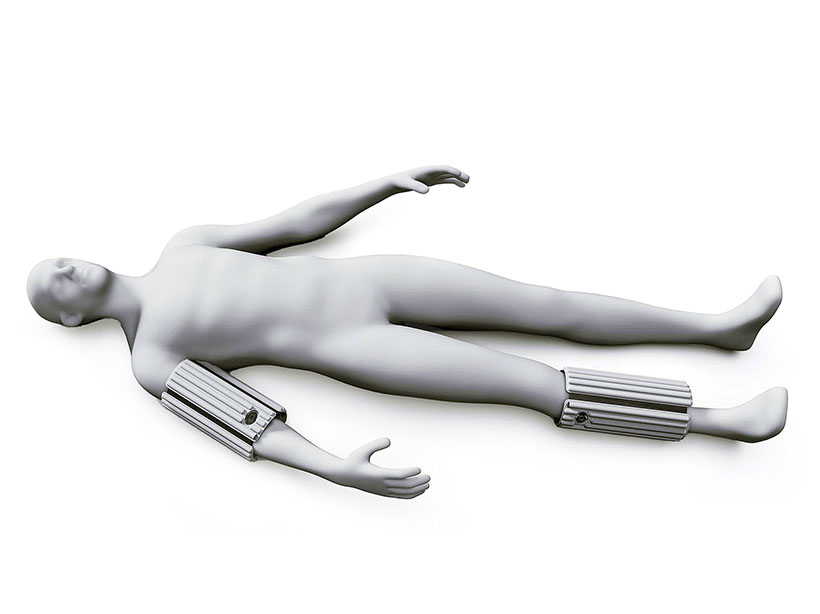 Designed by Prof. Han JiAn, Lei Jiawei, and Wu Yanli, the quick-apply fracture injury bandage would be really useful in an emergency situation. Due to the use air pressure, it can be easily wrapped around the injured limb, enhancing its usability. When the pressure from the air bag applied, the distance between four internal fixation plates is reduced and helps fracture fixed to avoid further secondary damage.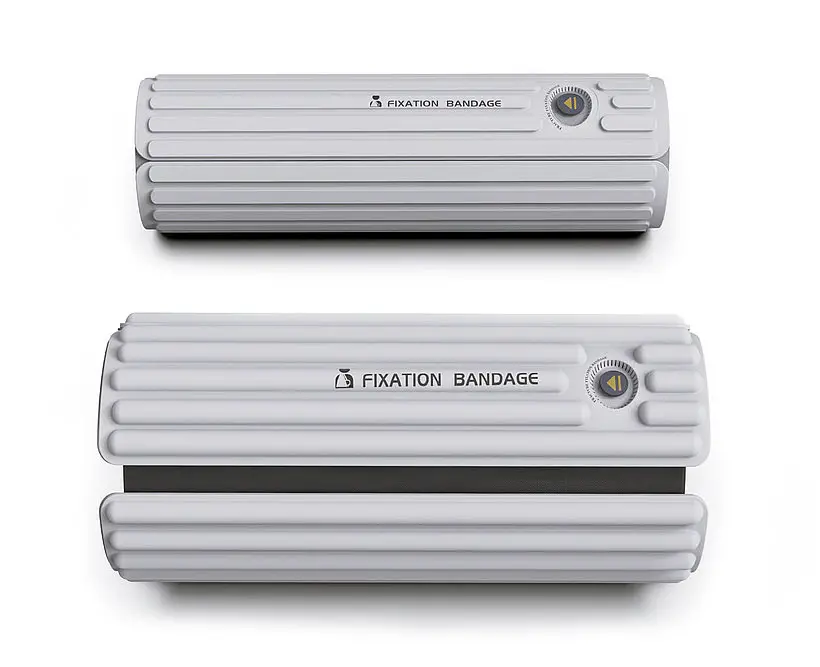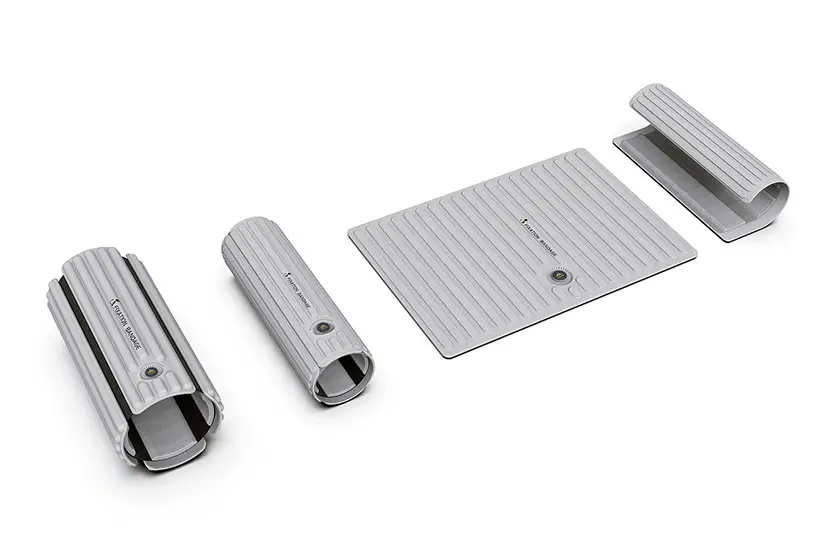 *Some of our stories include affiliate links. If you buy something through one of these links, we may earn an affiliate commission.