As designers, you know that there are millions of new products and designs launched every year. The competition to become stand out designers are pretty intense, it would be even more difficult when you are fresh graduates. A' Design Award and Competition offers you a chance to show off your projects and skills.
This prestigious design competition highlights best of the bests in design industry, it provides a fair, ethical, and competitive platform for designers, companies, and innovators from all design fields from beginners to professionals in diverse disciplines and market. For fresh grads, it would be difficult to find decent design companies that would want to hire them, but through this design competition, you will get the chance to grow your professional network and even land a job. You can submit your work here: https://competition.adesignaward.com/registration.php.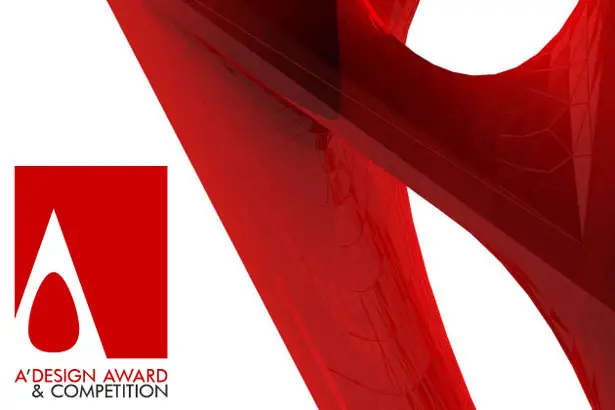 What design categories are you currently focus on? A' Design Award and Competition accepts 100 design categories that you can think of. Even when you don't know how to classify your design, you can still submit it under "Unexpected Design" category.
You can submit multiple projects if you want, some of popular categories are Architecture (architecture, building, and structure design), Furniture (furniture, decorative items, and homeware design), Home Appliances, Transportation (vehicle, mobility, and transportation design), Interior Space, Children Product Design, and many more. Popular categories mean that there are high demands in this specific market, you might want to focus your submissions for those categories. However, some designers prefer to focus on less popular categories so that they can have fewer competitors in the competition. Further categories are available at https://competition.adesignaward.com/design-award-categories.html.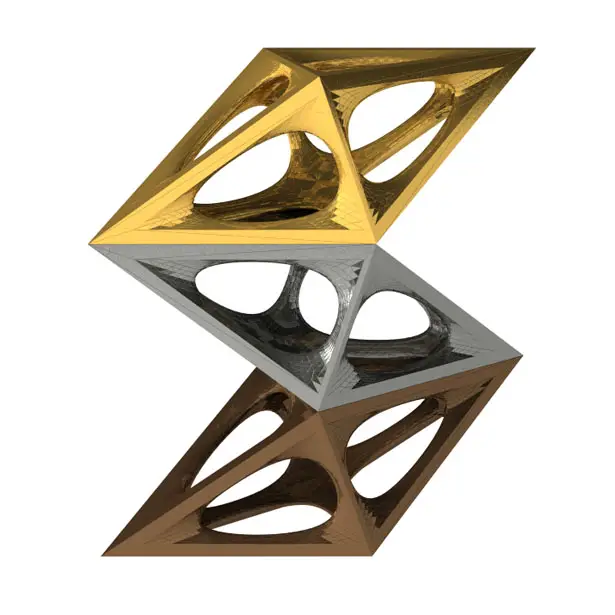 All winning designs of A' Design Award and Competition would benefit a lot from this competition, some of them are instant fame, prestige, credibility of your works and skills, instant recognition, publicity, extensive winners' kit, extensive PR campaigns, winner badges and certificates, annual yearbook, and prestigious gala-night invitation.
All entries will be judged by an international jury panel of academics, design professionals, and press members. A' Design Award and Competition is world's first design award that's been actively developed to create value for every entry, designers, architects, artists, and design studios companies. Therefore this competition's financial independence is really important as well as award jury and methodology.
All sponsors are not permitted to take part in this competition, this design award is financed and self-sustaining by participants through nomination fees. To go even further, the award jury is renewed every year with new names for fresh perspective and to make sure that conflict of interest doesn't arise.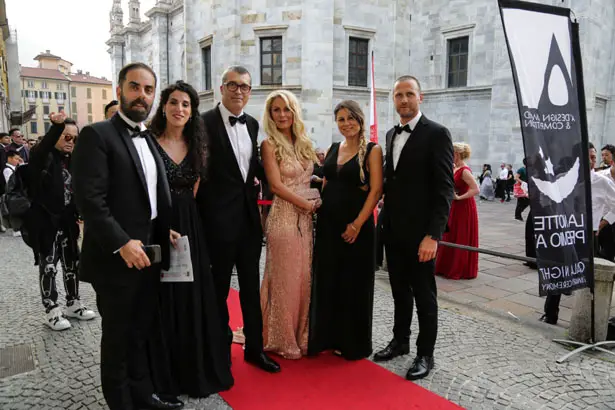 Start your registration today, here's the link: https://competition.adesignaward.com/registration.php. You can also learn more about A' Design Award and Competition through this link: http://www.whatisadesignaward.com. Remember deadline for regular submissions is September 30, 2019 and all results will be announced to public on April 15, 2020. We will also feature our top twenty winning designs on our site.
Here are some past winners you might want to checkout for inspiration:
1. One Year Project by Kotaro Anzai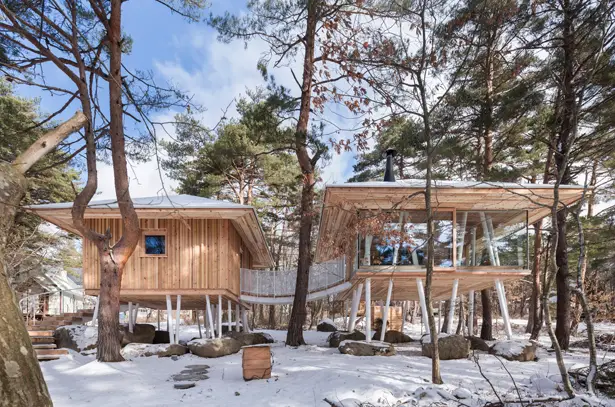 2. The Black House by BUERO WAGNER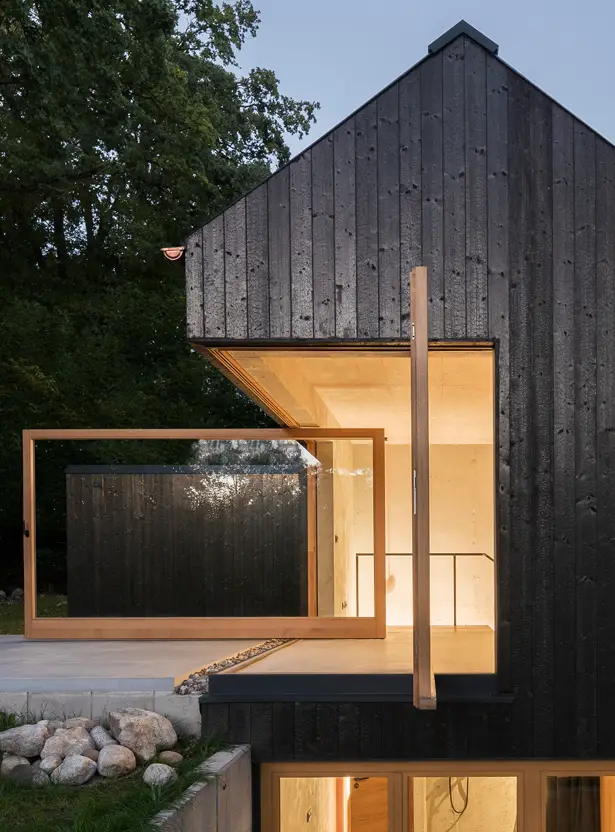 3. Inyna Chic Intermittent Urinary Catheter by Hollister Incorporated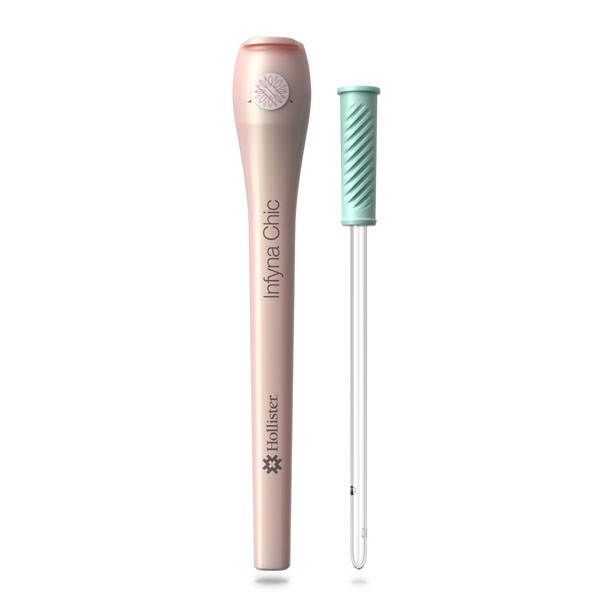 4. Second Language of The Dog Dog Translator by Zheng Feng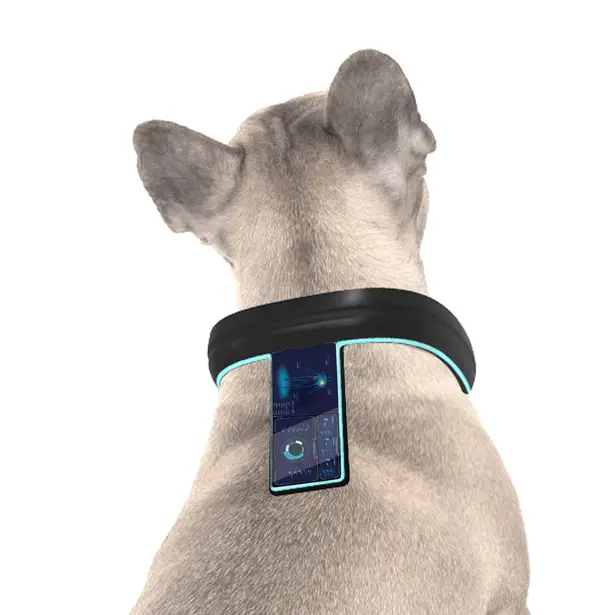 5. TiX – AllRoad Mobile iPhone Case by Fabien Deboves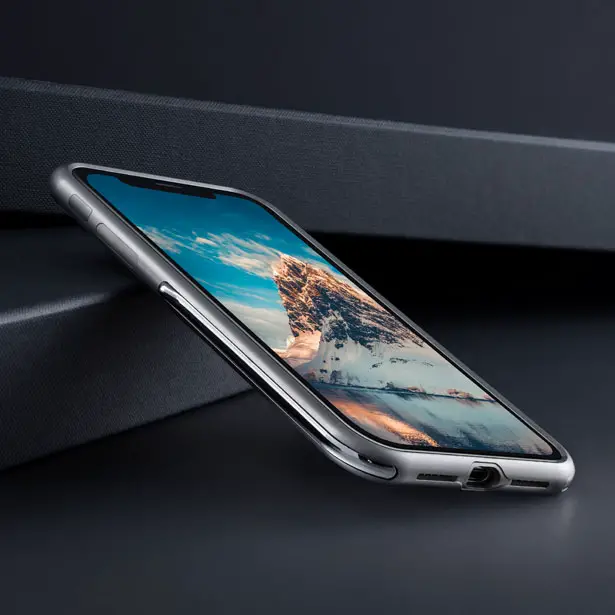 6. Genius Pack Platinum Smart Backpack by Geneeo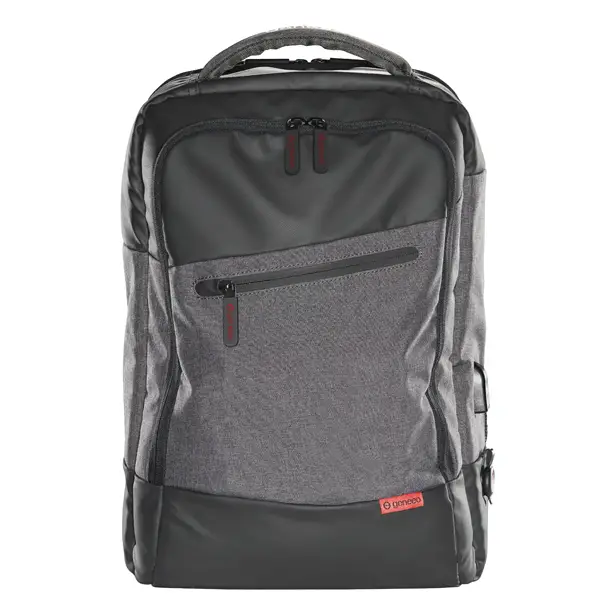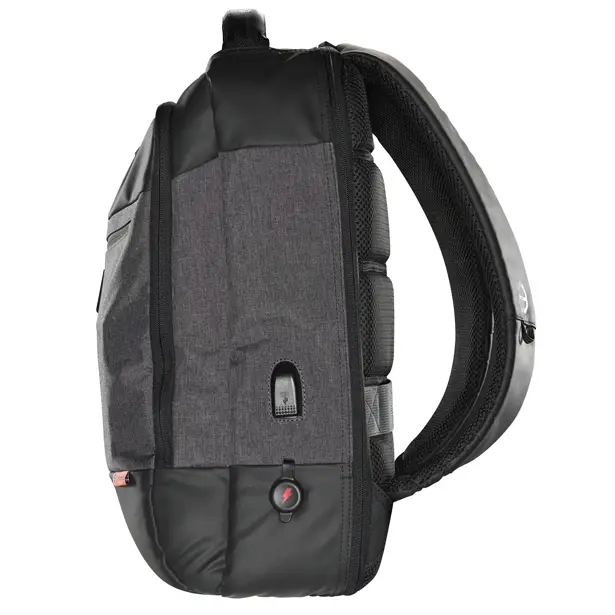 7. Diavelo Ibrido Electric Bicycle by Brian Hoehl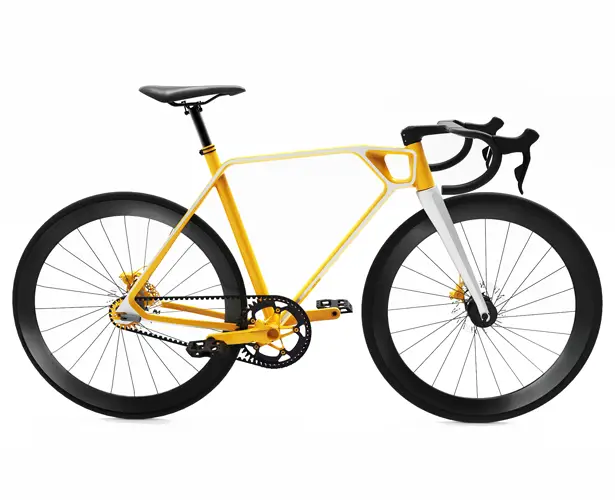 8. Altas Viator Tour Bus by Dominykas Budinas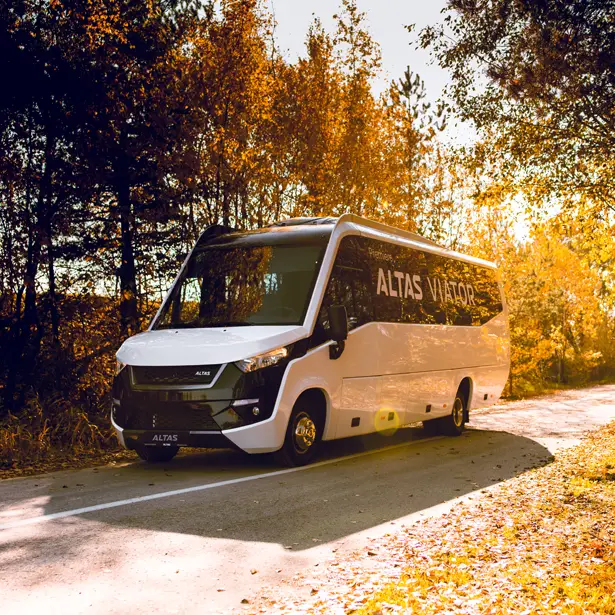 9. Shayton Equilibrium Hypercar by Andrej Stanta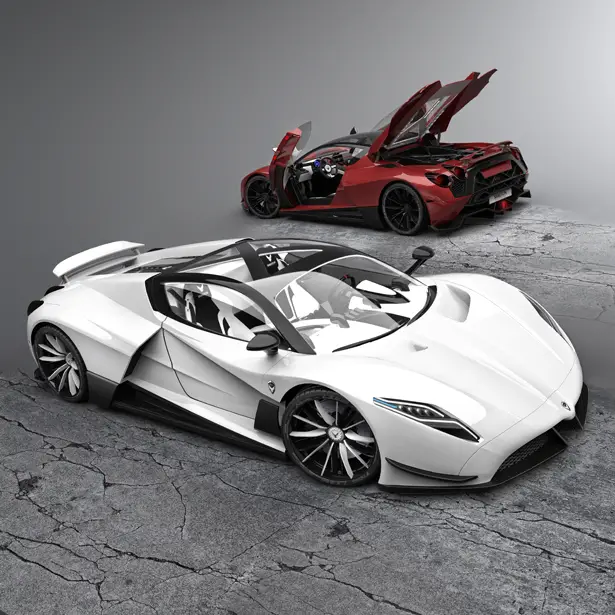 10. Conceptum Works: Neue Klasse Luxury Multi-purpose Vehicle by Ying Hern Pow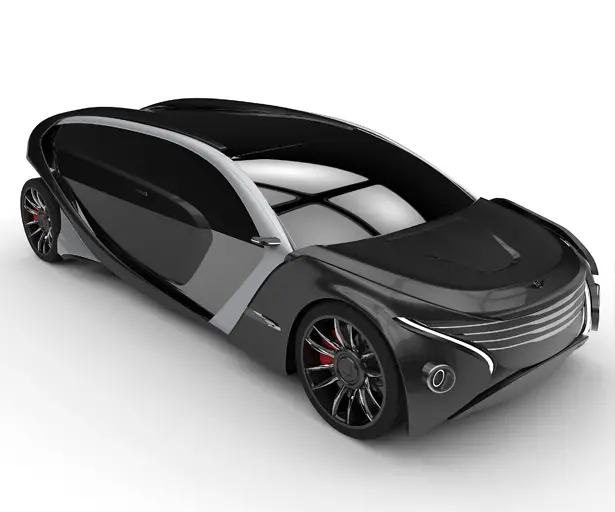 *Some of our stories include affiliate links. If you buy something through one of these links, we may earn an affiliate commission.