Want to get inspired? Browse the winning designs from last year A' Design Awards and Competition here. Do you think you have what it takes to be a winner? You can nominate your design here: https://competition.adesignaward.com/registration.php, it's a prestigious design award to would highlight your works to all design companies around the world.
You need to know that A' Design Award is not just another design competitions, it's a platform where you can showcase your best projects and be noticed by many design companies, medias, professionals, and many more. This competition highlights excellent qualifications in all creative disciplines and industries.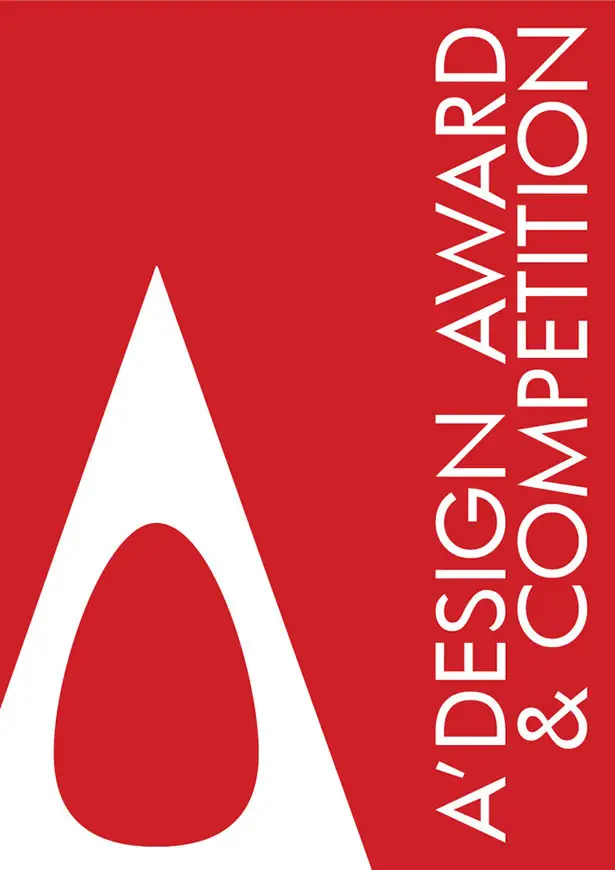 Who can win this award? Well, this award is given to the best designs whether it is still at concept stage, prototype, or finished product. When you win an award, you'll get a nice award trophy which is realized by 3D metal printing of stainless steel, the gold and platinum awards are electro plated in gold color, very elegant. Just in case you are worry about the fee, well, taking part in this competition is risk free thanks to preliminary checking service, which is offered free of charge to each entrant. A' Design Award and Competition also doesn't ask further fees from award winners. Do you need more details? Checkout http://www.whatisadesignaward.com
You can submit your design in different categories, there are more than 100 categories available, we're pretty sure you can find the one that suits your work. Some popular categories are good industrial design, furniture design, good architecture design, good product design, packaging, transportation, visual communication design, and toys. You can view the complete categories through this page: https://competition.adesignaward.com/categories.html
Winning this award means getting massive benefits, including instant recognition of your skills. Besides extensive winners' kit, a winner would also get 3D printed trophy in black luxury box, annual yearbook (digital and hardcopy), certificate in metal frame, extensive PR campaign, inclusion in World Design Rankings, and many more. Your winning design is also getting guaranteed publication through more than 100+ design networks and magazines.
Free gala-night invitation allows you to expand your network, it's a black-tie event where winners can come together to celebrate their winnings. It's a great media coverage for winners, many new projects, cooperation, and job offers can be found in this prestigious event. Not just that, you can also enjoy unlimited drinks an fine Italian food, the venue is usually held at a villa in front of the Como Lake or a historical place.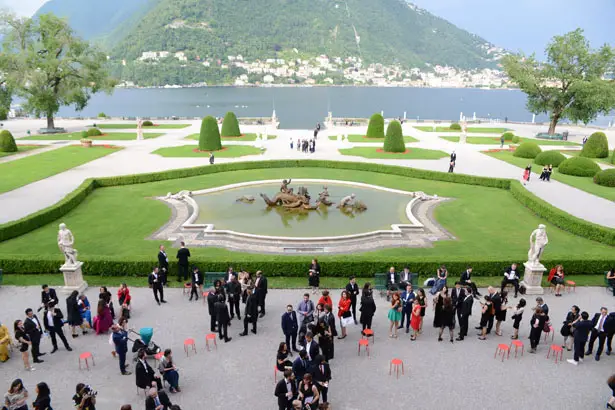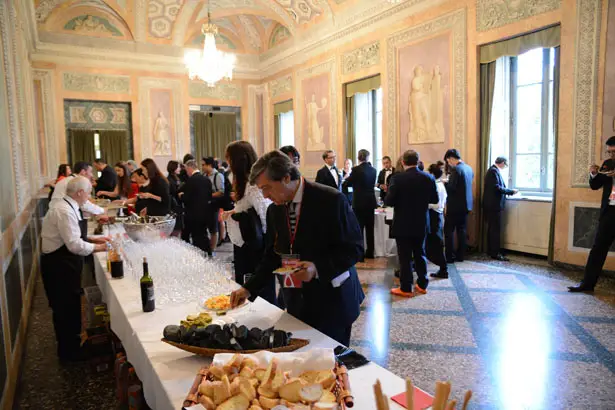 Who are the judges? Well, all entries will be judged by an international jury panel consists of scholars, professionals, media members. Don't worry, your project would get fair evaluation and judging by an extensive methodology. The jury would also offer invaluable insights and feedbacks for each project. Good design award jury panels shall be multidisciplinary and comprised of recognized but most importantly experienced international designers, professors, entrepreneurs, journalists and publishers who can truly validate and evaluate design using their wisdom, experience, specialization and technical knowledge.
It's time to submit your best work here: https://competition.adesignaward.com/registration.php, what are you waiting for?
Deadline for submission is February 28, 2017 and the results will be announced to public on April 15, 2017 where we'll also feature our top 20 designs.
Biological Skin by Tangible Media Group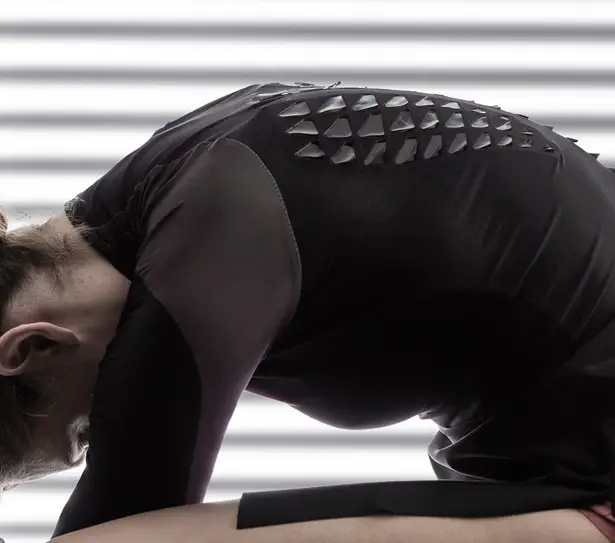 Yoga Convertible Laptop by Lenovo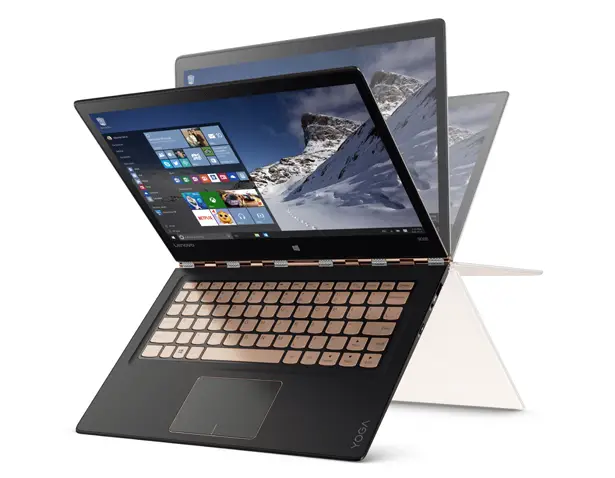 LockBlock Self Locking Knife Block by Joseph Joseph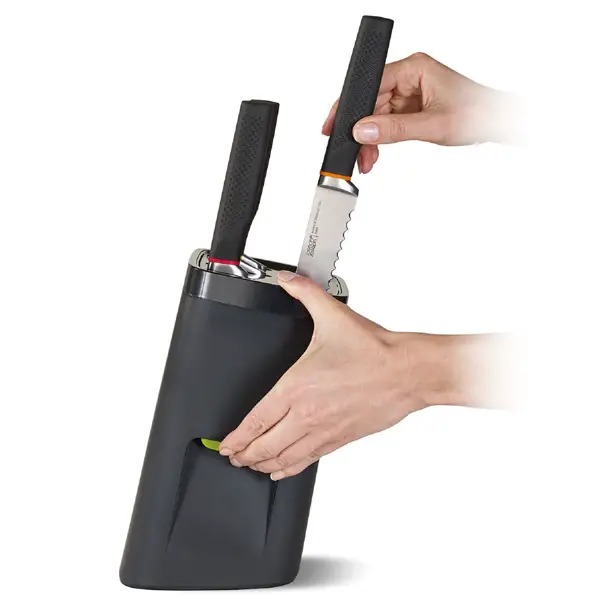 UA Architect Footwear by Alan Guyan and John Acevedo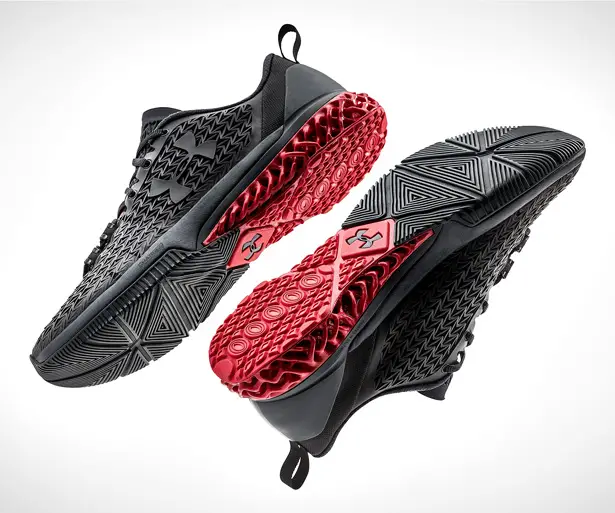 One Main Office by Mark Goulthorpe and Raphael Crespin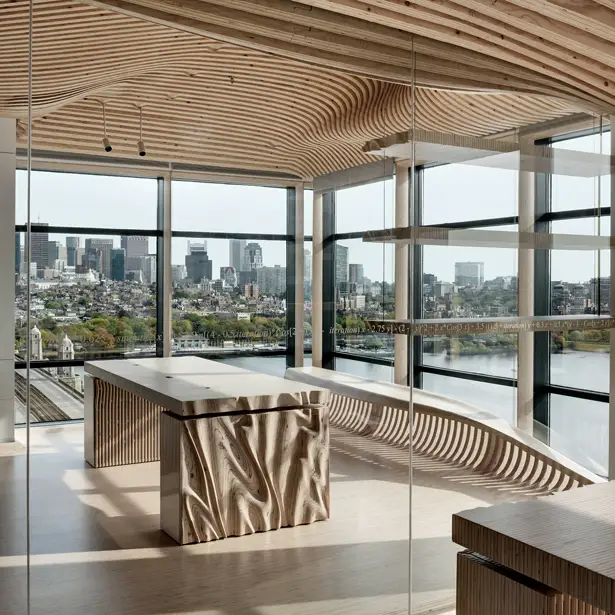 *Some of our stories include affiliate links. If you buy something through one of these links, we may earn an affiliate commission.