A' Design Awards and Competition 2016-2017 calls for submissions, yes, it's time of the year when you have a chance to get instant recognition that you probably desperately need as a new designer. This prestigious design competition is a great platform to showcase your best designs, not only new designers, the benefits would also help professional designers to gain good publications. Good publications won't hurt, right?
You can also read our article about previous winners in this page, there are many great designs and products that get a lot of media attentions, one of them could be yours. So, don't think too much, just submit your best works.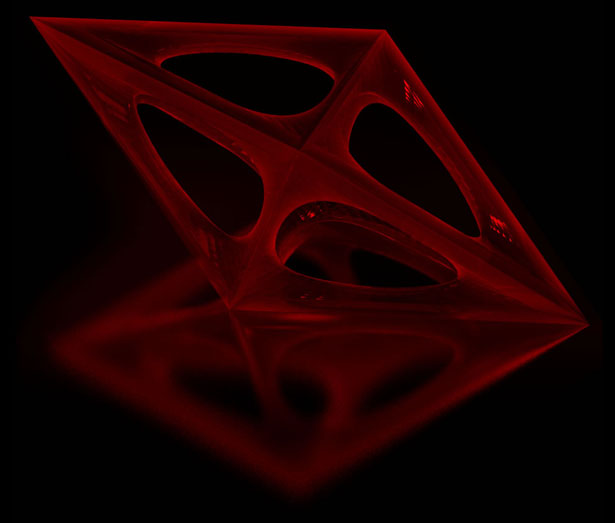 Featuring more than 100 categories, we believe that you can find category that suits your project. Starting from architecture, furniture, product design, bathroom, interior, packaging, to universal design. This design competition aims to highlight and advertise good designs as well as designers to give them brighter future. Just in case you still don't know the category of your project, just use "unexpected" category to represent your project. For further details, you can find it here: https://competition.adesignaward.com/design-award-categories.html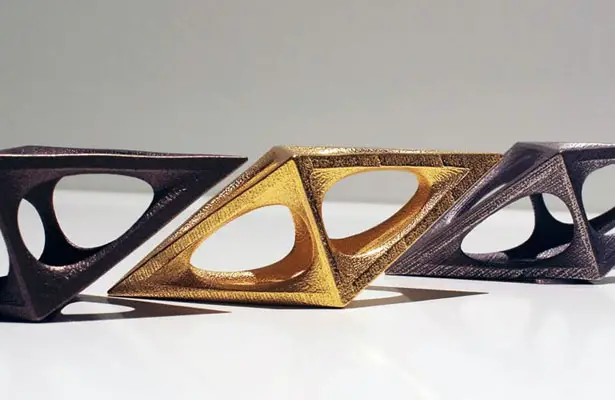 It's not a local competition, it's an international one where it creates global audience for award winners where they will definitely get instant exposure from their works. It's a great place that brings together companies, designers, audience, and press in one place where they can work together, making great business networking for better future. A'Design Awards and Competition is not just another design award, if offers an indicator of quality and perfection in design.
Winning this competition means you'll get to enjoy a huge benefit package, some of them are winner's certificate, yearbook publication, extensive PR campaign, winners badges, inclusion in Designer Rankings as well as World Design Rankings, and special gala-night invitation, and many more. The press release distribution is pretty extensive, you'll be overwhelmed by the exposure of your winning project. Read more information of what you can gain by becoming a winner in this competition: https://competition.adesignaward.com/winnerspack.html
Gala-Night is a special black-tie event where all winners from the competition would come together to celebrate. Enjoy fine Italian food and unlimited drinks while socializing with important people in design industries.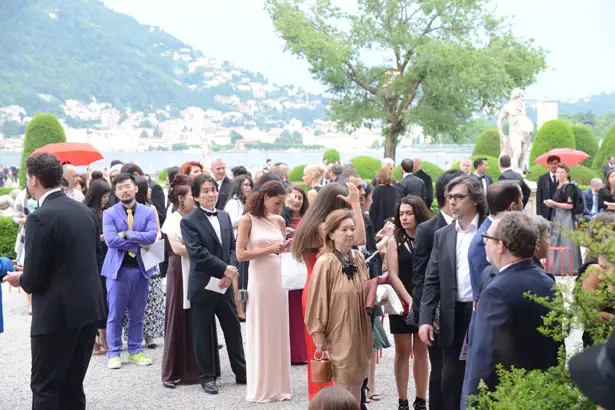 There were more than 70 Jury Members for last year competition, they came from different design fields from professionals, academics, and also press members. For more details about this competition's principles and methodology, you can find it here: https://competition.adesignaward.com/methodology.html.
The deadline for regular submissions is September 30, 2016, so start designing products that can make our life better. Do you think you have a good design? Submit it here: https://competition.adesignaward.com/registration.php. All winners will be posted on Tuvie on April 15, 2017.
*Some of our stories include affiliate links. If you buy something through one of these links, we may earn an affiliate commission.