Update: Hi guys, this is a gentle reminder that the deadline for entries to the A' Design Award & Competition is on September 30, 2014. Results will be announced on April 15, 2015.
Hi industrial designers, the world's leading international annual juried competition for design calls out to seek best designs from around the world. It's time for A' Design Awards & Competition 2015 calls all of you for submission.
This design competition is trying to reach out design enthusiasts in more than 180 countries in 40 languages. Yes, it means that all winning works will be translated to all major languages to connect design lovers, press members, and potential buyers from all over the world. It highlights a wide range of creative fields in all disciplines, there are more than 100 categories available for your design submissions.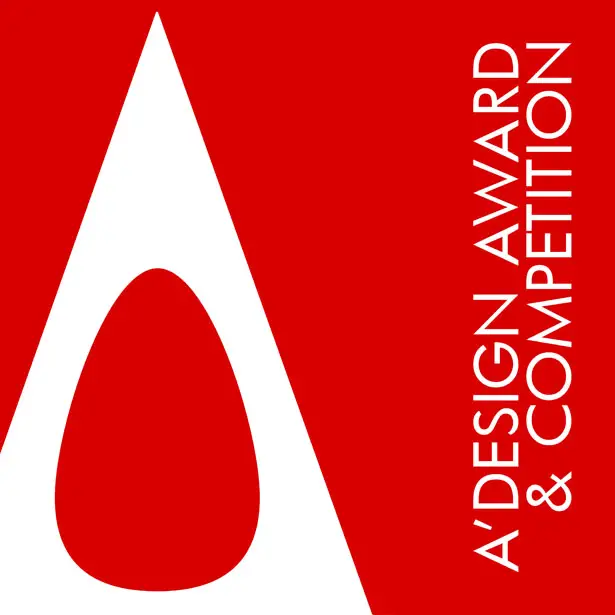 All winners would enjoy great PR, publicity, and marketing services, not to mention exclusive invitation to the glamorous Gala-Night and Award Ceremony in Italy where you are presented with your exclusive trophies, hardcover yearbook of best designs, as well as design excellence certificates. This is a great event to build your network and get connected with designers from all over the world. The media exposure for your work is unbelievable, you'll be featured in prominent magazines, design interviews, inclusion in World Design Rankings and international exhibitions. The first step to gain all these fames is to submit your best work for a review here: https://www.adesignaward.com/registration.php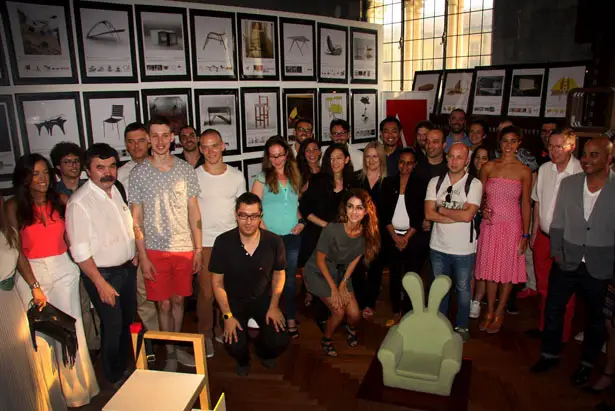 Each entry will be peer-reviewed and anonymously judged by influential jury panel of professional academics, prominent press members, and established professionals by following a set of strict guidelines. Show us your best ideas, works, and skills, you'll be rewarded with amazing benefits that will certainly get all attentions you need as a designer.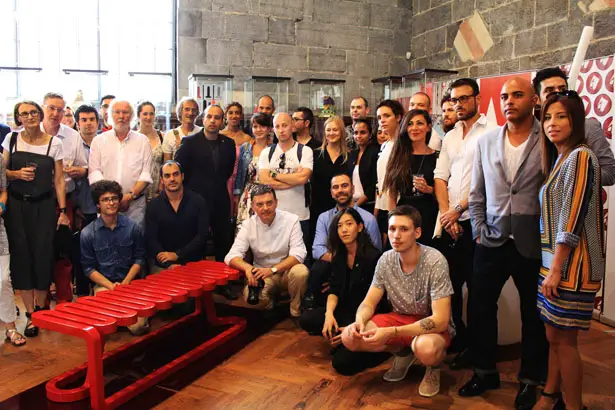 Here are some past winners of 2014 that you can use as inspirations, you can see that each one of them features innovative and functional product:
1. Williamson Tea Elephant Caddies Packaging by Springetts Brand Design Consultants
The design studio has transformed the iconic elephant brand into 3 dimensional icon. It certainly has strong visual appealing to encourage consumers to buy it.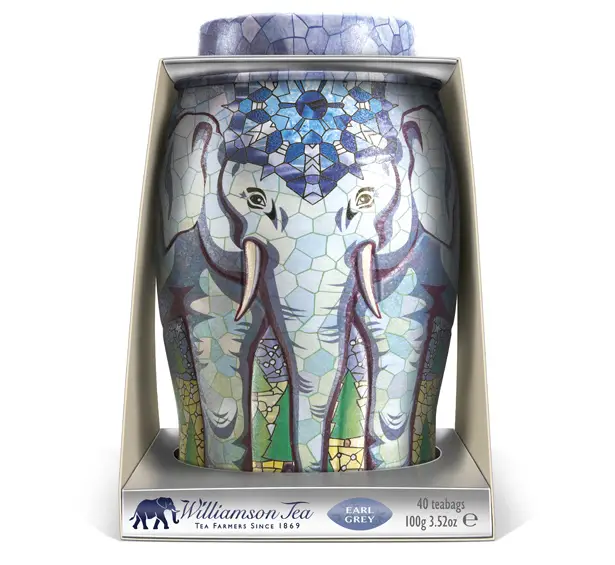 2. Bond Bangle by Jimin Jung
A unique jewelry that features many kinds of geometrical figures.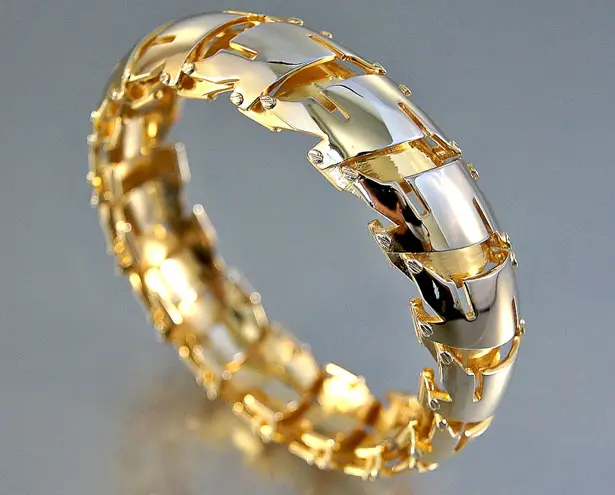 3. Aero Dining Table by Gerardo Rios Altamirano
This dining table features pure organic shapes with retro feel. It is made out of beech wood and solid Tzalam.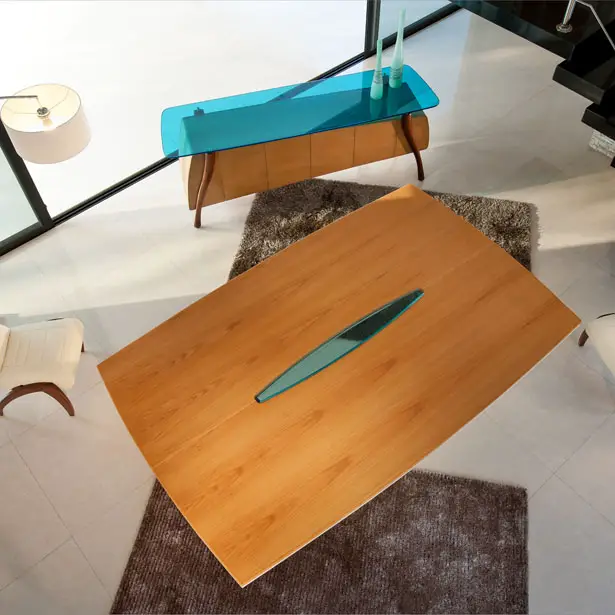 4. Kiba Active Task Chair by Tommy Duong
It's a specially designed task chair that promotes movement to strengthen the core while improving your balance and flexibility.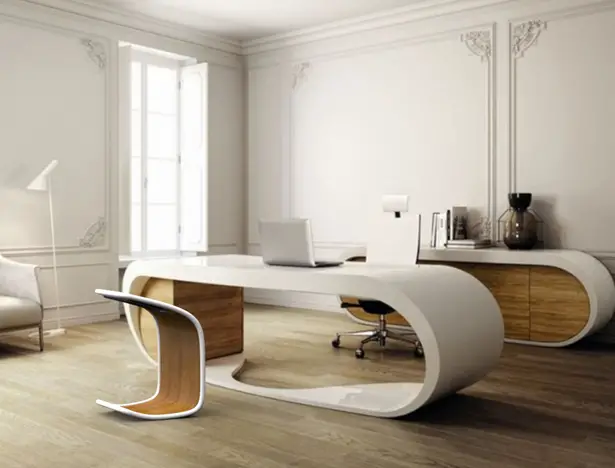 5. Synertic Universal speaker & stand for tablets by Maurel Frederic
It's an all-in-one stand that combines aluminum base, Bluetooth speaker, and adhesive surface.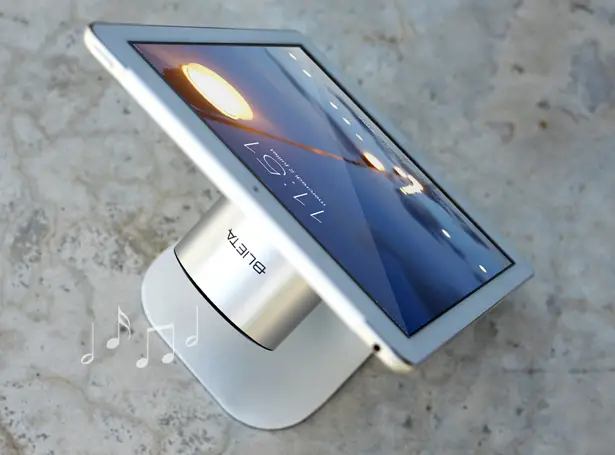 6. The light in the bubble Lamp by The light in the bubble
A modern representation of a light bulb, the led light source is fitted inside a Plexiglas sheet, cut by laser with a light's bulb shape.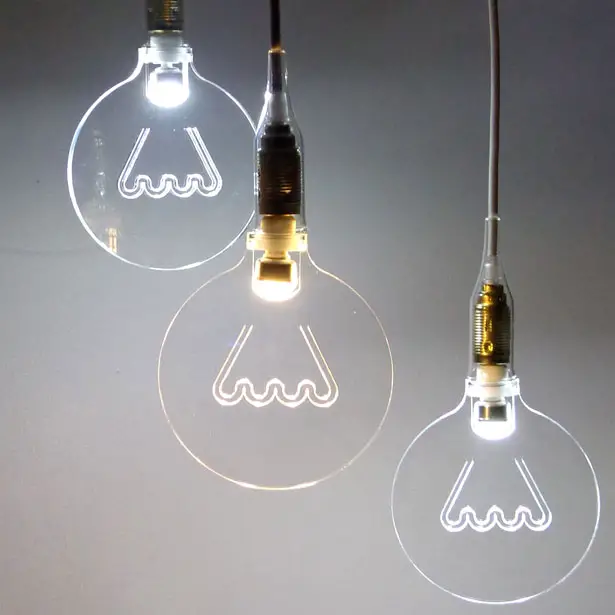 7. Calendar 2015 "Town" Calendar by Katsumi Tamura
This unique calendar is a paper craft kit with parts that you can assembly into a calendar.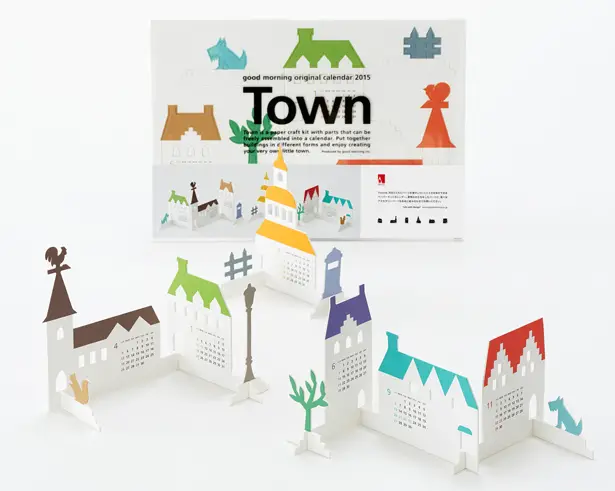 8. Nar Restaurant by Brand Creative
This is a shisha lounge and restaurant that blends the spirit of the Gulf region while still featuring an edgy style that locals and expats look for in Dubai.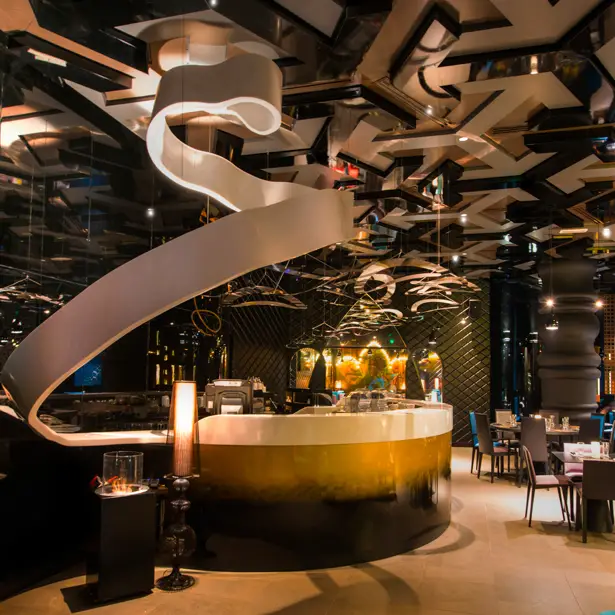 9. POOLEAF Plastic ball pen by Sil Gi LEE and Chang youn KANG
A pen that looks like a real grass, it's a combination of fun and functional product.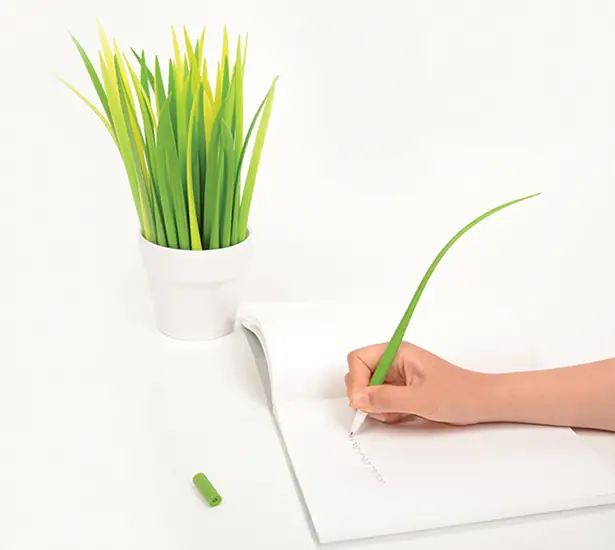 10. Marching Ants Urban Bench by George Drakakis
An urban bench that acts not only as a landmark, it's also an art-installation.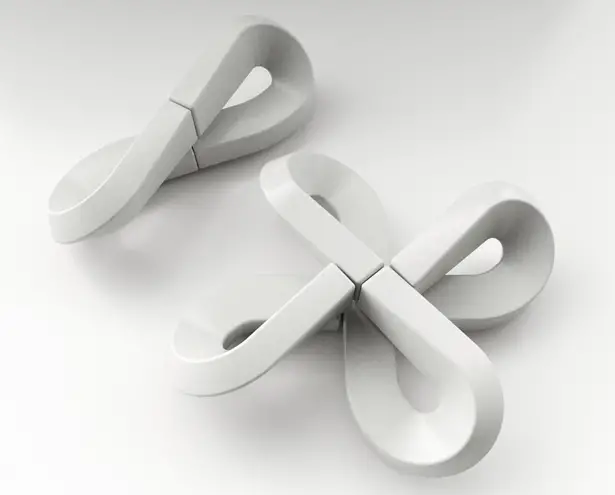 A' Design Award winner projects will be exhibited in 3 countries in 2015. First, the award winners will be exhibited at Mood, Como, Italy, followed by the exhibition in Hometex – Amsterdam, Netherlands and finally a grand exhibition will take place at Dublin, Ireland to celebrate Dublin's 2015 World Design Hub designation.
Tuvie will publish a selection of the best projects from A' Design Award once the results are announced to public. Deadline for entries to the A' Design Award & Competition is on September 30, 2014. Results will be announced on April 15, 2015.
Submit your work at https://www.adesignaward.com/registration.php in order to get a complimentary preliminary score as well as to learn your acceptance status before nomination.
*Some of our stories include affiliate links. If you buy something through one of these links, we may earn an affiliate commission.