Another year full of excellent designs from the best designers all over the world is soon to come as A' Design Awards & Competition 2013 calls for submissions.
A' Design Awards & Competition is a competition that showcases designs, design concepts and design oriented products of designers around the world. The award aims to give its winners a greater chance of being known to the public, exposed to PR push and advertisement opportunities. Because the award supports design culture from all corners of the earth, designer have the better chance of coming up with their best designs.
A' Design Awards & Competition is an annual design competition that recognizes the designers, architects, engineers, design studios and design oriented companies that falls under the award's major categories including product design, transportation design, lighting, digital devices, and packaging design. If you think A' Design Awards do not cover your design, you need not to worry because the award has more or less eighty categories in total. It has furniture design, fashion, textile, lighting, and interior space to name a few. If you are interested in knowing all the categories available at the competition, complete list of categories are available at http://www.adesignaward.com/categories.html. If you have a new design and are not sure of its category, you can always choose the 24th category in the list, the Unexpected Design Award Category.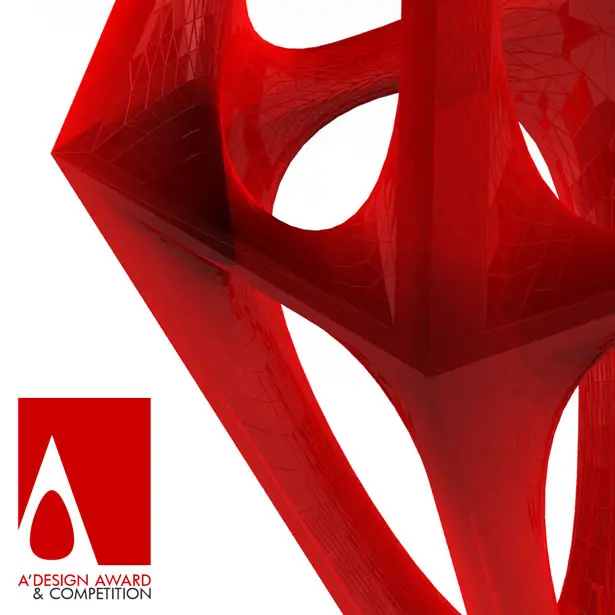 As a designer, you should make it a hobby to participate in different competitions similar to A' Design Awards regularly because competitions like these offer loads of benefits to you and your career as a designer, which includes fame that every designer is dreaming of. The best thing is, if you win the award at stake at A' Design Awards & Competition 2013, you will be loaded with five benefits as the award will reward you with an exhibition, a yearbook, PR and publicity, world design ranking inclusion and the gala night for networking purposes.
With the prices and benefits a winning designer can enjoy upon winning the award, joining the completion should be his or her first priority. Let your works known to the world with the help of the prestigious award giving body, A' Design Awards. Take a big step now to your success and send your works of to get a free preliminary evaluation by registering at http://www.adesignaward.com/registration.php today.
If you think you still need further information about the competition, you can always visit http://www.whatisadesignaward.com to learn more.
Do not waste a single minute of your time because deadline for submission is on February 28, 2013. Lucky winners will get an early communication on March 7, 2013, and results will be announced to the public on April 15, 2013 when the award winners' exhibition starts.
On the other hand, if you were not able to make it to the finals or if you are a follower who wants to know who the lucky winners of the competition are, results will be posted at A' Design Awards & Competition 2013 on April 15, 2013, the same day when the winners are announced.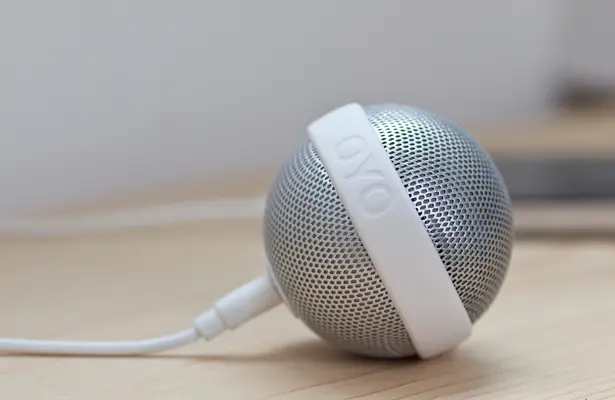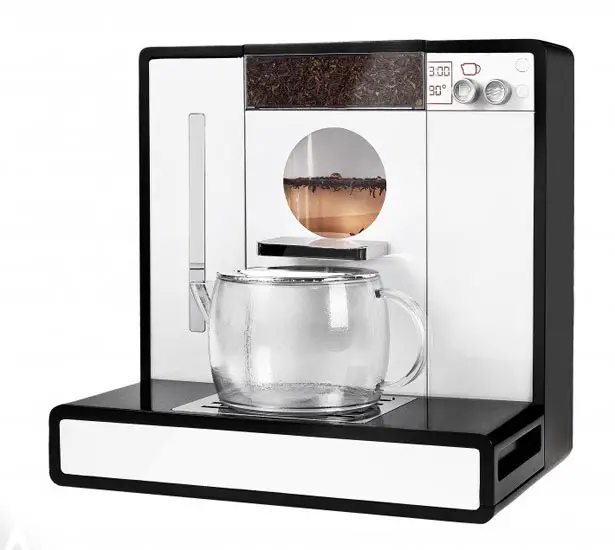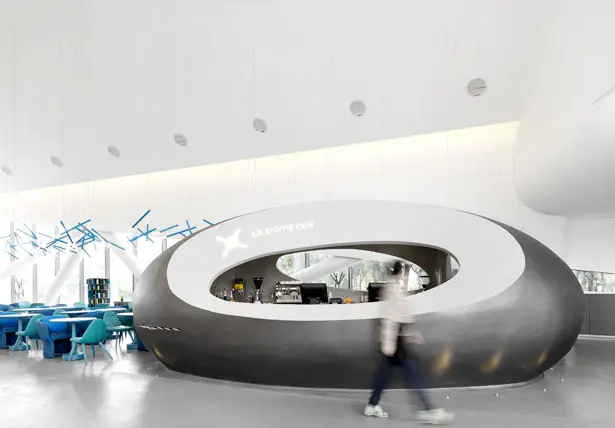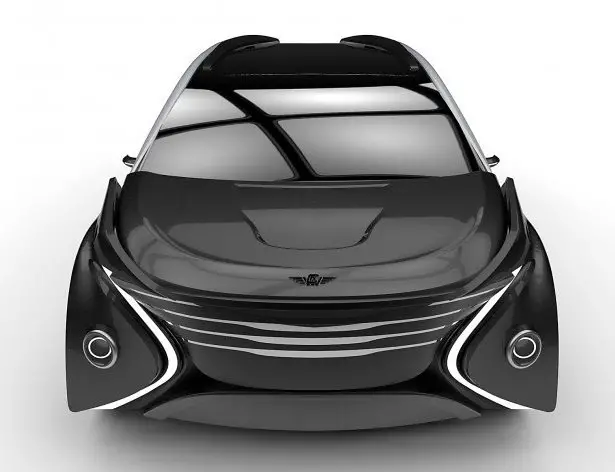 *Some of our stories include affiliate links. If you buy something through one of these links, we may earn an affiliate commission.