It's been months that many of us are forced to work from home or stay at home due to coronavirus (covid-19) pandemic. Instead of doing nothing, we believe that many of you, designers, have come up with cool creative designs and ideas to tackle problems due to this pandemic, especially when it comes to help slow spread the virus. Here's a good news, A' Design Award calls for entries, you can submit all those cool designs to get a chance to win this prestigious design award.
As world's largest design competition, A' Design Award and Competition aims to highlight, advertise, and advocate good designs, designers, and design oriented companies for a better future. It's undeniable, good product designs shape our future and the way we connect with the world, from industrial, automotive, to communication design. This competition channels the attention of press, design critics, interactive medias, distributors, and also buyers to award winners. Can you imagine what kind of benefits you'll get when you win this award?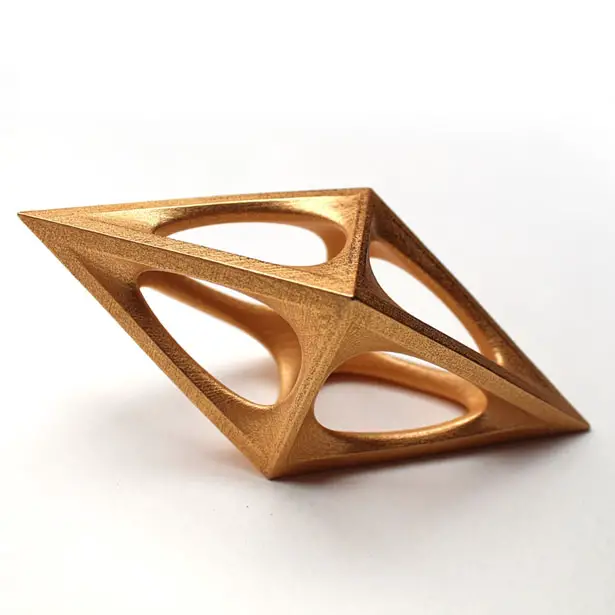 When you take part in A' Design Award and Competition, you'll get valuable feedbacks and experience. This is good especially when you are newly graduated designers looking for recognition of your talents, especially in these difficult times.
There more than 100 design categories in this competition, so, we believe that you will find the perfect category for your submission. Most popular design award categories are Architecture, Packaging Design, Furniture and Decorative Items, Interior Design, Graphic Design, and Transportation Design. For further information about categories, you can check out this page: https://competition.adesignaward.com/design-award-categories.html.
Winners of A' Design Award & Competition would enjoy many benefits, especially instant fame, recognition, credibility, publicity, and international awareness. They will get extensive winners' kit that includes everything they need to celebrate their success in winning this prestigious design award. Aside from getting 3D printed metal trophy, winners will also get annual yearbook, excellence certificate in metal frame, inclusion in BuySellDesign network, guaranteed publication of IDNN and DXGN Networks to 100+ magazines, publicity and visibility through DesignMedia communications, inclusion in World Design Rankings, free gala-night invitations for two to the award ceremony, and many more. You can get more information about the prize from this page: https://competition.adesignaward.com/design-prize.html.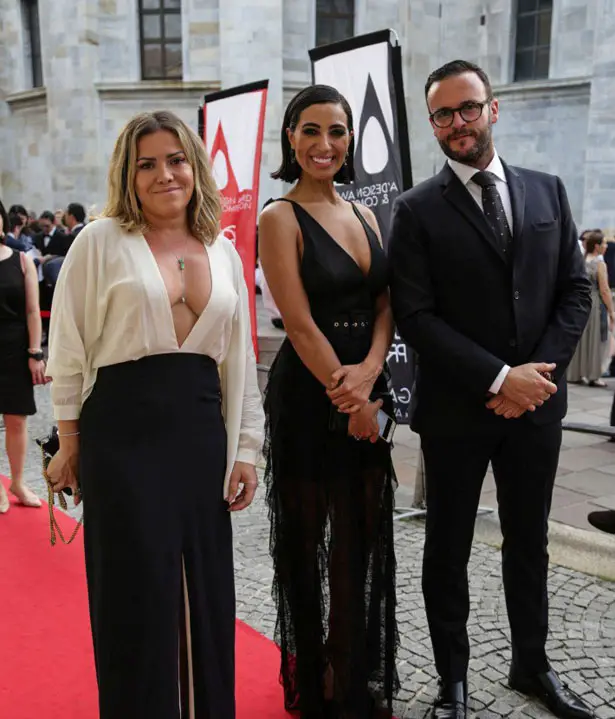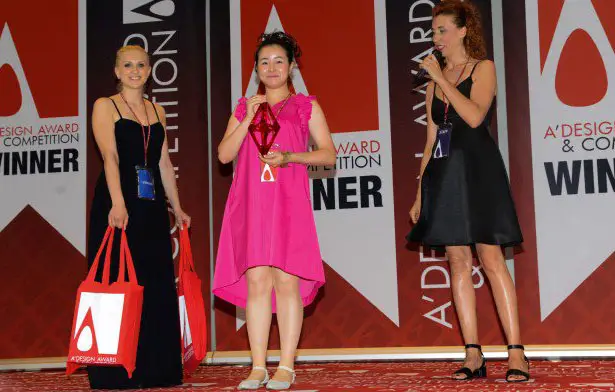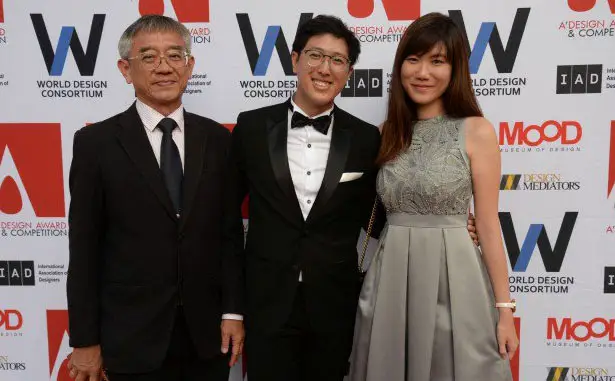 Every submission, yes, including yours, will be judged by an International jury panel of scholars, professionals and media members. For 2020-2021, there are 218 Jury Members that would give you feedbacks on your submission. Amazing isn't it? Furthermore, unlike other design competitions, A'Design Award provides you with "Preliminary Scores" and feedbacks provided to help you or your design company to take part in this competition, free of charge.
You can learn more about this competition through this link http://www.whatisadesignaward.com, after that, don't forget to submit your work, we're pretty sure you have come up with many creative designs during stay-at-home orders. Register your design here: https://competition.adesignaward.com/registration.php.
The deadline for standard submission is September 30, 2020 and the result will be announced to public and posted on Tuvie on May 1.
Poise Adjustable Table Lamp by Dabi Robert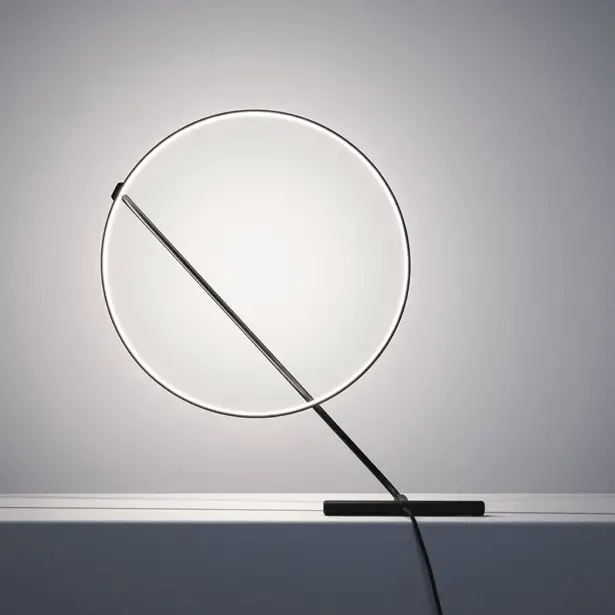 Wave Blender by Leila Ensaniat and Nima Farzin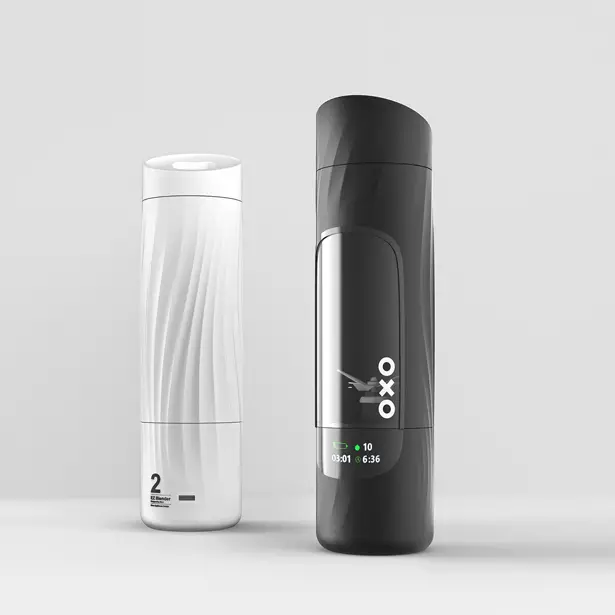 Polyhedral Refrigerator by LAFA Industrial Design College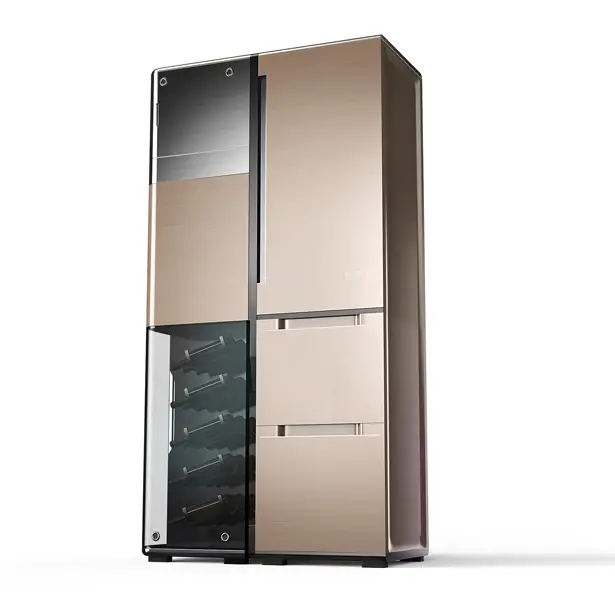 Niro Max Service Robot by Baidu Ai Cloud Hci Lab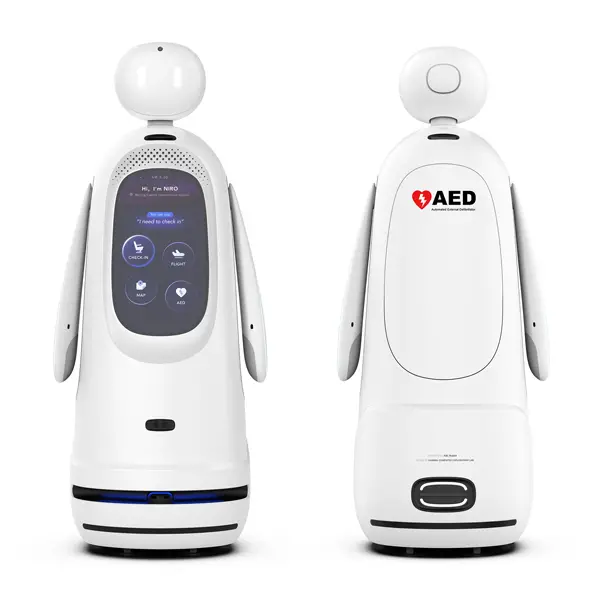 Polkota Feline Furniture Module by Nadezhda Kiseleva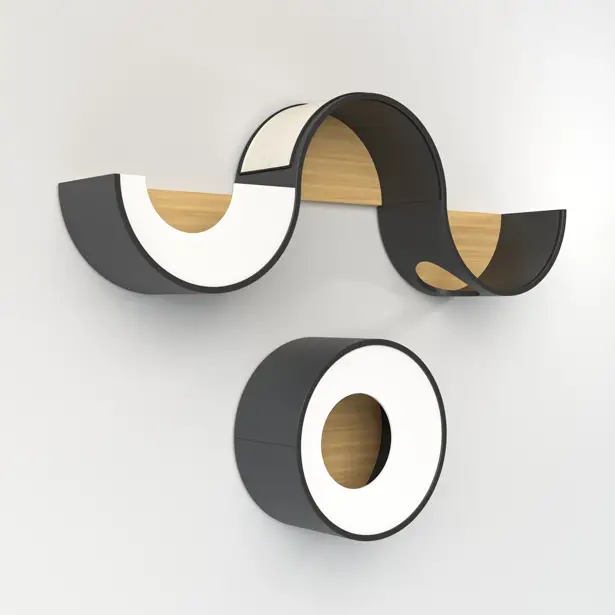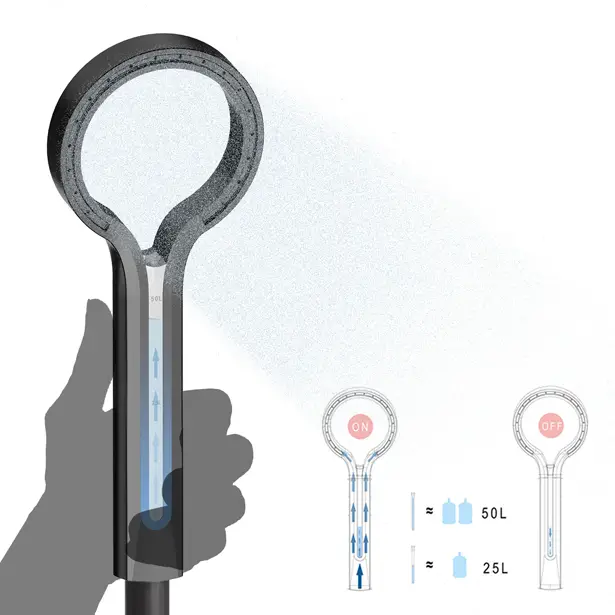 Smart Cleaner Outdoor Disinfectant Dispenser by Jaroslaw Markowicz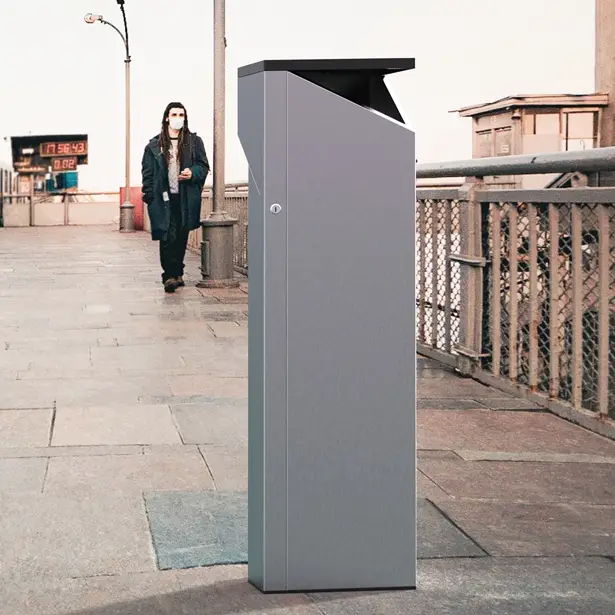 Flower Protector by Chenyao Xu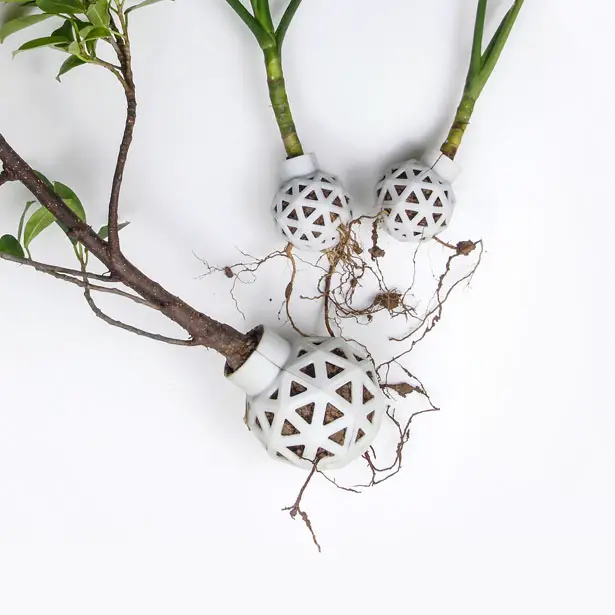 Shatron Mute for Trumpet by Altempo Design Research Group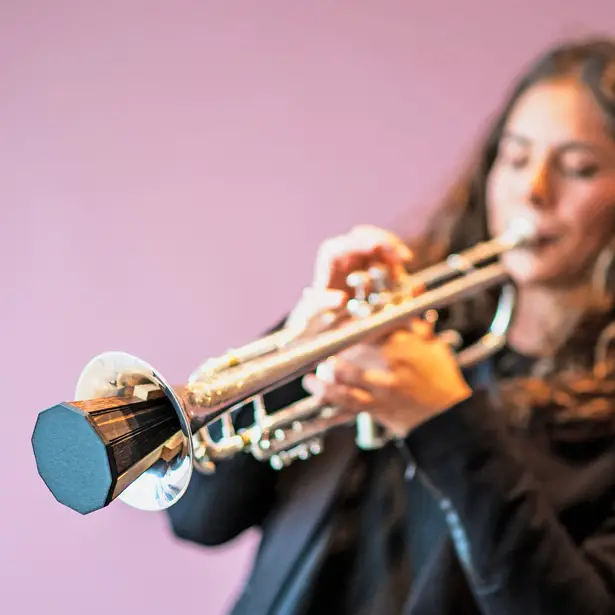 Gunes Door Handle by Elif Gunes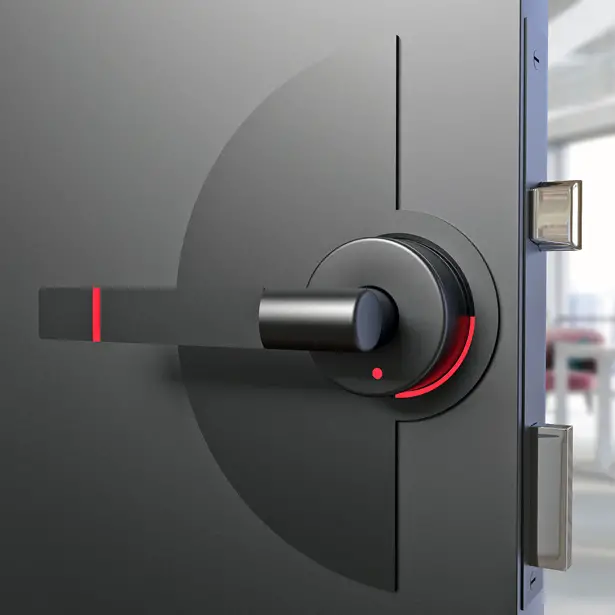 *Some of our stories include affiliate links. If you buy something through one of these links, we may earn an affiliate commission.