One of world's largest design competition is calling you, it's time to submit your best works to A' Design Awards & Competition. The economy of the world seems to slow down, but don't worry great designers are still wanted everywhere because good design does impact people's lives. However, if you are newly graduated designers, you need to work hard to show off your skills and talent, and the best way to make the world notice you, is through winning a prestigious design competition. Nominate your design here: https://competition.adesignaward.com/registration.php
You should have heard about A' Design Award & Competition, it's a competition that consists of a wide range of creative fields, it highlights best of the best from all over the world in multiple disciplines, so it's not just industrial design field, but also fashion, graphic design, technology, architecture, services, and many more. This competition has become an indicator of quality and perfection in design, it's a prestigious award that gets attention from professionals, design oriented companies, and new comers. All winners will be able to get higher profile jobs and sales leads.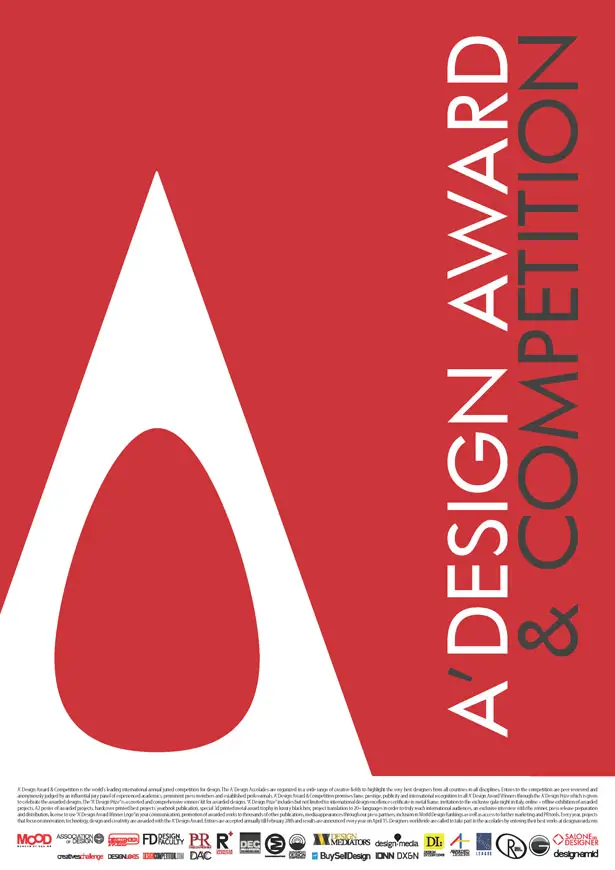 Available in more than 100 categories, you will find category that fits your work. Just in case you're having difficulties in choosing the right category for your work, just register and upload your design, you can wait for free preliminary checking service, preliminary jurors would provide you with suggestion the best category for your work. You can also still submit your design under "hard to classify projects" category a.k.a "Unexpected Design Award" category. Top 5 popular design categories are: architecture, interior design, furniture, packaging design, and graphic design. For details information about each category, you can find the information here: https://competition.adesignaward.com/design-award-categories.html.
A winner would enjoy a winner kit that consists of many benefits such as a cool 3D printed metal award trophy, license to use A' Design Award Winner Logo in their awarded works, media appearances, inclusion in hardcover printed yearbook publication, A3 poster, A3 certificate, and many more. The most wanted prize would be an exclusive gala-night in Italy where you get to meet many professionals, design-oriented companies, press media, it helps to develop your network for new opportunities, jobs, future projects, you can even sell your design.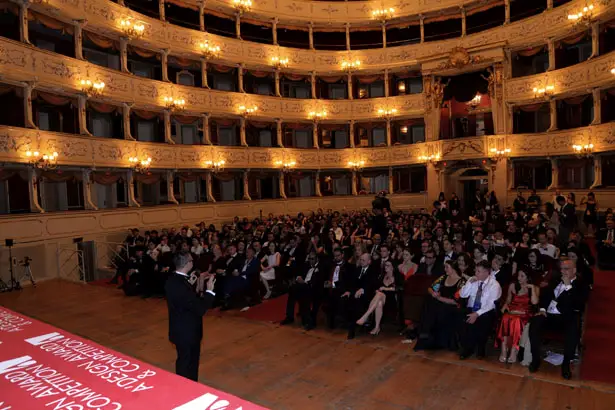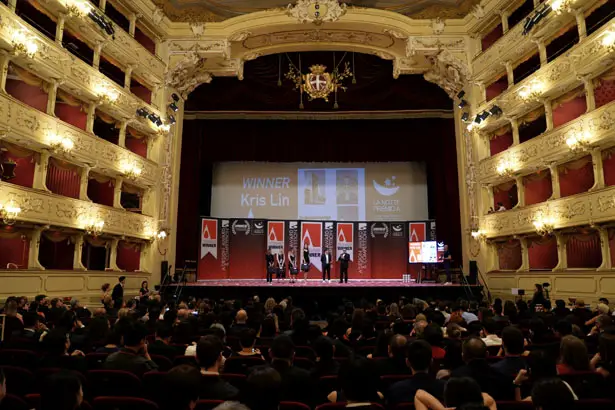 Your design will be judged by international jury panel consists of professionals and academics. Each design is given importance and equal time during voting, this competition follows a peer-review process with anonymous voting and evaluation of entries. You can get many inputs and suggestions from this jury panel to make your design better. Since jury votes online, you can be sure that no one affects other's votes. Even though voting panel looks easy, but it requires careful analysis of the design to be voted.
So, prepare your best designs/projects from now on, and submit them here: https://competition.adesignaward.com/registration.php. The deadline for this submission is February 28, 2019 where the result will be announced to public on April 15, 2019.
1. Spot Multifunctional Sofa by Vinicius Lopes and Gabriela Kuniyoshi
Spot is a comfortable sofa that transforms into different furniture for various purposes. Just add several accessories, you can use one sofa to work, study, keep objects, or even re-charge your electronic devices.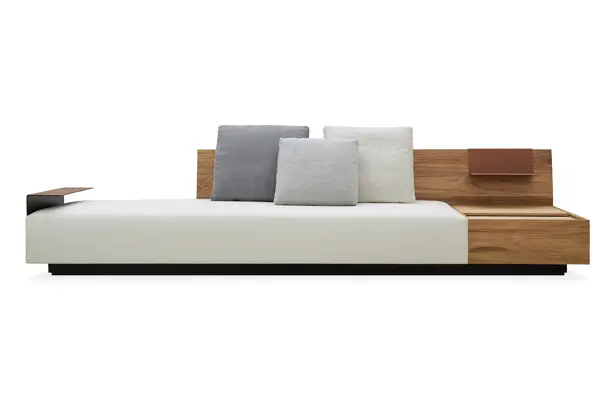 2. Iconic Cloud Chair Rocking Chair by Pia Weinberg – Maison Deux
This is modern rocking chair that would look awesome even next to your modern sofa. Handcrafted in Netherlands, this chair is made from solid French oak, upholstered with highest quality fabric made of 100% wool by Kvadrat. Thanks to those rubber strips, your floor would stay nice and clean.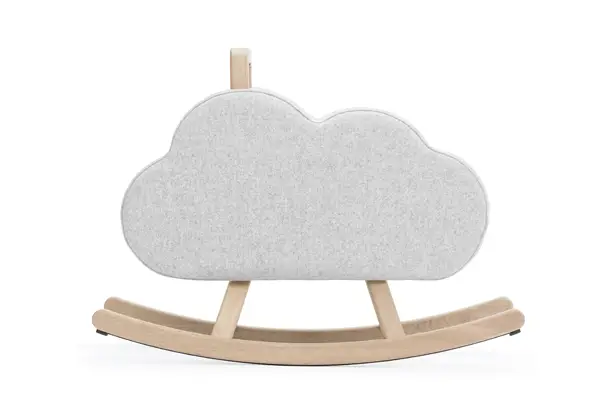 3. Gasea-The Cliff House Cliff House by Keng-Fu Lo
This cliff house faces Pacific cliff, providing its owner with jaw-dropping sea view and the west side of coastal mountains. The facades of this house use different type of glass to make sure it gets greatest light source and make visual penetration with the nature.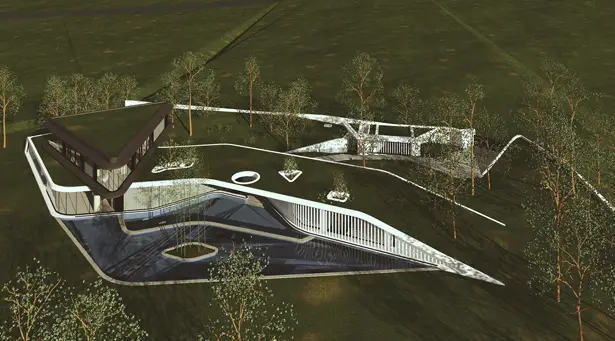 4. Construct Fashion Fashion project by Mor Nov
By designing new patterns and stiff synthetics textiles, Mor Nov wants to give clothing a new character. This innovative fashion design demonstrates how we can combine fashion and art, resulting in unique and fascinating design.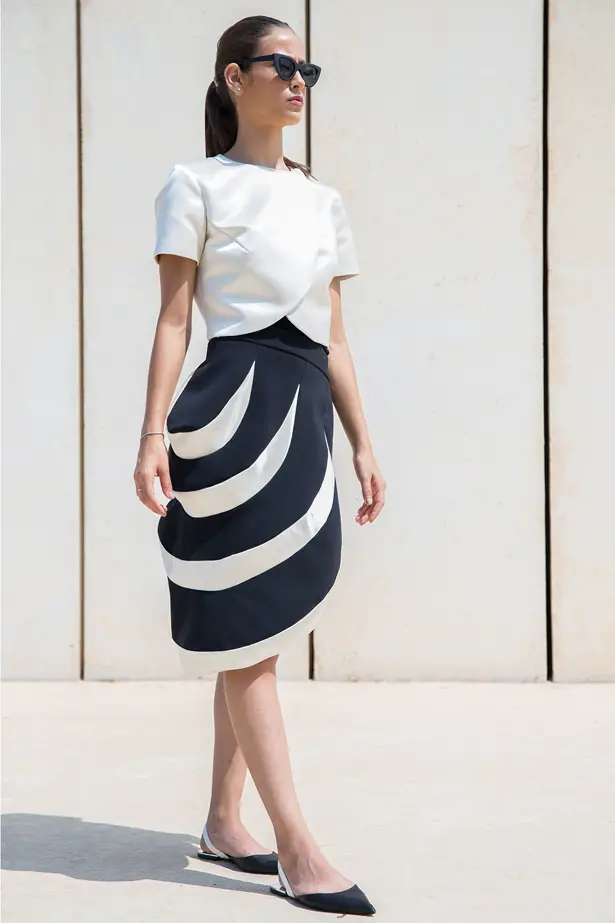 5. Tutu lighting Product by Hiroki Takada
Inspired by motif of dahlia petals, Tutu Lighting is composed of many cylindrical papers. Each one hangs from white aluminum fitting with a red thin string. This unique lighting fixture emits light that leaked from one light source.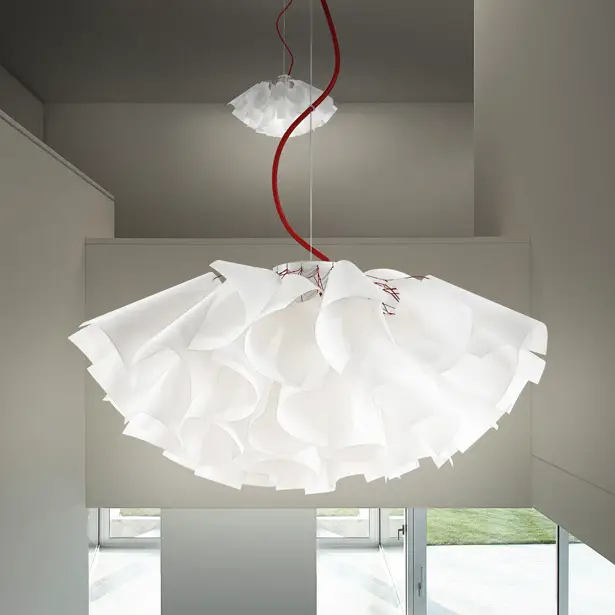 6. Excalibur Limited Edition Packaging Special limited edition by Fengsheng Cai
Just like its name suggests, this packaging design was inspired by the legendary sword Excalibur of King Arthur. The container would rise up slowly with the opening of outer packaging. The diamond shaped container also represents that every dip of whisky is as precious as the diamond. It's a luxurious Whisky packaging that both represents chivalry and great respect for whisky through strong sense of ritual that delivers unique user experience.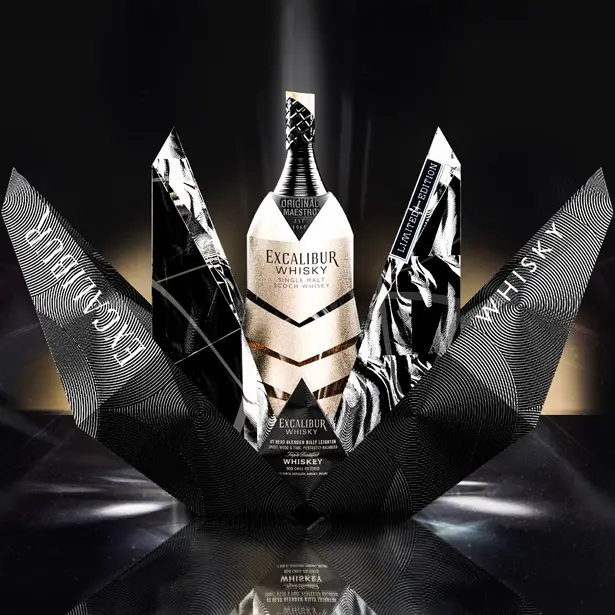 7. Olympea House by Joy Alexandre Harb
The beauty of mountainous terrains has inspired Joy to embed a structure while keeping its surround as is. With least intervention possible, this house is embedded within the topography, featuring 2 L-shaped structures interacting on the ground floor. It also creates an internal green patio that is visible from anywhere in the house.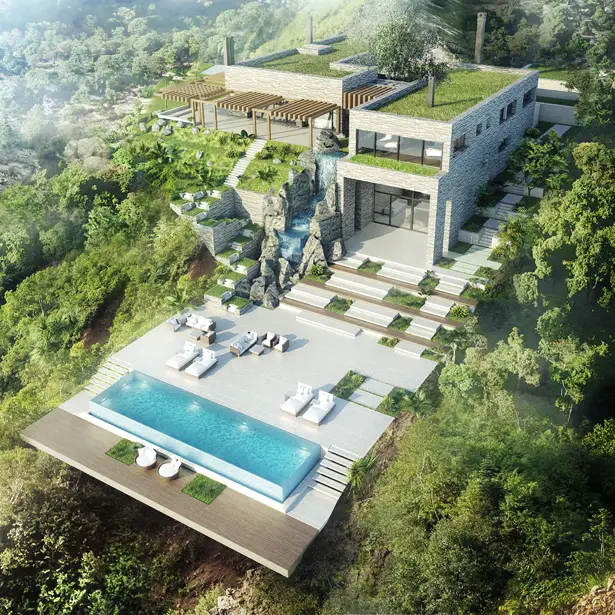 8. GUILIN Environment Cleansing Lamp by Kevin Chu
This cool lamp was inspired by cascading mountains of Guilin, China. This lamp piece is composed of a base that has three equal length slots, resulting Photocatalytic coated acrylic mountains that you can randomly place as you want. These mountains of light can be taken out and compose based on the user.
9. Braille Ebook Reader by Brian Studio
Visually impaired people should be able to read books just like the rest of us. This device has been designed to transform text of the book into Braille. It can receive eBook files from other devices through Bluetooth then they'll be translated into Braille by this reader.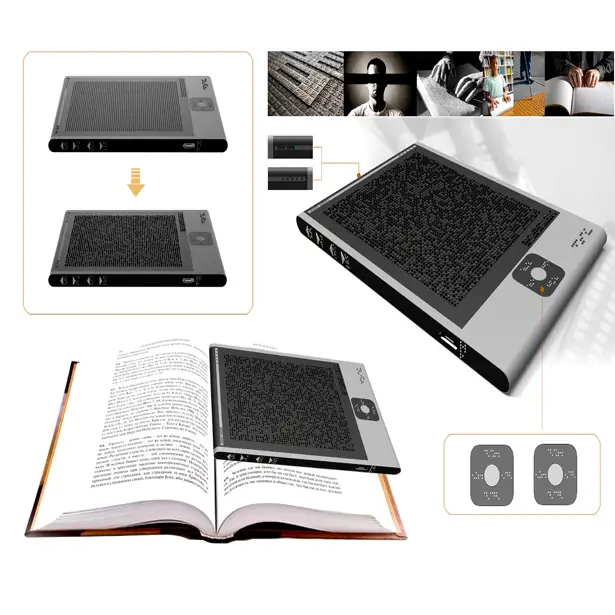 10. De Vinos Y Viandas Wine Shop by Zooco Studio
This wine shop interior displays the abstract of formal wine world where the space is created as continuous formal changer, using only pure shapes as the circumference. It looks like a vault, a large vault but required situations also appear organically such as tasting table, the counter, or exhibition-sale space.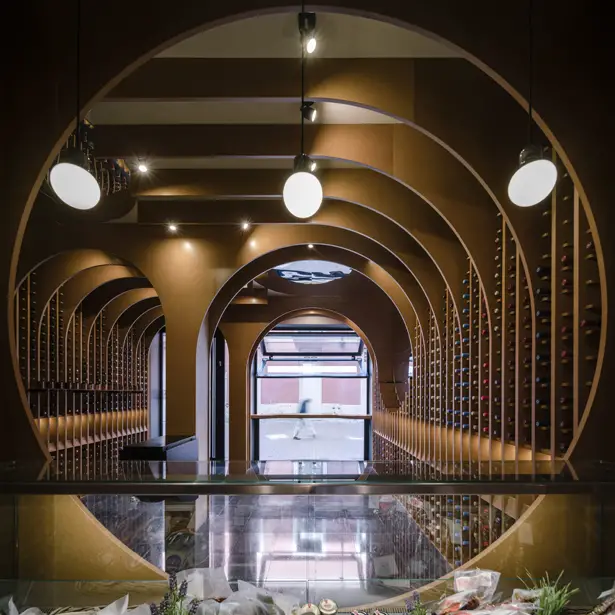 *Some of our stories include affiliate links. If you buy something through one of these links, we may earn an affiliate commission.