The 8 Towers concept project is crafted by Single Speed Design architects that feature modern, stylish and highly efficient villas that can be seen on all sides by an evenly abstract audience. Before thinking of that project the design team noticed that the general project site-plan is devised an urban scale display system cleverly for several different architectural experiments. In this circumstance, their project is different from the conventionally deployed property lines where an audience can't tread and pedestrian easements persistently surround every lot.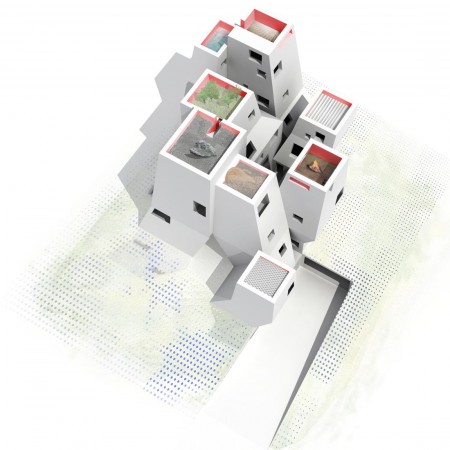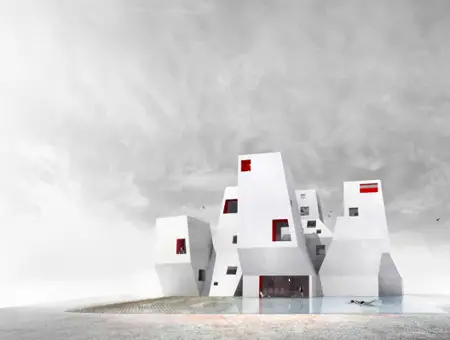 From this indication, the designers took the prospect to generate a solution that references the local atmosphere and also provides a more prototypical design towards energy savings which can be adapted to other regular building types further than housing. The design proposes eight towers with distinct and separate programs. These are an entry tower, a food tower, a living tower, a gym tower, 2 bathroom towers and 2 bedroom towers. The segregations and strategic connections have been created through the deformation of each tower's geometry. Such organization of the program permits greater effectiveness, since only one-third of these towers are required and occupied the energy consumption at any given time frame during a diurnal cycle. This system also intensifies the experiential differences between rooms and creates a high porosity level between exterior and interior spaces.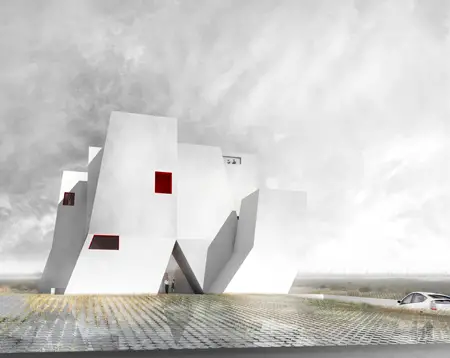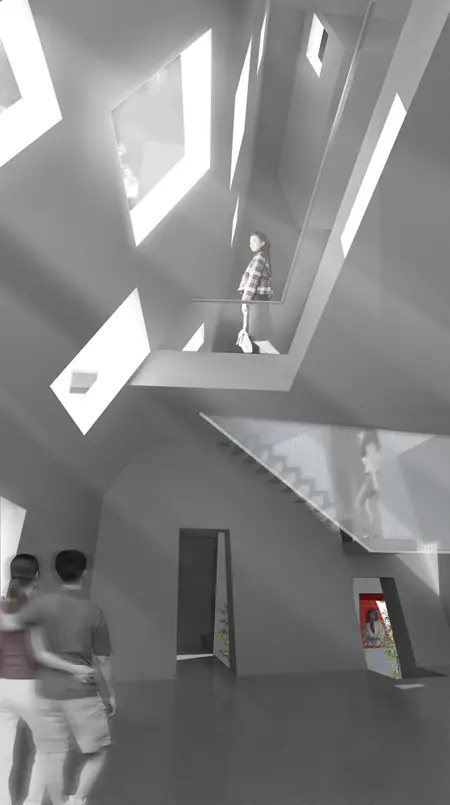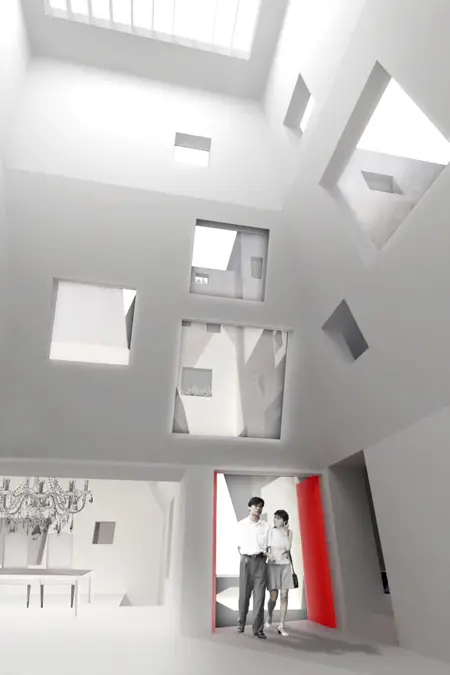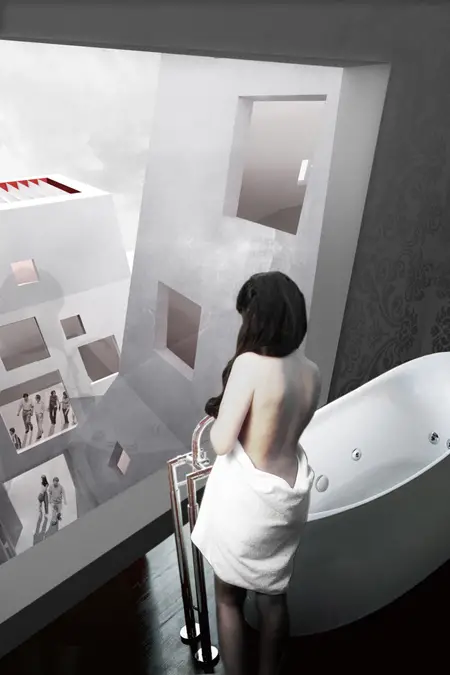 Designer : Single Speed Design
*Some of our stories include affiliate links. If you buy something through one of these links, we may earn an affiliate commission.