3Medis is an innovative concept gadget aiming those who are frequently forgetting their health related schedules. This device has an alarming system that will constantly remind elders at a predetermined time to take their medicines. Moreover, it includes a digital calendar and allows storing personal health information like medical system, health insurance, etc. This device will offer an all round assistance to remind people both vocally and visually about taking their medicines by displaying an image of the drug, time and required dosage. Besides, even the people with weaker or no vision can be benefited from this gadget because of its voice instruction function.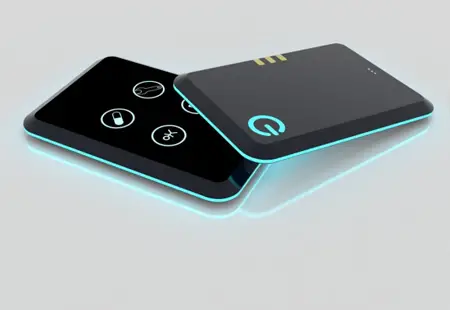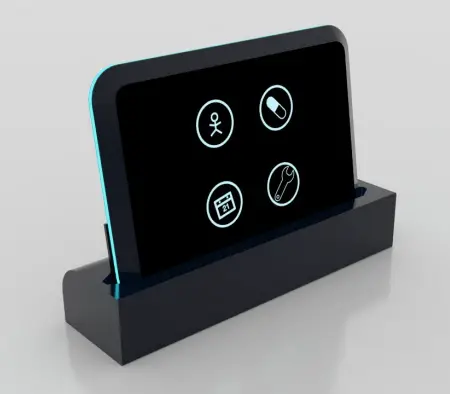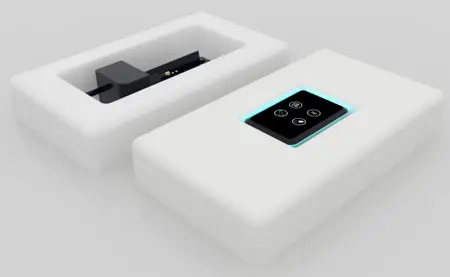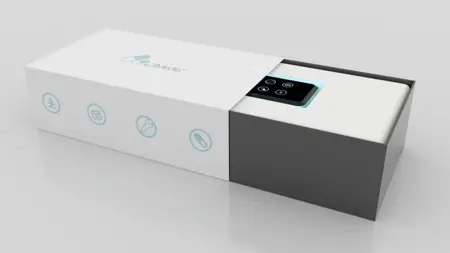 Designer : Miguel Vaz
*Some of our stories include affiliate links. If you buy something through one of these links, we may earn an affiliate commission.