3F Vacuum Cleaner, the name itself was inspired by "Form Follows Function" principle. This device boasts the ability to transform its physical body to suit the given task, it mutates based on its surrounding, perfect for small urban apartments. This concept was inspired by ballet dancing graceful and strong movements, it will clean, disinfect, and freshen the air in your home. Thanks to multi-scent cartridge, it is not required to replace the filter after each use, and the other benefit would be the easy way to use special fragrance for particular room. You can use fruity smell for your bedroom, soft lavender for the living room, or vanilla in the kitchen. This device will help you save a lot of time, you can even remote 3F with your smartphone or tablet in a few seconds, set the timer, and launch it to clean every room.
Due to its compact size, you can easily carry 3F Vacuum Cleaner anywhere, in fact, it can also be used as a handheld vacuum when needed. Its flexibility goes beyond effortless cleaning, it offers new user experience where cleaning is pleasant and enjoyable.
Designer : Germain Verbrackell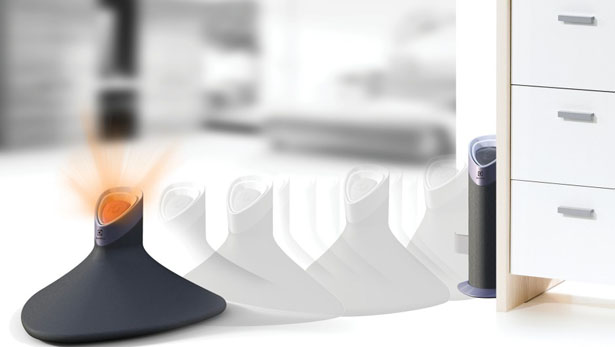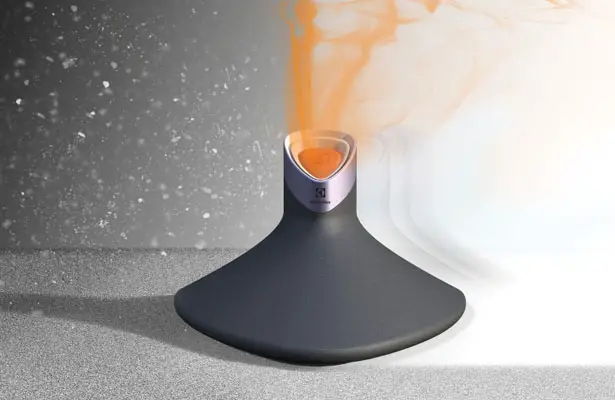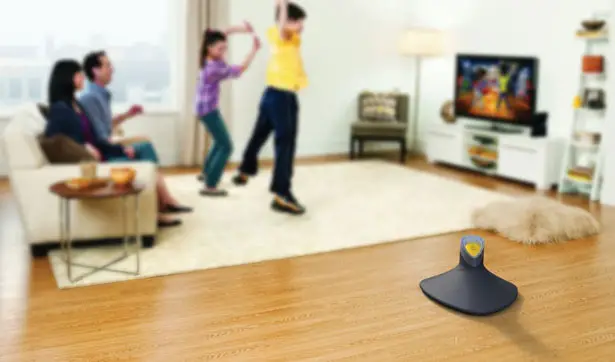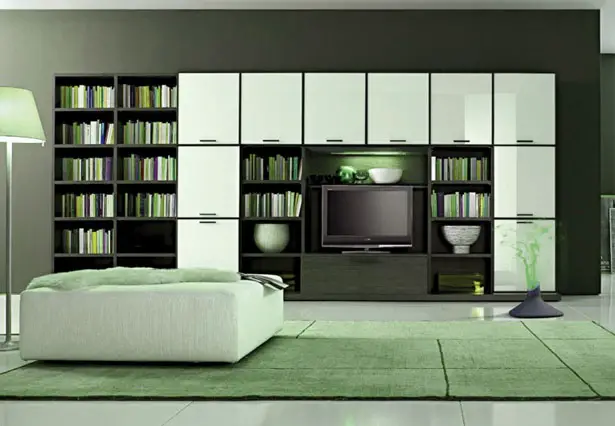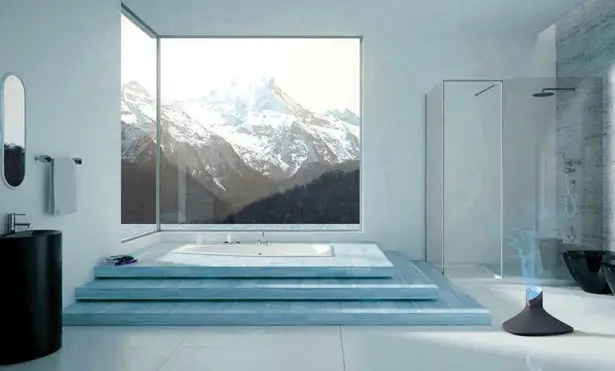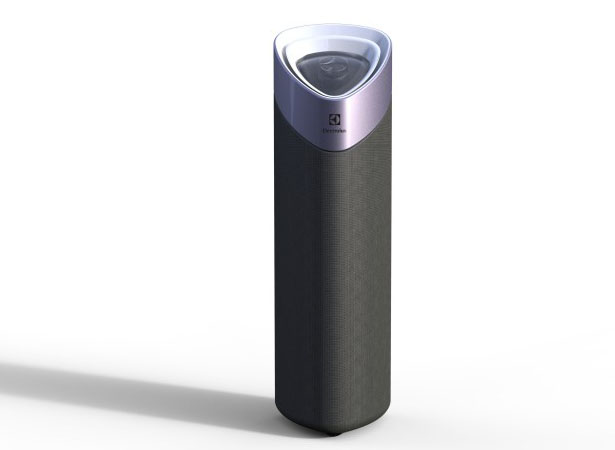 *Some of our stories include affiliate links. If you buy something through one of these links, we may earn an affiliate commission.