2K64 watch boasts retro style of time telling yet with futuristic touch that you can expect from this talented watch designer, Samuel Jerichow. This is the kind of watch that we can wear and look cool with little geekiness. The vertical LCD display tells time based on "analog watch" time telling system, there are 12 parts which are aligned in a circle next to 5 minutes increments. To differentiate the hours from the minutes, this watch uses 2 different boxes, the thin and solid box to mark the minutes while the other one hollow box is used to mark the hours. Reading the time is a breeze (unless you are not familiar with analog watch), you'll recognize the positions of the light instantly.
2K64 watch offers fashionable watch design for people who love to wear retro style accessories. The main display is framed in a chrome shell blends perfectly with its leather strap. Hopefully TokyoFlash can bring this concept watch to reality.
Designer : Samuel Jerichow for [Tokyoflash]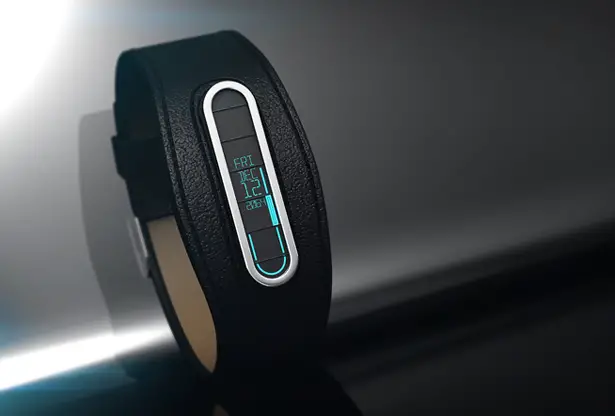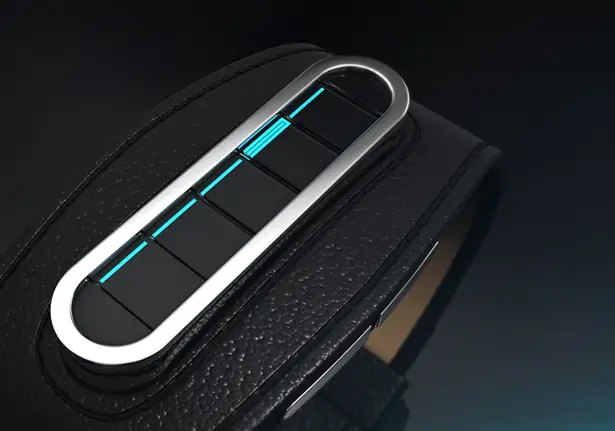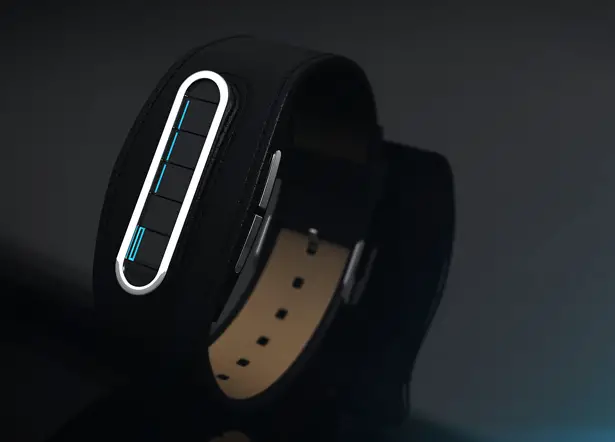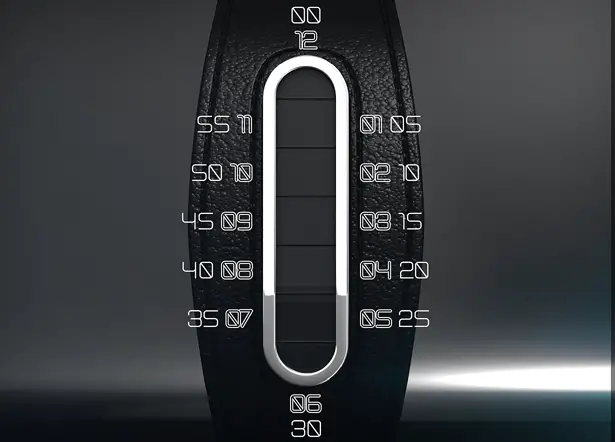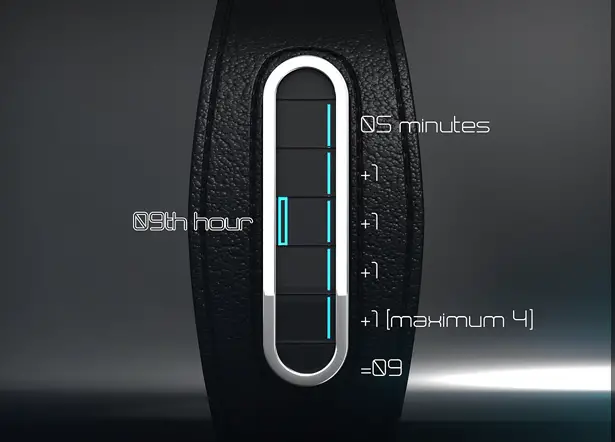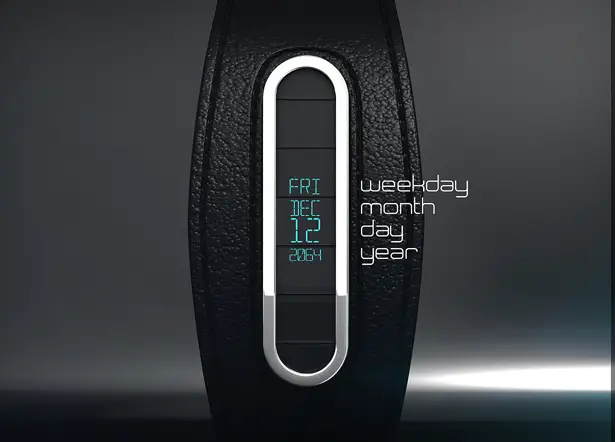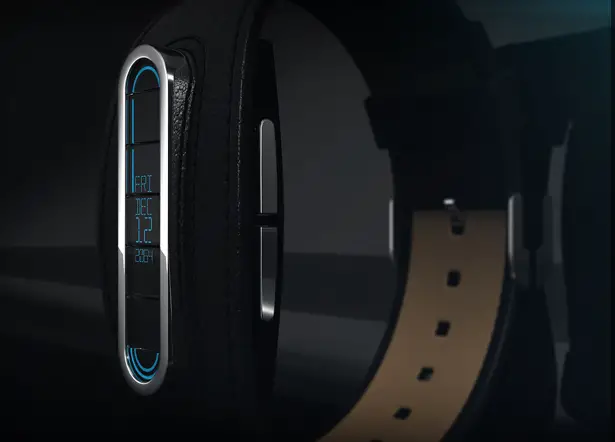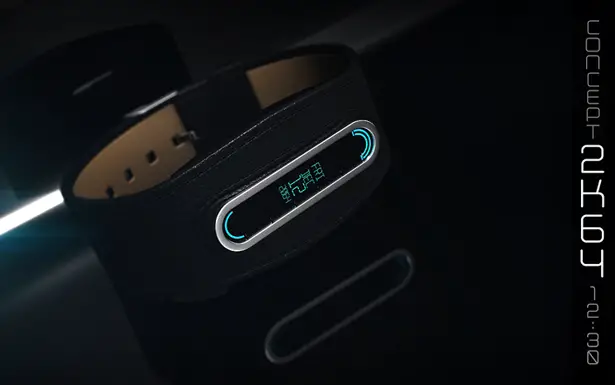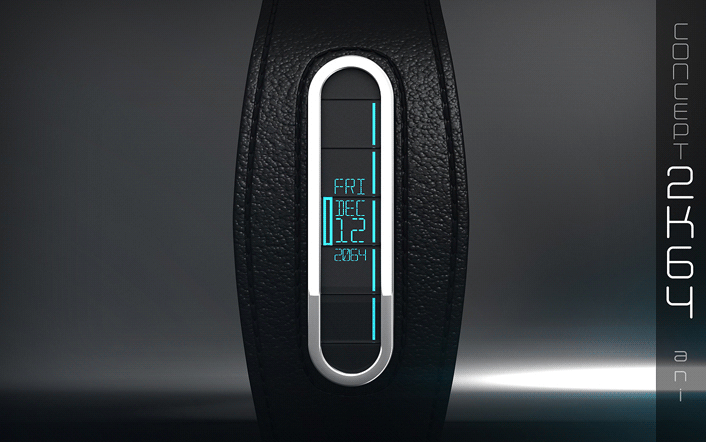 *Some of our stories include affiliate links. If you buy something through one of these links, we may earn an affiliate commission.