1X1 desk lamp represents the art of simplicity. Designed by Victor Vetterlein, this lamp is composed of a factory waste wood stick, a bendable aluminum rod with a neoprene cover, and a low voltage LED lighting strip. We admire how Victor used minimalistic approach for this desk lamp yet still offered an elegant style.
Designer : Victor Vetterlein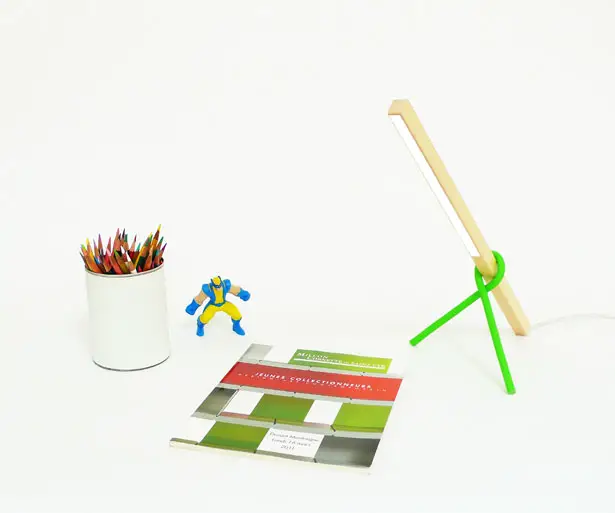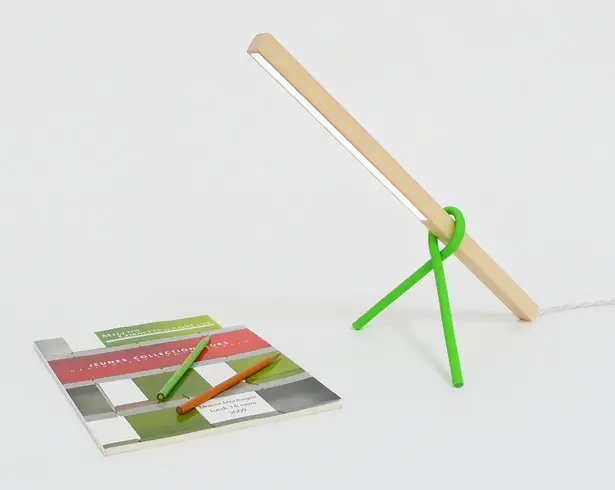 The colored neoprene base comes in the pre-bent "support" ribbon shape, but user is free to form the base into his/her own configurations, giving the freedom to personalize the lamp. Through 1×1 desk lamp design, Vetterlein offers the consumer the opportunity to be co-creator. He says "one by one, we can change the world".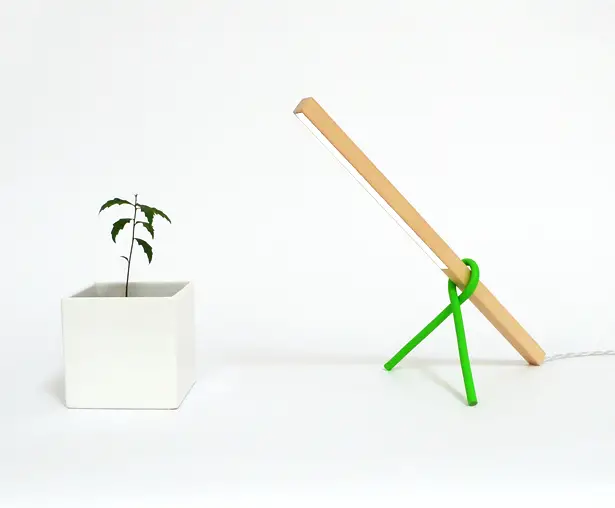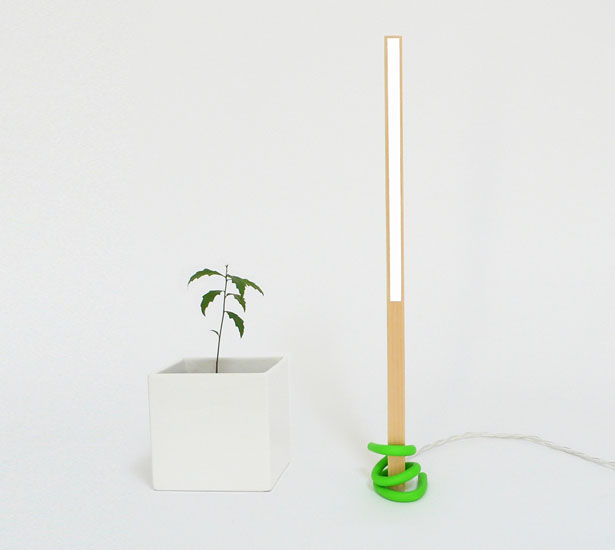 *Some of our stories include affiliate links. If you buy something through one of these links, we may earn an affiliate commission.