Zarooq Motors, the first Emirati car manufacturer, has released its latest supercar, Zarooq Sandracer 500GT. It's a car that moves like a snake in the dessert, supercar without boundaries. The design team consists of motorsport and luxury experts, they are best in class international designers and engineers such as Campos Racing and Mansory. This 2-seater supercar features rear-wheel drive, mid-engine, and a body designed by hypercar designer. The luxury touch can be seen through carbon fiber body and hand stitched leather interior thanks to Mansory who is also responsible for the carbon fiber body.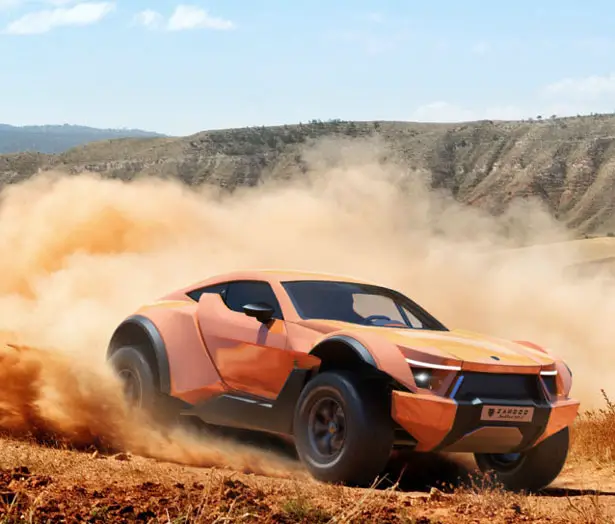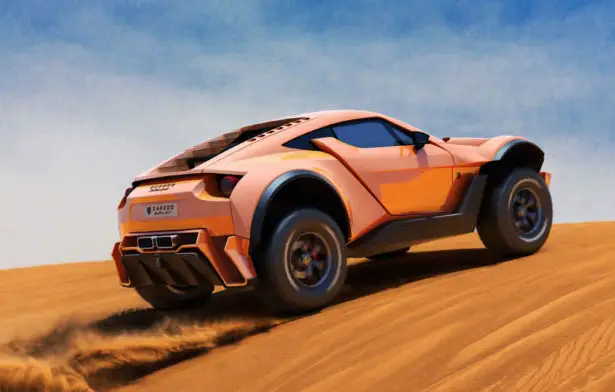 This 500GT Sandracer from Zarooq Motors would leave you breathless, the brutal performance of 525hp, 660Nm, and 6.2l V8 allow you to accelerate on a track day as well as for a daily commute in the city thanks to its 45cm Dakar-grade dampers. This car is also equipped with a Sequential off-road racing gearbox and lightweight racing chassis. The built-in roll cage was designed by Campos Racing Grand Prix engineers.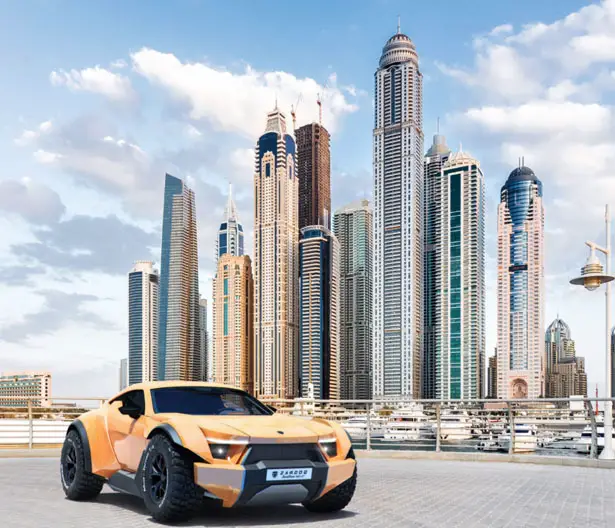 Zarooq Sandracer 500GT wants to be a game changer in the industry, well, all supercars look awesome, featuring luxurious racing-inspired interiors and equipped with exclusive high performance machines. However, one thing for sure, all of them are not suitable for racetracks, not even speed bumps. What makes SandRacers special is that they ability to handle any off-road terrain, even the toughest dunes in the Arabian Desert, well they were born there.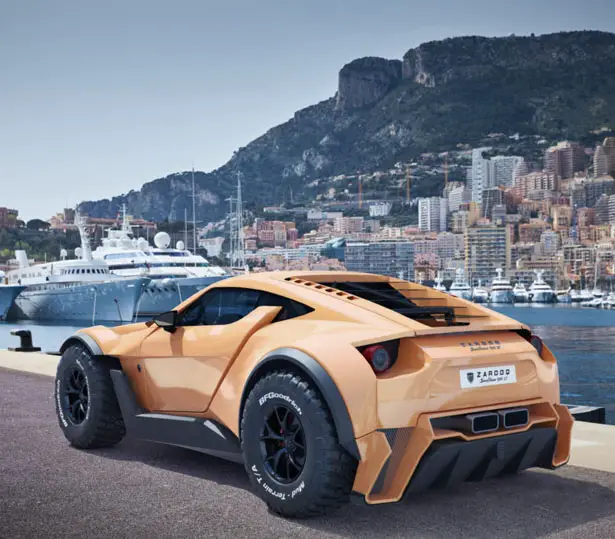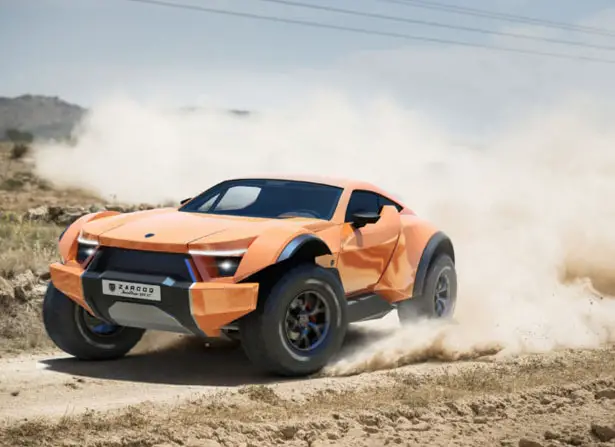 Specifications
Hand-made racing tubular chassis – 1300 kg kerb weight
Intrax Racing Suspension – 450 mm travel
LT1 6.2l V8 tuned to 525 hp/ 660 Nm
5-speed racing sequential gearbox by Weddle
130l fuel tank
220 km/h top speed
6 piston caliper ventilated brakes
Full Carbon fibre body by Mansory
Carbon Fibre and Hand-stitched leather interior by Mansory
Infotainment and A/C
Limited-edition series of 35 numbered chassis
Road legal