This sleek design is inspired by the Apple MacBook Air and iPhone. It is world's lightest digital cash register known as The EPOS-lite. This amazing device is used for use in hospitality stores and is a combination of compact cash register and built-in menu. It helps in saving your time and business reprinting new menu data. There is built-in food and drink menu with payment options. Not only this, it comes with wireless charging via table it is kept upon. EPOS-lite will not take much of your space on the table and your store will definitely look modern by having this device.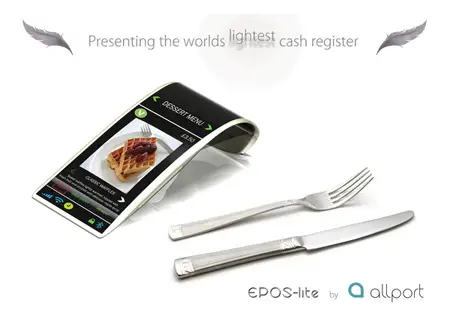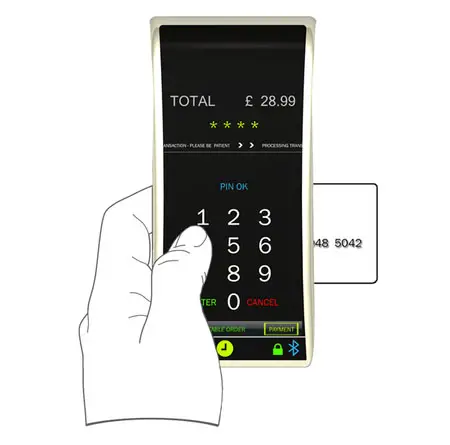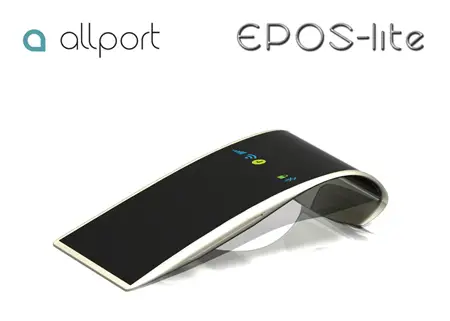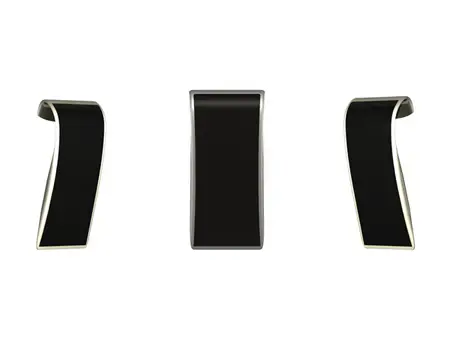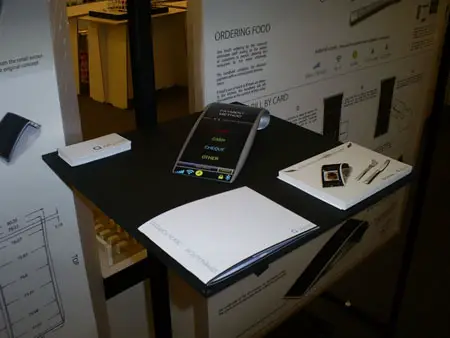 Designer : Stephen Allport
---
Ovetto Recycling Bin is presented at London Design Festival by an Italian architect and designer Gianluca Soldi. This colorful and beautiful piece of architect is made up of recycled polypropylene offering 3 different containers to make recycling easy and much more organized. This concept is named after an Italian Word Ovetto which means "Egg" and therefore the shape of this recycling bin is also based on the natural shape of egg. The bin comes with appliqué stickers for easy recognition of the compartments. This bin is surely going to make your store or apartment modern and classy.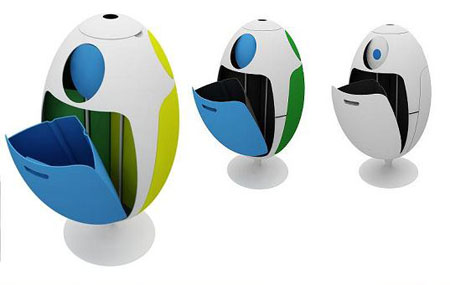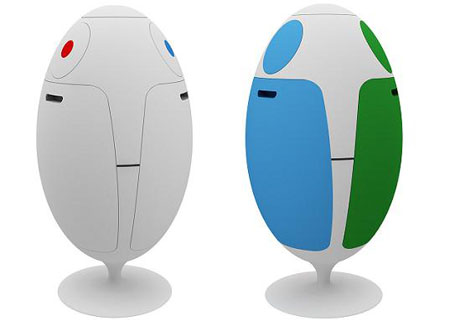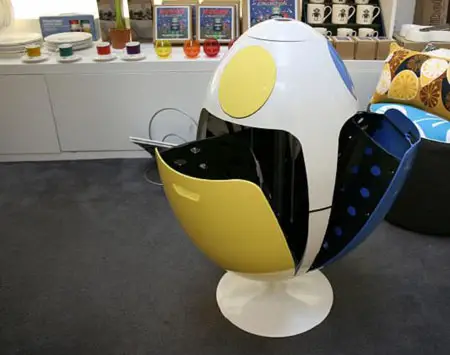 Designer : Gianluca Soldi via Inhabitat
---
As a final project for Master in Product Design at ESAD – IPL, Caldas da Rainha, Marco Balsinha has developed Uroboro, a domestic vermicomposter. This project has been designed to answer our environmental problems by moving urban waste from landfill sites and transforming them into useful matter for floriculture. Inspired by the typology of trees, it creates special conditions for safe vermicomposting. This project forms plant living system within your home and bring you a bit closer to nature. It uses earthworms as accelerating agents in the process of transforming domestic organic waste into humus.
Designed as modular system, Uroboro has 4 different pieces of red clays that can be extended by adding pieces up without preventing the mobility of earthworms throughout the overall system. The clay is used as mediator for odor, moisture, and temperature. Some prototypes are already available and have been tested in several households from different backgrounds, the results are pretty promising.
Designer : Marco Balsinha
Mentor: Prof. José Frade
Co-Mentor: Prof. Luís Pessanha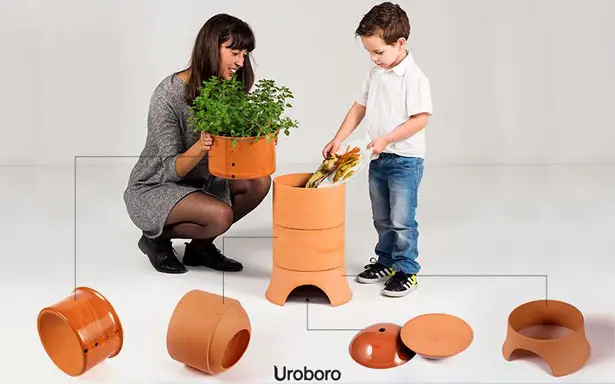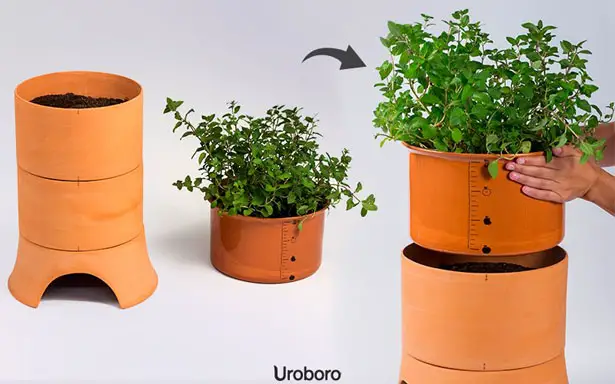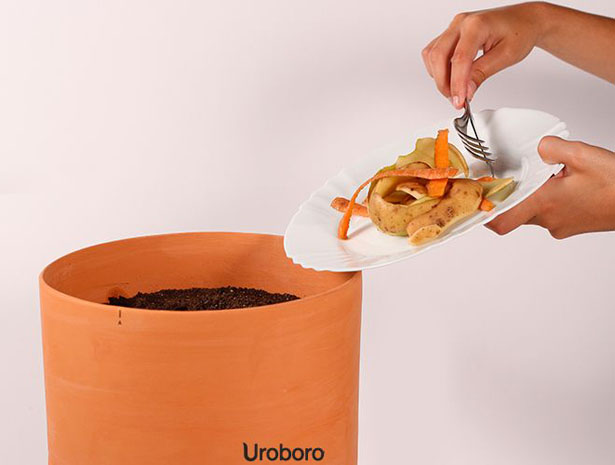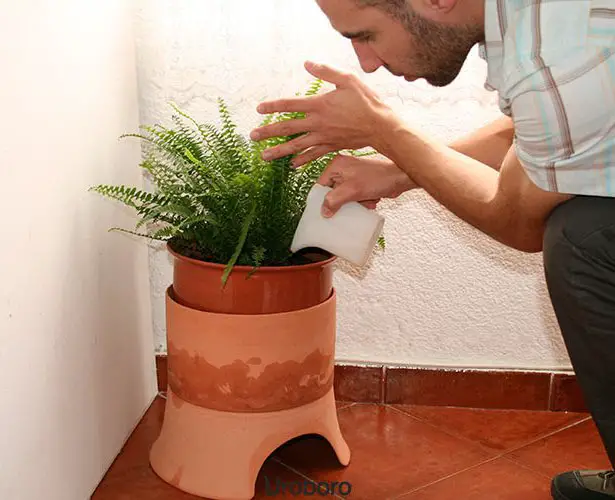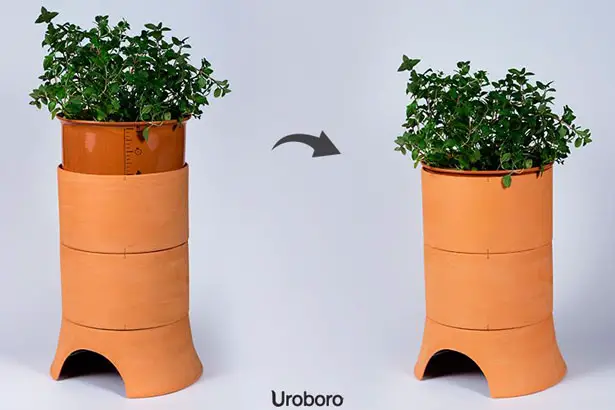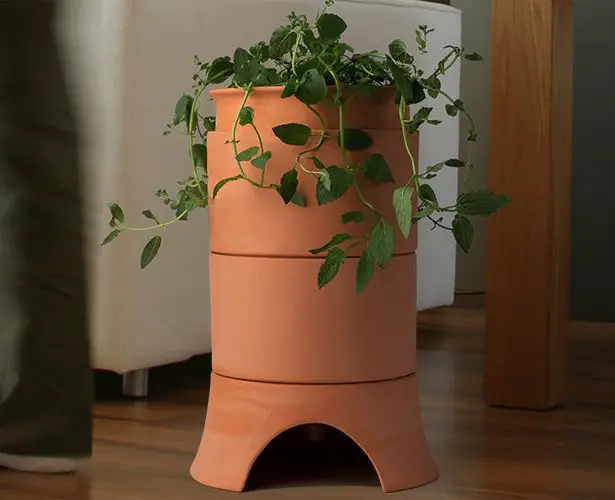 ---