Primus Onja Stove is a compact two-burner stove, an easier way to start an open fire during your outdoor weekend trip. The carrying strap makes it easy to bring along this stove, you might as well take a trip to the nearest park for a bbq party with friends. Open this stove, light the burner up, and stick the pot on it, that's it. It's a convenient stove that features collapsible design, bring this with you to the campsite or picnic spot. The stand system offers stable and strong support, it elevates the stove 10-inch above the ground, the perfect height for you to cook from your camp chair. The stand system also works as extended body, it'll protect burners from the wind.
The two burners of Primus Onja Stove can produce just about 10,000 BTUs of heat, providing you with a boil time as quick as four minutes. The top is covered with an oak lid, it also functions as a cutting board to prep your food or as a plate to serve your food on. This stove dimensions are 17-inch x 6-inch x 11-inch.
From : Primus [Buy It Here]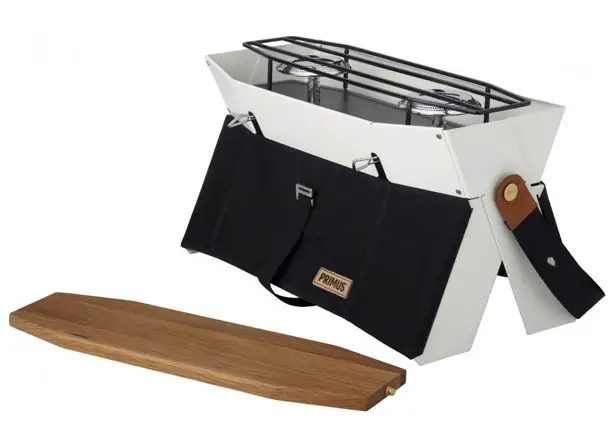 ---
The Puppy Robotic vacuum cleaner is unlike other vacuum cleaners, consisting of tow key parts such as a mom unit and 4 puppy units. While the mom unit works as the base part, the 4 puppy unit serves as the working part. The mom unit features a charging battery whose sole purpose is to feed the puppy units and collect compost from puppy units and updates novel information. Although the key role of puppy units is to clean, they do play music and pursue remote controller based on the mode. Hence, if you hang a remote controller over your dog, without any hassle, the robotic puppy units would chase it in order to clean footprints. Pet lovers who have no option of growing pets in their residence can get this cute little puppy robotic vacuum cleaner.
Designer : Hyun-Seok Kim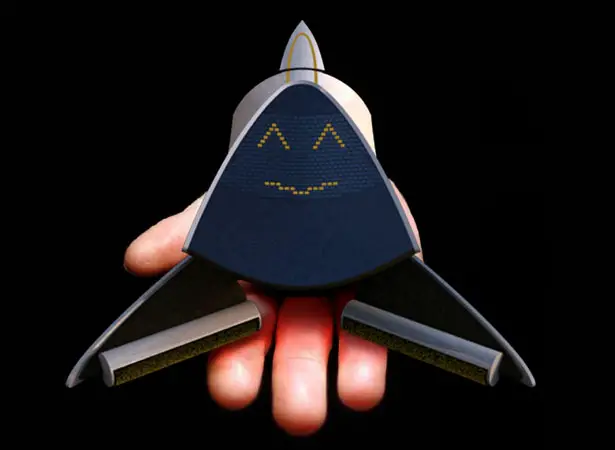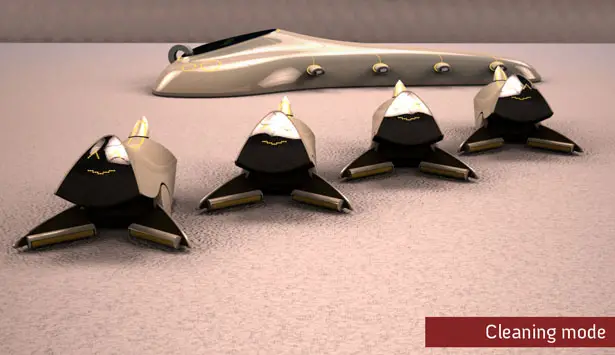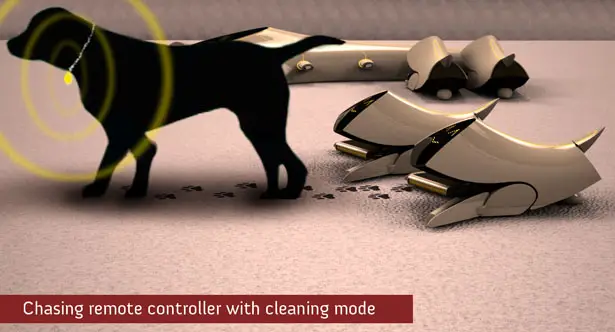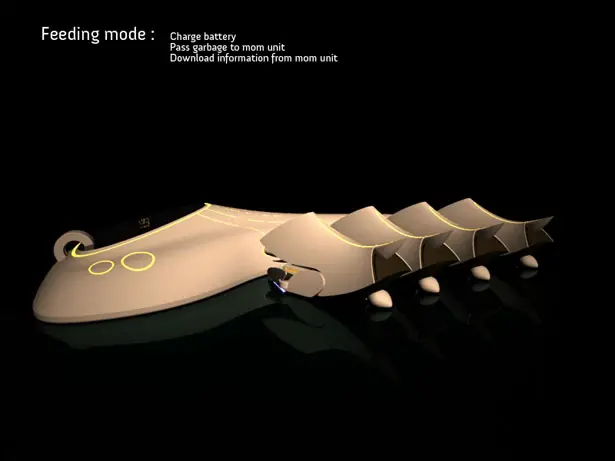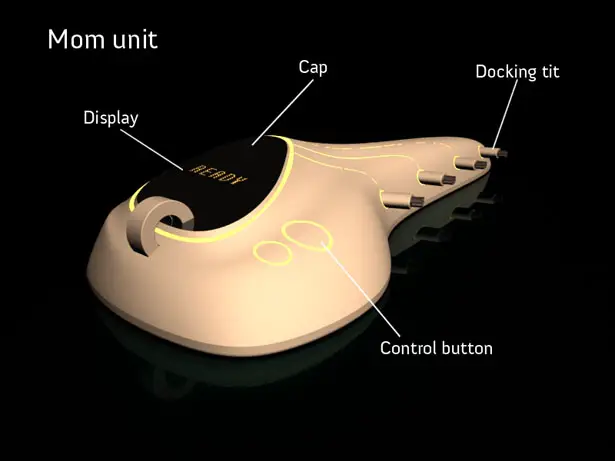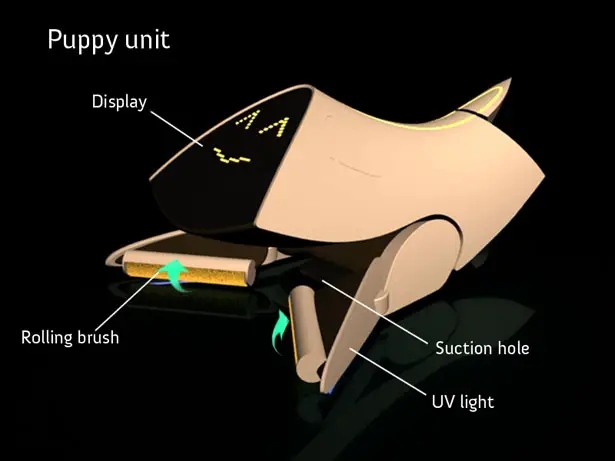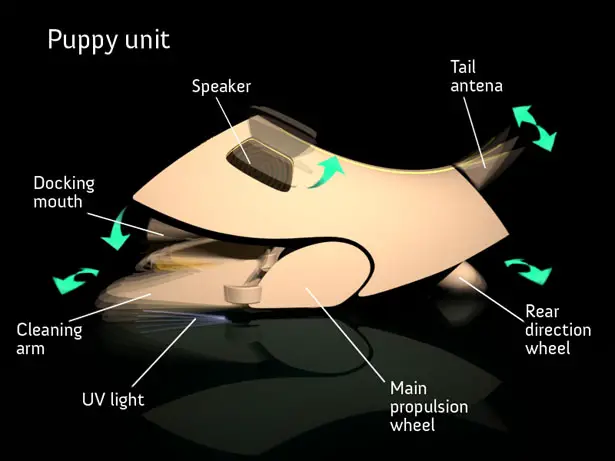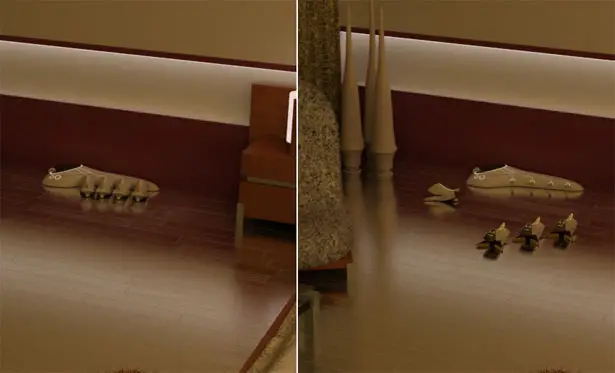 Tuvie has received this project from our 'Submit A Design' feature, where we welcome our readers to submit their design/concept for publication.
---
Blue Diversion Toilet has been designed as part of the "Reinvent the Toilet Challenge" sponsored by Bill and Melinda Gates Foundation. There are more than 2.5 billion people worldwide that still have to use unsafe toilets or defecate in the open, this lack of adequate sanitation can cause severe diarrhea and end up kills more than 1.5 million people each year. This problem is also a major threat to our environment. The brief of the challenge was to design sustainable and affordable sanitation services for urban slum neighborhoods in low-income countries, a toilet that covers all resources and operates grid-free where the total cost won't exceed $0.05/person/day.
This concept toilet is an innovative sanitation system that is eco-friendly with strong financial and social benefits. The design is appealing and of course, it is affordable and great solution for washers as well as wipers. Each unit has been designed for industrialized manufacturing, providing sustainable sanitation value chain with zero discharge. It will become the center piece of market-based approach to sanitation, it would attract many profit-seeking entrepreneurs.
Designer : EOOS and Eawag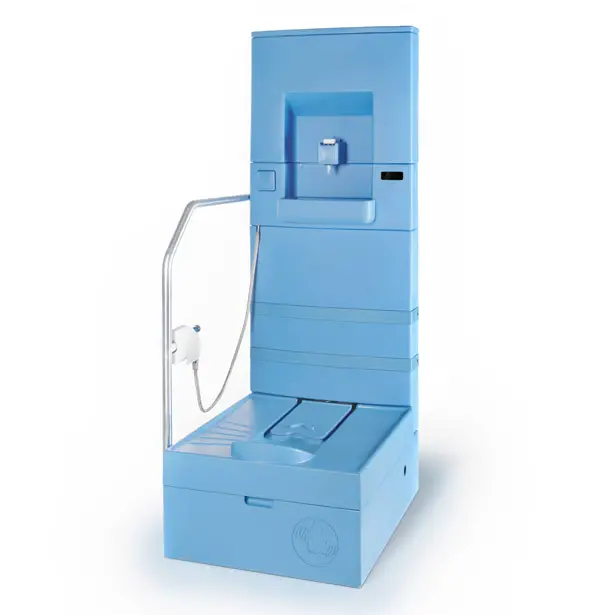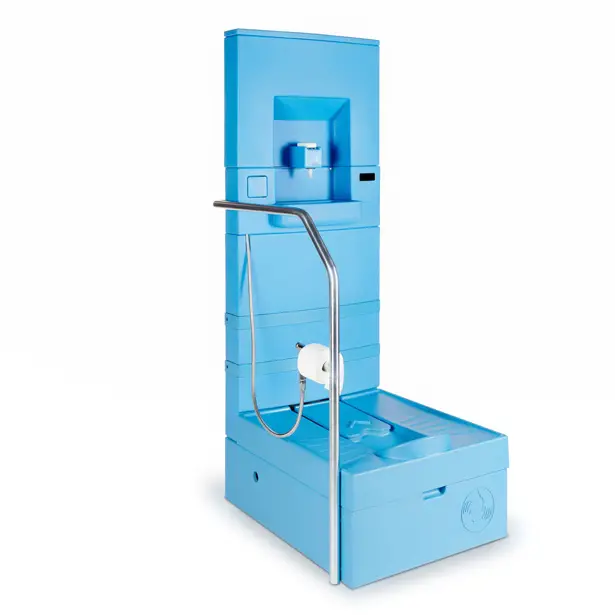 The main system of this sanitation service is Blue Diversion Toilet. It works by separating undiluted urine, feces, and used flush-and-wash water. By separating these streams at source, enabling efficient resource recovery. All used water is treated in a multi-barrier treatment system and reused on-site. All urine and feces are recovered off-site at a community scale Resource Recovery Plant (RRP) where fertilizers are produced.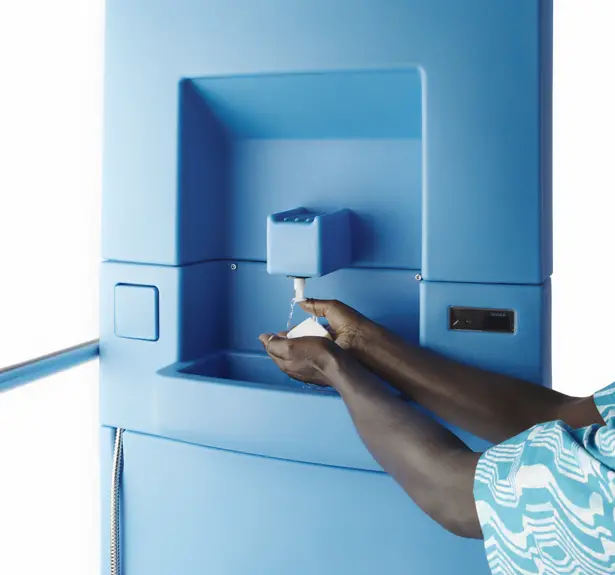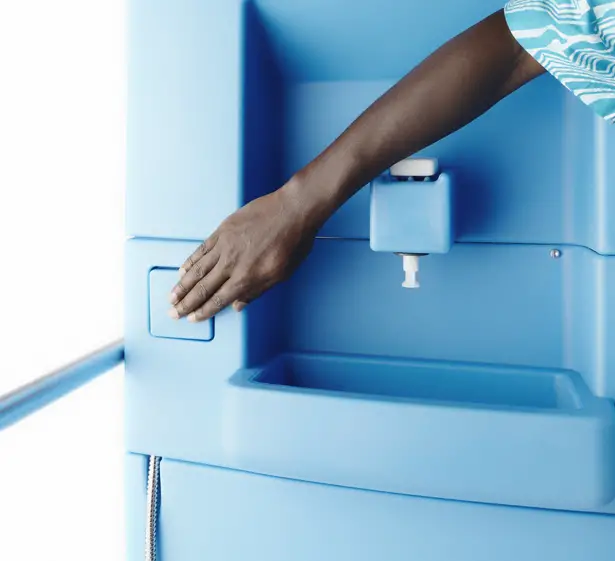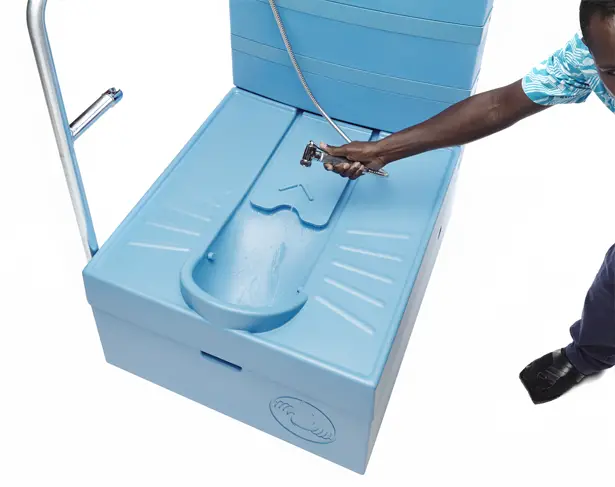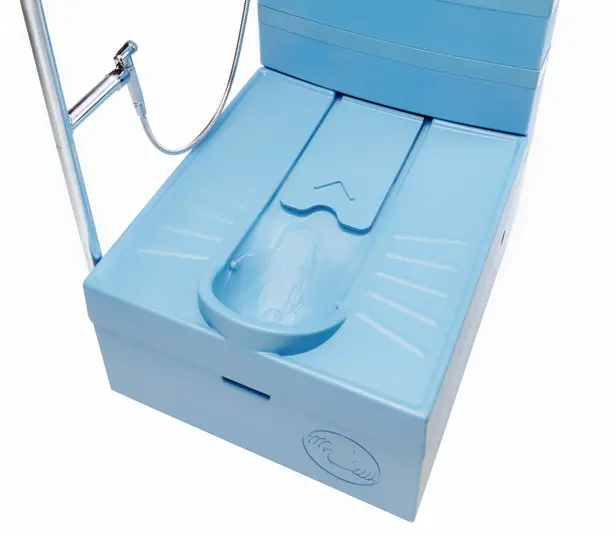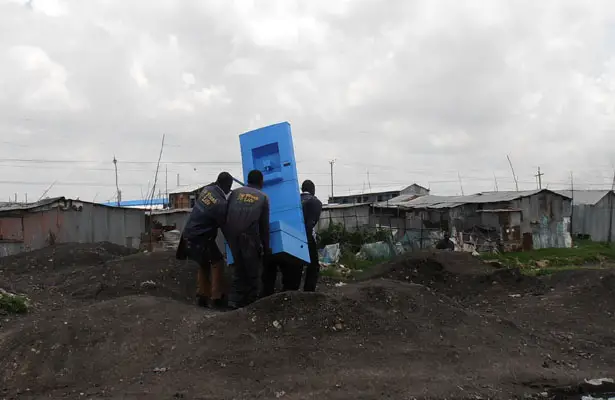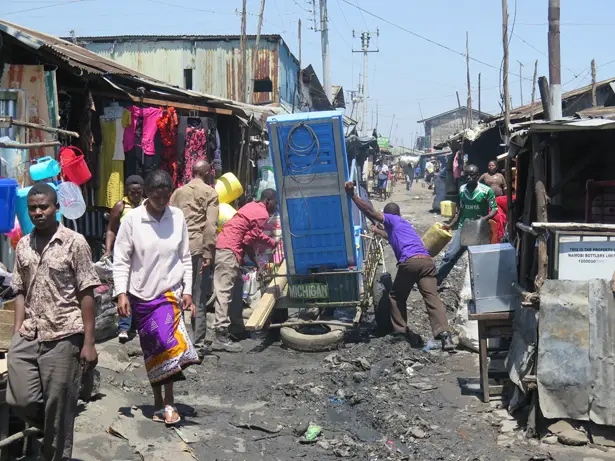 ---