The solar rucksack is an innovative backpack concept that has been designed to keep the bodily warmth of users in icy conditions, especially for those who love to climb on mountains peaks or treks or works in polar states. The outer surface of the backpack features solar panels that collect solar energy from the sun and converts it to thermal energy. To distribute the generated heat evenly to the user's body, a circular patch has been utilized on the clothing that remains attached with the backpack via a connecting pipe. Aside from its ultimate functionality, the stylish design of the backpack aims to enhance the user's aesthetic than other usual backpacks.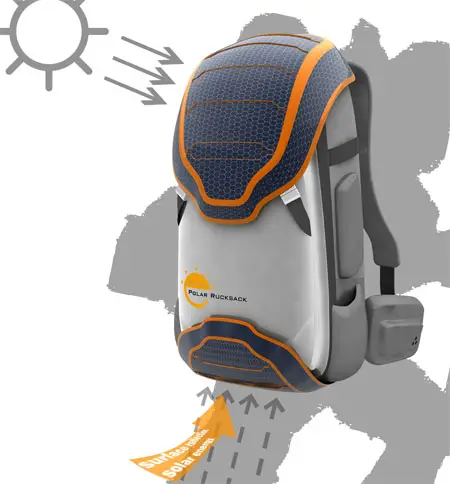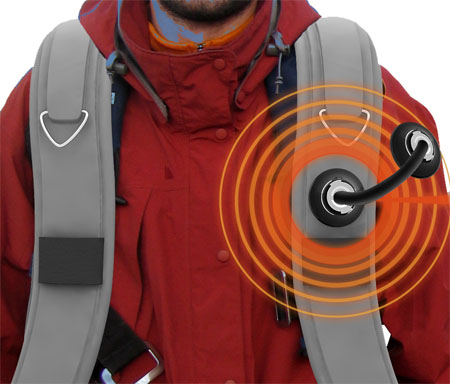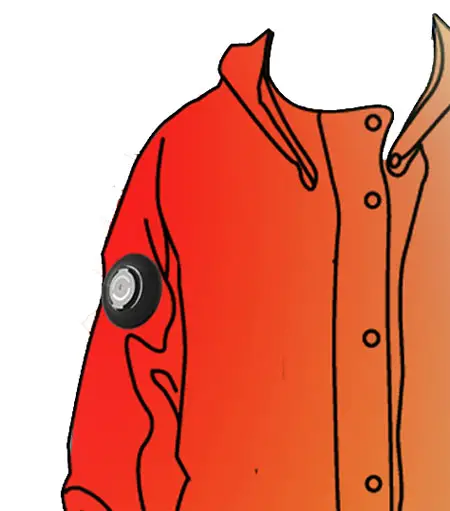 Designer : Kim Jangwoon, Lee Youngmin, Jung Soonho and Namgung Mina
---
"SieMatic S1 Kitchen" is going to give you a breathtaking and astonishing kitchen design that can automatically bring creativity in your cooking masterpieces. It will be so exciting and superb to see everything in its place in your kitchen. Storage in this kitchen is so amazing that you can store stacks of utensils and other equipments. All the drawers and cupboards include handles effortlessly incorporated into the front. Your kitchen will look special because of the Smartboard and Kitchen's entertainment system including flat screen TV and a hi-fi central system. The lighting feature will highlight each and every corner. SieMatic S1 Kitchen will surely brighten your kitchen's future.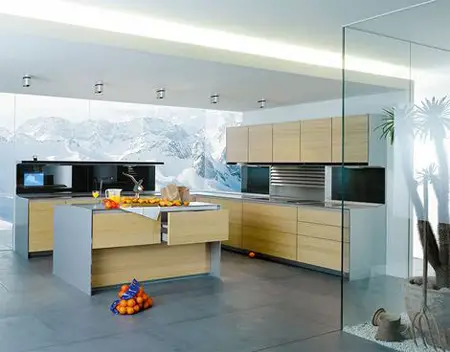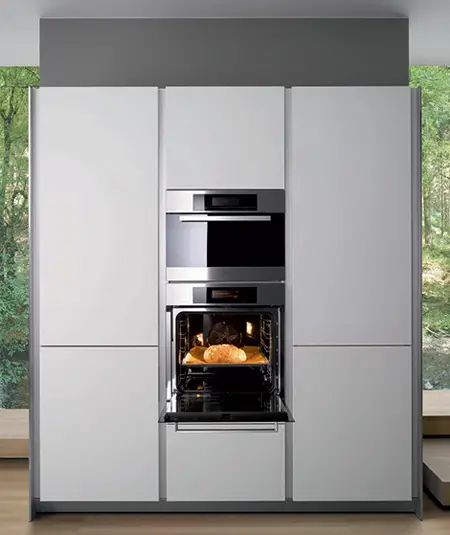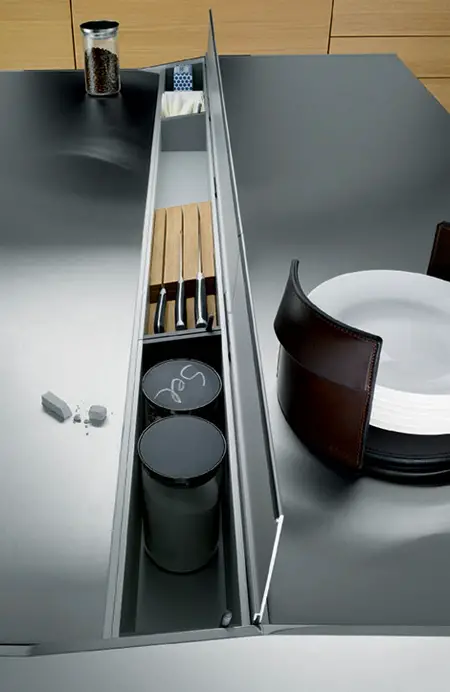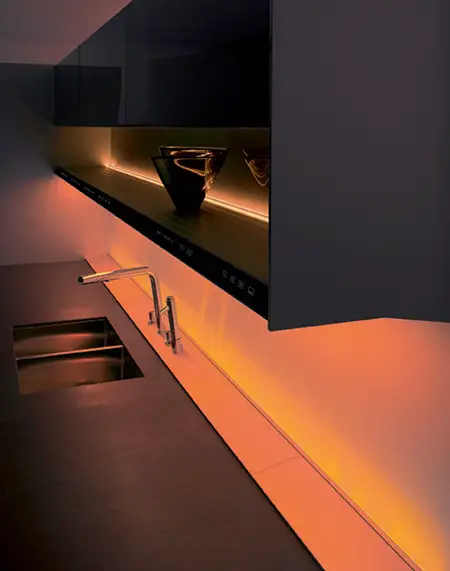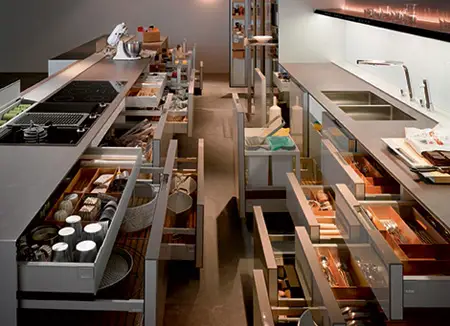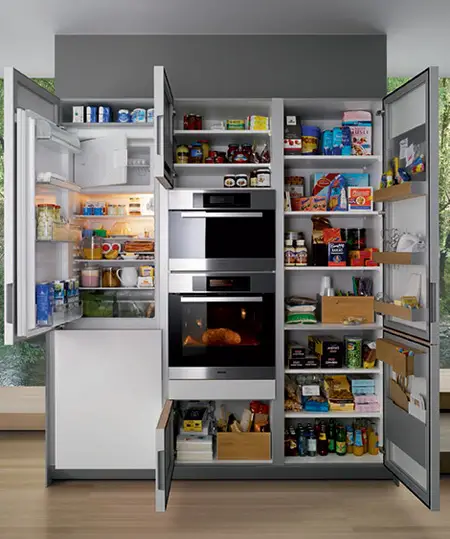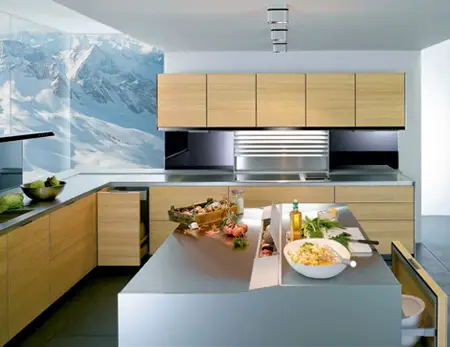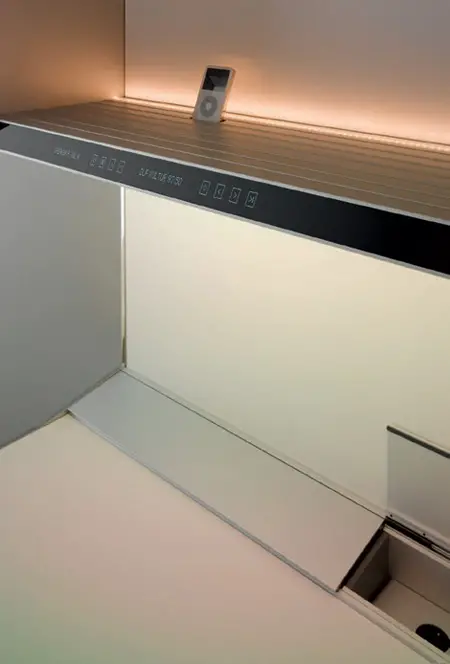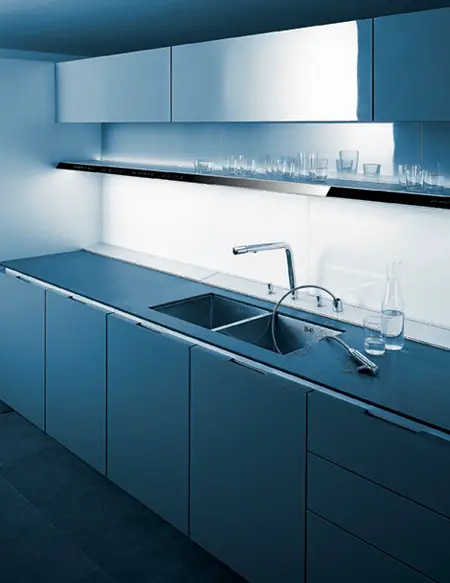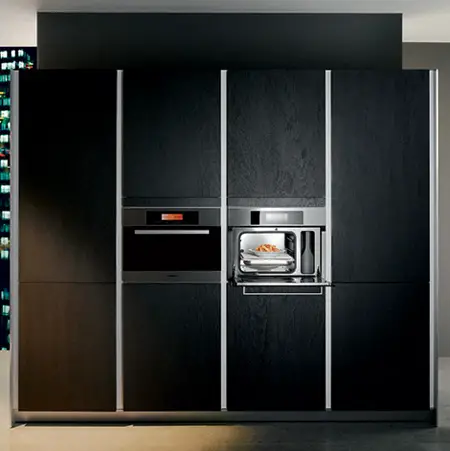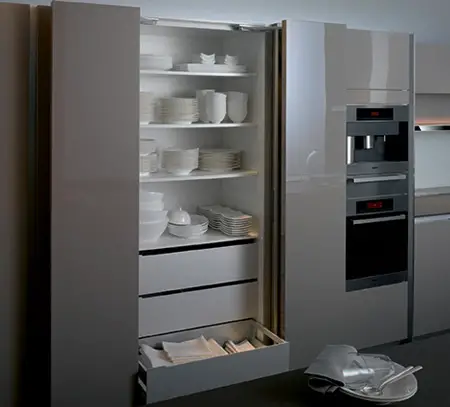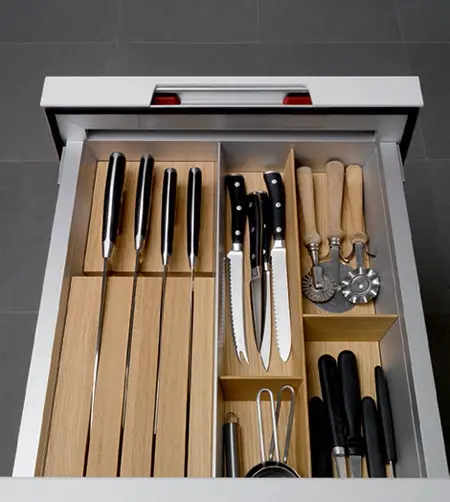 Designer: Siematic via HomeDosh via TrenDir
---
Cygo is an electric car concept that offers passengers the ability to take their bikes wherever they want, without having to install a bike rack. Yes, most often than not, this bike rack doesn't fit the design of the car. The idea was to design a vehicle especially for people who love bike riding, people who commute every day to a bigger city to work, therefore, it's an ideal vehicle for people who live about 10-50 km outside from the city.
This small city lightweight vehicle is powered by wheel-hub-engines. The aerodynamic cabin is designed for two people and 2 bikes which can be place at the bike mount rack located at the rear of the Cygo.
Designer : Daniel Rauch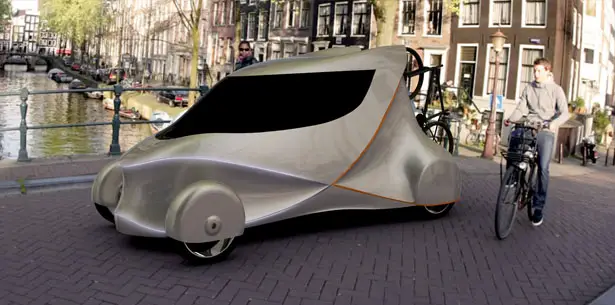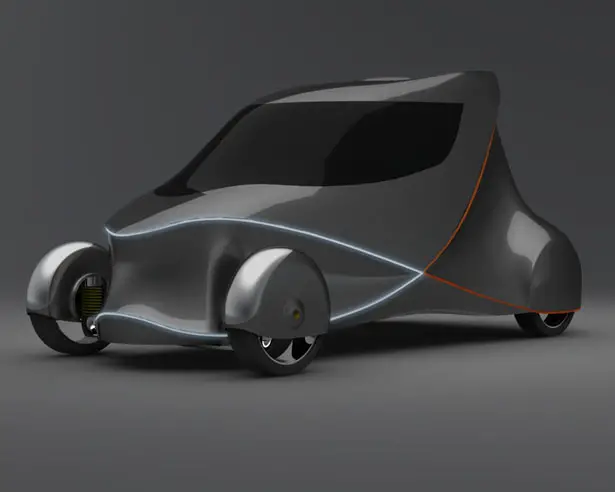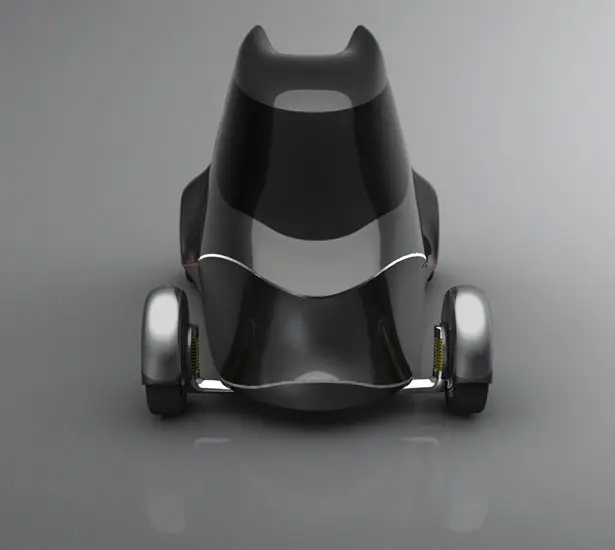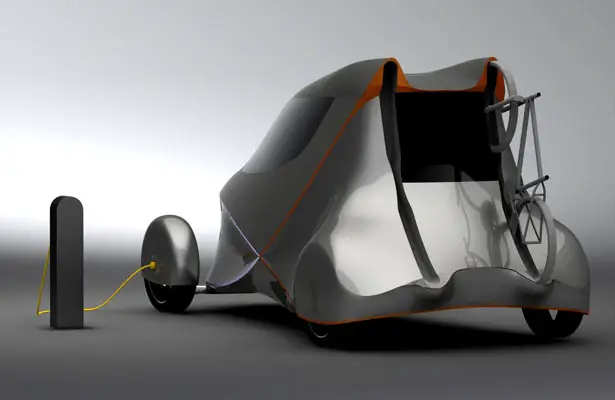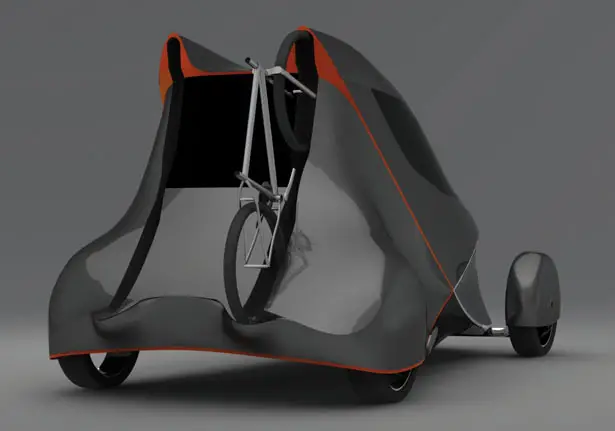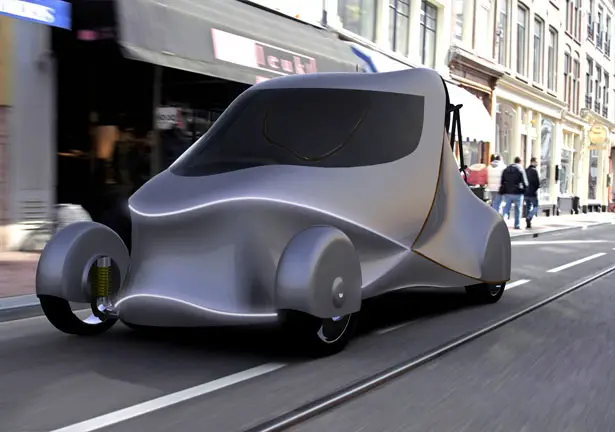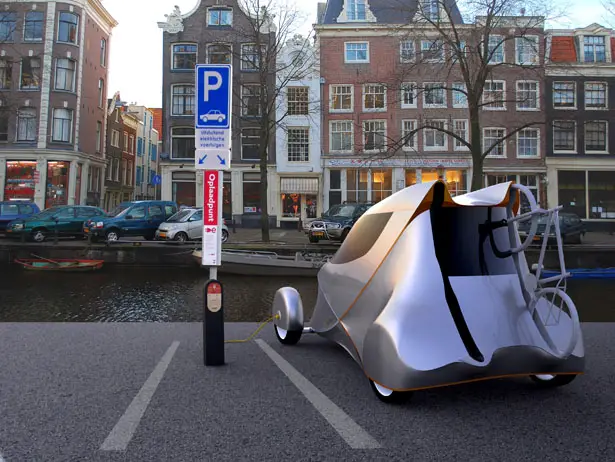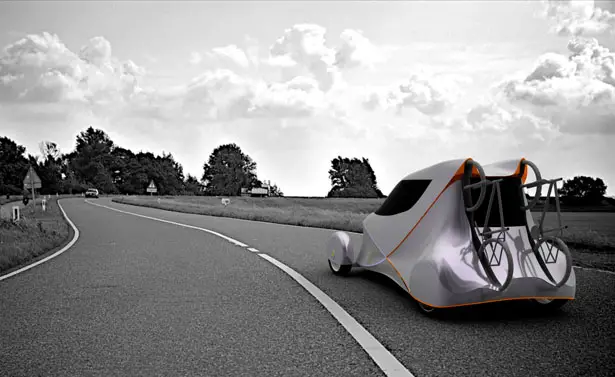 ---