It's an age of convenience with all designs being made keeping in mind the fact that the user should be able to use it with ease. In comes the "handpresso" or the new espresso machine which will let you have the espresso coffee at just touch of a button. Now one need not look for a restaurant for having a cup of coffee in fact you can carry it anywhere you want to. The device makes one cup full of coffee in one go and thus one can have a hot brewing coffee whenever one needs the same!
From : Handpresso [Buy It Here]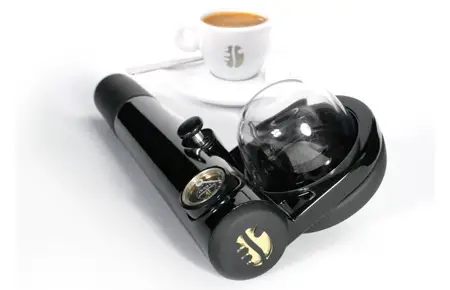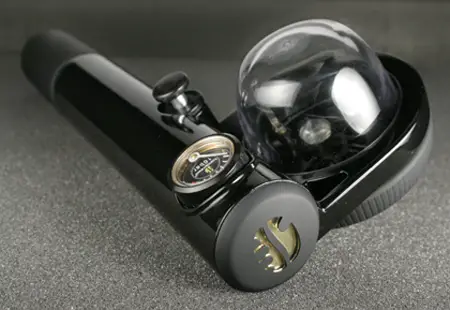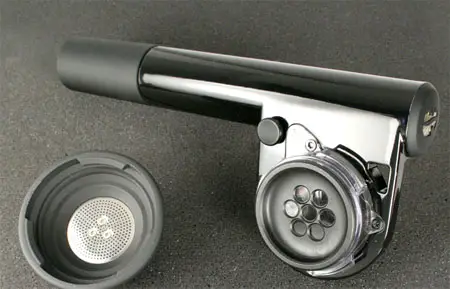 ---
In the future, there's a possibility that small living space becomes the normal living space. MiniKitchen project has been designed with the thought of providing the needs of people who live in limited house-space. It radically changes the classic layout of a kitchen by merging several elements into a single "multi-functions" object. Basically, MiniKitchen features 2 cooking systems, vegetable washer, oven, fridge, a little pantry, and dishwasher. This innovative kitchen design reduces significantly the use of time and energy consumption of each of kitchen appliances. Take a look at the cleaning system; it uses compressed air to clean, steam to degrease, and UV ray to sterilize. This project has been presented at the final exam of the Product Design class at "La Sapienza" University of Rome by three Italian designers, Adriano Conti, Corrado Galzio and Alex Innamorati.
Designers : Adriano Conti, Corrado Galzio, and Alex Innamorati.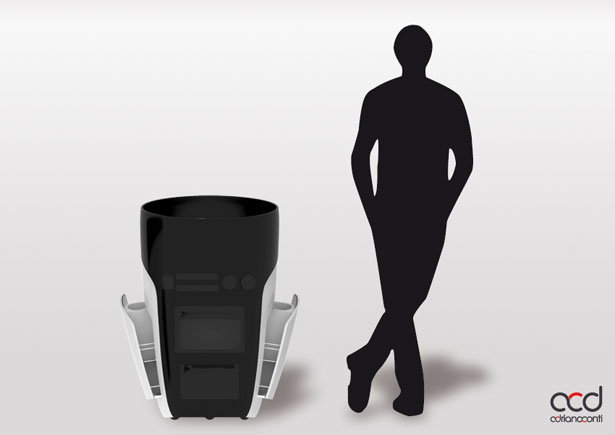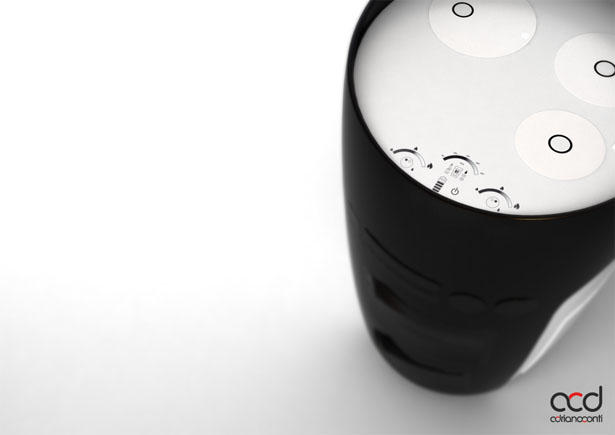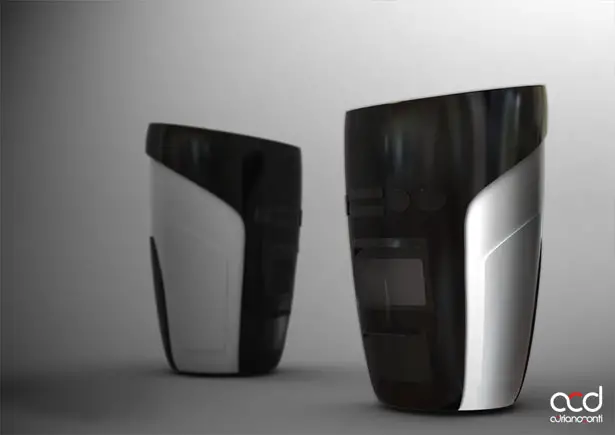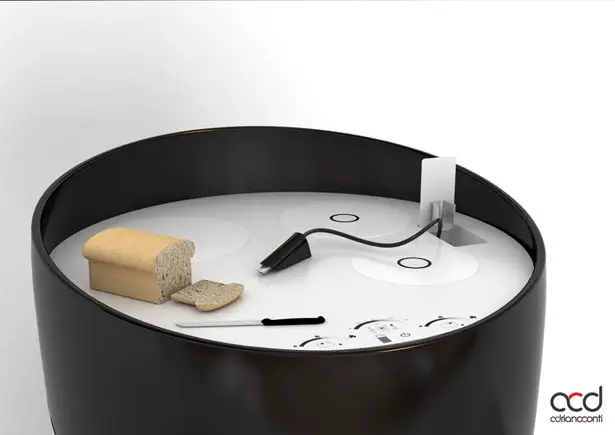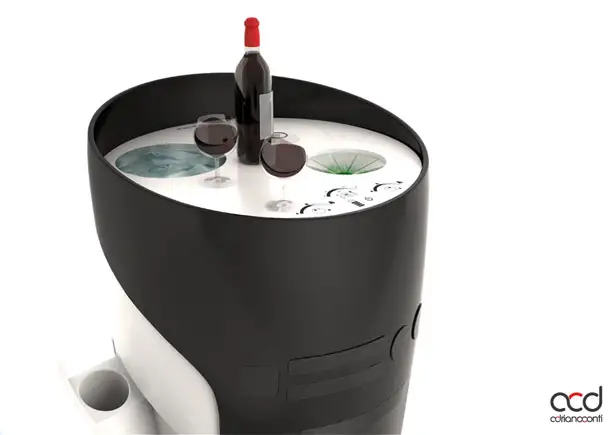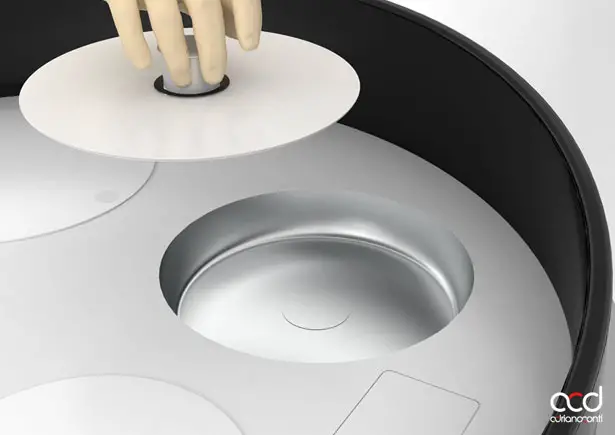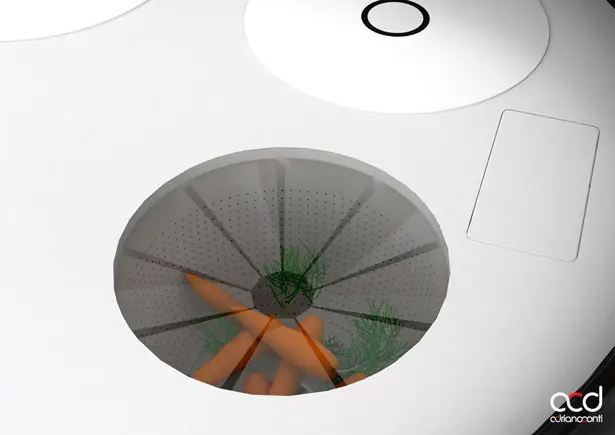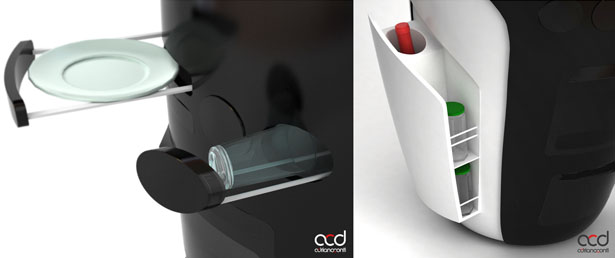 ---
Car accident can lead to fire which usually traps passengers from getting rescued. Carkoon tries to find a way to protect baby during this incident by developing the world's first child car seat that employs active AirShield technology, Carkoon Safety Car Seat. It works by covering baby in the event of an accident, baby will be safe inside a "cocoon" waiting for firefighter to rescue him.
This car seat has been designed to face the rear of the vehicle because this means any forces put on the baby are spread over a greater surface area, the back of the car seat. If the baby used forward facing car seat, during a collision, baby would receive huge pressures on the head, back and neck areas which are all vulnerable and developing areas.
From : Carkoon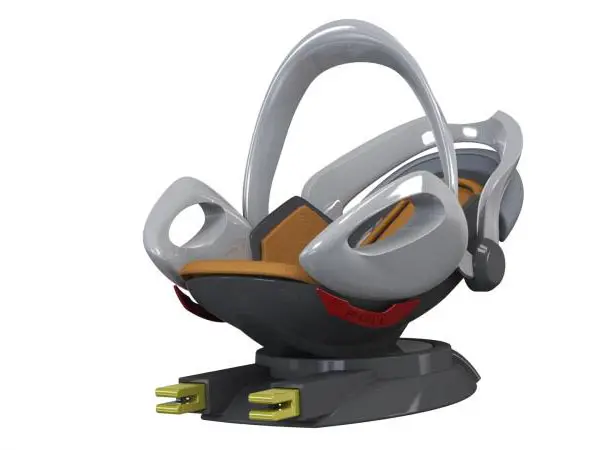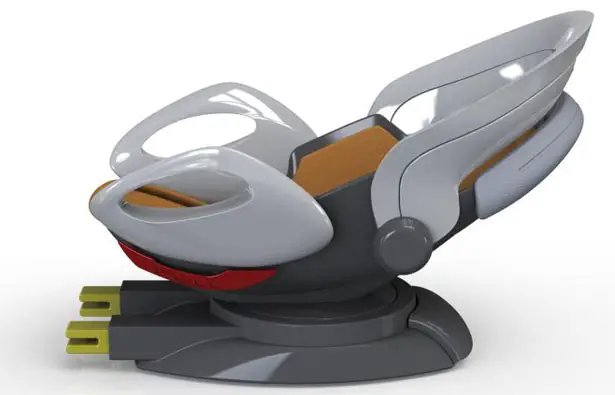 Having good quality child car seat and installed it properly is just one of protective actions you can take as parent. Carkoon Safety Car Seat offers extra layer protection to give parents peace of mind.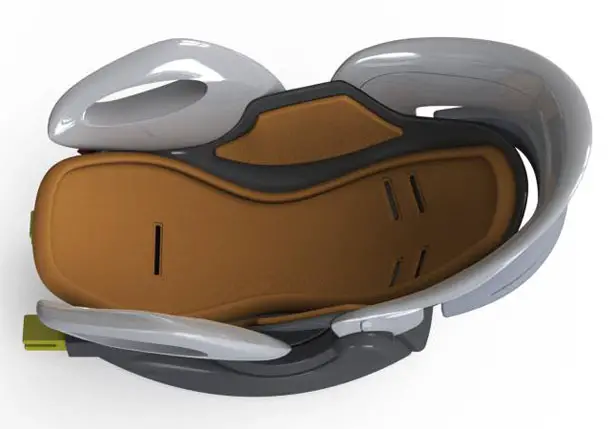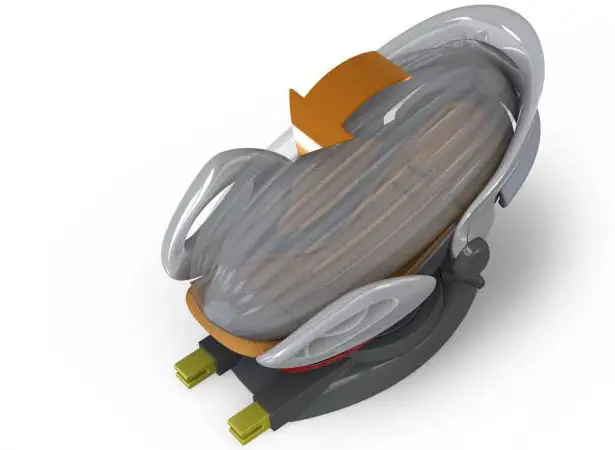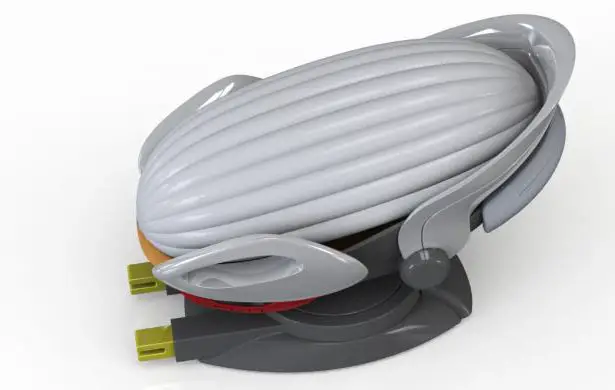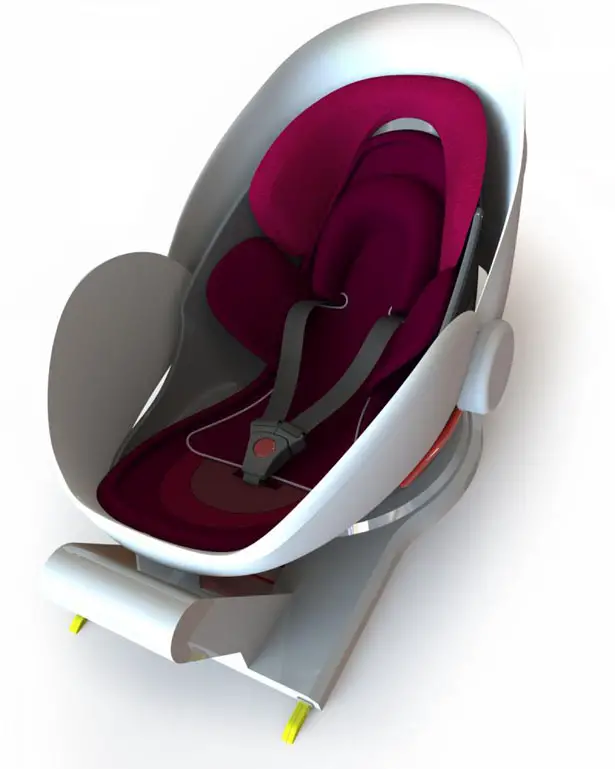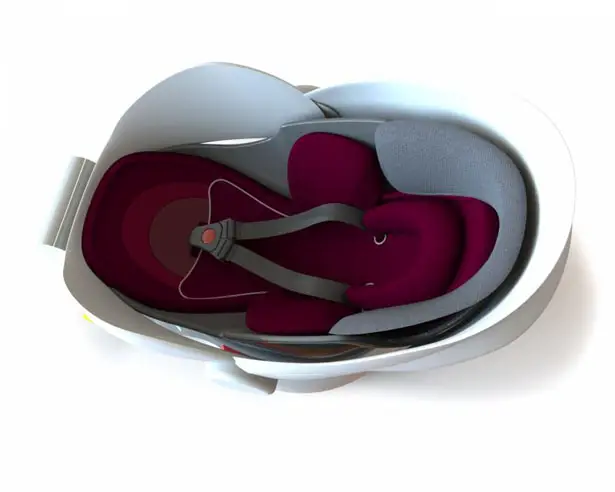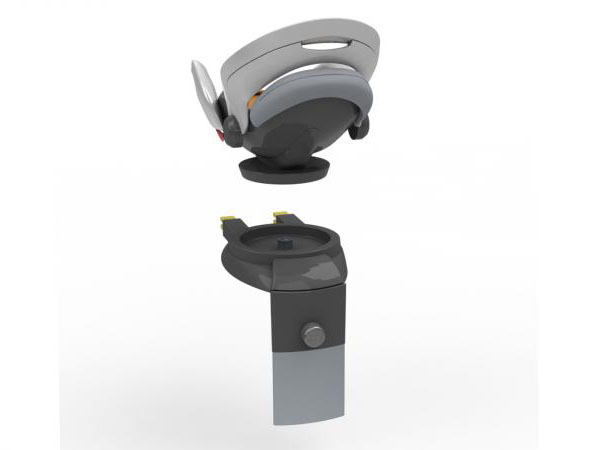 ---