Minus is a concept frozen garbage bin that is able to take all types of organic trash and freeze it. As this product uses cooling grid, there will be no bad smell and pollution at your place and frozen garbage will stop leaving ruins around. Moreover, the antibacterial UV light eliminates all the bacteria as well as prevents them to replicate. The transparent cover will allow you to see the inside space status from outside so that you can know if it's full or there is available space for more garbage. The blue light will create a nice ambiance in your place and the inner temperature can be controlled from the control panel placed in the body of Minus.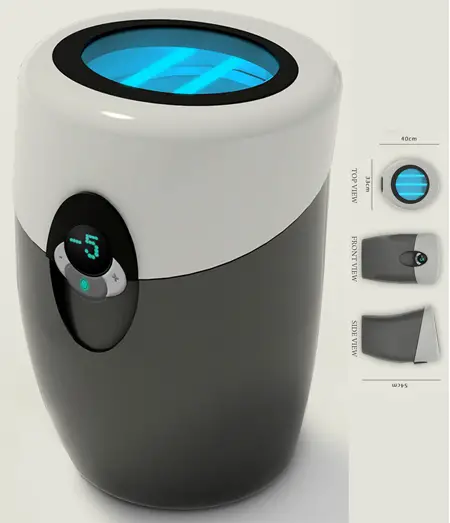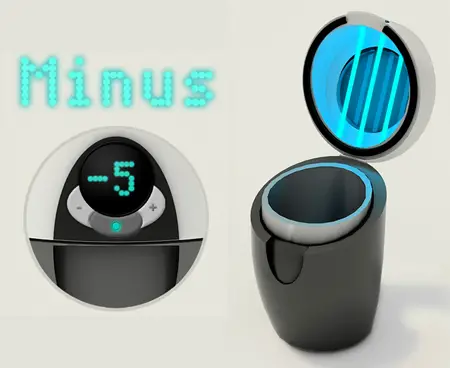 Designer : Cem TUTUNCUOGLU
---
Triathletes usually place their water bottle as aerodynamic as possible in order to reduce the need to reach it that could interrupt pedaling and slow the racer down. Tridration water bottle has been especially designed to solve this issue, it is mounted on the aero bars of a bike for use during a triathlon or time trial. A pop up straw stays out of the way until the rider is ready to use it. There are two separate chambers in the body that allow the rider to have a sports drink and/or water, which can be picked by the selector fin. Nutrition gels are an important part of endurance racing, therefore this water bottle also completed with two easy-tear lock downs for nutrition gels with easy opening.
Designer : Brendan Joyce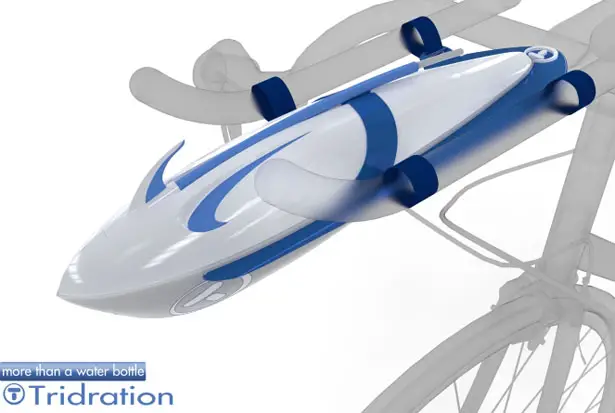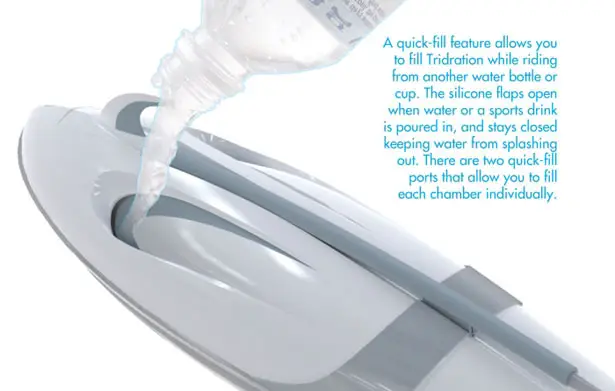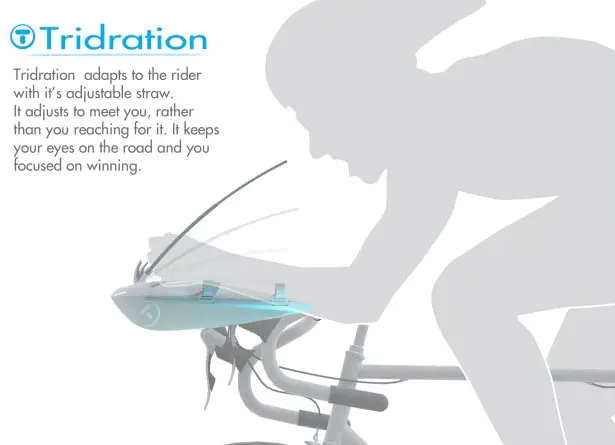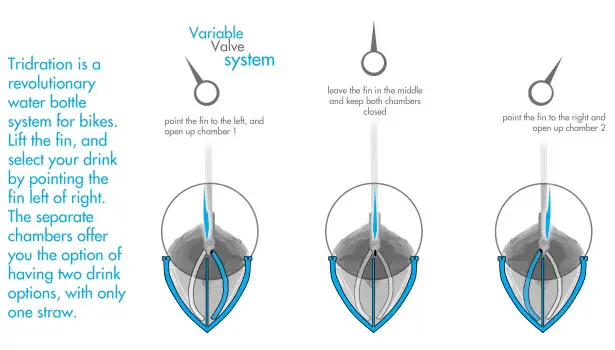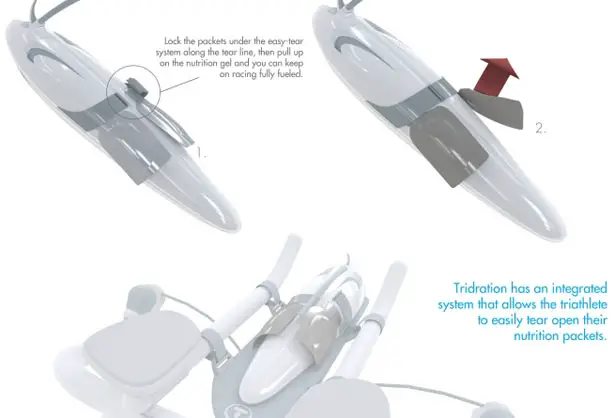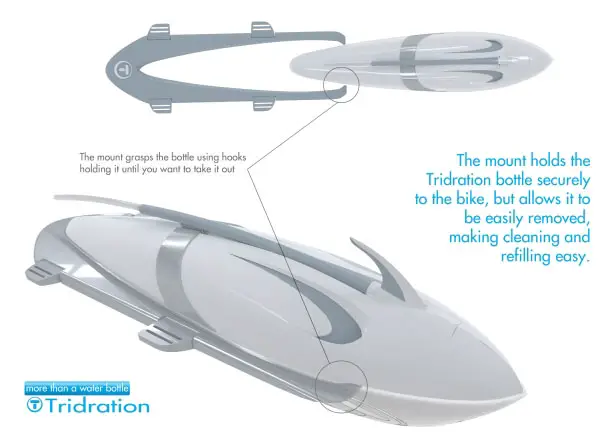 ---
Recently I gifted this camera to my 3 year old cousin on thanksgiving and already it seems to be a must have for him at all times. He carries it all along and trust me, I am no more the super hero because this teeny little camera has replaced me. Having said that, this small wonder can be deemed as a good thought by manufacturers to allow kids to start early. The camera is really a user friendly one and I can see a budding photographer in him, it's got three settings i.e. on, off and auto and also allow shooting videos. [Buy It Here]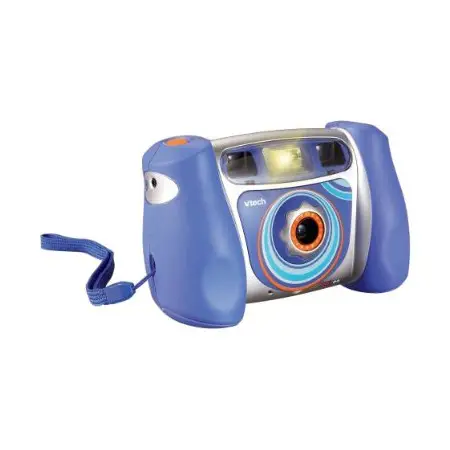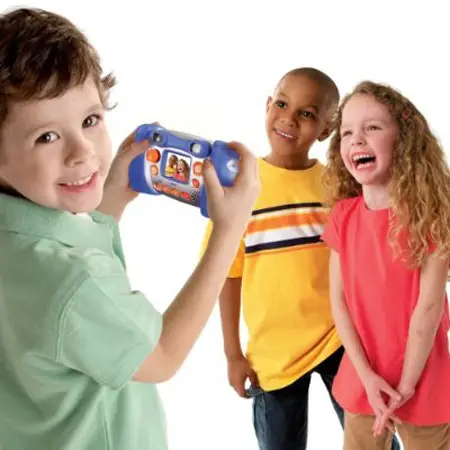 Though there may be a few glitches, like the images not being sharp enough, or the voice is not clear enough but it is understandable, as it's a kid's camera, but one must see it as a constructive device as it allows kids to take a lot of pictures thus improving with each shot. The manufacturers also have added many fun elements within the camera like editing your snap with funny hats or draw borders thus developing the creative side of your kid.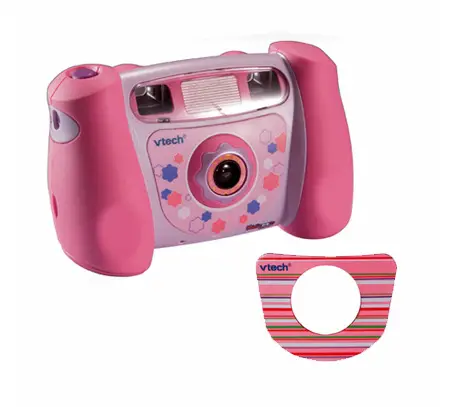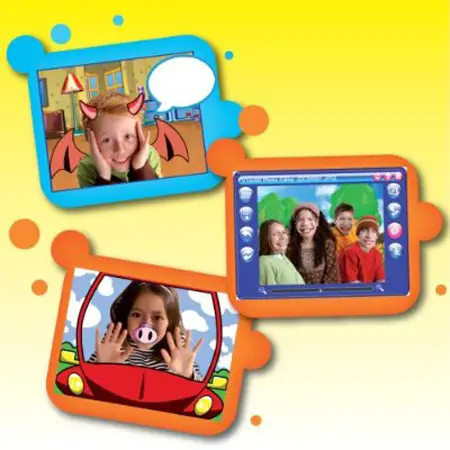 The manufacturers have priced it very competitive compared to other kid cameras and has many features which many of the cameras in the same category do not possess. Also the manufacturers have made it quite durable, considering it's targeted at an age group who are bound to drop things (my little cousin being no different though), but still all my doubts been put to rest, though I would admit that I was really scared when he dropped it the first couple of times. The camera has a 16 MB in built memory, which of course can be extended with the external memory sticks, so don't worry your child will never go out of memory space. [Buy It Here]
---