The Supersonic is developed by Marko Lukovic of Serbia, a professor of industrial design. The structural design of SUPERSONIC is very essential and unique compared to other cars. Supersonic can carry two people seated one behind the other. It's been designed with superb aerodynamics where main inspiration was established based on high-speed Supersonic flying aircrafts. The principles of the aerodynamic and easy styling are now radically emphasized. The very large Xenon head-lights are installed with blue LEDs, which produce the very striking and eye-catchy exterior design.
This futuristic vehicle has been designed with three wheels where the front wheels are hidden and each of back wheels is driven by its own controlling electric motor. It has extra-durable lithium-ion batteries which are located at the rear part of the supersonic. The steering is composed of Drive-By-Wire system and the transmission is automatic. It satisfies all future needs and is very light and safe. Automatic pilot mode is a typical feature.
Designer : Marko Lukovic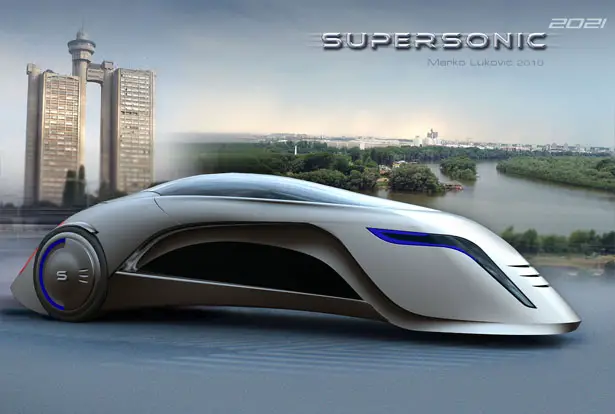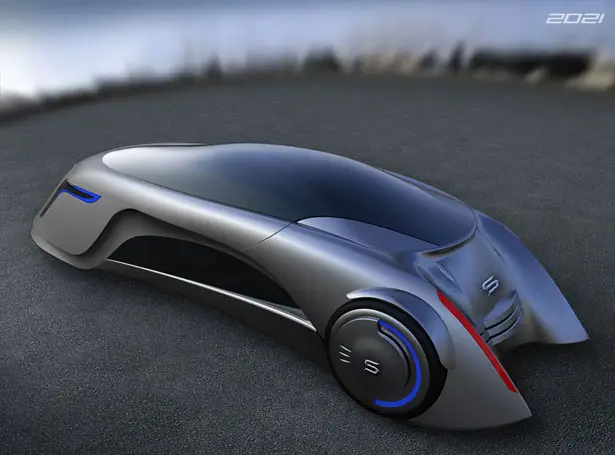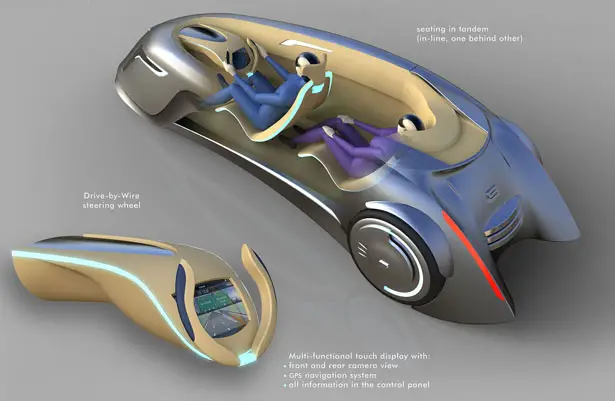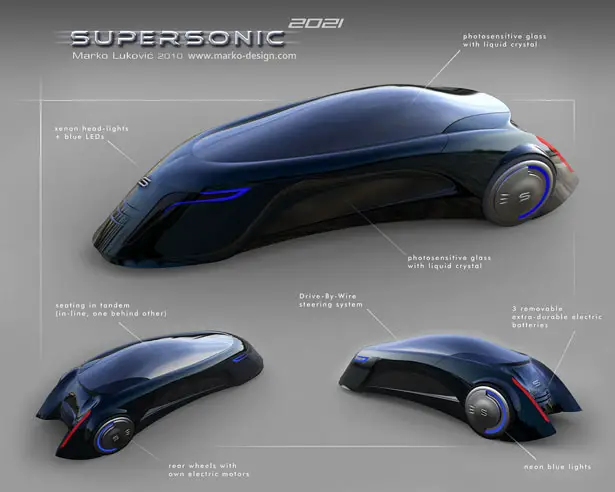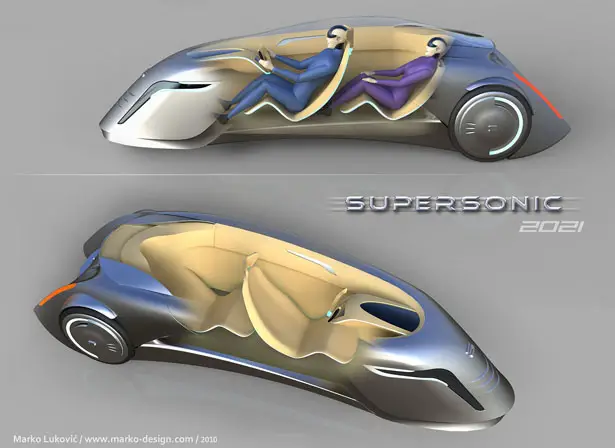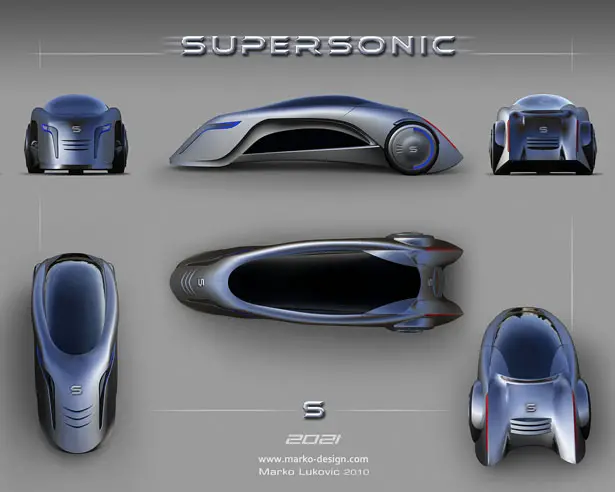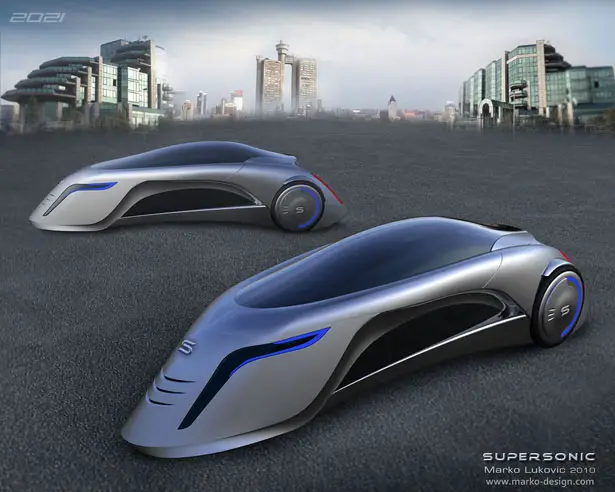 ---
The Cook-Art concept has been designed for the next generation kitchen where users can cook in a more intuitive and stylish manner. The concept features induction technology and sensors to enable users decide the heating area with bare hand touch on the surface. This innovative cooking panel makes things easier by distinguishing different cooking process for different cookware like pot, pan and even plates, which is essential for ultimate kitchen convenience. It features 5 different heat levels that can be selected for particular food via front touch buttons. Additionally, the stylish appearance and compact shape of the concept will complement any kitchen environment.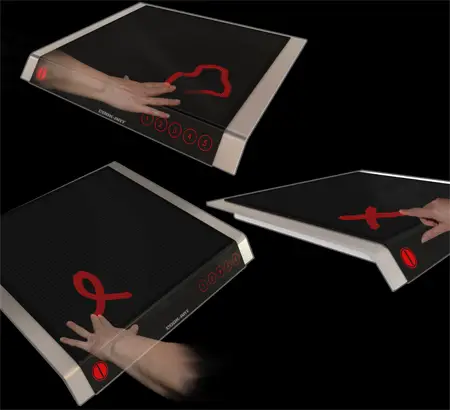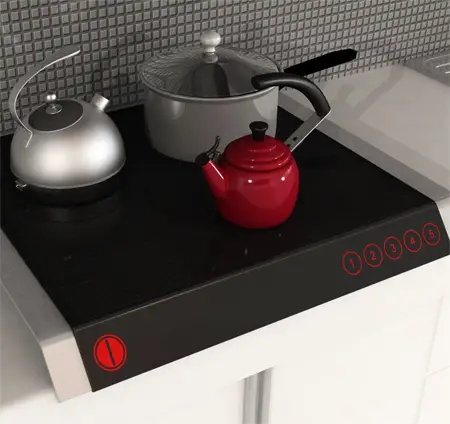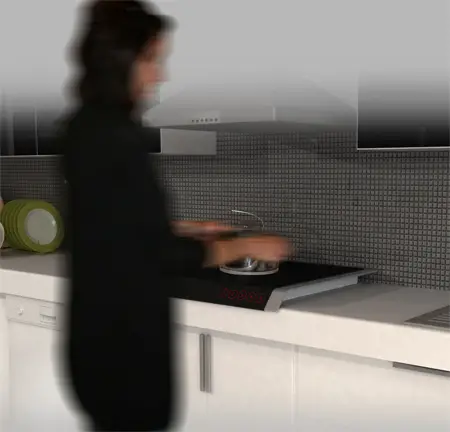 Designer : Fatih Can Sarıöz
---
SSCC sofa from Cruxflux allows you separate each part of the sofa to create different configuration to fit your need. Each module is connected by a giant zipper to allow you mix and convert the couch to any position as you'd like. It's only a concept at this moment, but hopefully this company can find a company who could bring this product into the market.
Designer : Cruxflux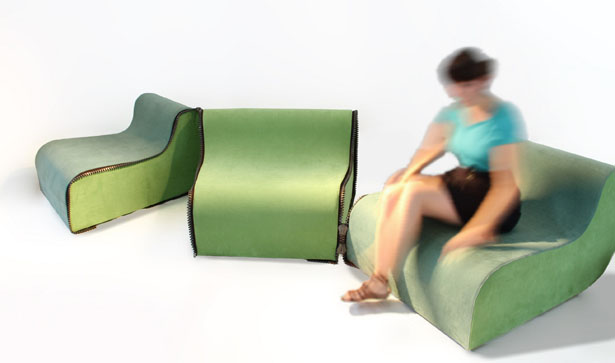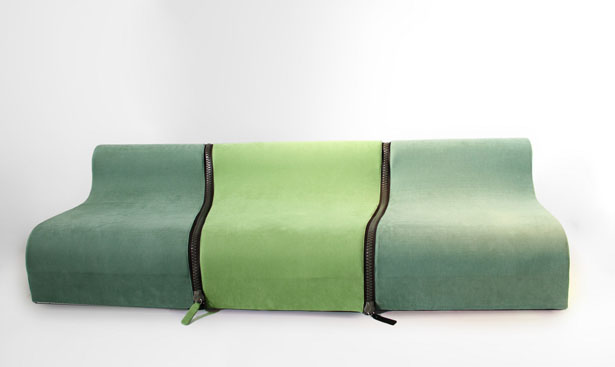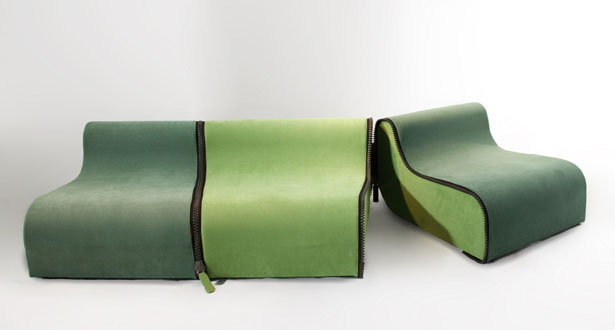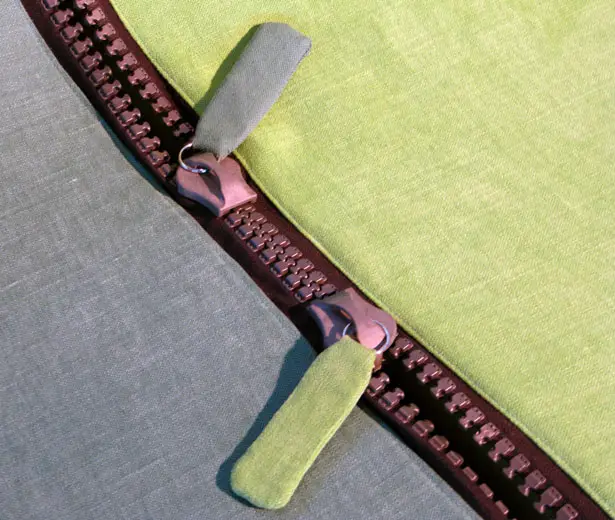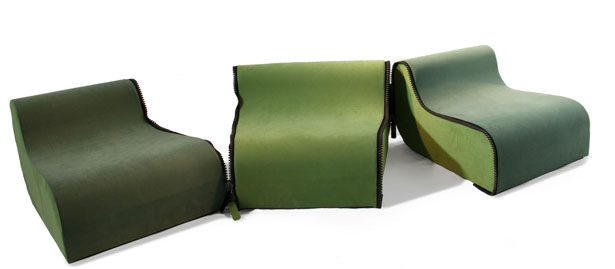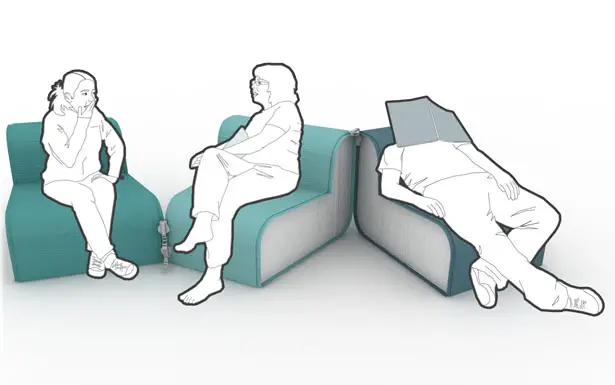 ---