When you travel in remote areas, Hygienna Solo should be one of your items to pack. Combined with a plastic water bottle, this little tool instantly becomes a portable bidet. It was the result of collaboration between aerospace engineers and award-winning artists, so you can be sure that you get highest level of functionality as well as quality without compromising form and aesthetics. You can easily carry this small tool in your pocket as it weighs only 15-grams and 3-inch in height with less than 1-inch in width. Trust us, this portable bidet will be very handy when you travel in remote locations which don't have toilets.
The angle of the nozzle allows user to easily direct flow of water to any desired wash area. The shower head nozzle of Hygienna Solo produces a gentle stream of water, in fact, it can be more effective than using toilet paper.
From : Hygienna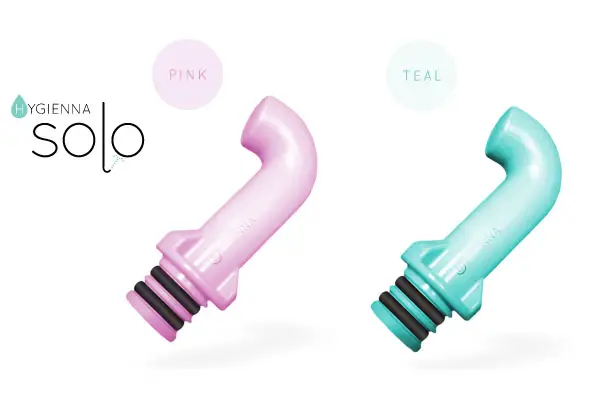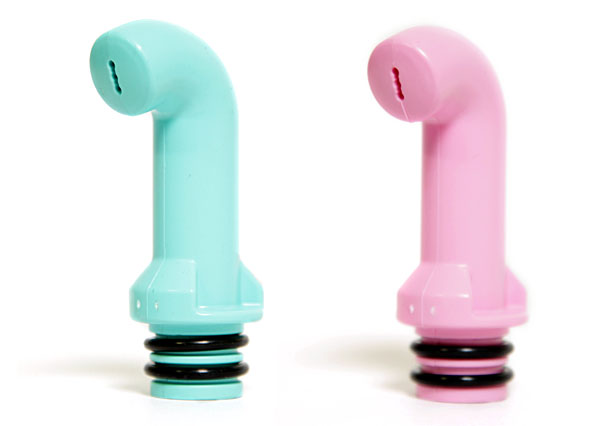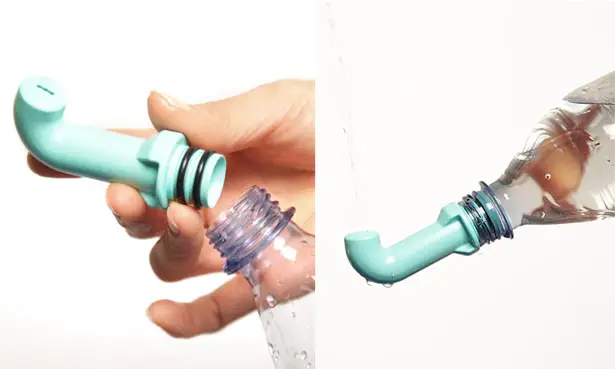 ---
When children start learning to ride a bike, some of them find that the learning process is pretty scary. They need to balance themselves, falling off the bike is unavoidable, even with most protective parents. Jyrobike attempts to remove the frustration and anxiety from your children when they learn to ride a bike, it's an auto balance bike that keeps the rider upgright and stable, even when they tip or wobble.
The unique control hub built inside the front wheel makes this bike a magical one, it is inspired by well known scientific laws which you usually find in all gyroscopes or flywheels. It would be easier for your children to ride a bike with this technology.
From : Jyrobike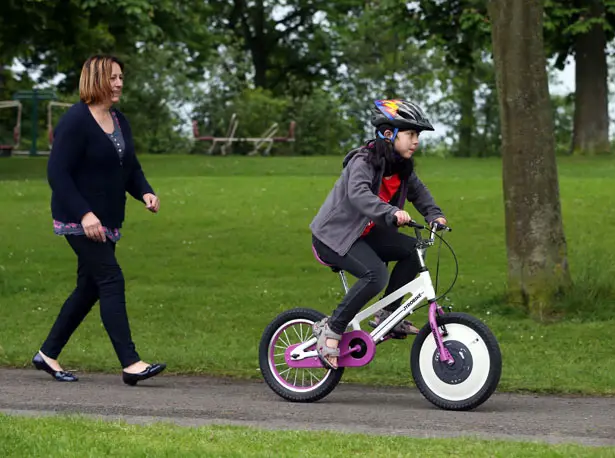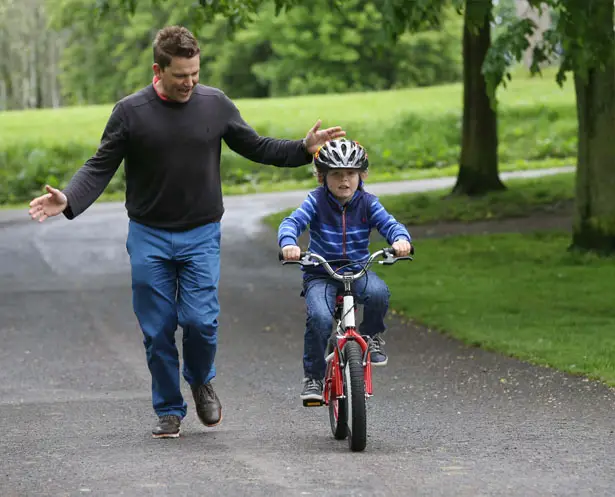 Bicycle becomes more stables when it runs at higher speeds, therefore, by placing fast spinning disc inside the front wheel, the gyroscopic force will automatically balance the bike. As a child starts to wobble, Jyrobike helps to correct the steering and stabilizes both the rider and the bike. Thanks to its fast spinning disc that simulates high speed stability even while running at very slow speeds.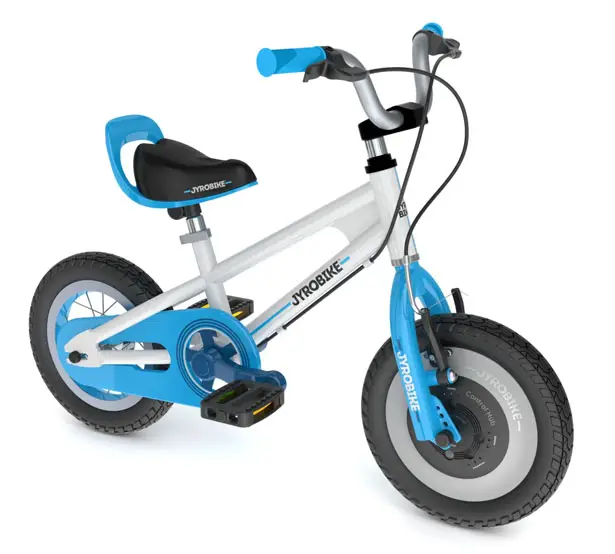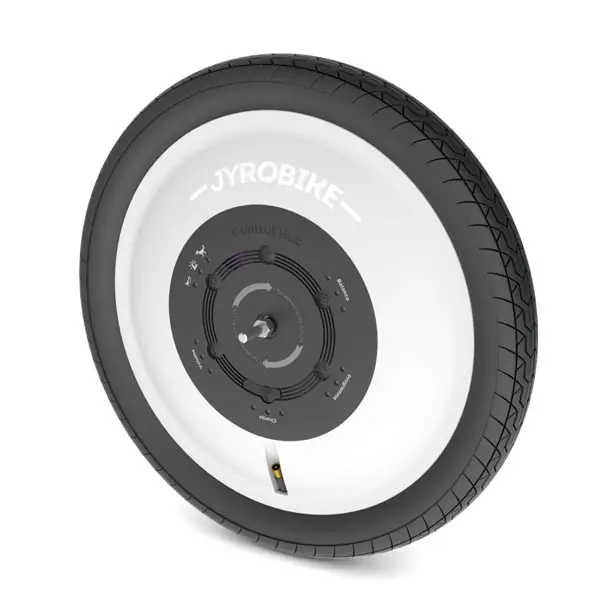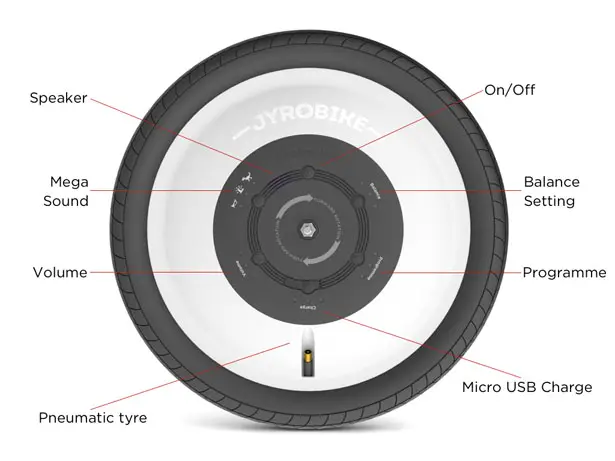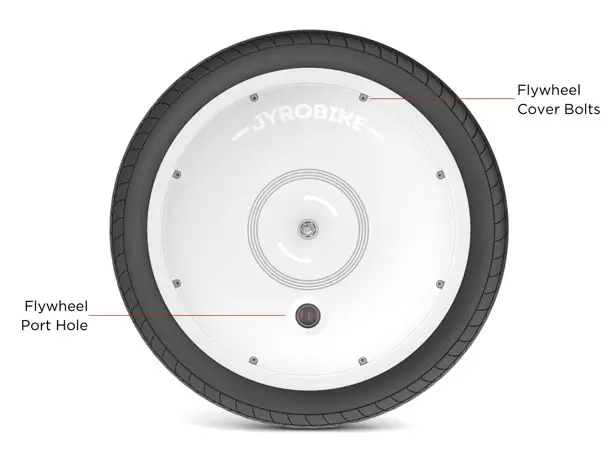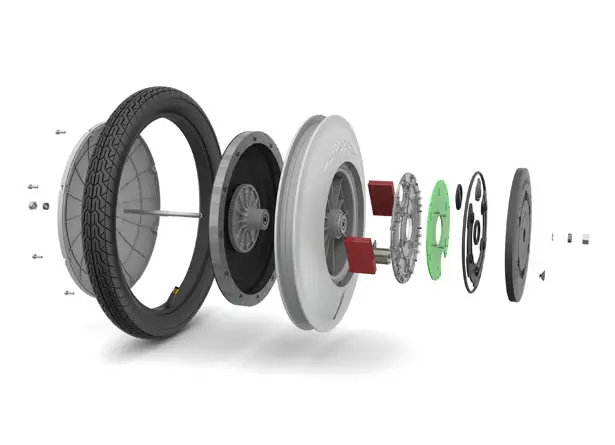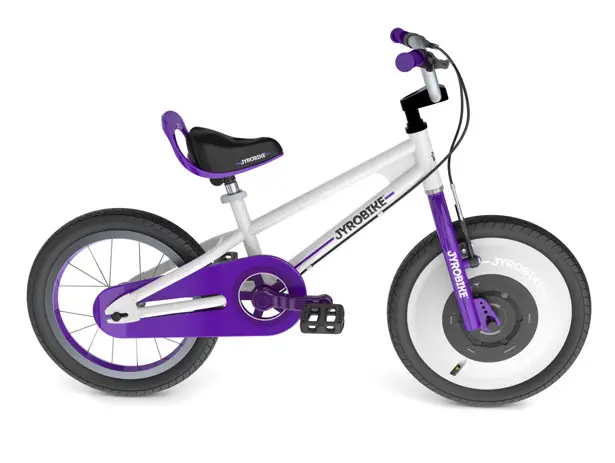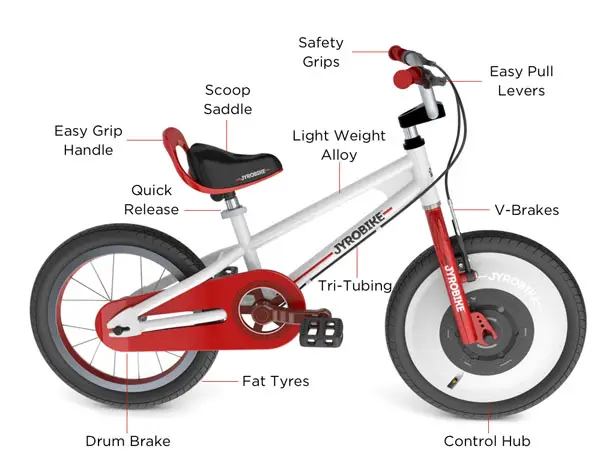 ---
The iPetals is a solar charger concept that has been specially designed for charging an iPhone through solar power. This innovative design resembles a lot with a sun flower and was inspired by the great Sunny Flower design from Fandi Mang. iPetals has been envisioned as a bunch of petals that can be folded and unfolded with different color lightness which can be used as an iPhone stand too when all the petals are folded. Aside from the petals, the only peripheral it has is a connecting cable with iPhone charging port, allowing maximum convenience for the users. This gadget is ideal when traveling.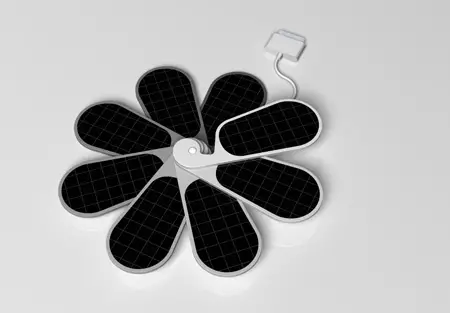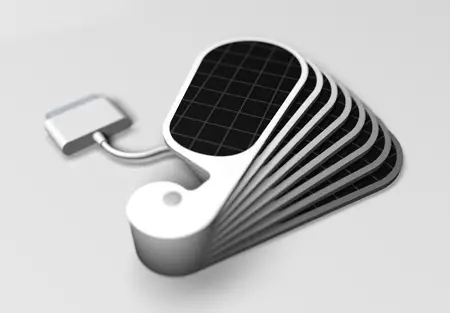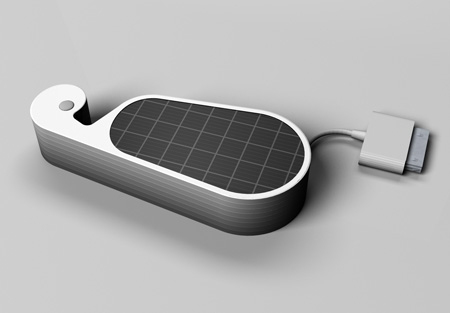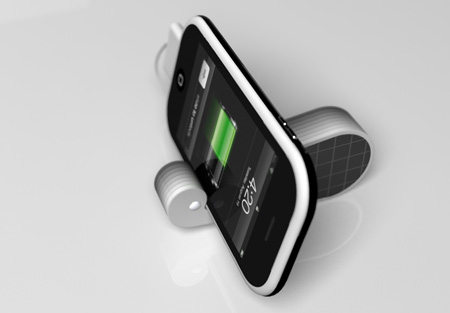 Designer : Mac Funamizu
---