Insecta, as the name suggests is something related to insects, exactly what the designer Shao Yung Yeh thought of while designing this new revolutionized car. Inspired by a grasshopper he designed this car with such a unique combination of colors and design. This is a battery powered personal vehicle that looks much like a grasshopper with its legs connected to the central chassis as a thorax. Just as the abdomen of the grasshopper, a battery pack is fixed at the bottom pretending it more like an insect. With zeal to create something alive, the designer has developed this product that is light weight, agile and eco friendly.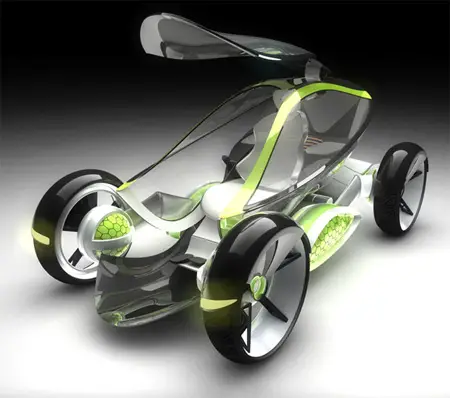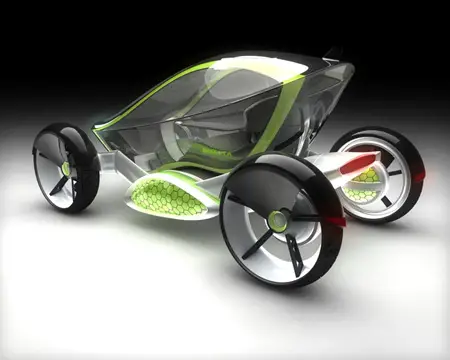 Yeh is a 22-year-old designer who studied industrial design at Cheng Kung University in Taiwan. The technology he envisions for Insecta is as advanced as its styling. The battery pack shifts according to the car's direction to maintain balance and handling. It uses hub-mounted wheel motors. And the adjustable suspension is one part bug-leg, two parts Citroën, changing the height of the car to suit traffic conditions.
Yeh doesn't see someone like General Motors or Toyota building the car of the future in the future. "I think there would be more and more independent companies building unique electric cars," he said. "They will be looking for innovative design languages and building up their own brand identities."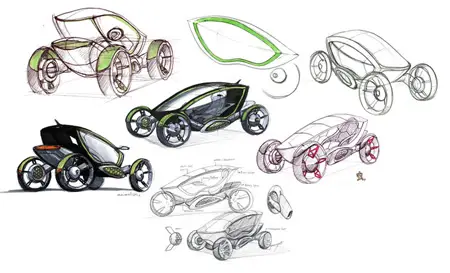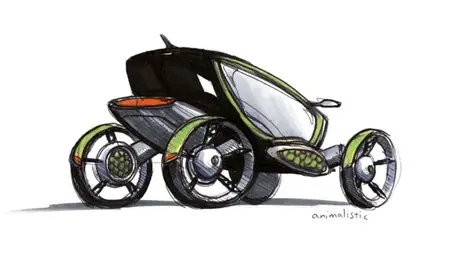 Designer : Shao Yung Yeh via Wired
---
Many of the concepts that are being designed are done to ease out our daily lives. One such innovation is the 'Virtuo', designed by Yana Klimava. This design can be said to be a boon for all those wannabe painters as this virtual device helps one hone their panting skills. The device consists of brushes, color pad and screen on which one draws with the help of brushes provided. And since it is all virtual colors that we are talking about, it doesn't mean that one has to soil their hands or clothes with paint. All in all a nice concept!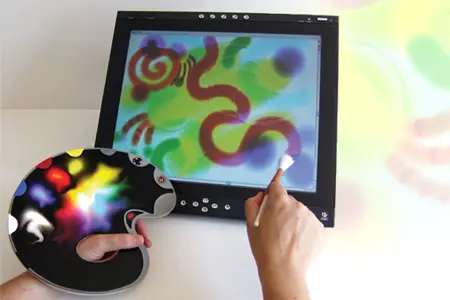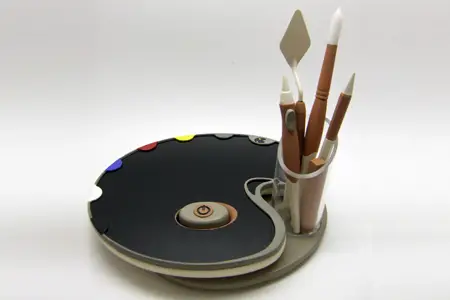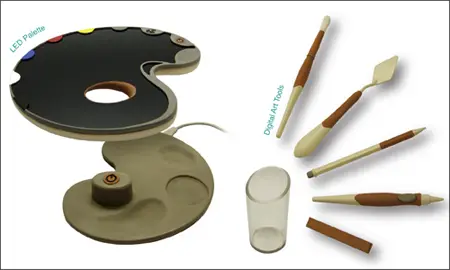 Designer : Yana Klimava
---
Hot and dry towel is the best when you get out of the bathroom, isn't it? Pure Towel is a conceptual bathroom system that is capable to dry and purify your towel in just seconds. It's been designed to improve our fast paced living, reducing energy consumption and at the same time maintaining your health by killing bacteria that cause allergies and respiratory diseases.
Simply hang your damp towel in the Smart Hanger, the system would automatically activate vertical motion of the ring that emits Ultra Violet ray as well as high speed dryer fan. In this way, in less than 10 seconds, your towel would be clean, bacteria free, dry, and ready to use again. Even though it uses high speed dryer fan, this technology would be noise free, it is in charge in removing any moisture in the fabric.
Designer : Leobardo Armenta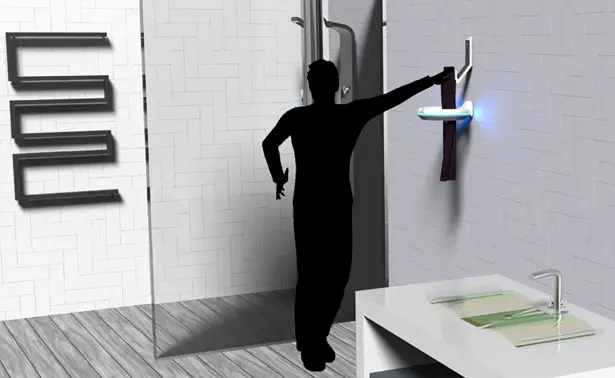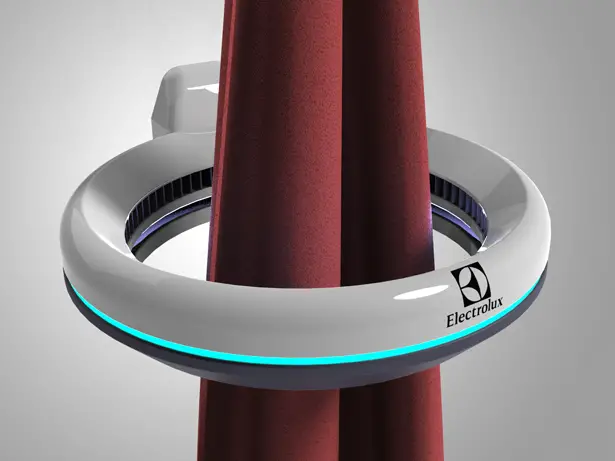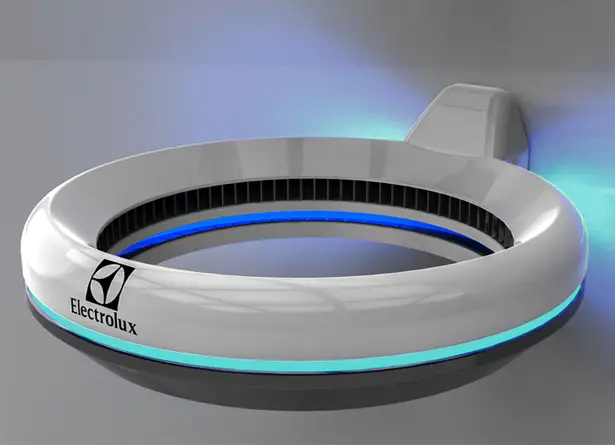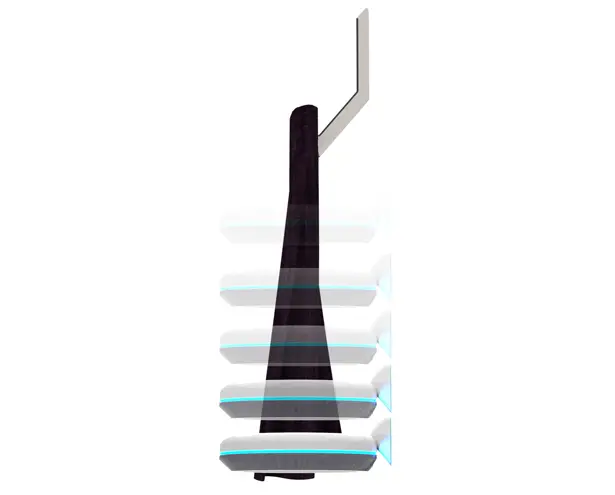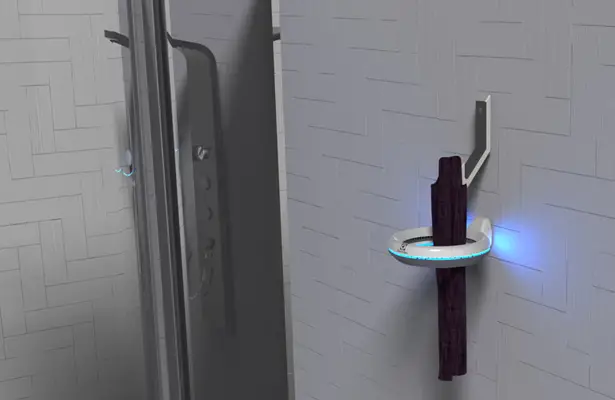 ---