The Jaguar C-XS concept car can intelligently tailor the needs of a driver by changing its shape and style in two different modes. The Saloon Mode features a higher roofline, allowing four people to seat in a comfortable manner. Alternatively, when it is in Sport Mode, the car folds the rear seats and lowers the driver's seat to give it a sportier feel and appearance. Moreover, the interior of the car changes in this mode by rearranging the air vents, placing a large grill, changing the headlight's shape and pushing back the roofline to make it lower. The Elastomeric Material made canopy of the car holds a frame underneath, which allows the roof to change its shape and a strong electric current flow makes it as sturdy as aluminium. Besides, the car will give the owner a sense of individuality and style depending on what the key holder is wearing. The key scans its surrounding are and accordingly changes colour into the most dominant one.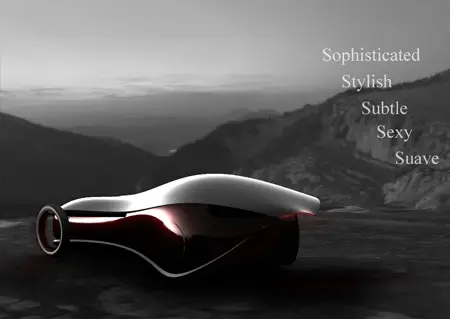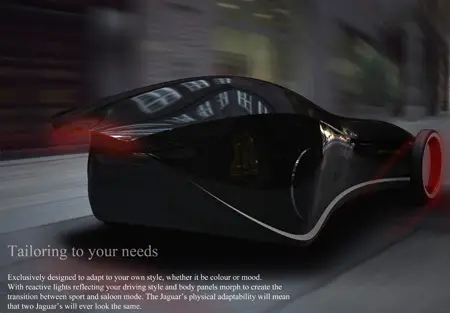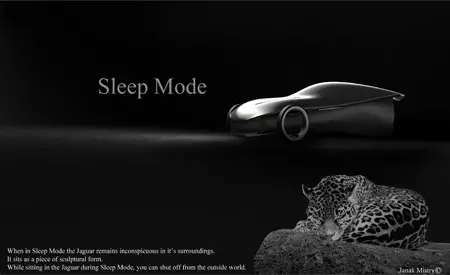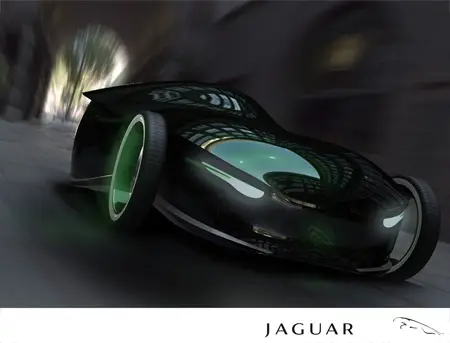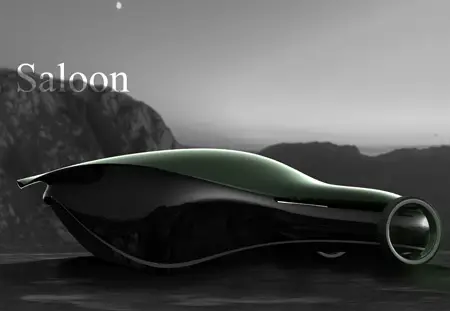 Designer : Janak Mistry
---
HDD mobile phone design was inspired by HTC smartphone. HDD is a smartphone designed with dual operating system, just plug HDD in your computer and follow the software instructions. You can choose between Windows Phone 7 or Android 2.2 as your OS. Similar to HTC Touch Diamond, HDD also features screen rotation. It is equipped with 10 Megapixel camera at the back, front camera for video call, 32GB internal memory, wi-fi, and much more.
Designer : NAK Design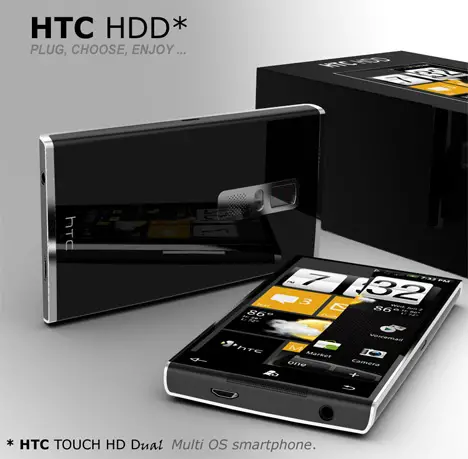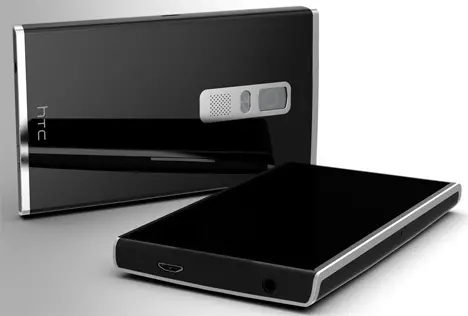 Click the image for bigger view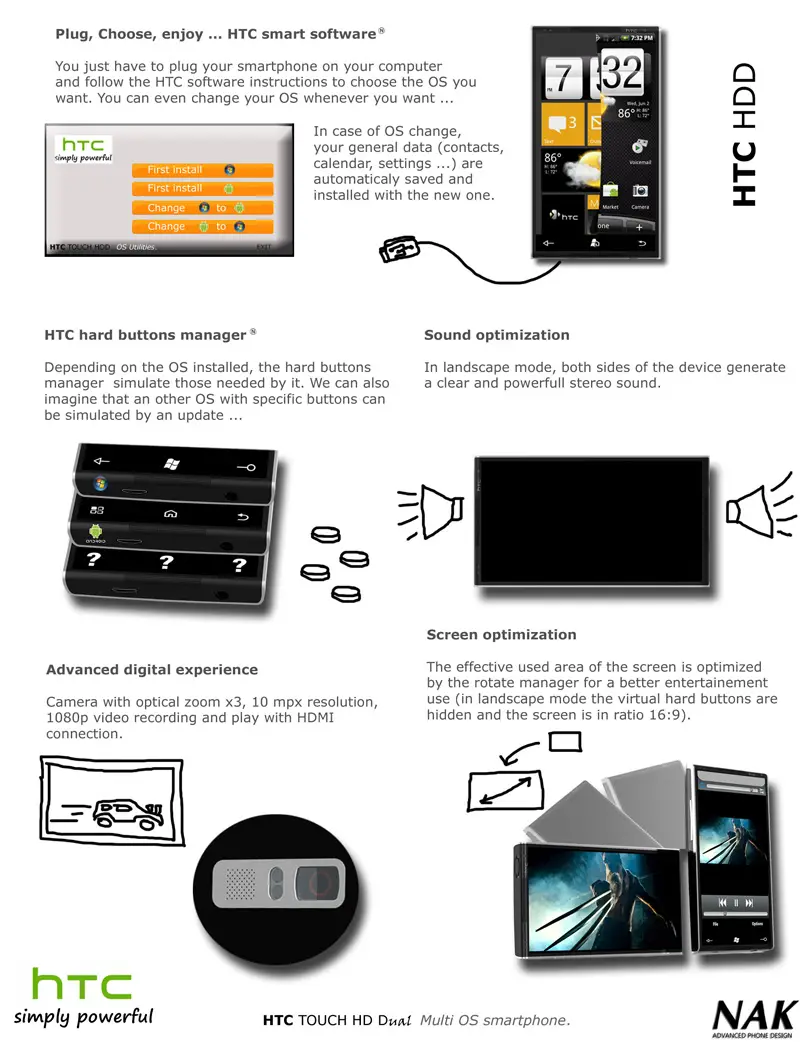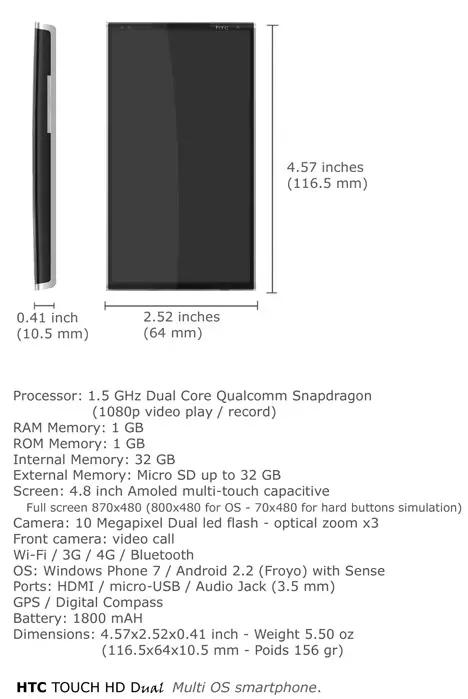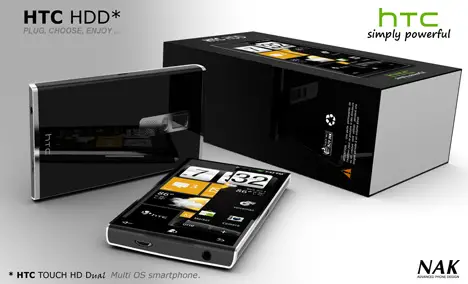 ---
From Italy with love, i'm watch is world's first smartwatch that you can swipe, pinch or drag to operate, just as if you have ipod nano on your wrist. Unlike TikTok+LunaTik which only the case where you still need to slide your ipod nano, i'm watch is your fully functional watch. The design boasts slick, thin and ergonomic shape, you can make a phone call, listen music, radio, view photos, web surf like facebooking and twittering, or whatever app that you have installed, all with one simple and intuitive gadget on your wrist.
From : imshop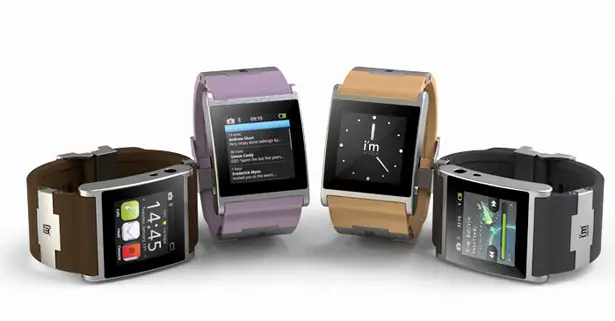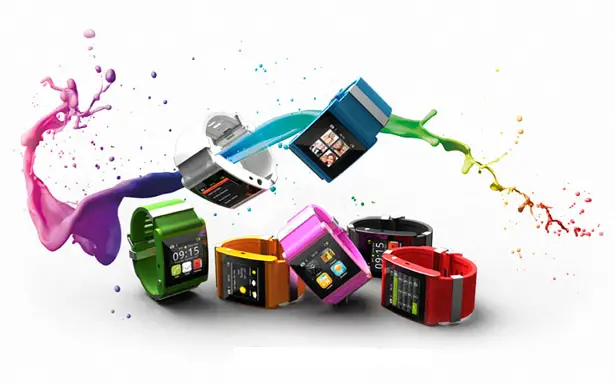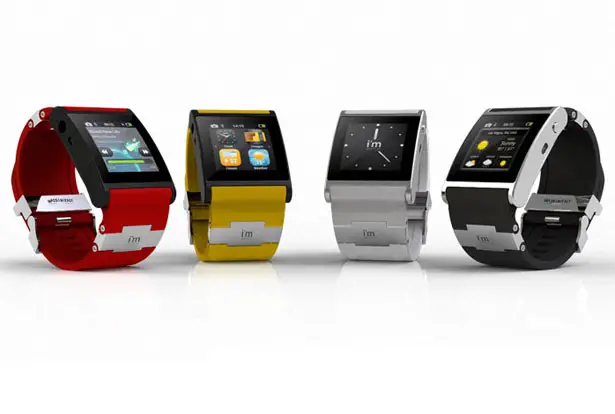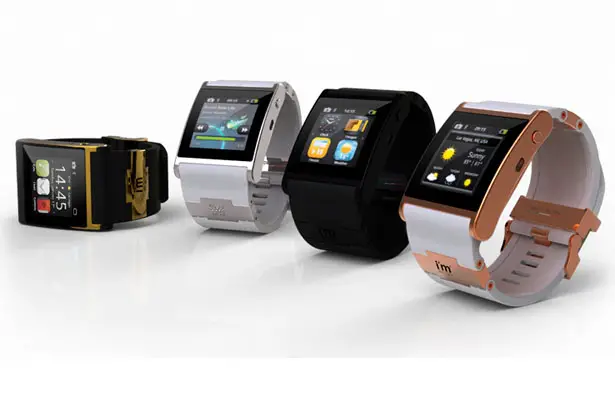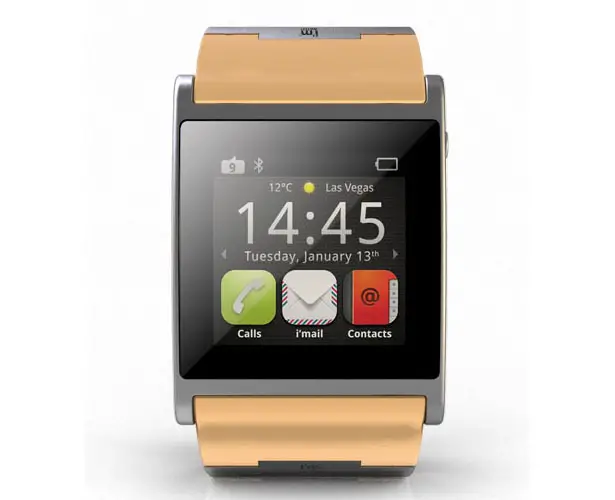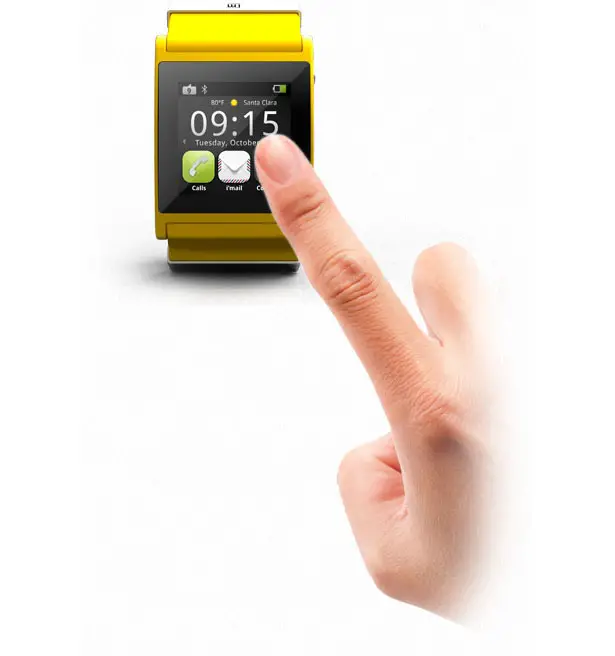 ---