There are lots of good options available on the web for a sleek, stylish and elegant laptop. But if you wish to have something unique that you can show off, then Other World Computing has come up with a future trend of computers for you, which is known as "Tablet Mac Computer". This laptop doesn't need a keyboard and extremely practical for business professionals, artists and technology leaders. The most appealing part in this 13.3 inch widescreen LCD is that it will enable one to inscribe on the screen with true pen and Handwriting recognition. This sleek laptop will hit the market with all essential features such as internal CD/DVD combo drive, Bluetooth, Wi-Fi capabilities and Global Positioning System.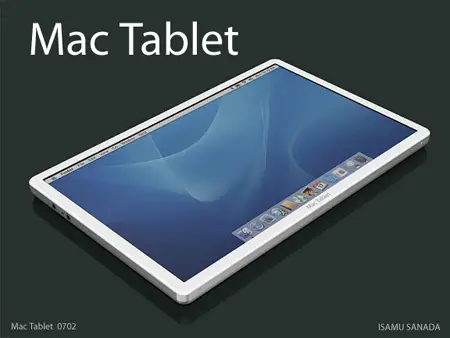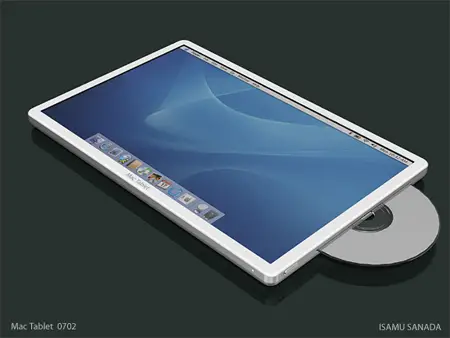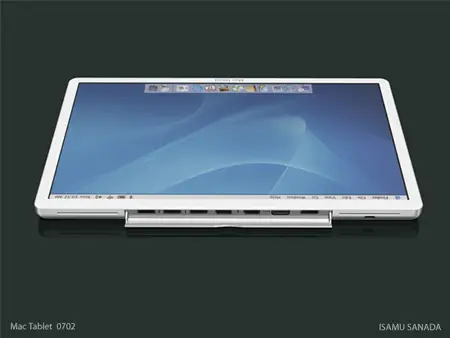 Designer : Isamu Sanada via GizmoWatch via Apple-Style
---
Wheelchairs would be dangerous for open ride especially when users go out during dark night. "Roll Charge Light Protect" Project demonstrates a concept wheelchair that has lights for other people to notice the wheelchair, offering a remarkable safety system. This lights get power from movements of the wheels, thus, it is a good way to save energy. There are a set of LEDs under the wheel cover that glows brightly during the night. A magnet is helping generating electricity by rotating and the generated electricity is conveyed by the Coil to the LEDs. The wheel and the magnet are bridged with a Gear, protected by a Small Cover. The LCD panel shows readings about remaining amount of electricity and how long the user will be able to use it.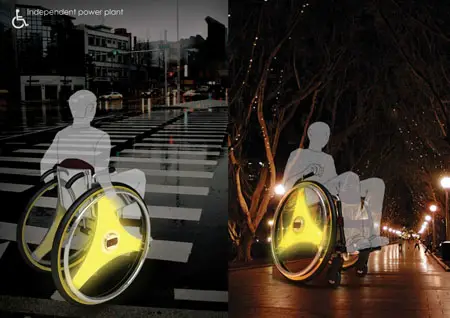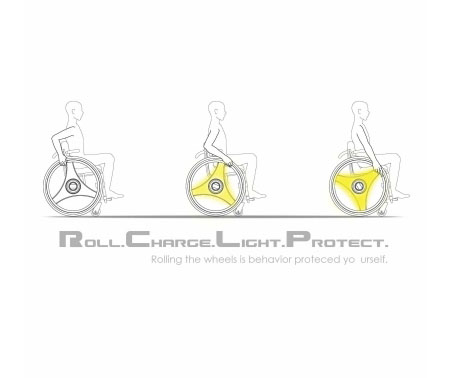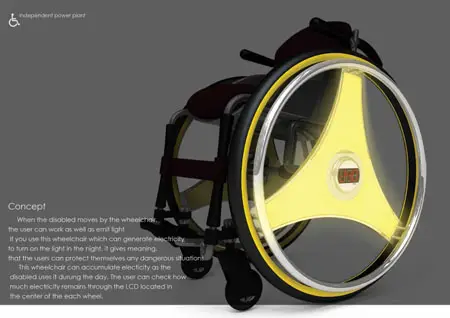 Designer : Mingoo Kim, Yunjin Chang, and Sueun Park
---
Technology is improving day by day and many of the innovations are being planned for various segments of people. Many of the innovations are also invented for people with various ailments. Like the new Voice Stick, a text scanning device for the visually impaired. As the name suggests, the stick when scanned in the printed letters, the OCR function recognizes the text and converts the information into voice. The voice is then read back and thus helping the visually challenged. It is a quite innovative and practical product. So whatever be the matter, like letters, E-mails etc, it works out to be a perfect solution and companion for the visually challenged.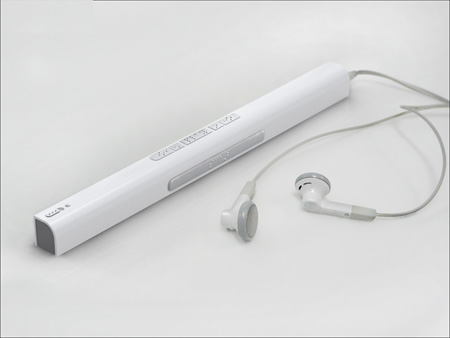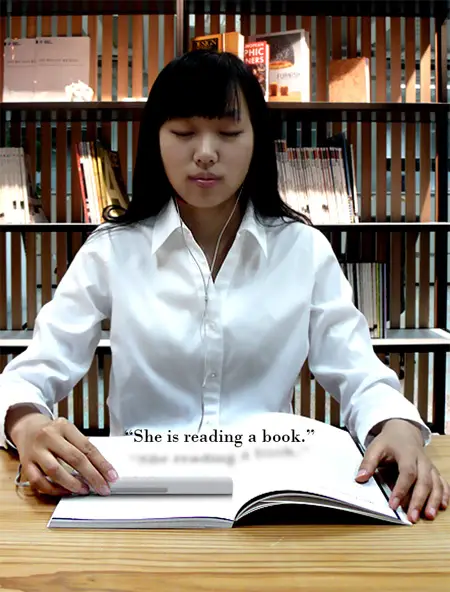 Braille is on of the most important ways that visually impaired individuals acquire their information. The problem is that it is hard to find braille books due to the high costs involved to published them compared to common books.
Voice Stick is a portable text scanning device for the visually impaired. When it scans printed letters, the OCR (Optical Character Recognition) function recognizes the texts and converts the written information into a voice. The portable stick, Voice Stick, can be used to convert any words or letters found in our daily life, such as in books, newspapers, contracts, mail, etc., into voice information.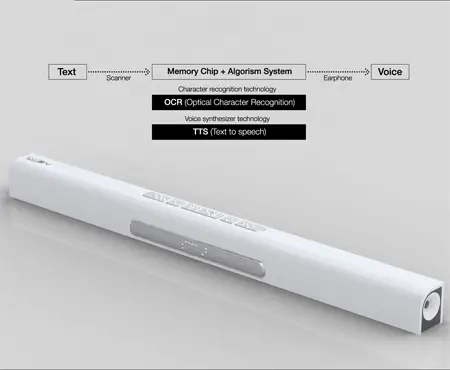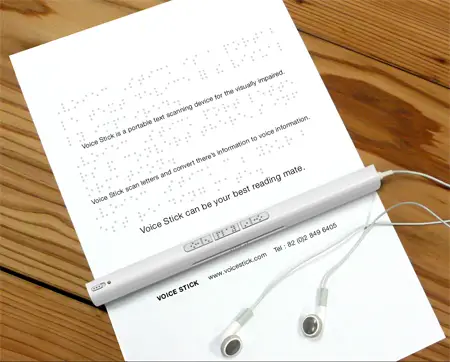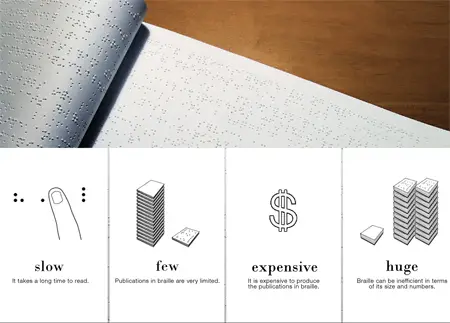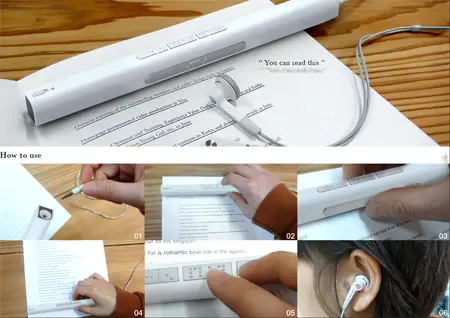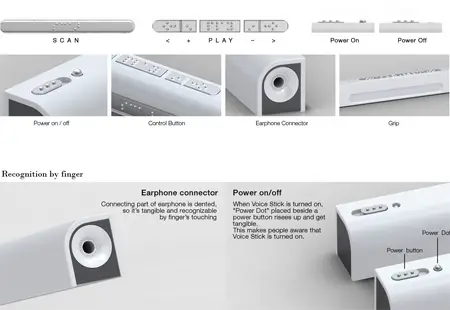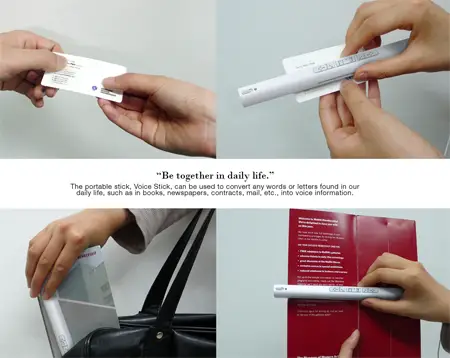 Designer : Sungwoo Park
---