The company says that QlockTwo Watch is the world's first wristwatch in words, well perhaps they haven't heard about Tokyoflash Kisai Kaidoku LCD watch. Similar to Tokyoflash, QlockTwo features a grid of 110 letters where words will light up in unexpected places to describe the time when the stainless steel button is pressed. It is an easy to read watch with unique display. There are two options: natural brushed stainless steel or black with leather or natural rubber strap.
Designer : Biegert & Funk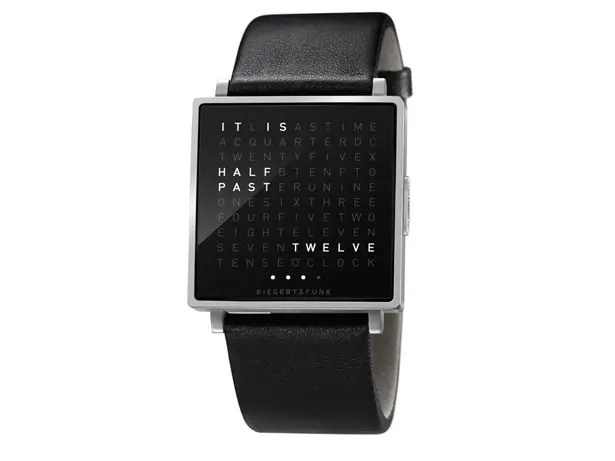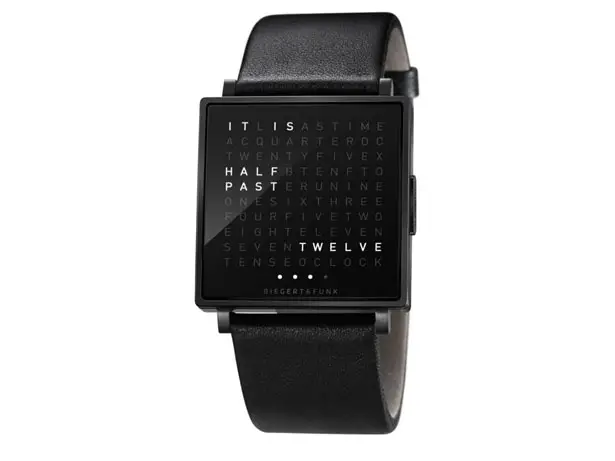 ---
Wrist watches have always been a luxurious item to purchase. Apart from serving its purpose, it adds up to the style and personality of a person. Owing to the recent trend, a Portugal based industrial designer Nuno Teixeira has developed a watch spectacularly built to enhance the looks and designs of wrist watches to the next era, called Equinox. If price doesn't matter for you then this would be the best ever watch you could have. It represents the exact time when the sun is positioned directly over the equator. Its spherical displays give it a very elegant look.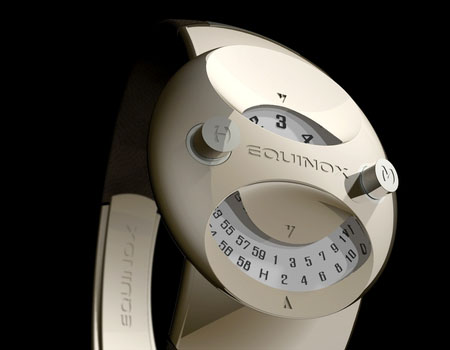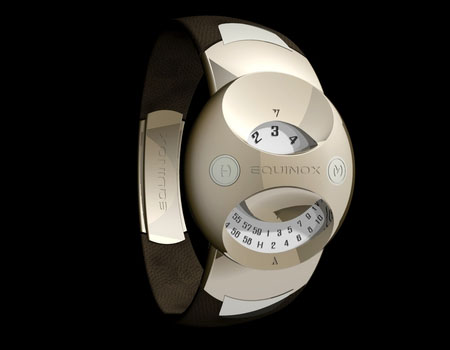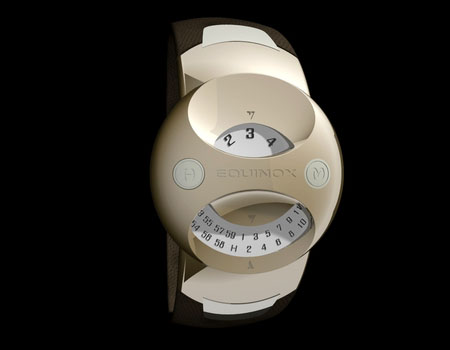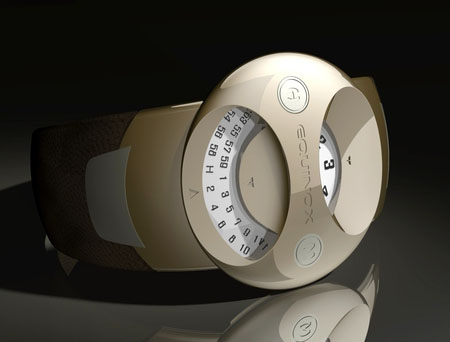 Designer : Nuno Teixeira
---
The new front door design by Brazil based design group Nódesign is a beautiful design for a front door. The door is sleek and modern and comes with a remote control. Yup the door can be locked or unlocked at the click of a button similar to what a central locking does to a car. The door also comes with a digital door bell, number lighting i.e. the door displaying the house number. The door also comes with a battery back up of running one week without power supply. So a practical solution for today's resource crunch times which is high tech yet simple to use.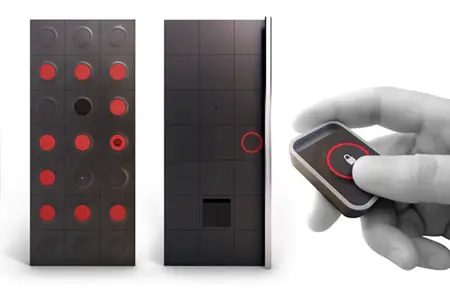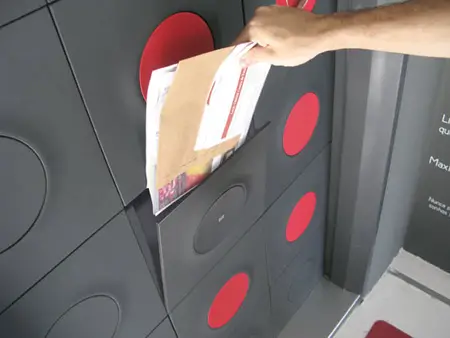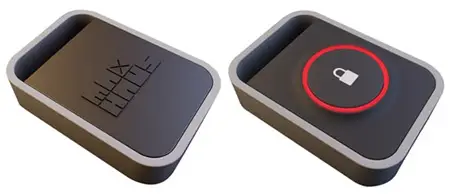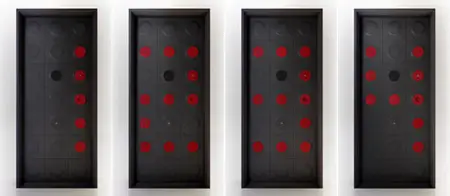 Designer : Nódesign via RawMade
---