Bump charger was born to provide smartphone users with stylish solution for the problem that usually causes headaches. Together, Karim Rashid, Richard Smiedt, and Phil King, have come up with a new product that represents a balance weight between form and function. Bump is a set of wall charger and power bank, featuring one meter (3.3 ft.) premium charging cable, encased in a compact frame. In this way, you can kiss goodbye to tangle cords, you have everything you need to charge your mobile devices in one compact unit.
Designer : Karim Rashid, Richard Smiedt, and Phil King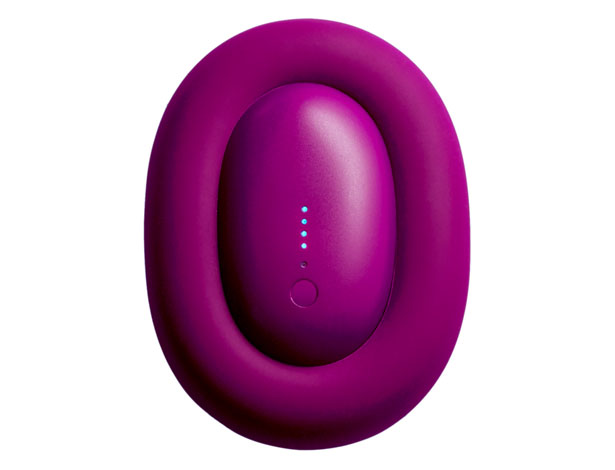 It folds and stores easily, you can toss it in your bag or keep it in your pocket. This unit has comfortable pebble shaped grips, very comfortable to hold. The power bank has folding prongs at its back where you can connect it the wall plug and it is compatible with all USB devices. It also has charge status indicator, with its 3400mAh lithium ion cell, this power bank can offer you up to 1.5x extra battery. This tech accessory offers beauty, aesthetic, and function in one simple product.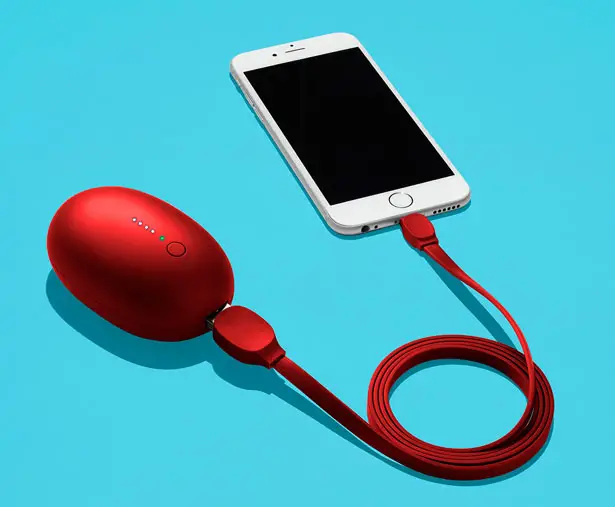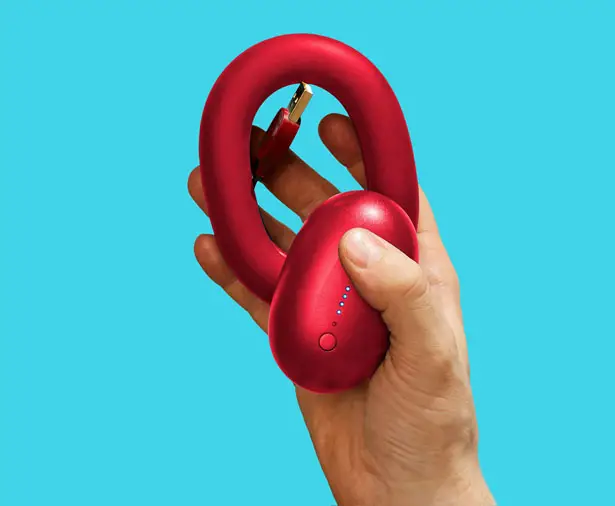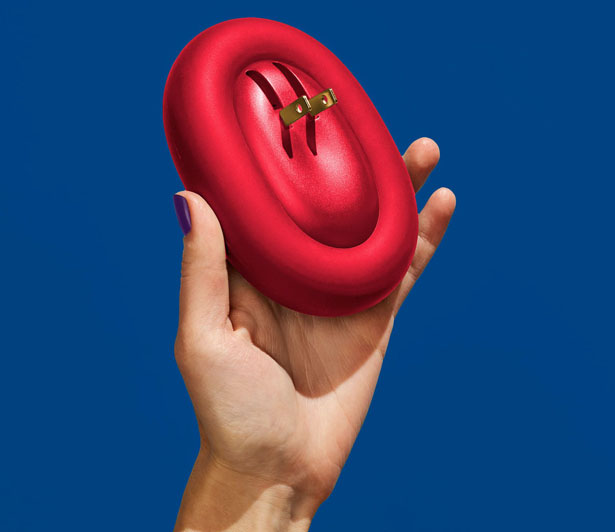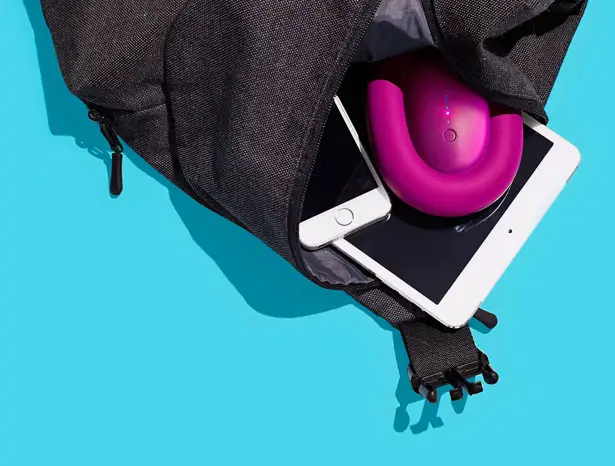 ---
Lamborghini has released the first pictures of its Murciélago LP 670-4 SuperVeloce supercar and those who have seen them will surely admire that this is one of their most excellent inventions. The LP 670-4 SuperVeloce is lighter, faster and more powerful than their previous version LP-640 which is already pretty fast. Lamborghini has increased the power of LP-670 to 670 hp and the 487 lb-ft of Lambo's 605L V12 torque. This features has made it an extremely fast vehicle and all these was achieved through just optimizing the valve timing of the engine and tweaking the air intake mechanism.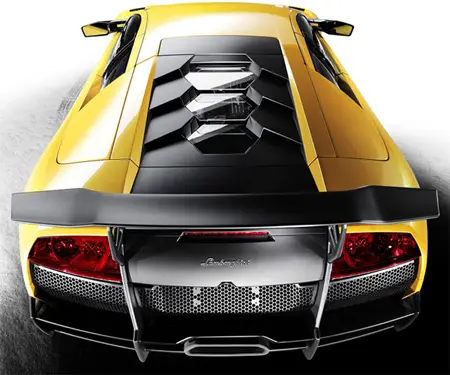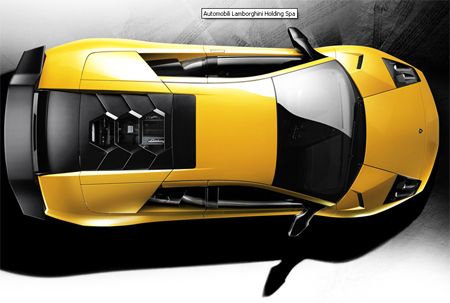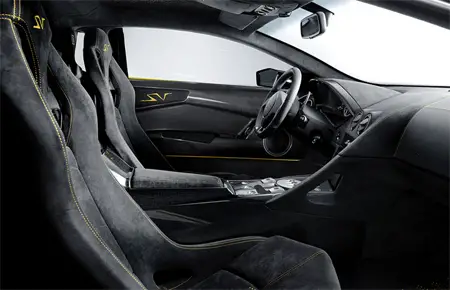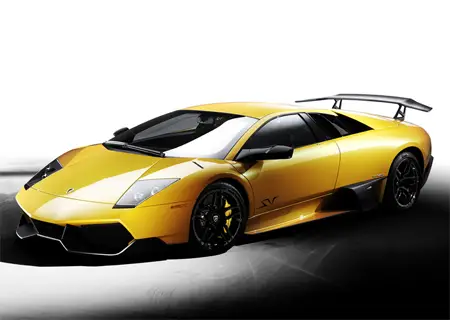 From : Lamborghini
---
Here's another e-bike project that promises it would be compact enough to fit into your backpack. Impossible Folding Bike weighs less than 5kg, it's pretty lightweight to be transported anywhere, yes, Impossible is more than just a foldable bike, it's incredibly light but durable enough for traveling around the city.
The design features a frame that built around circles, there's not a single horizontal girder you can see. This circular design for the frame has been chosen to make sure that the bike spreads the weight equally across the frame. The seat position is placed at similar heights to the handle, in this way, both front and rear wheels could bear your weight equally. Carbon fiber is used as primary material for the frame in order to create lightweight frame, this bike is able to accommodate a maximum weight of 85kg or 180 pounds.
Designer : Impossible Technology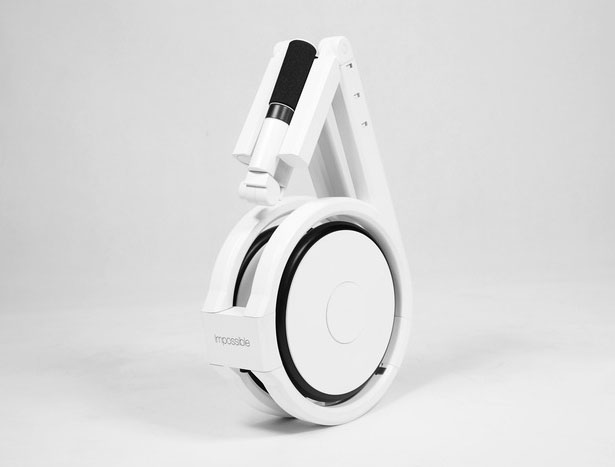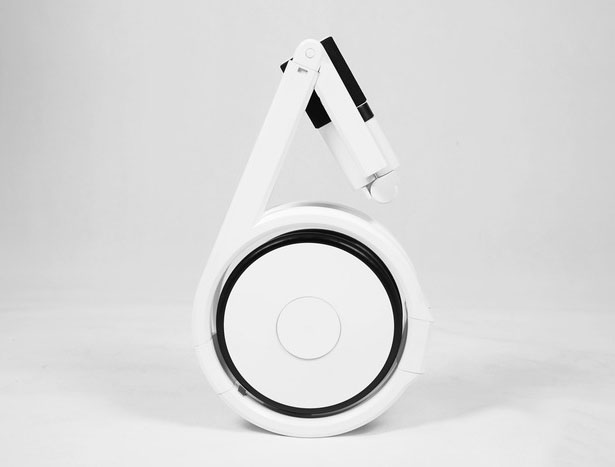 Space is very precious these days, that's why this bike is designed with combined riding saddle and carrying case. When folded, there's NeverWet-coated carrying case that keeps this bike and the electric charger dry. Powered by ten 2900mah, 10A, 3.6V batteries, at normal speed, this bike can reach up to 15.6 miles or for as long as 45 minutes.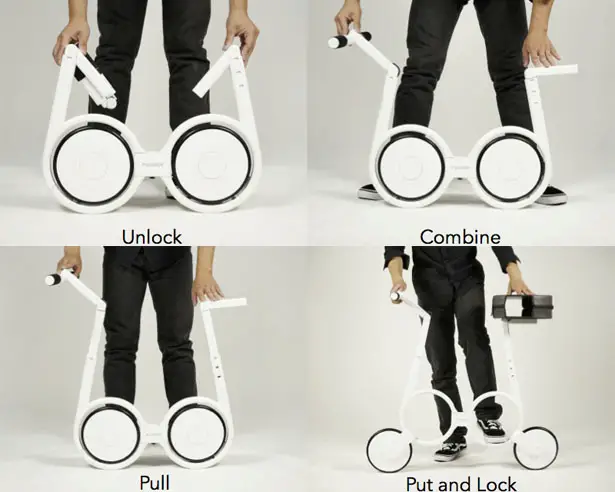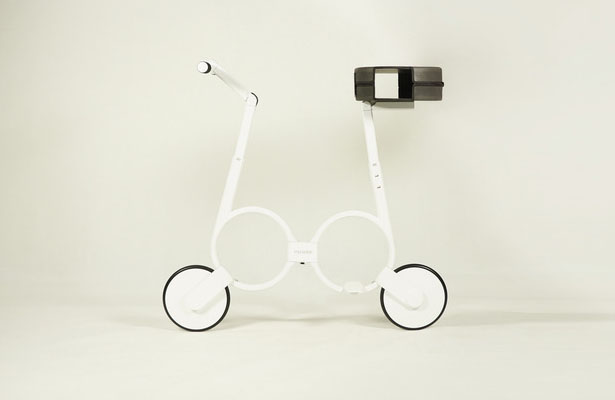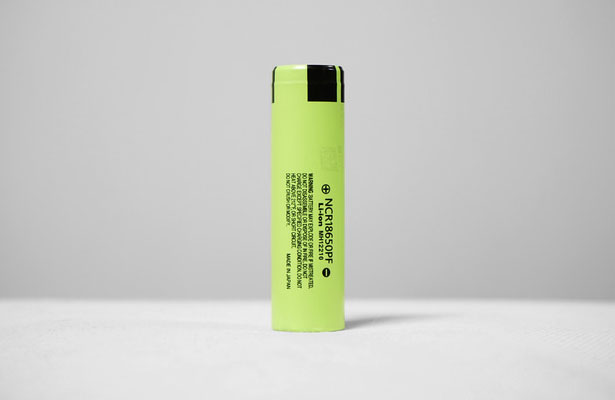 ---