Bathroom accidents are getting a common issue every year with several cases resulting even in death because of being exposed too late. This concept Help Lock will be beneficial for not only the aged or people who are living alone, but also the usual home owners. An alarm and a timer are the key elements that have been used to solve this problem. The timer sets automatically whenever a person locks the door and it will remind the user to cancel the alarm once the set time has passed. If there is no answer after 30 seconds, the lock will unlock the door, sound the alarm and dial an emergency number that was programmed earlier.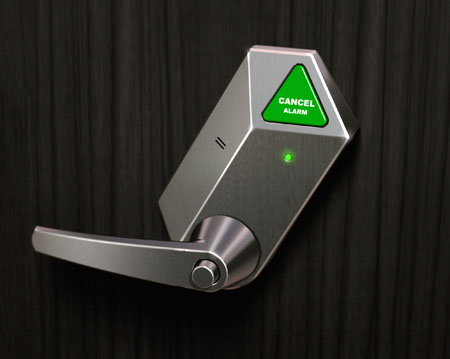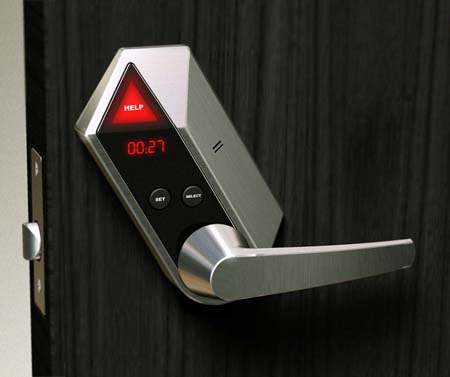 (Click to view bigger image)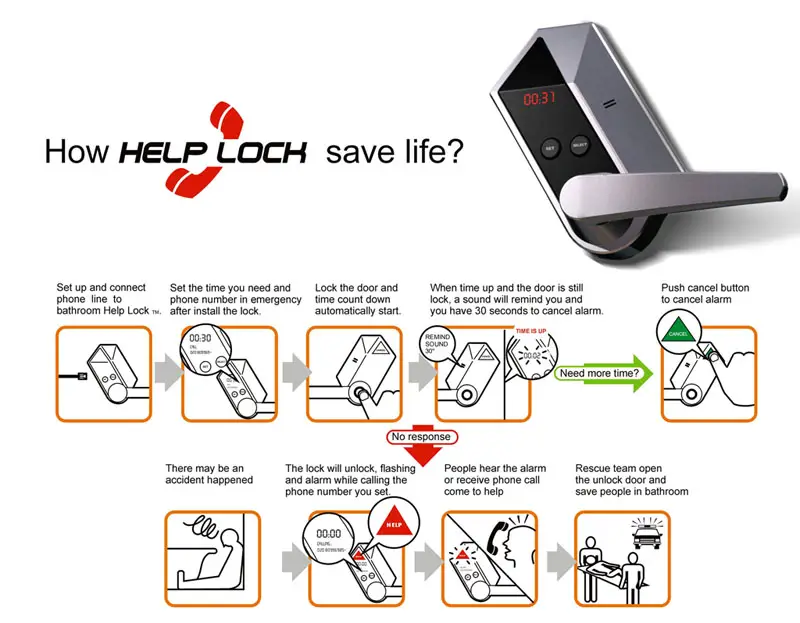 Designer : Haishan Deng
---
When we saw IziBi for the first time in our inbox, we really like it. IziBi is a compact, stylish and portable mountain bicycle which is specially designed for extremists with single rear and front suspension. The frame is made of a reinforced carbon fiber polymer and the direct drive mechanism is made of aluminum alloy which is not only strong but also reduces the maintenance expenses. You will be able to fold the bicycle entirely by simply pressing the top and bottom switches on the frame and the front half slides in half of the bicycle. You can swing the back wheel around by detaching the latch below the seat and meet up with the front transforming into a compact and neat fold.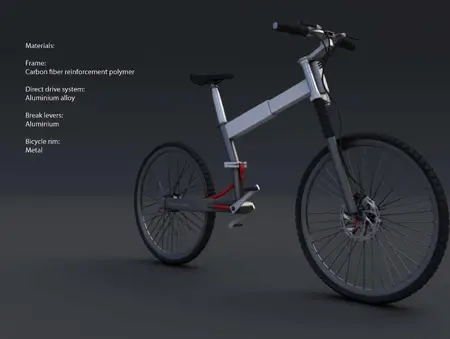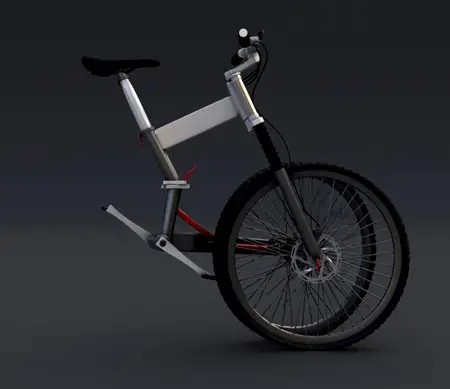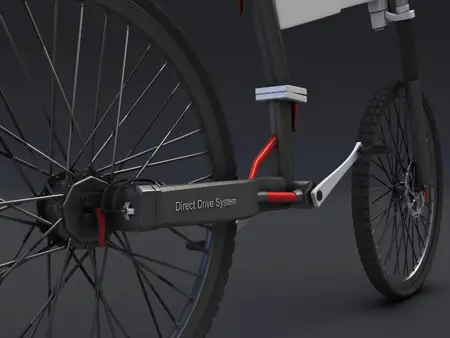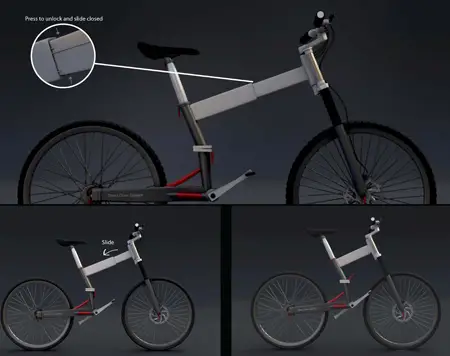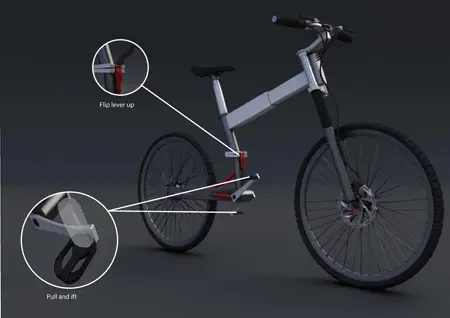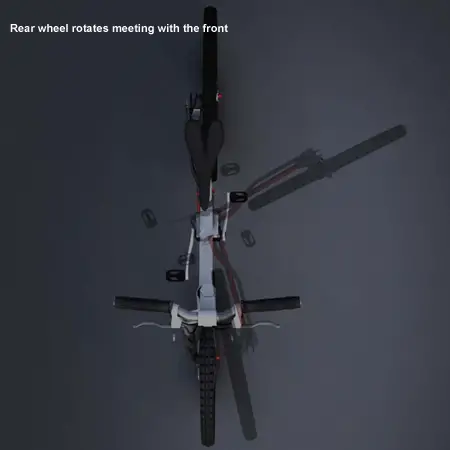 Designer : Renato Gschwend
---
"Kure" (also known as 'sphere' in Turkish) is a futuristic concept table designed in the shape of a flower for your family dinning room. This table is shaped as a sphere when closed and once you open, it can occupy any corner of the house. A light source is fitted in the centre of the table which offers a blue light to the base of the table. This full-fledged dinning table accommodates six dinning chairs which can also be used for some other purpose. Kure is surely a space cushion more favorable for family dinners and aims to bring together the whole family.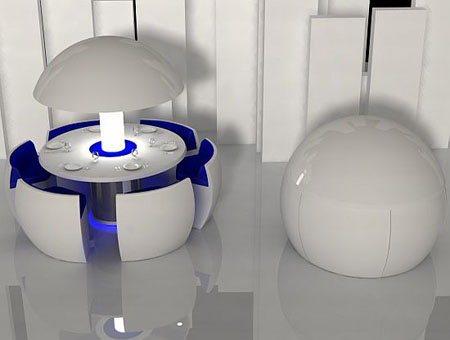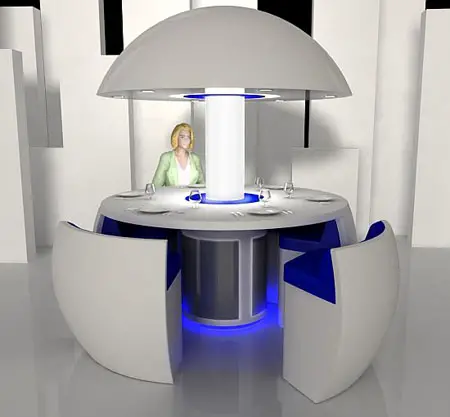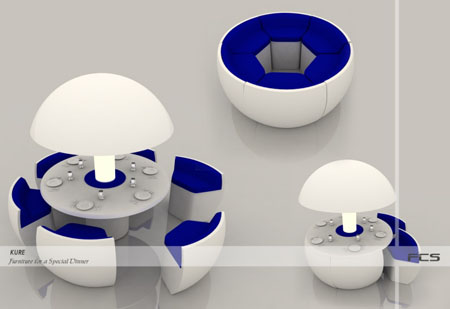 Designer : Fatih Can Sarioz via Homedosh via TheDesignBlog
---