BeFresh fruit storage represents a new way to keep your fruits fresh by utilizing photocatalysis process to eliminate ethylene, a gas which naturally produced by fruit. This process also kills up to 99,9% bacteria. In this way, you can store your fruits longer at the right degree of ripeness. This home appliance is dedicated to students, young professionals, or people who care about environmental issues as you don't need to use cold storage system.
Designer : Davide Pietrasanta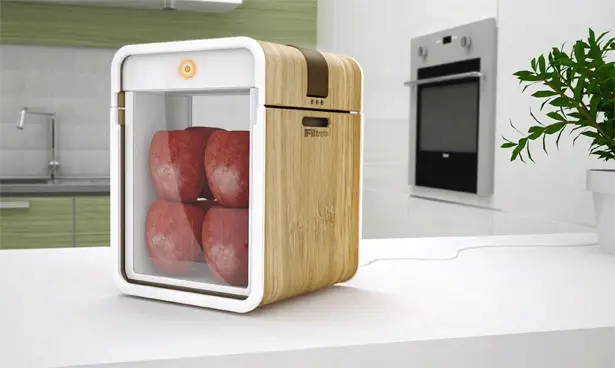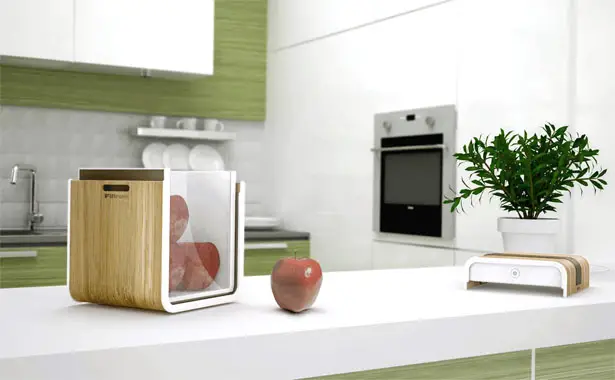 BeFresh fruit storage has been designed to be able to keep up to 2kg of fruit and encourage consumers to follow a healthy lifestyle by consuming fresh fruit on daily basis.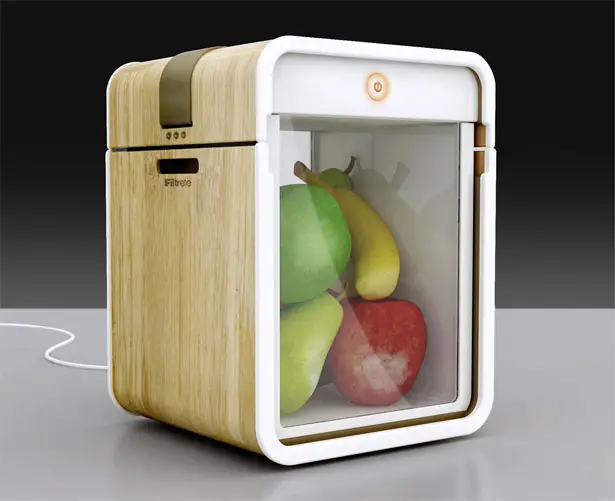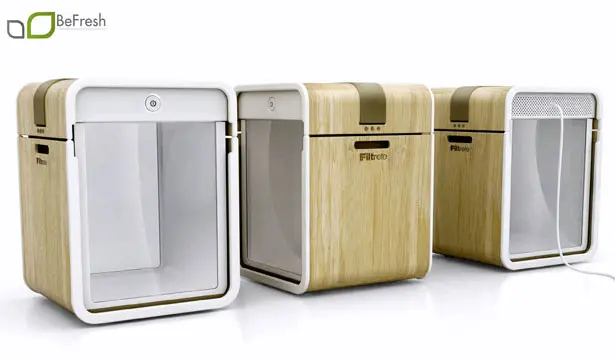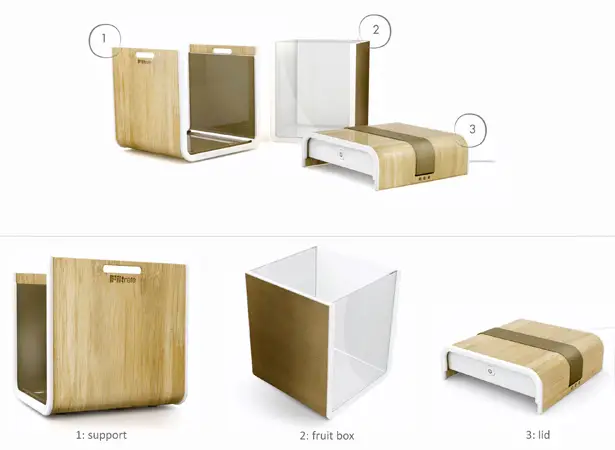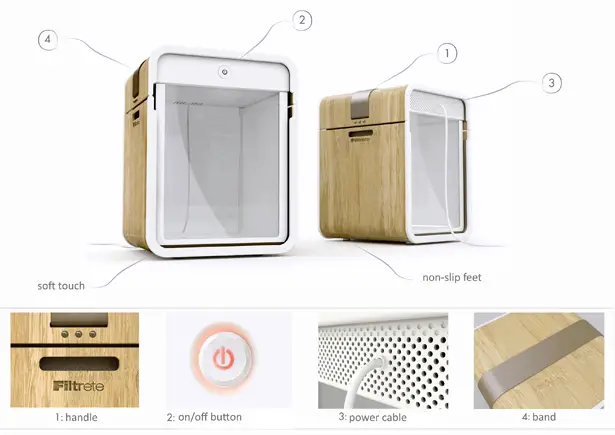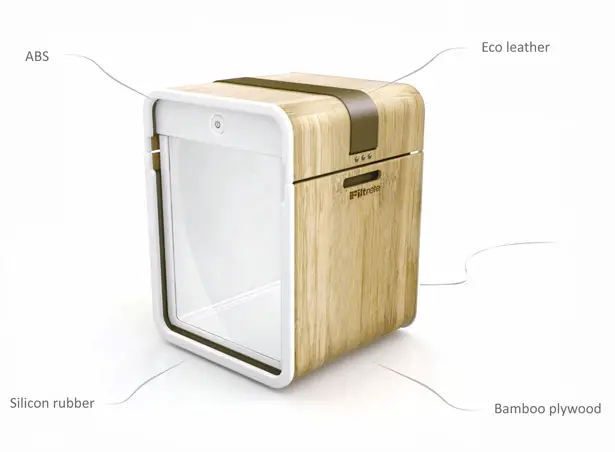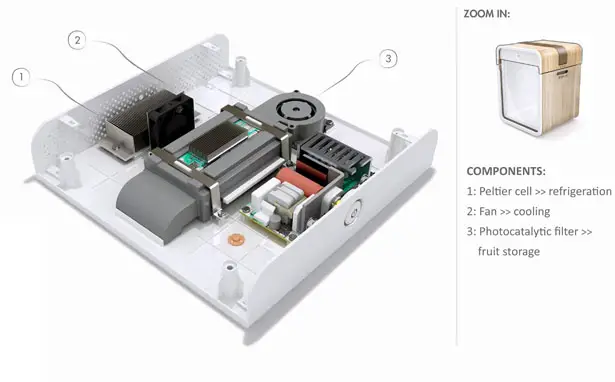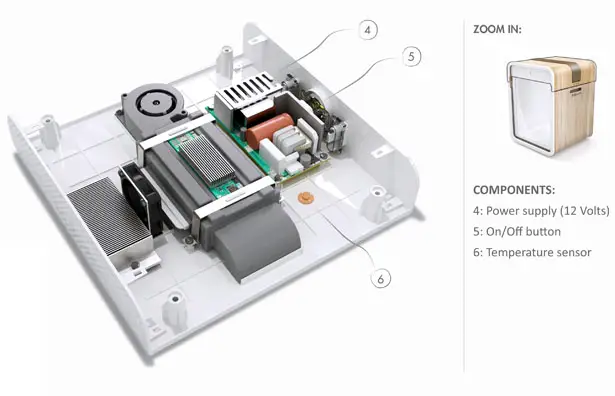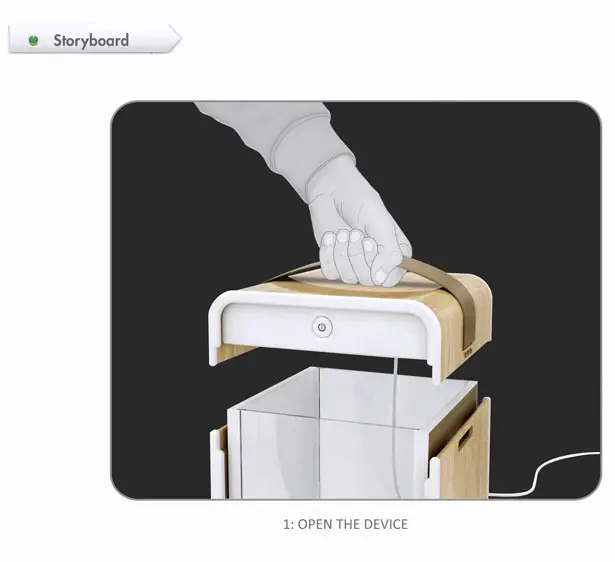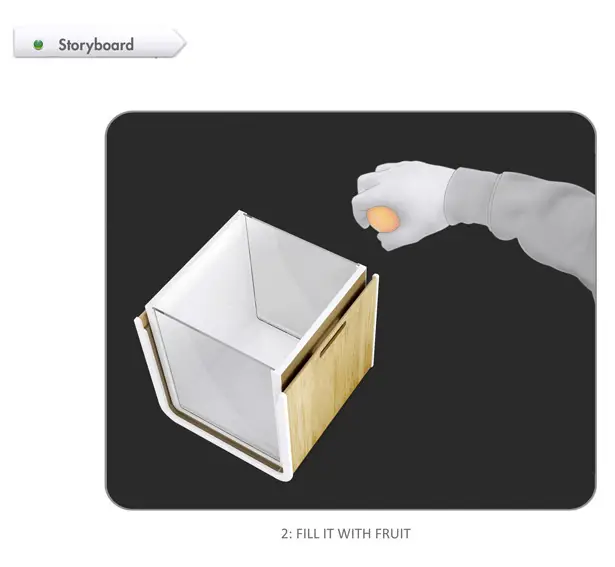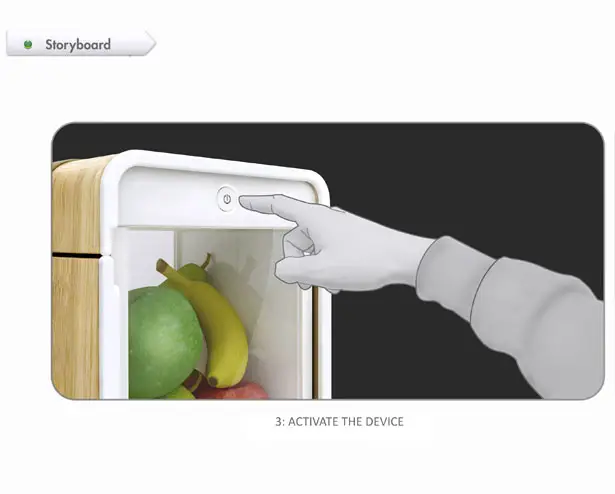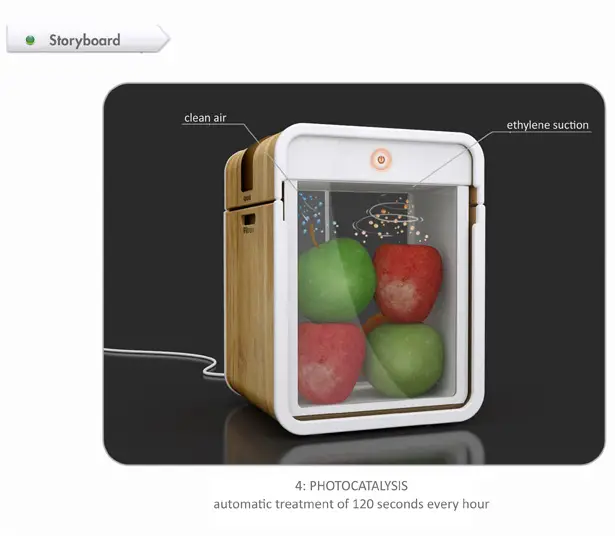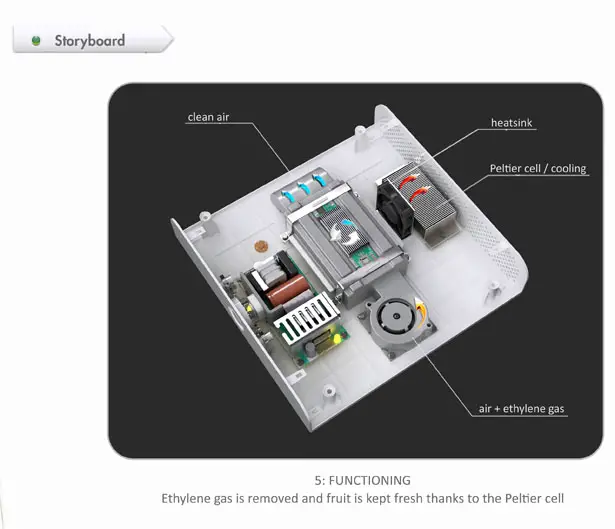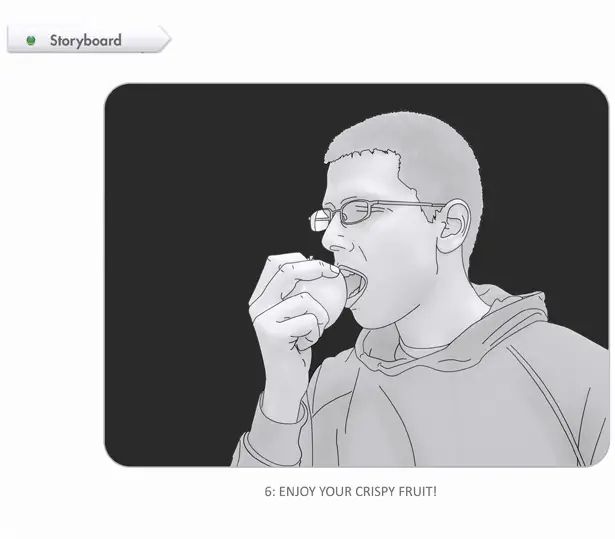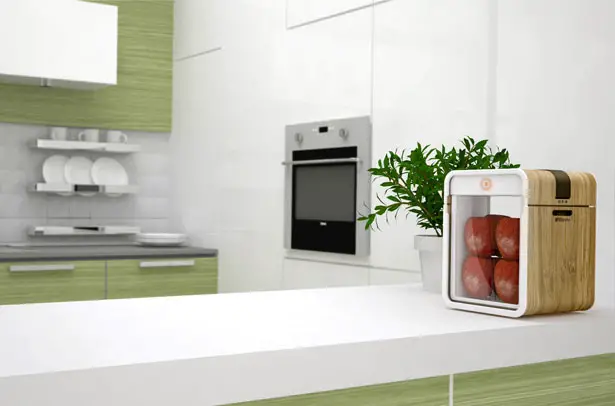 ---
In order to pursue the busy and hectic daily life, most of us have to run all through the day, which results stains, bad smells and bacterial objects all over our body, especially inside our shoes. We are using various products for cleaning our body but Steri Shoe is a great product concept that we may consider as the world's first ultraviolet shoe sanitizer. This product can fit inside almost any size of shoes and kill fungi and bad odor in your shoes by using ultra violate lights. With the innovative idea and superb look, Steri Shoe is an effective and environment friendly approach of your shoe sterilization.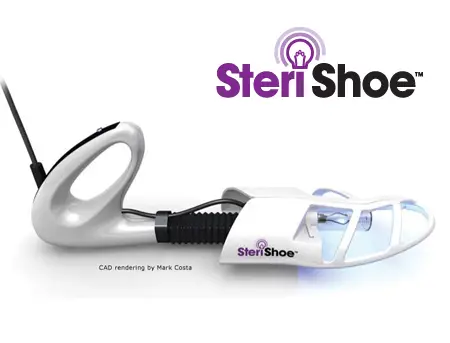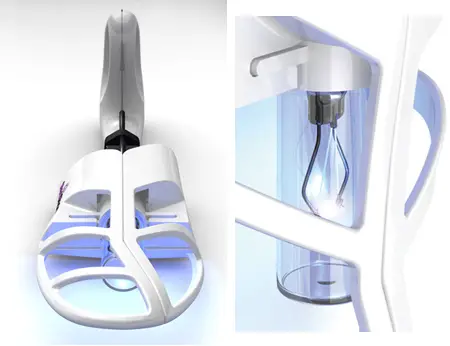 Designer : Brook Banham
---
Rinspeed microMAX concept car is a visionary Swiss car to revolutionize urban traffic. The intention is pretty unique, this vehicle tries to merge personal and public transportation in clever fashion, yes, Swiss is not only famous for its watches and chocolate but also innovative transportation concepts. Frank M. Rinderknecht, the boss of Rinspeed explains that modern ride share centers nowadays are web-based or Smartphone-based, they operate in real time where you need to go to work on regular basis or go somewhere right now, you'll find a ride in no time at all. Rinspeed microMAX offers unique upright seats which are perfect for short-distance transfers, a car that goes with the app.
This concept car defines a new class of vehicle, with 3.6m length, it's similar to the length of BMW Mini, except that microMAX offers plenty of space for driver, 3 passengers and a stroller or shopping cart. The height is 2.2m to offer comfort for space-saving upright seats equipped with safety belts. Inside passengers would also find a coffee maker, a fridge, and unlimited connectivity for entertainment purposes or work while on-the-move. Overall, it's all-electric vehicle with various equipment modules, it can be your taxi or bus, smart.
Designer : Rinspeed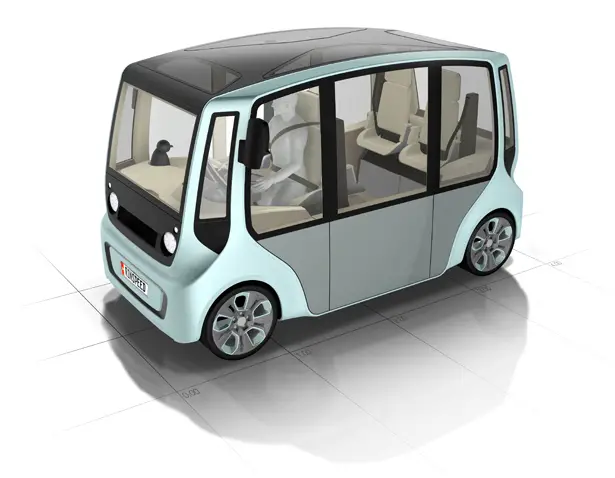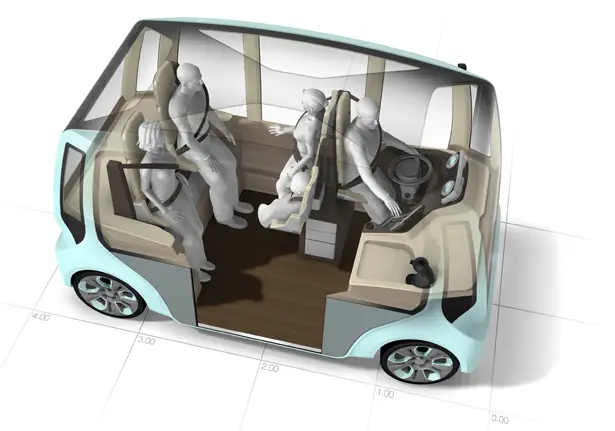 ---