Robert Dumaresq has designed a superb bicycle named Switch Commuter Bike which is a high performance foldable bike keeping easy handling in busy places in mind. This bike was develop to attain the need for a full functional bicycle especially for commuter use and encourages people to utilize pedal power as their main mode of transport which will develop a healthier life style and environment. The main target users of this bike are those who would like to ride from here to there because of their employment. The added bonus is that this bike can easily fit at public places and can be stored in a small place at your home.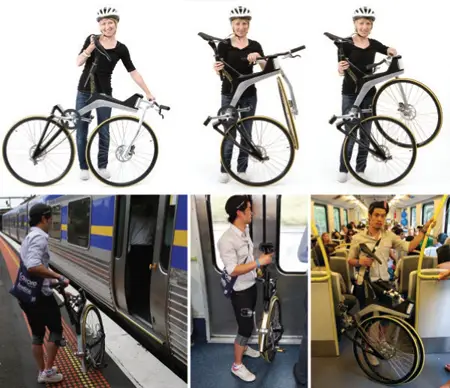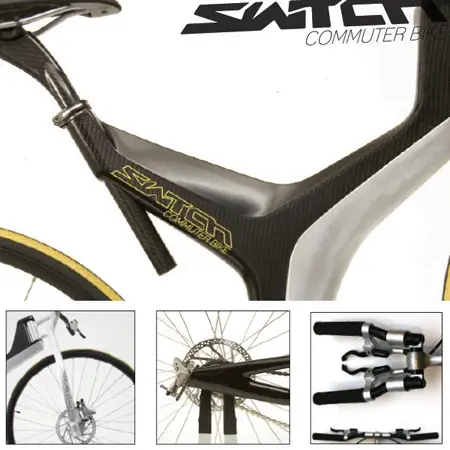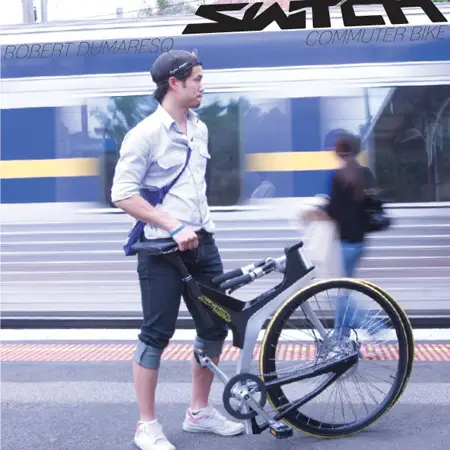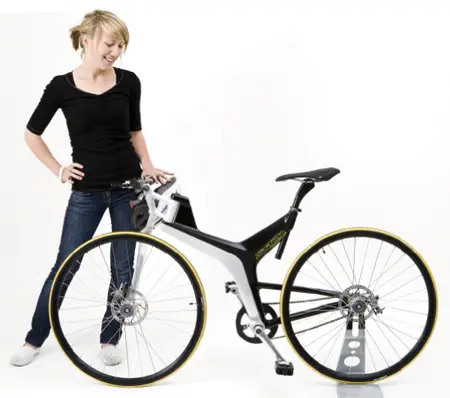 Designer : Robert Dumaresq
---
Coffee lovers like it hot, but in warmer weather, it would be great to enjoy a cool cup of iced coffee. So, instead of making a hot cup of joe, let's use Zoku Iced Coffee Maker to make freshly brewed coffee cool. We know how we like our coffee, with this device, you can make a chilled coffee without having to wait in line at a coffee shop.
You can pour fresh brewed coffee into this grab-and-go mug, add a special insulating sleeve, in only minutes, your coffee will be chilled into perfection, yep, no ice needed. It also works great to make iced tea. The sturdy, spill resistant travel mug has been designed with a tight fitting lid and durable acrylic sipping straw.
From : Williams-Sonoma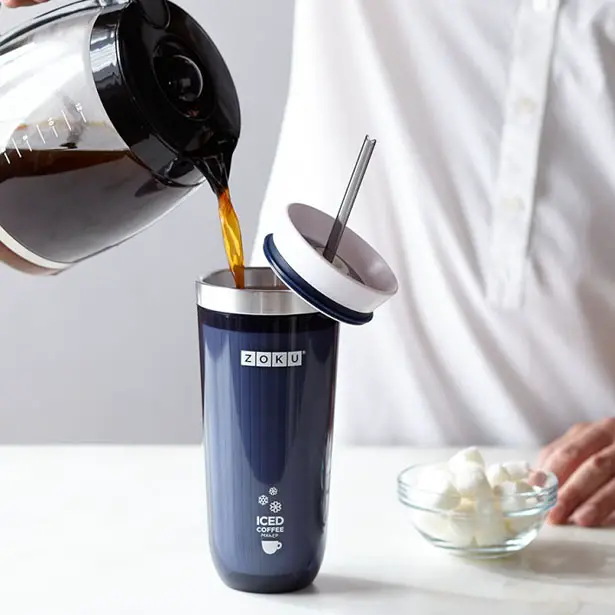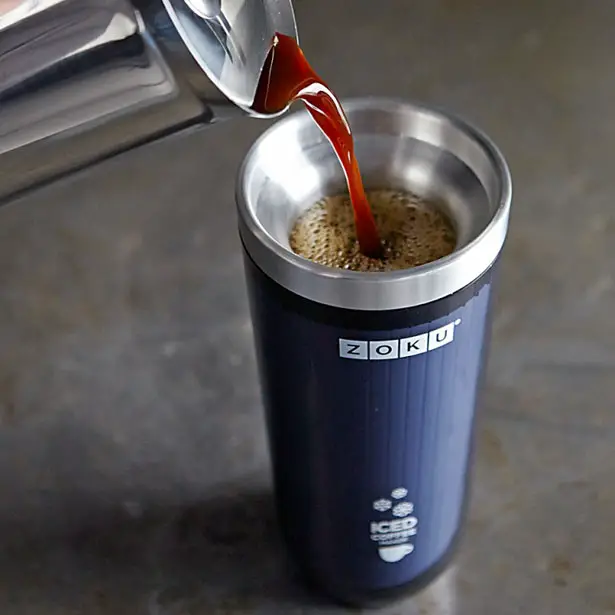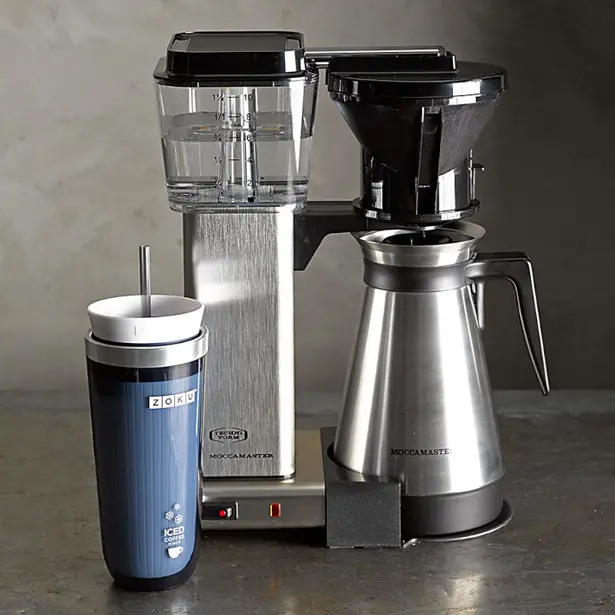 ---
iPad 2 has arrived here, this time this gadget comes with the iPad Smart Cover. The next generation of iPad offers new fantastic design. It's 33% thinner and 15% lighter compared to the previous version. Once you hold it, it'll be hard to put down. The Apple's team has designed iPad Smart Cover to work side by side with iPad, on top and underneath it. It protects the iPad screen without adding bulk to its thin/light design. Thanks to its smart magnetic technology that can fall perfectly into place and stay put to protect the iPad screen. When you open the smart cover, iPad will wake up instantly. Close it, and the iPad will sleep automatically.
Designer : Apple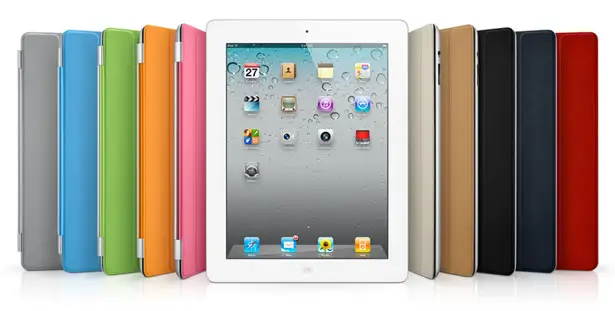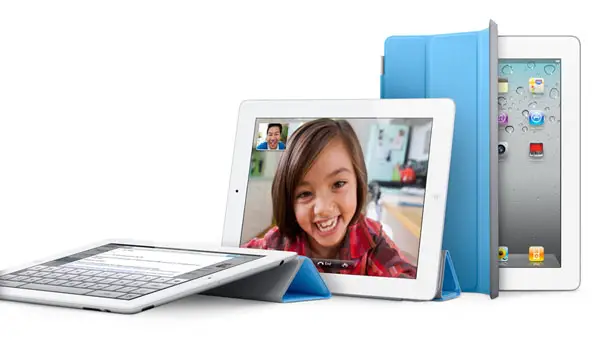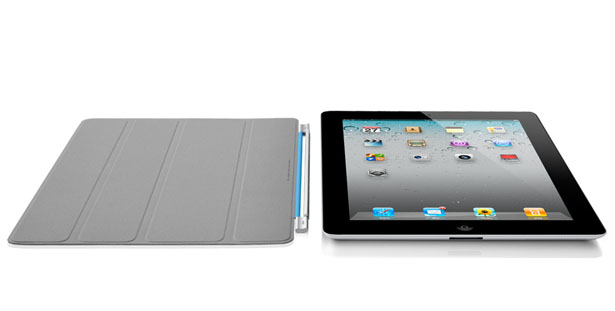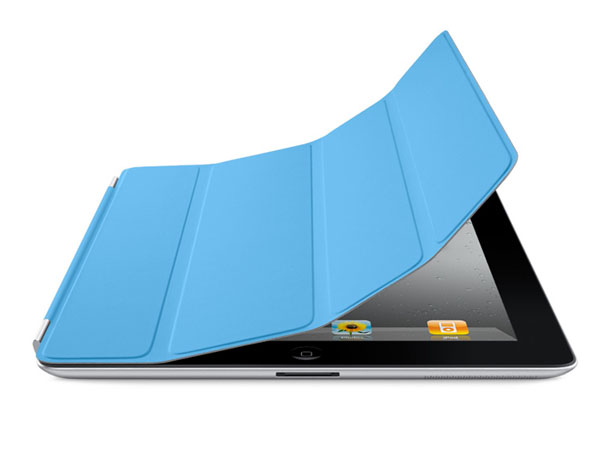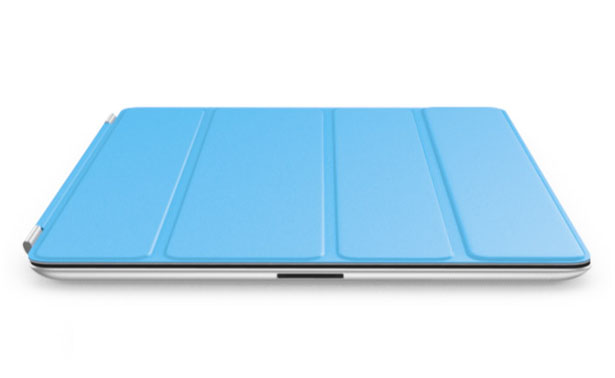 ---