Soul Cell project is a solar power lamp that allows you to enjoy the light even when there's no power supply. It combines photovoltaics and lighting to create portable illumination solutions. You can charge the light during the day, its solar power will keep the energy to light up the lamp when you need it. Simply unfold the shade via twisting action, in this way, this lamp is very compact when not in use, making it highly portable to carry anywhere with you. There's a strap with magnets which allows you to hang the lamp in different way, both at opened or closed mode.
Soul Cell is the perfect light to carry when you plan to have outdoor activities such as camping, it makes a great mood lighting as well. You can hang it on the balcony, tree in your garden or a bike handlebar.
Designer : Jesper Jonsson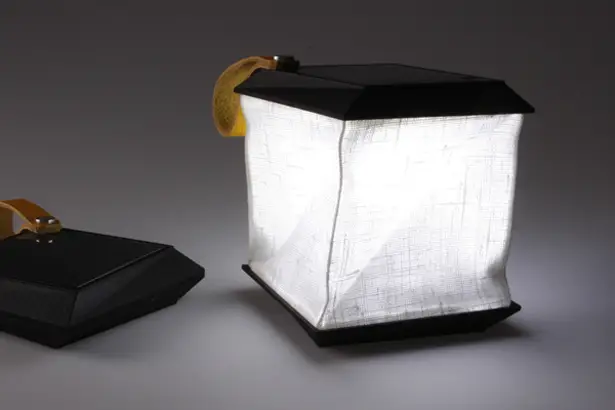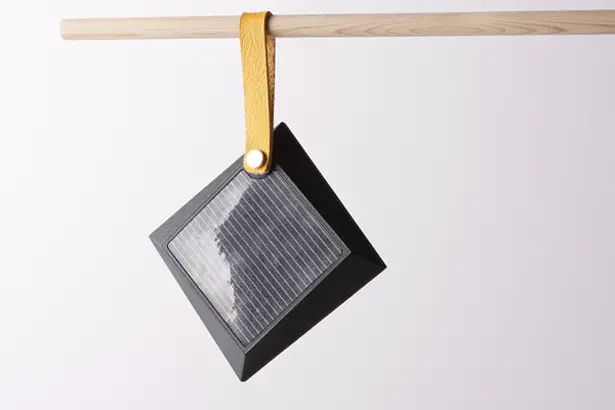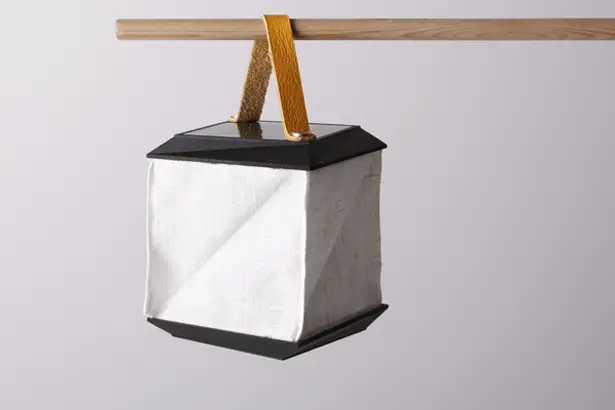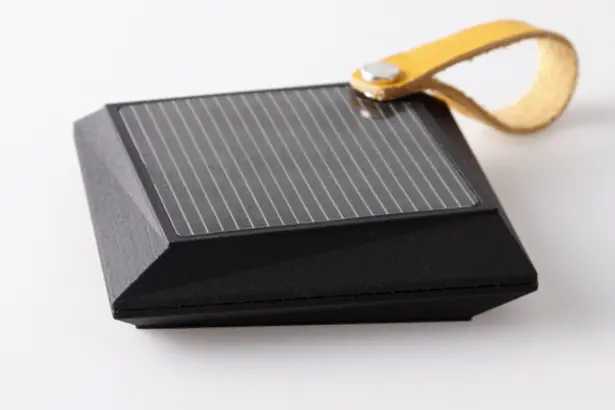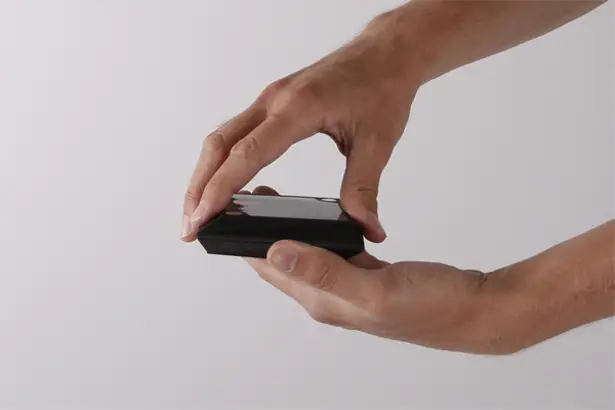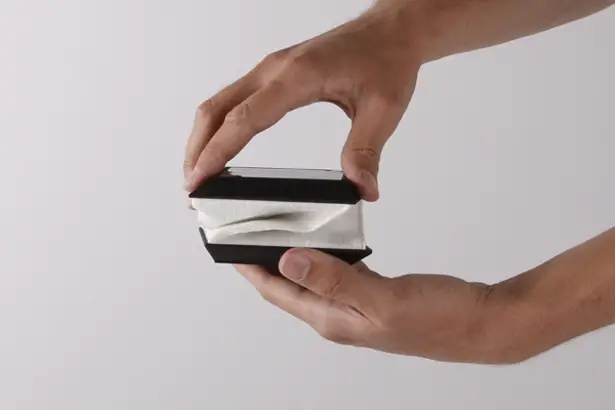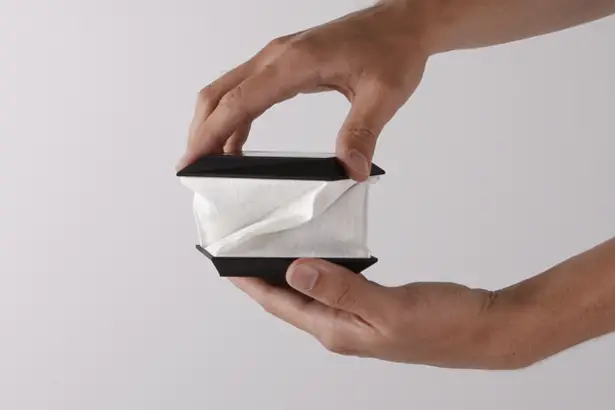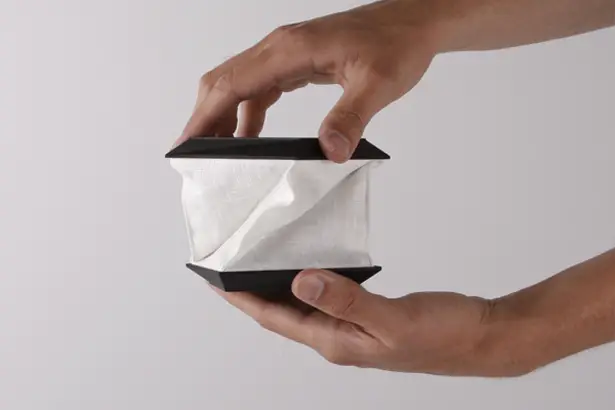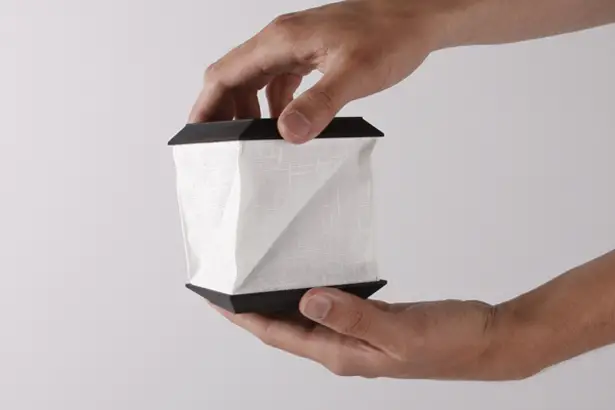 ---
Logma is a small car design with 2 doors in Lambo style. According to Dr Hussien Al Jammazi, the word Logma itself means the small piece of food. The body is constructed from carbon fiber, the electric engines are installed on the front wheels. The spare tire can be found on the sunroof.
The main goal of this small car design is to provide nice options such as less electric charges, less money to spend, and easy to park. I must say Logma is a cute small car.
Designer : Dr. Hussien Al Jammazi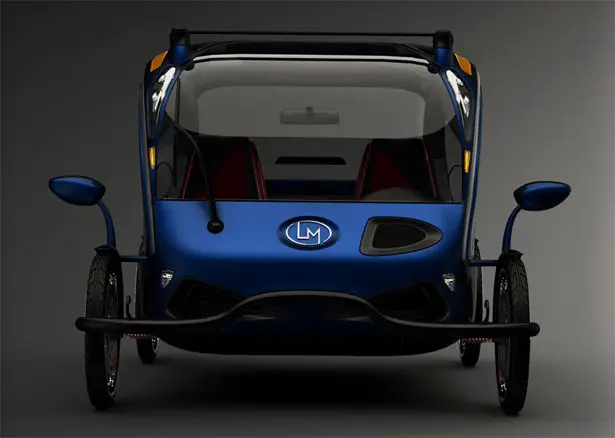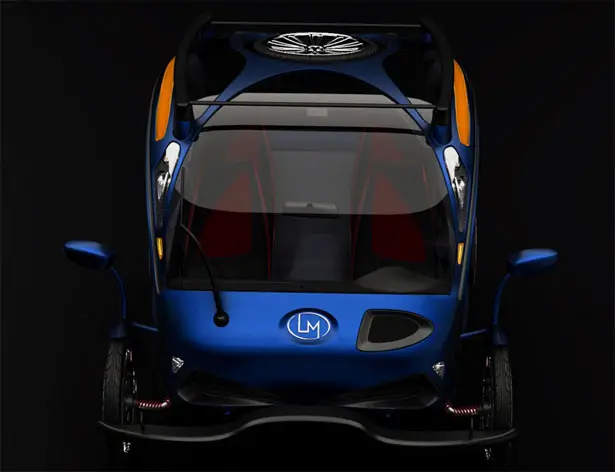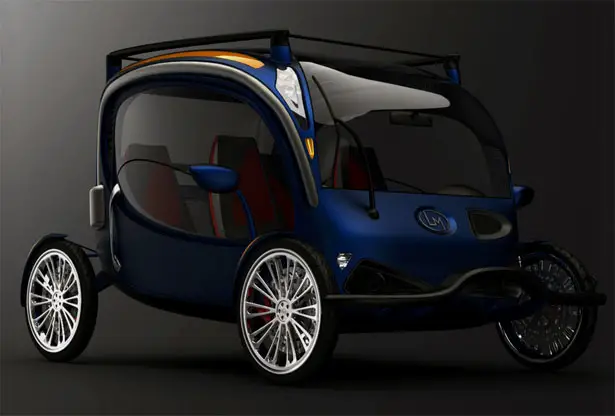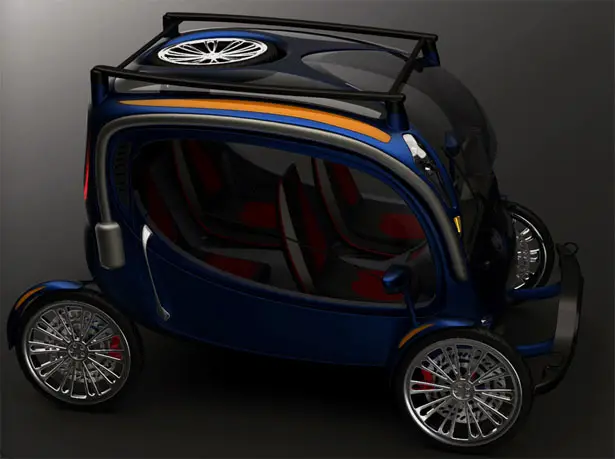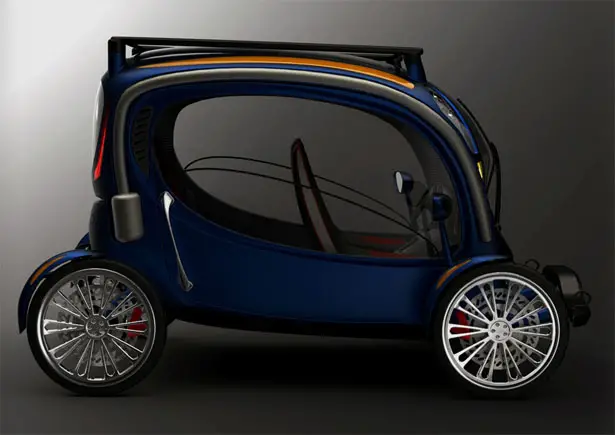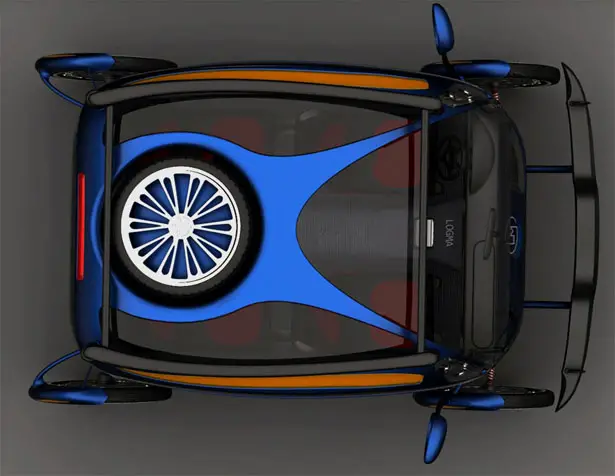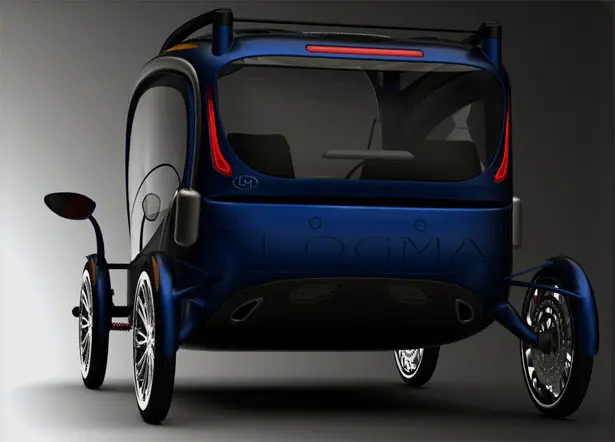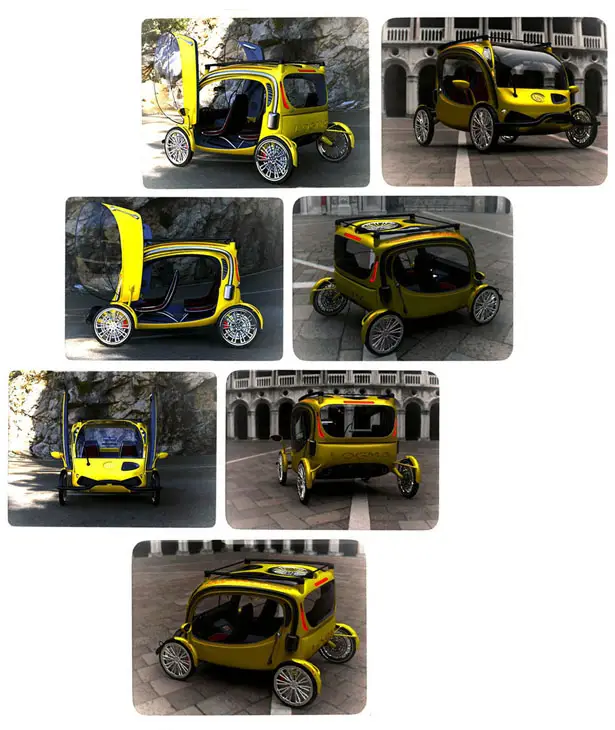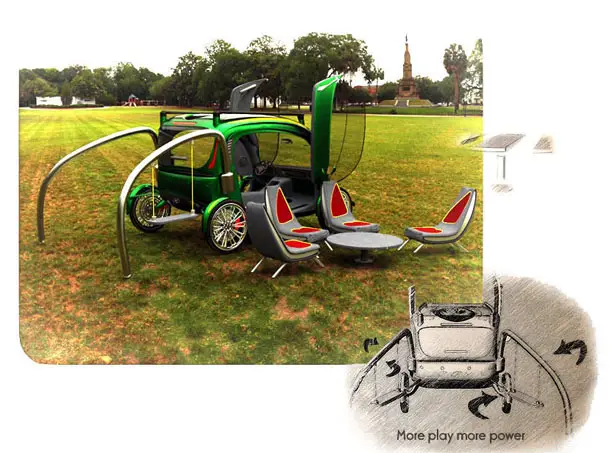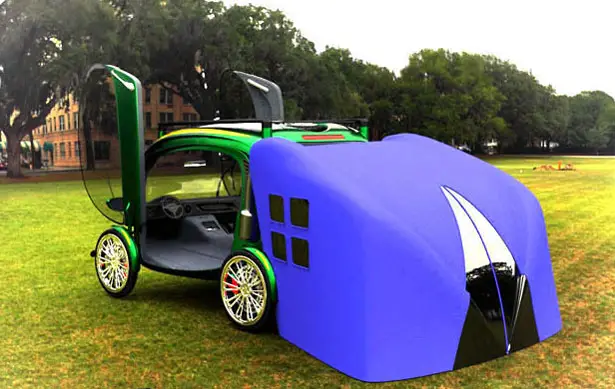 ---
The Firefly concept table is inspired to give ultimate usability at cafes, restaurants and even homes with an inbuilt lamp, eliminating the need of candles, which charges with the sunlight during daytime and aids to save a lot of electricity, while giving an uncommon dining environment to the users. The lamp is placed inside the middle radius of the table during daytime and when night comes, the lamp pops out with a simple press on the top and begins to glow the entire table top. The lamp bottom is placed above the pattern of the restaurant, ensuring easy and effective projecting of the café's logo or text onto the foot of the table. A simple dinner can become more alluring and enjoyable with the great aesthetics and functionalities of this innovative concept.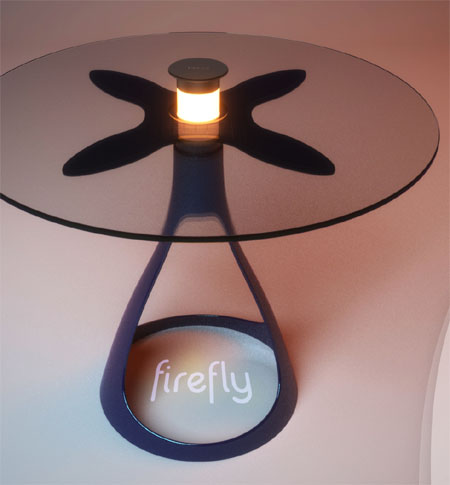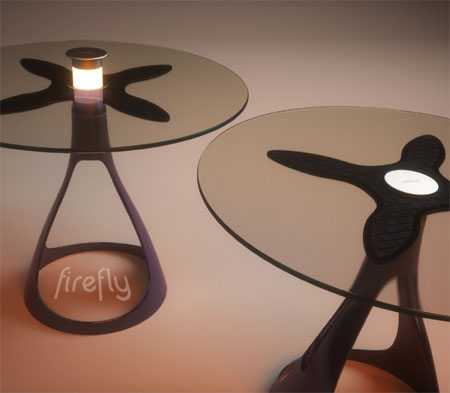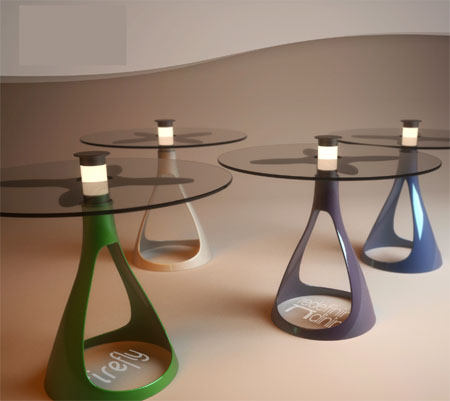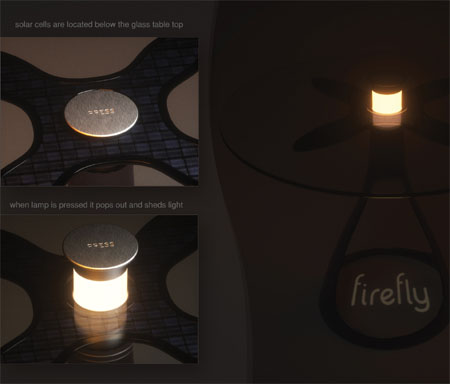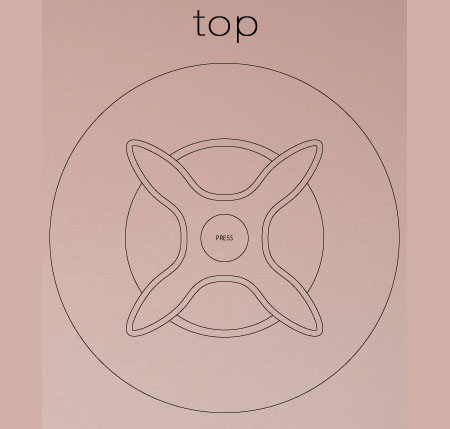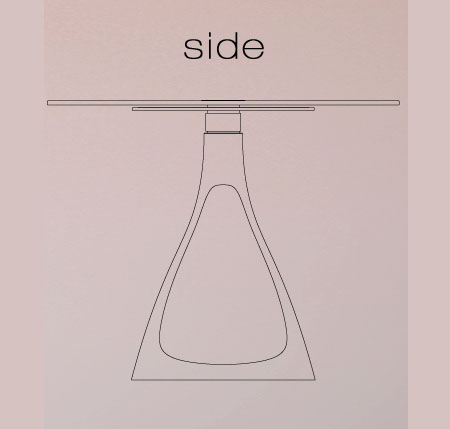 Designer : Vuk Dragovic
---