The designer of Atlas Kinetic concept cell phone understand the importance of keeping our earth green, that is why Atlas Kinetic cell phone is made from aluminum and glass, built to last, trying to intervene in the common life cycle of this kind of products as a new greener solution. The central sapphire glass reveals the generating & charging unit. The power system of this phone is similar to kinetic / automatic watches and uses a oscillating weight that powers a mainspring. The central power unit transforms movement into electricity and supplies power to all phone electronic components. When the rotor stops, kinetic movement, for leaving the phone static for a long period of time, turning the lateral crown a couple of times will give power to the mainspring which will turn on the phone once again. Take your cellular phone anywhere and stop worrying about recharging or sort out of batteries.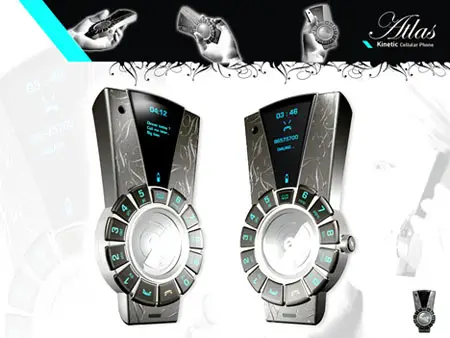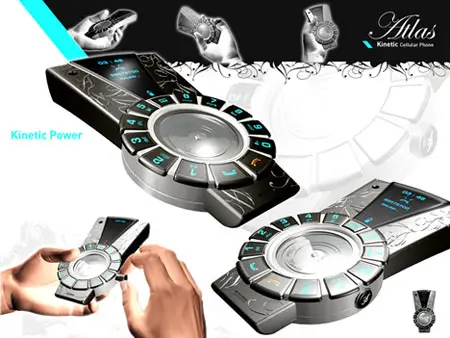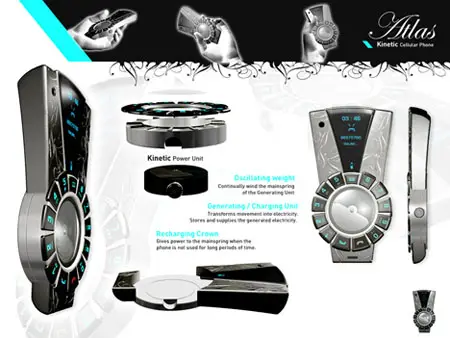 Designer : Ricardo Baiao
---
The "Elliptigo" is the new concept in bicycle designs that combines best aspects of running and cycling in the process creating a fun and effective outdoor exercise device. The overall device is quite innovative and different from the conventional bicycles that we have been used to. The user is in standing position and the pedaling motion is elliptical which is like running without affecting the body. It strengthens bones and muscles and is comfortable and safer compared to sitting and riding the bicycle. Unlike other bike designs, this bike is actually closer to reality. The device has eight different gears which enable a top speed of 25 miles an hour. So if you are in a mood to explore, go cycling!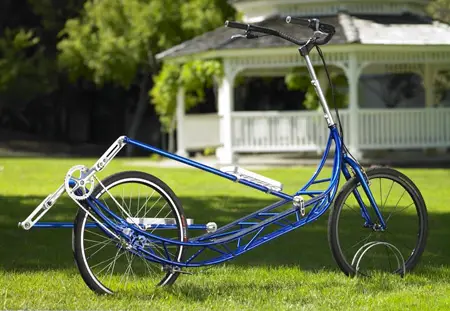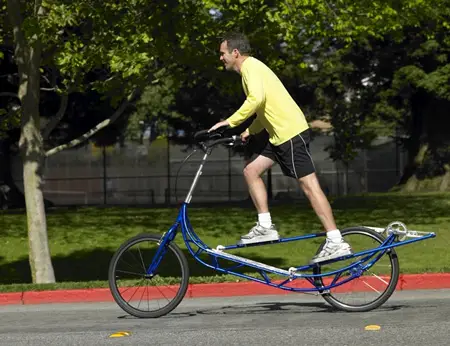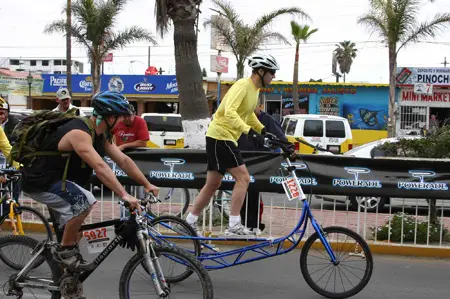 Designer : ElliptiGo
---
Do you know the amount of CO2 that your computer generates during its production? Check out this new and unique "O Project" for sustainable computers, designed by Luis Luna. This project is encouraged by the oxygen and the whole cycle of photosynthesis. It decreases a tiny amount of CO2 generated by your computer and can be used lifelong until they become completely waste. This stylish CPU is designed by keeping mind the Green Life Style by having a decorative piece to remove the plentiful visual noise that usual PC's create. So, you will surely like to have this Plant based CPU on your computer table to have a fresh look.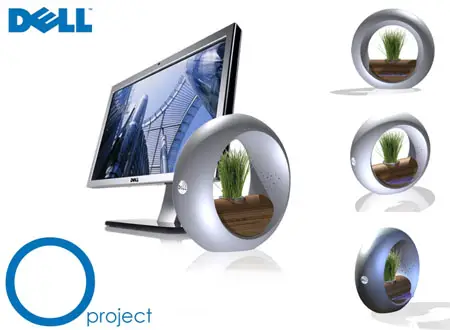 "O" is the project inspired by the oxygen and the whole cycle of photosynthesis, trying to contribute and reduce a tiny amount of CO2 that computers generate during their production and life use until they become waste. The main idea of this project is to design a CPU that is more concerned about "green thinking' and 'life style' by having a decorative piece to eliminate the abundant visual noise that regular pc's create.
It has a biodegradable skin composed of polymers based on cornstarch and bamboo. Its components can be returned to the producer to be re-utilized or recycled if you don't want it as a flower pot or accessorize in your home.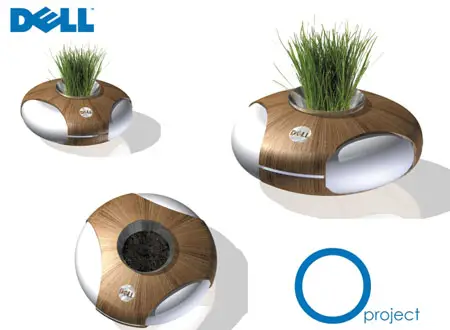 Designer : Luis Luna
---