The Puppy Robotic vacuum cleaner is unlike other vacuum cleaners, consisting of tow key parts such as a mom unit and 4 puppy units. While the mom unit works as the base part, the 4 puppy unit serves as the working part. The mom unit features a charging battery whose sole purpose is to feed the puppy units and collect compost from puppy units and updates novel information. Although the key role of puppy units is to clean, they do play music and pursue remote controller based on the mode. Hence, if you hang a remote controller over your dog, without any hassle, the robotic puppy units would chase it in order to clean footprints. Pet lovers who have no option of growing pets in their residence can get this cute little puppy robotic vacuum cleaner.
Designer : Hyun-Seok Kim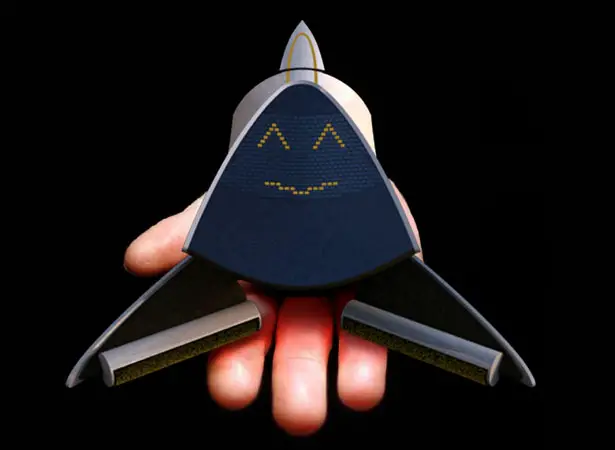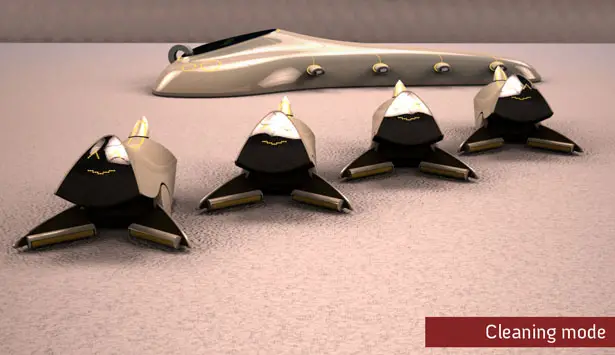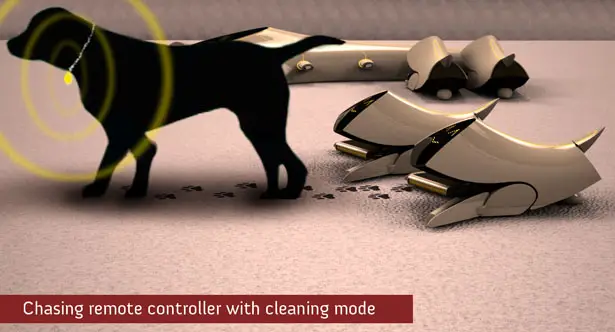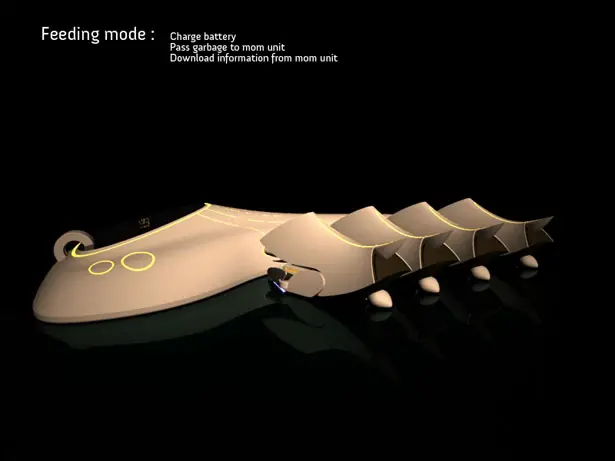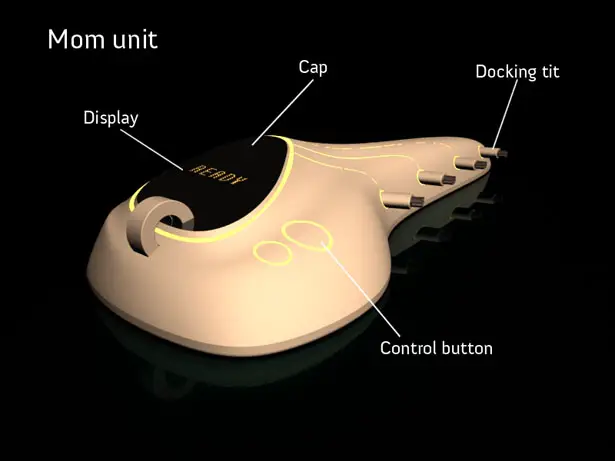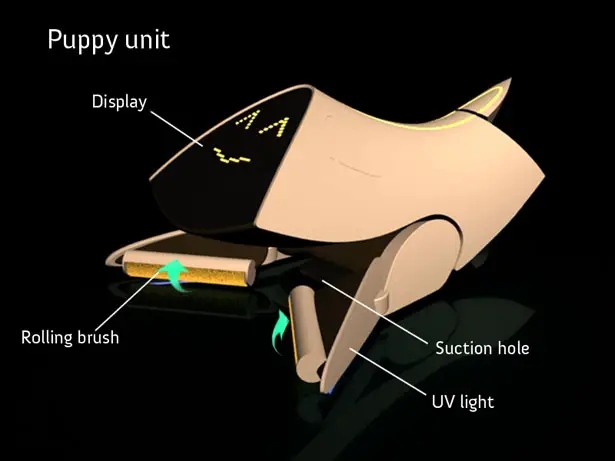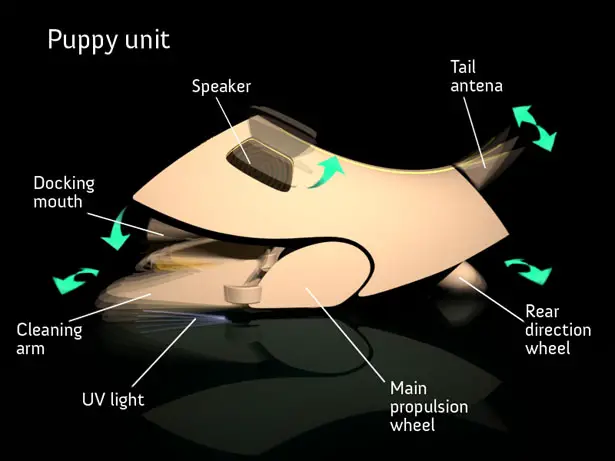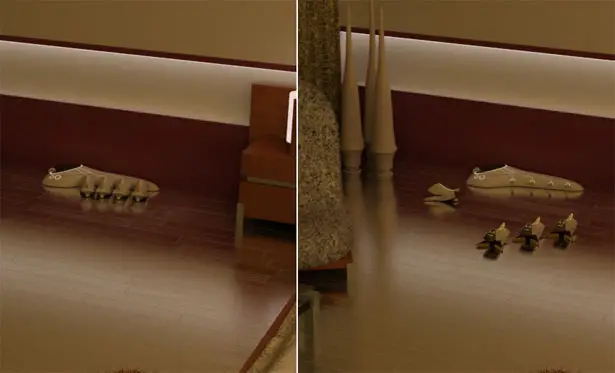 Tuvie has received this project from our 'Submit A Design' feature, where we welcome our readers to submit their design/concept for publication.
---
Bella concept phone boasts the combination of fashion, art, and technology. It's a beautiful and elegant phone with curved metal frame wrapping tightly its polycarbonate body. The designer has succeeded in executing striking details that balance chic, bold, and timeless design.
Beautiful 4K OLED edge-to-edge display presents a whole new level of picture quality. Naturally, it will be incredibly vivid and crisp, even when viewed from any angles. The display will thoroughly satisfy user with flawless details, lifting the standard of mobile display yet higher. The camera captures the moment in stunning clarity thanks to 16MP rear camera with optical image stabilization and you can take beautiful selfies with 8MP front camera.
Designer : Abhi Muktheeswarar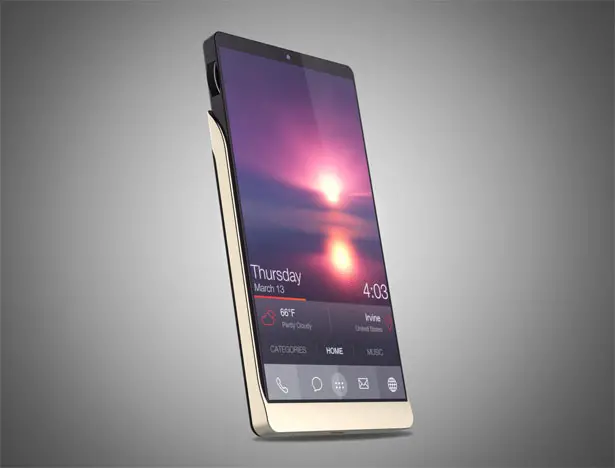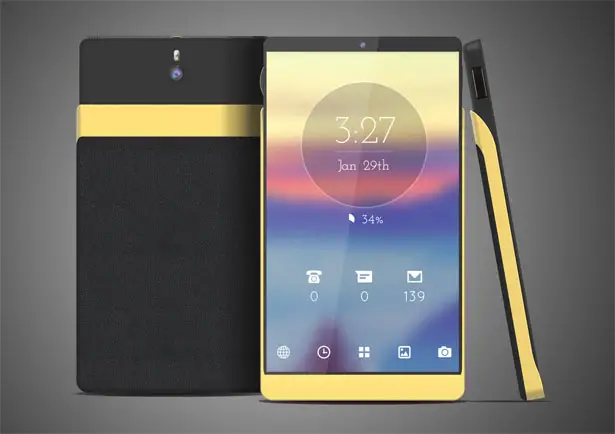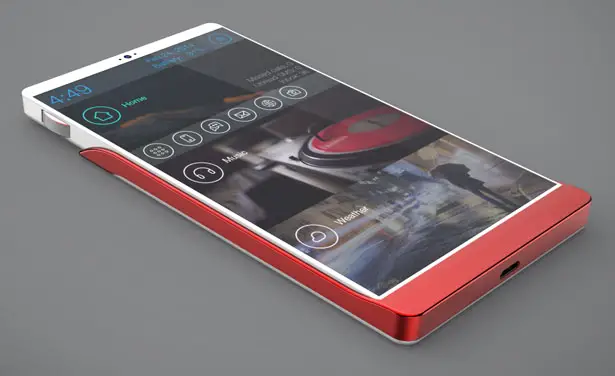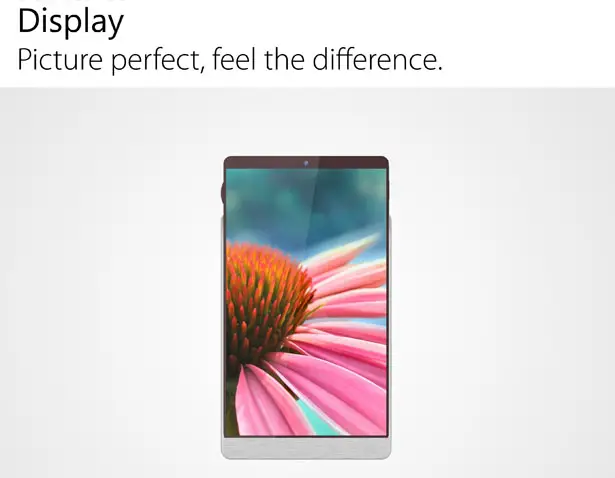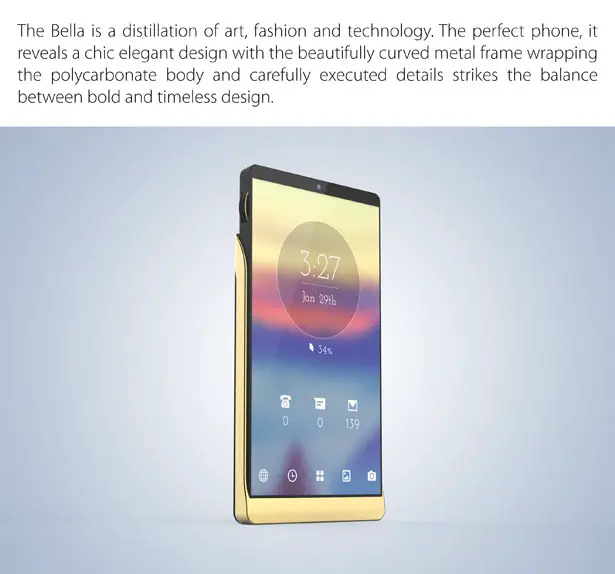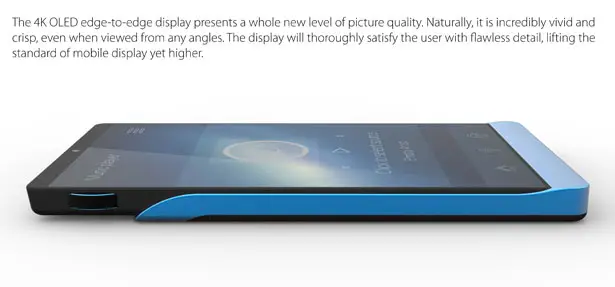 The 5-way rotary knob allows you to take instinctively manage an array of functions like audio, volume, zooming, scrolling, and more. The result is a balance of simplicity, intuitiveness, and elegance to enhance your experience.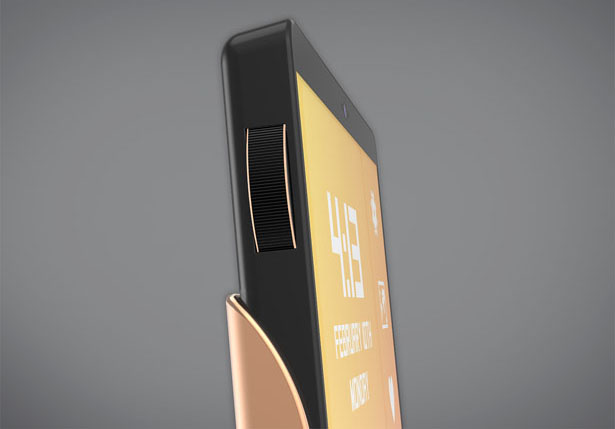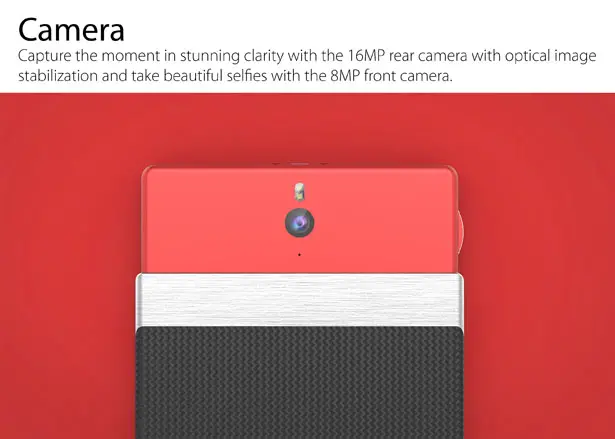 Enjoy crystal clear call quality without speaker using smart sonic receiver technology. Now you can hear where you never could before. The Dual top mounted Ultra-Thin, Lightweight Piezo Film Speakers deliver high quality audio with stunning clarity, giving you the most compelling experience for your music, movies, and games.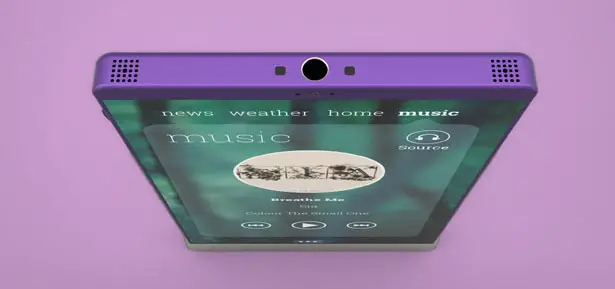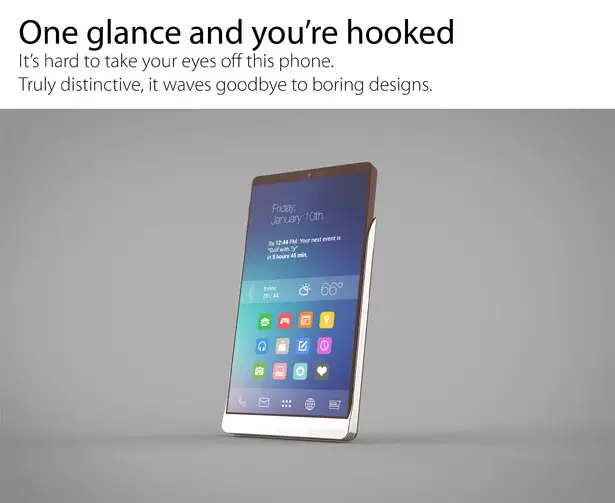 Tuvie has received "Bella Concept Phone" project from our 'Submit A Design' feature, where we welcome our readers to submit their design/concept for publication.
---
Mindsailors have come up with their unique and exciting flash drive which is being adored by most of the users. This is a simple yet stylish device that is portable to carry wherever you go. It is available in a silvery gray color teamed with a polished and shining look. This is a slide open tool that can be inserted in the machines easily and perfect to fulfill all requirements of the users. The design has a masculine touch in it wherein the user interface is really enhanced. The design of the new flash drive has received acknowledgement for its looks and utility from IF product design Award 2009.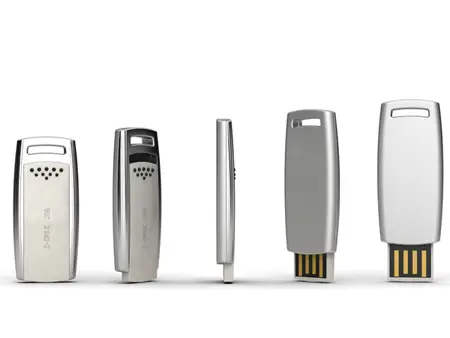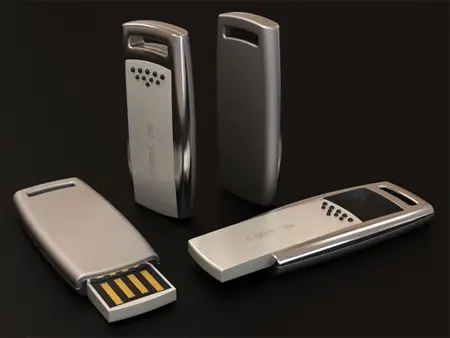 From the website:
Z-Drive takes the traditional USB flash drive design to the next level by combining technology with fashion. The model makes a strong and determined statement of prestige featuring a powerful masculine yet delicate design.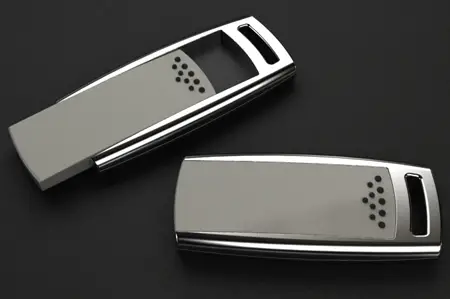 Designer : MindSailors
---