Does your bathroom welcome you? If no, then here comes something that can be added to your bathroom décor. "Bin it" is a hybrid product between a bathroom waste basket and a toilet paper roll storage tower. When you combine these two functions, this product saves space in the modern day bathroom. Once kept in your bathroom, "Bin it" gives a stylish and elegant look. It comes in two different colors to match with your bathroom tiles. More than a waste basket, it looks like modern bathroom furniture. So, keep your bathroom accessories with style now onwards.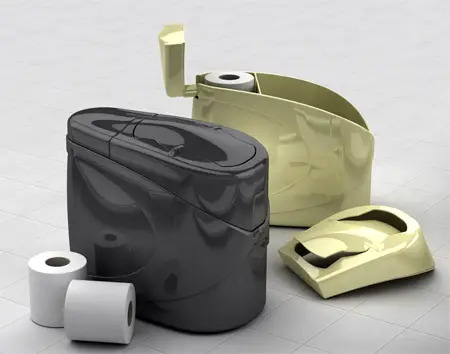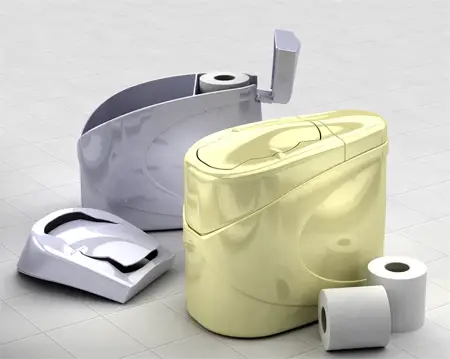 Designer : Steve Vondra
---
Futuristic kitchen, designed by Antoine Lebrun might be available in 2017. You might be able to find kitchens utilizing features like the Aion on the market soon. If you look at the kitchen design, there are specialized plants that were developed by the aerospace industry for their filtering and cleaning properties. They provide a renewable supply of clean water and vegetable soap. When cooking, the plants act as a filtering hood. When it's time to clean up, simply place the dirty dishes in the sink, close the hood, and the all natural clean cycle begins.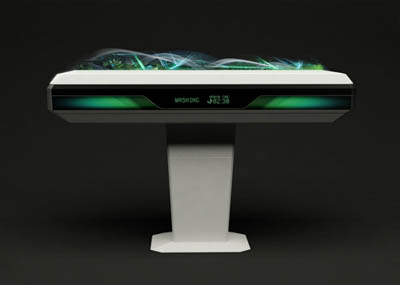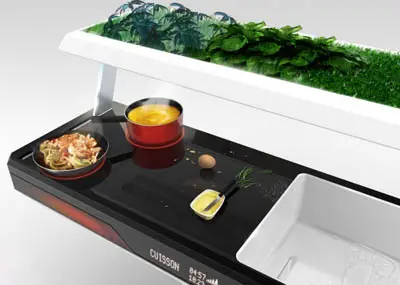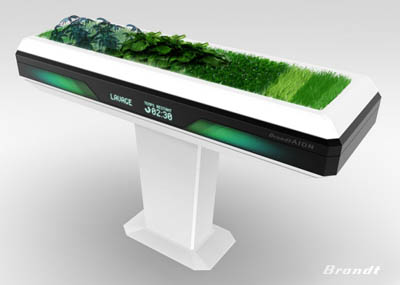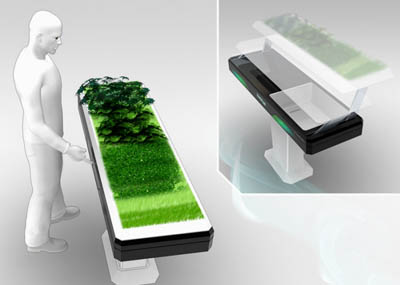 Designer : Antoine Lebrun
---
The Mosquito is a lightweight and attractive concept bike that is designed to get around within the city in a whole new way. This E-bike features electric motor which is powered by lithium batteries which can be charged fully for only 50p. Once charged fully, the Mosquito can run about 60 km at a top speed of 50 km/h. The bike features a removable center pole that has made the ergonomic design of the bike even easier to get onto it without affecting the stats and handling of the bike. The frame cover has made using different materials such as woo, plastic and carbon fiber. Most of the parts of Mosquito are available at traditional bike stores which minimize the maintenance and repairing cost.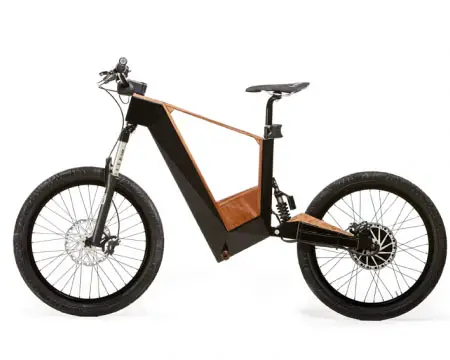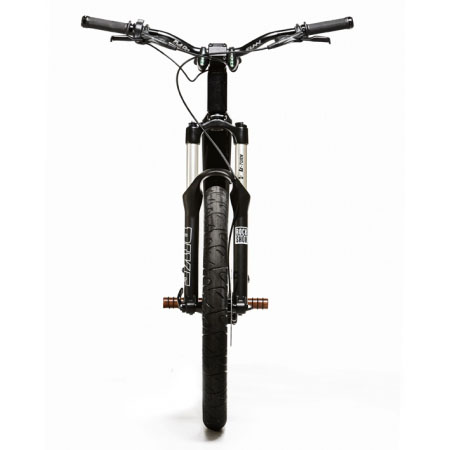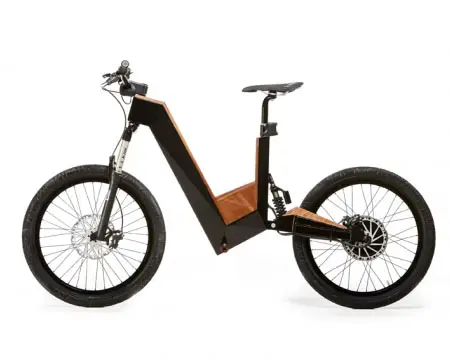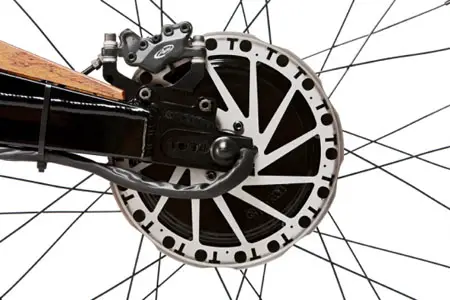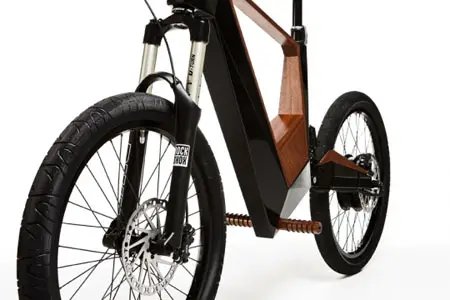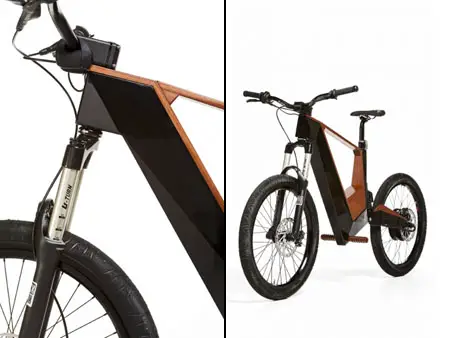 Designer : Tom Mudra and Hans-Tobias Schicktanz
---