Pill Clip has been designed especially for elderly people who need to take their pills regularly. It's a medicine container with an alarm because people easily forget taking their pills in exact time so that they would lose a chance to have them even if they strongly need. Moreover, they also can take excessive pills than prescription. This could cause a fatal effect on their health.
Pill Clip can be the solution for this kind of case. User can set the time to take pills. When the time arrives, Pill Clip informs through vibration and display on it. Due to the clip on the rear side, it is attachable to anywhere. The user can carry their pills wherever, whenever they want to.
Designers : Chaemin Ahn and Hoon Yoon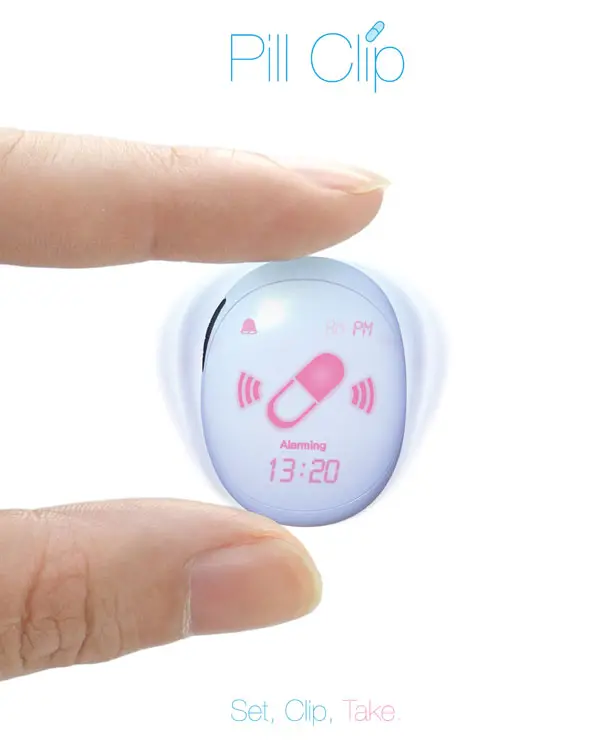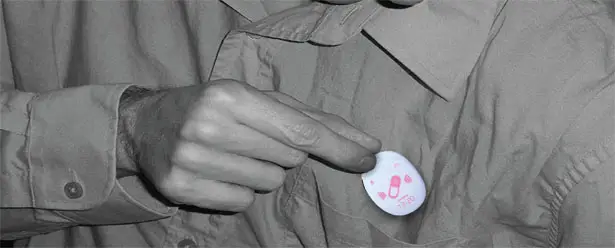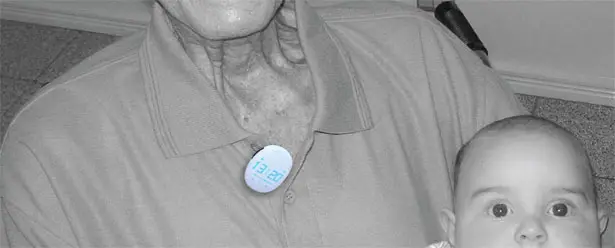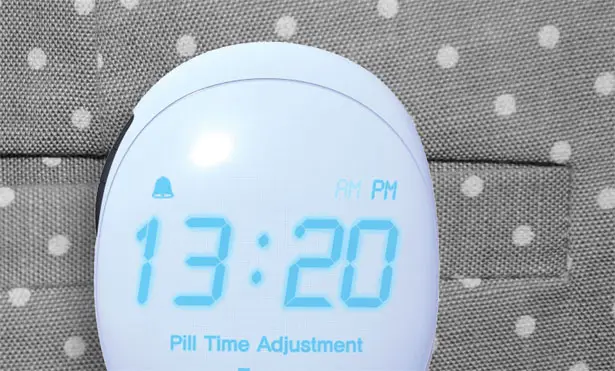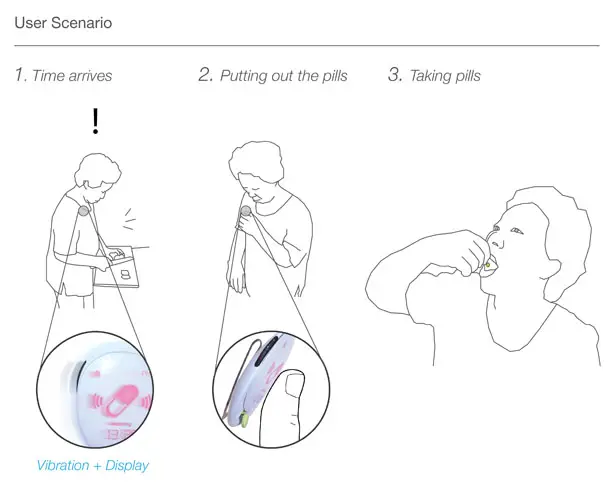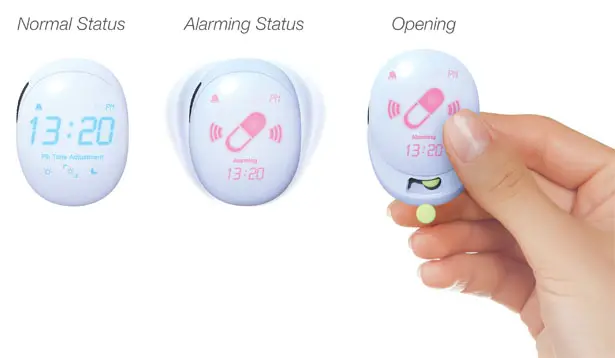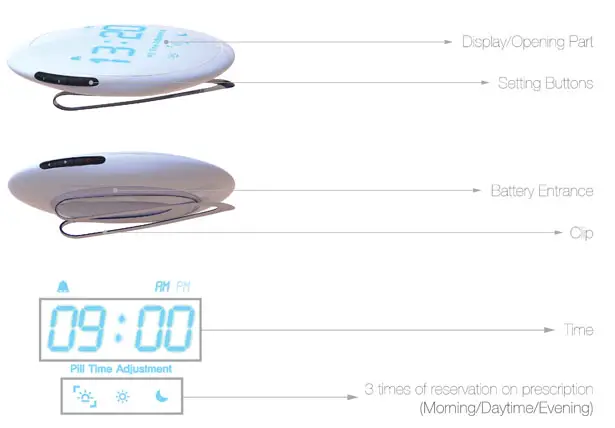 ---
We need to admit the fact designers are creating MP3 players of the least possible size so that they are portable and comfortable to use as well. Well, this is the reason why Giha Woo, a Korean-based product designer decided that an apt MP3 player could fit into its own electrical plug rather easily.
Most MP3 player chargers are as large as or bigger than the actual MP3 players are. This was Giha's main motivation and his zeal to create something innovative has resulted in such a brilliant "Plug and Player" concept. The overall design is quite minimal with no added features. People who don't need look into the screen to check what's currently playing can use this player without any hassle. It has buttons to control the playback over the front, a headphone opening where the flex will be on the usual plug. An iPod styled click wheel together with a single led located over the face of this device offers ease in use, portability and swift functioning capacity, which makes this device pretty interesting to use. The shape of the bi-pin version is quite impressive; however, one must be careful when wearing it as the prongs could poke the user. Having that said, load the player with your favorite music and enjoy the pleasure out of it!
Designer : Giha Woo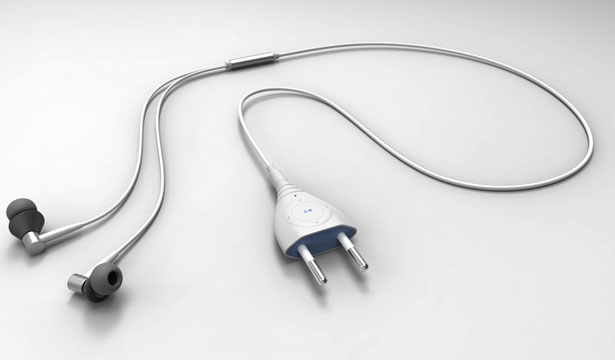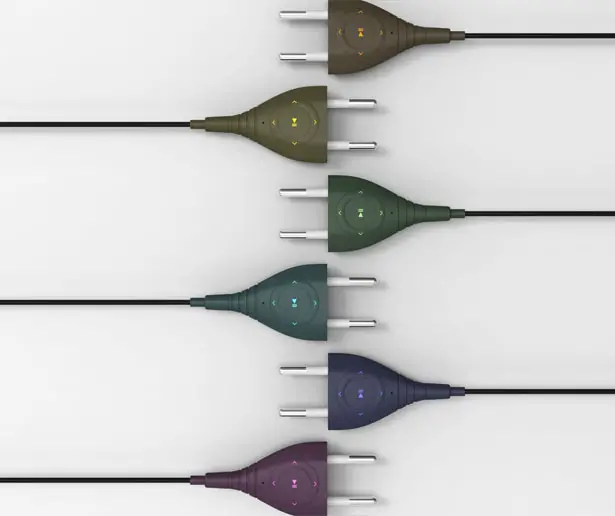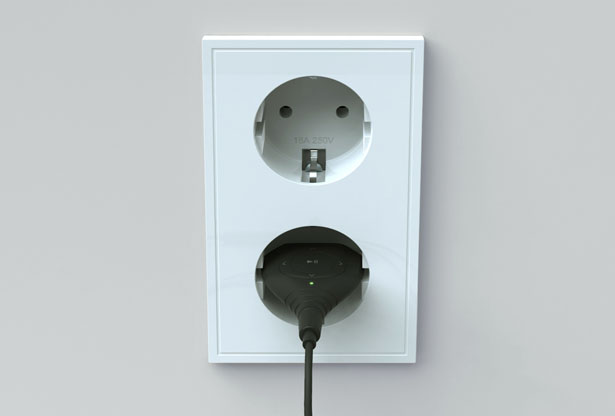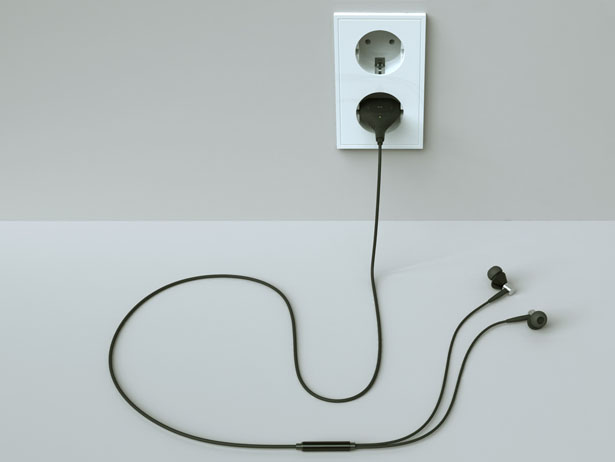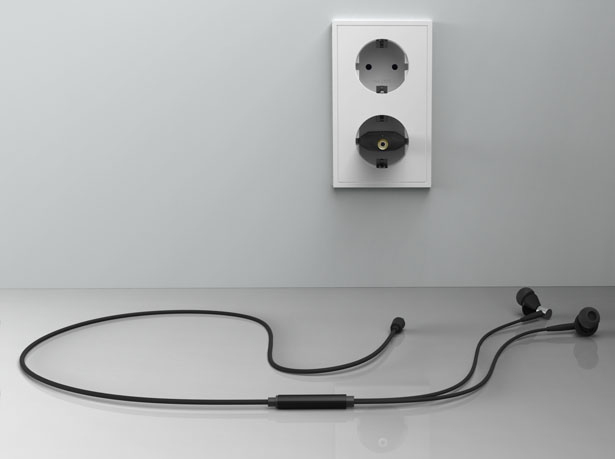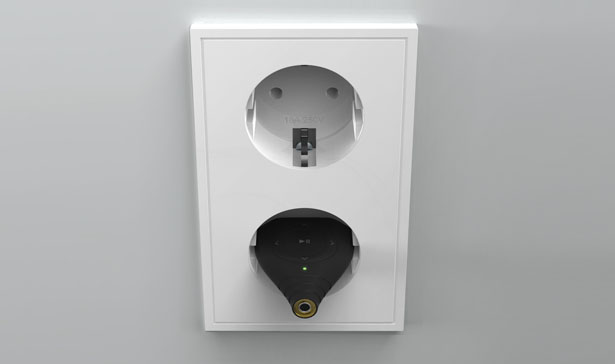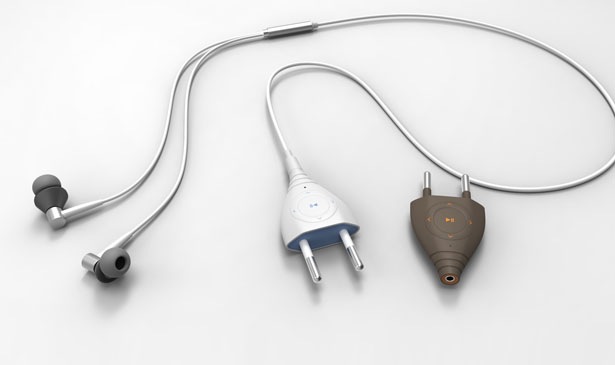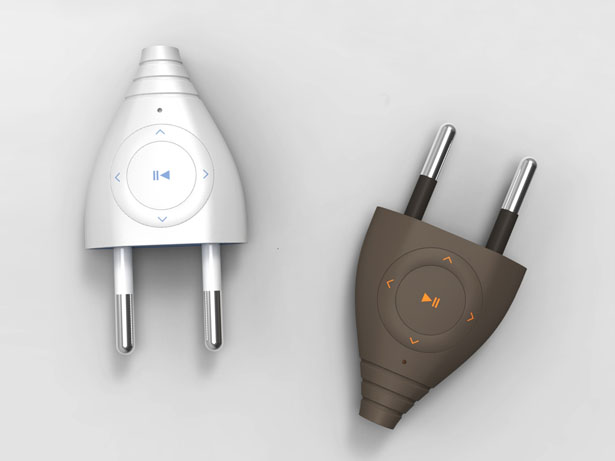 ---
Framer digital camera offers an easy way to capture the moment, as easy as placing fingerframes. There are many people still experience frustration when they have to use today's digital camera, for example the zoom button, it can work too fast or to slow to get the proper composition and focal point. There are times, this button confuses user not knowing if it's zooming in or out. This lack of usability can ruin your precious moments and valuable memories.
This concept digital camera features simple function and high usability, simply place the camera at the object without confusing which buttons for which functions. It utilizes the way viewfinder works since it's the oldest method to portray images, imagine your fingerframes become a camera.
Designer : Jeiyong Chun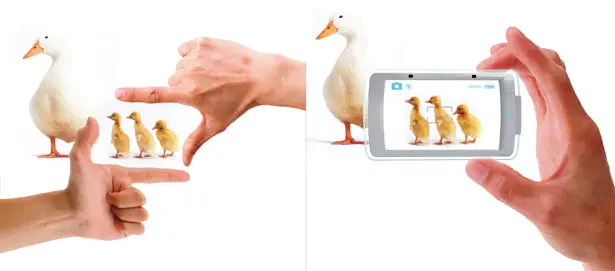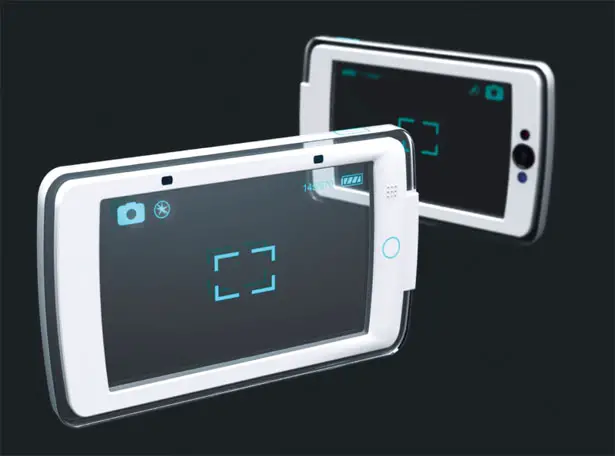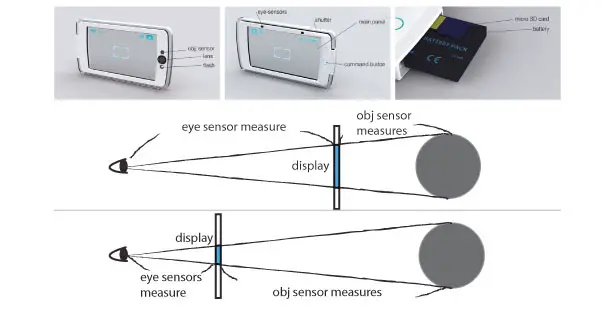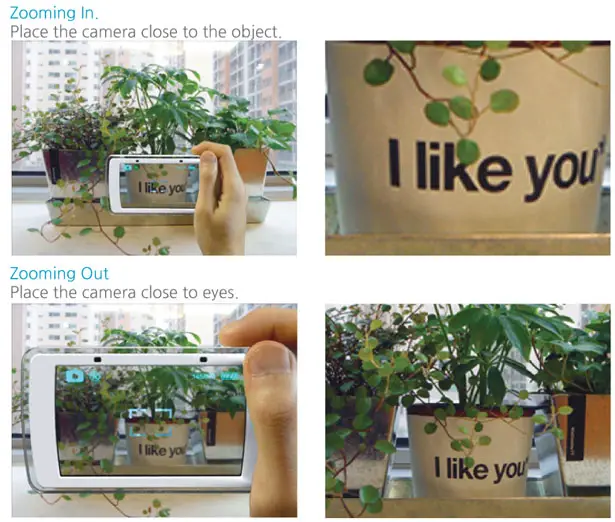 ---