Two of the major problems with urban cycling are storage and security. The new retrofit folding handlebar design claims to solve both the issues. The folded handlebars thus form a steering lock, which when the bike is lent against a wall or post it eliminates the infuriating turning of the front wheel and provides security when parked outside. Thus one can make the cycles to be slimmer by replacing the handlebars of the existing full size bike that too at a fraction of the cost and also keep the efficiency of large wheels.
This reduced width and increased stability makes hallway storage hassle free and the advantage of being both increased security and convenience. Thus it allows speedy departure, thereby significantly increasing the frequency of bike usage. This slimmer version allows more bike storage in a given space.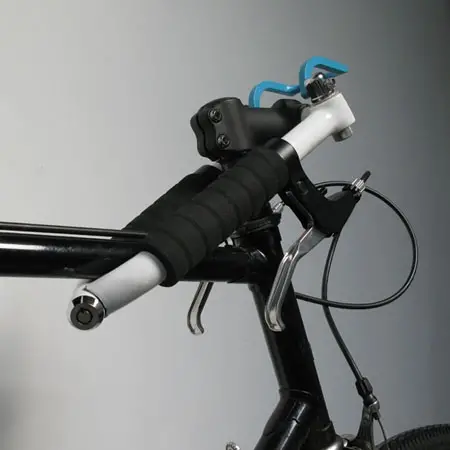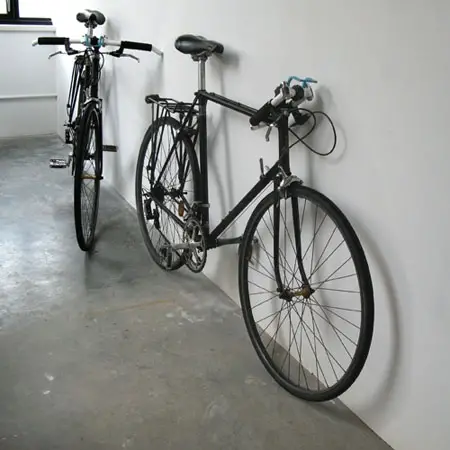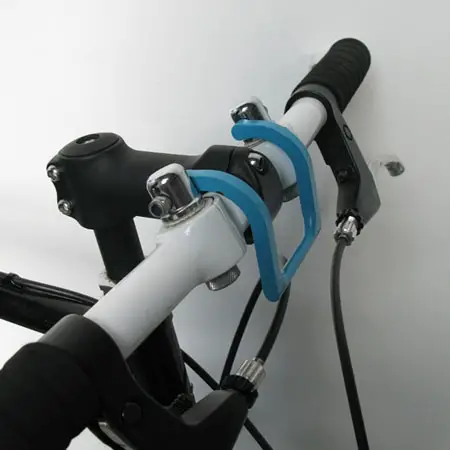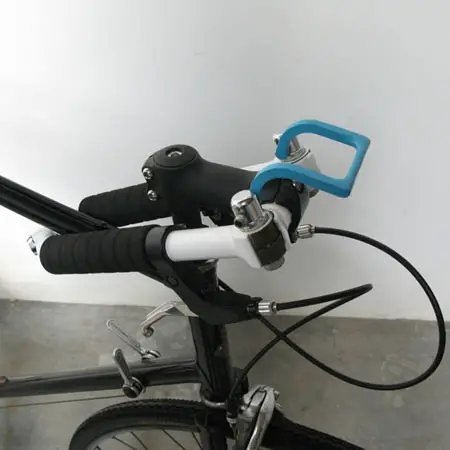 Designer : Joe Wentworth
---
To stand and to walk for some people that could be just a dream. ReWalk exoskeleton is trying to make that dream come true, paraplegics will be able to stand, walk, even climb the stairs The challenge here is to design something that imitates a human walking, including universal fit for a broad range of user height and weight measurements, as well as a low profile that is both contemporary and user friendly. ReWalk exoskeleton is a light, wearable brace support suit featuring DC motors at the joints, rechargeable batteries, an array of sensors, and a computer-based control system. Users wear a backpack device and braces on their legs, and select the activity they want from a remote control. A sensor on the chest determines the torso's angle and guides the legs to move forward or backward to maintain balance. You can expect to see ReWalk Exoskeleton on sale in 2009.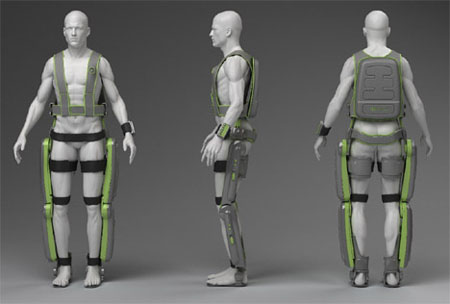 Designer : SolidWorks via GizmoWatch
---
UK designer Michael Young's new conceptual designs for the frequent traveler have only one thing all across it – 'Convenience'. Suitably titled VOYAGE, it is made of stainless steel and the black ABS passport holder simply has space for all the necessary documents, and also has room for pen and credit cards. The other concept is that of the key-rings, with each key being held separately, so that one can identify them at a glance. Now to address the lost luggage issue, the third travel accessory in this concept is the luggage tag. It signifies smart thinking, with ease of use and elegance, all combined in this stainless steel design. And the black polycarbonate cap screws are securely in place with the metal tube that holds the name and address tag. These three contemporary solutions are sold individually. And the good news is, you will actually be able to buy Voyage, let's hope Georg Jensen is going to release the voyage series soon.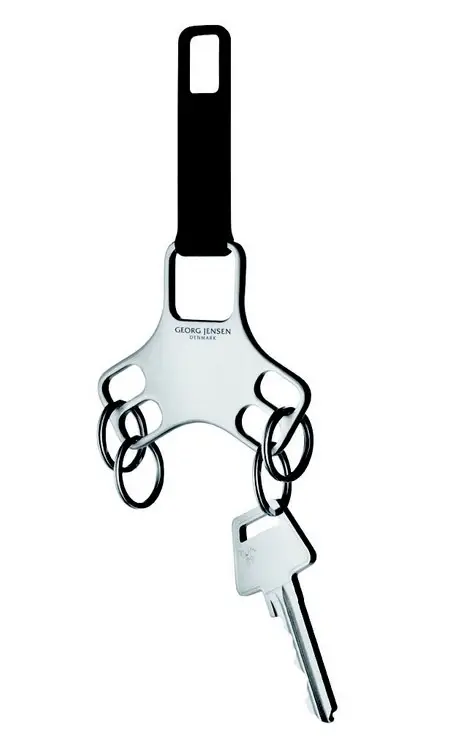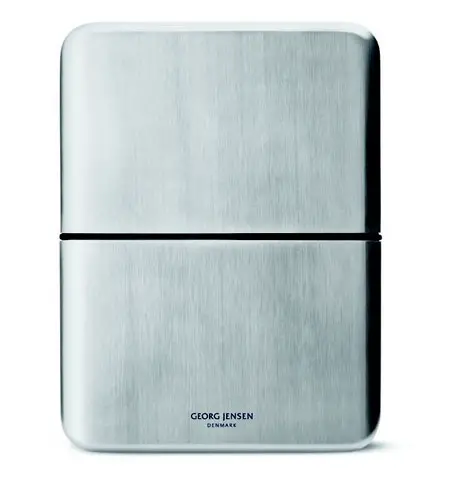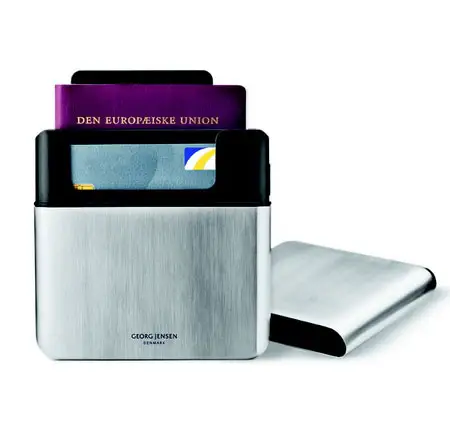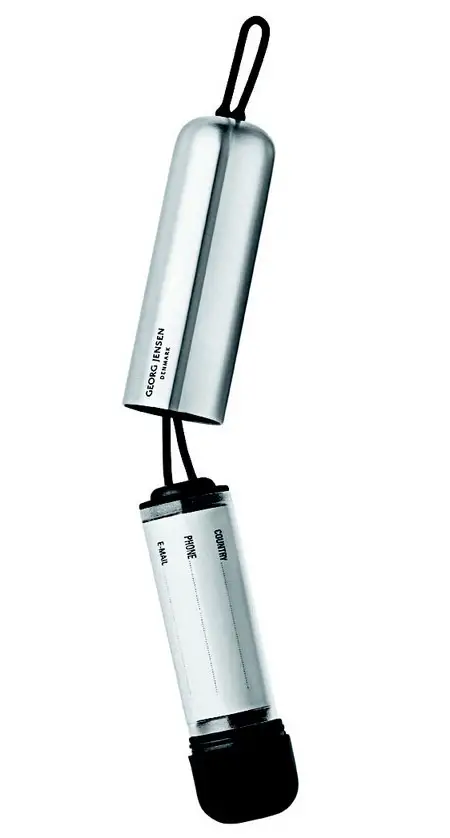 Designer : Michael Young [ProductPage]
---