M10 is a bluetooth headset designed for easier usage. Do you realize a bluetooth headset is occasionally not too comfortable to be kept in your pocket due to its earphone part? That's why M10 has been designed with a foldable earphone part. It offers you a possibility to fold / suppress the earphones when not in use. There will be no longer "bulging" problem in your pocket. When you receive an incoming call, just pull down the earphone, the bluetooth headset is ready to use.
Designer : Jeongmin Jo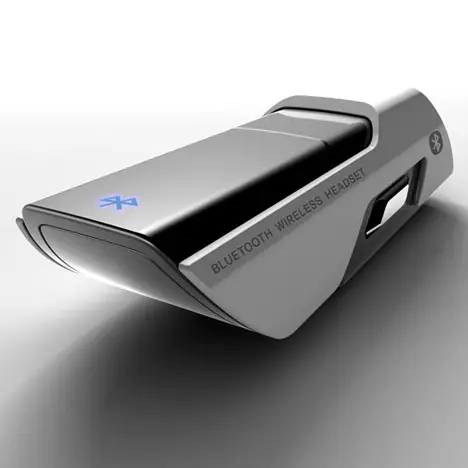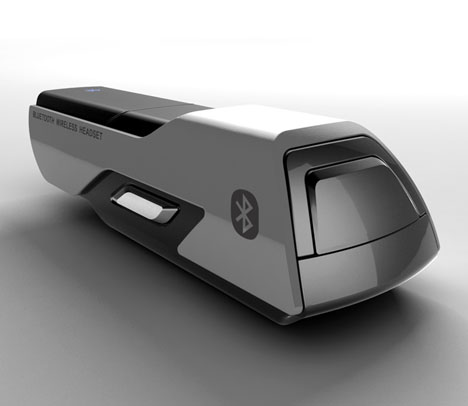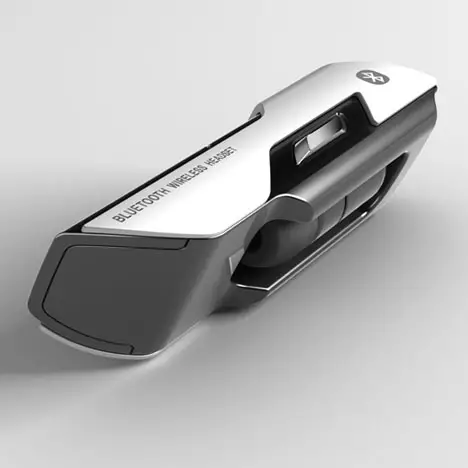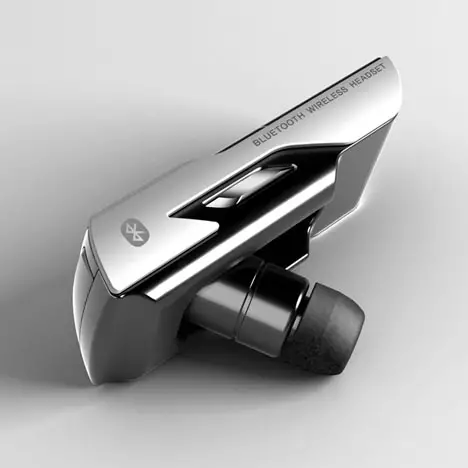 ---
ArmadaQuadrat team and Manuel Irritier have come up with a simple mobile phone for people who don't need any features like camera, sms, GPRS, E-mail or Internet surfing. The phone is called Simplicity Phone and it is just a normal mobile phone which can only be used to receive and make calls. It has a touch screen display, which makes it more user-friendly. The design is also very simple which comes in a flip open form and it also has a digital clock in its cover so that you can see the time. It is very simple and quite affordable with no added complexities.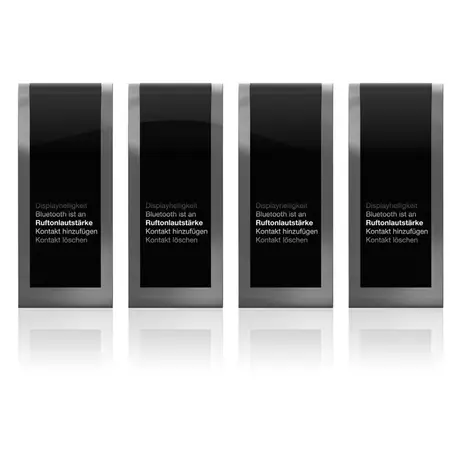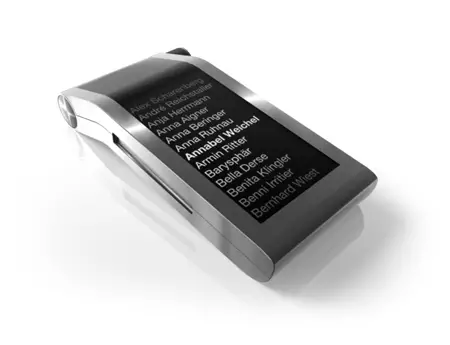 Designer : ArmadaQuadrat and Manuel Irritier
---
TERRENA is a next generation concept vehicle aimed to go through several terrains of America. The exclusive tire mechanism of this car adapts the wheel's dimensions to the various types of roads, allowing the user to drive the car safely in various conditions. To ensure better functionality, this vehicle is designed in a larger wheel diameter and reduced width along with an enhanced car height. The integrated sensors are able to provide signals about a road condition and if they found a good road condition signal, the wheels turn wide and the car height decreases to provide the required stability and control to run faster. The car's exterior is covered with flexible materials that would soak up the deformation of potential impacts.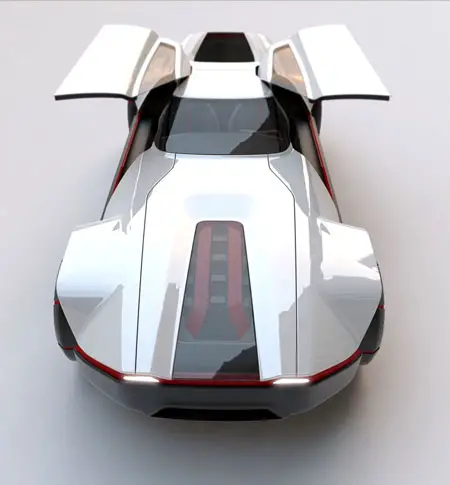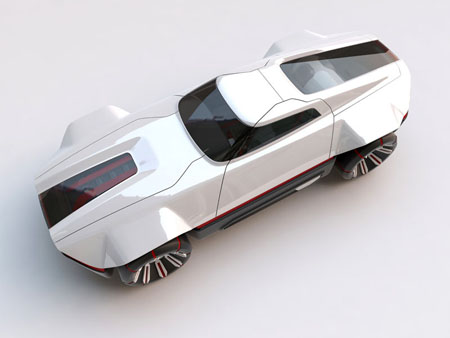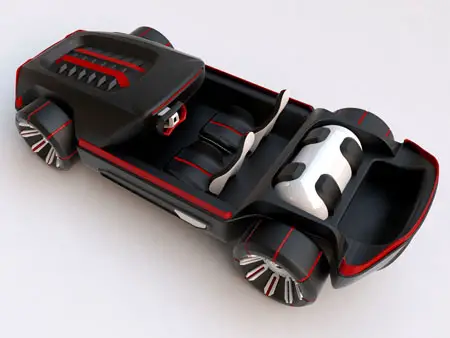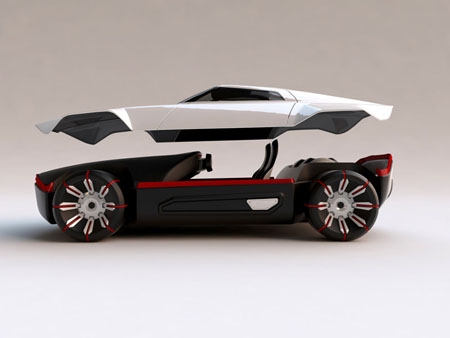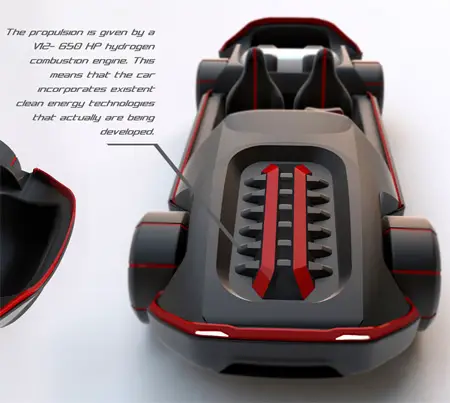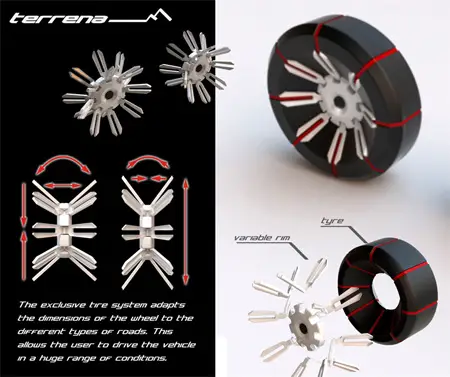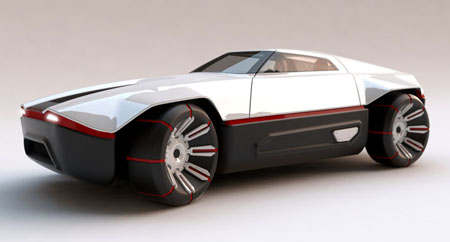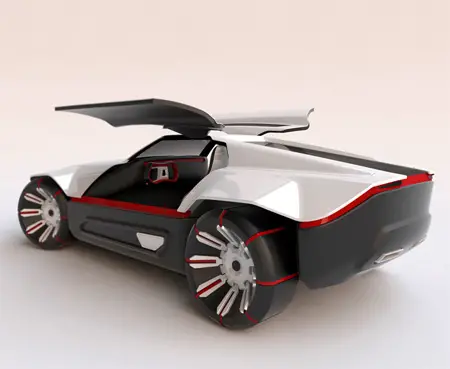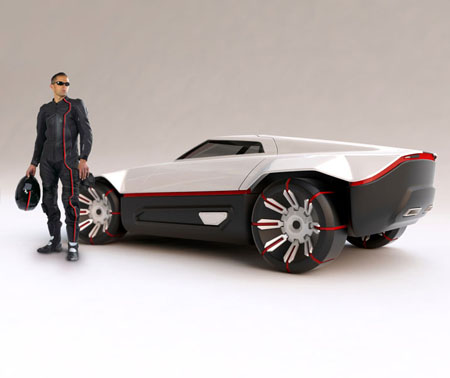 Designer : Marcos Madia
---