The Butl-R-Bot is a futuristic robotic kitchen assistant that features responsive artificial intelligence and innovative advanced technologies like humanistic arms, cameras and advanced sensors, fan arrays with movement ability, and many more. With all these useful features, this robot can cook meals, take order and collect food and even it can interact with kitchen appliances and utensils. Butl-R-Bot can fit in any size of kitchens with its compact shape (only 35cm wingspan) and can work under almost any sorts of environment. This functional kitchen assistant will let the busy and stressful future users to spend more time on entertaining activities or at work.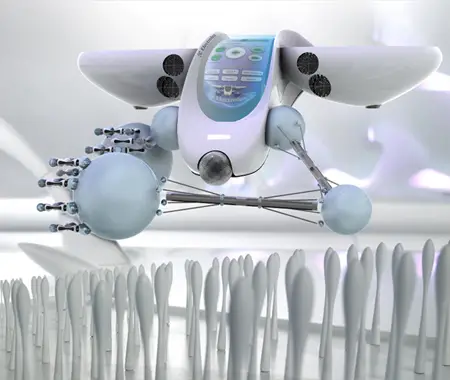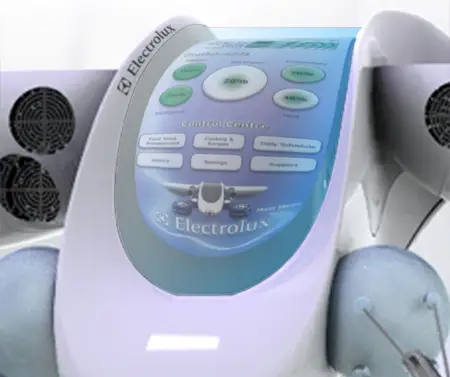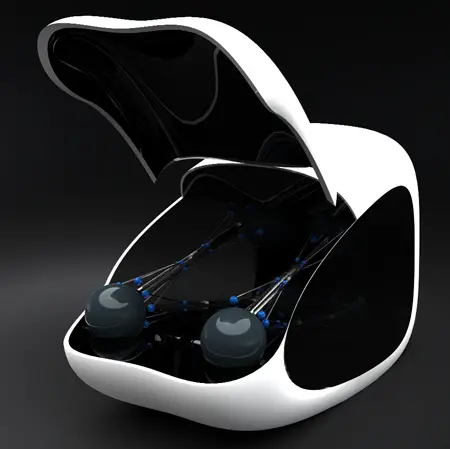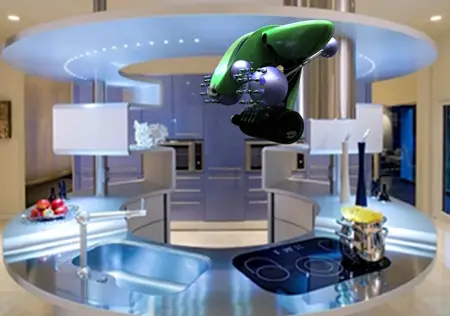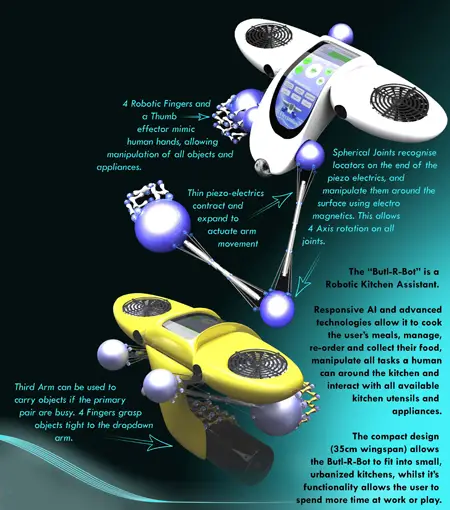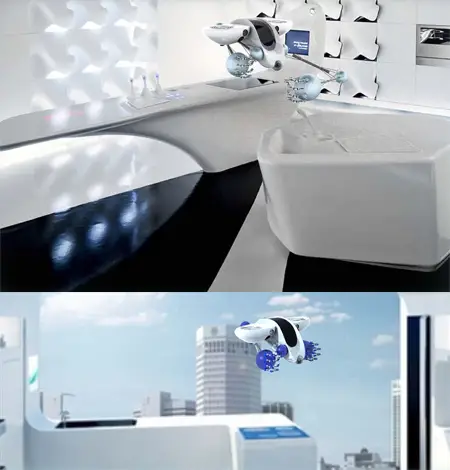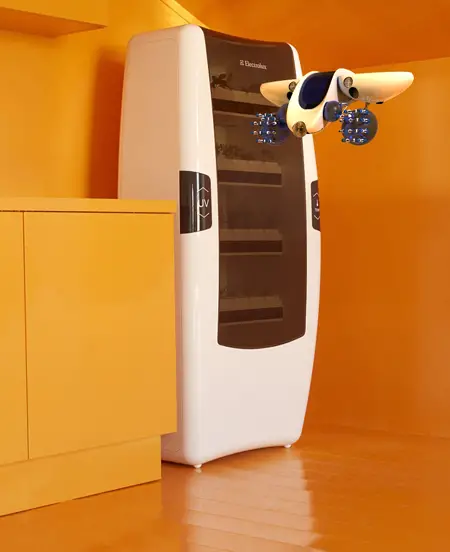 Designer : Tim Leeding
---
This design is great news for you who love nomadic lifestyle. Wide Path Camper is micro mobile home that is light enough to be hauled around with your bike. Even though the space might not be as amazing as Colim Caravan concept, this micro home provides you a space enough for sleeping or relaxing, it is able to protect you from the heat of the sun or rainy days. Inside you'll find simple bed and sitting area along with a small table, it offers better sleeping condition compared to conventional tent. Even though the company claims this tiny home is lightweight, in our opinion, it would still require extra energy to pull 40kg (unloaded) caravan. We highly recommend that you use electric bike with better brake just in case you have to ride down the hill while towing this tiny home.
The solar cell can be installed on the roof just like Taku Tanku Little House to harvest unlimited energy of the sun which then transformed into electricity to power light or recharge your gadgets.
Designer : Mads Johansen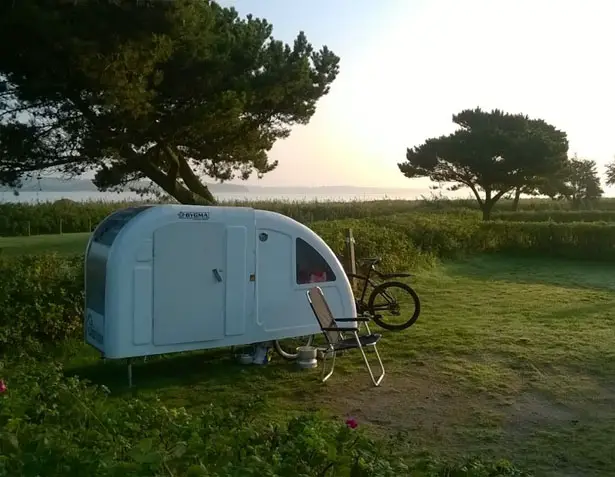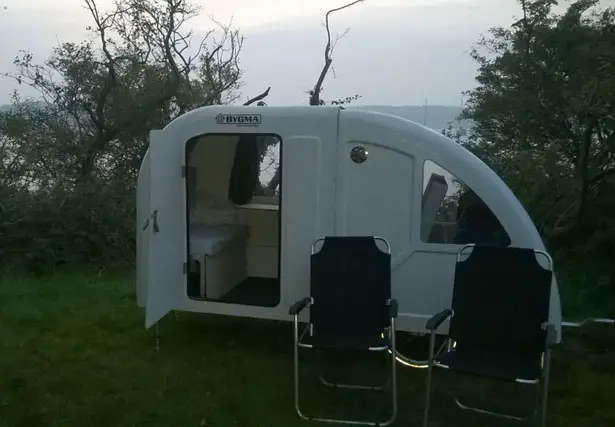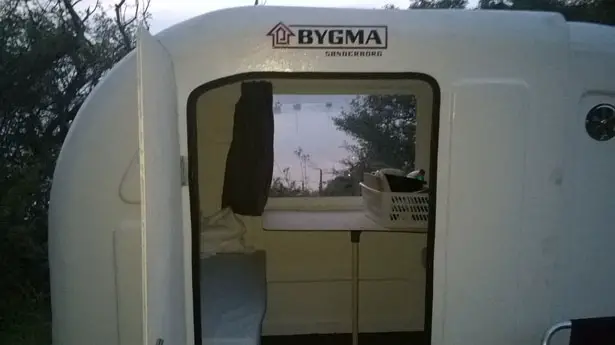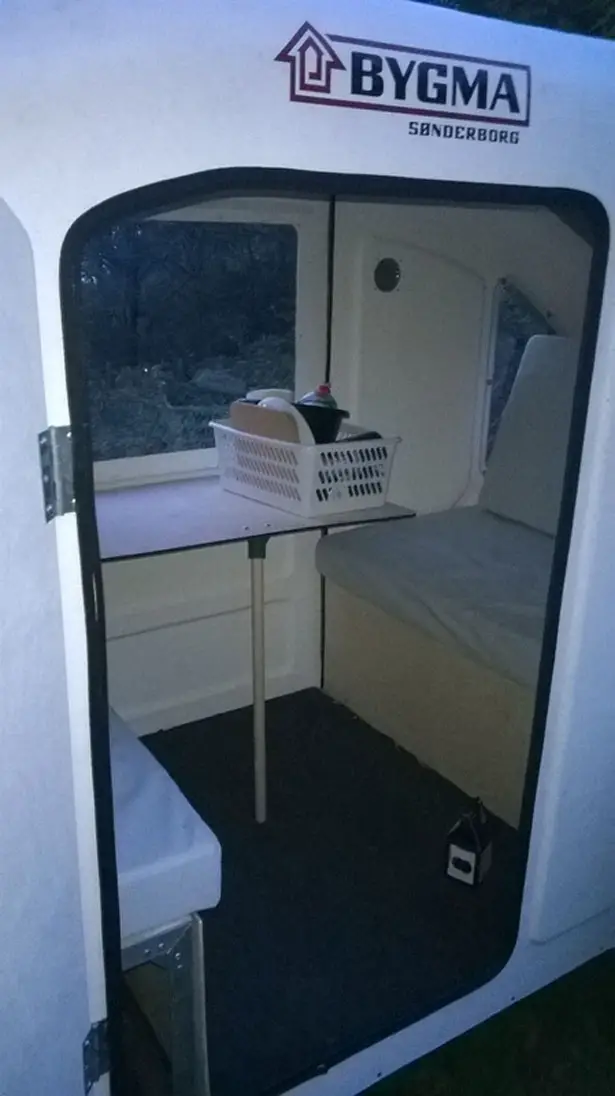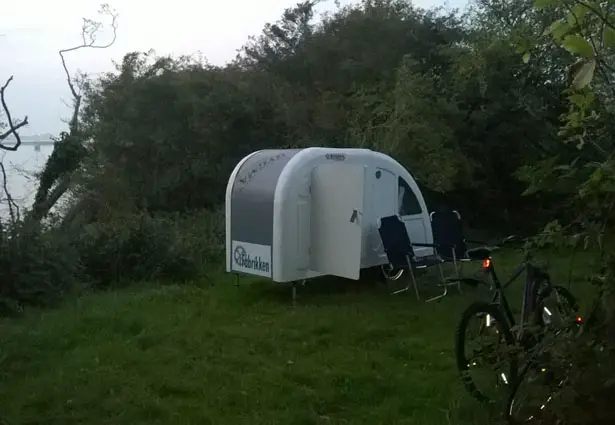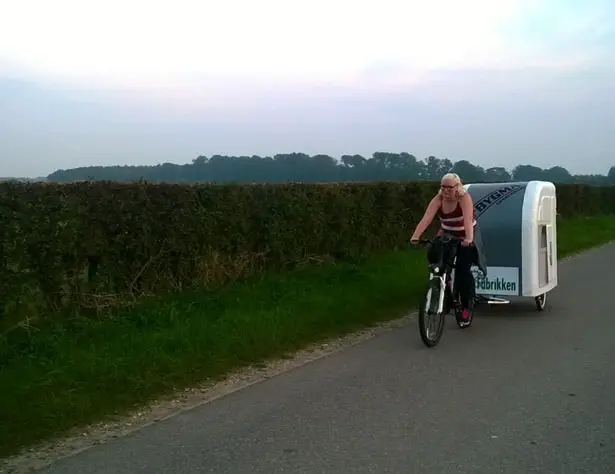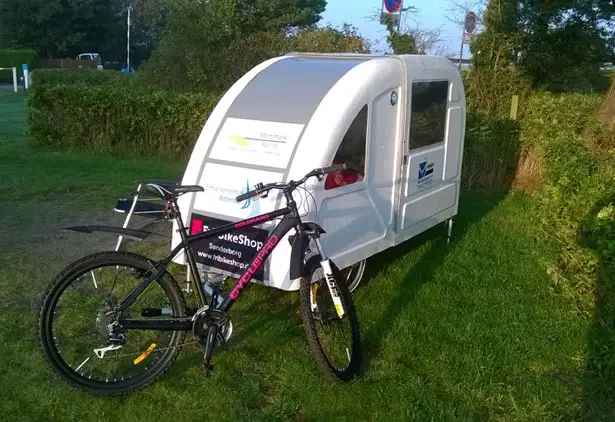 ---
This stylish ring is actually a gadget to help deaf people to sense noises around them. Vibering sensor helps them to notice vehicle's horn or someone's call at the back which often results in an unforeseen emergencies. Consist of two rings and a wristwatch, the ring can vibrate to alarm the bearer about specific noise and identify the information from the wristwatch window at the same time.
Vibering sensor not just an alarm unit for hearing-impaired, but also can be stylish fashion items with its stylish design of rings and wristwatch.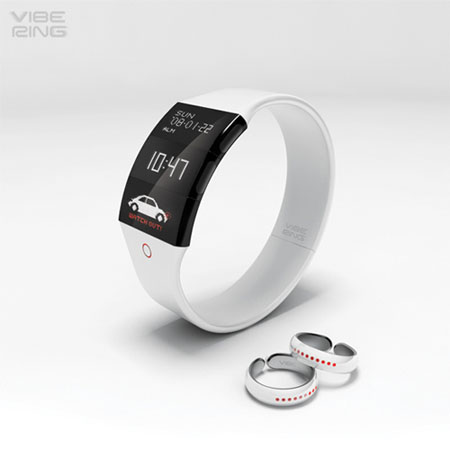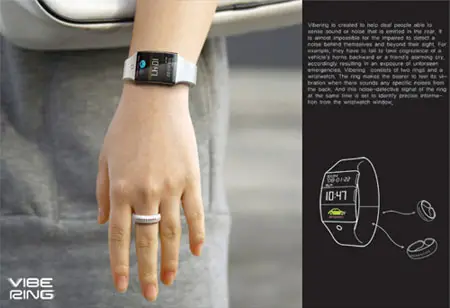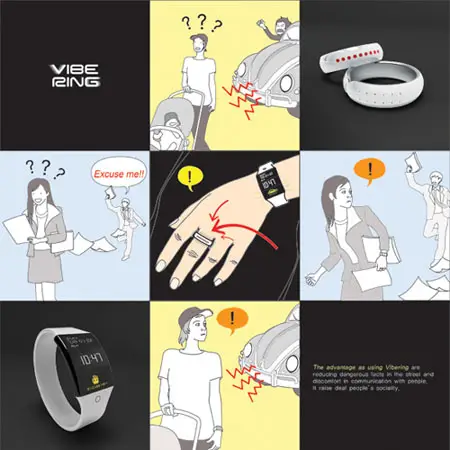 Designers : Jeong Kwang-seok, Kim Min-hee, Kim Hyun-joong
---