Papilla food container is a creative food carrying and battery powered heating concept with USB compatibility. It supports healthy eating and allows you to bring nutritious food anywhere in a quick and easy way. Cleaning is a breeze since all parts are separable for easy cleaning and convenient dish-washing. Different compartments prevent mixing of food and enable you to carry variety of menu combinations. As an outcome of modern lifestyle and busy schedules we are unfortunately doomed to fast food. Papilla is designed to help people in a way of more conscientious eating on the go, changing today's eating habits due to time limitations and offering alternative options.
Papilla Food Container project's vision is to support healthy eating by bringing nutritious food anywhere you want in a quick and easy way. Raising awareness about healthy eating.
Designer : Burcin Ceren Olcum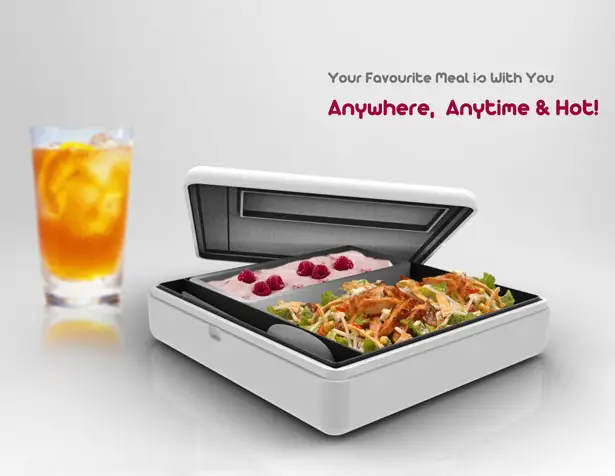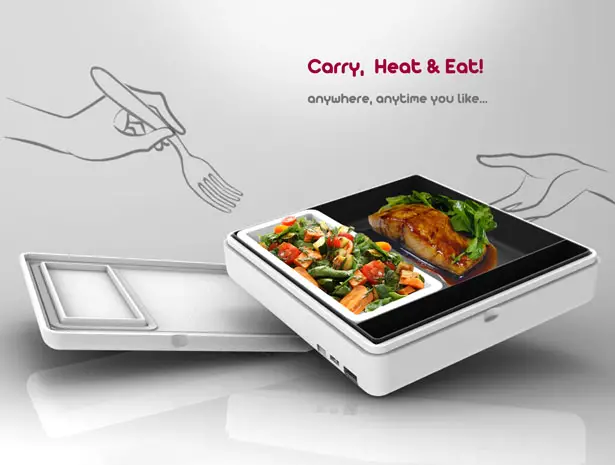 Papilla aims to encourage the prevalence of homemade and healthy food outside of the home with ease and effectiveness. Raising awareness and showing that little changes in eating habits can make great effects on productivity, sanity, physical and emotional health. Papilla Food Container has been designed to provide more options and reduce limitations that are faced by people in eating phases.
Products key functionality is letting people to eat healthy food wherever they want, from kitchen to living rooms, backyard and great outdoors. Making nutritious foods edible in a quick and easy way like fast food.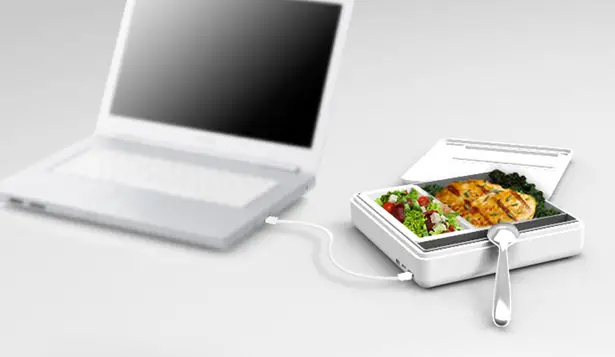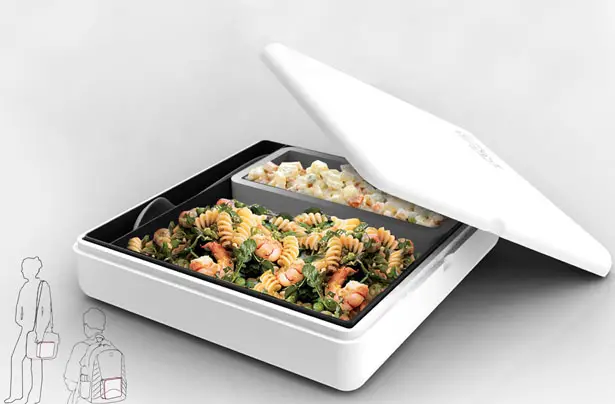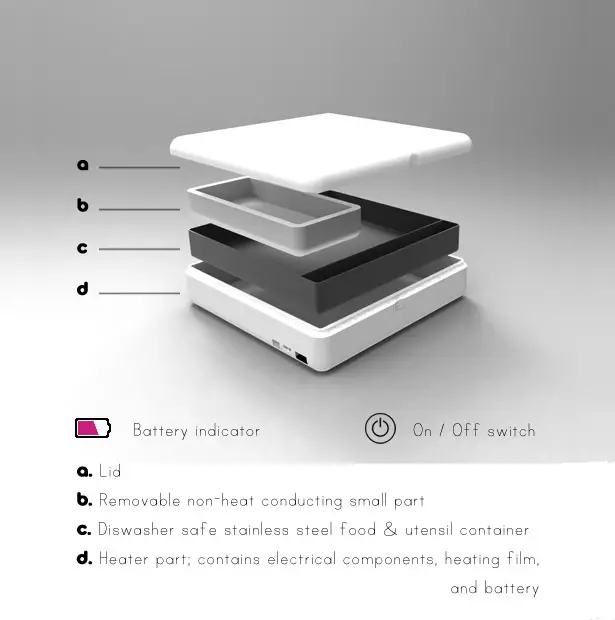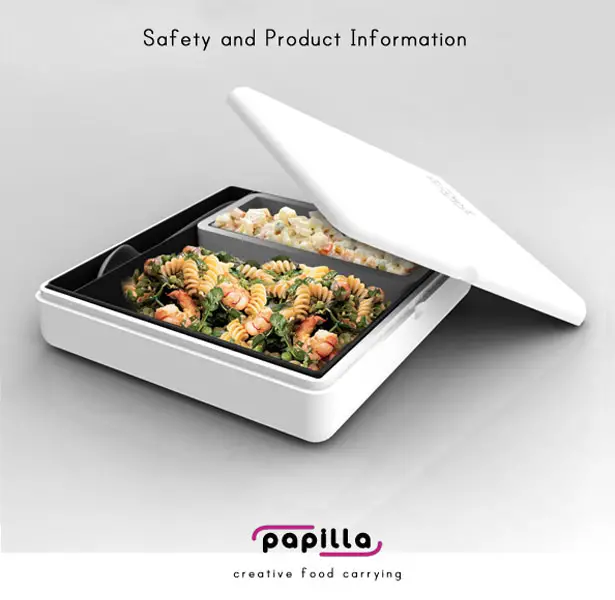 ---
Google[x] offers you a glimpse into the future with its latest concept Project Glass. They wanted to build this technology because they think technology should do the work for us, always be there when we need it and get out of our way when we don't. It looks like the main idea is to develop augmented technology to help explore and share our world with others right in front of our eyes.
Just like its name, Project Glass utilizes special glasses to provide you with real-time information, get in touch with friends, making appointment, traffic information, maps, places, literally anything to make your life easier and more connected. It's like having your own personal assistant right in front of you. Check out the video below to give you an idea what these glasses would do for you.
From : Google[x]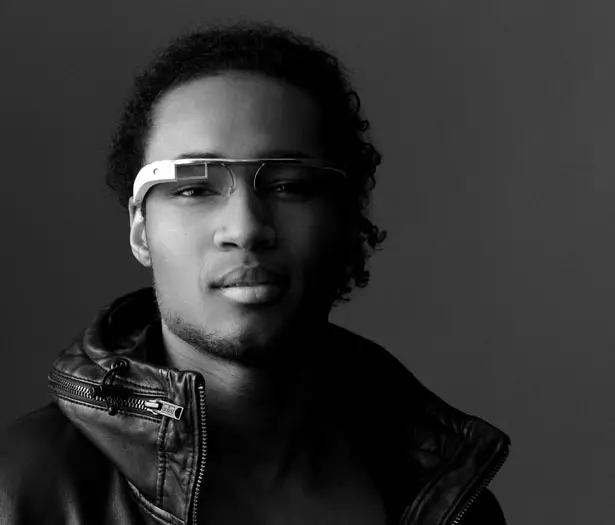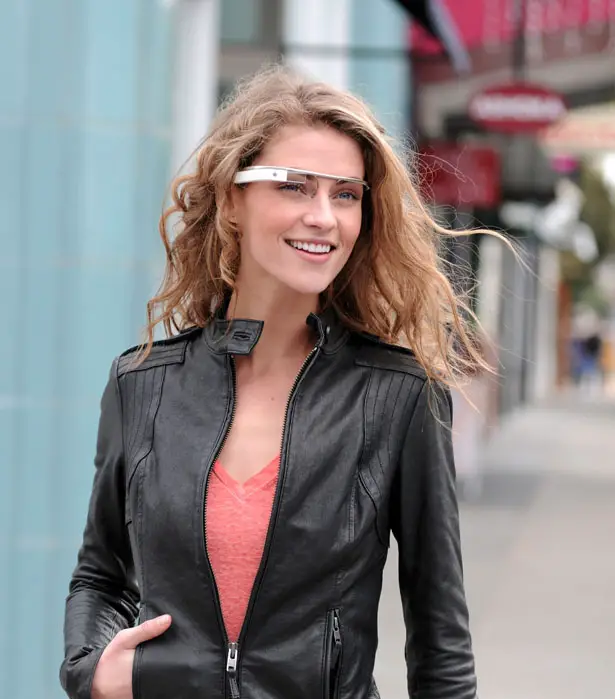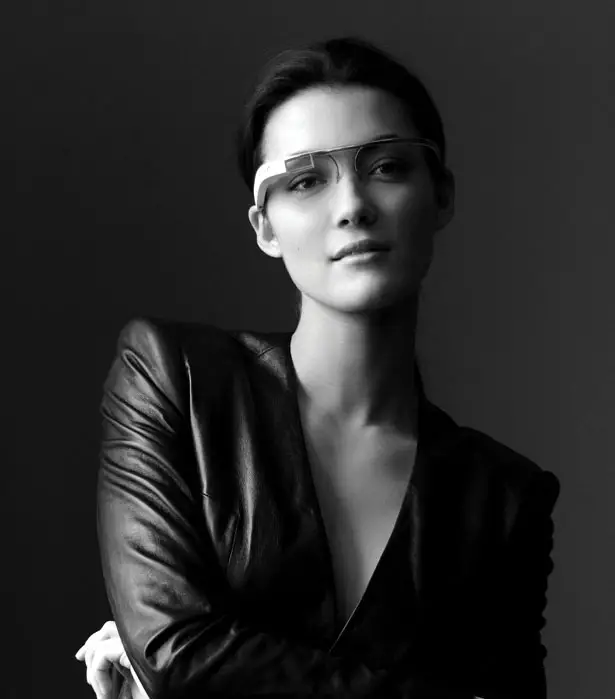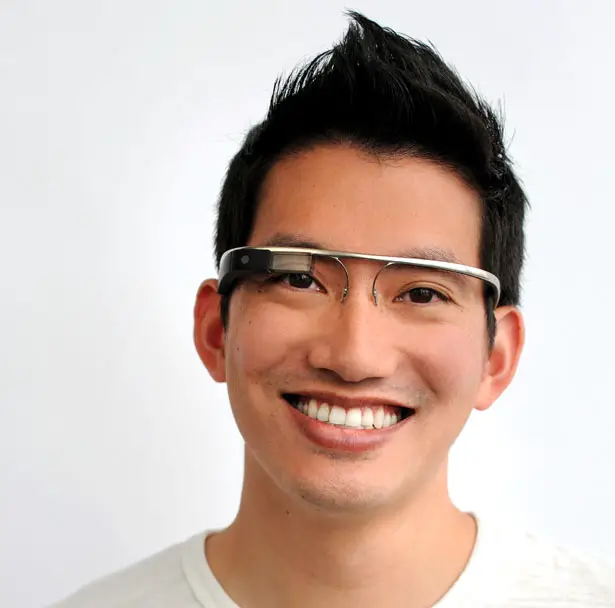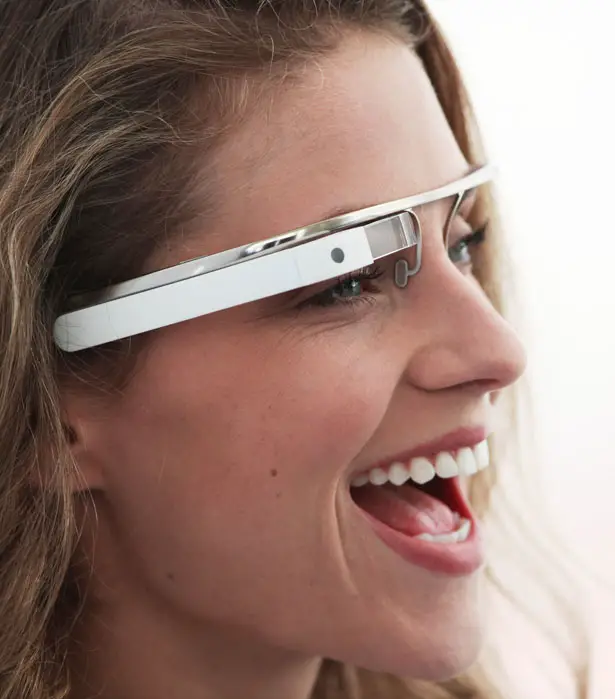 ---
The new table design by Martin Sprouse is surely an interesting one. As per the designer, the same was a result of a mistaken cut which led to deleting certain section of the square tables and thereby creating a unique and different identity. Also the different sections are more elaborated with the usage of two different types of materials. The overall look of the table is compact and classy which can be used both as a writing station or to store documents. So, this table is a very practical product derived out of an unplanned mistake! Go ahead and see its usage in everyday life.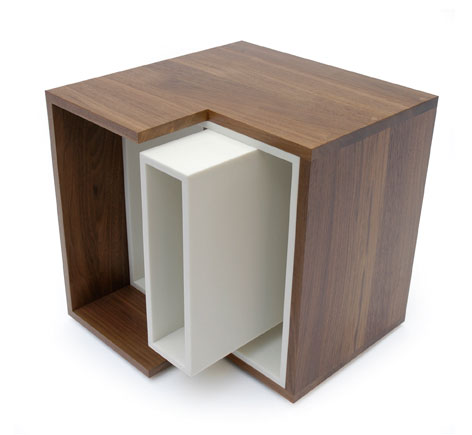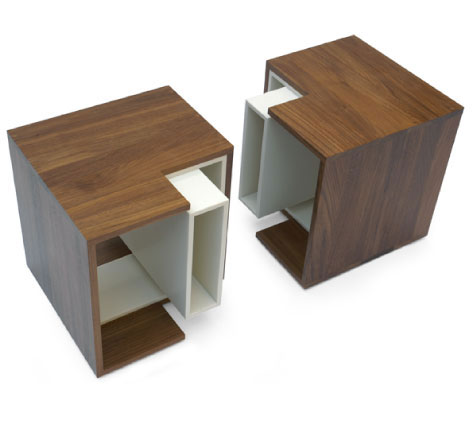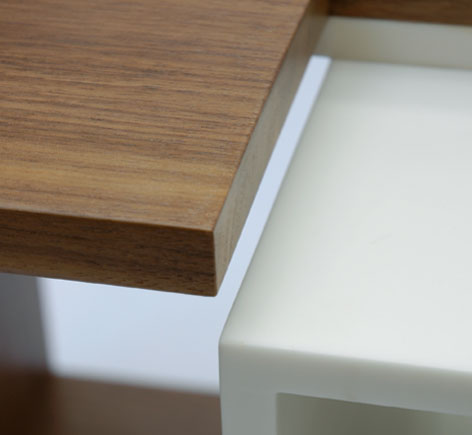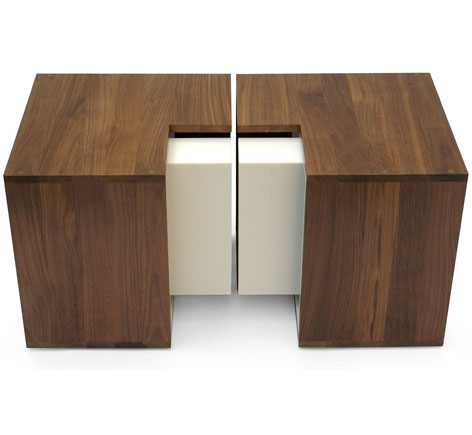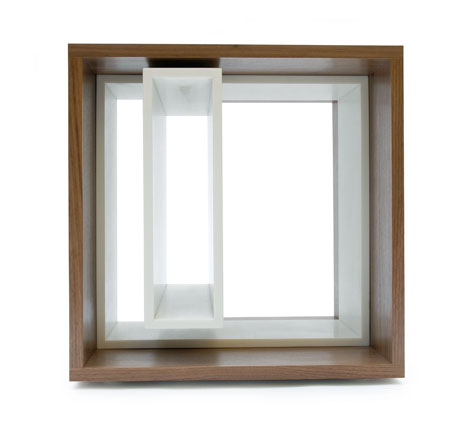 Designer : Martin Sprouse via HomeDosh
---