iPad 2 has arrived here, this time this gadget comes with the iPad Smart Cover. The next generation of iPad offers new fantastic design. It's 33% thinner and 15% lighter compared to the previous version. Once you hold it, it'll be hard to put down. The Apple's team has designed iPad Smart Cover to work side by side with iPad, on top and underneath it. It protects the iPad screen without adding bulk to its thin/light design. Thanks to its smart magnetic technology that can fall perfectly into place and stay put to protect the iPad screen. When you open the smart cover, iPad will wake up instantly. Close it, and the iPad will sleep automatically.
Designer : Apple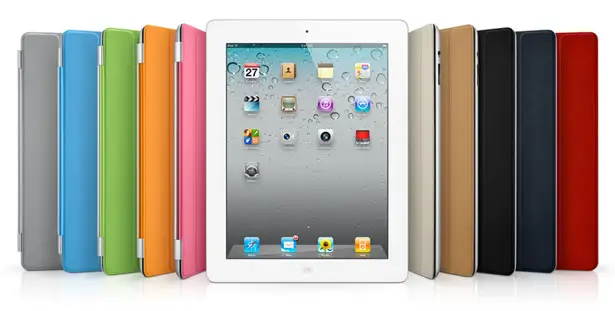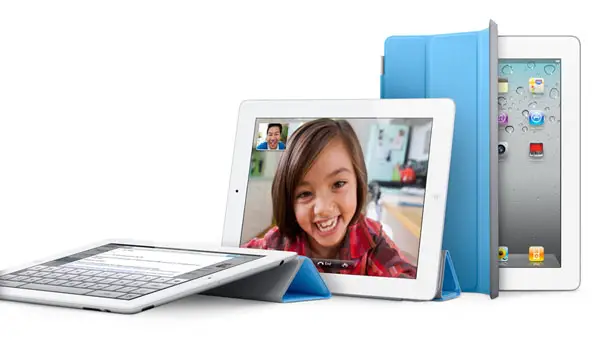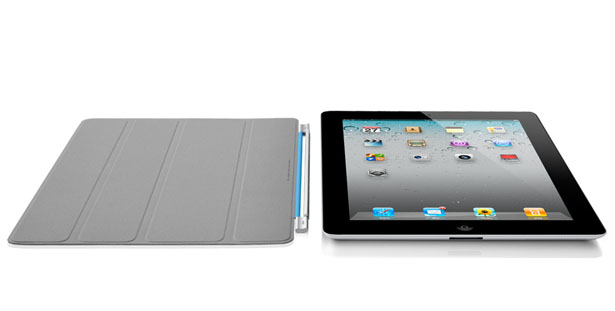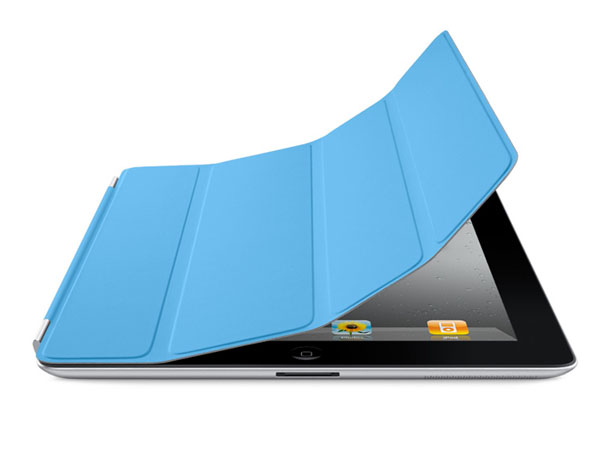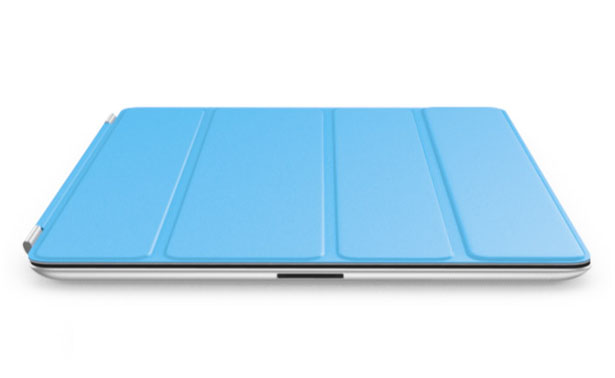 ---
The cell phone market has reached a stage wherein all the manufacturers are vying for their own pace. Today phones are not just phones but something beyond. Like the new phone that is a resultant of KDDI; this concept phone normally can be used as a phone, however the same unfolds to become a music jukebox. It's is as simple as that and when folded looks all set to be a jazzy phone. So the next time if one feels that they are out of options to organize a small private party, just flip out your phone and be the party starter !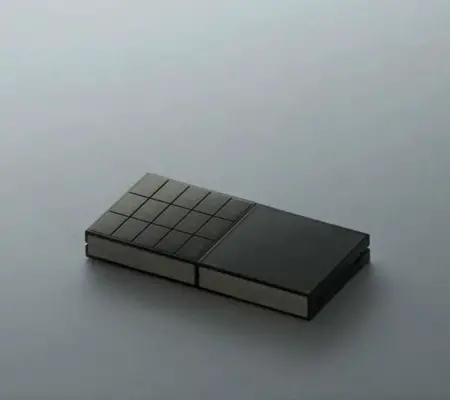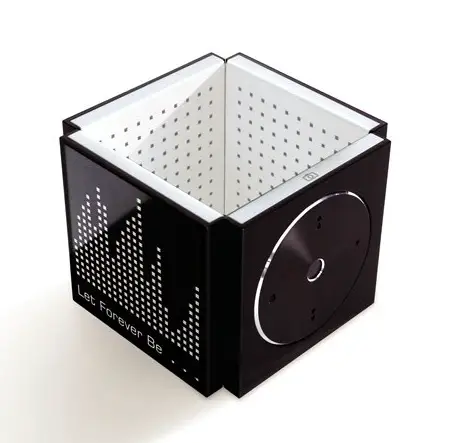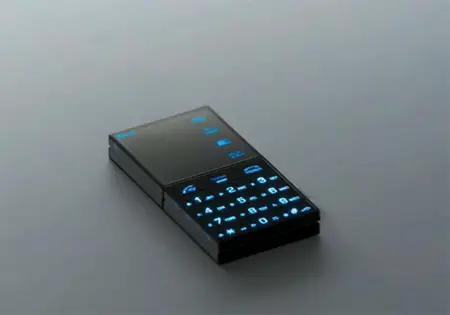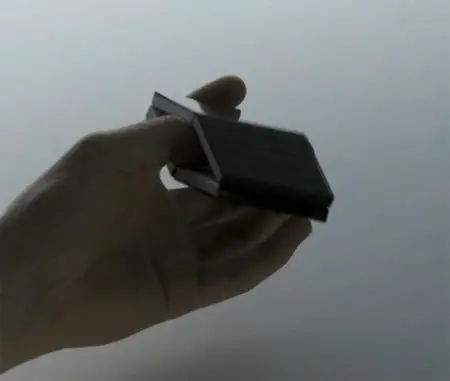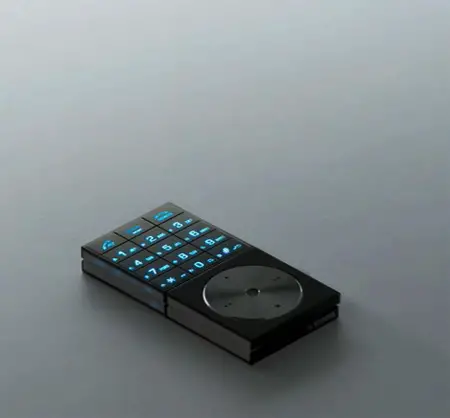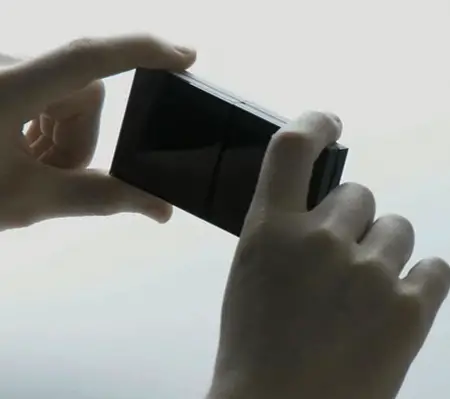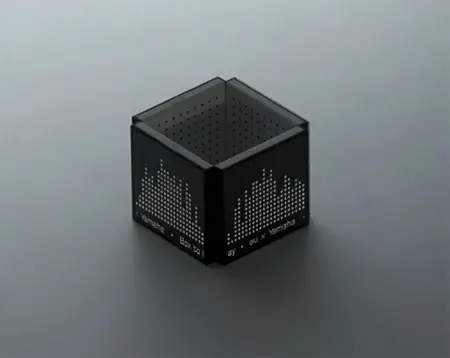 Designer : KDDI
---
Twizy Z.E. is an innovative all electric concept means of transportation that is designed for future urban mobility with four-wheel chassis, offering the passenger and driver seated one behind the other. This can concept is helping the environment by producing no CO2 emissions and assisting the users to juggle the daily city traffic with speed, efficiency and simplicity. The ultra-compact car is only 2.3m long and 1.13m wide, ensuring great convenience for busy urban use.
For its occupants, the open bodywork of the car represents highly practical solution for urban mobility through a turning required circle of only three meters and a footprint hardly larger than that of a scooter. The wheel provides easy and agile handling that ensures rarely getting stuck in the traffic, while the low center of gravity of this four-wheeler provide excellent stability.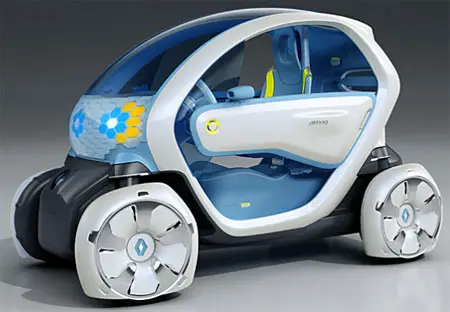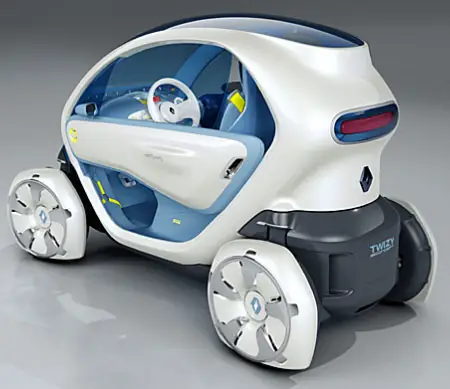 A completely unique feature of this car is its octagonal wheel fairings that entirely cover the tires. This innovative design creates a pleasing and harmonious feeling along with its pearl-white and blue hub caps, where no one can see the wheel rotating any longer. Instead, the movements of the hub caps are only being seen, giving a silent and graceful gliding appearance along the road.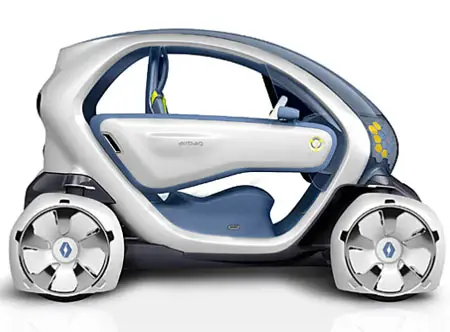 The Twizy Z.E. concept car is powered by a 20hp (15kW) electric motor that can develop 70Nm of torque, combining comfort with reactive performance at any engine speeds. It can accelerate like a 125cc bike and pulls away quickly from standstill. The car features a 75kph of top speed which may not seem a big number, but since it is designed to be used in busy traffic, it still is a fast car while cutting the traffic easily.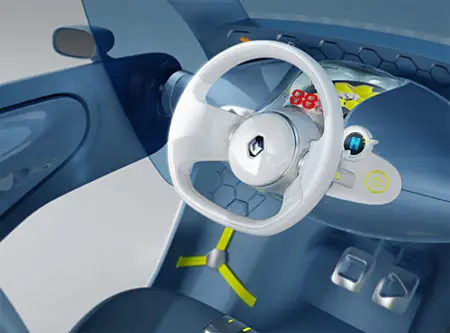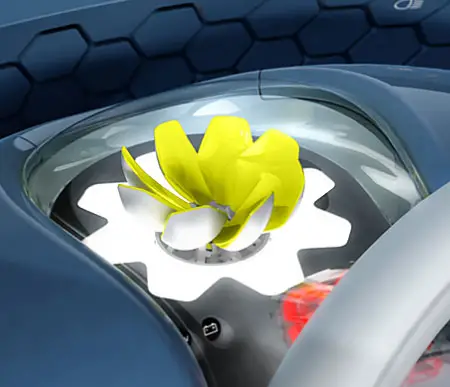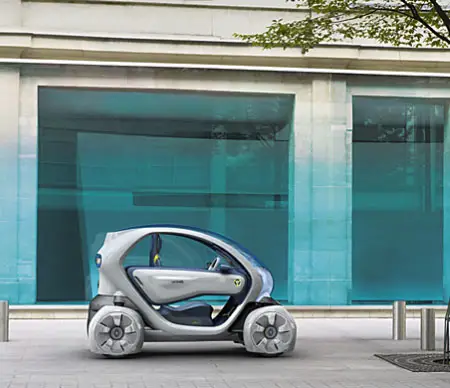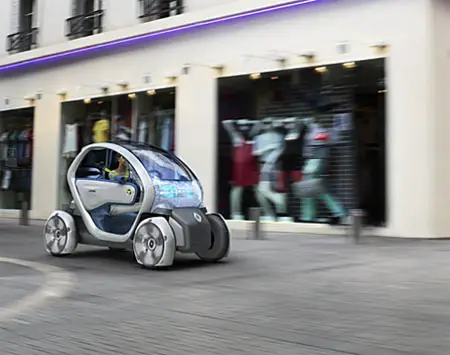 Designer : Renault
---