Tokyoflash Kisai Maru LCD watch is the latest futuristic watch design from Tokyoflash. It features simple interface, a combination of edges and circles, pretty intuitive time display in mirrored LCD. Designed by Sam Jerichow, this watch is named after Japanese word "Maru" which means circle, thus represent how this watch displays the time using one simple curved line. The inner hand points the hour while the outer one points the minute. It's as simple as reading conventional clock, you can also read the date in the same way.
The material used for Tokyoflash Kisai Maru LCD watch is high grade aluminum to ensure this light weight watch is comfortable to wear. Its faceted surfaces on the casing taper create stylish and modern appearance to match its simple time display system. Available in 3 different straps: black, silver or sienna
From : Sam Jerichow for [Tokyoflash]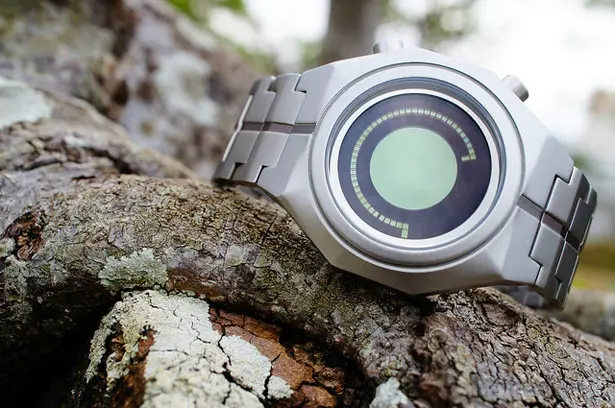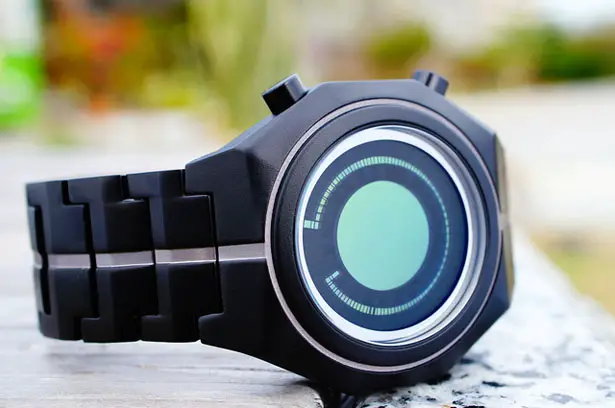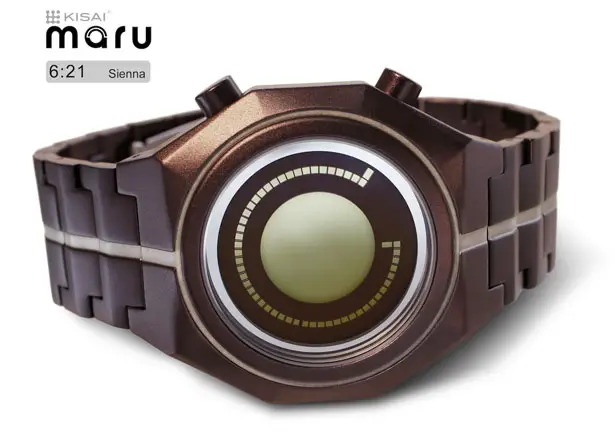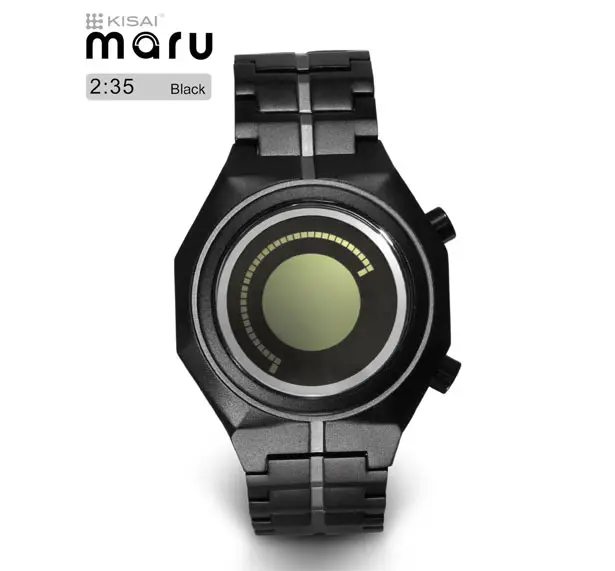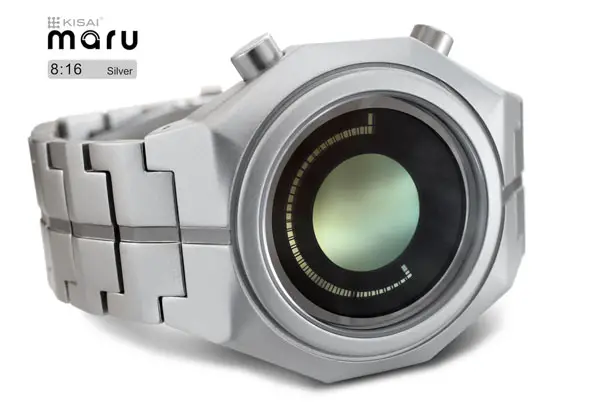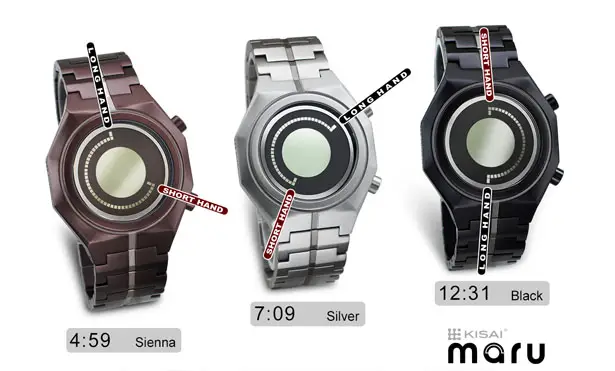 Tuvie has received "Tokyoflash Kisai Maru LCD Watch" project from our 'Submit A Design' feature, where we welcome our readers to submit their design/concept for publication.
---
Have you thought of the time clock based upon the revolving of the earth around the sun? The sundials had been introduced to many people years ago, thus, the traditional clocks, which was flat, 2 dimensional became boring to lots of people already. Bubble Clox is a new timepiece that will change the way you look at clocks. The Bubble Clox has 4″ dm round and spherical metal with hour, second and minute clock hands that are wrapped elegantly at the clock's body, thus, bend the space and time.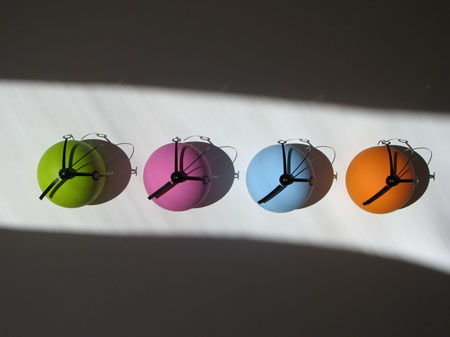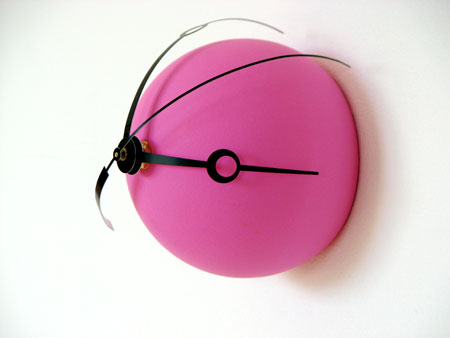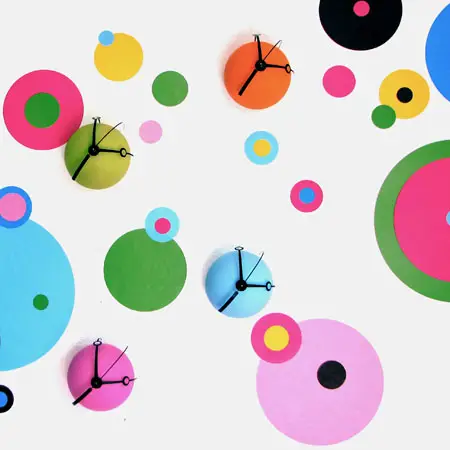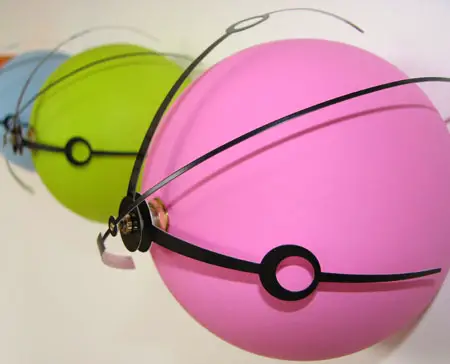 Designer : Dary & Leigh Sulich
---
Kitchen spills happen all the time and often the user is left with no other option but to use their dirty sponge or trusty kitchen rag for all their clean up needs. This habit can lead to adding or spreading germs to your "sterile" counter-top. UVacuum is a personal handheld kitchen vacuum that can be used for either wet or dry messes, while providing UV sanitation. UVacuum is designed to be a statuesque product and undoubtedly a conversation piece in the kitchen.
Designer : Galen Eliason-Carey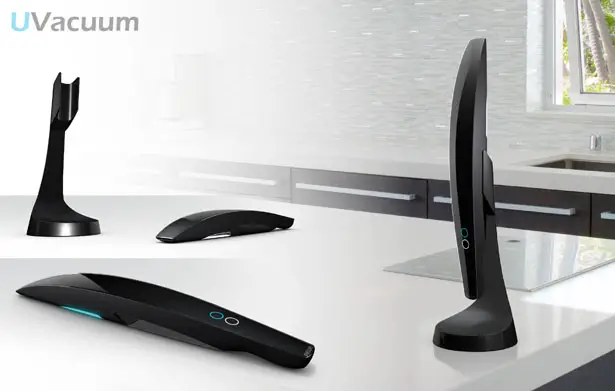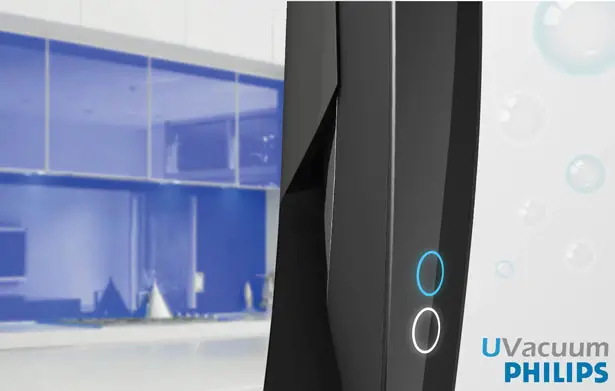 Simple is better and that's why this product is so easy to use. To use simply remove the vacuum from its charging stand. Through capacitance technology; the white icon turns on the wet/dry vacuum for basic clean up needs in the kitchen. When sanitation is necessary (when is it not?) the user can engage the UV light by pressing the blue button. These features can be used independently or in unison for a quick and easy cleaning process.
When the user opens the display box a pre-packaged LED simulates the UV power. The packaging is eco-friendly and can also be recycled.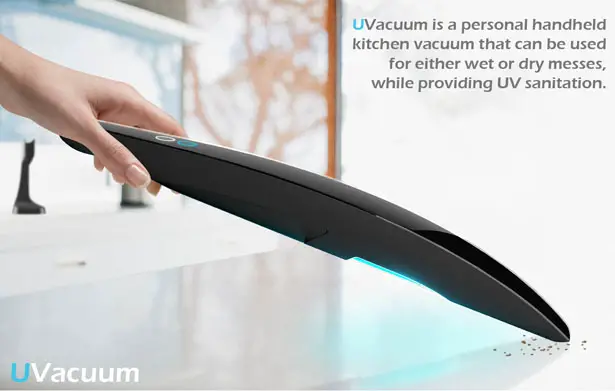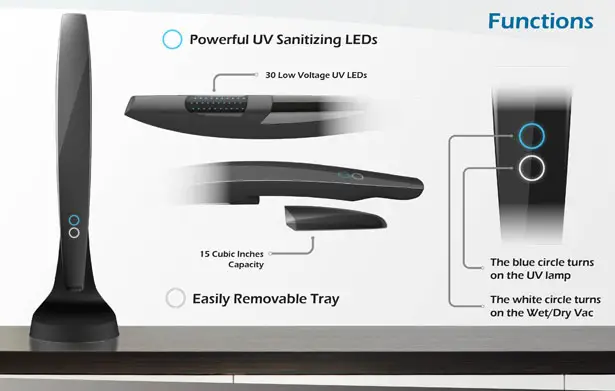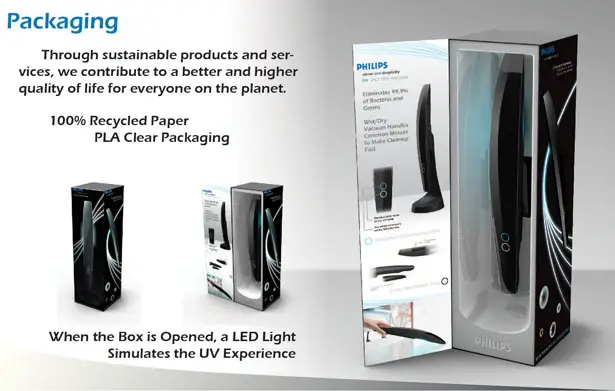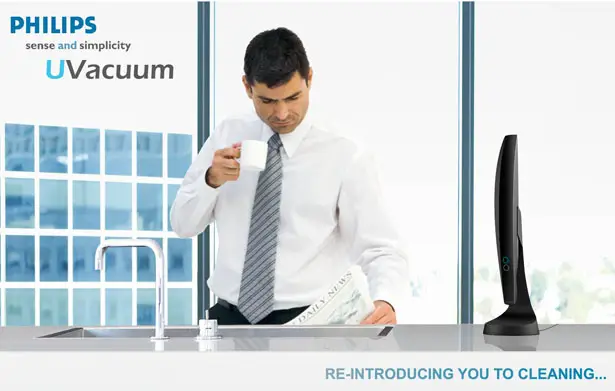 ---