Most of the travelers lose their peace of mind while carrying a backpack especially because they are scared that someone might have stolen something from their bag. But the Zip cure will provide a complete solution to this problem. It will hold the backpack tightly at the Zip portion and no one could easily open it. It is oval in shape and the color is classic glossy black. The tip of this tool has orange borders and a black clamp to hold the zips tightly. The unique hook and clutch makes this tool a full proof solution for all sorts of menaces.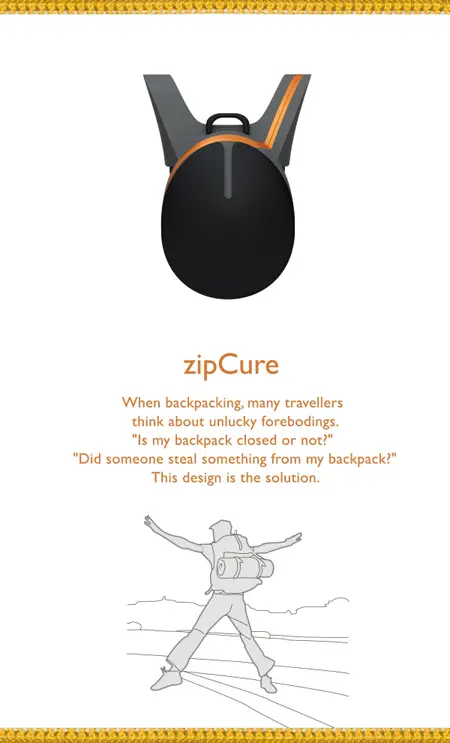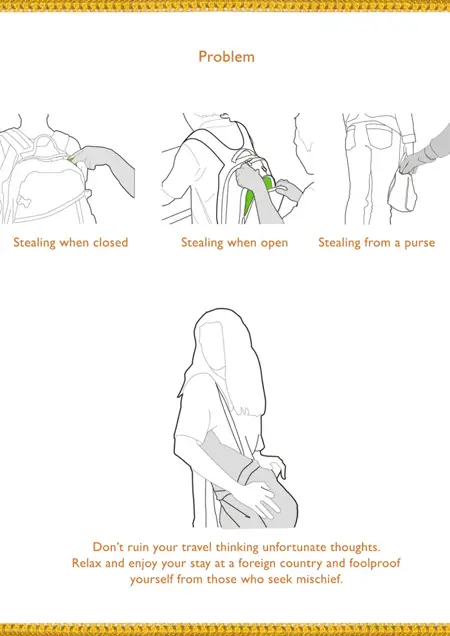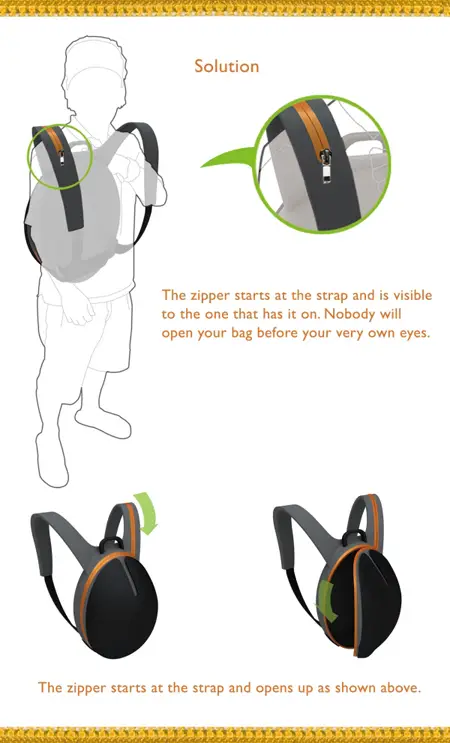 Designer : Jihyung Jung
---
Projectors are indispensable when you have to show a formal presentation in front of business associates and most of the projectors are large and heavy weight. Hence most of the times for outdoor business presentations you need to rely on the rented projectors. But this problem can be easily solved with the Pygmy Portable Projector. This is a tiny device which looks quite compact and usable. The projector is classic black in color and the buttons feature shades of Grey. There is a white knob at the front which depicts a floral pattern. You can carry it along with you on any long or short trip.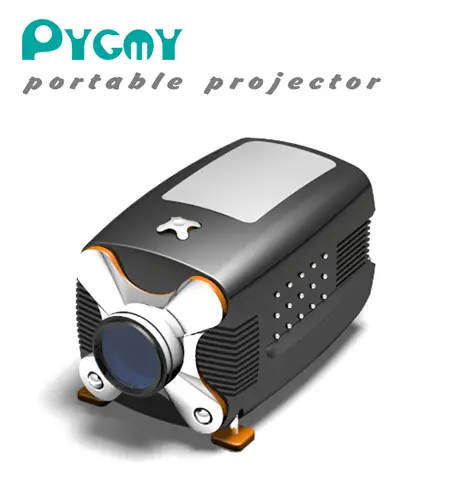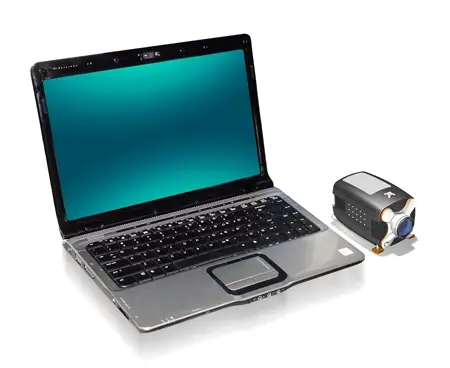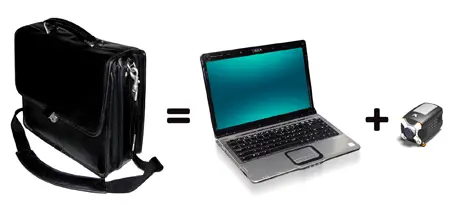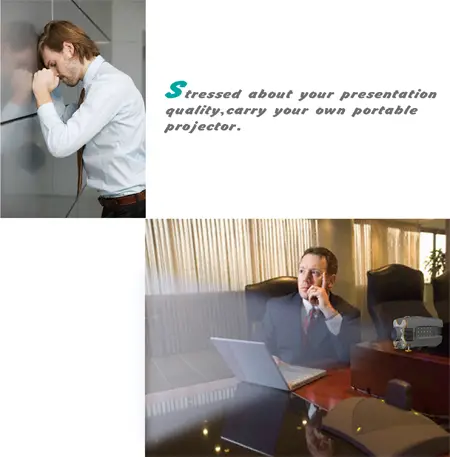 Designer : Chetan Sorab
---
Samsung has introduced Samsung GALAXY Gear to become your perfect companion to your Samsung Galaxy, it also serves as a wristwatch. This smart device enhances your experience with Samsung Galaxy even further with its tailored technological features and stylish design. It's been developed to make your life easier and more enjoyable, it integrates smart technology deeper into your everyday lives and bridges the gap between mobile device and fashion worlds. Some people constantly check their smart devices to maintain connections, with this gadget, they can enjoy "smart freedom" from their wrist.
You don't have to constantly take your device out of your bag or pocket, live in the moment, pay attention better to people around you. You'll get notify of incoming messages (emails, texts, alerts, or calls) and have the option to discreetly ignore or accept those messages. You can also conduct hands-free calls from Galaxy Gear, thanks to built-in speaker, it won't interrupt your daily routines. Take advantage of the S Voice to draft messages, set alarms, check the weather or create new calendar entries.
From : Samsung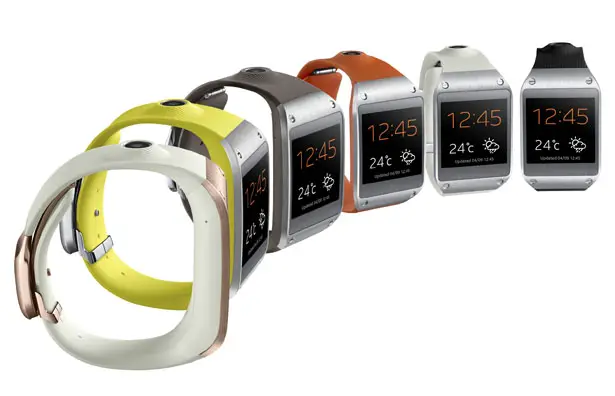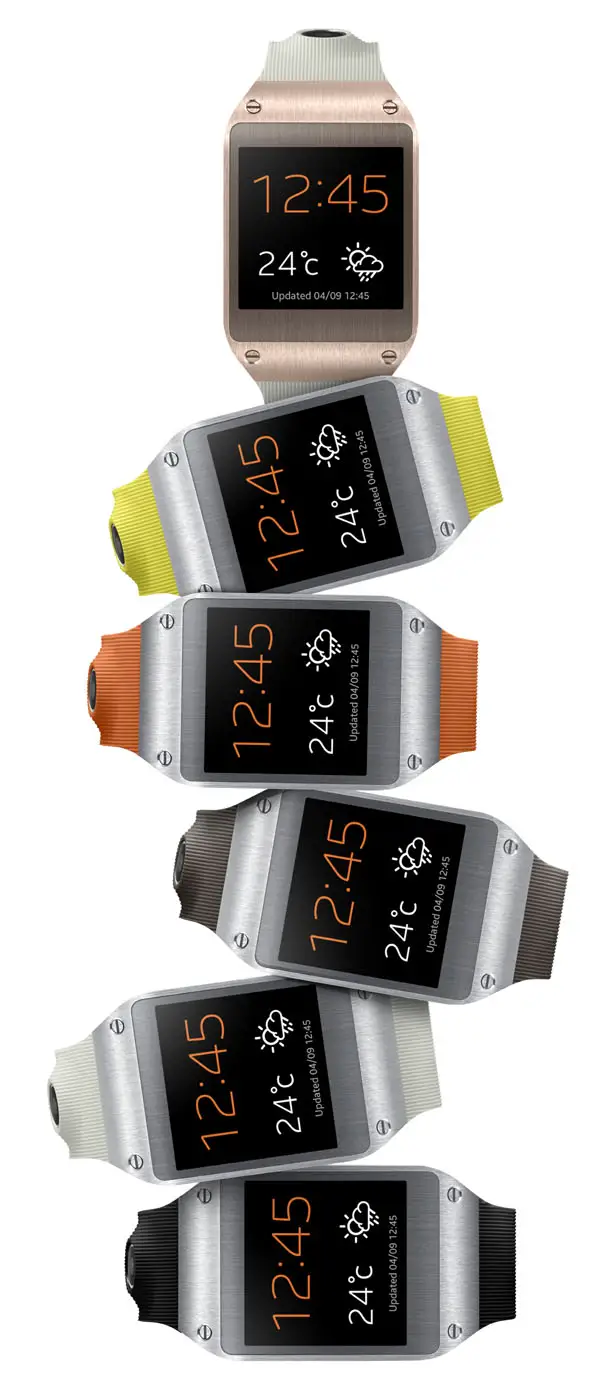 The Memographer with 1.9 Megapixel camera captures meaningful moments of your life, you can record both photos or video and share them on social networks. There are wide range of features that will further enhance your experience such as: Auto Lock that secures your smartphone screen anytime the gear is more than 1.5meter away from your smartdevice or Find My Device function that helps you find the location of your device when it's been misplaced by making them beep, illuminate, or vibrate.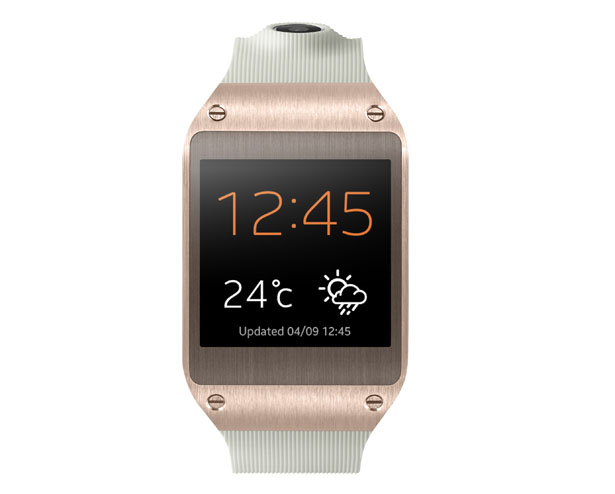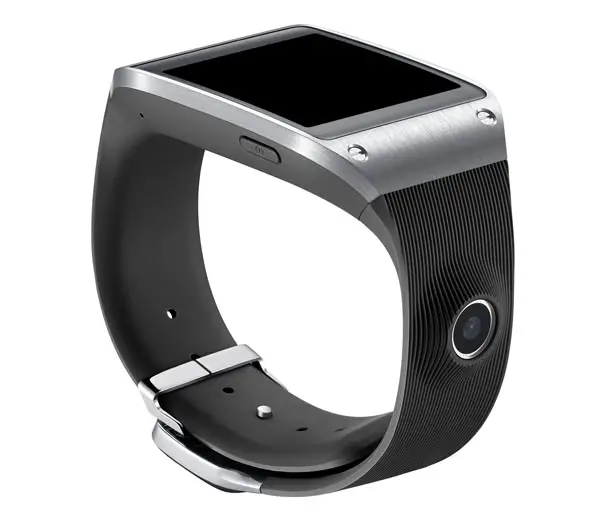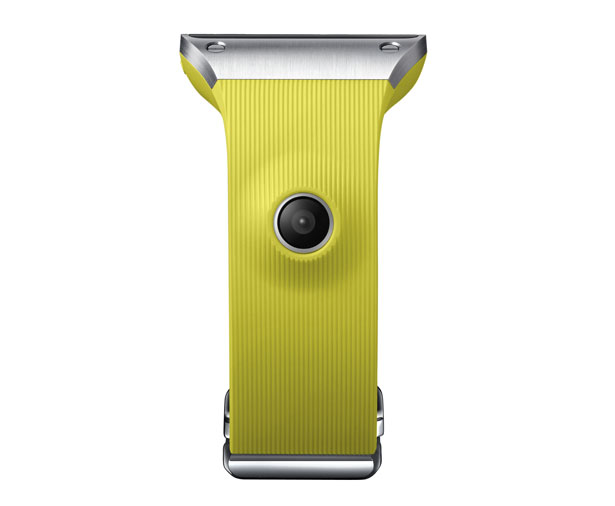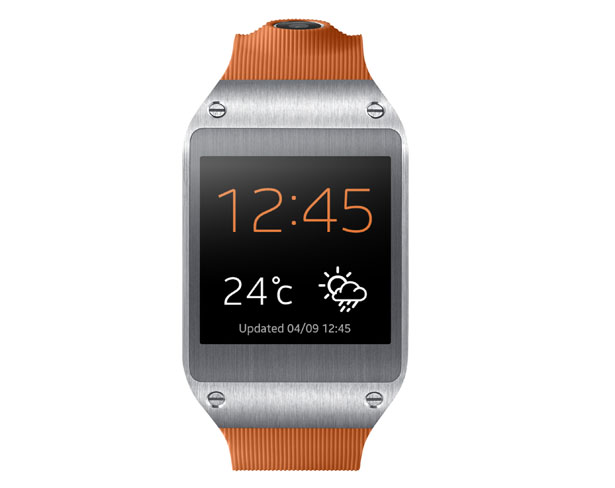 ---