This tumbler is so cool that we can't resist to post it here for you to know. LEGO has finally released a new member in its Ultimate Collector's Series, it's Batman. Lego Batman tumbler features cool, ultra sleek batmobile, it also comes with Batman and Joker minifigures.
The challenge here is that you have to build the tumbler, well, we are not surprised, it's Lego!. So, are you up for the challenge? This version takes inspiration from the iconic vehicle which we can see in Batman The Dark Knight Trilogy. You can construct this almost all black armored vehicle highlighted with new color LEGO elements, there are also brand new LEGO front wheels. This tumbler features amazing details, checkout the interior, adjustable top wings, armored exterior, and also the cute Batman and Joker minifigures. The tumbler measures over 5" (15cm) high, 15" (40cm) long and 9" (24cm) wide.
From : Lego [Buy It Here]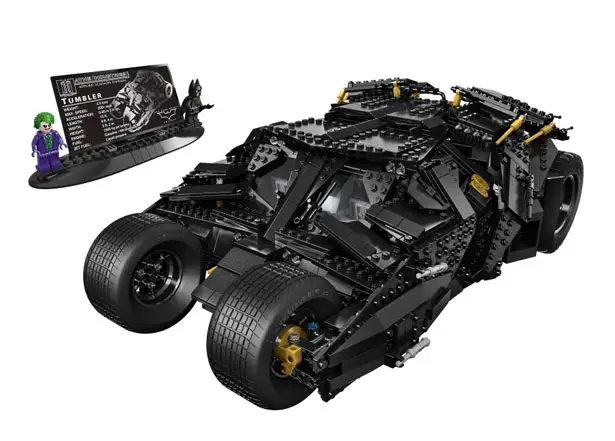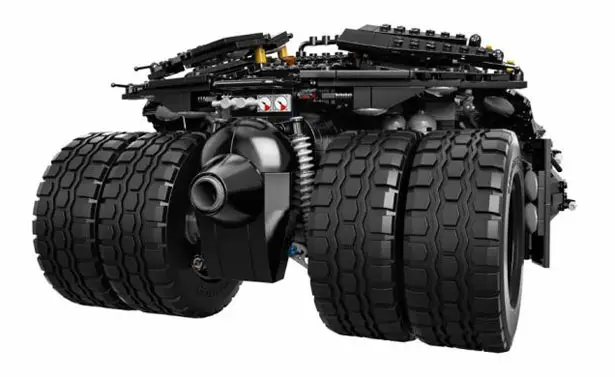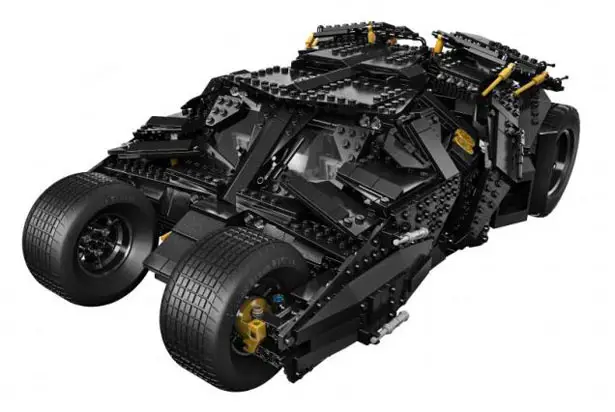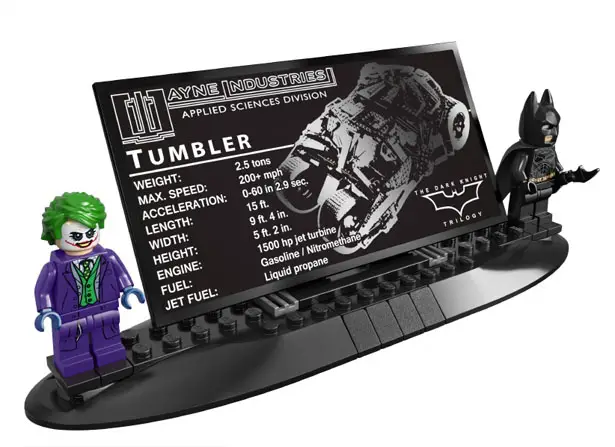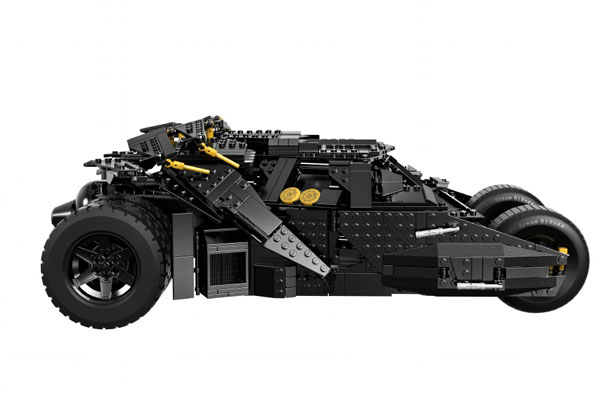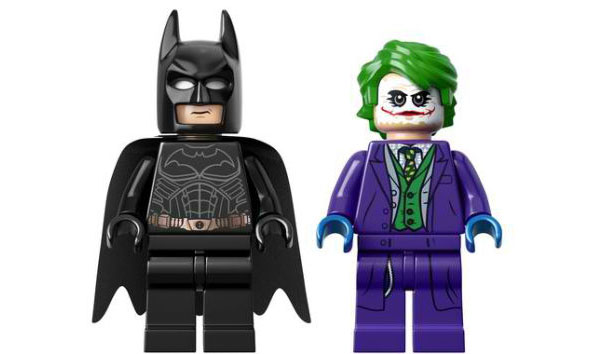 ---
This Stained Glass Driverless Sleeper Car is the future vision of Dominic Wilcox which is displayed during London Design Festival. It's a prototype of a driverless glass car with a single bed inside where passenger can sleep comfortably while the car taking them to their destination. The beautiful glass work is infused with future technologies to represent how transportation might look like in the middle of 21st century.
We believe the reason why Dominic chose to use glasses as the exterior material is to represent how driverless vehicle would be much safer than human driven vehicle. In the year of 2059, it would be safer to ride computer controlled transportation, there would be no collisions on Digital M1 motorway when there are only driverless vehicles are allowed. That's why as you can see here, there's no standard safety equipment applied inside the car such as air bags or bumpers.
Designer : Dominic Wilcox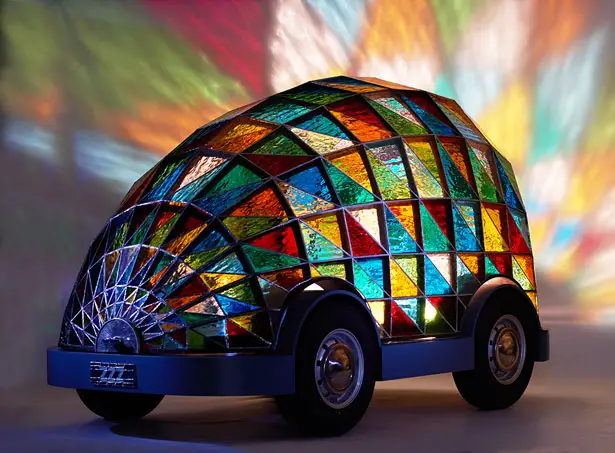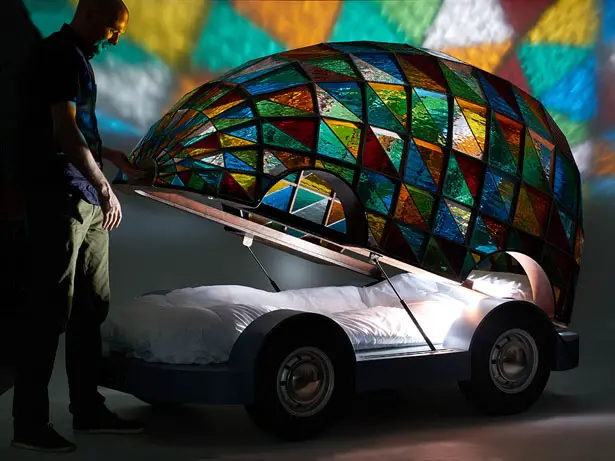 There's going to be strict standards for motor and driverless, automated navigation system to make sure the safety of passenger, thus allowing living space shell can be built inside a vehicle.
Inspired by the beauty of stained glass windows when Dominic visited Durham Cathedral, he wanted to express this awesome visual experience into contemporary, 3 dimensional form. The hand cut glass car uses copper foil technique which is made famous by Tiffany lamps.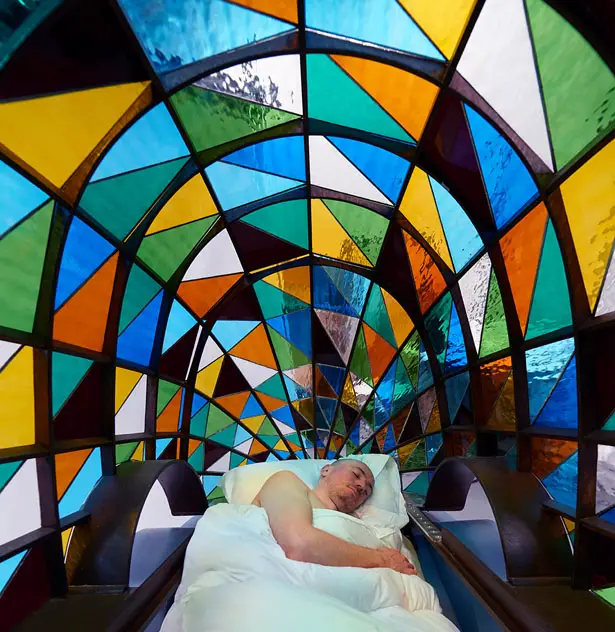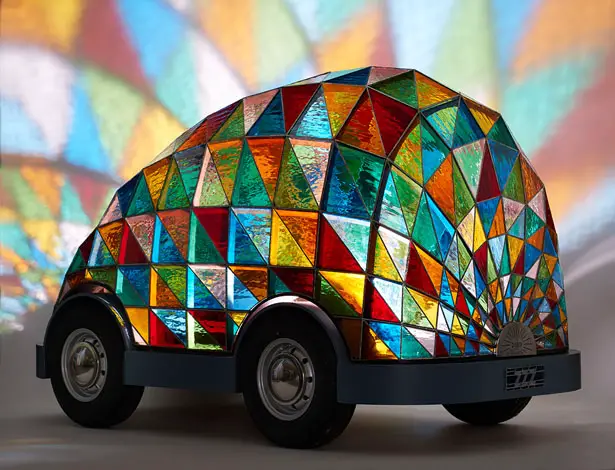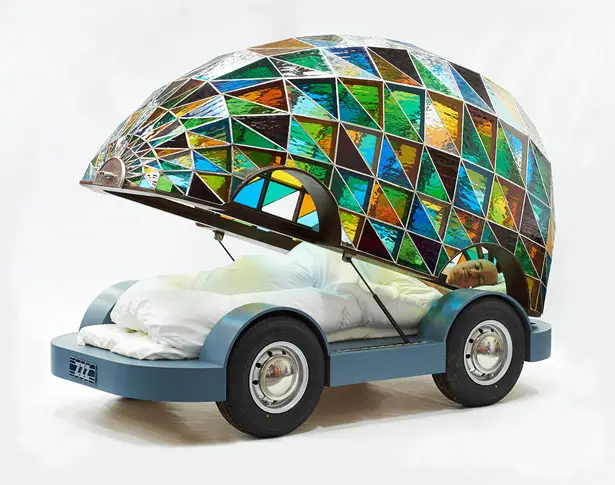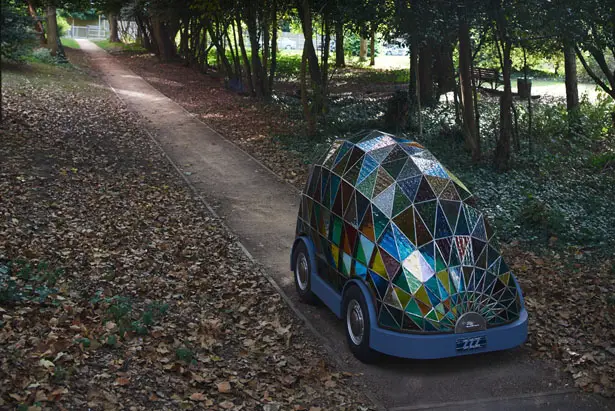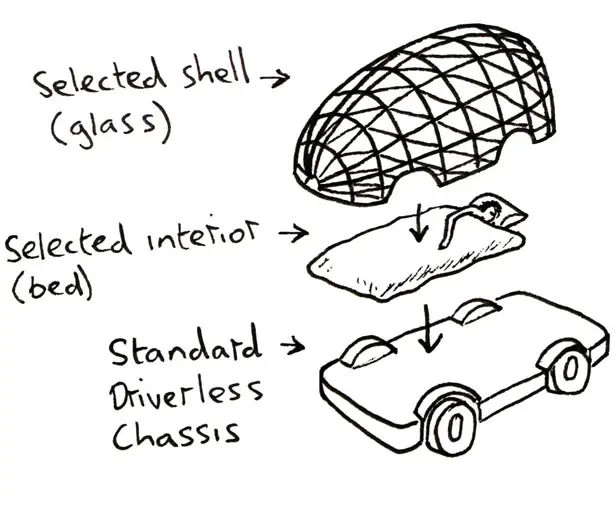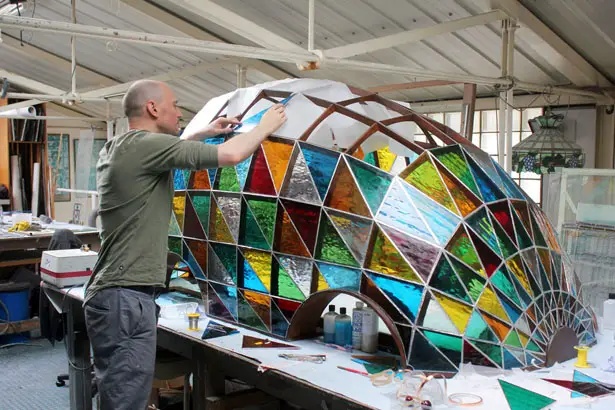 ---
The unique shape of Kaya Future Microwave Oven was inspired by a dome tray from the movie Ratatouille, the designer was watching the movie when he got the idea. There are many of us who don't cook, but just like this designer, we know how the food should look like for us to eat, not burned or still frozen. Mac Funamizu, a modern industrial designer, wanted to design a microwave oven that will "show" him how the food will look like after cooking, also it would be great if he could also move around the device easily such as get it close to the table when necessary.
Designer : Mac Funamizu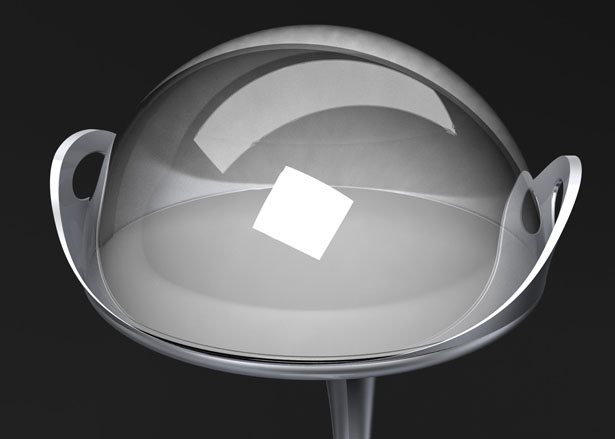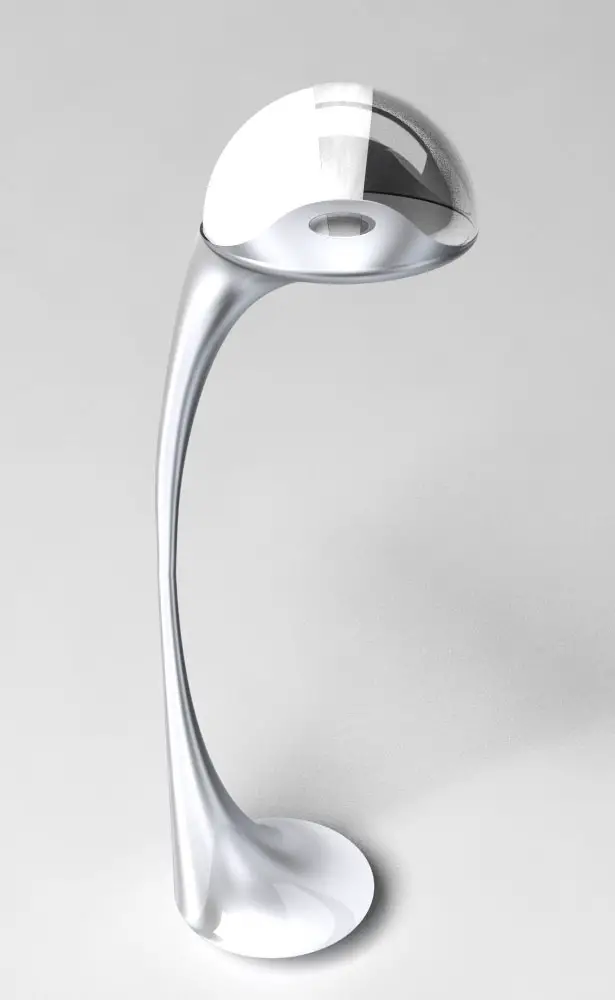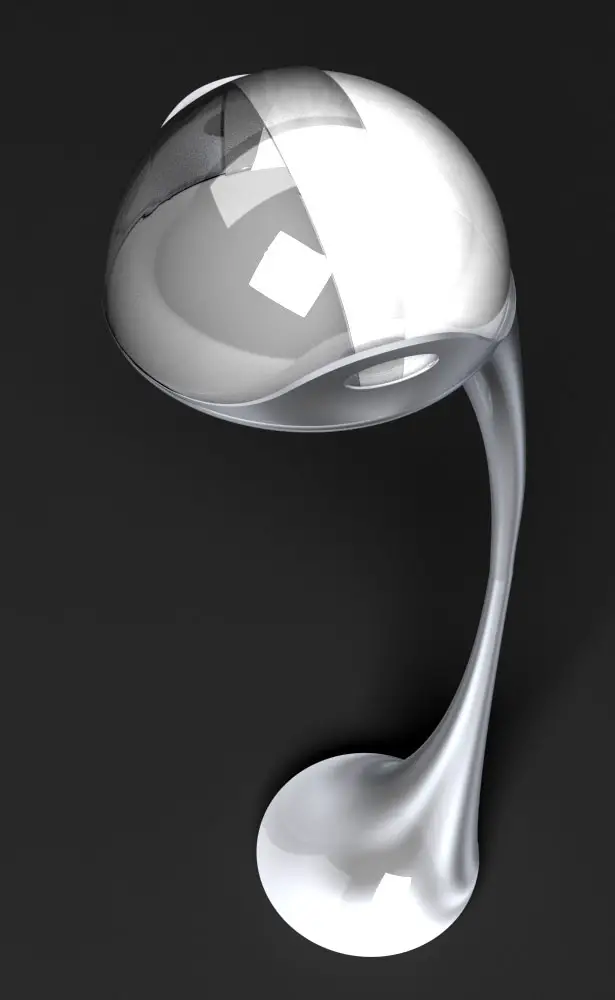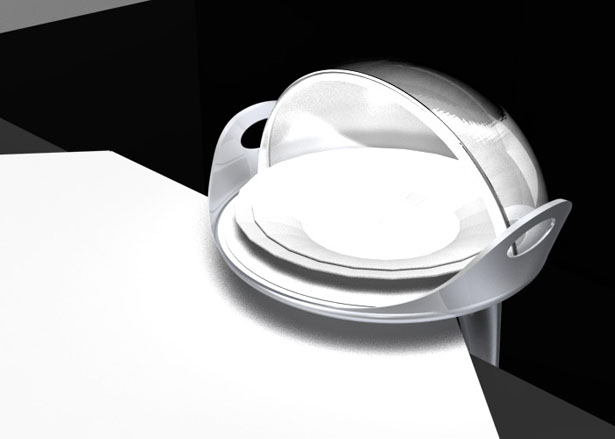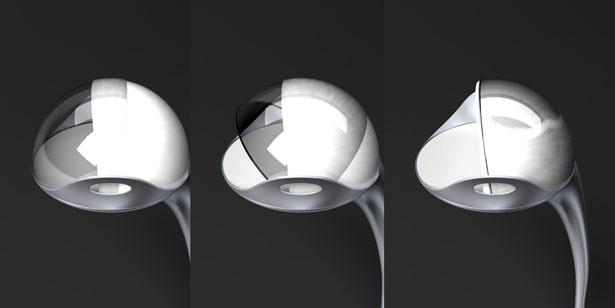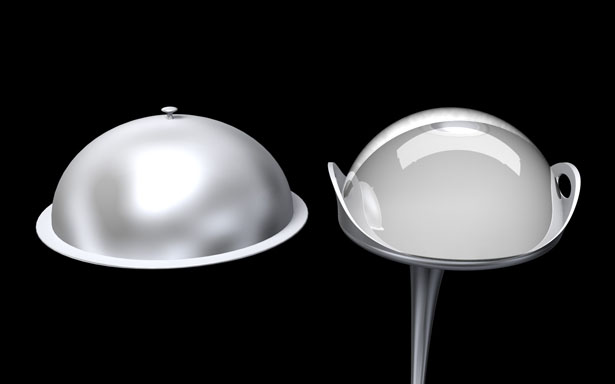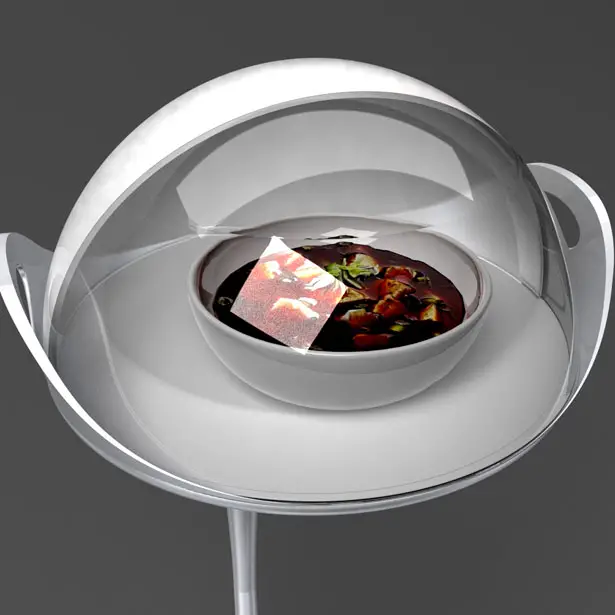 Kaya Future Microwave Oven has been designed in a way that you can adjust the look of the food displayed by dragging a control button. You can place the dish in it and the oven will tell you what kinds of foods are in it.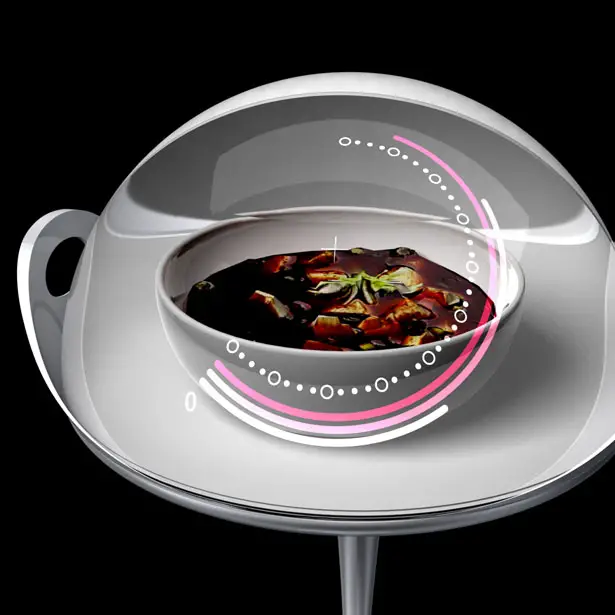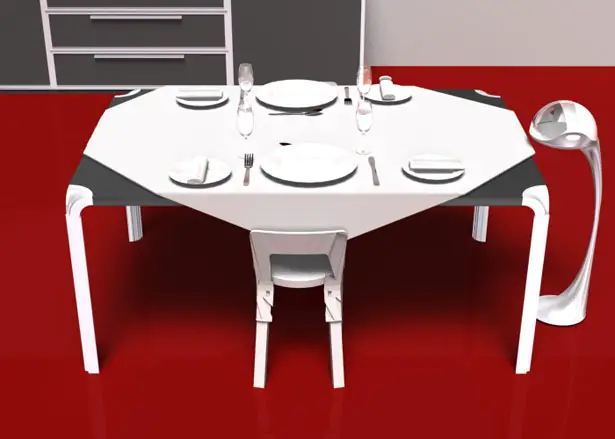 The visual display allows you to know exactly when the food is getting burned, thus adjusting the length of cooking time will be much easier.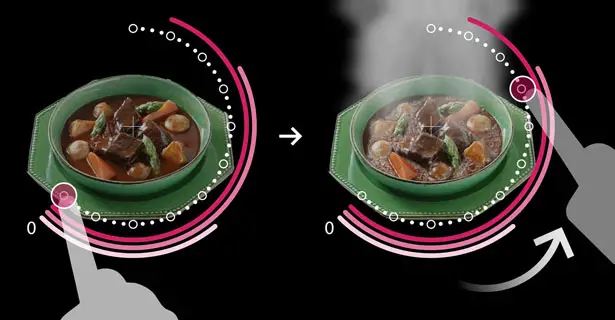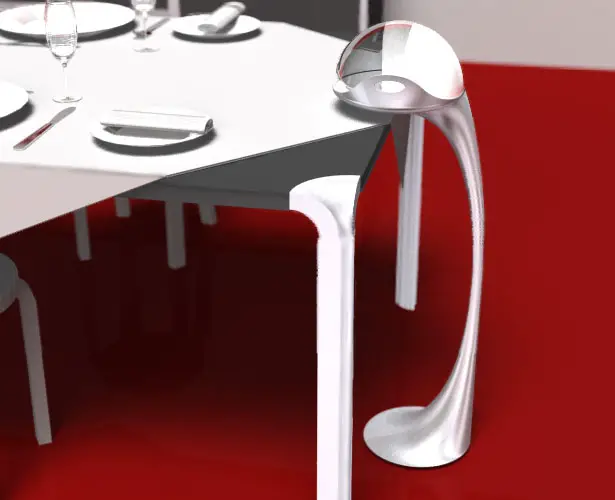 ---