The designer of Atlas Kinetic concept cell phone understand the importance of keeping our earth green, that is why Atlas Kinetic cell phone is made from aluminum and glass, built to last, trying to intervene in the common life cycle of this kind of products as a new greener solution. The central sapphire glass reveals the generating & charging unit. The power system of this phone is similar to kinetic / automatic watches and uses a oscillating weight that powers a mainspring. The central power unit transforms movement into electricity and supplies power to all phone electronic components. When the rotor stops, kinetic movement, for leaving the phone static for a long period of time, turning the lateral crown a couple of times will give power to the mainspring which will turn on the phone once again. Take your cellular phone anywhere and stop worrying about recharging or sort out of batteries.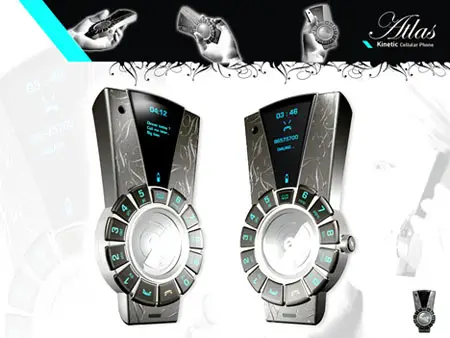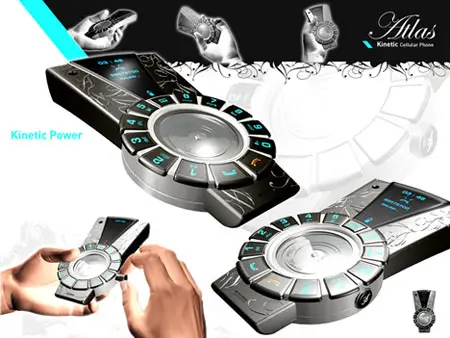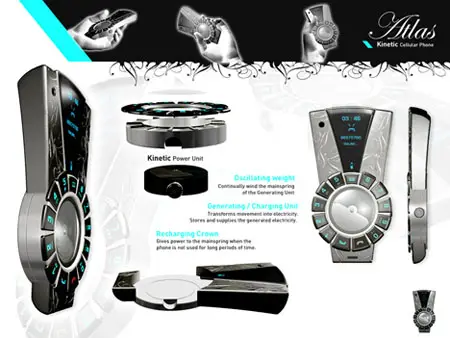 Designer : Ricardo Baiao
---
This industrial designer tried to redesign the Creative ZEN Stone MP3 Player as her internship project in Creative Technology Ltd Singapore. She came up with 2 designs: Water Creative Zen Stone and Grasp Creative Zen Stone. Water was inspired by the shadow of ripples forms beneath, from a bowl of water. While Grasp body shape mimics the natural form derives from pressing your thumb on a soft material within your grasp.
Designer : Qing Qing
Water Creative Zen Stone MP3 Player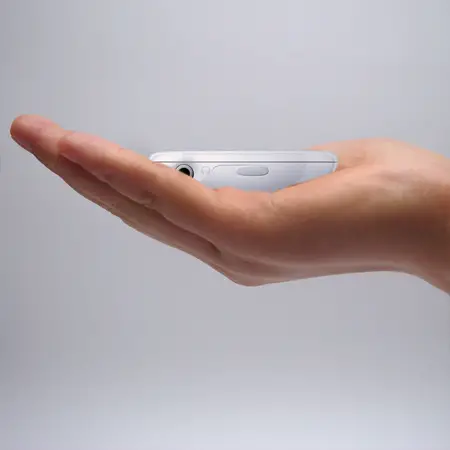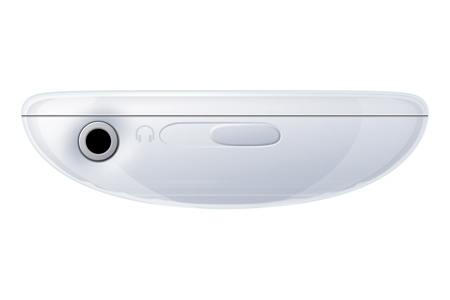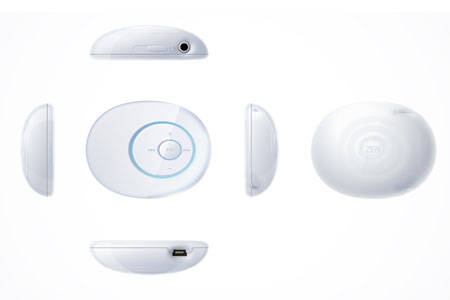 Grasp Creative Zen Stone MP3 Player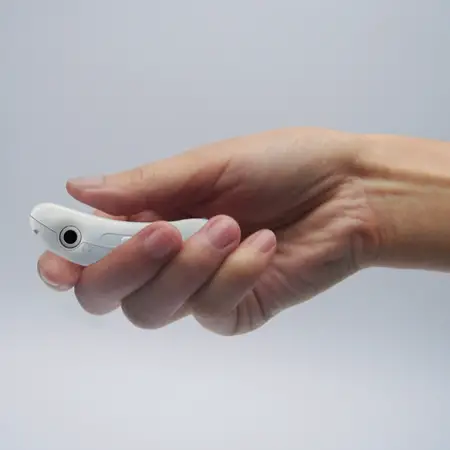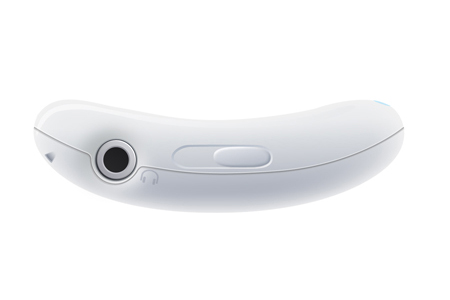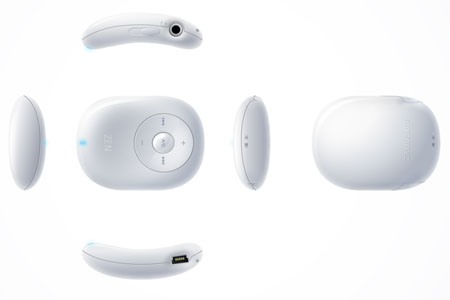 ---
A modular seating solution that gives you the freedom to create your own seating arrangement, say hello to Bloc'd Sofa. This sofa has been designed to fit and work well with many stages and settings of life, you probably can use your good building blocks skill just like when you're a kid. The design is simple and straightforward, you don't need a manual to start your interaction with this furniture. It is flexible and playful, intuitive and elegant, you can assemble a sofa with raised backrest, bench, or a chair with armrest. This sofa is composed of soft cubes and other shapes hold by a wooden grid frame.
Designer : Scott Jones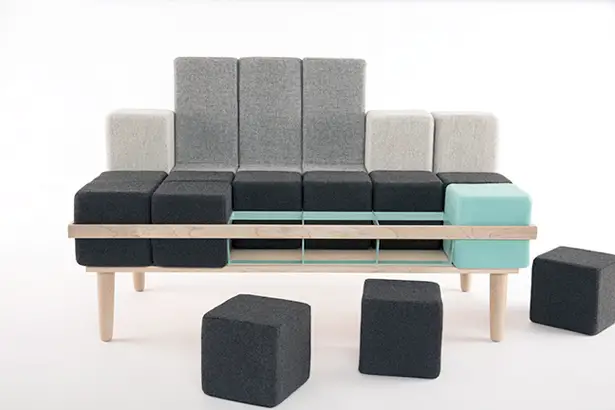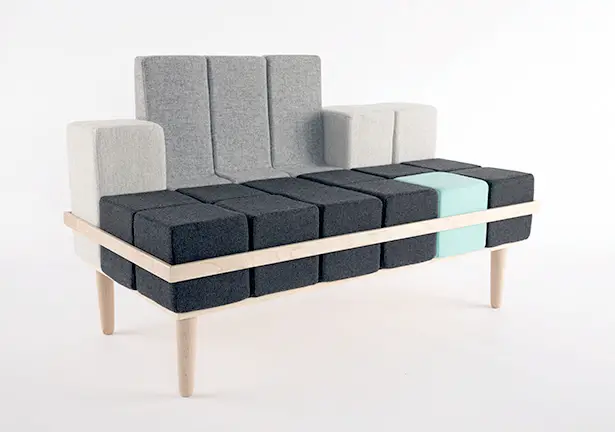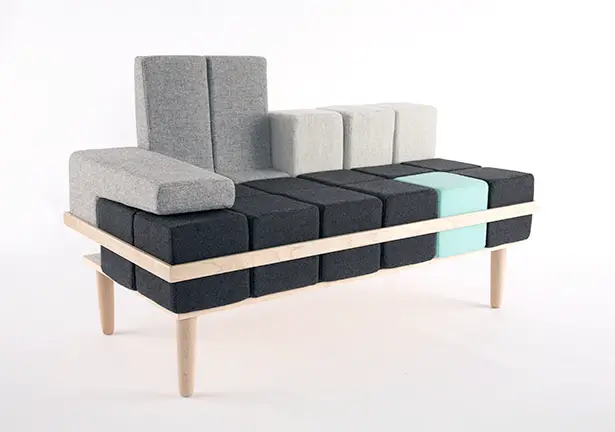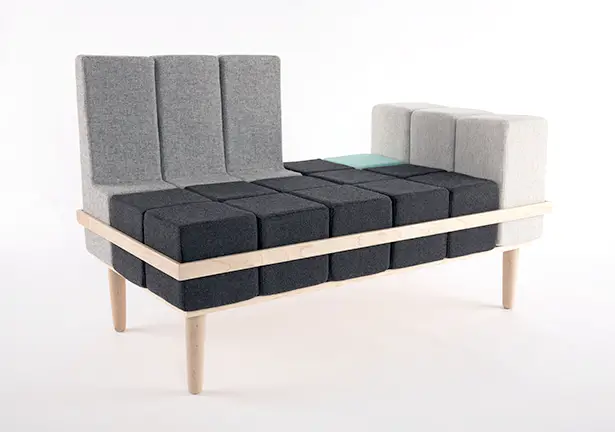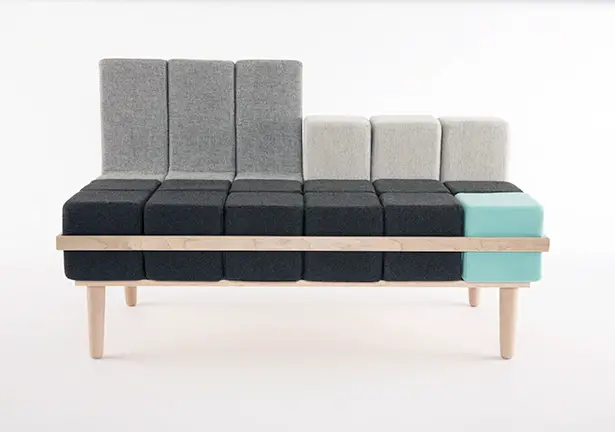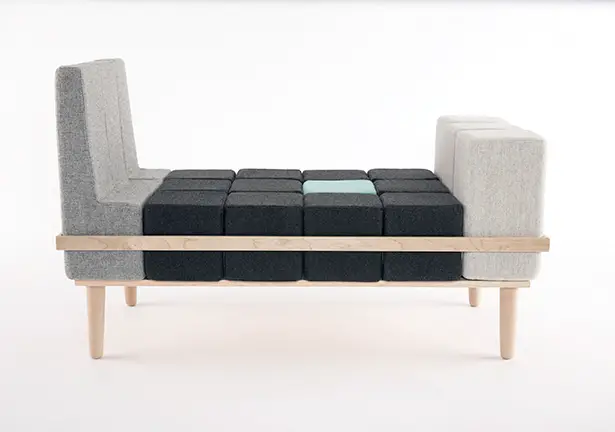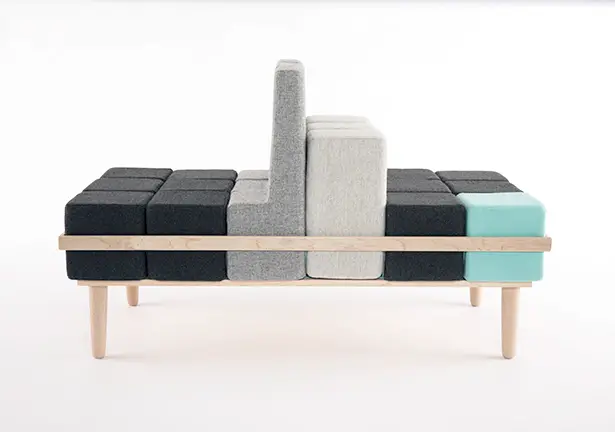 ---