Future Hotel White, inspired by the color white, as the name suggests is known for its Wellness, hospitality, modernism, technology and ecology. People who have already been to Future Hotel might have an option of reliving an ambience of creation and pattern standard of Well-Tech projects; see an achievement of little engaging projects in progress in a greek territory. Apart form these attributes, Future Hotel White serves as a meeting point for Greek professionals who are ardent about sharing information regarding Hotels of the future. Thus this hotel paves way for many professionals to communicate as well as exchange novel ideas for high-etch solutions and projects in progress. Well-Tech will present their future hotel project at the HORECA fair 2011 in Athens. The HORECA 2011 will be held from 3 – 6 February 2011 at the Expo Athens.
Designer : Well-Tech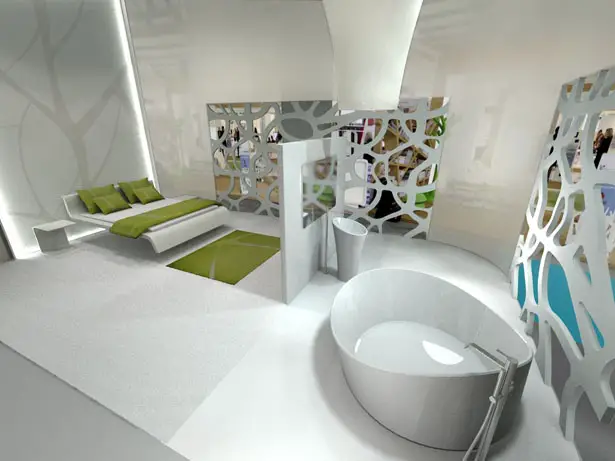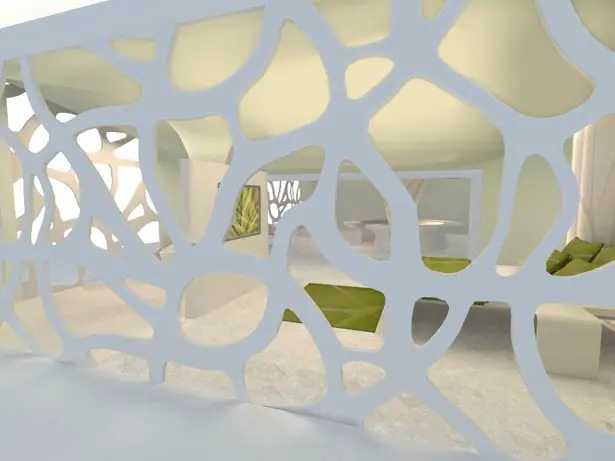 FH White represents the refinement of the concept FH 2010, both in terms of form and function. During the last year WT is industrialized the FH concept and is selected from the most competitive companies in Italy and Greece for the implementation of architectural structures, costumized furnitures, special finishings, high technologies for receptive structures and the most innovating materials, etc. The FH solutions that WT will presented by Horeca next february are extremely competitive in term of: conceptual and a material innovation, high quality (Made in Italy), economic conditions very convenient also for the local market. The FH goal is to propose a very innovating and high quality solutions with a competitive price.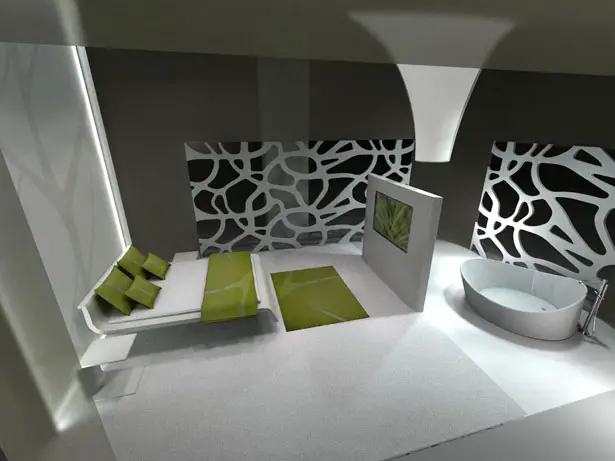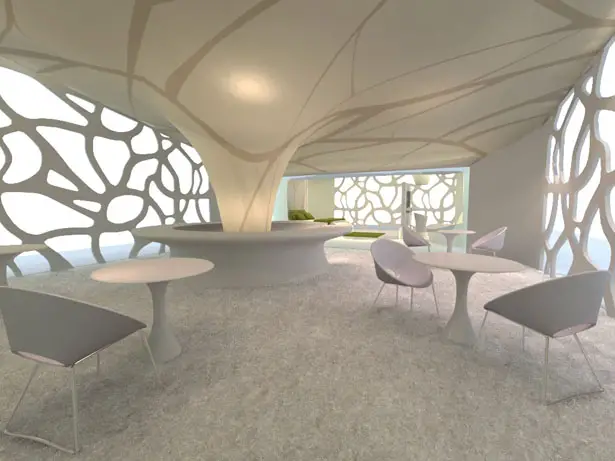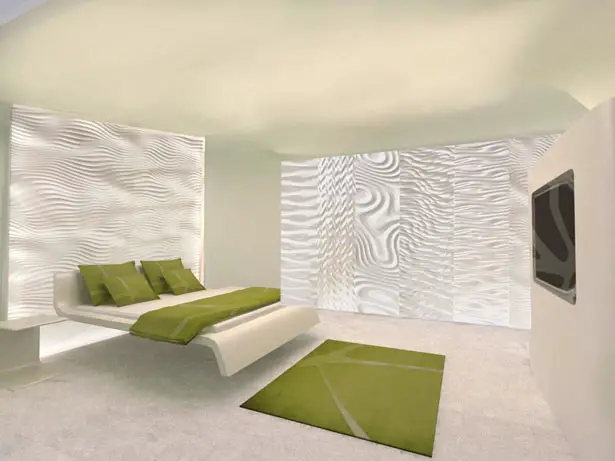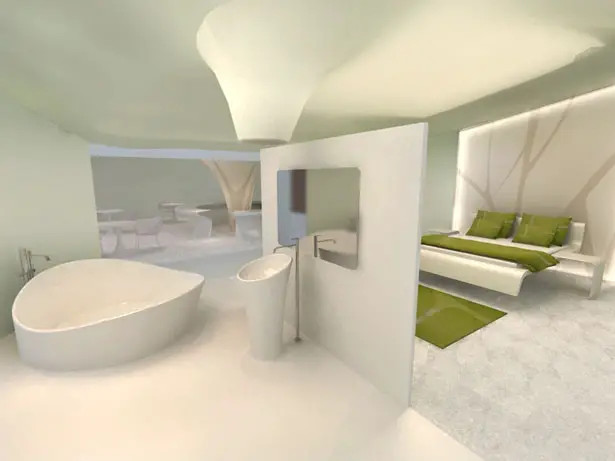 ---
Sol-us disinfectant device aims to create better environment by killing bacteria and germs in the air. This device emits a special HINS-light, a technology that was discovered and developed by Scott MacGregor (an electrical engineer), John Anderson and Michelle Maclean (microbiologists), and Gerry Woolsey (an optical physicist). HINS-light decontaminates the air and any exposed surfaces, it kills pathogens but is harmless to humans.
User has the ability to control how long this device will work from a touch screen panel which reveals different periods of time from 30 mins, 1 hour, 2 hours, 3 hours, and "all time". The usage of this device is not limited to only inside a refrigerator or a cupboard, user can also use Sol-us disinfectant device to sterilize desk or work area.
Designer : Gatis Erdmanis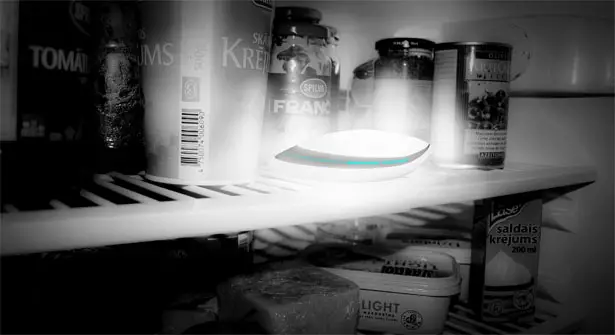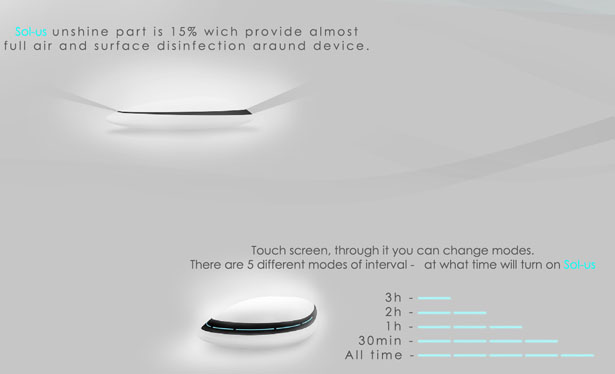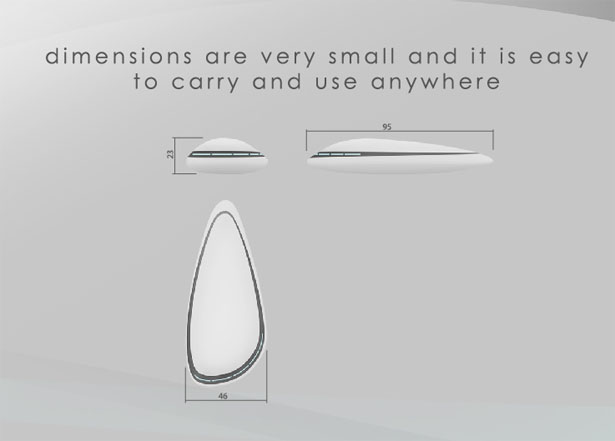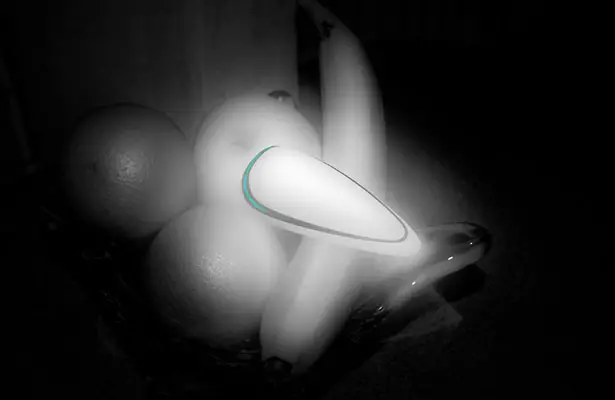 Tuvie has received this project from our 'Submit A Design' feature, where we welcome our readers to submit their design/concept for publication.
---
ELMOTO is featuring urban lifestyle mobility with their recently added E-Bike which is able to provide your unbeatable driving pleasure. You can enjoy the ultimate fun of great mobility in the city without pollution and noise. You can go to your workplace, visit your friends or simply riding through the city free of emission, cost efficiently. This bike will directly associate you with the conscience for defending the environment from various types of pollutions that takes place for burning fuel. This superb bike runs by battery and it will take only 70 cents to fully charge the battery and can last for up to 45 miles (70km) with top speed of 45 Km/h.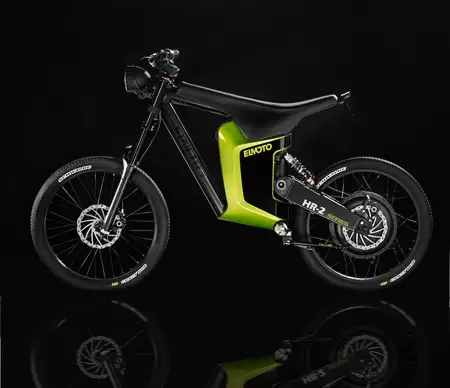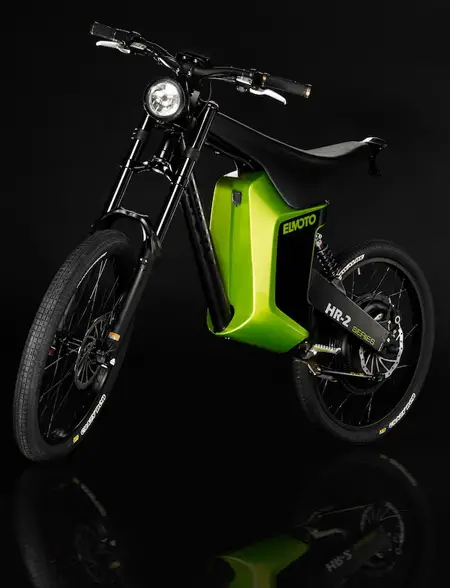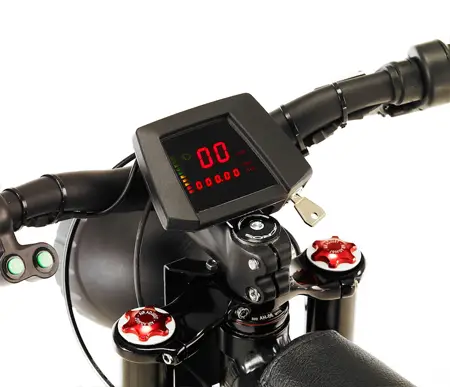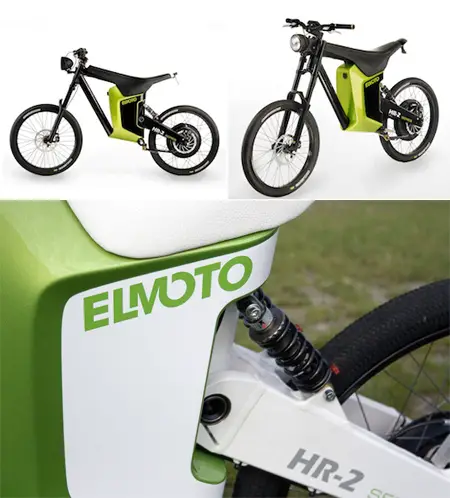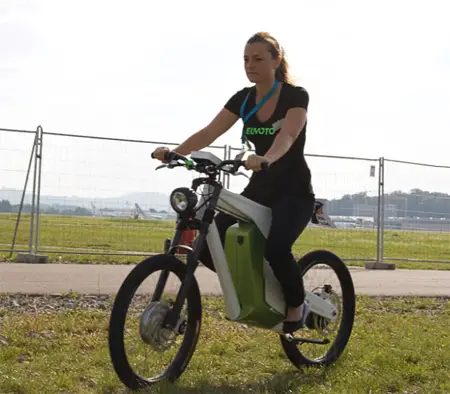 Designer : Thomas Hentges
---