GE Calorie Counter is a concept design of a future home appliance that helps you track calories the food you're going to eat, any food. It sounds like just imagination right, well everything starts with imagination. Matt Webster, the engineer behind this futuristic idea was inspired by his own wife. It was started when he wanted to give annual birthday surprise and asked his wife if she'd like an activity monitor as a gift. Well, his wife told him if it didn't automatically track the calories she ate, she didn't want it. There's no such device in the market, but lucky her, Webster is a senior scientists at GE's labs in upstate New York, this guy specialty is diagnostics and biomedical research. It sounded crazy and impossible, but this guy took the challenge.
Designer : Matt Webster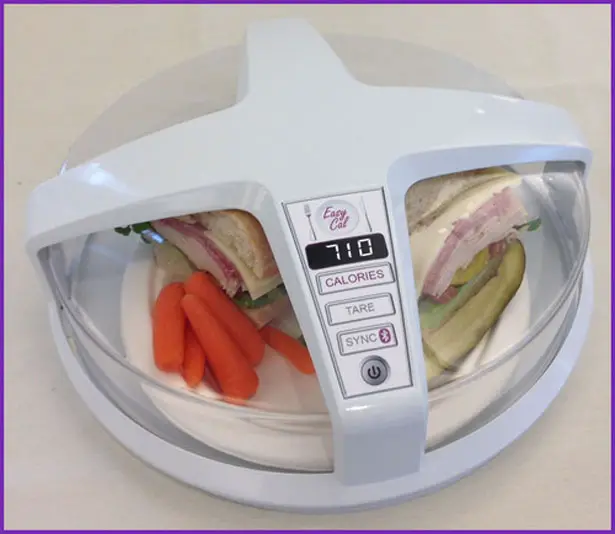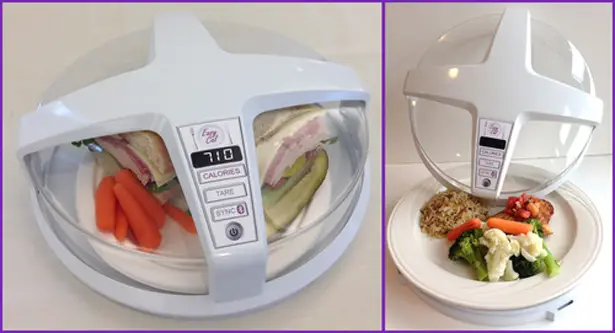 Researching through a massive food library compiled by U.S. Department of Agriculture, Webster and his team has boiled it down to a simple recipe that determines calories from a small handful of data points. They can use sensors and data points to calculate calories in any food. The analysis has enabled the team to write an equation that estimate calories in different food with just 3 simple measurements: weight, fat content, and water content. All the data of your food is gathered using advanced electronics and sensors, they shower the food with microwaves to detect fat and water. This guy really has gone all the way to create his wife's dream present.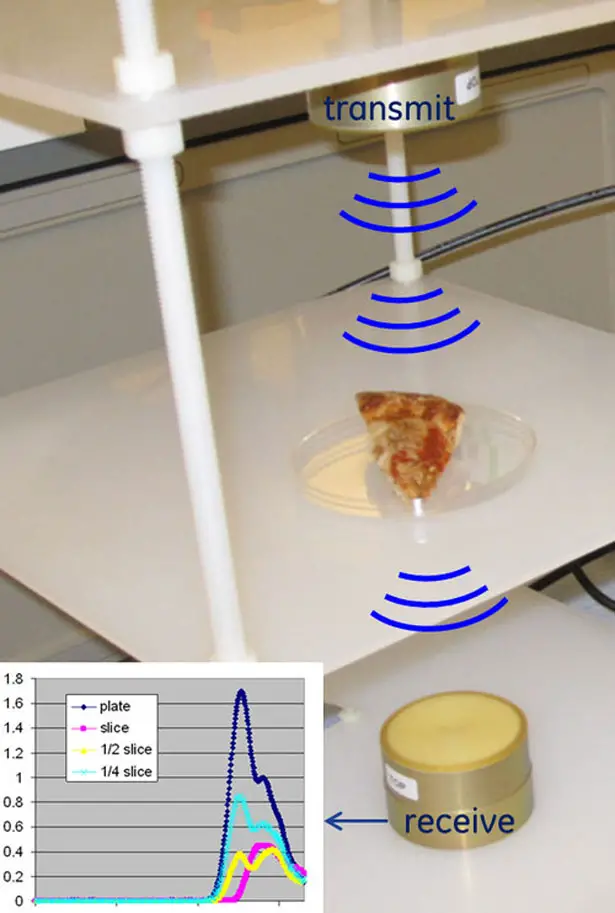 ---
Started 5 years ago when testing brakes on transistion, S-Works team found out a mechanism that makes a road bike runs really fast. They have come up with the winning formula of light weight, torsional stiffness, and stealthy aerodynamics bike. The development of this bike has been awarded by the opportunity to team up with McLaren Technology Center, yes, the home of McLaren F1 Racing and Supercar, thus S-Works x McLaren Venge Bike was born. The original bike has already exceeded many expectations, but with McLaren 30 years of expertise in composite technology, they can push the existing boundaries of design and engineering, improve the stiffness-to-weight ratio, carbon fiber construction, and fabrication process. The result is a stunning bike indeed.
Designers : S-Works and McLaren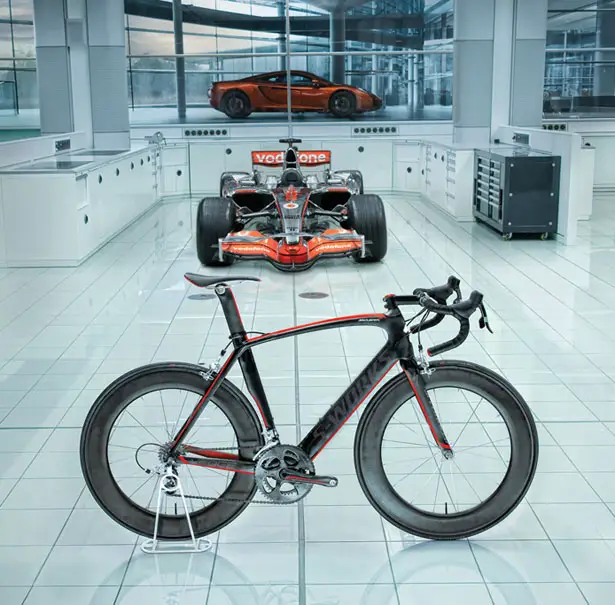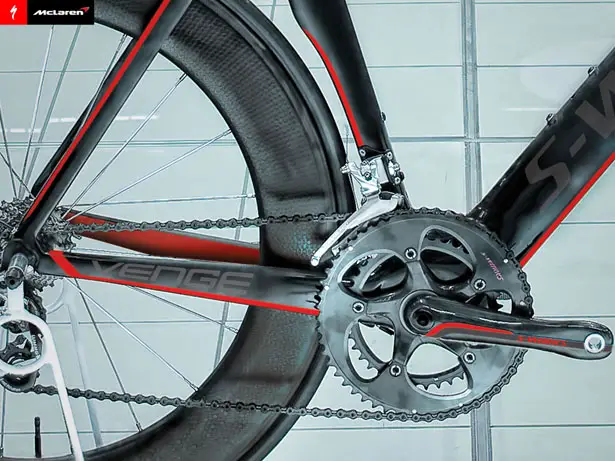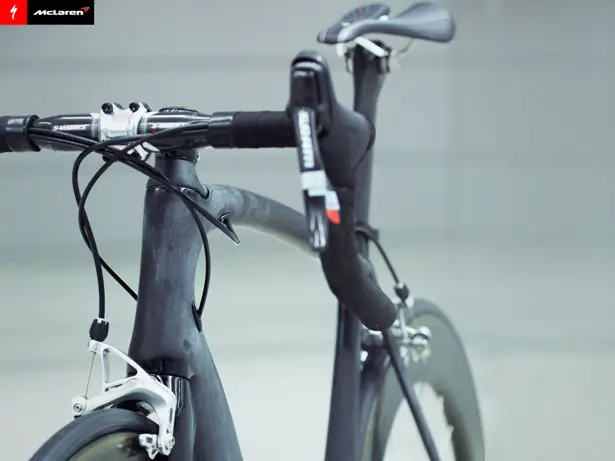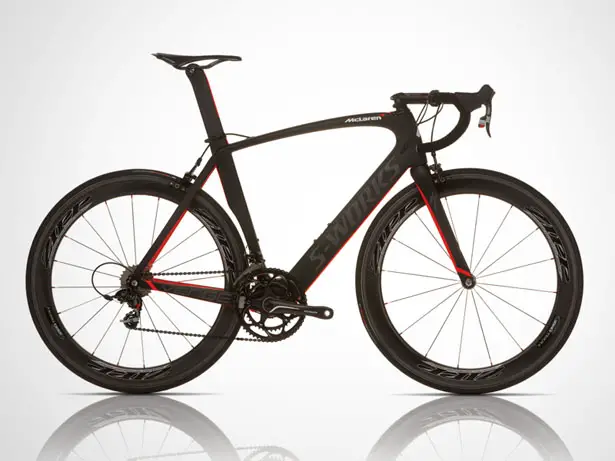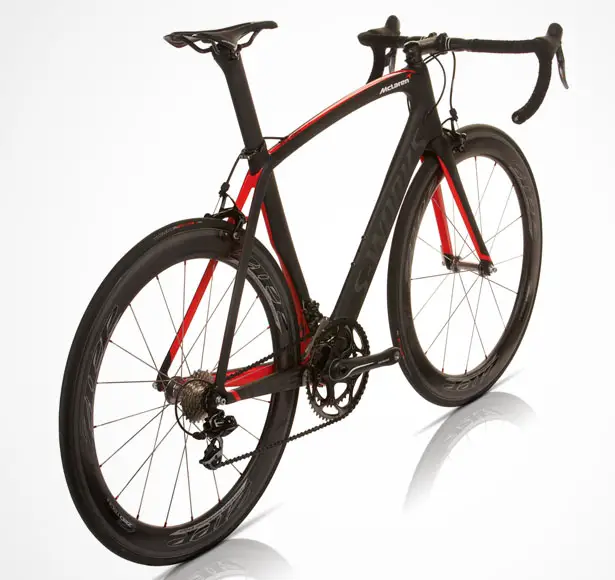 ---
You must have heard about eco-friendly fireplaces which are generally known for their unique designs. Unlike other eco-friendly fireplaces, Digifire is a high-tech clean burning fireplace created to run on a highly refined ethanol which is nonstop fed into the fire. The continuous fed ethanol allows it to burn for 13-25 hours. If you have Digifire at your home, it is no less than a science fiction movie. The amount of steam and carbon dioxide that is released by the Digifire is almost of same proportion as air exhaled by humans. All of Digifire models are managed or control by a remote control that means you can turn them off or on from a distance just like your TV as well as you can adjust the flames coming out of this Digifire.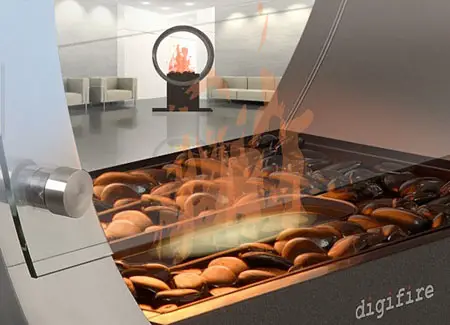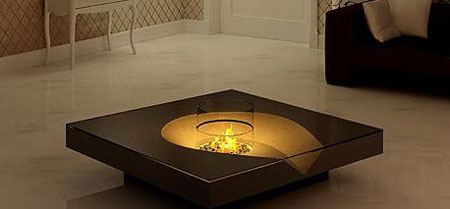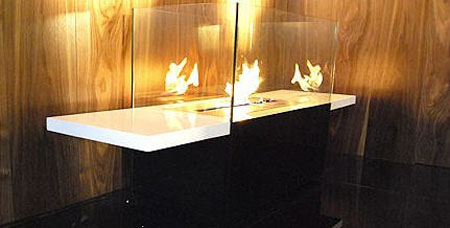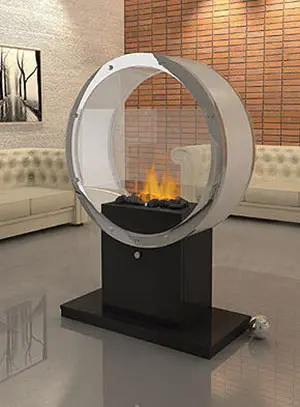 ---