After Nissan released its vision of its concept for Gran Turismo, now, you can also see a stunning addition to the game: Aston Martin DP-100 Vision Gran Turismo Race Car. Aston Martin design team has designed a virtual-only GT racer that you can download for GT6 in July 2014, following its global launch during the Goodwood Festival of Speed.
This race car is equipped with twin-turbo mid-engine that generates 800b hp, providing you with blazing performance to keep up with high octane nature of the game. The design process follows the same techniques and rules applied to the development of real Aston Martin sports car, from sketches to 3D modeling and then followed by full realization in the virtual world. That's why you can see an exceptional details with a fully functioning suspension system and state-of-the-art electronics.
Designer : Aston Martin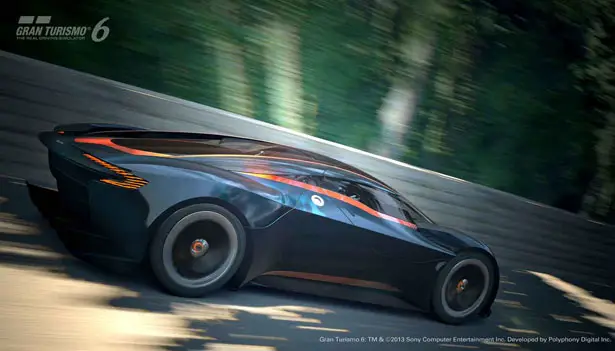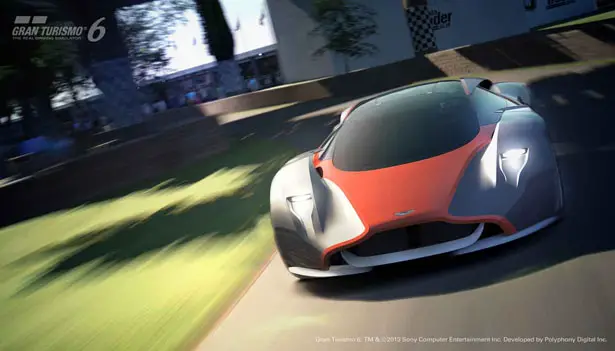 It took Aston Martin design team 6-months to design this new addition to GT6 race cars, starting with nothing but a blank sheet of paper. The result is exciting project, a revolutionary car with active aerodynamics, not only it looks badass, it also boasts a high degree of engineering integrity.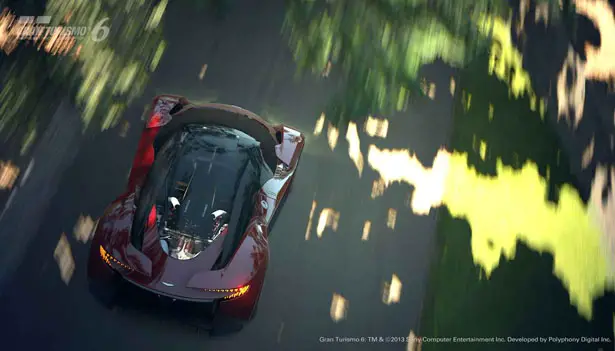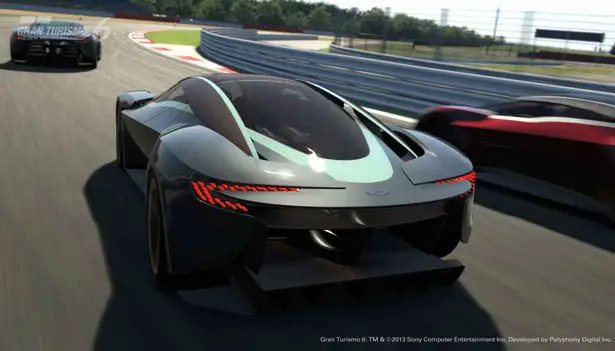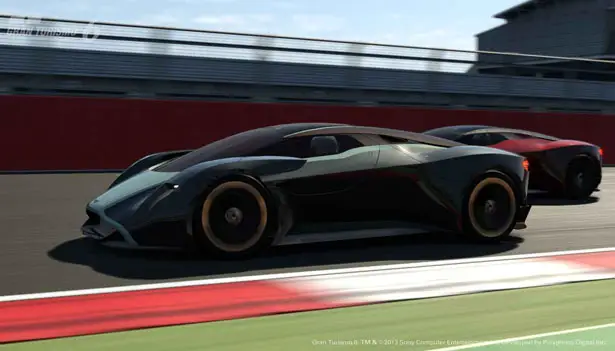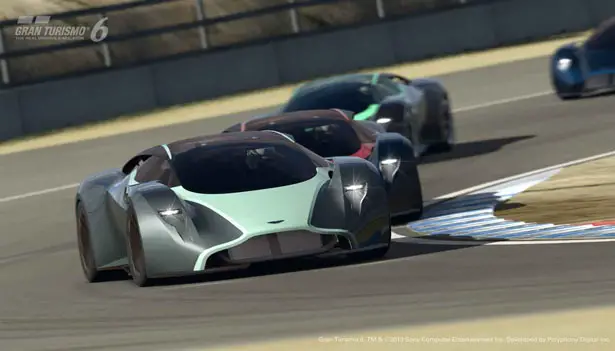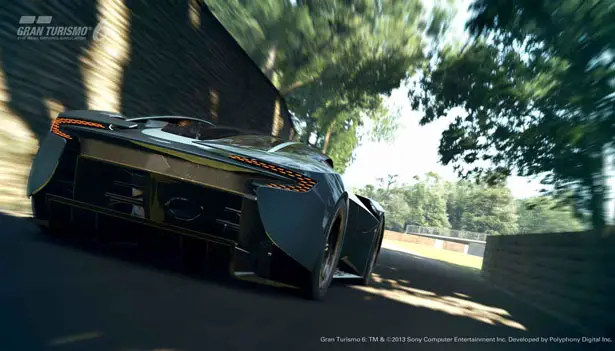 ---
Sea to Summit X-Pot has won Backpacker magazine's 2015 Editors' Choice Award due to its smart design. This pot features lightweight body, with flexible heat-resistant silicone walls that collapse for compact storage. The hard anodized aluminum base creates optimum heat-distribution for great cooking performance (fast boil time) while the transparent lid offers good visibility to what's cooking. There are 2 ribbed silicone handles that lock the lid to ensure you can transport X-Pot safely, there's a pot holder on underside of lid, you can one handed eating directly from the hot X-Pot. However, please only use the silicone handles to the pot during transport, attaching them during cooking can damage the lid.
As part of having fun outdoor, you need to carry a cooking pot, but this can be the bulkiest item to fit in your backpack. You don't have to worry about this issue with X-Pot, due to its collapsible design. It features a 2.8-liter (94.5 fl. oz.) volume, enough to cook a meal for 2 campers, the tall silicone walls make easy stirring.
From : Sea to Summit [Buy It Here]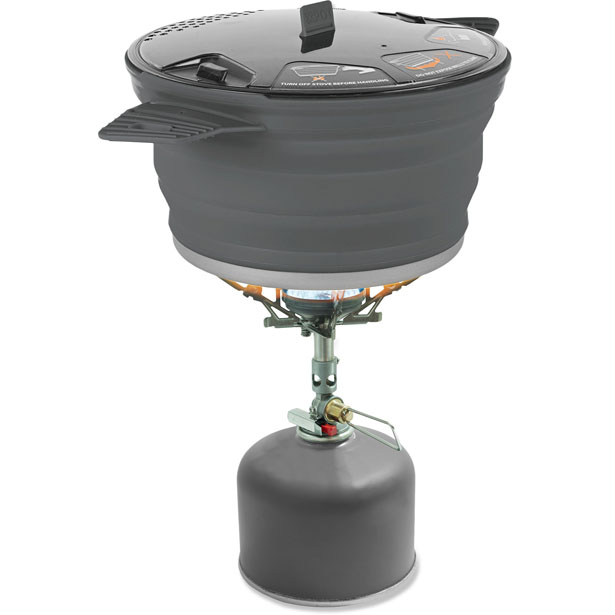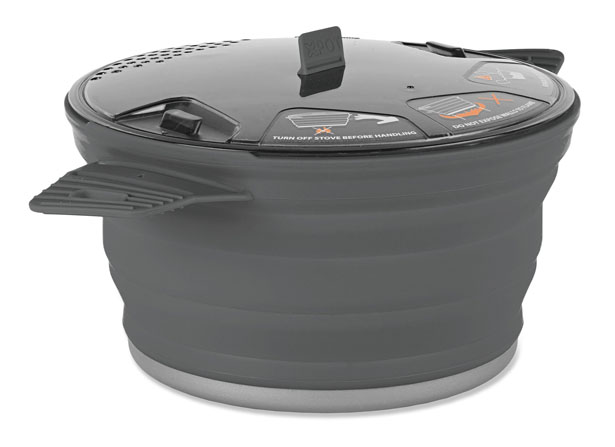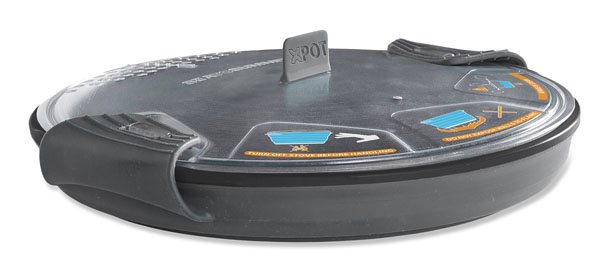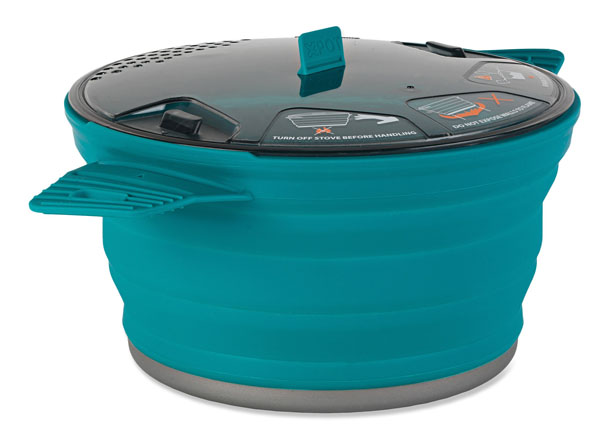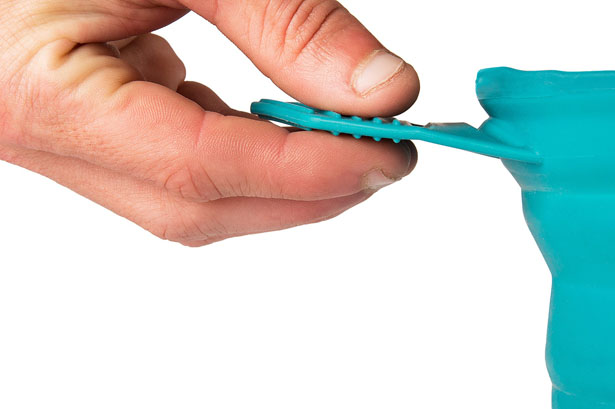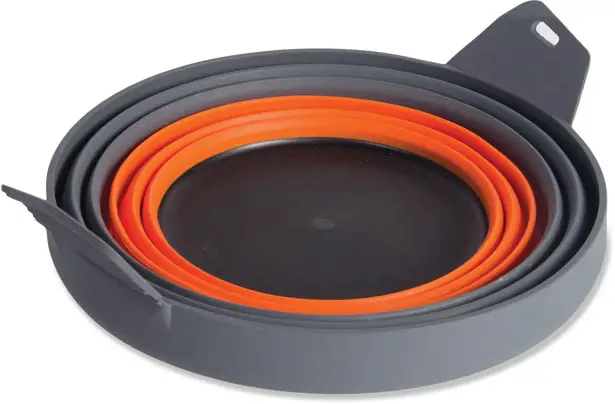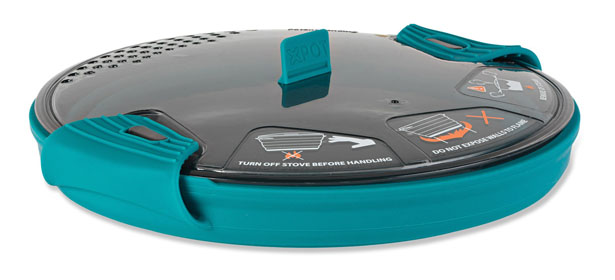 ---
My Edit is a smart product from Google aims to brings its business consumers closer to Google marketing online tools and services. It's an interactive tool that blends innovation and brand to inspire new audiences, Google is no longer just a search engine but when you think of Google, we usually think of "Search". My Edit aims to make business "think with" Google, that's why Google provides their clients a cutting-edge digital-edge over their competitors.
The idea of this project is to highlight creative possibilities of "thinking" with Google, it features a simple pencil and notepad as a starting point, two symbols of creative process to connect with Google's Think website content. The notepad has been designed in a way to be compact and convincing where conductive ink allows to create digital content using a pencil. In order to avoid the expected "R&D" aesthetic of cables and circuitry, Roland Ellis, an industrial designer, has developed world's first conductive bookbinding glue that seamlessly connects a circuit board to the printed pages of the notepad.
Designers : Roland Ellis and MultiAdapator for Google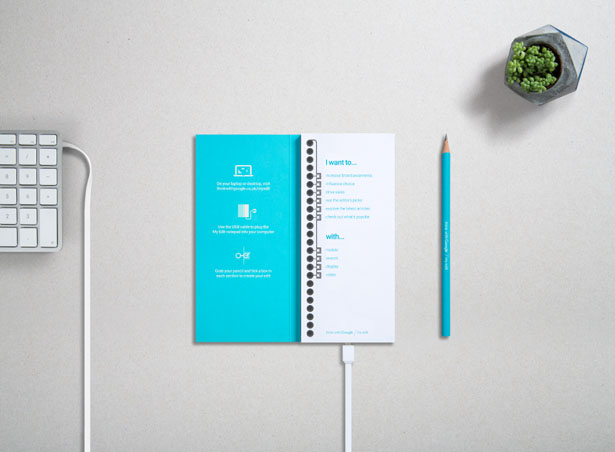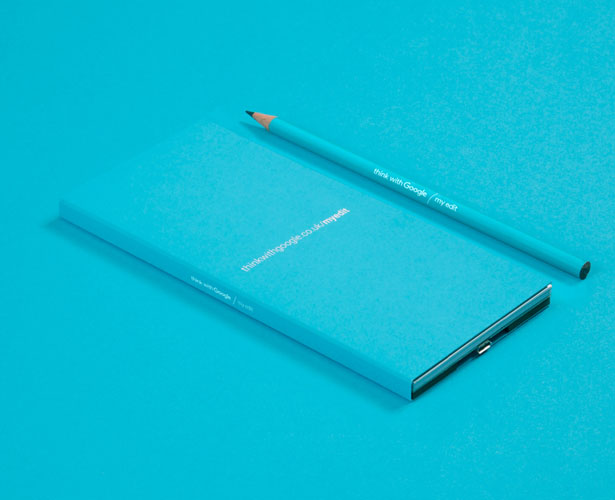 Since the audience is time-poor, it would be faster to discover what's relevant to them by creating "edit" of content with few ticks or clicks. The dashboard interface focuses on 4 content types: deck-ready stats, thought-leading articles, Google business tools, and inspiring video content. User can still access the dashboard independently while the presentation-style interface is ideal for office environment or special events.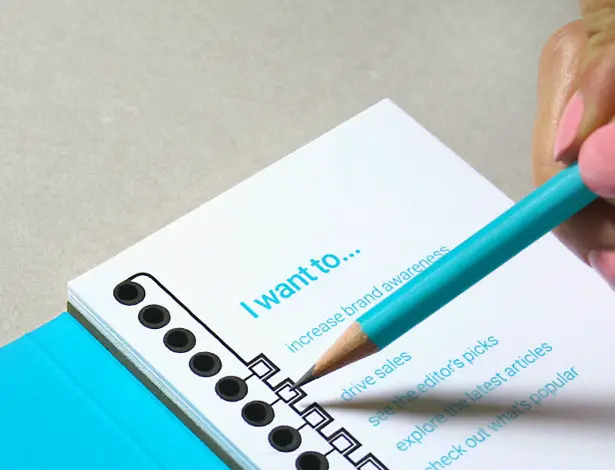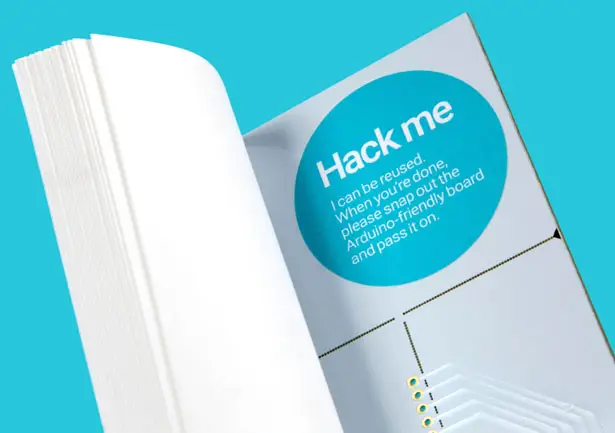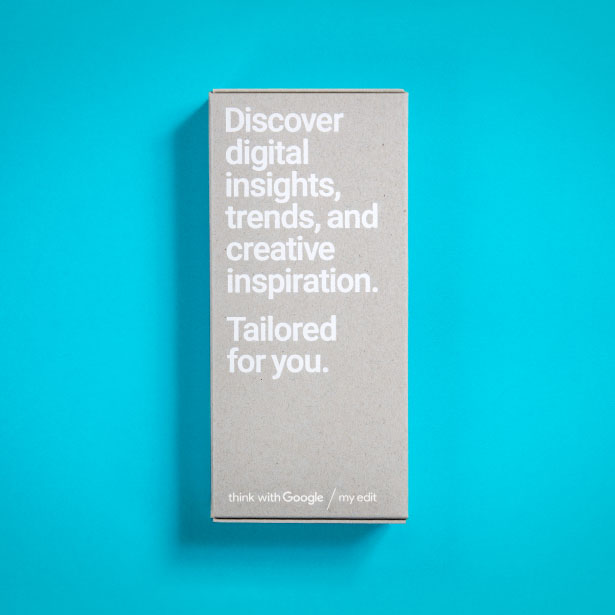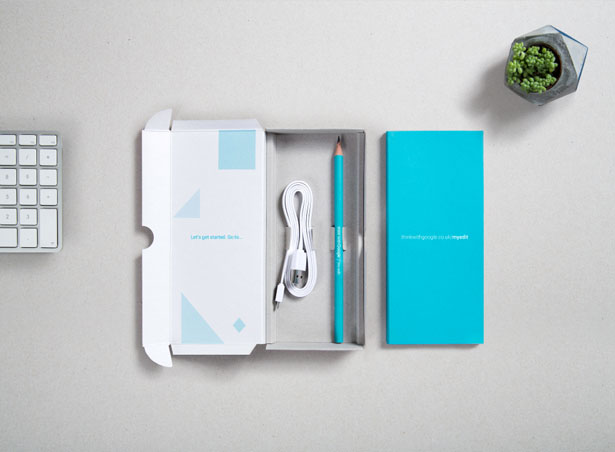 ---