Tea Set designed by Evgenii Kochurov was developed based on the mission in the Urals State Academy Architecture and Arts. Well, the tea set features 3 items including 2 cups interconnected plus a kettle. The principal idea of this job is to create an informative tea set. It is unlike traditional tea sets. It boasts a touch screen located at the diameter of the kettle, which displays in liters and milliliters amount of water decanted into the teapot. Things such as water temperature and time are all user-selectable. This way, a user can keep track of the amount of water poured along with the water temperature as well.
Designer : Kochurov Evgenii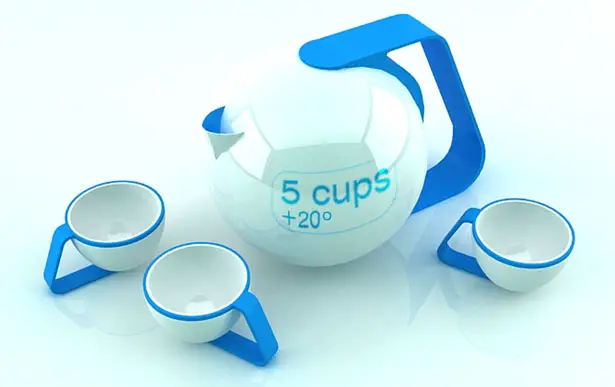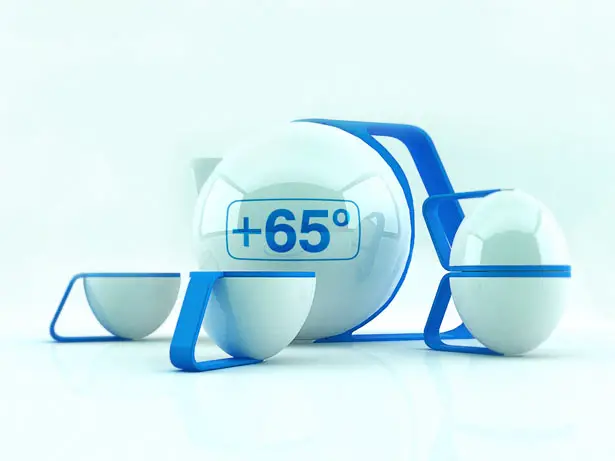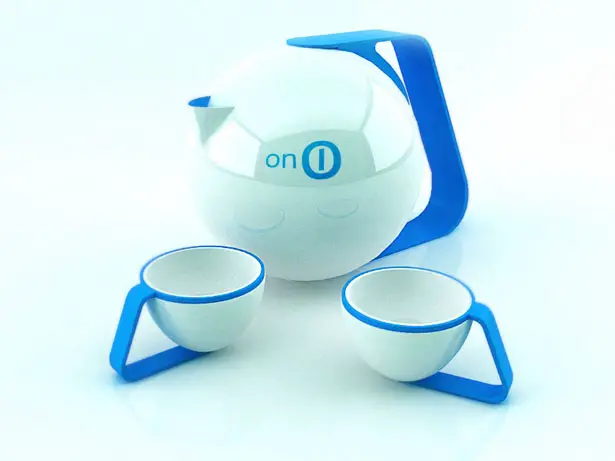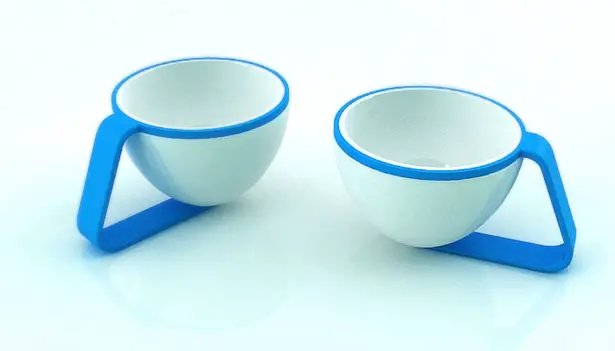 ---
Do you prefer to wear conventional, round watch? Perhaps Leo Leather Beige Wooden Watch can be a great choice for you. The watch face is housed in wooden frame, made from 100% natural wood, completely free of toxic chemicals. We really love that nice maple (beige) wood, this kind of wood is often used to smoke houses and in culinary arts, it's also a great material for musical instruments such as guitars or violins. The watch display is covered with hardened, scratch-proof mineral glass. This time, instead of using wooden strap, this watch offers beautiful brushed leather band. The combination of the warmth of the wood with modern leather strap makes this watch your modern, eco-stylish statement.
From : WeWood [Buy It Here]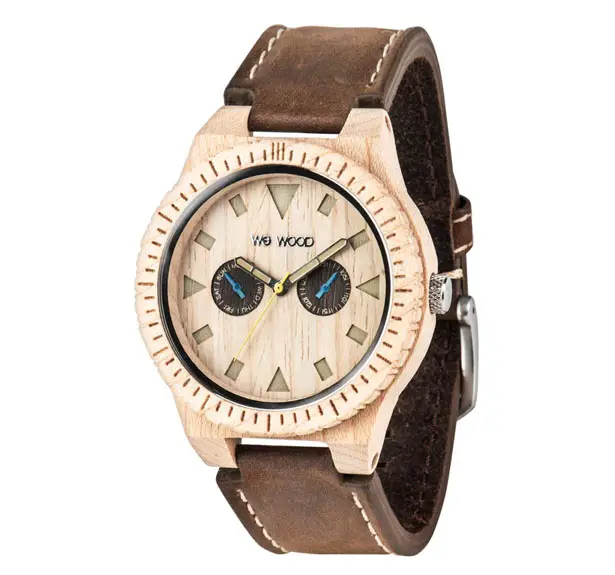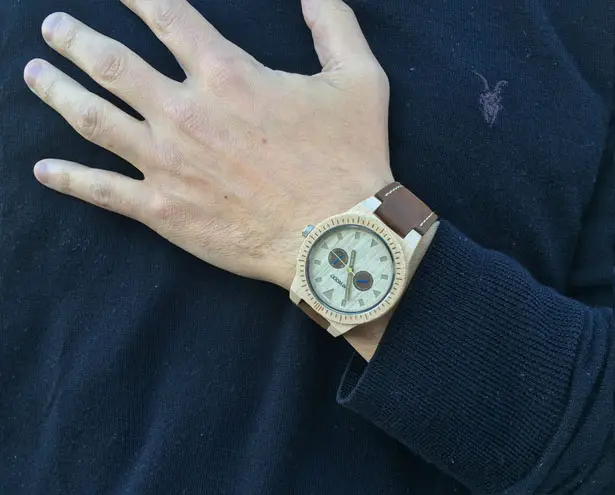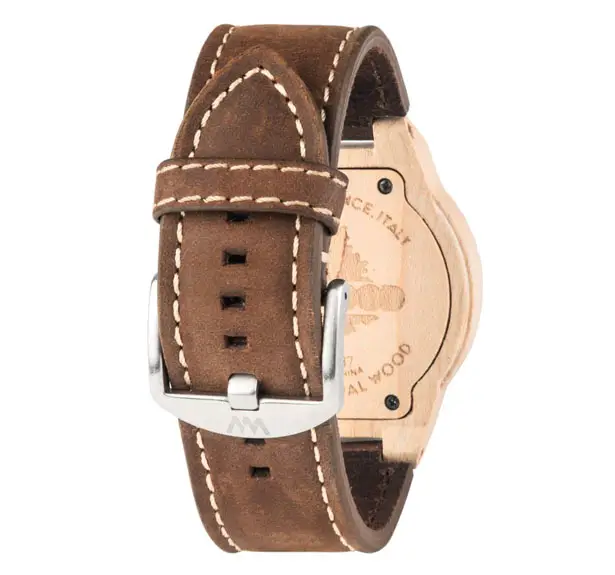 ---
ADATA DashDrive Elite HE720 is the world's slimmest USB 3.0 external hard drive yet. Sleek brushed metal exterior gives elegant overall appearance, a perfect hard drive for design conscious geek, who says technology can't look fashionably? This hard drive boasts slim body of only 8.9mm thickness, once again ADATA provides you a device that blends top performance with style.
Aside from its good look, Elite HE720 also features one-touch-backup function to allow you to run automatic backup and synchronize data in one single touch. The nice cool blue LED indicator lights on through the transmission process to indicate the power as well as the data transfer status.
From : ADATA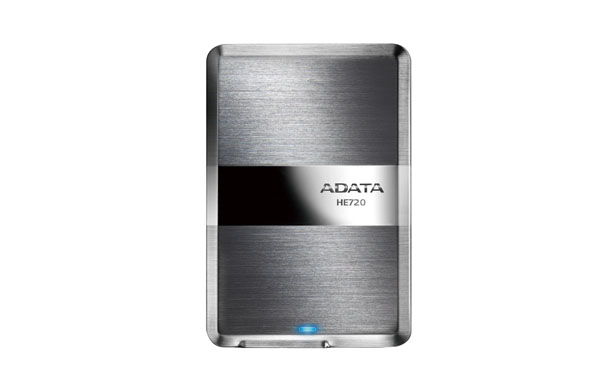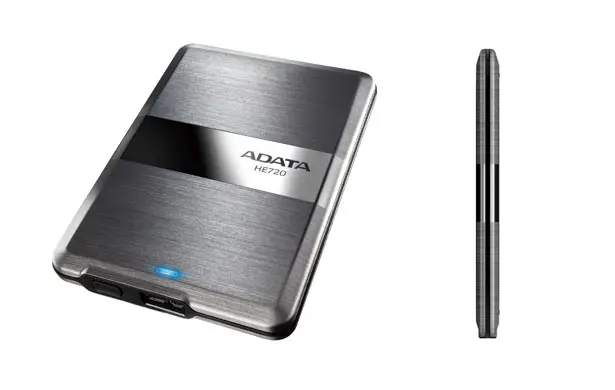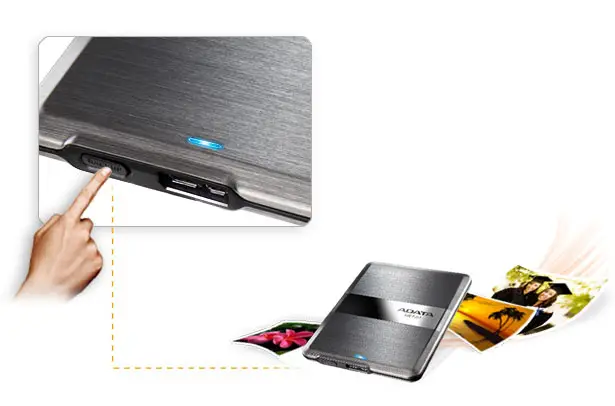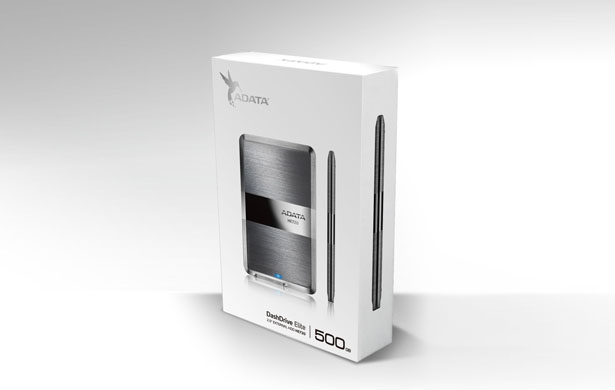 ---