Similar to Kisai space digit, Tokyoflash Kisai X LED Watch features sharp LED light lines to display the time. Inspired by cryptography, it looks like secret codes when in fact, they display regular numbers which are easy to read. As usual, this watch can display time, date, alarm, and of course cool animation mode.
You can read the time top and bottom for the hours while left and right for the minutes. We really love that these 4 digits are stylized in visually dramatic way, try to decode the time, we're pretty sure you'll nail it.
This futuristic watch boasts subtle pyramid lens, it was cut from mineral crystal to form four facets where each of which presents a digit of time through colored digital tube LEDs. Available in silver and black with blue, green, or red display, this watch features modern and stylish look for youngsters.
Designers : Firdaus Rohman and Heather Sable for [Tokyoflash]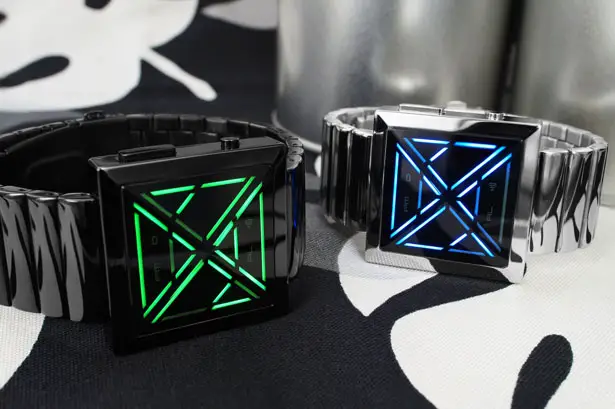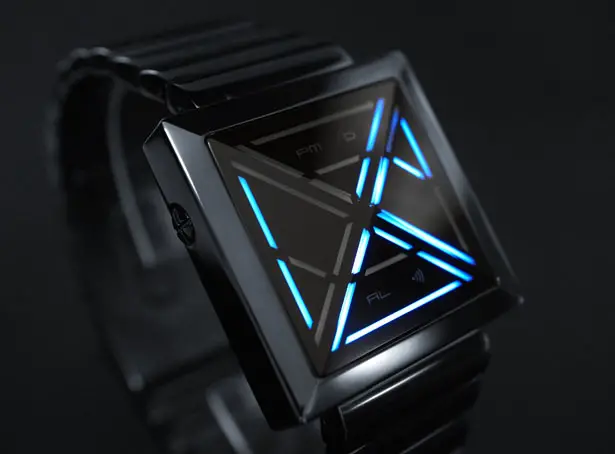 Tokyoflash Kisai X LED Watch uses rechargeable battery where one time charge lasts for about a month. You can read the date or access alarm modes by pressing the lower button. Just like the time, date mode can be read the same way where top and bottom represent the month while left and right represent the date.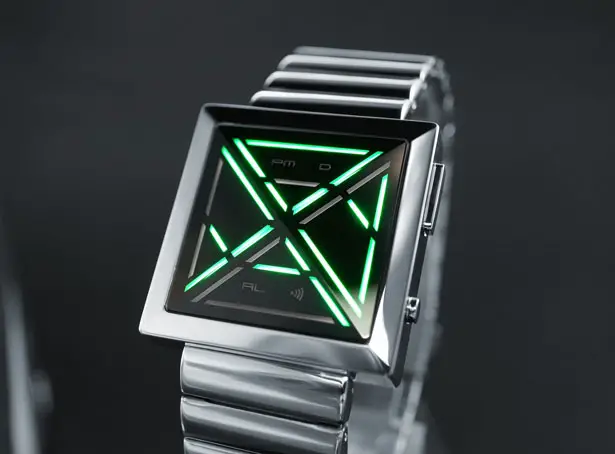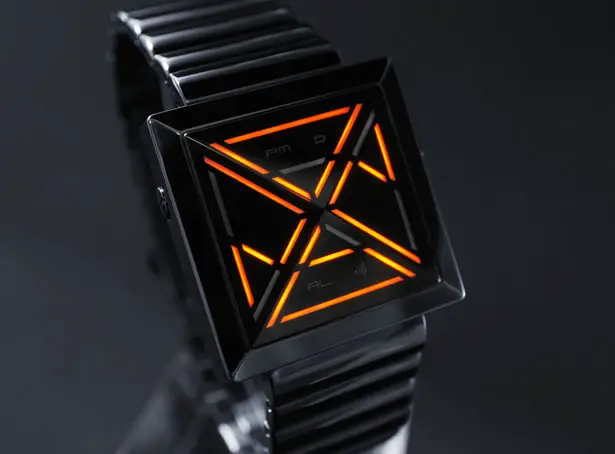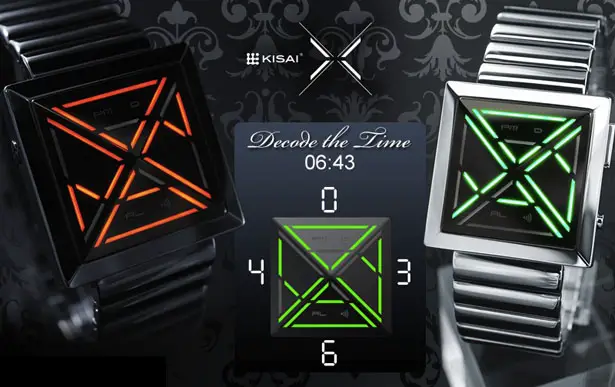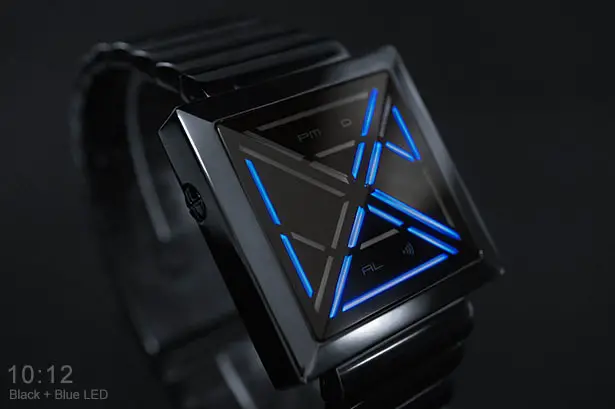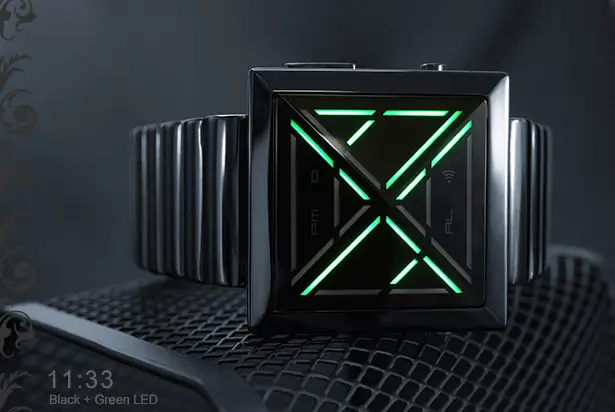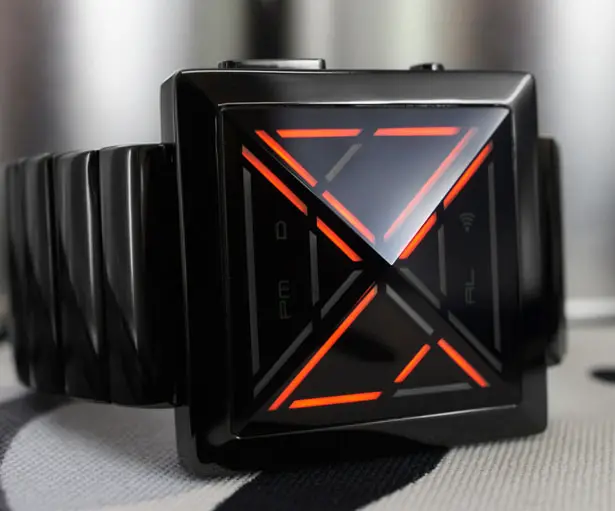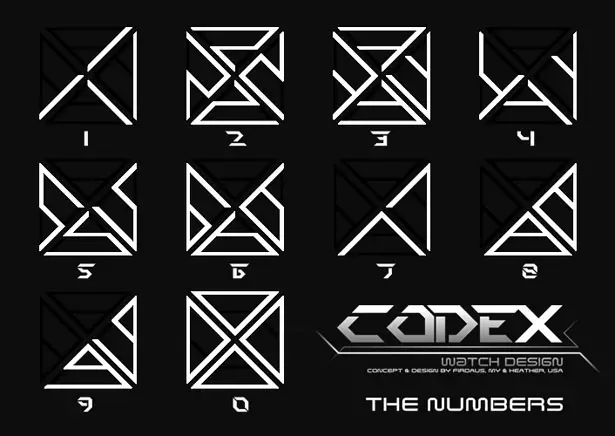 Tuvie has received "Tokyoflash Kisai X LED Watch" from our 'Submit A Design' feature, where we welcome our readers to submit their design/concept for publication.
---
Philips Norelco Laser Guided Beard Trimmer 9000 features laser technology to allow perfectly straight DIY grooming. Yeah, so there's no excuse why you can end up with weird sideburns. Using the laser guide, you'll end up with precise, symmetric result, there's a zoom wheel that "locks in" your chosen length setting while dual-sided reversible trimmer offers ultimate versatility.
Started as a concept trimmer, the unique laser guidance system emits a sharp line of light to help you to pre-align your style before you trim. It points out where the hairs should be cut so can get it right every time. This trimmer's steel blades lightly brush against each other as you trim, it means they sharpen themselves while being used, in this way, you can be sure to always have extra sharp blades to cut your hairs neatly and effectively. For one hour charge, you'll get to enjoy 60-minutes of cordless trimmer. Once you're done, simply rinse Philips Norelco Laser Guided Beard Trimmer 9000 with water under the tap, yes it's waterproof device.
From : Philips [Buy It Here]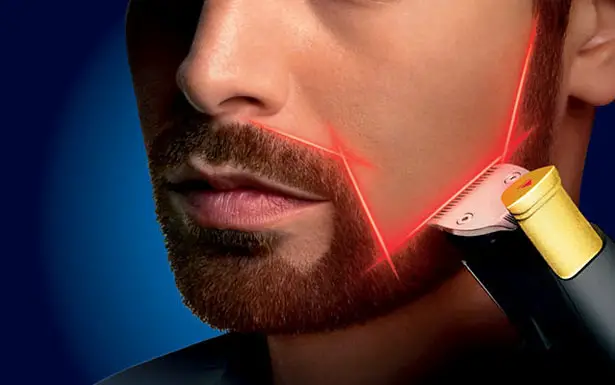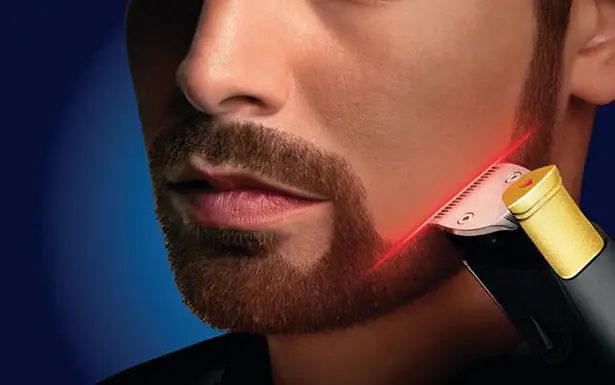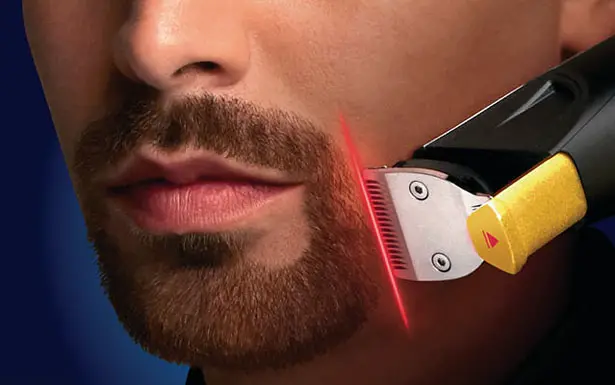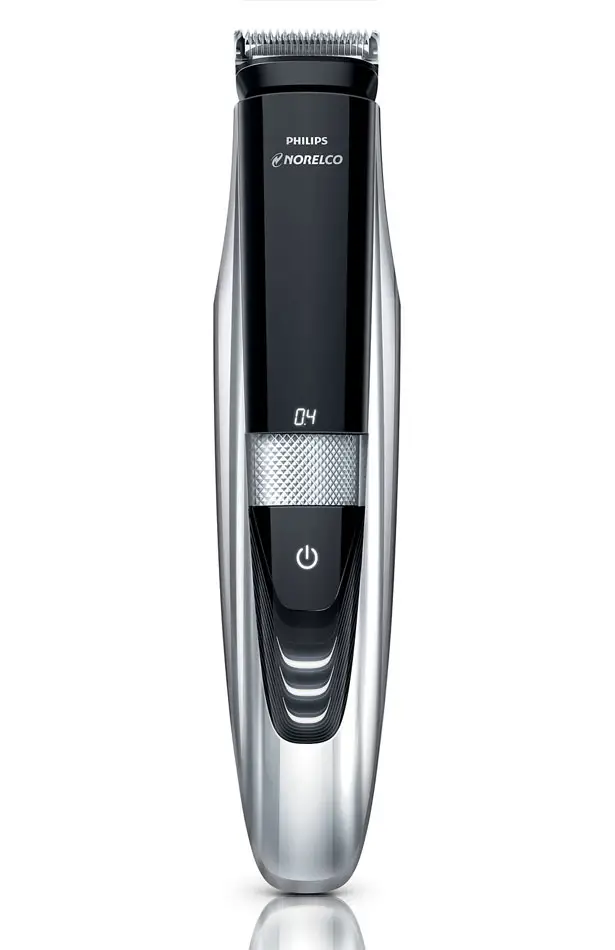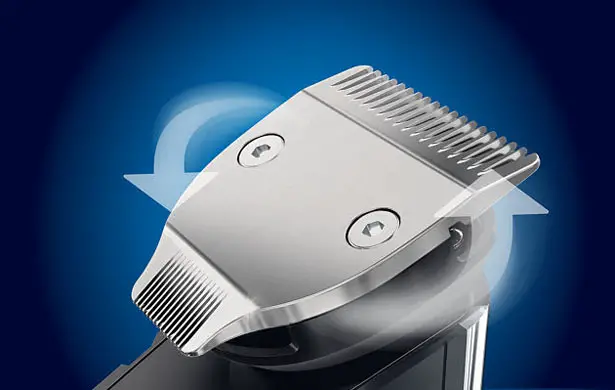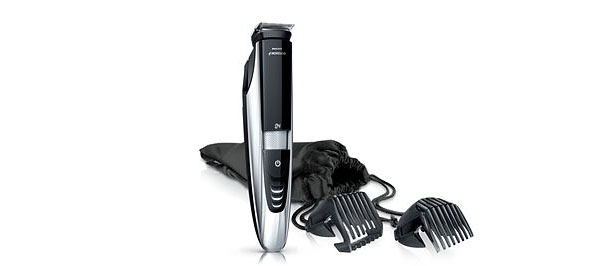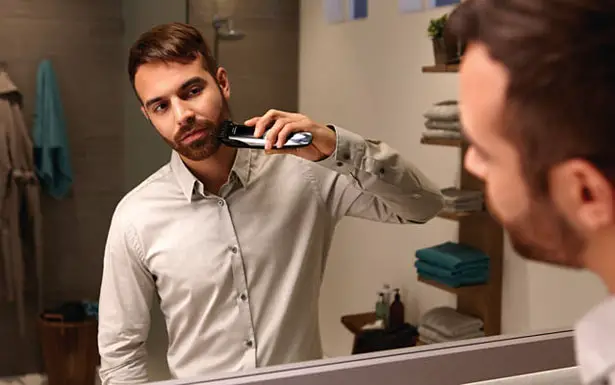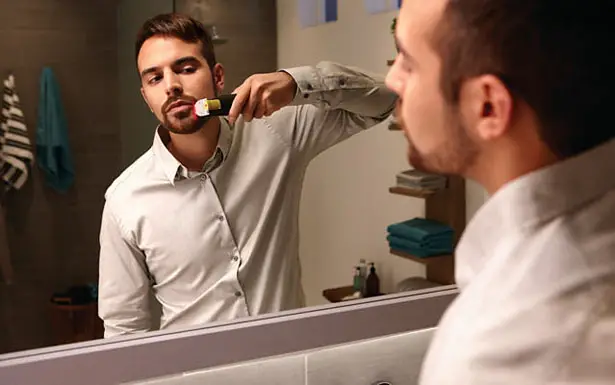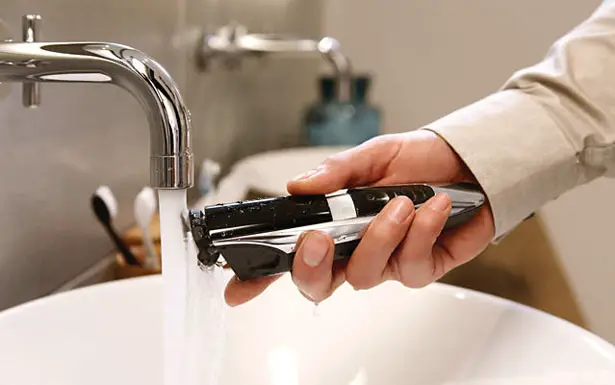 ---
I-Save is a bathroom concept that save space as well as water in your bathroom. Bathroom is usually neglected space in the overall plan of residences, with that problem in mind, the designers are trying to create a bathroom concept that save space and water as well. I-SAVE combines the lavatory, the basin and the bath as a single unit in order to save space, while it's still maximizing its use.
I-SAVE bathroom concept reuses the water from showers and hand washing for flushing the lavatory. Do you know that people typically use 5-10 litres of water per minute during showering ? An average shower of 5 minutes would produce 25-50 litres of waste water, whereas the lavatory only consumes 12 liters of water per flush. Thus, based on the above statistics, the eco friendly bathroom I-SAVE unit will help to save substantial amounts of water which could then be put to other uses.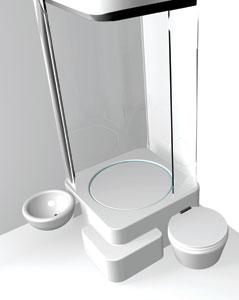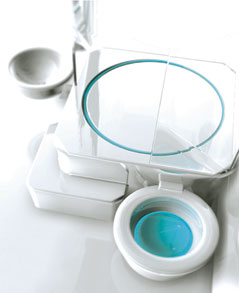 Designers : Chen Wei-Ping, Liu Yao Sheng, Wu Tung Chih
---