The OnStar Car Hero is much of a gaming experience while driving and is a very good teacher to the beginner drivers. During starting, simply enter your destination by using your smart phone and it will take you to there. Meanwhile, you can learn more about the car to match your skill level with the system and unlock the complete control over the car by overriding the autonomous system of the car. As you go better, the Car Hero will transform gradually to offer tougher challenge to the driver. Moreover, it features P2P applications such as "Friends Drive" where any of your friends can join you for a digital joyride.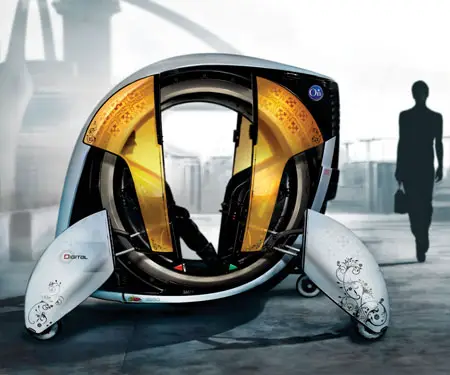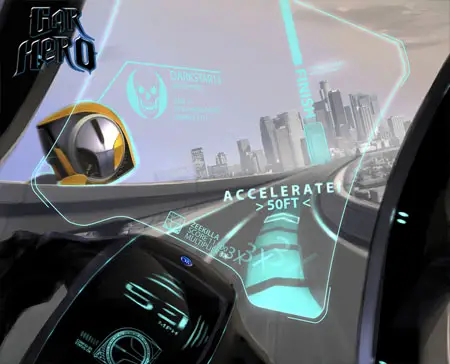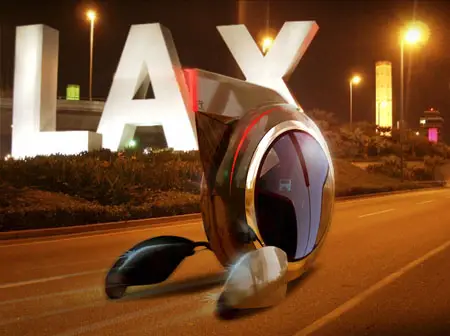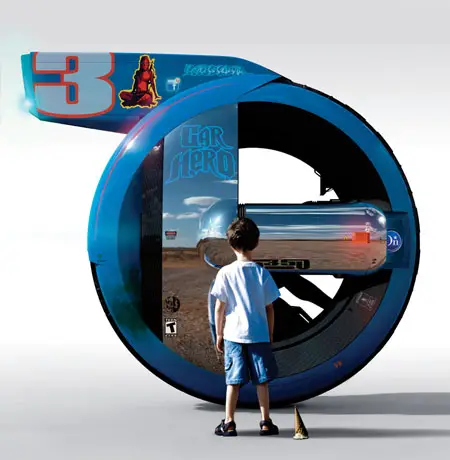 Designer : Frank Saucedo, Thamer Hannona, Shawn Moghadam, Julius Bernardo, Jussi Timonen, and Steve Anderson
---
Velomini is one of the coolest electric folding bikes in the market. This bike uses the latest technology in lightweight folding electric bicycles. It comes with attractive colors, perfect for youngsters. The powerful 180 watt motor helps you driving around up to 12 mph. While not in use, you can fold it to 18 inch high to fit into its own carrying case. The good news is, it's not a conceptual product, it's real, you can buy it

From : Velomini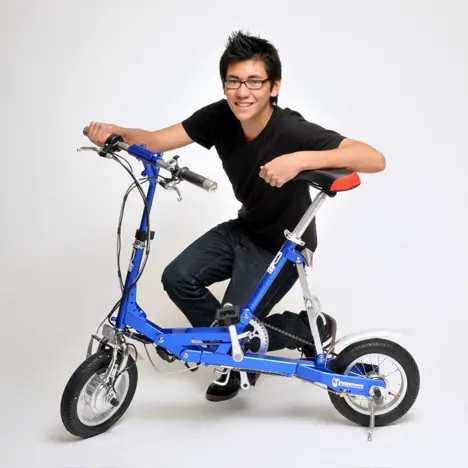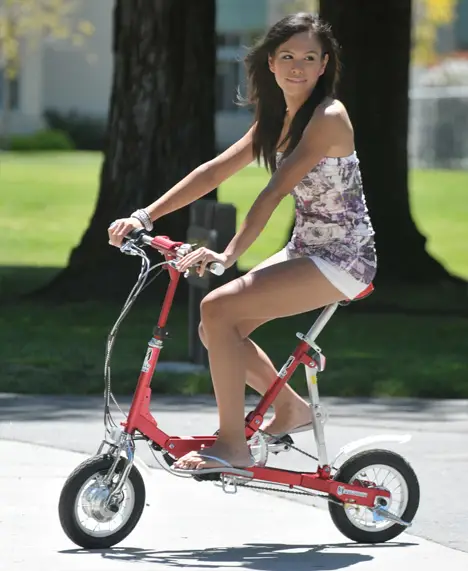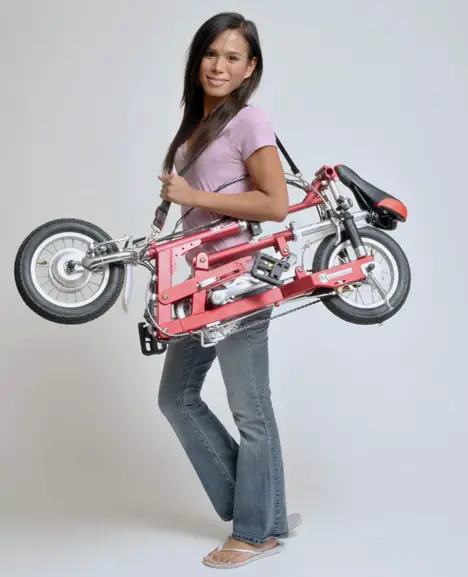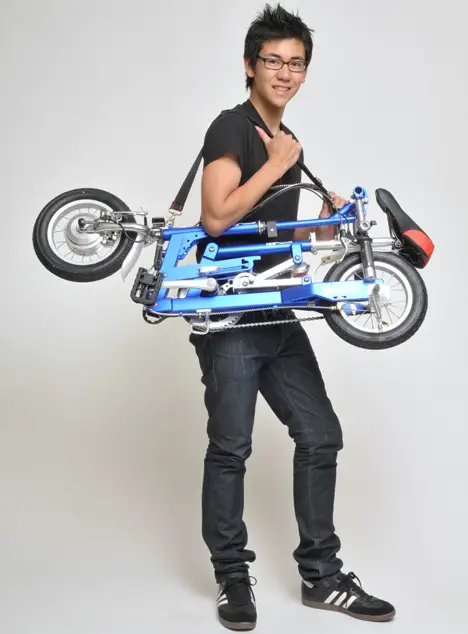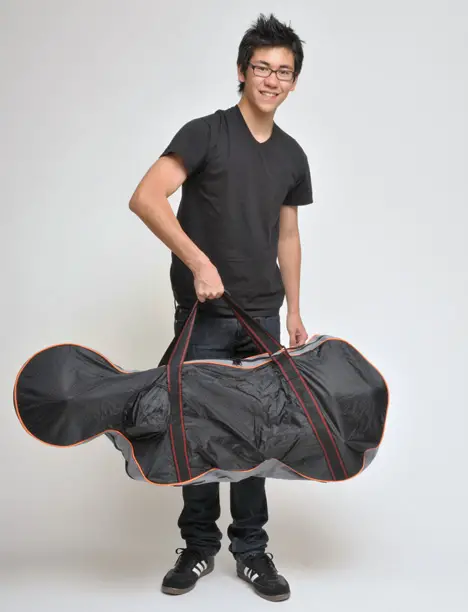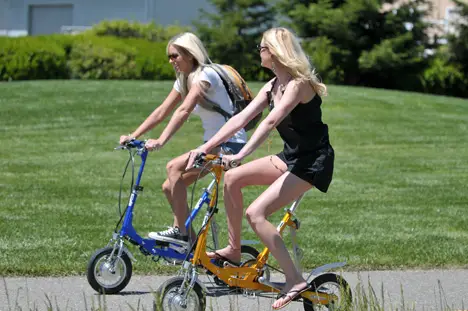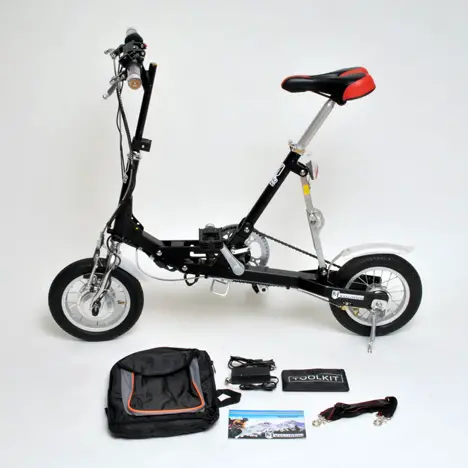 ---
Motivity 400C is a future car concept which is the latest creation of Nissan with brilliant visor and stunning functional features. This concept uses maglev's engine system that has made it even powerful along with every tire that allows great control, functionality and style. The triangle shaped bode of this car reduces drag of air, therefore, this car provides superior acceleration and is able to save more power. Steering wheel of this design has been kept traditional so that the user can enjoy driving the car without any problem associated with unusual and newly designed wheels.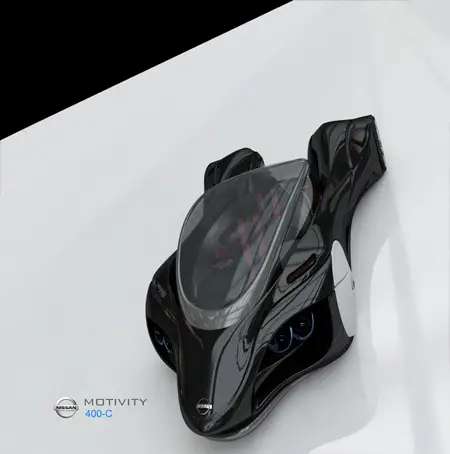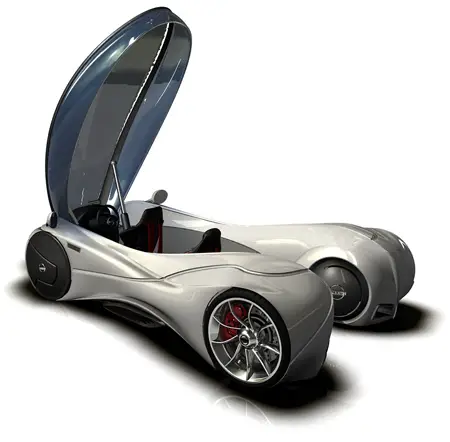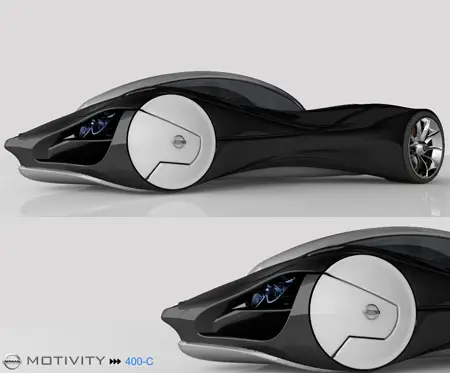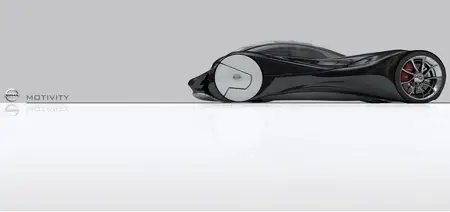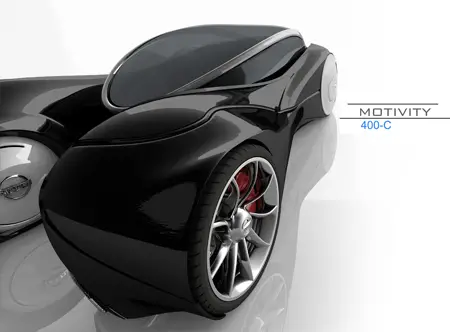 Designer : Tryi Yeh
---