If you are confusing this design with an ordinary watch then you are absolutely wrong because this watch costs more than your house. Yes, you heard it right. WX-1 concept watches are designed at price 400,000 Euros. This concept watch is fashionable, traditionally shaped and surely a luxurious one. Dewitt provides a USB powered watch winder for the WX-1. This watch shows a true creation of manual labor in its most refined form. It is no less than a combination of engineering and art that this company has conveyed. This masterpiece is created keeping in mind those entire brands of high-end watches.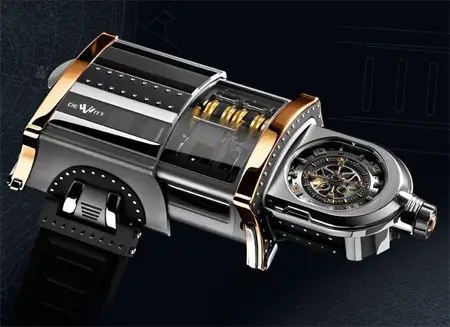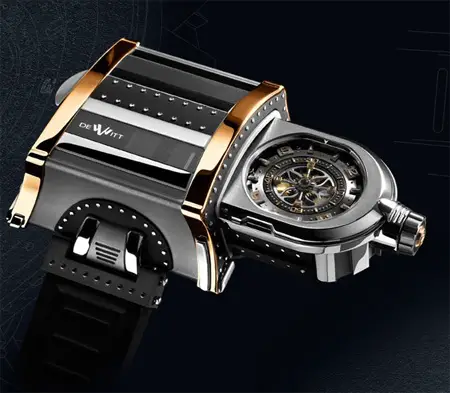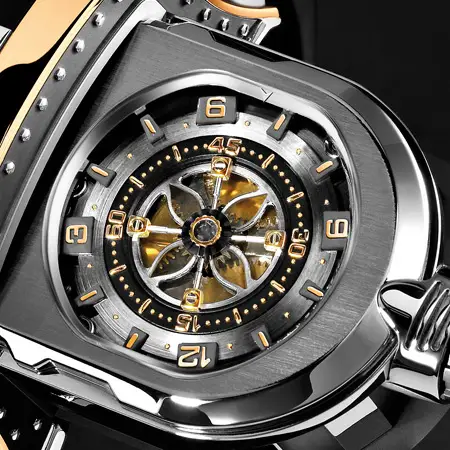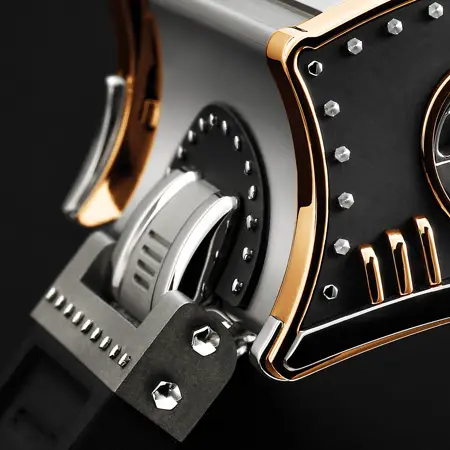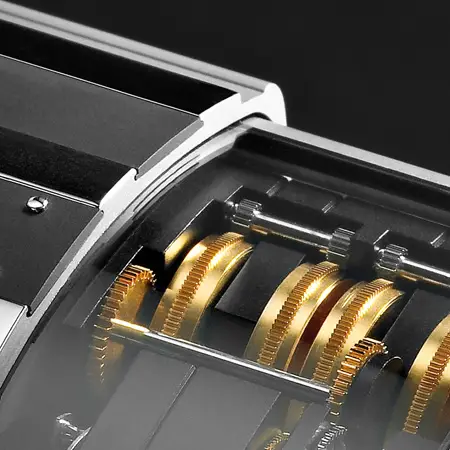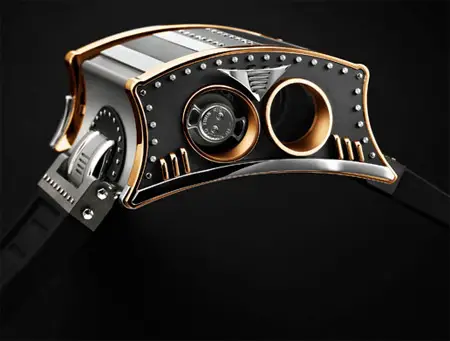 Designer : De Witt
---
Solas is a uniquely designed two seater electric car concept that uses inner solar cells as energy source. The inner solar cells are placed into individual hexa structured solar panels and each panel is fabricated with light amplified material to make it more efficient. The hexa structured organization has also the advantage of lessening damage when an accident occurs. The body of Solas is made of transparent materials that ensures easy passing of solar energy. The wheels of this car are the most uncommon part in comparison with any other concept vehicles and each of them includes independent electric motors.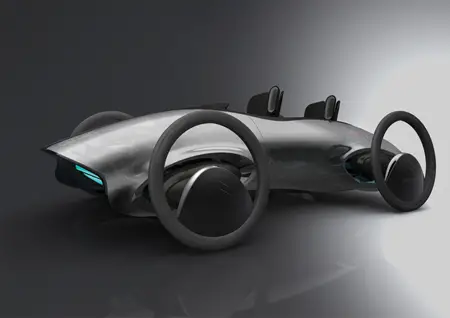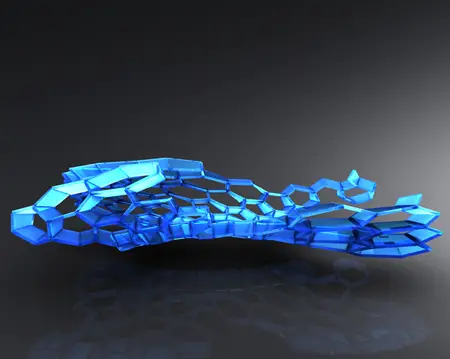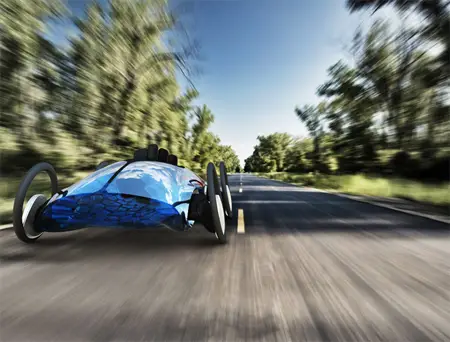 Designer : Kim Sung Uk and Ju Ho Young
---
Nissan NV200 is dedicated to small business professionals that always on the move. This car exterior might not appeal too much for design conscious people but the NV200 has a very nice interior design that worth considering. Take a look inside Nissan NV200, you'll get the impression that this particular model is built for professional oceanic photographer, a full equipment-specific storage to a full computer workstation is ready to use. Definitely not just a regular small van but one with innovative and smart design to suit any people with different lifestyle.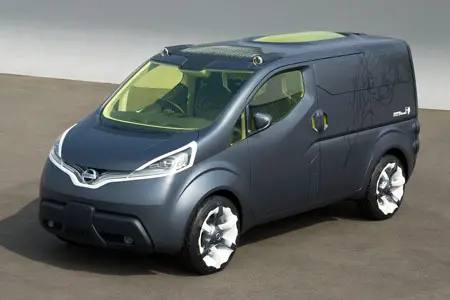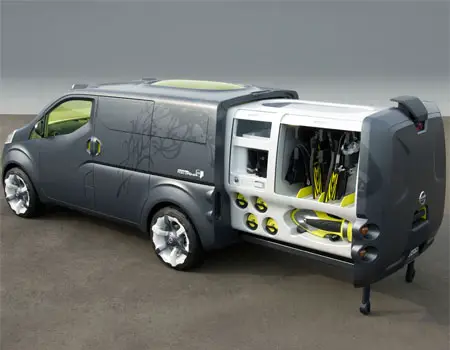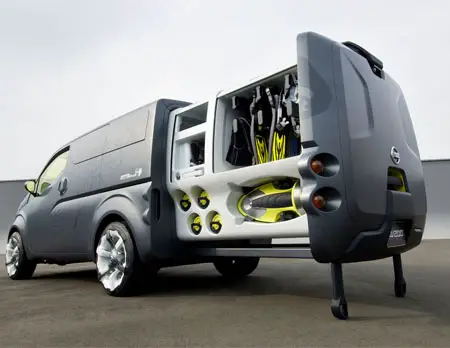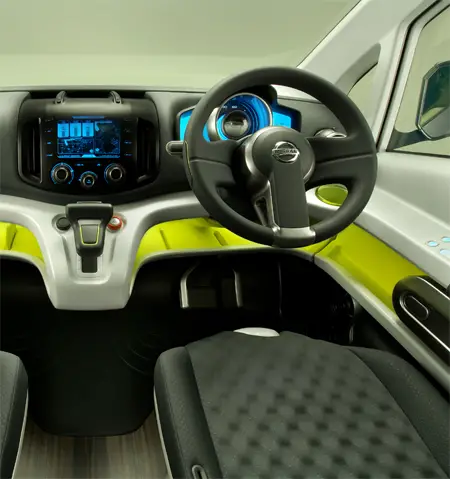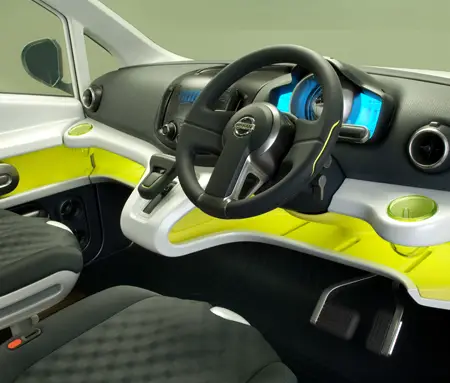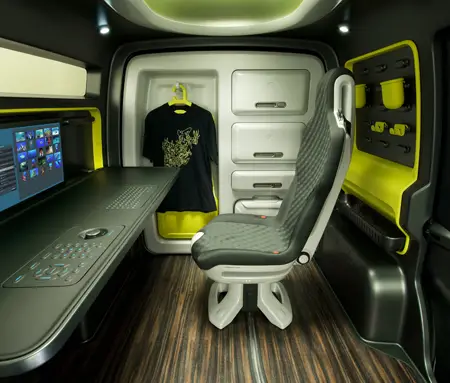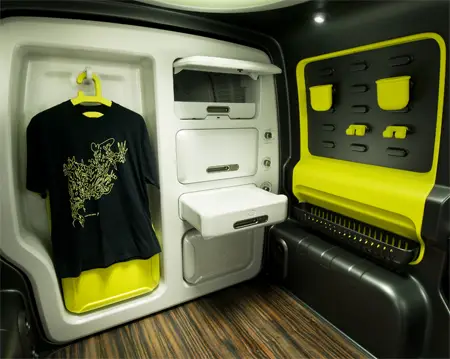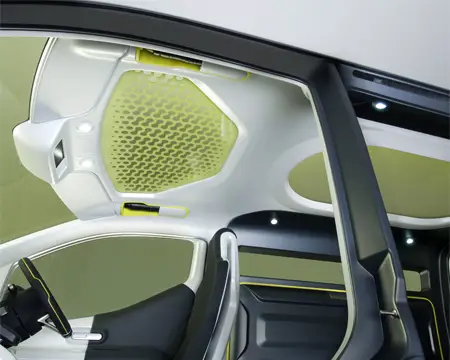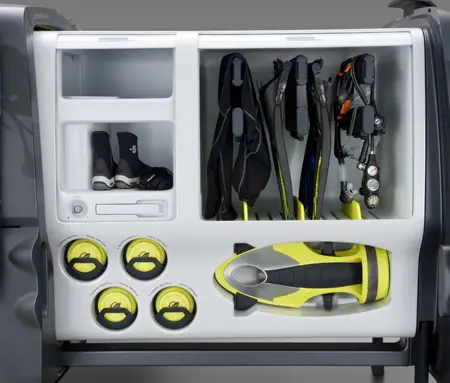 From : Nissan
---