Brazier Mikado fireplace features minimalist design and high portability. It's a steel fireplace in black, compact and lightweight, you can move it from one place to another easily, perfect for outdoor events. There's no price label yet, it seems that you have to pre-order to own one.
Designer : Joost Van Veldhuizen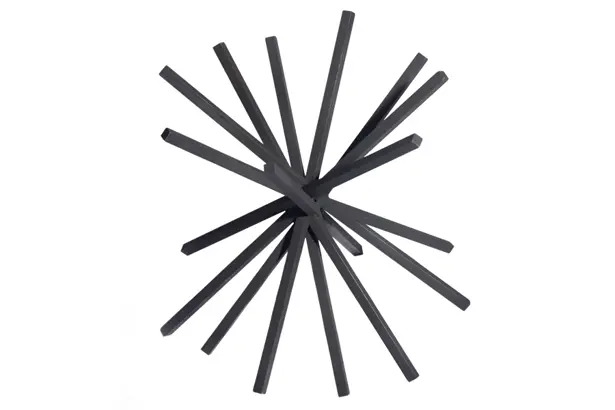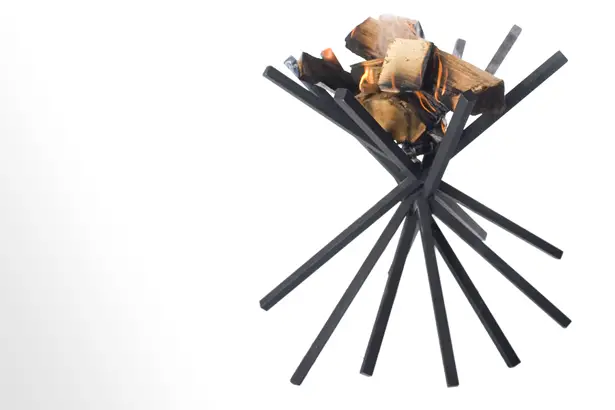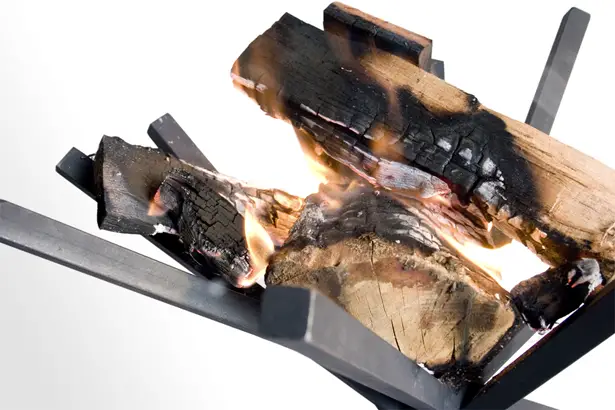 ---
Growing plants in your tiny apartment without any sunlight is made possible with Smart Herb Garden. Inspired by NASA, Click&Grow team has come up with great solution to provide plant roots with optimal amount of oxygen, water, and nutrients regardless where you place it. You can plant flowers or herbs in this small smart garden, it's a care-free way to grow plants indoor. It's not virtual garden, it's for real guys.
The main support system of Smart Herb Garden is nano technological growth medium or you can say smart soil. It has pockets of oxygen, when it's wet, it supplies plants with an optimal amount of nutrients.
Designer : Click & Grow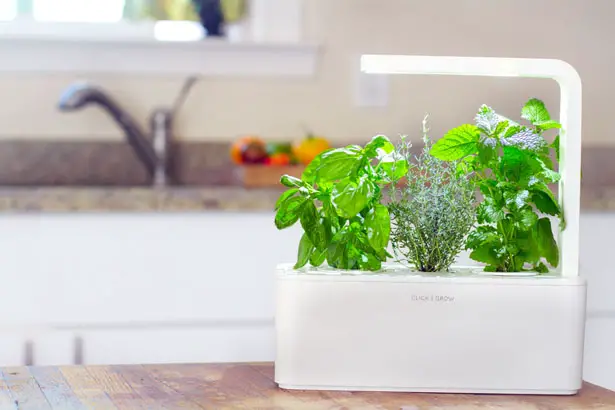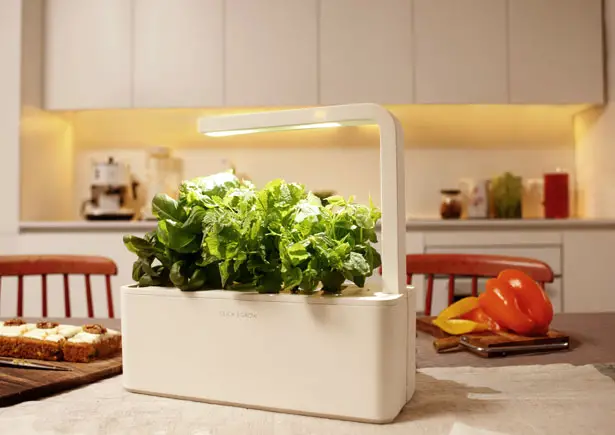 Growing your herbs and spices at home is much more easier, you can grow basil, thyme, or any other plants without worrying whether those plants have enough water, light, or nutrients while you are away. All you need to do is simply plug it into the wall and add water, this smart garden takes care everything. There's a special software and sensors that optimize the process of releasing water and nutrients, the grow light helps your plants to germinate and grow faster.
You can grow up to 3 plants at a time, refill cartridges are available for spinach, basil, lemon balm, salad rocket, lettuce, chili pepper, mini tomato, and in the future, strawberries.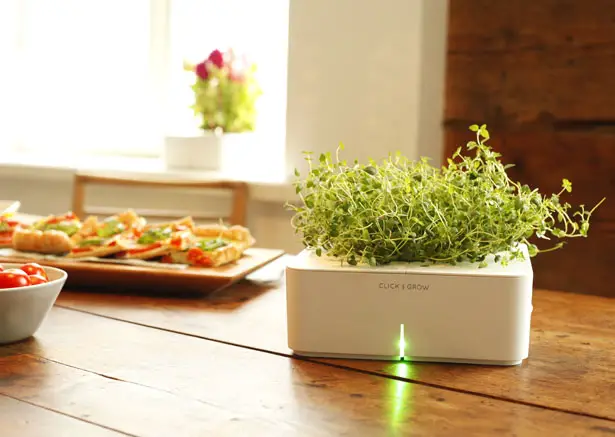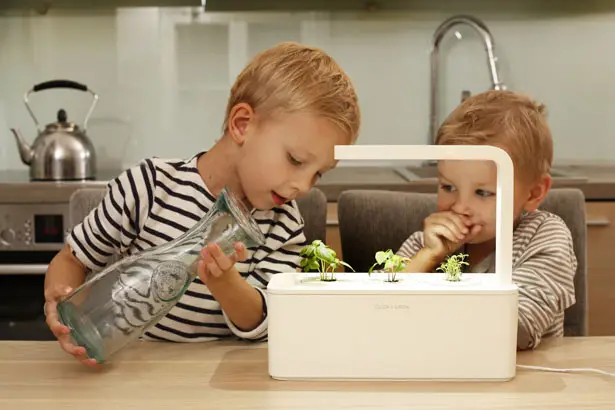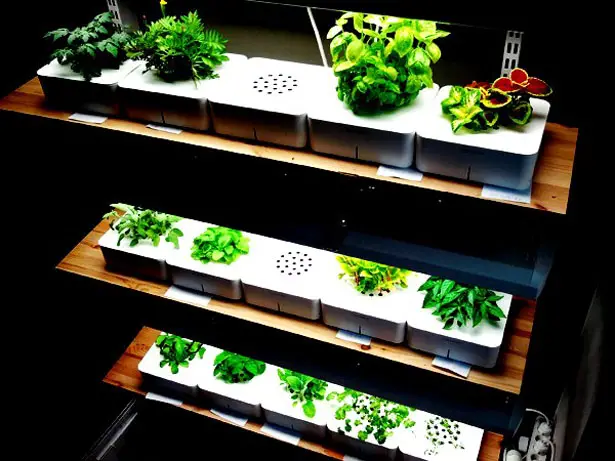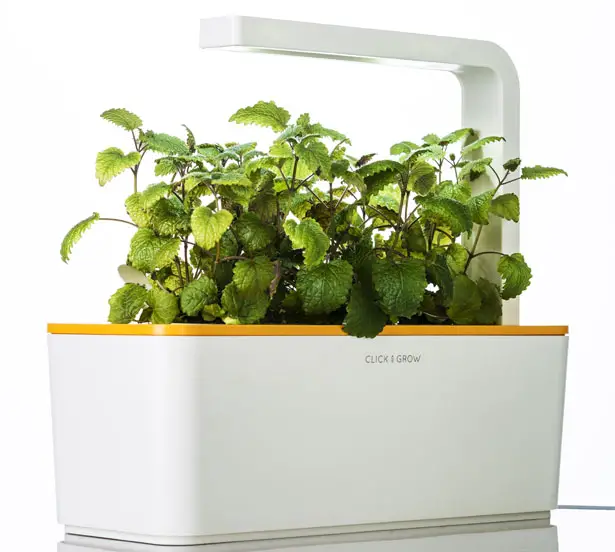 ---
Snorkeling becomes easier for people who have ear infection, Snorkelboard allows you to observe underwater life without being fully equipped with anti-fog goggles. It's a swim board actually, with a twist. There's a transparent diving mask-like built into it so you can swim on this vinyl-coated foam board and peek into underwater attractions.
Most people love swimming in the ocean, some of them are curious about what's under the water and not all of them are willing to stick their below the water surface, getting their head wet and breathing through a snorkel. This is why Snorkelboard invented. It features excellent flotation, great stability, and ease of paddling, you can enjoy smooth entryline for optimum glide style.
From : Snorkelboard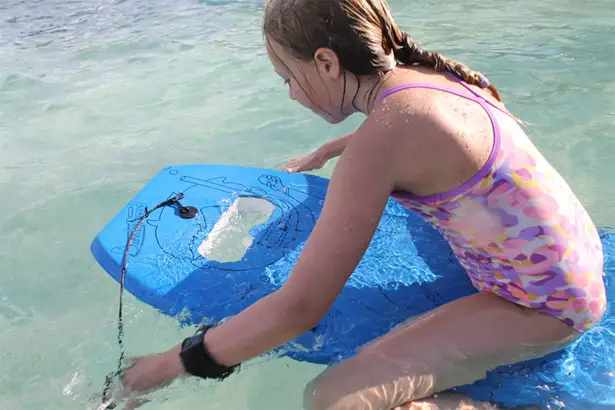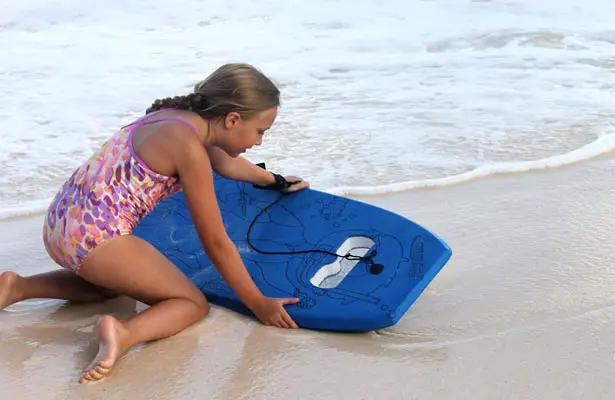 Since you don't need to wear goggles, you don't have to worry about your mask filling up with water or blocking your view with fog. You don't have to feel the pressure of the mask against your nose. Since your head never touches the water, you also don't have to deal with breathing carefully using snorkel tube.
Available in wide variety of designs and colors, you can personalized this board to suit your style. It's thin and sleek, very easy to carry around as well as easy to store.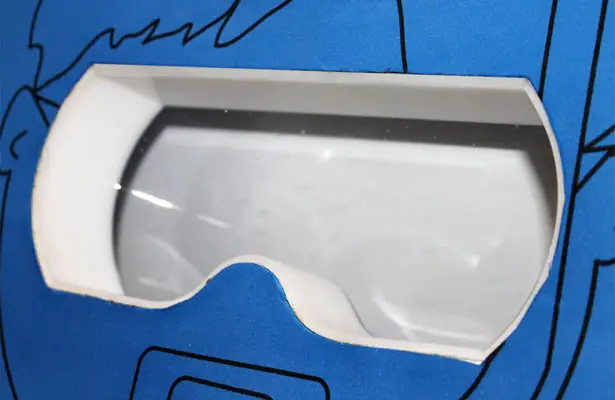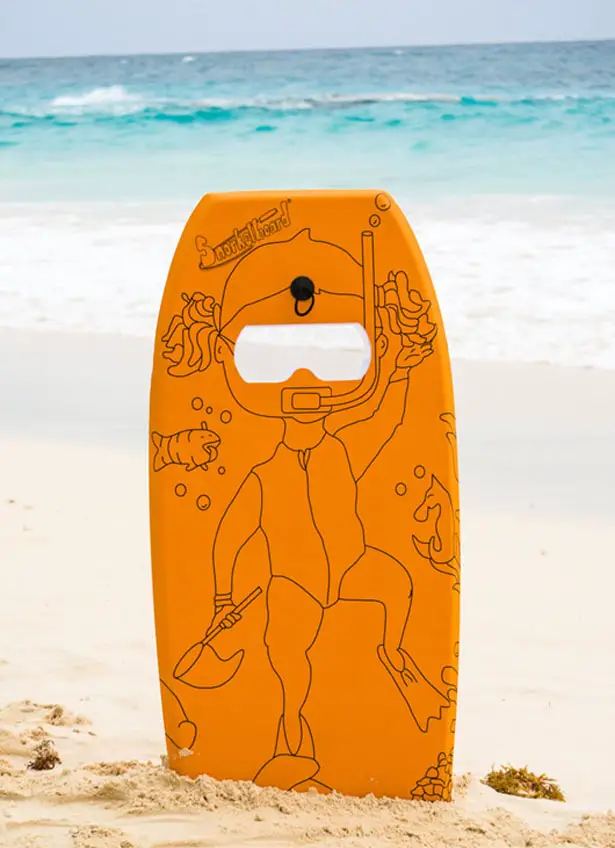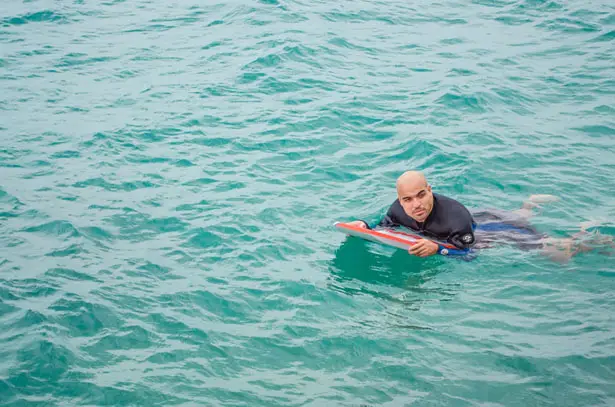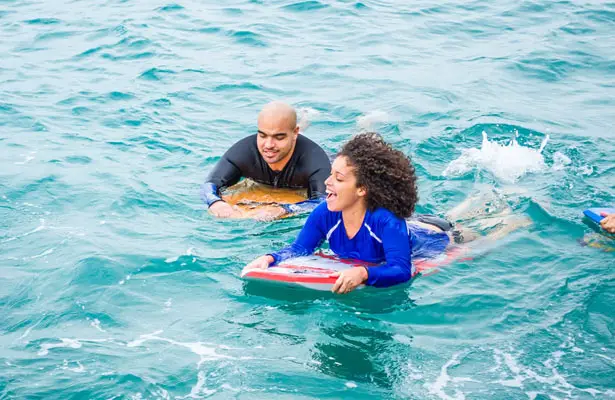 ---