New fireplace collection from Safretti, called Gaya, this wall mounted fireplace can be a focus on your living room, simple yet very bring curiosity around it. The designer, Roderick Vos, known of his intuitive way of working, draw limited sketch, elaborated to actual size, than immediately followed by an initial prototype. Compared to luxury Radius fireplace, Gaya is more suitable for futuristic and modern fireplace.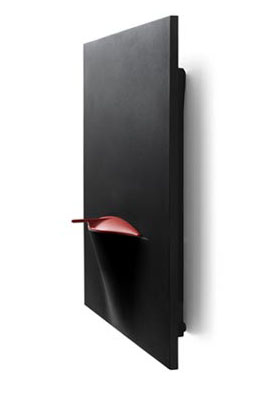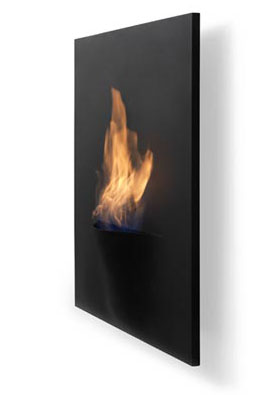 ---
Wolo holographic watch is not a new concept amongst designers, however we haven't seen a commercially available product about it. The concept design is a bit similar to Vain Watch, but instead of square, it displays round watch face. Simply place your finger inside the hollow space, the built-in sensor will activate the display for few seconds. It's a simple version of HOLO 2.0 concept.
Designer : Anurag Sarda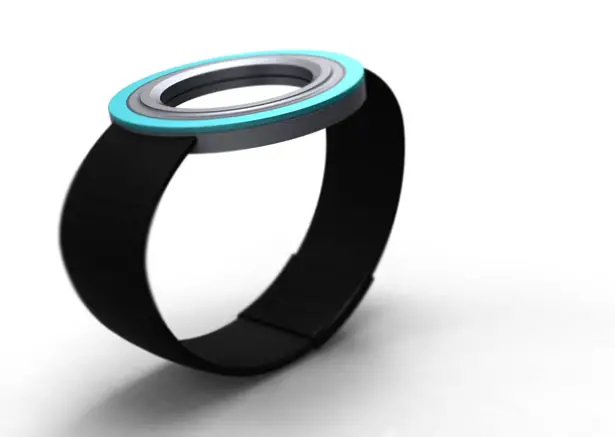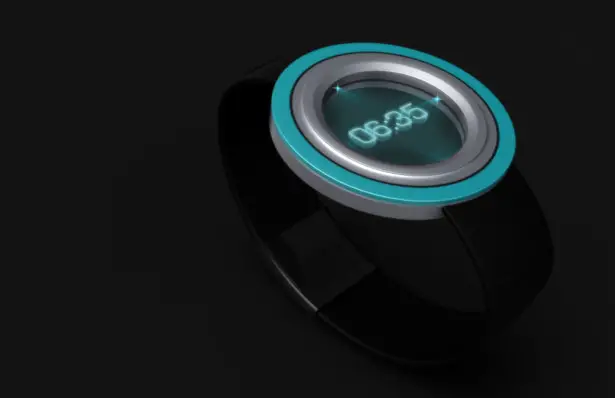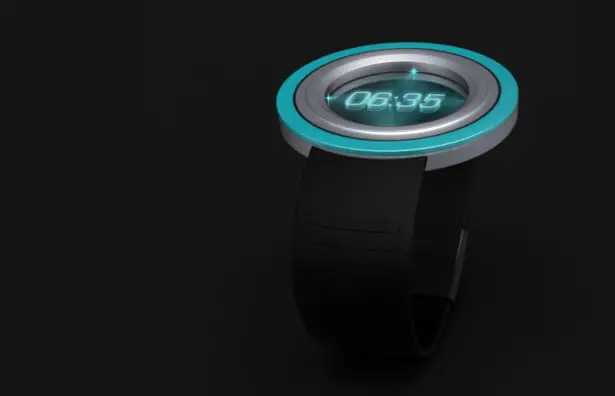 ---
Analog watch is not the style of Tokyoflash, but if they decided to make one, I would like to see Cassini Analogue Watch concept. Designed by Samuel Jerichow, this concept watch splits time display into 2 sections using several ring segments. It works just like traditional analog watch but nothing says traditional about this cool design.
There are 2 groups of 4 ring segments where one group to inform you about the hours and the other group for minutes. Each group consists of 4 half ring segments, with a little cursor to point you to the current hour and minute in analog precision. Don't you just love those thin lines that flow continuously through the straps? Giving this watch an elegant appearance.
Designer : Samuel Jerichow for [Tokyoflash]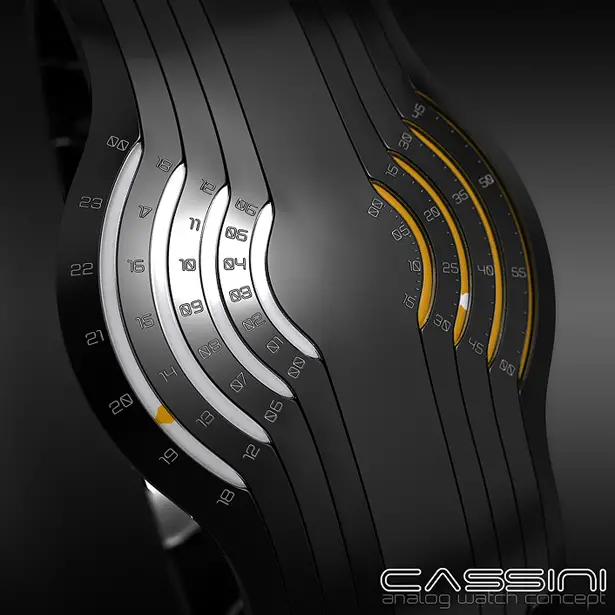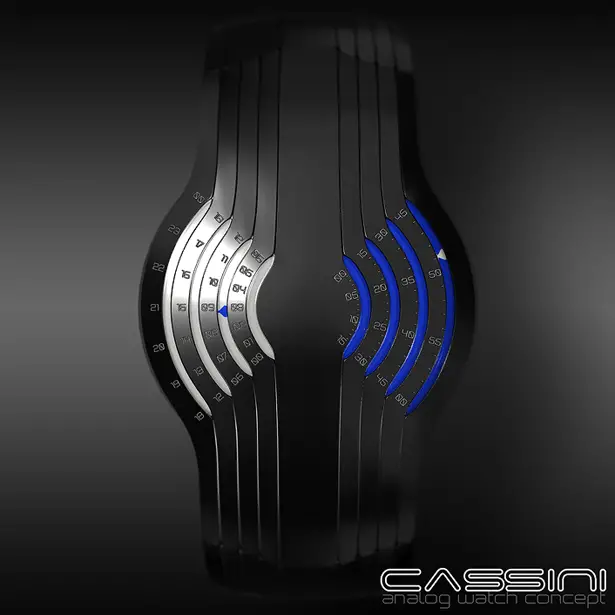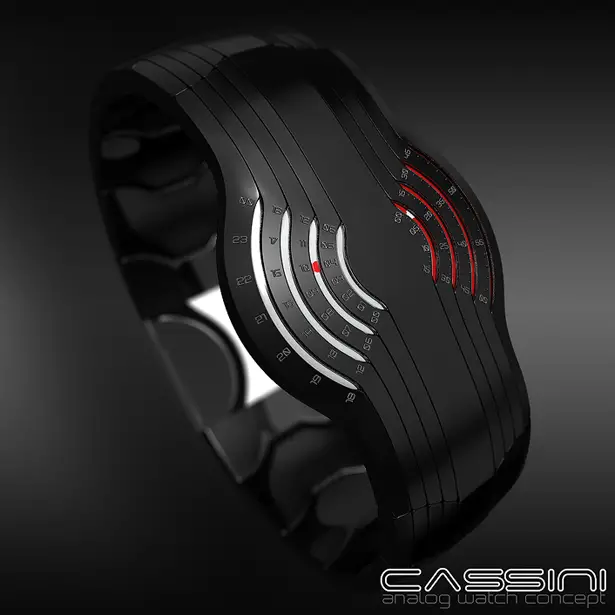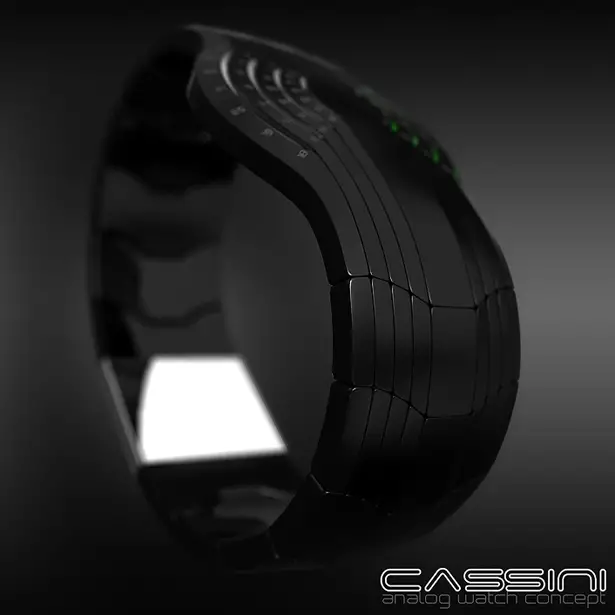 ---