The company claims that CYCLO is the ultimate urban bicycle that provides its rider with functionality, performance, and style. It took 18 months to design and engineer this bike, it's the company's vision of how perfect urban bicycle should be, just like the feeling you had as a kid on a hot summer days, riding the bike exploring the street freely.
This bike is built not just for speed but also comfort. It is the result based on extensive research on design explorations, experiences, and feedbacks from many people who ride bike daily. You know what? Everyone would like to go fast but without sacrificing the comfort.
From : Cyclo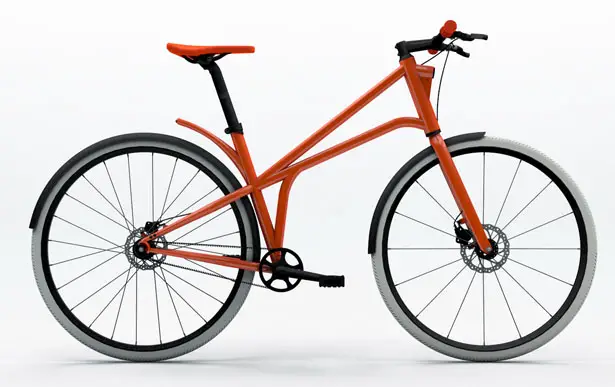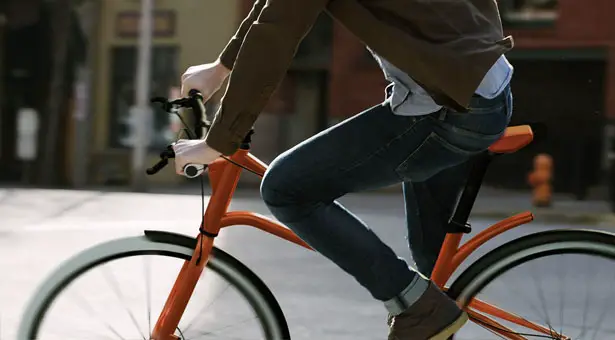 The bike's frame is equipped with useful features to give you ultimate urban riding experience. Lights are and will always be an integral part to urban bicycles, they should be there constantly not just add-ons that you might forget to charge or get stolen. The light at the rear will brighten as you slow down to increase your safety especially in low light environment. The carbon belt drive works silently to take you to your destination.
CYCLO boasts minimalist style yet it still makes heads turn. This project aims to be a part of solutions in urban mobility and improve people's health. All bikes are manufactured and assembled in Portland, USA.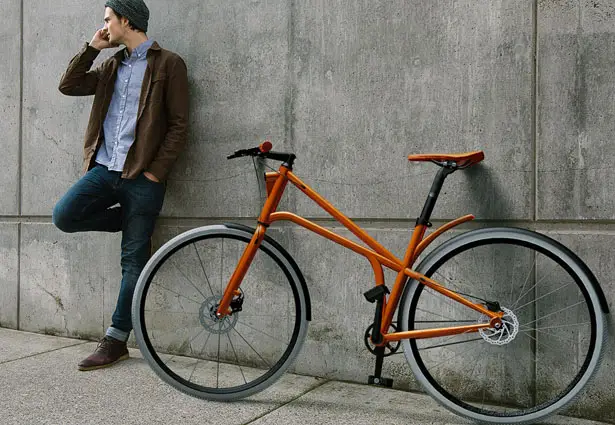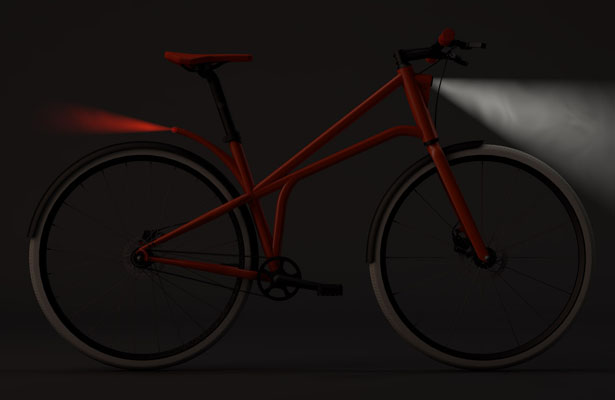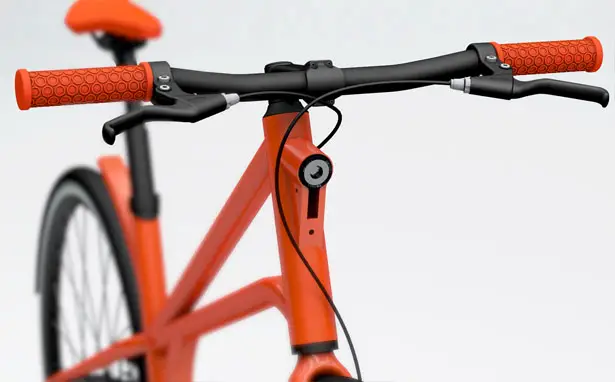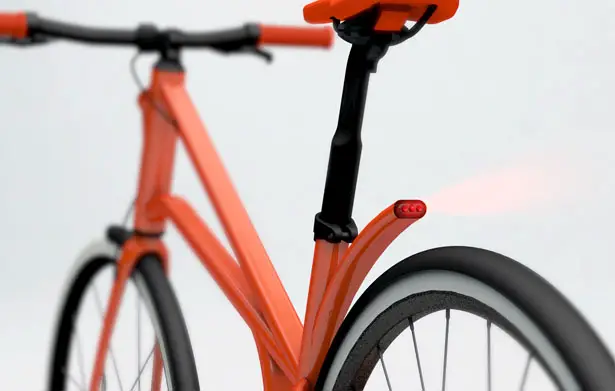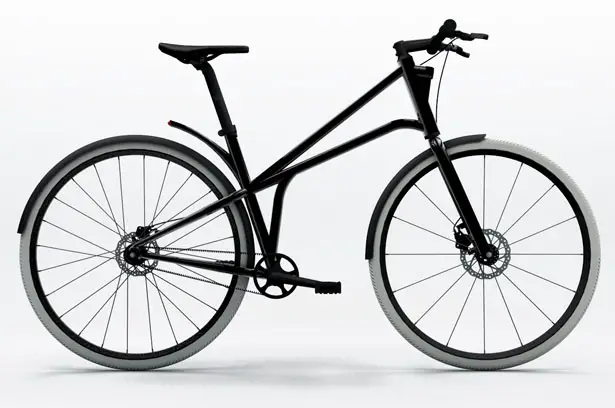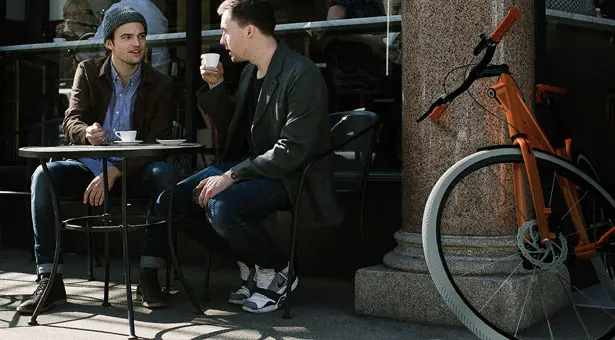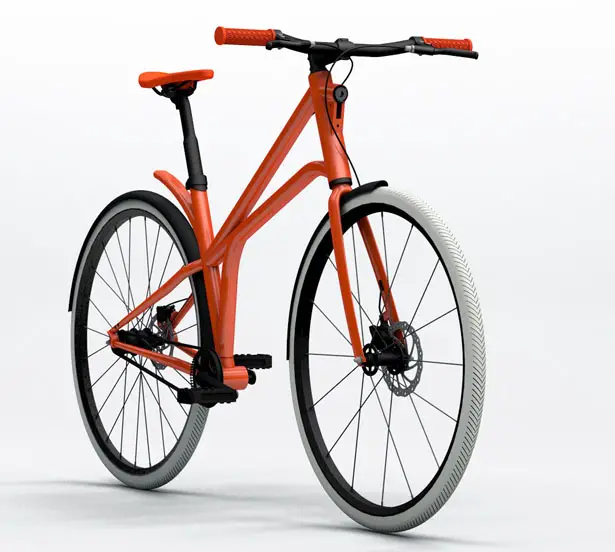 ---
The Helios system is an automatic lighting system designed to help the elderly live a healthier life through healthier lighting. According to experts, the two major health problems facing the elderly today are falls and bad quality of sleep. The products required for the system are a wall sconce, night light and a system-specific light switch. To address these two problems, a dual-stage approach is required. First, a night lighting system utilizing motion sensors allows seniors to move around at night without having to turn on the bright primary lights. Second, a series of daytime lighting therapies helps readjust the body's clock so that seniors can get to sleep at a healthier time and sleep through the night more comfortably and soundly.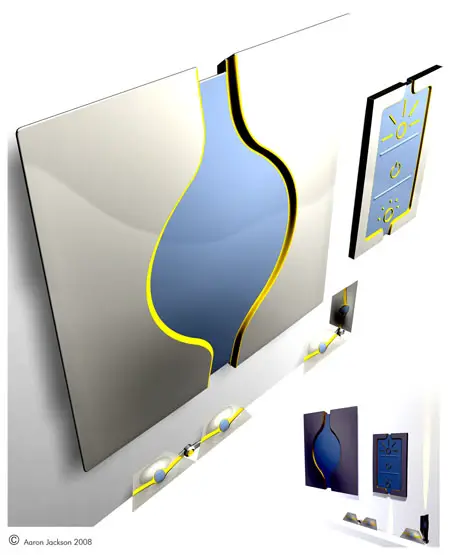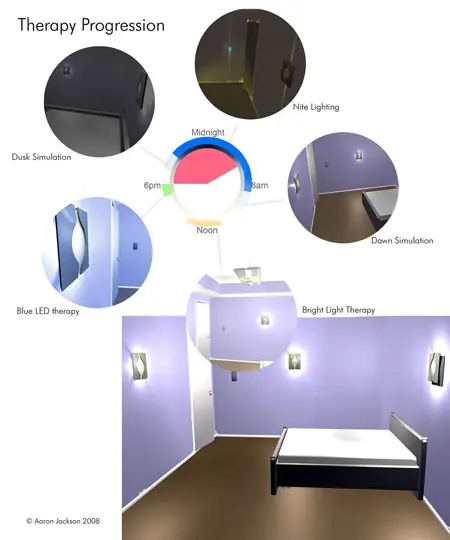 Designer : Aaron Jackson
---
After being introduced by iPhone, many other competitors of the electronic industry have utilized the outstanding multi-touch facility in different gadgets. Domo touch camera probably would be the first camera with this feature. However, this project is still in the design lab and not much information has revealed yet, but the compact, sleek yet simple design of this camera would really be appreciated. This camera features single click shooting and the photo pops up just after taking the snap for reviewing. When you are viewing the photos from the internal memory or from the memory stick, they can be navigated by finger dragging and to view a photo in full screen, just tap the selected one.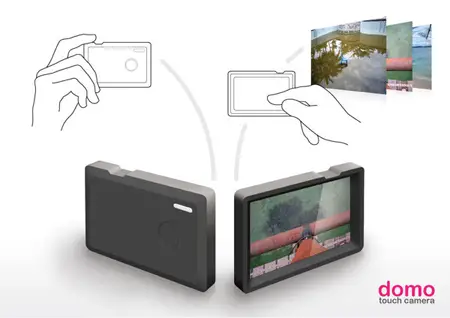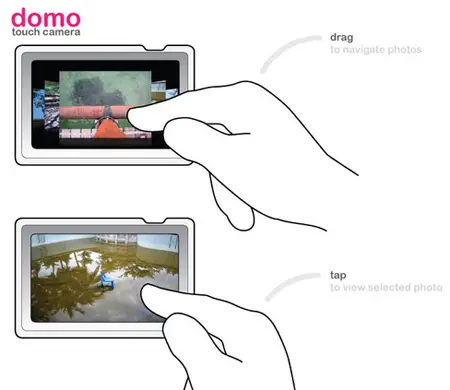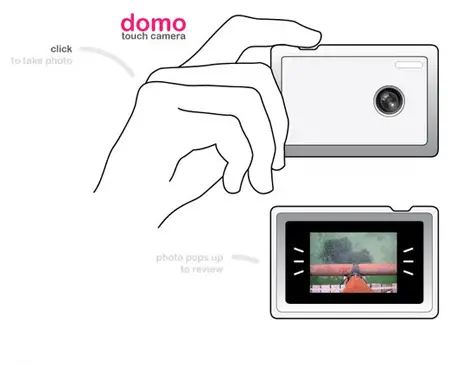 Designer : Ed Boaden
---