The Street Cleaner concept design demonstrates a light but highly efficient vehicle that can be used for keeping the streets cleaner than ever. The outlook of this single seater is quite identical of a golf car except the closed hood. The both way rear view mirrors will give a clear look of the passing vehicles around which will lead the cleaner to safer operation. There are two compartments, smaller one in the front and a bigger one in the back. These compartments can be used to store other necessary tools. Along with the windshield and side doors made of glasses, the driver will have complete comfort during a hot or a rainy day.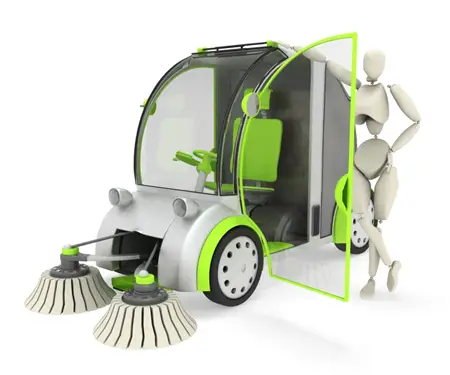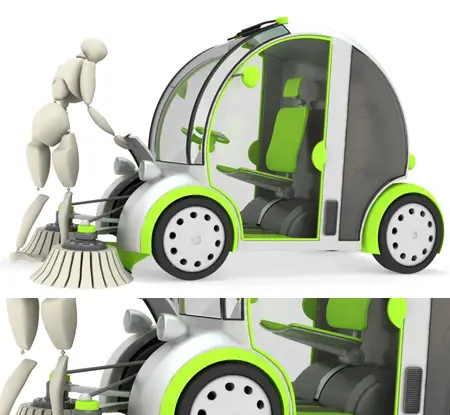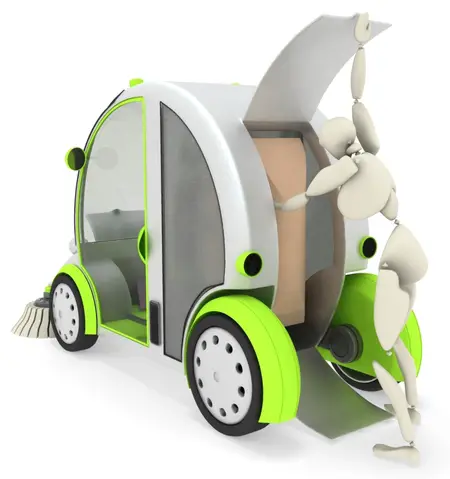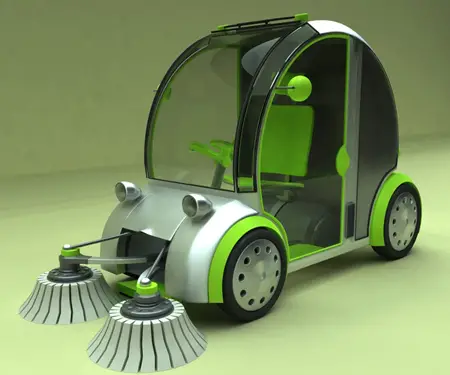 Designer : Alan Kravchenko
---
Inspired by nature, Humming Bird Salad Dressing Set features beautiful, fluid, decorative design. Apparently the designer saw a great opportunity to combine nature and scientific devices based on his ongoing studies of natural forms and recent work with laboratory equipment. The result is awesome sculptural form that delivers both function and aesthetics. These dispensers aside from dispense oil and vinegar, it can also become a decorative tabletop. You can use bird form pipettes just like scientific instruments to draw some liquids with precise and delicate application.
Designer : Clive Bullivant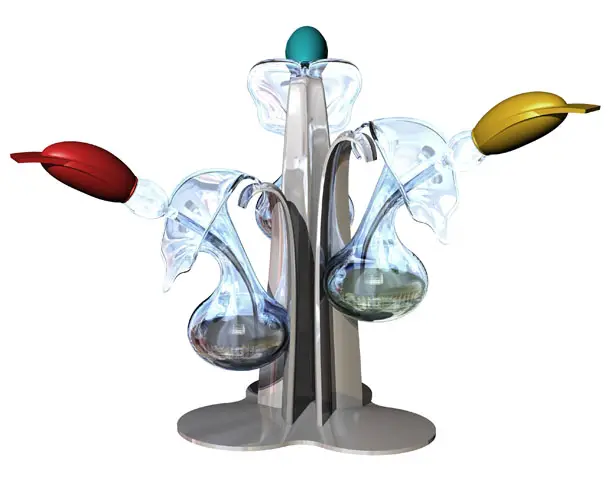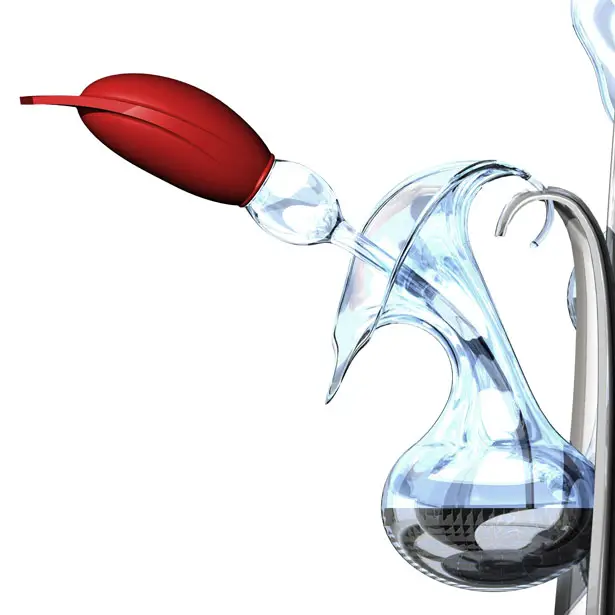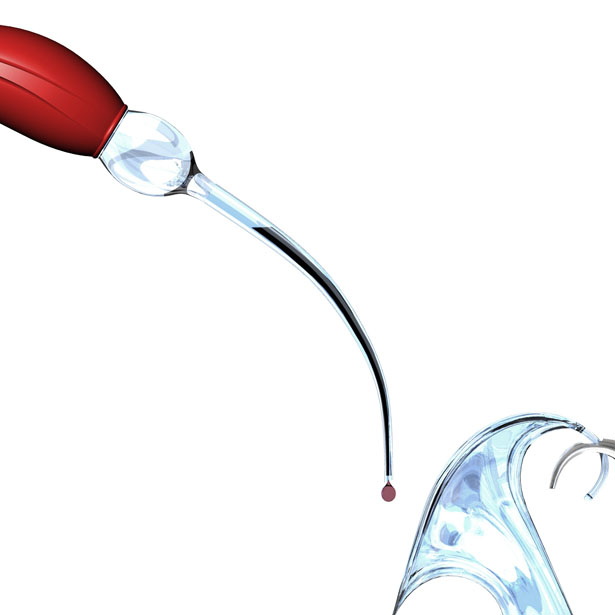 ---
ZZZAM Alarm Clock looks like a square shaped Pokemon ball at first sight, perhaps that's the designer's inspiration. It's a smart alarm clock that tracks and analyzes your sleeping routine, giving you essential data to help you getting more quality sleep. You can read the designer's explanation below.
One morning is fresh and energetic. The other morning is weary and painful. Quality of sleep matters in those mornings. If the quality of sleep dominates the morning mood, and this mood lasts for the entire day, knowing how we sleep is one of the most important and under-valued areas in our life.

ZZZAM is a smart, connected alarm clock which tracks your sleeping activity. Based on your sleeping data, ZZZAM wakes you up smarter, as well as giving you sleeping advice.
Designer : Hyeon-Cheol Lee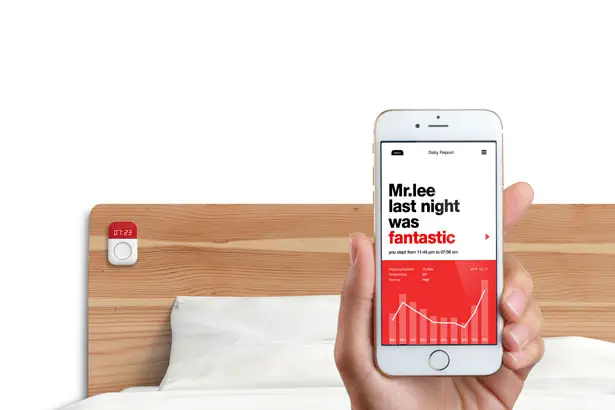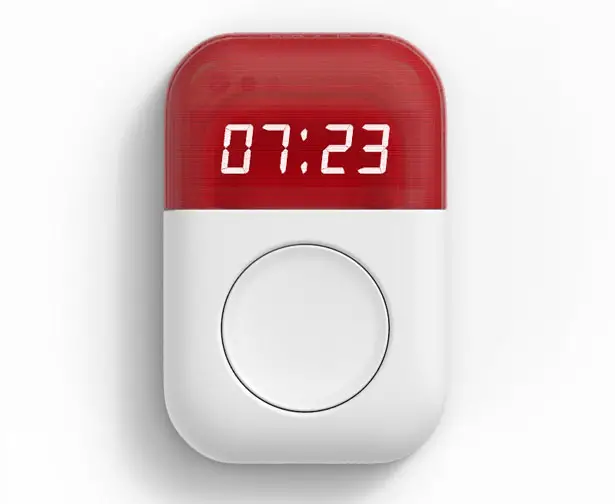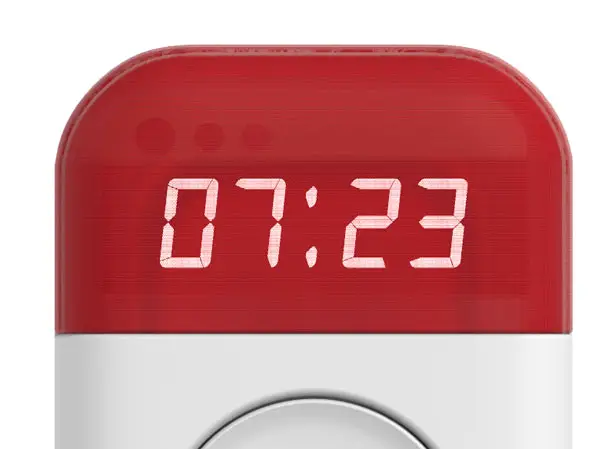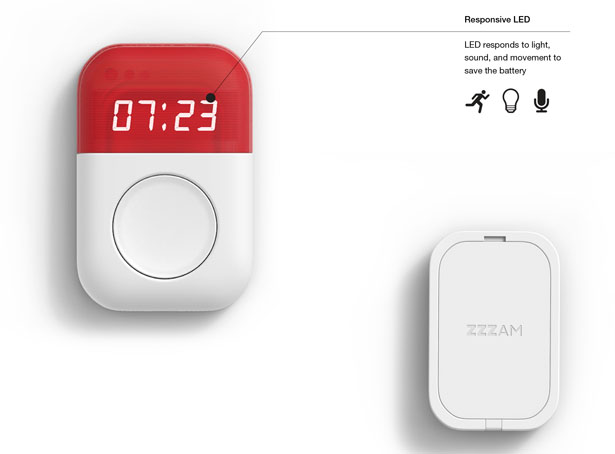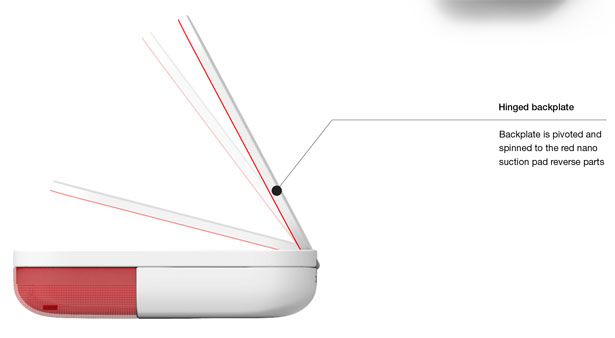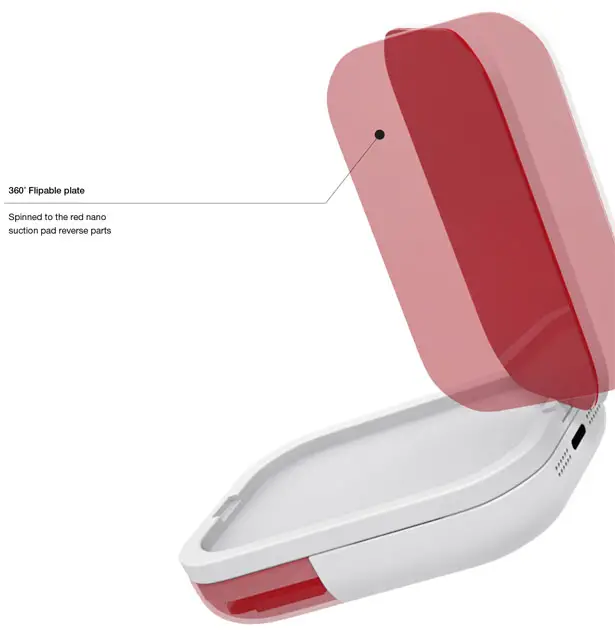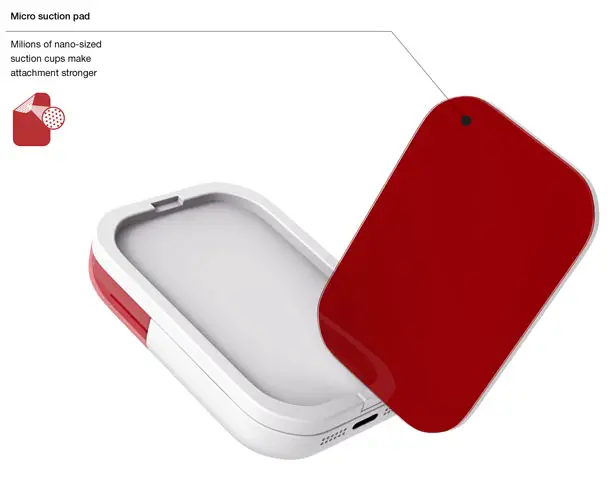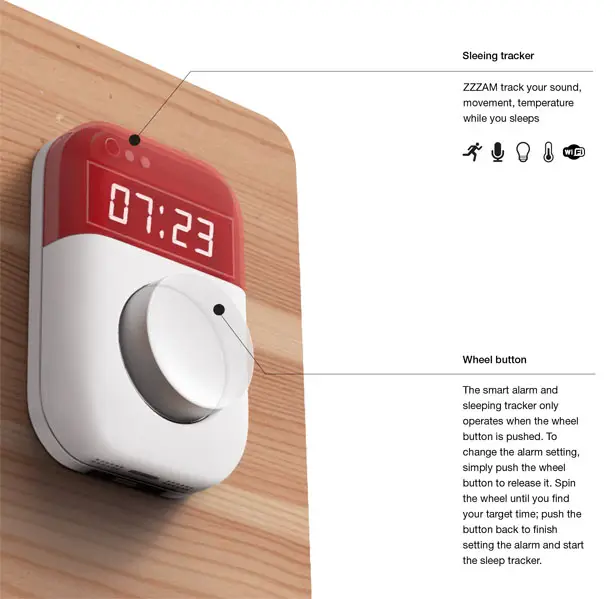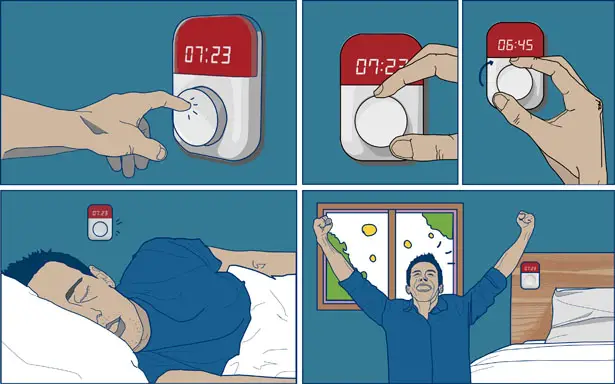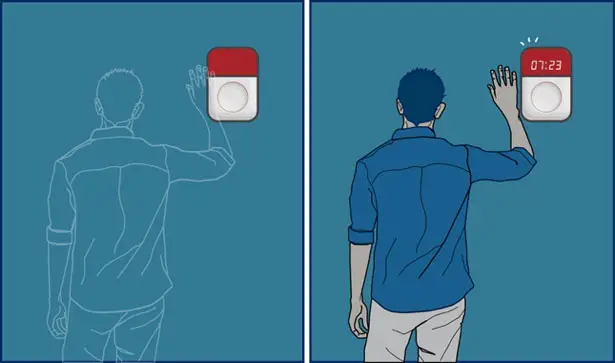 ---