The name Kidget came from Kid + Gadget, which is an educational gadget concept specially designed for kids to learn various things at home or on the go. This multipurpose gadget is a storybook when your kids love to read, while it can also turn into a drawing board or a musical instrument in no time when the kids are in such a mood. This innovative concept eliminates the conventional way of educating children, such as carrying heavy books, buying different items for different purposes. With the convenience of its multi-tasking touch screen, kids will have the freedom to enjoy anything they like. To make carrying the kidget convenient and safe, it comes with a stylish protecting case and a belt attached with it. Kids under 14 years old are the key target user of the concept.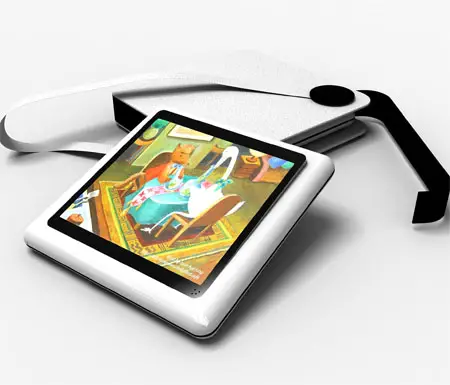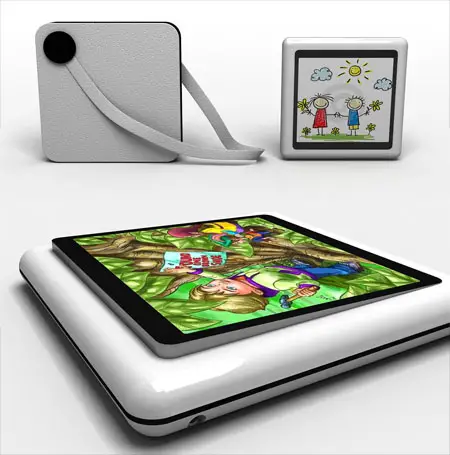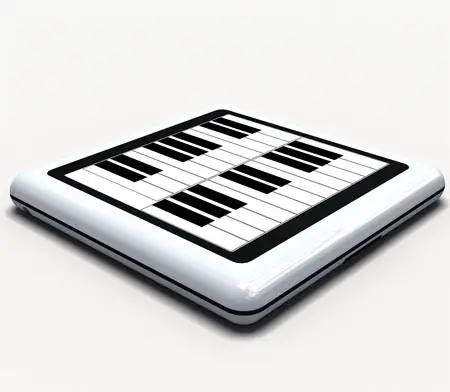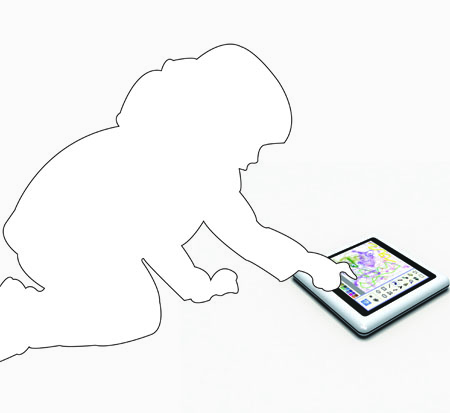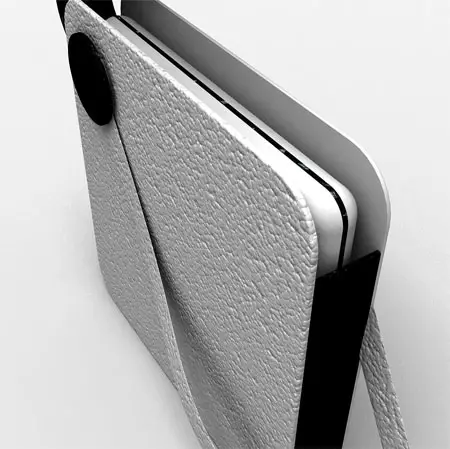 Designer : Lim Hojoon
---
For you internet geek, chumby is your best friend. This little guy might seems tiny, but when you get your hand on him, you might don't want to let him go. Surf the internet anywhere with chumby, this traveller gadget can help you check your email, do some social bookmarking, check out the time, with its 3.5 LCD screen, you can see it pretty clear. WIFI, 128MB RAM, speakers, 2 USB outlets and plug for headphones, only with $200 you can get this little guy on your hand.

---
The development of recent gaming industry can be realized with the different available gaming platforms. Augmented reality toy is the final Master thesis of a French Designer, Frantz Lasorne, which will surely blow people away. This concept design will provide tangible reality gaming experience that will offer both virtual and physical aspects to the gamers. These types of objects are quite familiar with us by the widespread of the recent imaginary science fiction movies. But if Lasorne can complete the project with success, it would be really a brilliant platform for creative designers to find out new ways of dealings.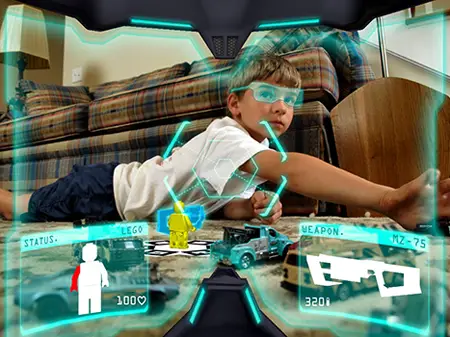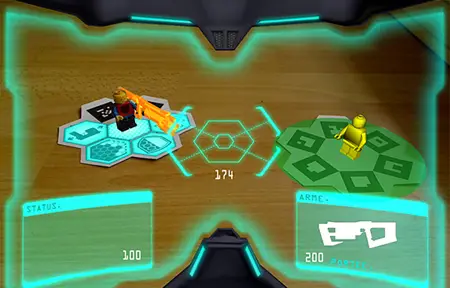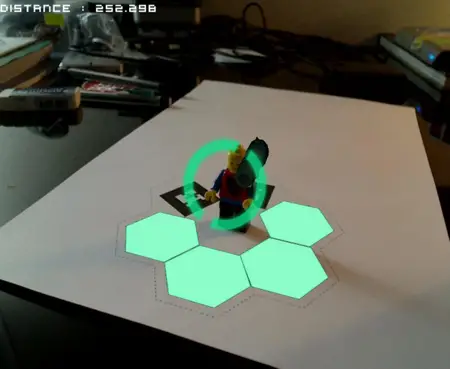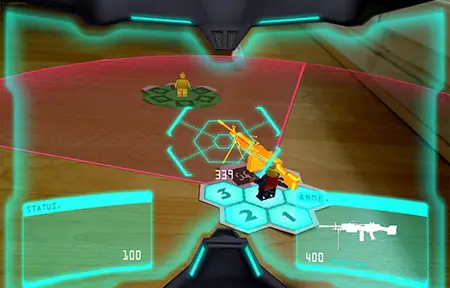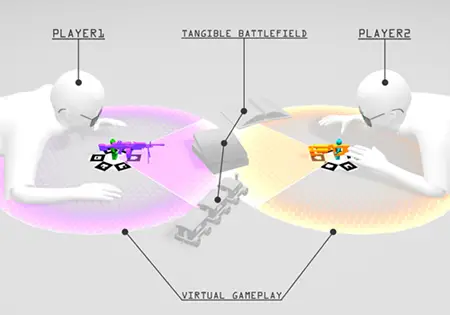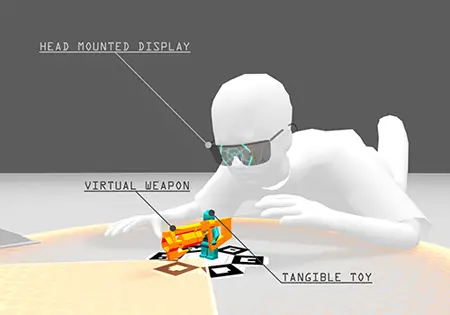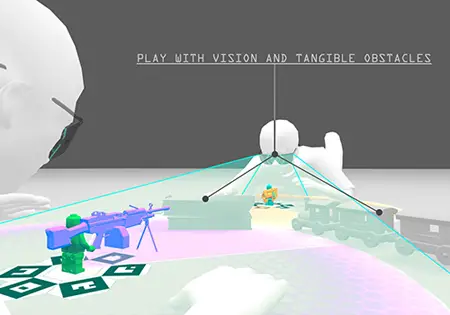 Designer : Frantz Lasorne
---