This is one powerful kit you need to carry on your outdoor adventure, Goal Zero Switch 10 USB Multi-Tool Kit is more than just a flashlight. It's all-in-one power for your companion, it's a quick charge phones, POV cameras, a flashlight, and a fan to cool you off. The solar-powered, rechargeable lithium battery is able to power up from any USB. The battery is replaceable, it's powerful enough to charge phones and boosting tablets, there's LED light that functions as battery level indicator.
During the day, use plug-and-play 7-watt solar panel to collect sun's energy to be later used to charge your phone, the tangle free micro USB charging cable comes in handy for efficient charging. Having this set of device means having a set of power solution wherever you go.
From : GoalZero [Buy It Here]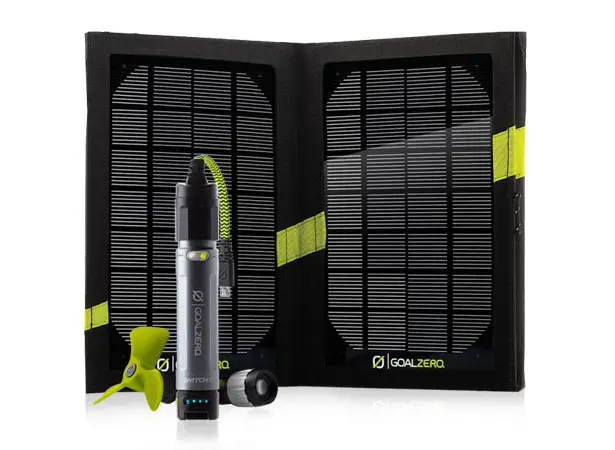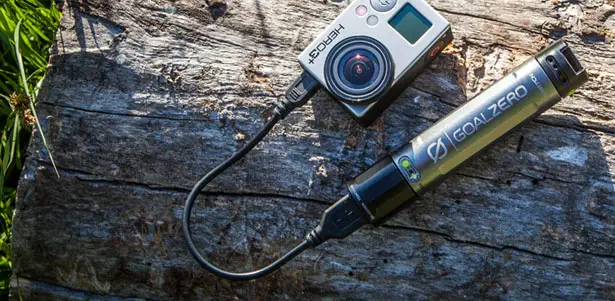 ---
The URBAN.POD compact vehicle has been designed for you to explore the urban jungle in style. It's a small 1+2 city car aimed at both young and experienced drivers that want to explore the city with style and safety. It is primarily built from bio-degradable plastics (bio-plastics), which can be made from several natural sources like vegetable fats and oils, corn starch, sugar cane etc. This compact vehicle also offers several solutions to increase the safety of the passengers and decrease traffic with car-to-car sensors for optimal traffic. The images of this vehicle pretty much describe its design, stylish, futuristic and cute car.
Designer : Paulo Encarnação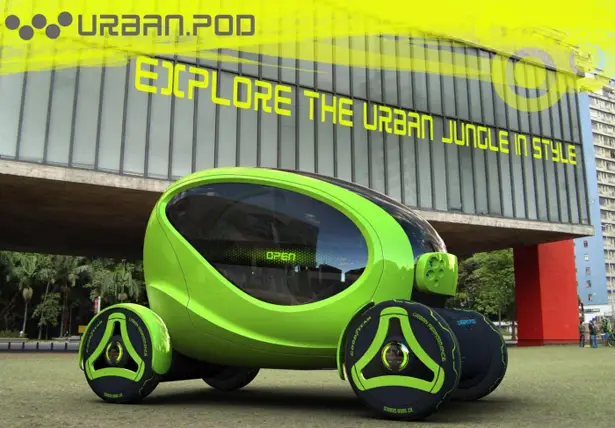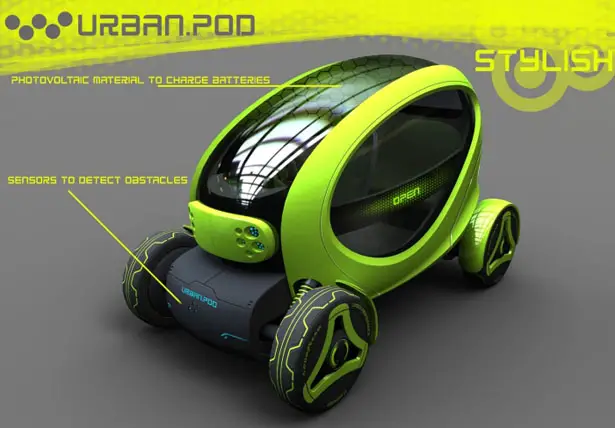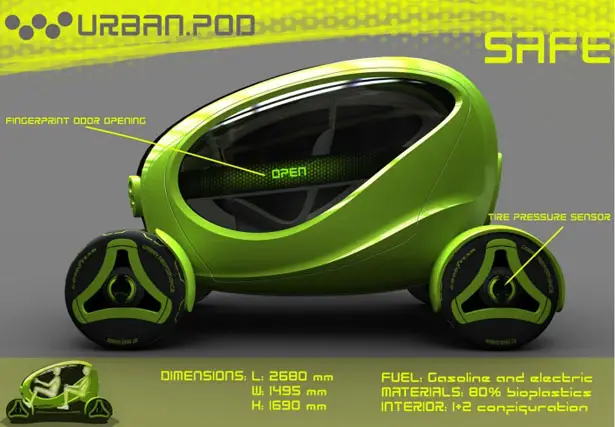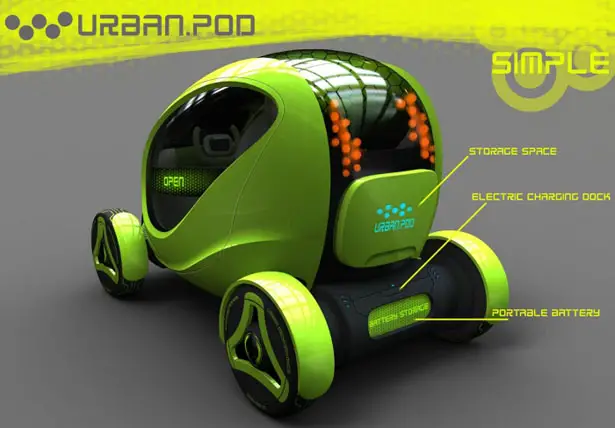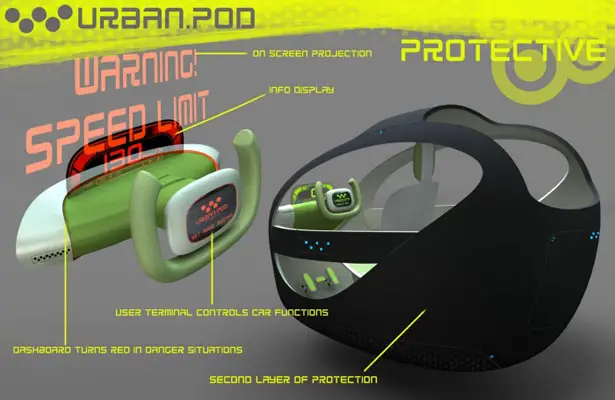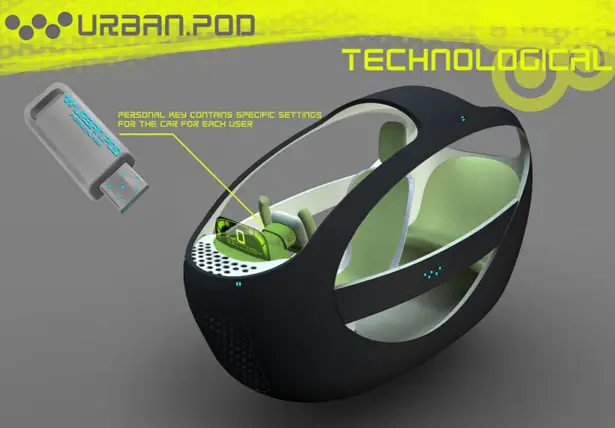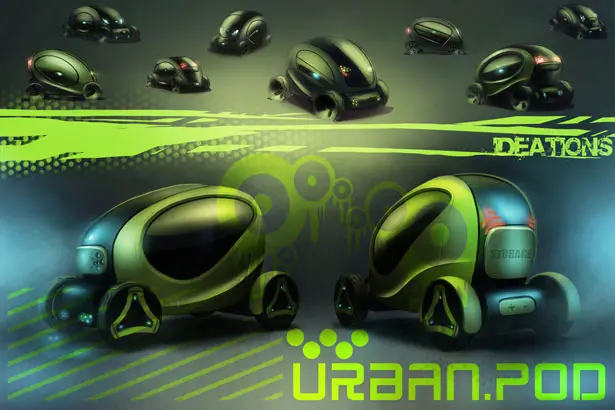 ---
I've been trying to find a way and tool to keep my earphones from tangling when not in use, but no luck so far. This semi-wireless mp3 player seems like a good idea. It's a compact mp3 player with integrated earphones to shorten the need of earphones wire as much as possible. It features retractable earphones. When you place one of the earphones on your ear, you can retract the other one for the opposite ear.
Designer : Mohsen Saleh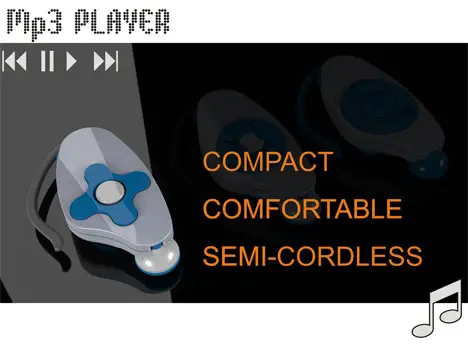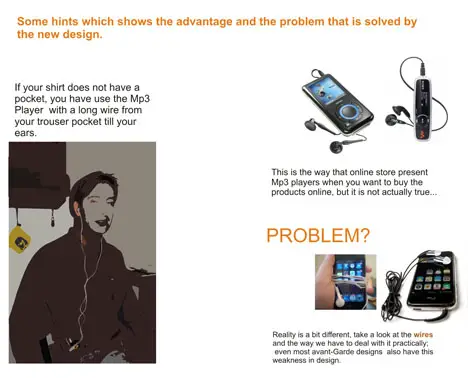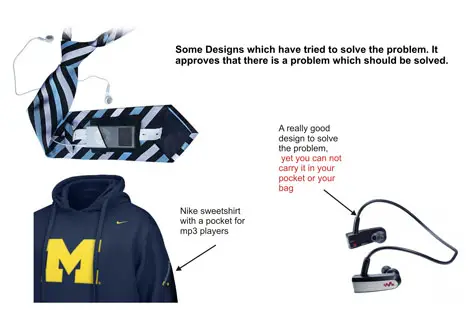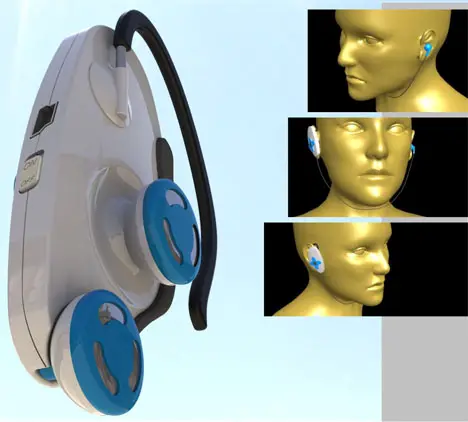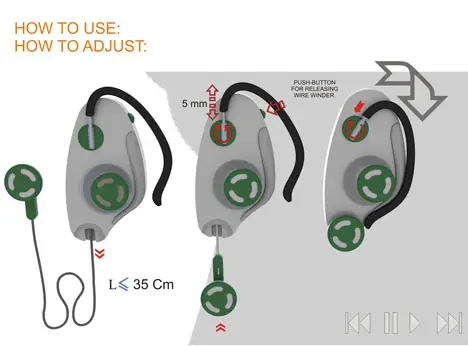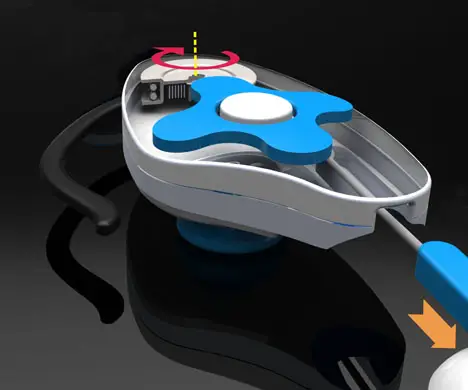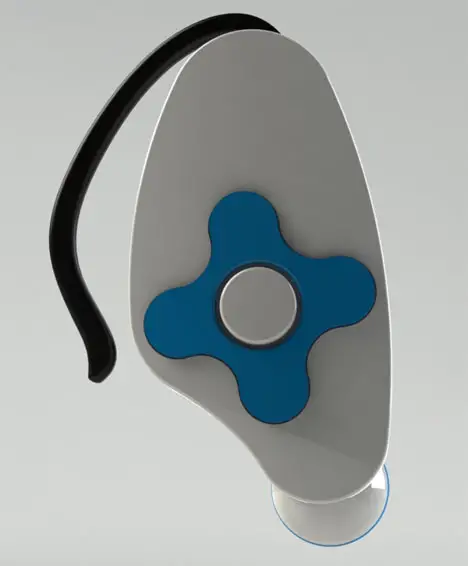 ---