In domestic environments buckets are used in endless ways – whether it is for cleaning purposes, washing your feet, cooling beer or carrying something. With the "Take-Away Sink" there is no need for an extra bucket that has to be stored and that is often too big for filling it conveniently in an ordinary kitchen sink. Furthermore the possibility of removing the washbasin encourages the saving of water by the re-usage of it.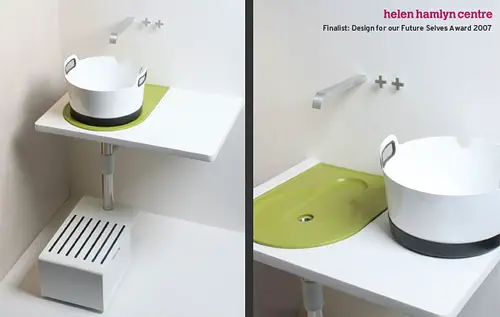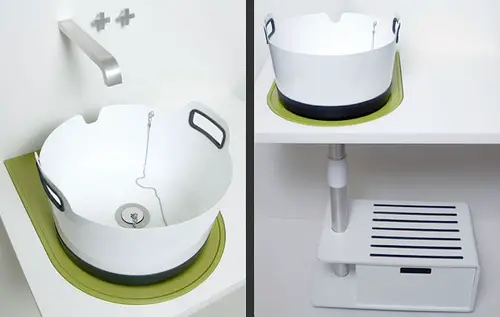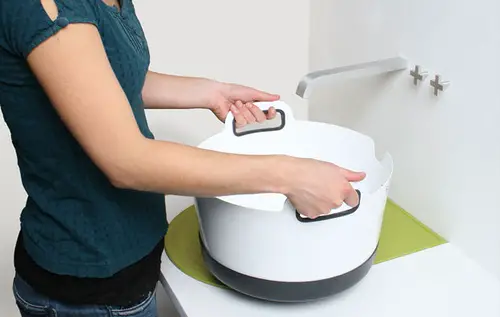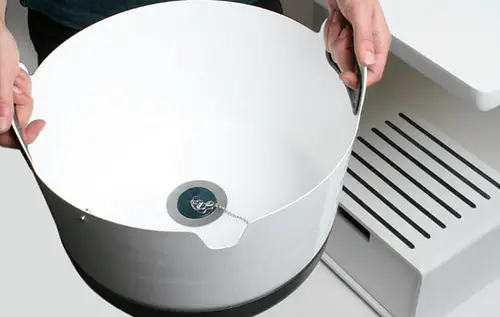 Designer : Jessica Nebel
---
A highly recognized mobile technology leader, IDAPT, is quite elated to introduce the availability of the innovative eco-friendly IDAPT i1 Eco. Made completely of recycled materials, the solid IDAPT i1 Eco meets Energy Star standards as well as lessens the user's carbon footprint when charging several electronic devices. Its intuitive Auto-off system turns off the charger when not in use, with a re-start button serving to wake it when required, thereby helping to conserve energy.
The dual charger can go through included car adapter with less impact on the environment or refuel mobile devices when at home. Furthermore, no chemical painting has been used throughout the process to ease the course of future development. The compact charger features 2 points of charge including a USB port plus a tip point. Making the IDAPT i1 Eco attuned with more than 4,000 diverse devices such as iPad, iPhone, Bluetooth products, iPod, BlackBerry, GPS systems as well as digital cameras, is the future-proof transposable tips system. IDAPT i1 Eco sell for $24.99 and its package includes three popular tips such as microUSB, miniUSB and iPod/iPone.
Designer : IDAPTWeb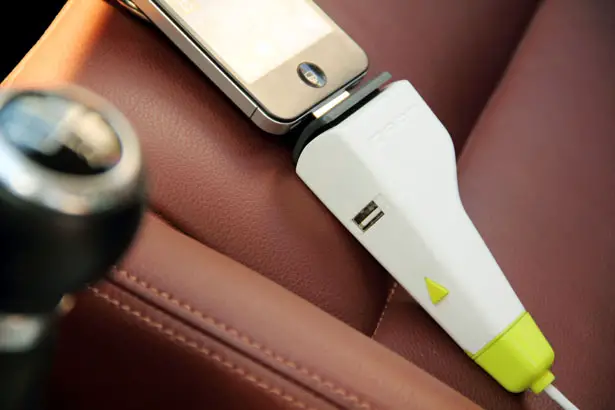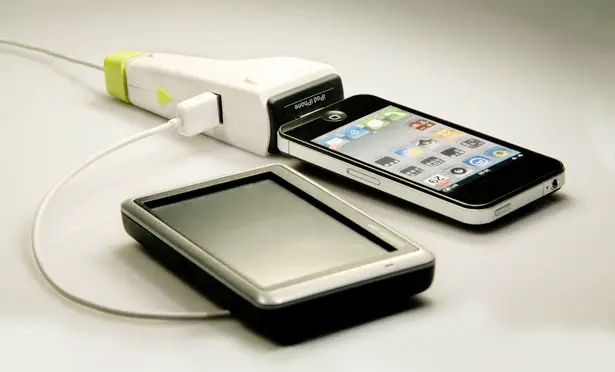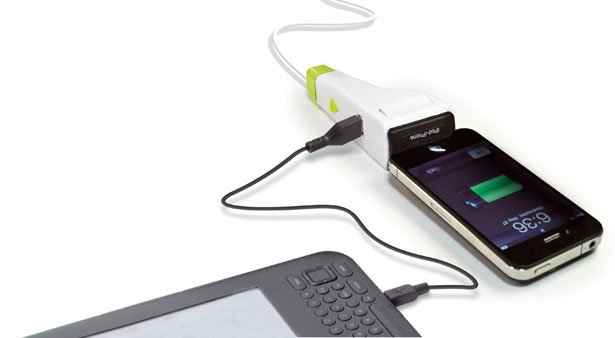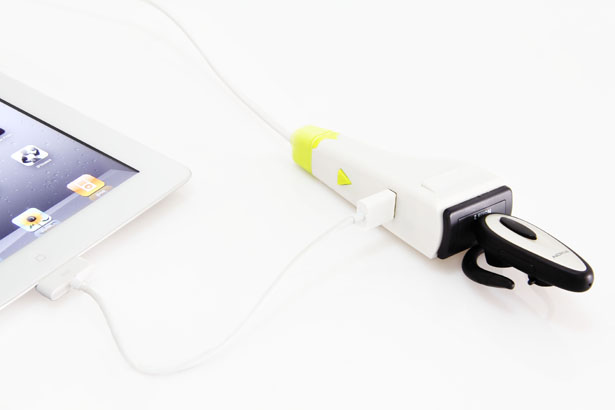 ---
The new camp fire design created by British designer Philip John Luscombe is an interesting concept for all those who love to travel. The concept was a part of the design exhibition held at the Museum of Modern Britain's. The exhibition titled '2050 retrospective exhibition on the years 2008 – 2038′, the campfire made out of disposable items. The overall idea of having this innovation is to let the present generation understand the key to survival or for the ones with a wild side to go out and have a time of heir life while camping with friends.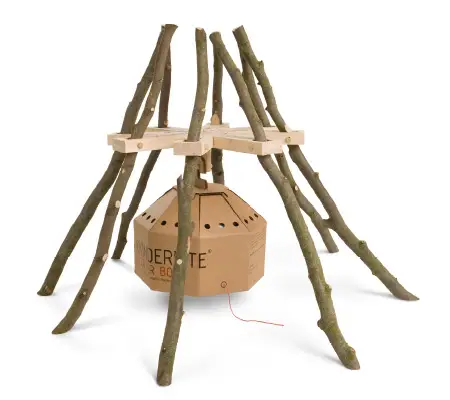 Designer : Philip John Luscombe via IGreenSpot
---