Street hopper is an unusual scooter concept that is designed with a compact shape and light construction in order to provide an ultimate urban commuter that can offer fun to the rider and at the same time help the environment from getting contaminated through toxic gas. Unlike traditional seated designs, this urban commuting concept is designed with a standing up riding position. It features two sturdy footrests to support the rider and the rear wheel is driven by an electric engine mounted at the center of the bike. There is also a suspension that links the rear wheel and the body, reducing the bumps in rough surfaces. This small scooter can be properly utilized to meet the vital space-efficiency issue for the more congested future streets.
Designer : Adir Zilber via [DesignBoom]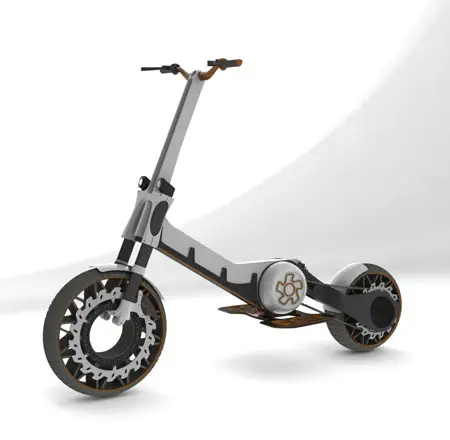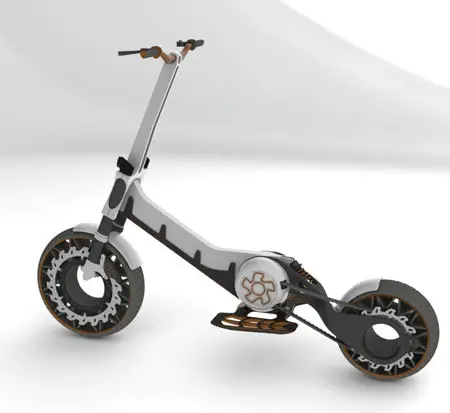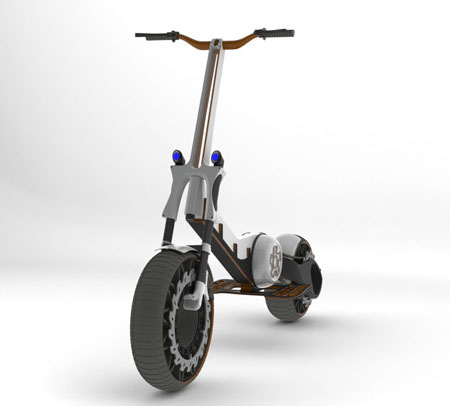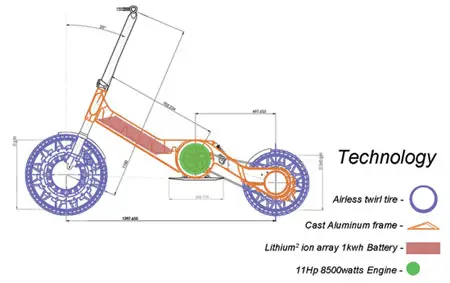 ---
It's amazing how technology evolves every single day, Samsung has released Samsung Galaxy Android Powered Digital Camera. It might be the new thing since Nikon also has recently released android powered camera, Nikon Coolpix S800c. However, it would be a logical step for Samsung to release this gadget in digital camera market, I mean, Samsung already produces digital cameras and Android smartphones. It's an innovative camera that combines compact sized digital camera with the interactive capabilities of Google's android technology.
Samsung Galaxy Android Powered Digital Camera specifications:
Beautiful 4.8-inch capacitive touchscreen HD Super Clear Touch Display
1.4 GHz quad-core processor
8GB built in storage, but you can also use microSD, microSDHC, microSDXC
16.3 megapixel BSI sensor
23mm equivalent F/2.8 lens with 21x optical zoom
ISO settings: Auto, 100, 200, 400, 800, 1600, 3200
Mobile data: 3G (HSPA+ 21 Mbps) and 4G capable: 850/900/1900/2100 MHz
A-GPS, GLONASS, Bluetooth 4.0
Android 4.1 Jelly Bean
1,650 mAh battery
From : Samsung [Buy It Here]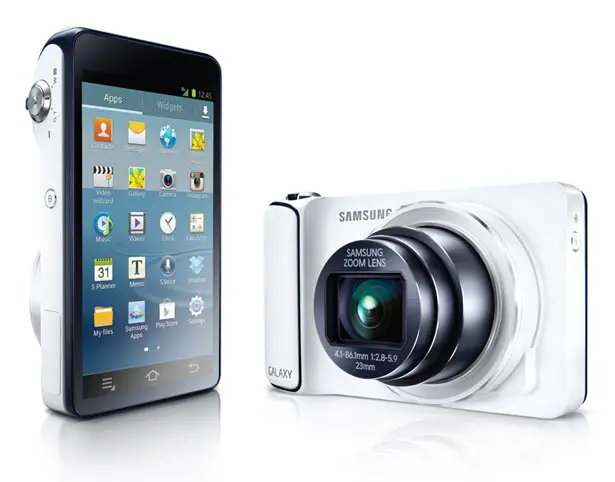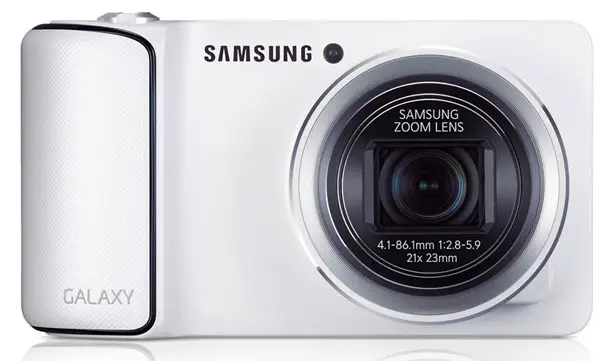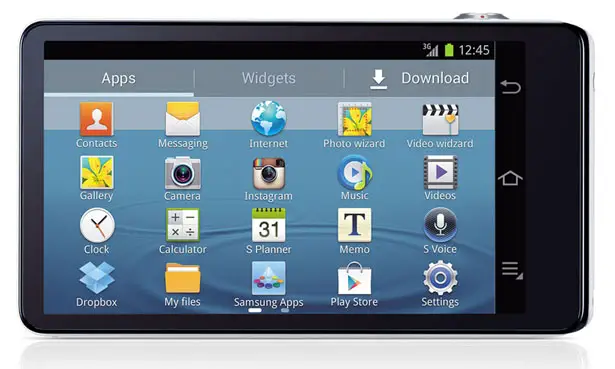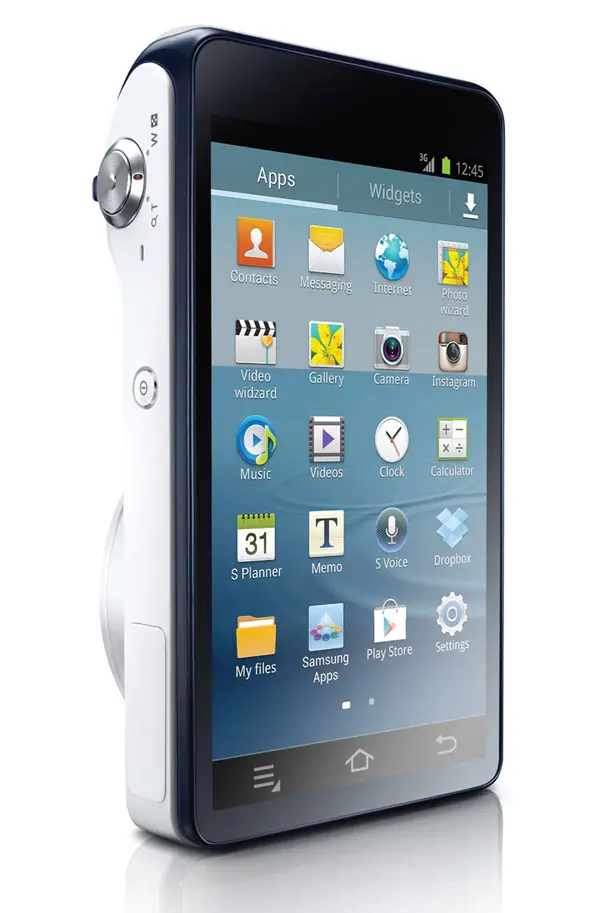 ---
Shelter cart design that can be said to be a nice solution for homeless is designed by Gregor Timlin and Barry Shehan. The shelter cart as it has been named is a mobile living unit which can be used as junk collection cart during the day and during night it can act as a place of shelter. It is light weight and the wheels help in moving the same around while it is used as cart, however the height of the roof can be adjusted accordingly. This social awareness campaign is a nice way of bringing to notice the plight of homeless. Way to go guys ! The homeless will be very eager to have this shelter cart.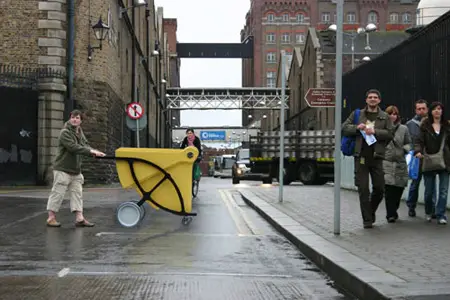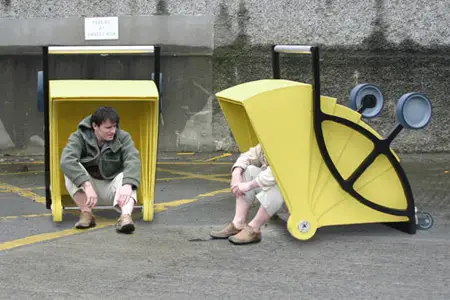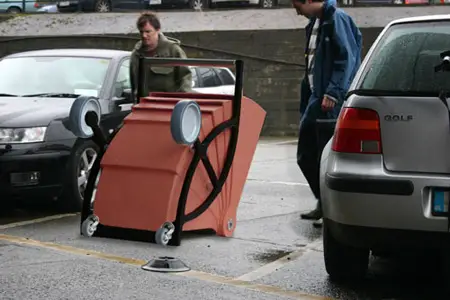 Designer : Barry Sheehan and Gregor Timlin via DesignBoom
---