My main problem when using laptop to work is the battery life. Carrying the laptop adapter may be bulky but it's necessary. To eliminate the need of carrying bulky adapter, two Korean industrial designer has design new "Laptop Adapter" that also function as a computer case. When not in use, the adapter becomes a handle and the cords become the straps. But when you need to recharge your laptop battery, just plug the handle into the nearest electrical outlet.
Designer : Jung Uk Park and Kyuwon Kim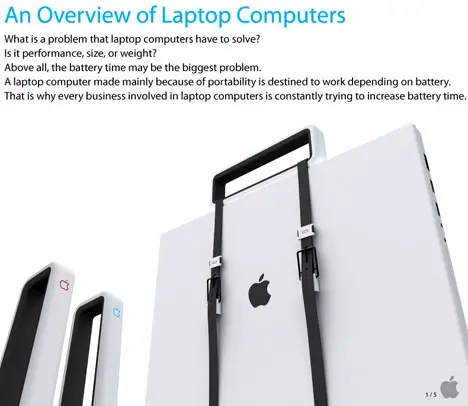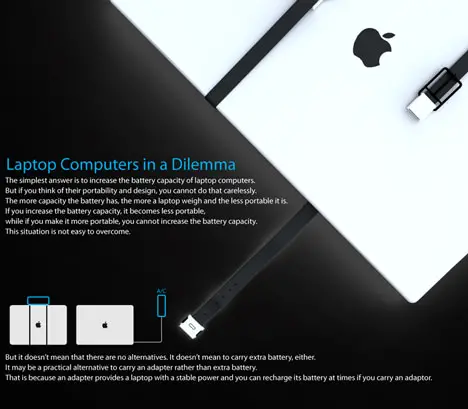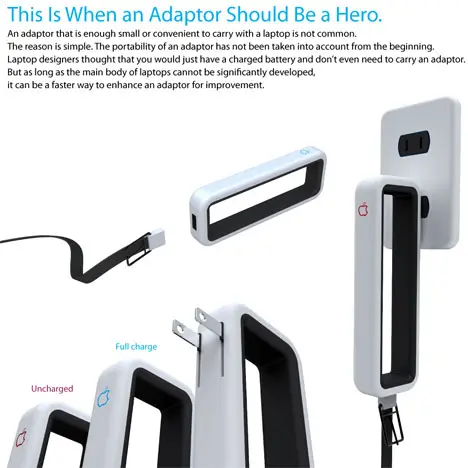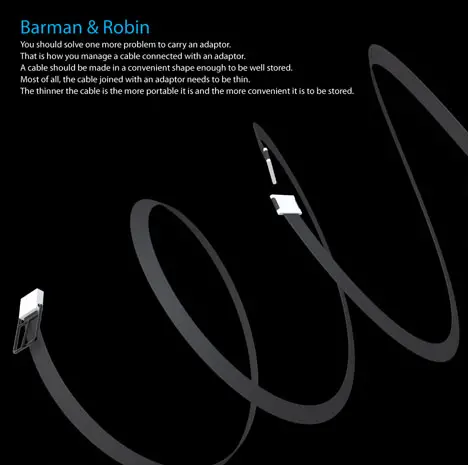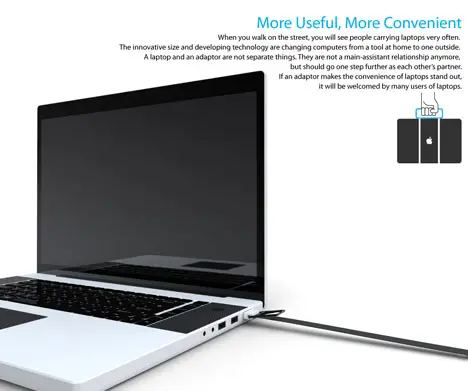 ---
Luxury Bianchi Carbon Urban Bike by Gucci features sleek and minimalist black carbon fiber frame finished with Gucci's signature in green-red-green web stripe. Gucci logo can also be seen on the seat. Designed by Frida Giannini herself, this Bianchi bike offers 2 different models: an 11-speeds black carbon fiber bike and a single-speed stylish white city bike.
Designer : GUCCI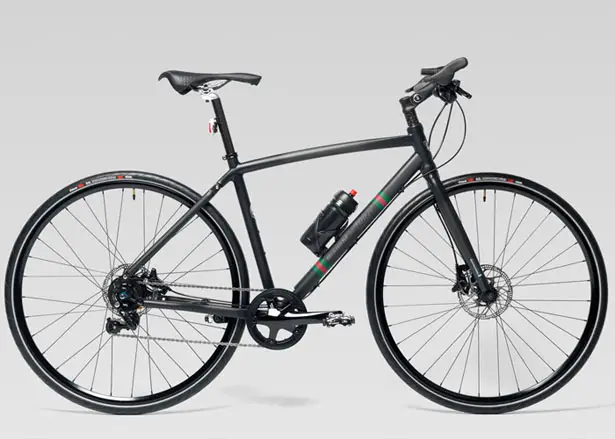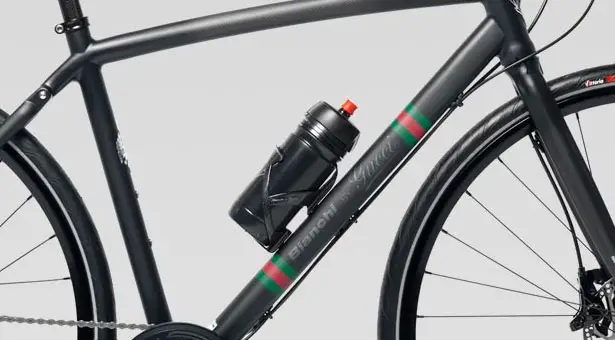 The black version has been specifically designed as urban or off-road bike that features carbon form and disc brakes, perfect to use when you need to have a weekend gateway. You can ride it in both the city and in the countryside. The white single-speed bike is an ideal bike to use when you need to cruise in the city with elegance. The frame and saddle have been designed with customized leather grips as well as the iconic Gucci detailing.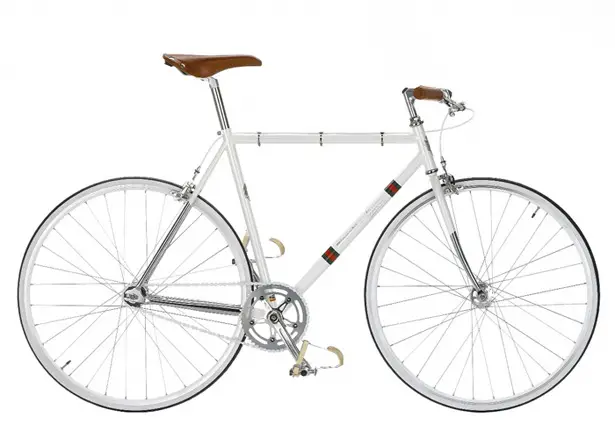 From the collaboration of these two unique Italian firms, a series of accessories to complement this Bianchi carbon urban bike is also released, such as a helmet, gloves and a water bottle. As Bob Ippolito, CEO of Bianchi, said that the Frida Giannini's design vision had given Bianchi the opportunity to develop new models which are different and unique for all cycling enthusiasts.
If you think that you can't afford this bike, well, you're probably right. The black model of Bianchi carbon urban bike comes with $14,000 USD price tag while the white version is "only" for $6,200 USD.
---
It seems that Dyson wants to revolutionize not just vacuum cleaner industry but also beauty industry. Dyson has revealed its latest groundbreaking appliance, Dyson Supersonic Hair Dryer, a futuristic looking appliance promises quieter yet more powerful than traditional hairdryer. The company claims that the digital motor of this device is 8x faster than other hairdryers, featuring the same characteristic of hollow design (no more clog up the filter) of AirBlade fans, this hairdryer certainly doesn't look like your typical dryer. This device employs the same Air Multiplier technology to increase airspeed.
From : Dyson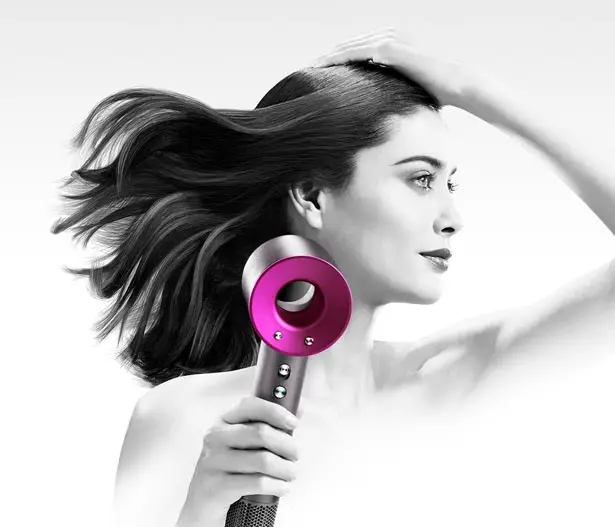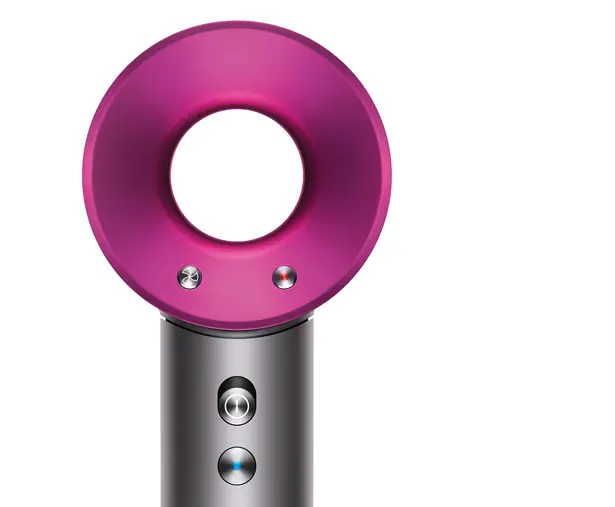 When you think of hair dryer, you would think of noise. Dyson has done a great job to solve this noise problem by employing a team of aero-acoustic engineers to develop a dryer technology that is far quieter, the engineers managed to change motor sound frequency within one note, making it inaudible to humans, even further, this motor is housed inside the handle surrounded by acoustic silencers. It's not a total silent, but at least you can still have conversation while drying your hair. Dyson also mentions that current hairdryer can be too hot and damaging for the hair, Supersonic makes sure that the air temperature would be no higher than 150-degree.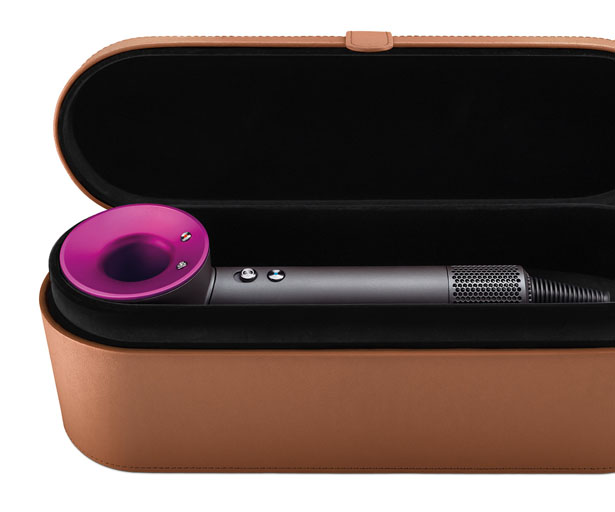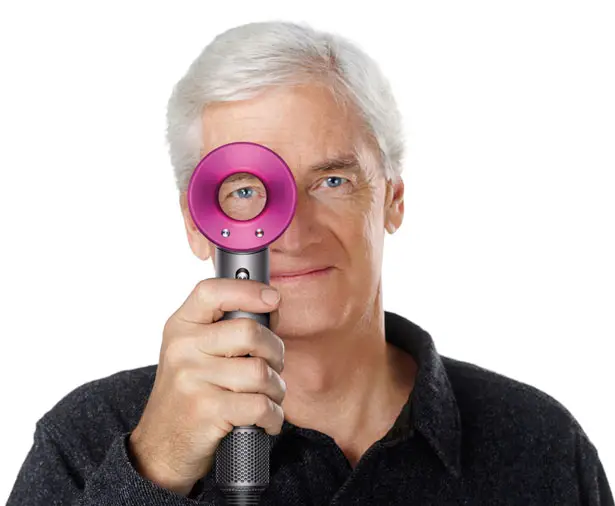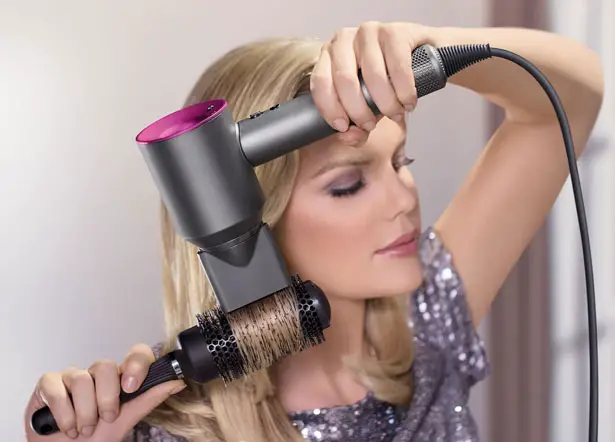 ---