Each year, a million cases of cancer in the large intestine (or colon) occur all around the world. Quite a number of patients have surgery, but afterwards there is much physical and mental pain to be endured – by both patients and nurses. Colon cancer patients need to be nursed with a great deal of care and delicacy, and the most difficult care period is the week after the surgery. Angel Wings assists nurses during this difficult period.The designers of Angel Wings,Kim Do-Heon, Lee Byung-Joon, Park Ji-Eun, Roh Gina, spent a lot of time observing a patient who underwent surgery for colon cancer. They gained a deep understanding of the patient's experience, analyzed the inconveniences felt, and considered what could be provided to make the patient more comfortable.
Angel Wings has been designed in a mattress format, which is easy to set up and clean. It contains a number of air pockets, and air is made to flow between these pockets in order to support different parts of the body or assist the patient with rolling onto their side. If all pockets contain the same amount of air, the mattress will be flat. The patient can control the air flow with a push-button unit. Massage holes in the air bags allow the patient's back and shoulder to be massaged even while an air pocket supports the patient's body. Since tubes can be run through the mattress to the patient's waist, the patient can roll over without being troubled by them.
The designers hope that Angel Wings will be able to help relieve the pain of the many people who suffer from colon cancer.
Designer : Kim Do-Heon, Lee Byung-Joon, Park Ji-Eun, Roh Gina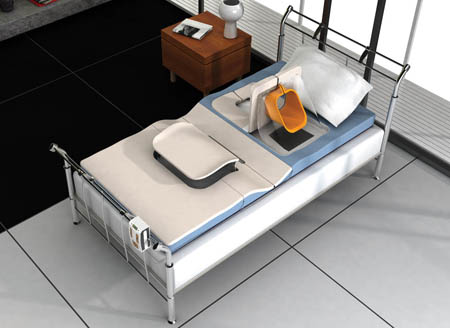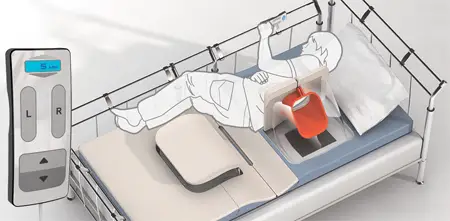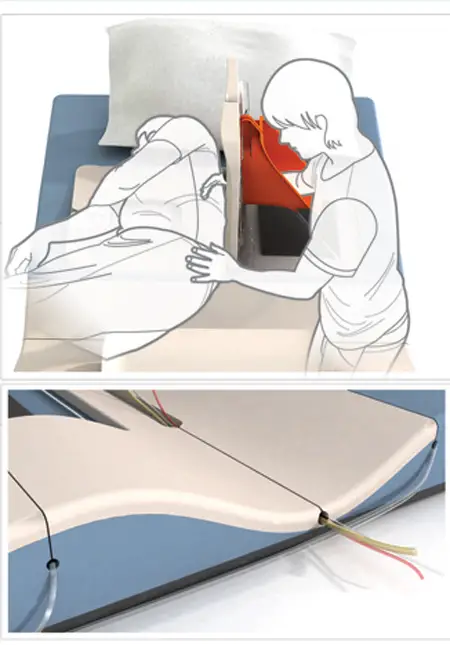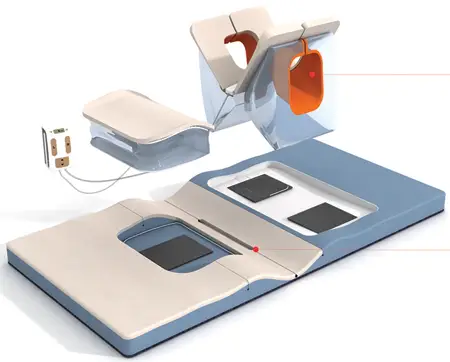 ---
The company claims that CYCLO is the ultimate urban bicycle that provides its rider with functionality, performance, and style. It took 18 months to design and engineer this bike, it's the company's vision of how perfect urban bicycle should be, just like the feeling you had as a kid on a hot summer days, riding the bike exploring the street freely.
This bike is built not just for speed but also comfort. It is the result based on extensive research on design explorations, experiences, and feedbacks from many people who ride bike daily. You know what? Everyone would like to go fast but without sacrificing the comfort.
From : Cyclo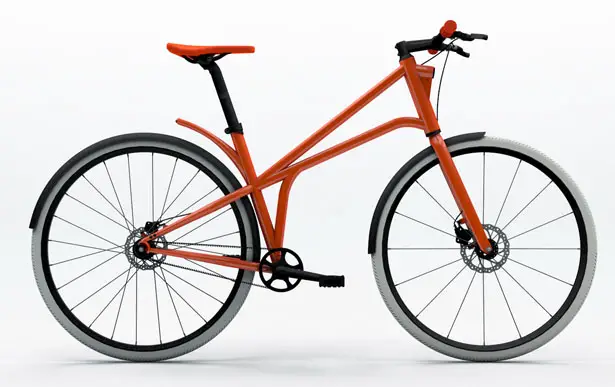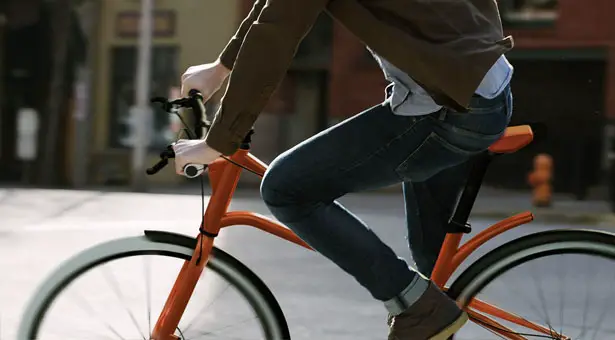 The bike's frame is equipped with useful features to give you ultimate urban riding experience. Lights are and will always be an integral part to urban bicycles, they should be there constantly not just add-ons that you might forget to charge or get stolen. The light at the rear will brighten as you slow down to increase your safety especially in low light environment. The carbon belt drive works silently to take you to your destination.
CYCLO boasts minimalist style yet it still makes heads turn. This project aims to be a part of solutions in urban mobility and improve people's health. All bikes are manufactured and assembled in Portland, USA.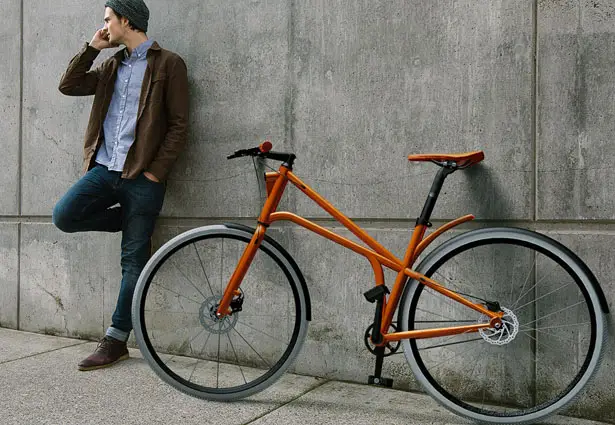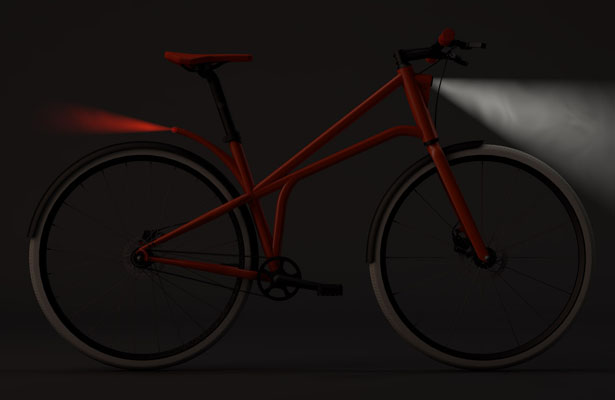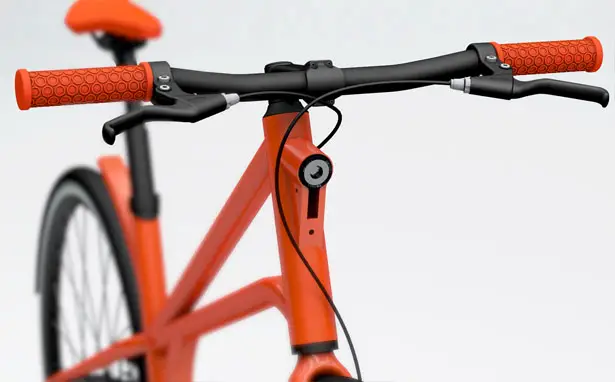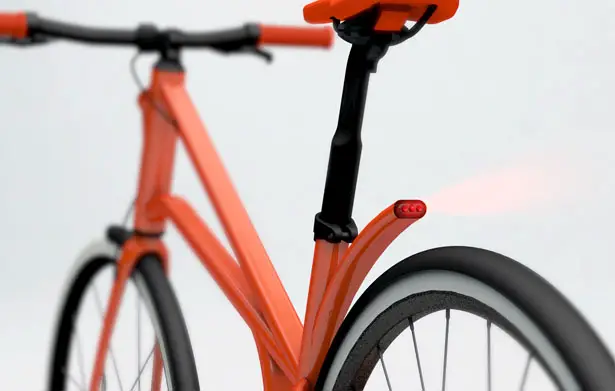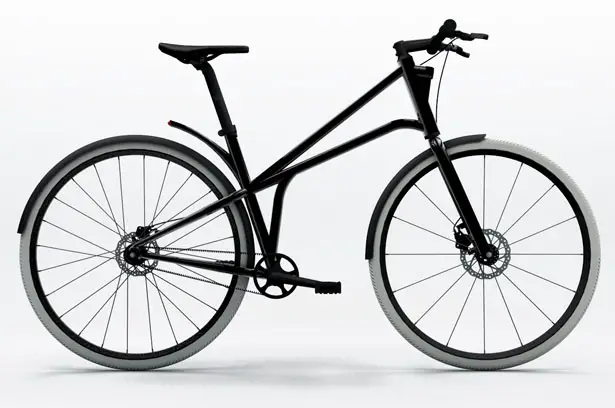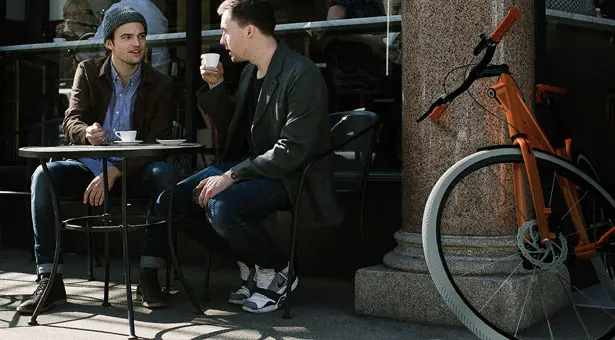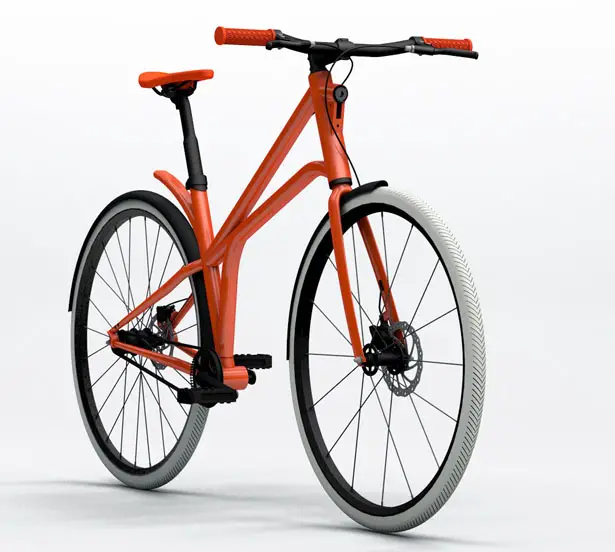 ---
When having conversations with many participants, hearing impaired people might have trouble in following the topic and get left behind even though they can read lips. Awaring is a concept device for hearing impaired people, it indicates speaker's direction and the volume of voice in real time through light. In this way, they can perceive speaker's direction and hearing people talk in appropriate volume of choice.
We know that conversation is an important part of social interactions, through this activity we can understand each other, share stories, and exchange ideas. Unfortunately, many hearing impaired people recognize the voice enough to understand or miss the conversation when the speakers speak at the same time. Using this device, hearing impaired people can follow turn talking, it helps them better in conversation with others.
Designer : Yoshihiro Kaneko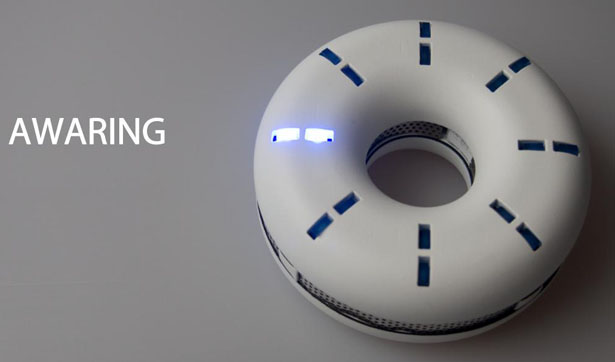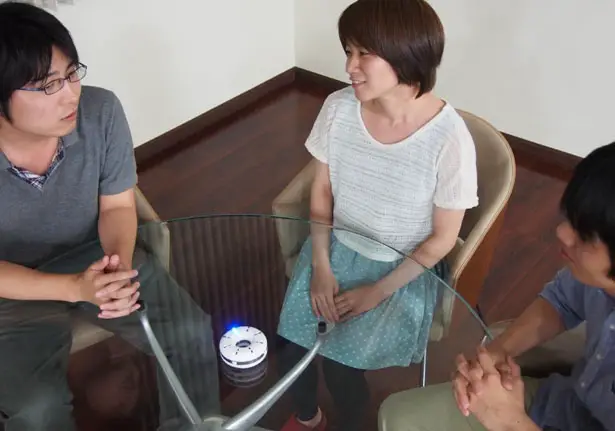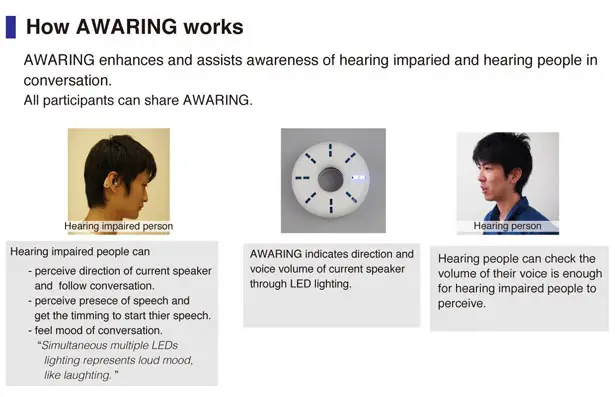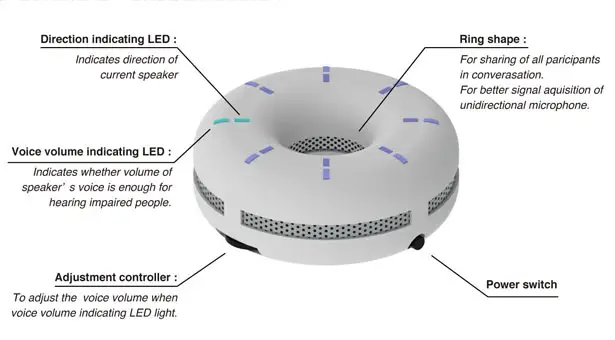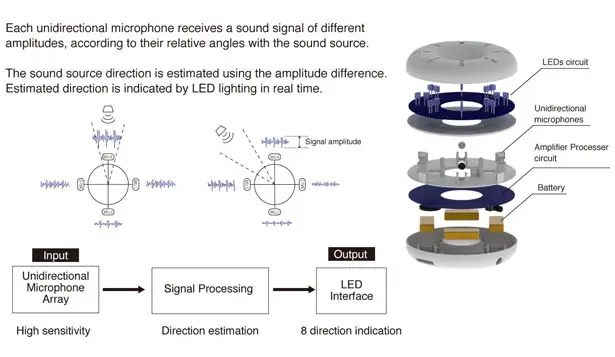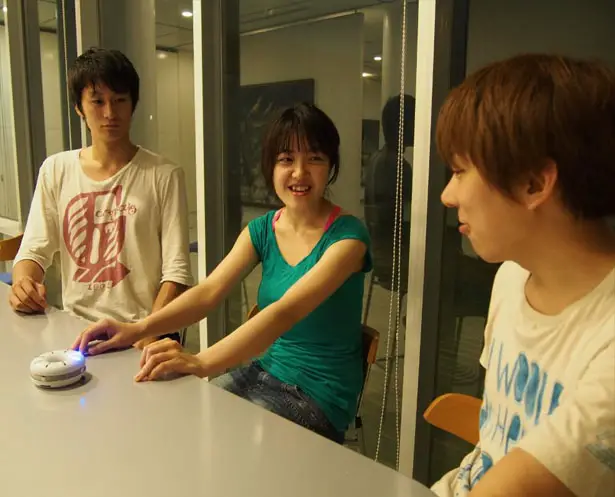 ---