Penta pendant lamp can change the look of your living room totally. "Penta" is designed by Italian designer, Luca Casarotto, during Foscarini Lab workshop by Foscarini. Penta can provide light to every requirement. Once opened, it offers an elegant chiaroscuro light texture with different shades and rotary motion. Its shades can change 15 sides in a pure active optic chiasm. This Pendant Lamp is a plain light source that can light up anything you want when closed. It is made up of solely recycled polyethylene flat components. Have a romantic evening with penta pendant lamp.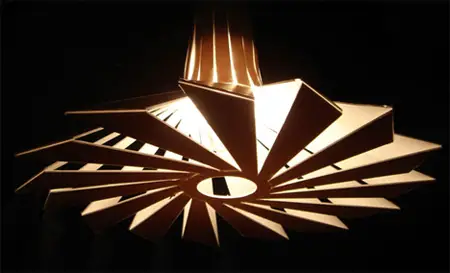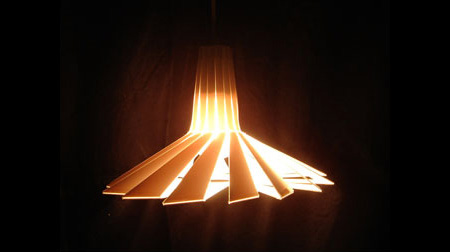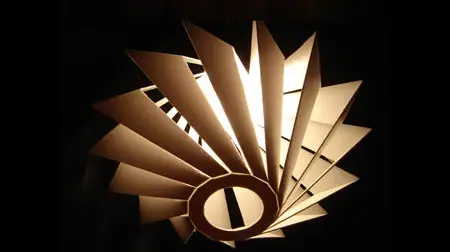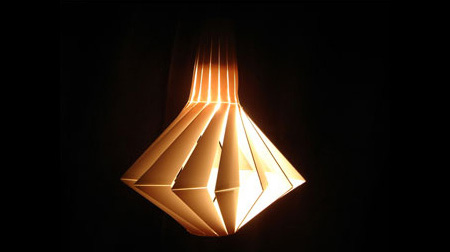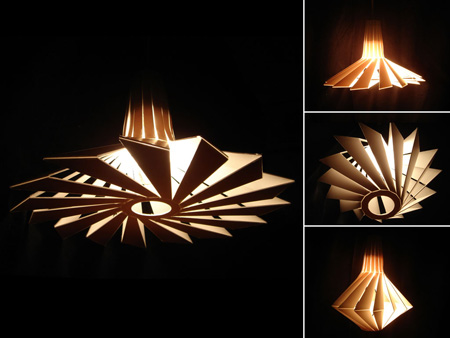 Designer : Luca Casarotto
---
Snorkeling becomes easier for people who have ear infection, Snorkelboard allows you to observe underwater life without being fully equipped with anti-fog goggles. It's a swim board actually, with a twist. There's a transparent diving mask-like built into it so you can swim on this vinyl-coated foam board and peek into underwater attractions.
Most people love swimming in the ocean, some of them are curious about what's under the water and not all of them are willing to stick their below the water surface, getting their head wet and breathing through a snorkel. This is why Snorkelboard invented. It features excellent flotation, great stability, and ease of paddling, you can enjoy smooth entryline for optimum glide style.
From : Snorkelboard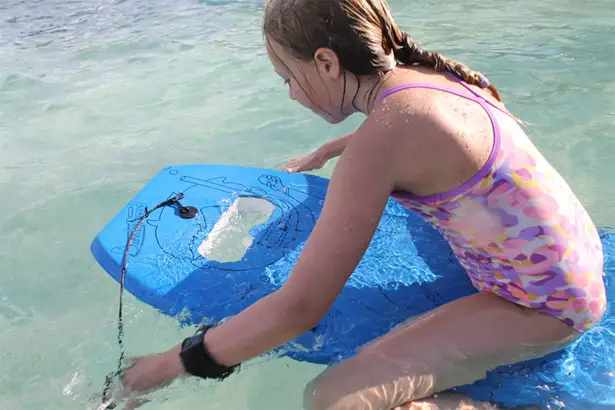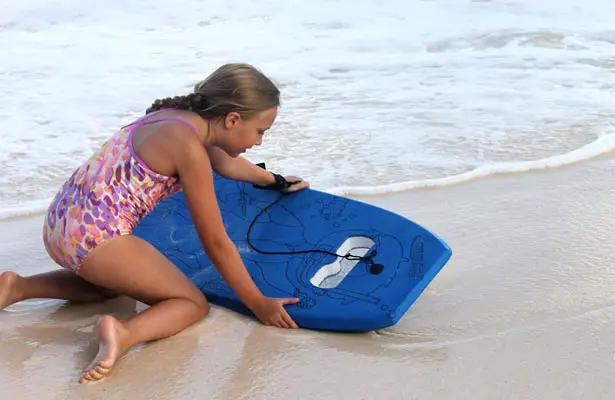 Since you don't need to wear goggles, you don't have to worry about your mask filling up with water or blocking your view with fog. You don't have to feel the pressure of the mask against your nose. Since your head never touches the water, you also don't have to deal with breathing carefully using snorkel tube.
Available in wide variety of designs and colors, you can personalized this board to suit your style. It's thin and sleek, very easy to carry around as well as easy to store.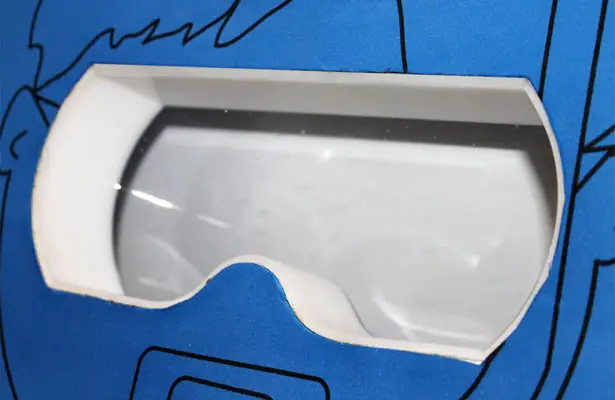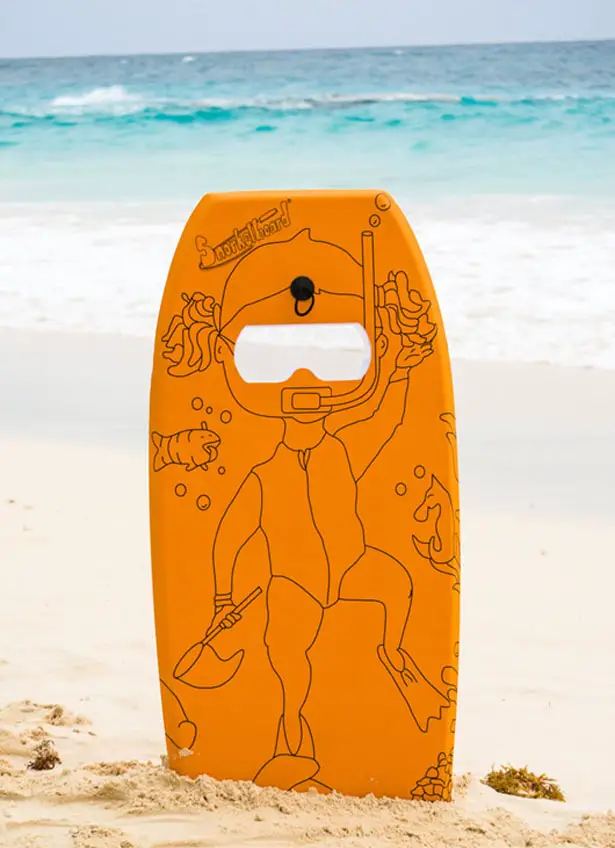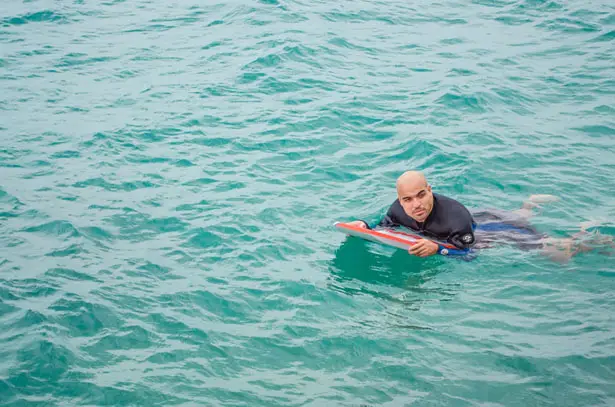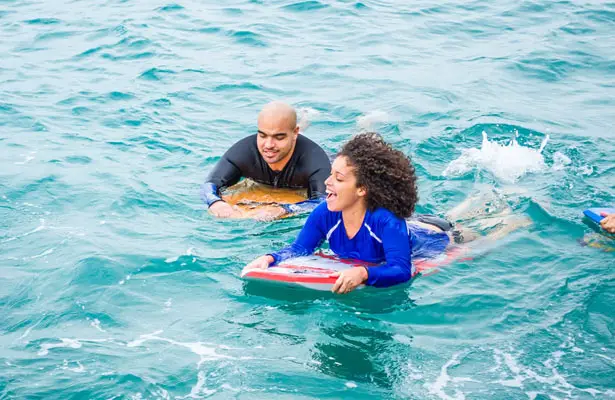 ---
Pagani Automobili Chess is a gorgeous chessboard and chess pieces which were inspired by Pagani Automobili. It was a project developed in 2004 for Pagani Automobili through Italian agency Arteimmagine, and the designer used some reference images of Pagani Zonda CR12. There are several elements of the car which are used as inspiration for developing a formal language, some of these elements are control sticks and radial machinated with six notches around. Each chess piece has been designed in great proportions, extracted from fundamental part of chess board, the square. Proposed materials used are aluminum and carbon fiber.
Designer : Andrés Morelli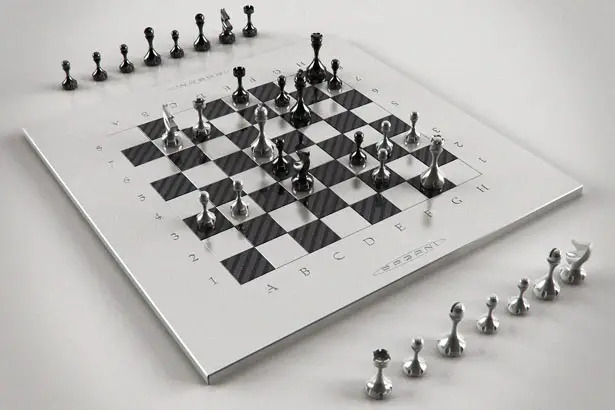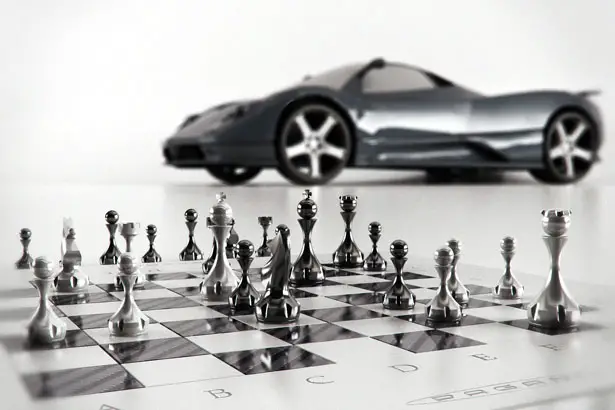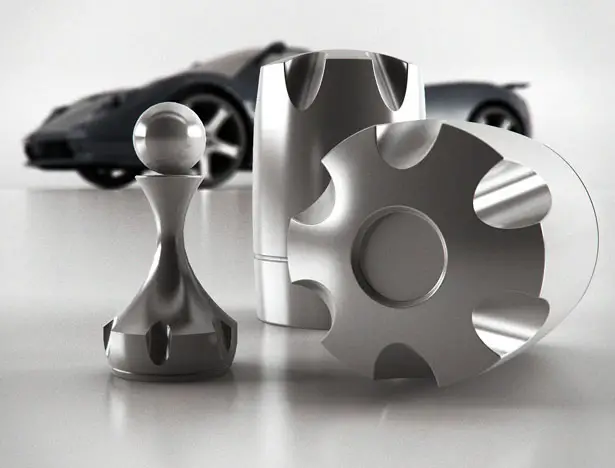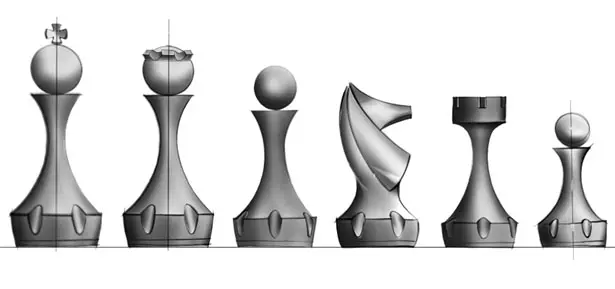 ---