This watch might look like an analogue at a glance, but actually this is a digital watch. There are 3 circles to inform user about the time. The big circle in the center displays the seconds. The number inside represents the date of the day. The other two encircle the center to inform user about the minutes and hours (smallest circle). To set the time and date, just click and rotate the crown at the bottom of this watch.
Designer : Tsahi Barel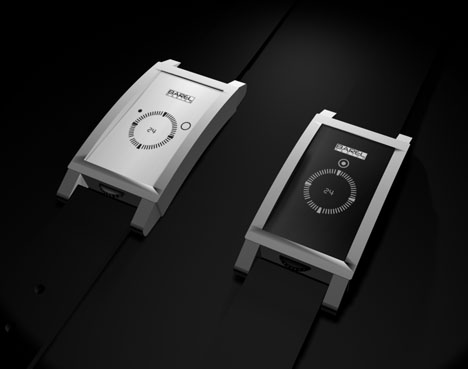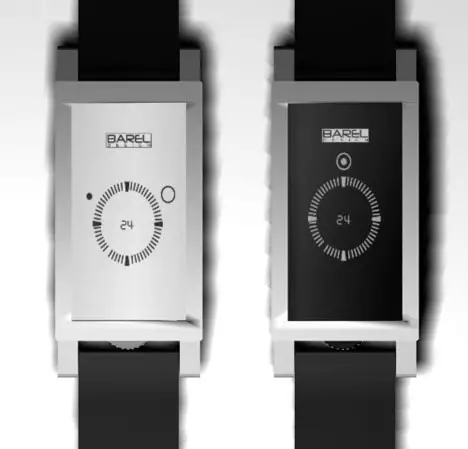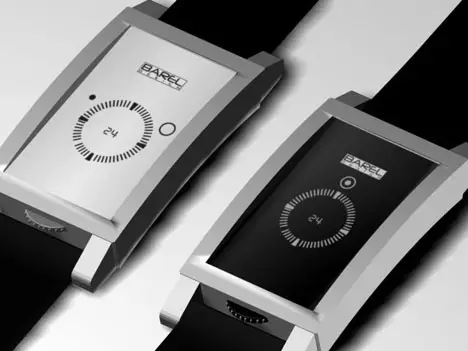 ---
Aside from the technical innovations, solidity and reliability, SWISS air lines is going to introduce a new First class suit specially designed by Priestman Goode, a London based design consultancy firm. This modern design is enriched with Goode's magical touch along with high quality materials which will adjoin a different look and standard with the outstanding characteristics of Swiss airlines. This concept aims to ensure top in-flight comfort and privacy to the passengers in a relaxing and luxurious space. The spacious suite and changeable sidewalls provide privacy and the contemporary design and sophisticated lighting provides a lavish and calm space to enjoy the flight.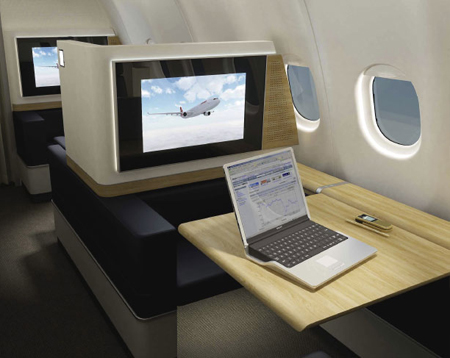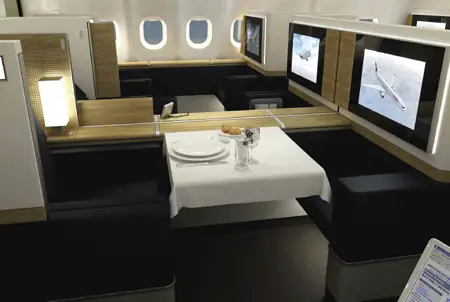 [Press Release]
Priestman Goode has designed the new first class suite for airline Swiss.The suite will enter service in April as part of the airline's new first class cabin. This is in conjunction with a fleet renewal programme that will see Swiss' Airbus A330-200s replaced with A330-300s. Priestman Goode has previously worked on the interiors of Lufthansa's intercontinental fleet and the Airbus A350 cabin design. Goode says the consultancy worked with Swiss on the design concept, and then worked closely with the super first class division of US manufacturer BE Aerospace to develop the suites.
He says, 'BE has a seat mechanism that has been certified and passenger tested, and everything else in the suite is bespoke. We worked closely with BE, at this level you have to be very precise.'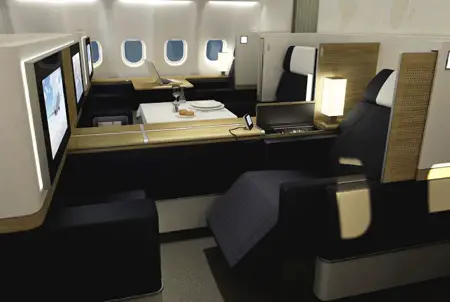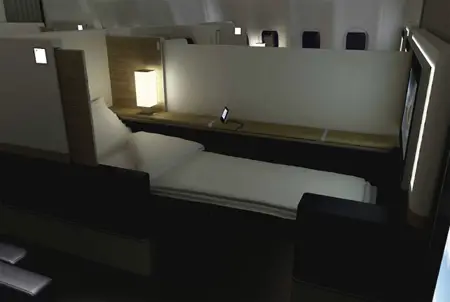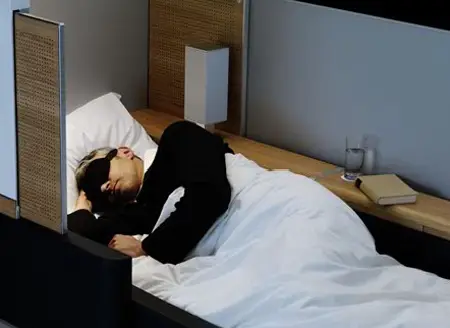 Designer : Priestman Goode
---
The new Marguerite bike parking is surely a practical solution for the urban living. Designed by Italian designer Yoann Henry Yvon Lopez, the stand has rows of bike holders which are shaped as petals coming out of a centerpiece. The petals act as holders which are placed on the spokes of the bike thus making it immobile. The advantage that one has with this device is that it occupies less space while giving maximum result. These can be placed anywhere in the city without worrying about space. Thus it can be said to be a perfect solution for urban living!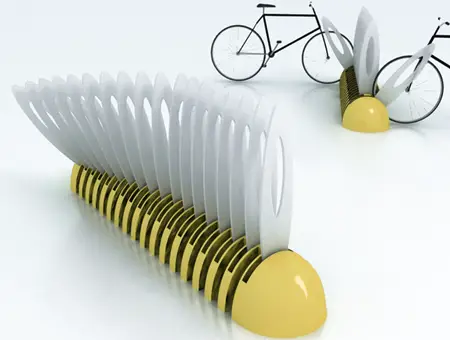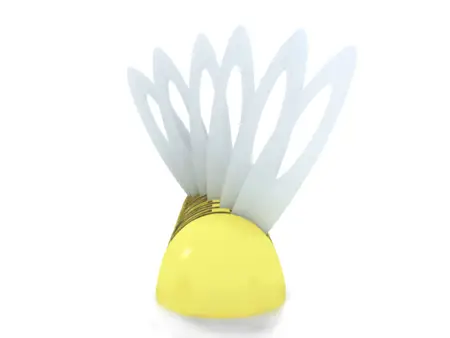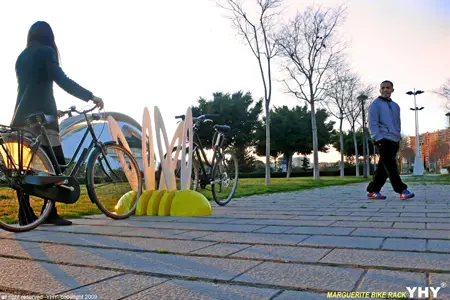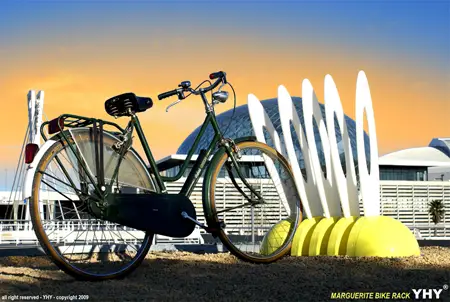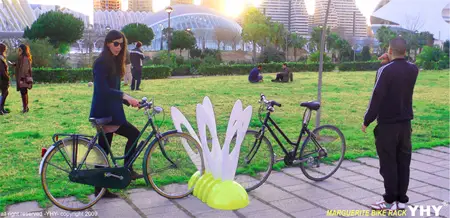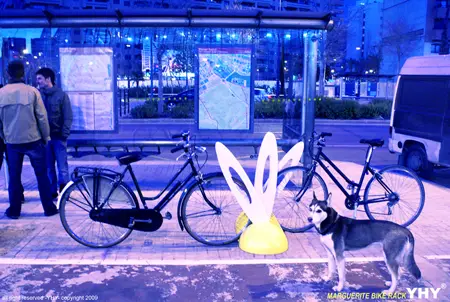 Designer : Yoann Henry Yvon
---