Having a premature child is always a difficult experience, especially for those parents who are going over the intimidating and technical environment of NICU or Neonatal Intensive Care Unit. Jenny is a specially designed infant care bed aiming to redesign the role of the parents when they are inside the NICU. This product will allow the mother to stay closer to the child physically and creates a peaceful division between the environment of the unit and her child. It is being anticipated that the combination of Jenny's technical utilities and the affection of the mother will help the child to get well sooner.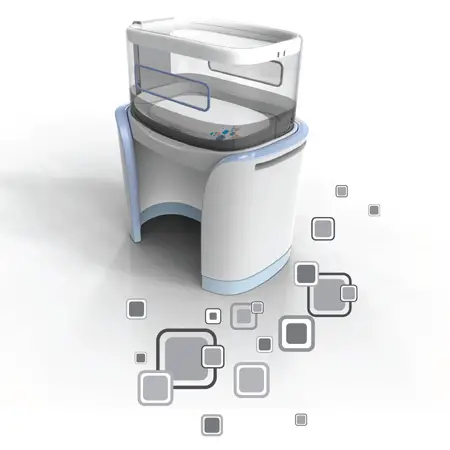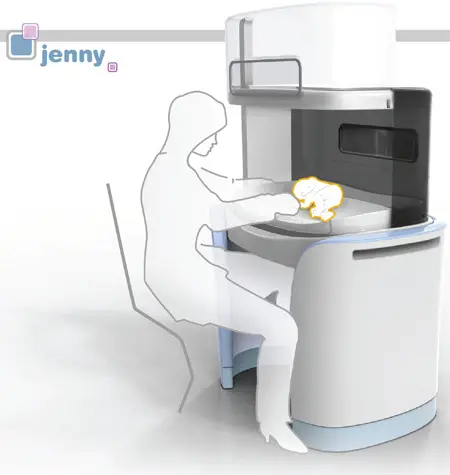 The design of "jenny" allows parents to be physically closer to their babies. The storage is now at the "staff side" of the incubator creating an empty space which parents can use to put their legs. Parent's can open half of the incubator dome and are encouraged to have physical contact with their children.
To facilitate physical contact between parents and child is an important part on the development and care of premature infants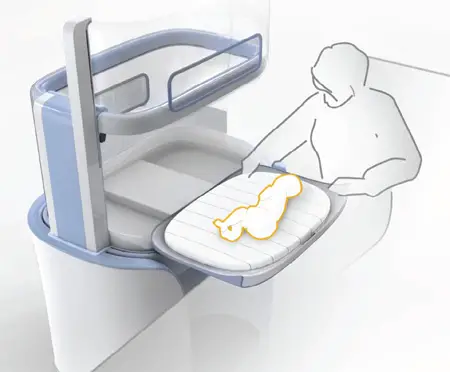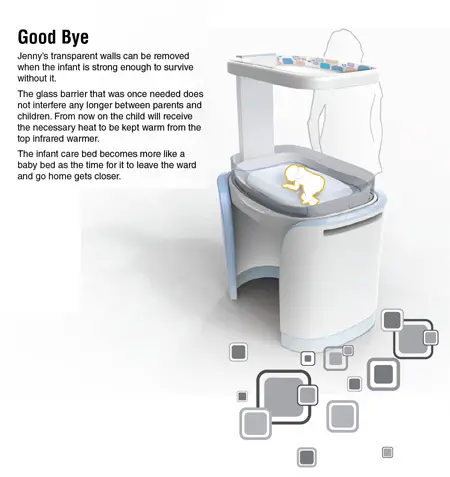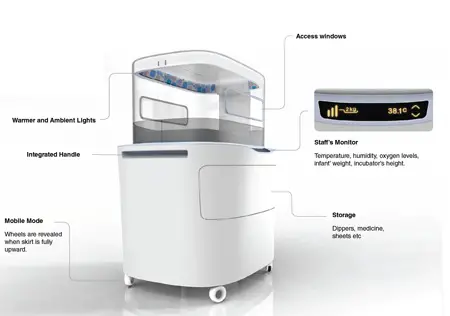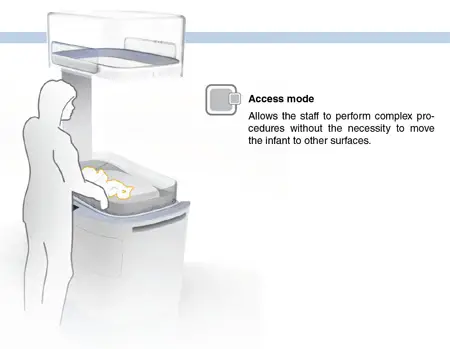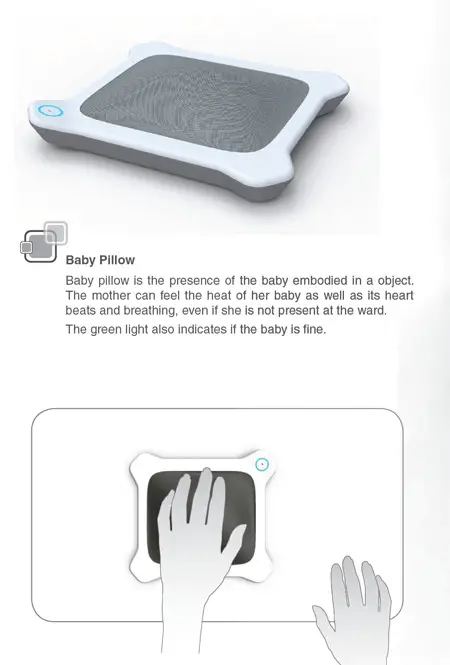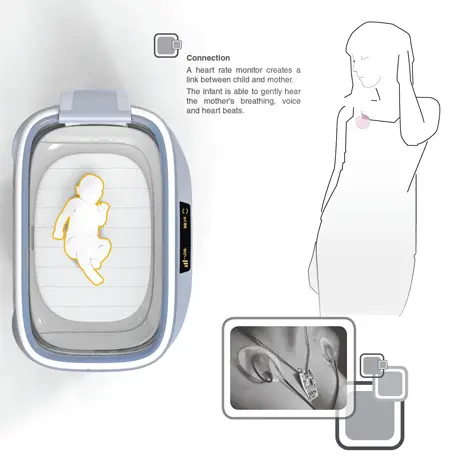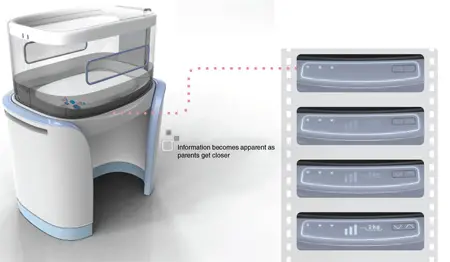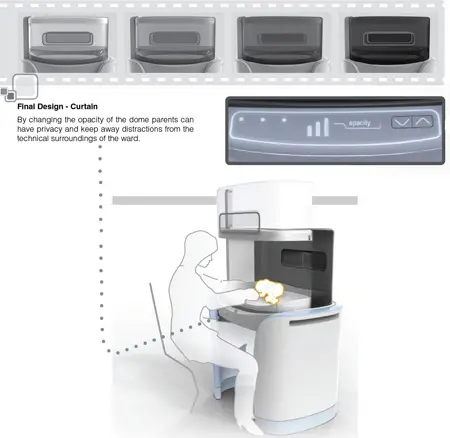 Designer : Thiago Antonelli
---
An ideal input device for designers, 3D mouse SpaceExplorer from 3Dconnexion. This 3D mouse can help you simultaneously rotate three dimensional objects or zoom the objects. Labelled function keys in easy reach of the fingertips, this 3D mouse SpaceExplorer really a helpful tool for designers and master 3D applications, it can reduce the needs of reaching your keyboard. This mouse is available with USB interface or serial interface. No wonder this SpaceExplorer 3D mouse was awarded the iF Product Design Award 2008 in the computer category.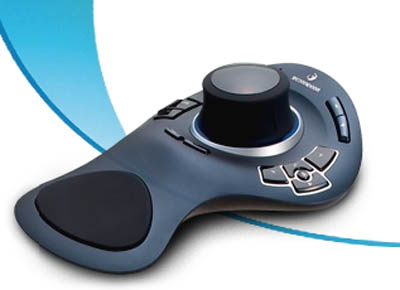 From : 3Dconnexion
---
Feutrefon Feltphone is a concept foldable mobile handset fabricated with leather and felt. The white surface and inner black body of the phone is able to attract the attention of all range of users. When unfolded, the phone becomes flat, without any noticeable joint spot between the upper and lower part. The keypad is designed in an innovative way that gives the impression of touch buttons. The anatomy of the phone includes leather surface, velcro washer, display, electronic module keypad, SIM slot, battery and laser-cut felt. Finally this phone is available in three different colors, white, green and blue, to suit different types of user personality.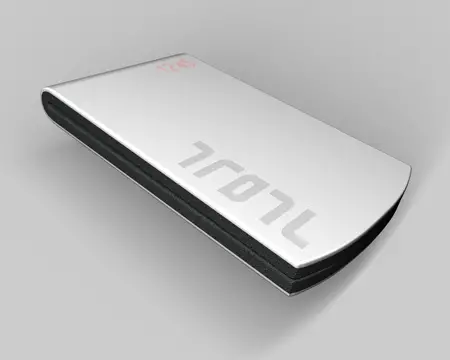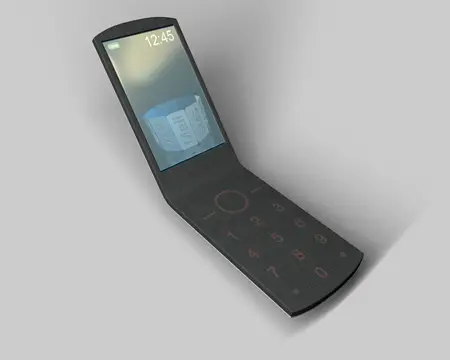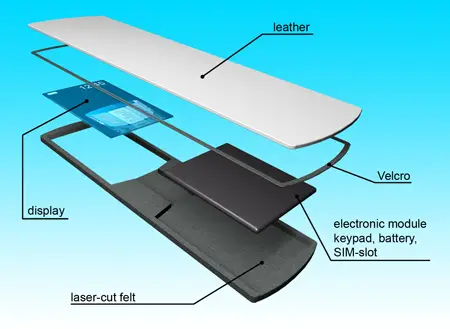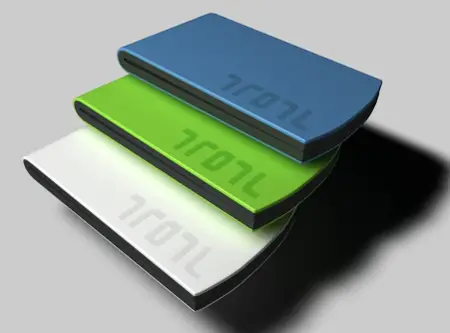 Designer : Matthias Pugin
---