Brazier Mikado fireplace features minimalist design and high portability. It's a steel fireplace in black, compact and lightweight, you can move it from one place to another easily, perfect for outdoor events. There's no price label yet, it seems that you have to pre-order to own one.
Designer : Joost Van Veldhuizen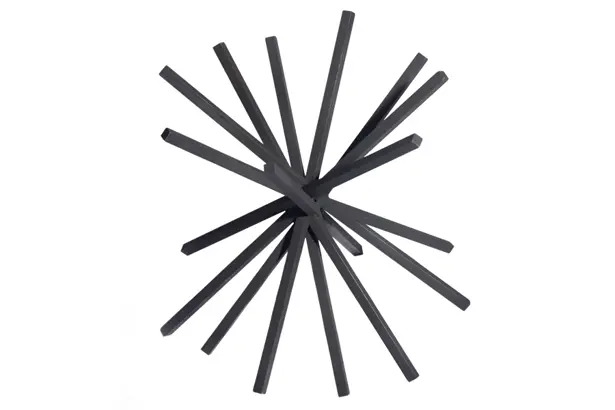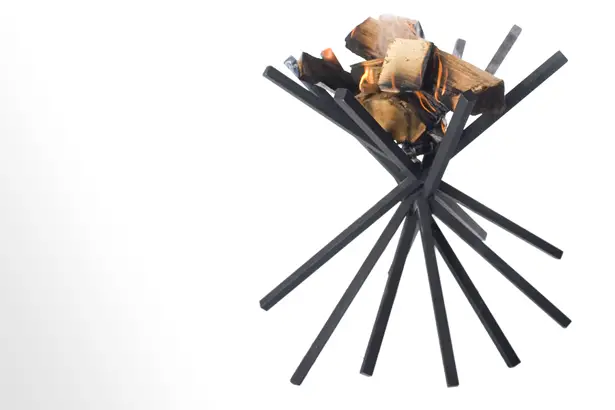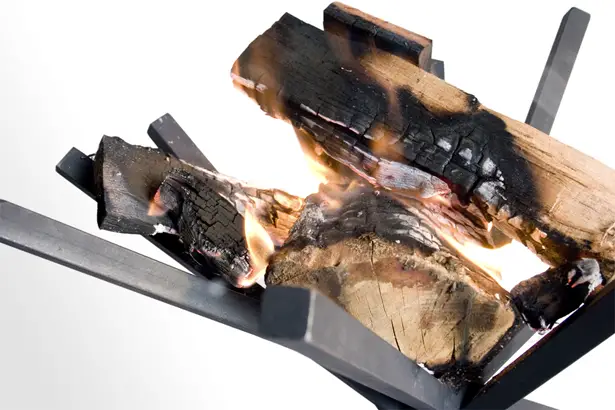 ---
SMART series are not just ordinary gadget, it combines technology of Electro-Acupressure and smart control functions in slim and stylish designed watch style. Each model represents different treatment, currently there are 7 versions that you can choose from: weight control, nicotine addiction, stress & anxiety, impotence & frigidity, insomnia, motion sickness, and memory stimulation. You can monitor your progress as the DCC (Daily Counter Control) and the TCC (Total Counter Control) system count the number of use per day. This device is perfect for people who are afraid of needles, no risk of pains involve here. Each unit is powered by pulses generator to provide low voltage impulses through acu-pins, stimulating meridian points of your wrist linked to your internal organs.
Designer : Acufirst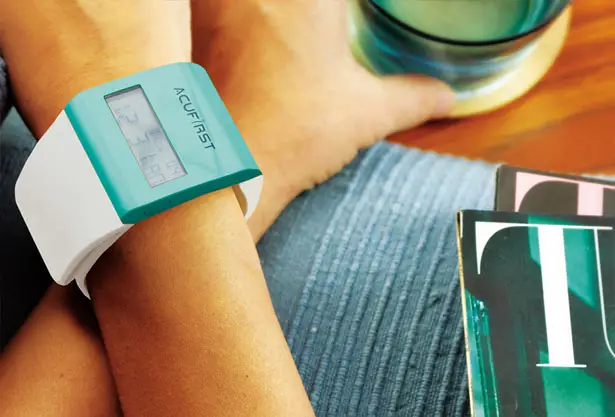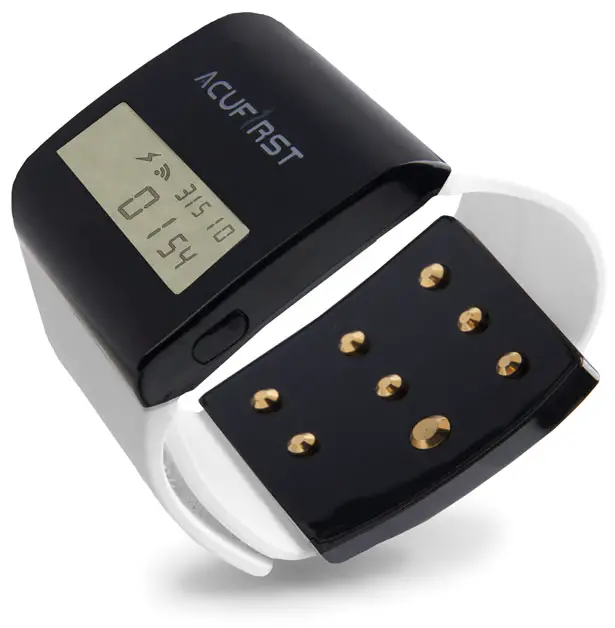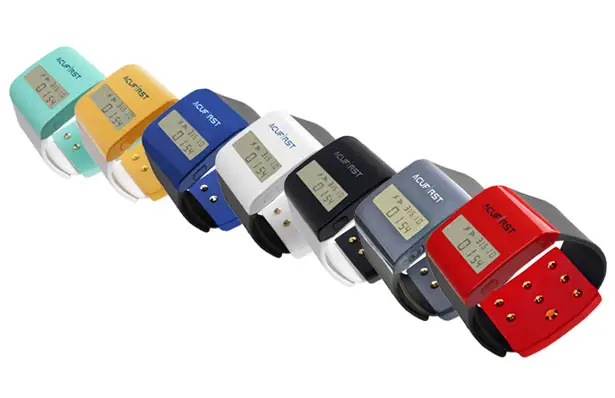 ---
Jiri Bukvald has designed the insulin pump as an original and suitable product with clear function, simple and perfect shaping. For a diabetic is vital to know his or her sugar level in blood (sugar blood). Therefore Bukvald designed large OLED display placed on a clip so it would be always legible and clear. Integrated clip makes the pump suitable for comfortable wearing. The large numbers on display show sugar blood, the small numbers stands for actual time and the darts represent rate and direction of motion sugar blood. This makes it possible for a diabetic person to respond on time and improve the quality of his or her compensation and thereby extend his or her life.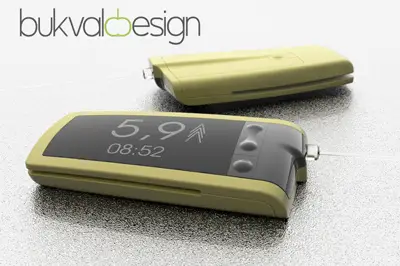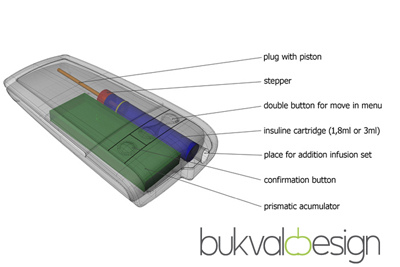 The pump can contain the insulin reservoir of the volume of 1.8 ml or 3 ml. The power is supplied by rechargeable accumulator cell of prismatic type which saves space because of its small dimensions (102 x 50 x 17 mm).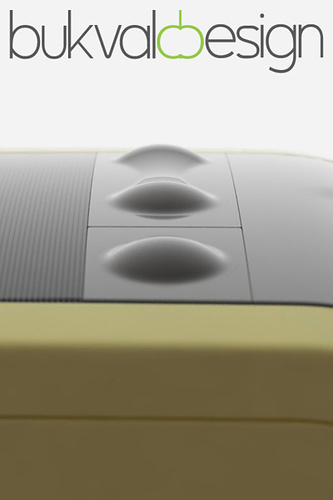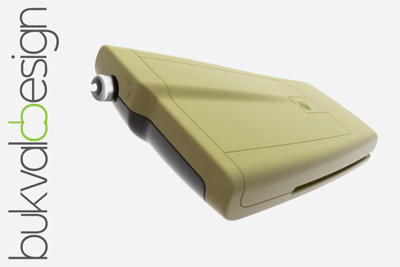 Designer : Jiri Bukvald
---