Ubco 2×2 is an electric utility bike that uses dual electric drive to help you with your work outdoors. It features a powerful yet lightweight "SuperX" frame that offers you great low speed control for stock handling when you're doing your urban jobs. This bike has load capacity of up to 200kg and ability to adapt as you need it. It's a utility bike, it's been designed to be ready for any situation with attachment points for carrying variety of equipment your might need on your work
The dual electric drive offers smooth, ultra quiet, and lower maintenance compared to other on/off road urban transportation. The 40 Ah lithium-ion battery powers both front and rear hub drives as well as functions as power source where you can charge your electric devices while on-the-go. The company claims that the running cost is only 60c/100km, it won't waste your hard earned money.
From : UBCO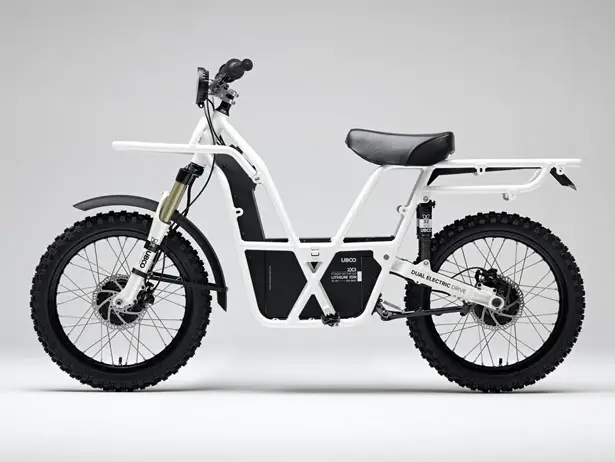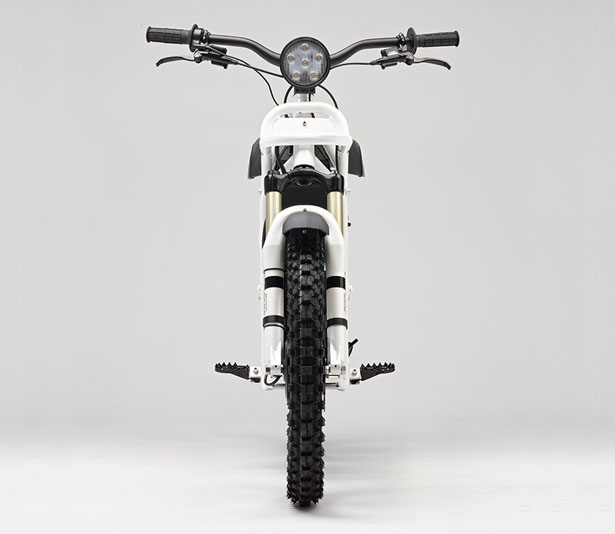 Ride this bike and have fun, whether it's for work or play, Ubco 2×2 utility bike has been designed to handle whatever it encounters. It has fantastic handling and great performance in all conditions while the ability to carry over 200kg or 400 pounds makes it great for an off-road setting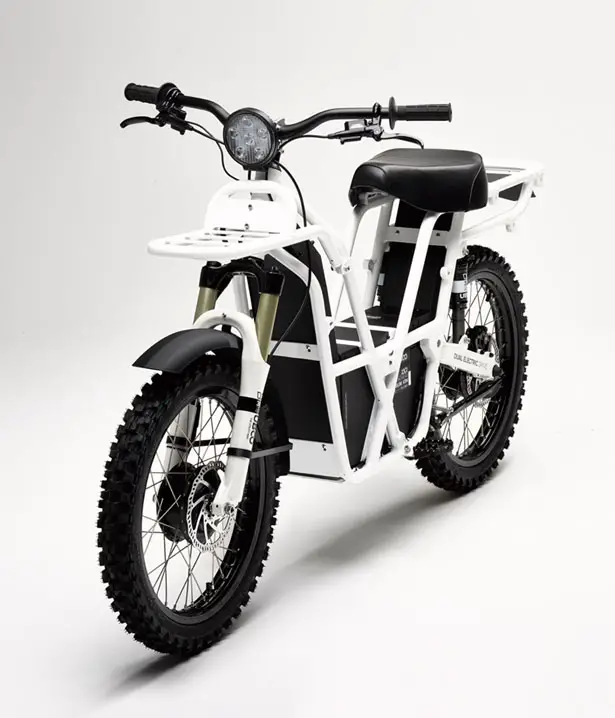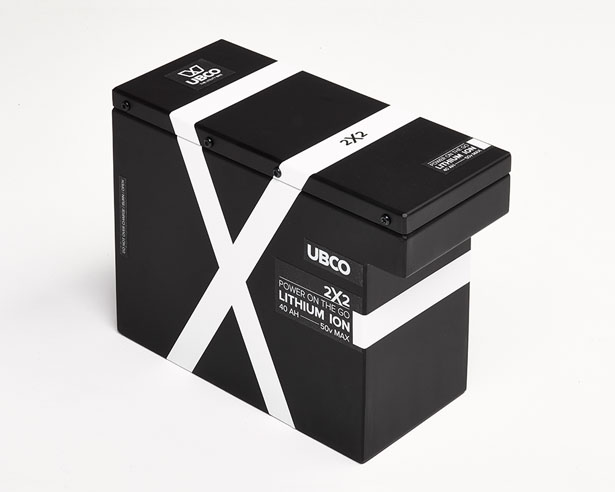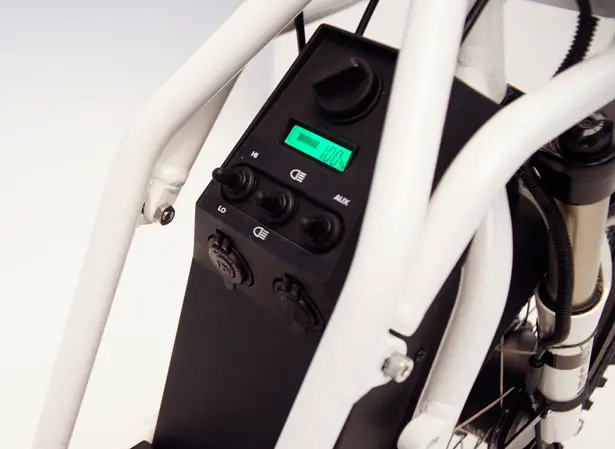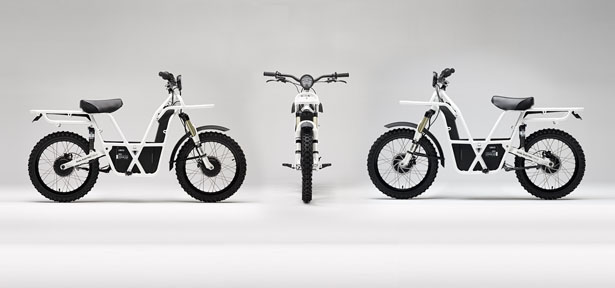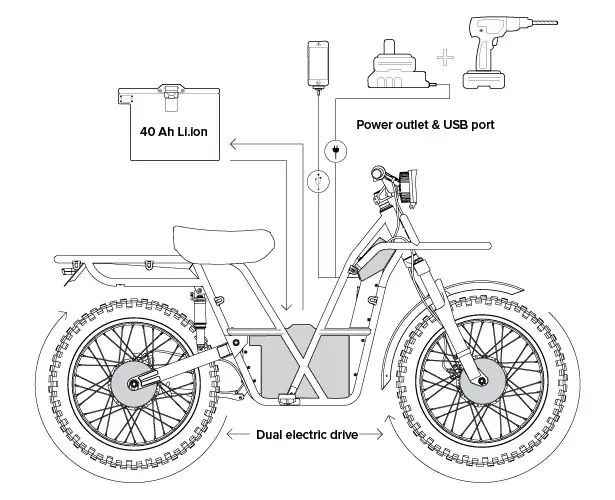 ---
Not everyone who plants toy can actually take care of them. Plantoy is plant accessories that can help you to bring natural beauty into your home. Basically this device provides essential information of what your plants needs, it's like ears that listen to all your plants needs which later delivers this information to you.
Plantoy consists of a light detector, a water detector and a temperature detector. Designed by Elodie Delassus, a French industrial designer, these series of elements will inform you to take necessary actions to keep your plants healthy.
Designer : Elodie Delassus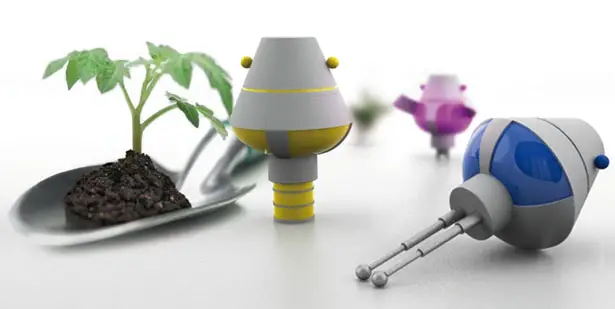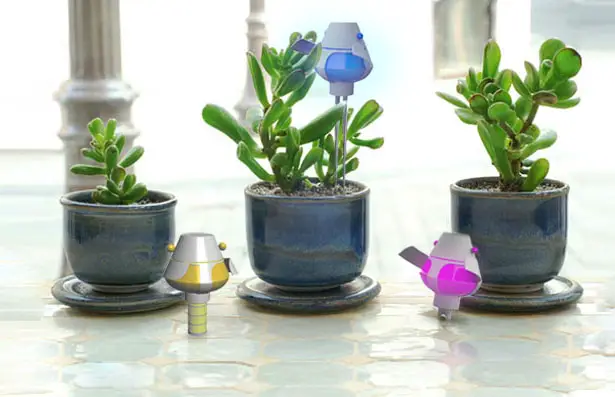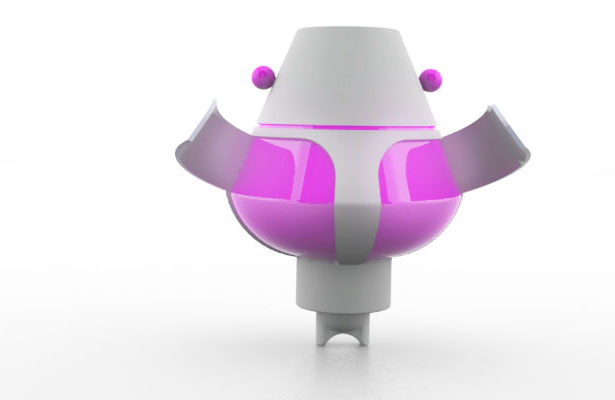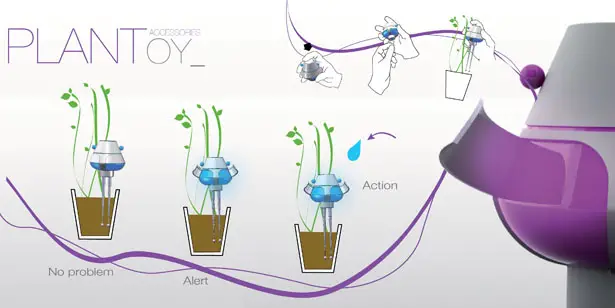 ---
Helios is a grill with the energy-efficiency of a solar oven. It stores upright to keep a small footprint and easily cantilevers open and locks in place, when you are ready to cook. In order to maximize safety, Helios is designed so that the reflective solar dish is pointed away from you while cooking. If the time of day or weather is not appropriate for solar grilling, it features a retractable plug, stored in the base, as an alternative energy source. Helios utilizes a reflective parabolic dish to focus sunlight onto a solar receptor, transforming it into usable energy. The energy travels from the parabolic dish to the grilling platform and heats a coil in order to cook food. Green and Healthy with Helios grill.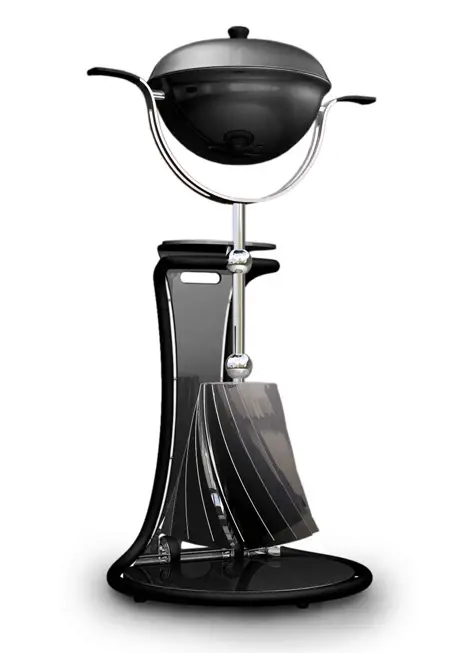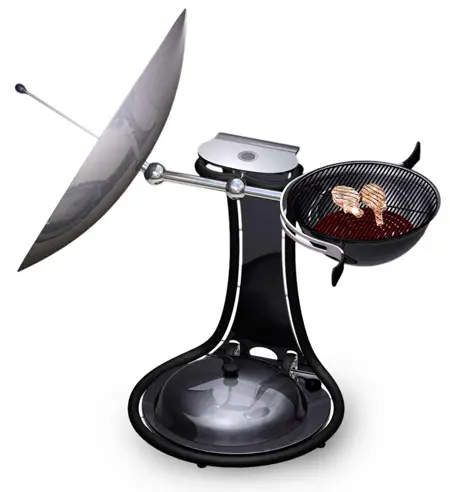 Designer : Sean McGreevy
---