Motorized bicycles aren't always pioneering, but there is no better adjective that best describes the new Grace e-motorbike than exciting. With a combination of sporty features and tough skin, Grace e-motorbike is one of the most sexiest two-wheeled pedal pushers. We have featured Grace One in our previous post, now we want to share with you Grace Pro E-Motorbike. The new bike, with an aluminum frame can go above 45 km/h for just one battery load. Handmade in Germany with euro- fighter plane parts as well as formula one part, the bike is expected to come out this month. All controls such as lights, alarm system together with battery management are integrated in the handlebars with indestructible frames. Even after the battery has debilitated, there is no compromise to the pedal power. The Grace Pro E-motorbike thus offers greater flexibility one might need.
Designer : Grace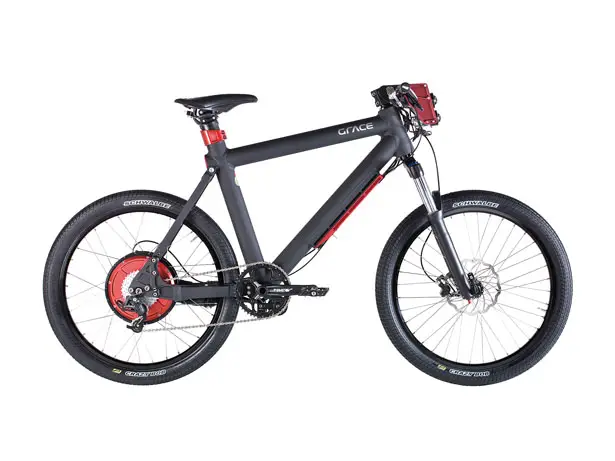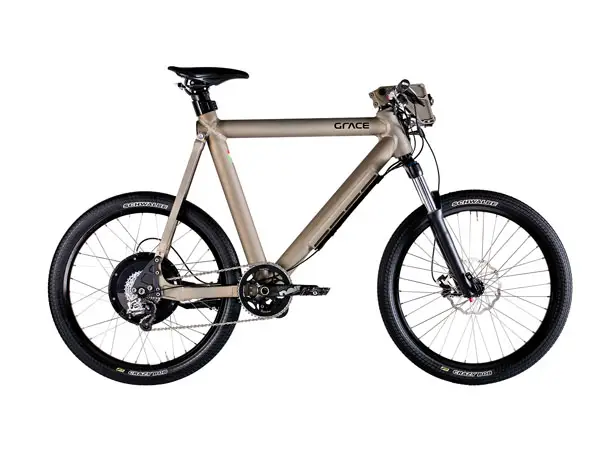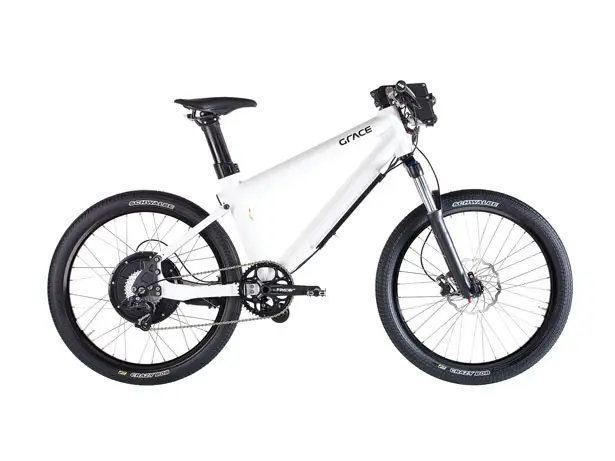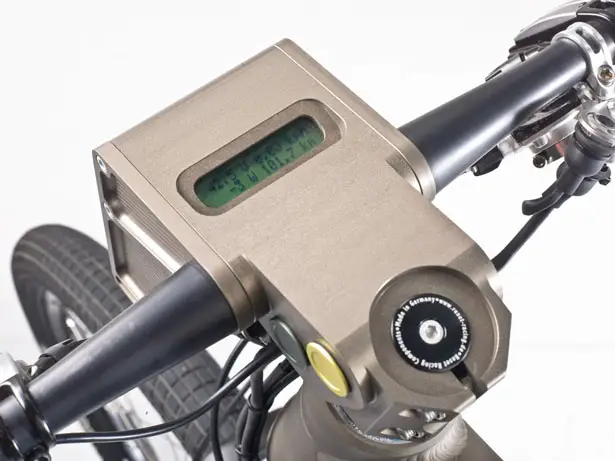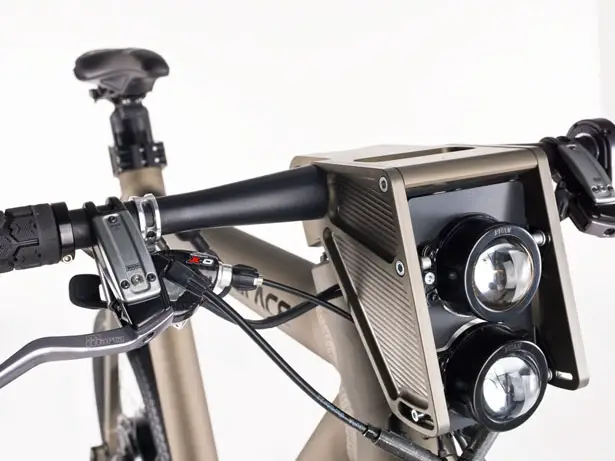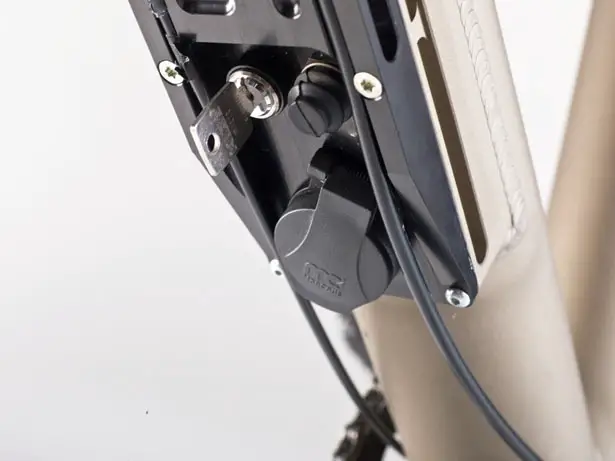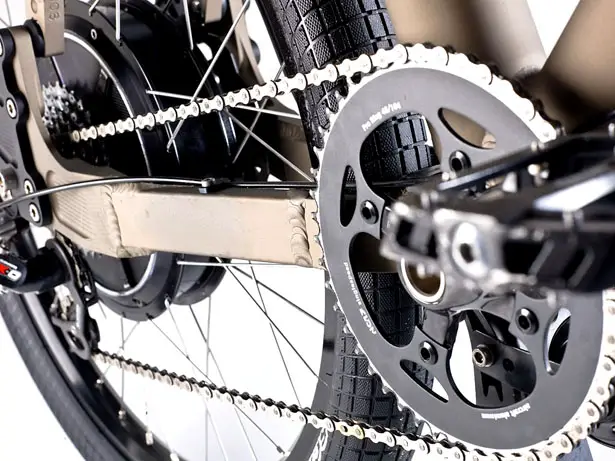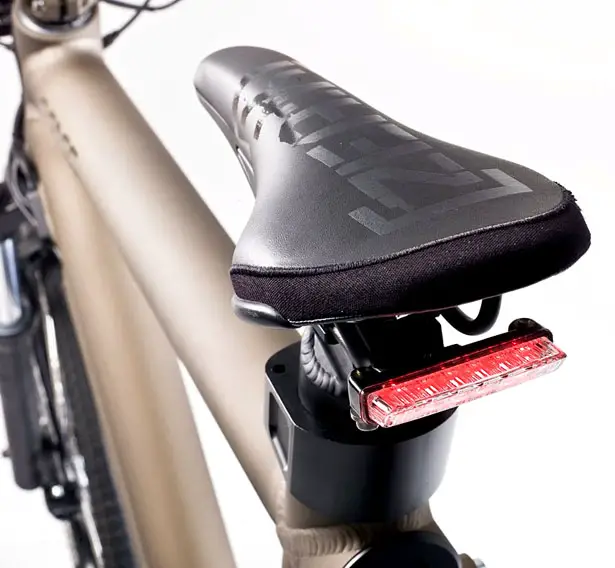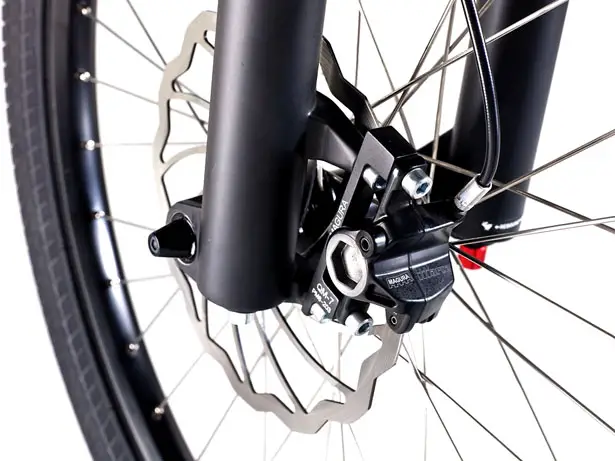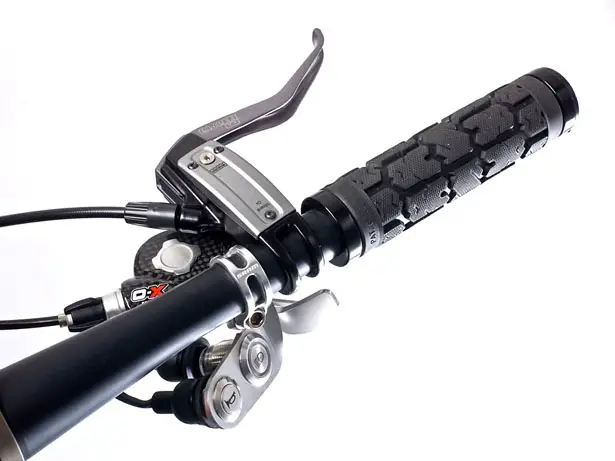 ---
REAX Reanimation System has been designed to ease paramedic job in resuscitation cycle physically and mentally. As we know during evacuation, rescue team's responsibility is very huge, the work is hectic, pressure is big while the equipment is heavy. The main goal of resuscitation is to maintain brain functions by supplying it with oxygen during cardiac arrest, this CPR device has been designed based on thoracic-pump-mechanism theory. In this scenario, the hear plays small role during resuscitation since lungs or liver contain a large proportion of blood reserves.
REAX reanimation system helps to compress patient's entire chest and pump the blood more efficiently and evenly into the brain, this is something that impossible to do with manual cardiac massage.
Designers : Lars Imhof and Marc Binder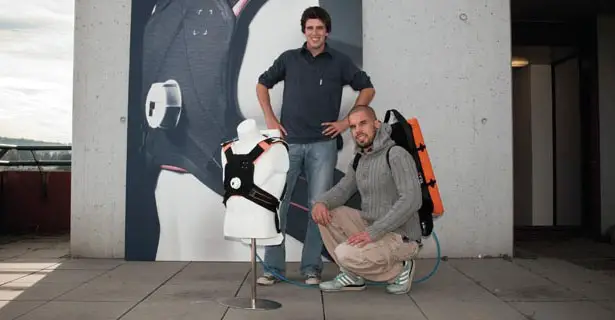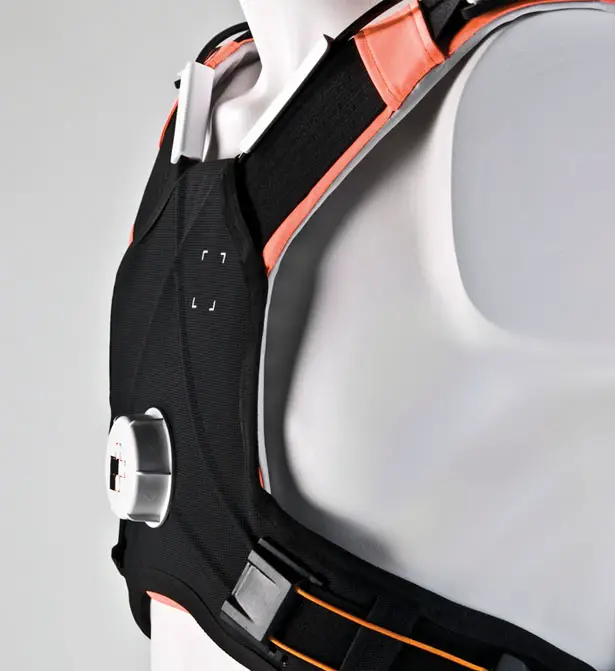 Paramedic can quickly place this flexible back panel on patient easily, in this way the paramedic doesn't have to be busy with heart massage, therefore he or she can take further actions. Resuscitation process can continue even during transportation. As one of Red Dot design submissions, REAX reanimation system was inspired by life vests and protective equipment and certainly could be very handy on accident sites.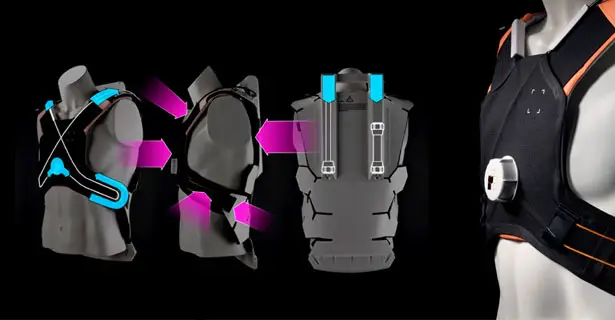 ---
Inspired by the drop of mercury (also known as quicksilver) inside a thermometer when he was getting flue in the summer, Samuel Jerichow started to design Quicksilver LCD Watch. At first his idea revolved around a mirror LCD display to make it looks like it's made of quicksilver drops, then he continued with a simple analog based digital display.
This concept watch features 4 dots ranging from small to medium sized dots that circle inner and outer ring. The small dot that circles the inner part represents the hours while the rest of the dots represent the minutes, however, to differentiate between AM or PM, another one small dot will also circle the inner part.
Designer : Samuel Jerichow for [Tokyoflash]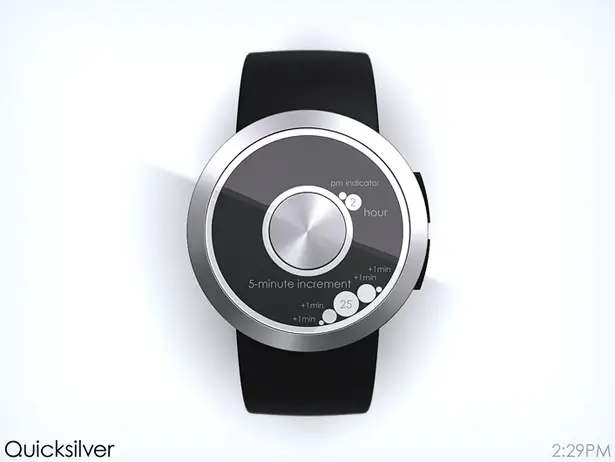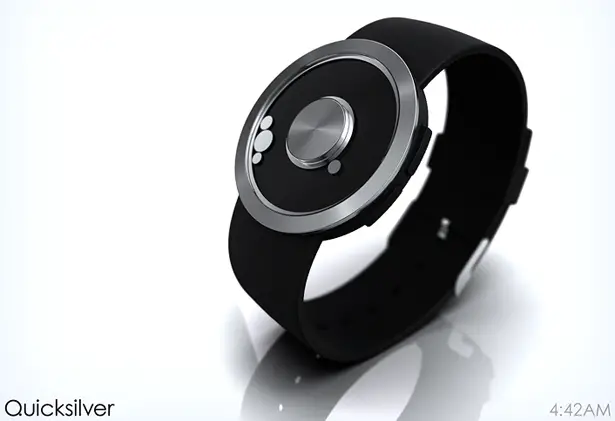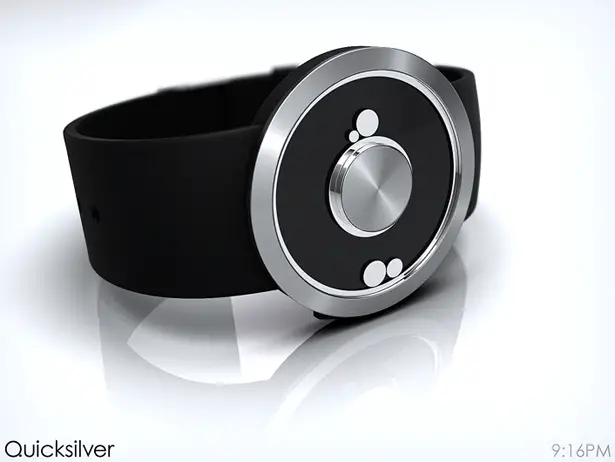 ---