Linear scissors concept proposes new design to enable user to cut a perfect straight line by taking advantage the edge of the table. The common problem that we usually deal when cutting a long straight line with scissors is we need to pre-mark the line or use additional tool such as a roll cutter or ruler. This concept scissors have been designed to solve the issue thanks to its unique horizontally divided handle with the right angle which can be fit onto the edge of the table. This design makes it possible to slide the handle and the blades forward on a straight line while cutting. The handles are not really that thick in order to make them easily slide with the tip of the fingers which is really important when the table top is quiet thick. One of great feature from this design is that the shape of the handle diverts any excess material out of your way while cutting, it definitely eases the forward movement.
Designer : Tamás Fekete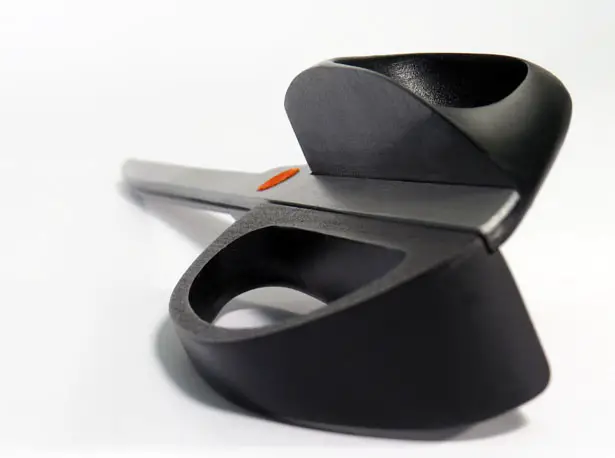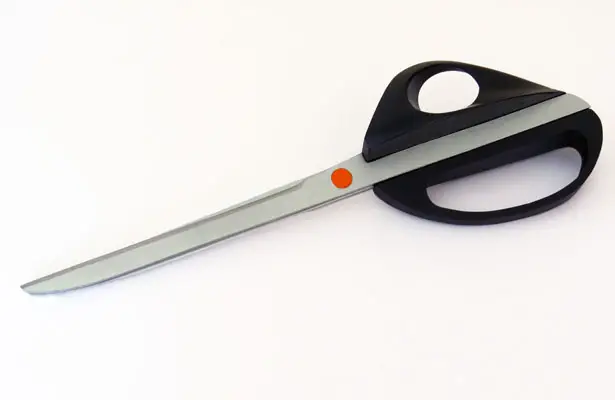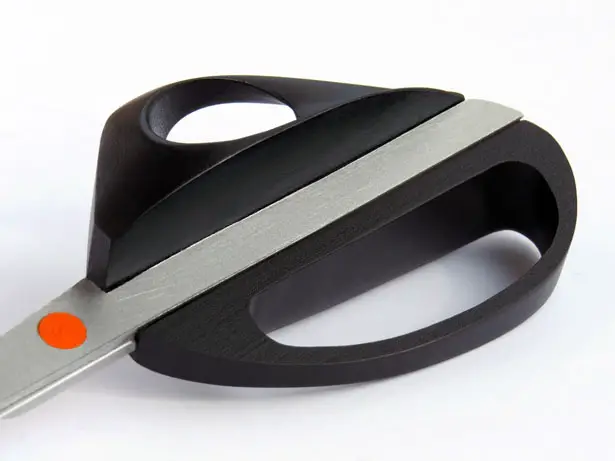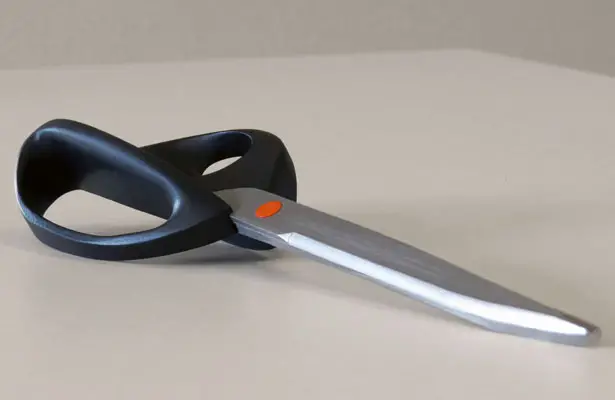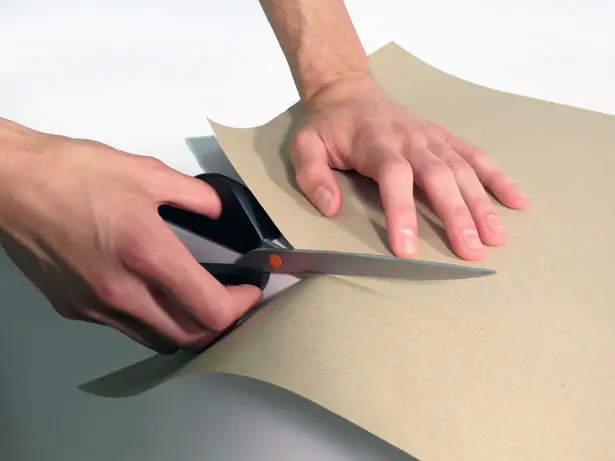 ---
Panasonic releases its latest innovative camera that blends both a camera and a phone in harmony. Panasonic Lumix DMC-CM1 smart camera has become an instant sensation when being introduced at an event during photokina. It's really amazing that the company manages to advanced electronic technology inside this amazingly thin camera. Just in case you haven't notice, the point and shoot cameras are slowly dying since many people prefer to use their smartphones or tablets to take photos and instantly share them through their social networks (Facebook, Twitter, Instagram, etc.). Not wanting to miss the opportunity, Panasonic creates a connected camera.
This camera features f/2.8 Leica optics (with manual control ring) along with world's largest image sensor ever in a phone, 20 megapixel, 1-inch sensor, 2.3 ghz quad-core processor, and 4K video capture. The 4.7-inch full HD display is powered by Android operating system, there's a built-in 16GB or RAM along with a microSD card slot for extra storage. It weighs 204 grams and measures only 21mm in thickness.
From : Panasonic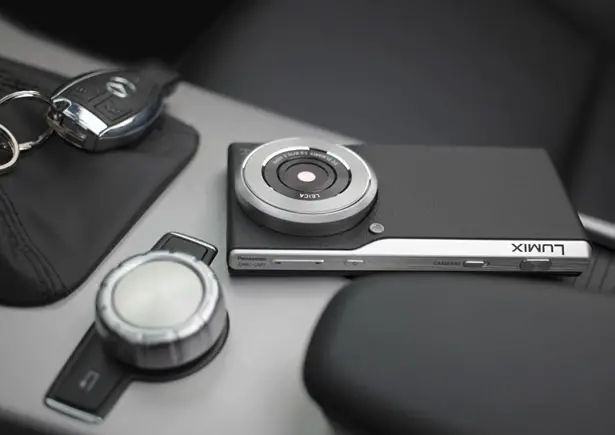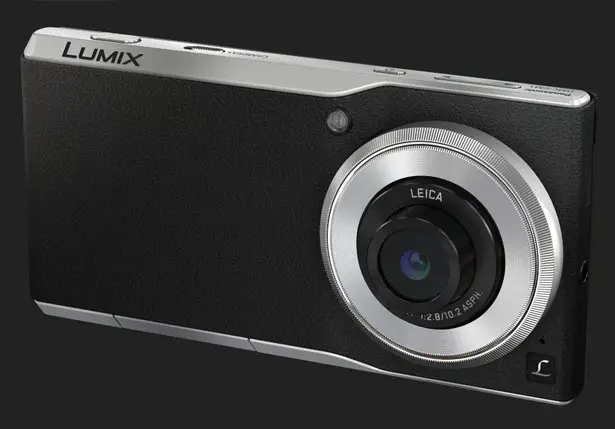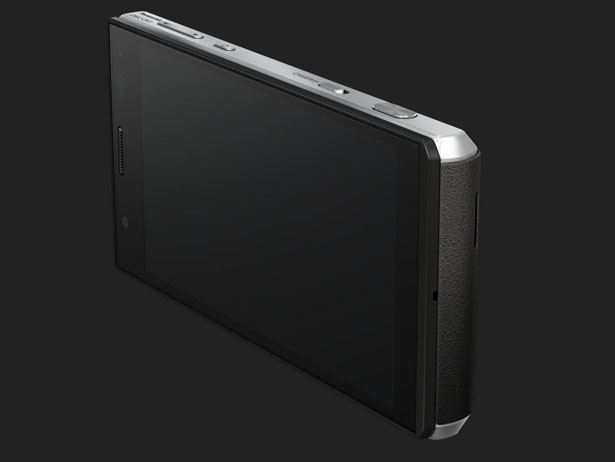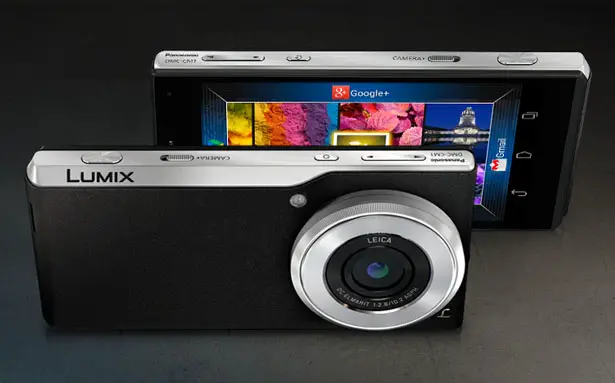 ---
Today the considerable consumers for the gadgets are the youngsters those who are always on the move and always looking for fresh new things. Manufacturers do take this segment seriously and keep developing new products for them. Nokia has come out with what they call is Nokia 888 Form, a perfect phone for the youngsters which allows them to be free and have fun. It is simple, light and carefree as one can change the form according the needs.
The Nokia 888 design is aimed to show case the activity prone life of youngsters thus it can adjust to the moment and function used. Technology used is that of liquid battery, speech recognition with flexible touch screen and touch sensitive body cover which lets the same understand and accordingly to the environment. It's easy to carry as it can be bent and rolled and put into the cloth like a clip if not carry it around the wrist or as a usual phone. So this is one instrument that is form fitted for the youngsters.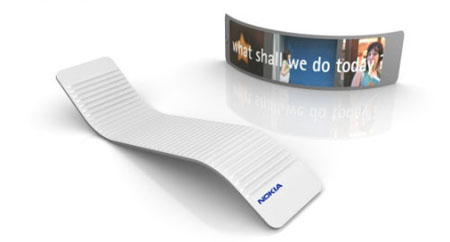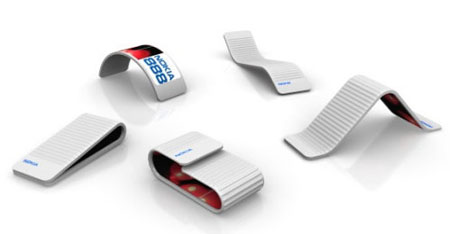 From the website :
*design concept
"Form follows you"
A personal mobile communication device which lets you be free and fun. It is light, simple and carefree. You can change its form according to your needs during the day.
*how the user interacts
E-motions… It means electronical motions that 888 has. You can send and receive forms from / to friends. You can send a heart shape to your girlfriend, so her telephone turns into an icon of heart. Or you can send a dancing form to your friends to call them to the party tonight. This is the fun side of the product. If we look from the functionality side, 888 is quite flexible. You can put it into your pocket, roll it and make it smaller, or put on your wrist when you want to make a video call on the go. If you want to talk like a normal telephone, there you have your telephone shape. We go through a lot of places and situations in the daily life, so it seems like one form is not enough.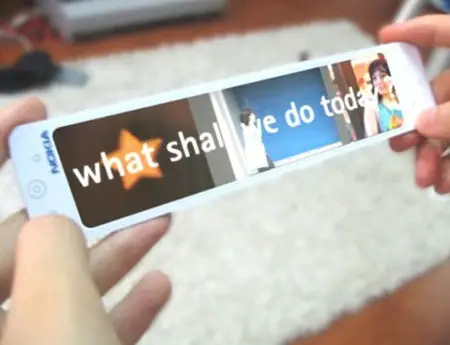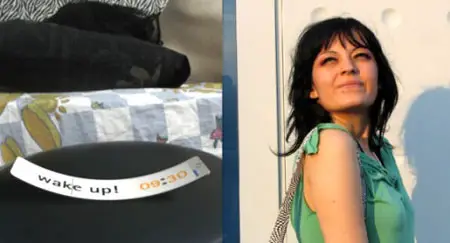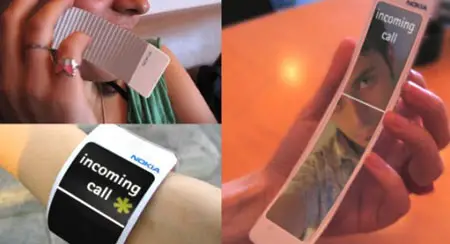 Designer : Tamer NAKISCI
---