What do you think it is? Touch screen Camera? Well, it is "Lupe" that has left behind transparent touch screens and optical quality glass lenses. It basically magnifies pictures near and far for almost micro level quality. The mechanism of this device is quite unique and different because you just have to touch that thing which you want to focus and the camera will automatically handle everything. It will neatly capture what you want to focus. The style of photography can change with this visual based recording tool as its technology has developed from film based to digital image based.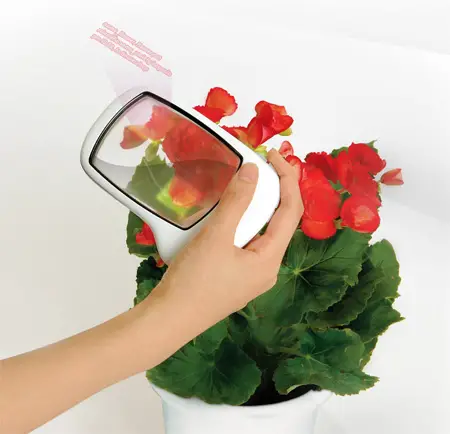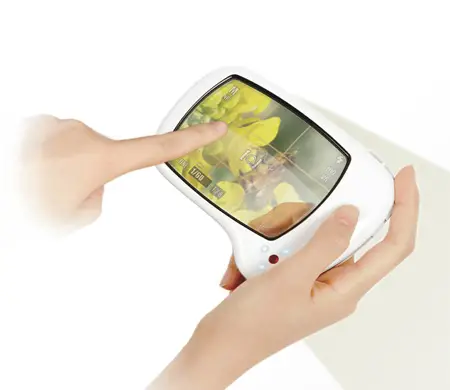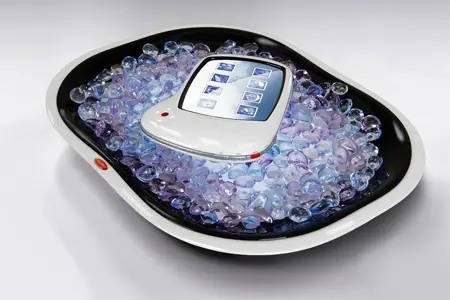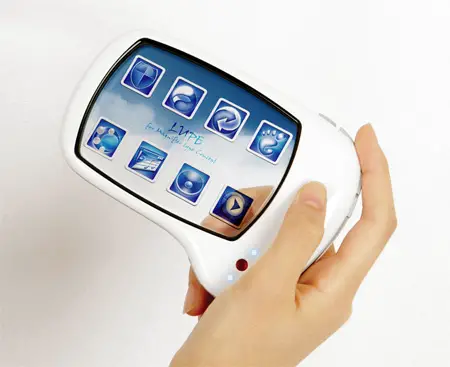 Designer : Seoghwan, Choi
---
During emergency situation, Life-Light directional system leads people to safe shelters through balloons that inflate from streetlight poles. It will display the most efficient route in disaster situation to ensure we can safe as many people as we can. Usually in unexpected emergency system, vulnerable people are usually those with limited ability to respond quickly such as elderly people, disabled people, and foreigners who don't know really know about the city area. Most of the time, all roads and telecommunication systems are down and emergency information are only available through normal channels, it would be really difficult to navigate to shelters which can lead to mass panic.
In the event of disaster, center service system can activate Life-Light directional system to alert everyone in the affected area. The system inflates balloons around streetlight poles to inform people about the fastest and efficient route they can take to get to the shelter. It works by flashing light on/off and emitting a sound alert. It features dual communication modes that allow both visual and hearing impaired people to understand the message. Equipped with smart technology, this directional system is able to update the route just in case if the route is blocked by a collapsed building and lead the people to the next closest shelter point.
Designers : Lee Jae Yong and Kim Pill Yoon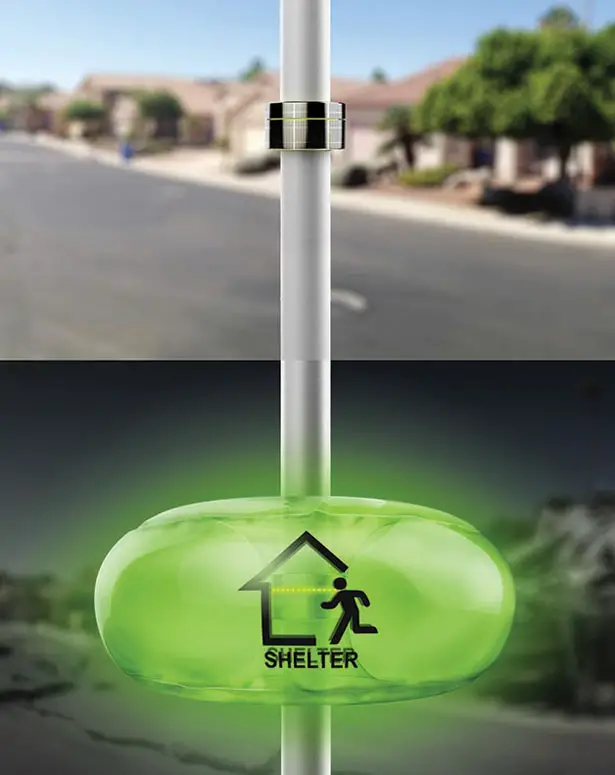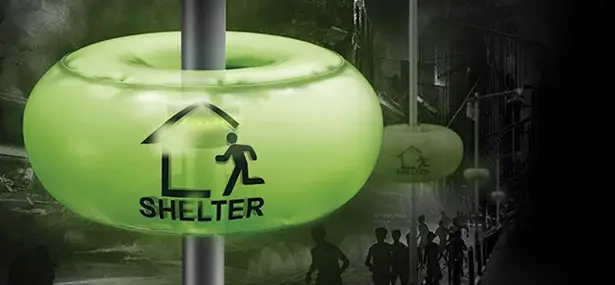 ---
After NVIDIA Shield Portable, NVIDIA continues to develop another members in the Shield family, they are Shield tablet and Shield wireless controller. NVIDIA is one of the visual computing technology leaders, therefore, it's not exaggerate when they say the tablet would be the first and foremost a high performance tablet jam packed with exceptional features. Shield tablet is powered by world's most advanced mobile processor: NVIDIA Tegra K1, with 192 GPU cores. It is supplemented by over-the-air software upgrades for better capabilities and performance.
This table has been designed and developed specifically for gamers, it has 8-inch bright, full HD display, great front-facing speakers that feature NVIDIA PureAudio technology, and optional cover that acts as screen protector or a kickstand to get the best viewing angle.
From : NVIDIA [Buy It Here]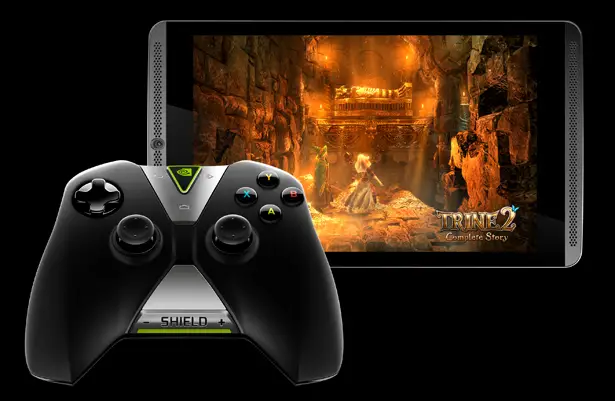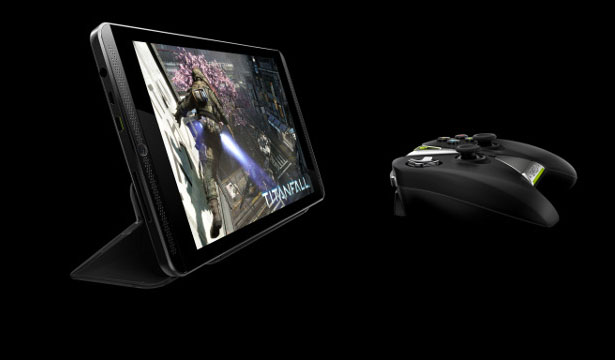 As a gaming machine, of course NVIDIA has built its companion, the Shield wireless controller. This device gives you precision, low latency, and ergonomics which are crucial for serious gamers, the optional LTE allows gamers to take their online gaming anywhere. The company promises this tablet delivers great performance and unique gaming capabilities that will make even most avid gamers deeply immersed wherever they play. This gaming device also allows you to stream games from your PC desktop or notebook, thanks to NVIDIA GameStream technology.
When you are home, you can use the Console Mode to take your tablet gameplay to big screen TV. This mode allows you to transform this gaming device into a full living room gaming and entertainment experience. You can sit back on the couch, use Shield wireless controller to play your game all in 1080p.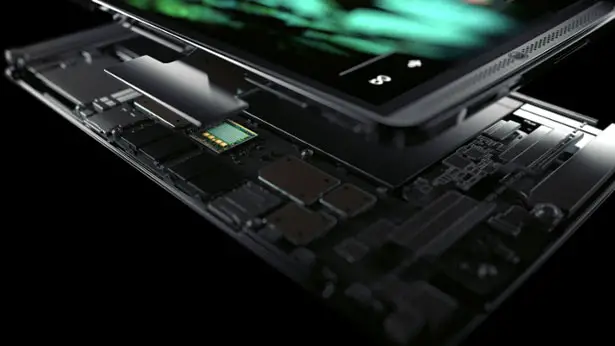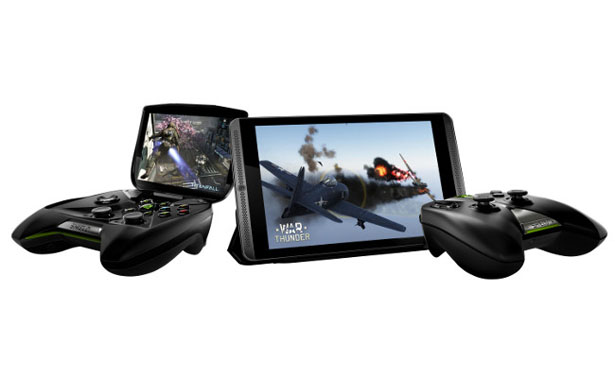 ---