Gresso has always been very much creative in designing products that have design edge over anyone. Having following the same creativity in design, Gresso has come up with new IPad version that is framed in African Blackwood along with nice Apple logo in 18K Gold. The Africa Blackwood has been known as the world's most valuable tree. So, yes, you can be sure the price would match the luxurious and uniqueness you're getting your hands on. Gorgeous elegant style IPad Gresso is the perfect complement to your personality.
Designer : Gresso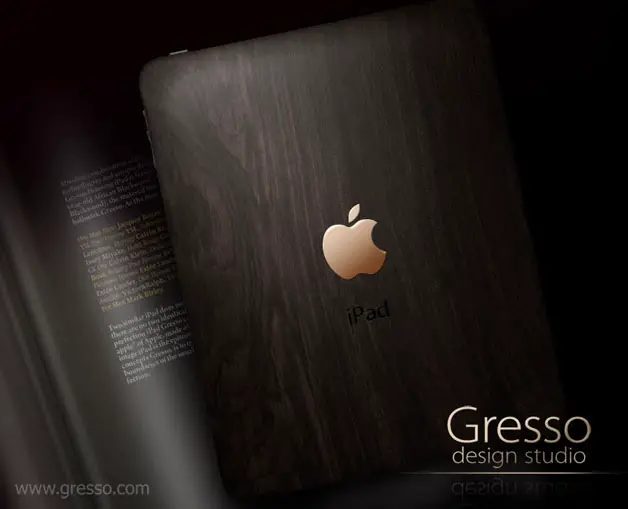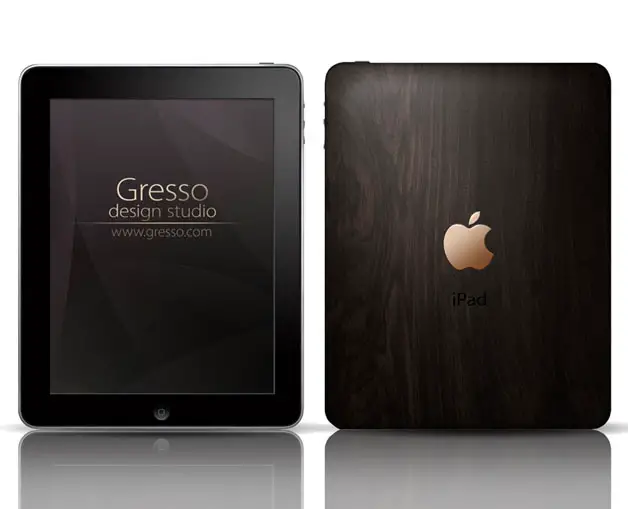 ---
Now, you can capture, measure and store information about your total spending time under the sun with "Marcus" which act as a UV ray detector, this product was designed as a prevention to skin and eye related diseases like Melanoma. The product itself has been designed in the shape of ring, this because our hands has been identified as the most frequent body part that exposed to the sun UV rays. The ring comes in 2 models, which is designed for both male and female user (which is very thoughtful of the designer). As the result, the rings are not something that shows your illness and is much more acceptable with all range of people. The product has been designed so it will not attract the attention of people and carry the style which easily blend in, so the wearer will not have to think of it as a burden to use on a day to day basis.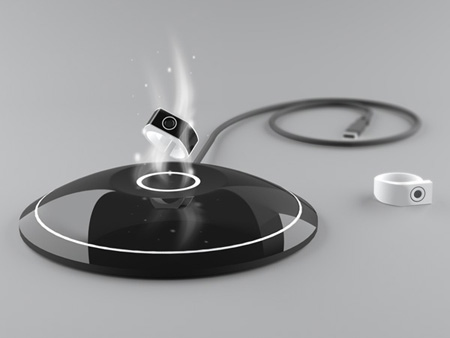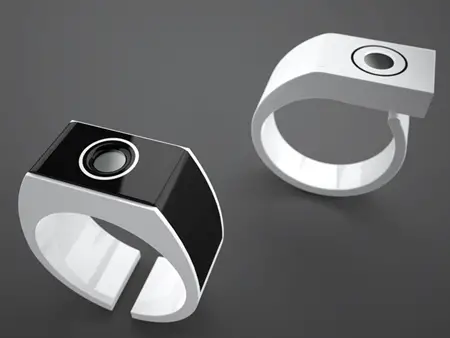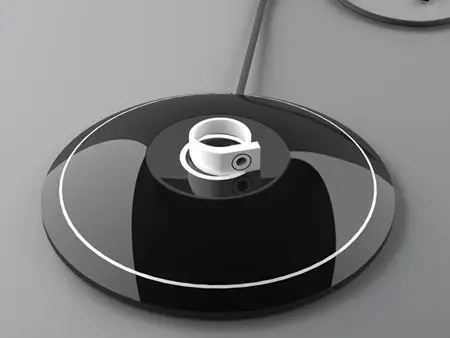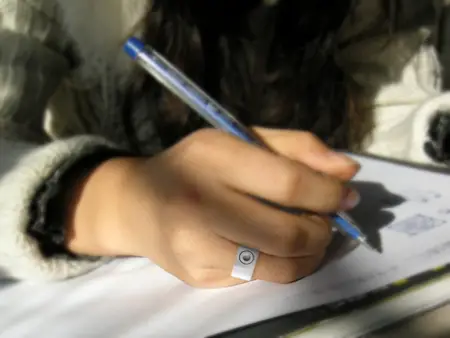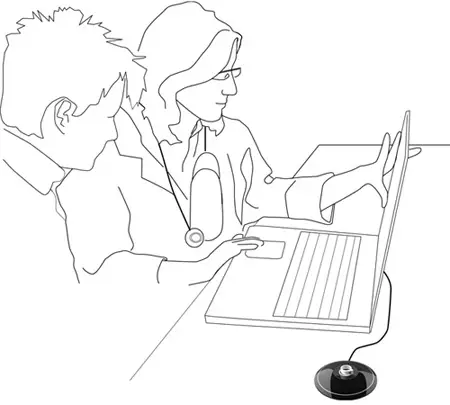 Designer : Julien Bergignat
---
Maintaining the dishwasher and getting the dirty utensils cleaned can be so exhausting. Well here comes bubble! A new concept dishwasher which can be said to be a powerhouse performer packed in the small size. Bubble Dishwasher cylindrical in shape with pores all over and it operates when submerged in water where it needs to be kept in the sink. During operation the LED indicator light turns blue i.e. while washing, and after the work is one the same changes to green. Also there are three different work stages for different types of washing. With a rechargeable Lithium ion battery that allows to be working under submerged conditions. So just wash away your worries with this dishwasher.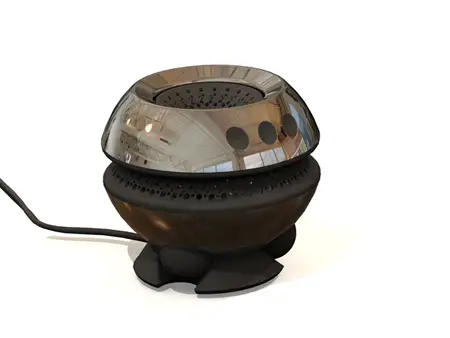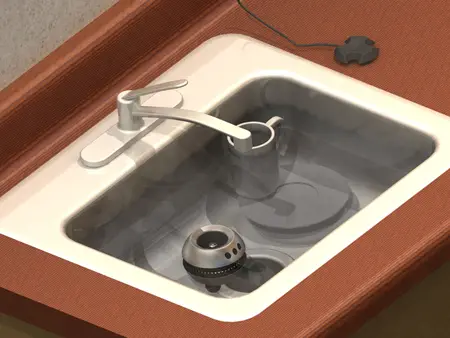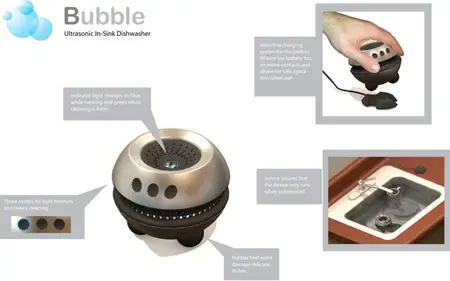 Designer : Noah Beasley
---