At first sight, Nissan TeRRA SUV concept reminds us about the exterior of Nissan Juke. Designed and developed based on Murano and Qashqai, this SUV concept is envisioned as the one and only zero emission SUV. It combines both Nissan strengths which are SUVs and EVs, gliding silently on the road powered by its electric 3-motor AWD. Cool SUV exterior design represents athletic eco-appeal with modern toughness, an attention grabber on the road.
Francois Bancon, Nissan's division general manager said that the main challenge was to bring Nissan's strength in SUV into the era of zero-emissions. The goal was not trying to create tough and big car for extreme environment, yet it's a new approach to develop an SUV that's relevant to urban life. Nissan TeRRA SUV concept boasts unique seating layout that sets new standard in SUV category, the layout offers you better and exciting driving experience by providing great visibility in order to create sense of being in control under any conditions.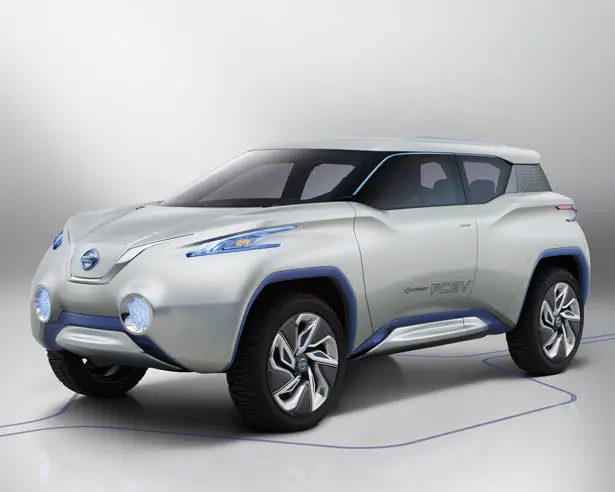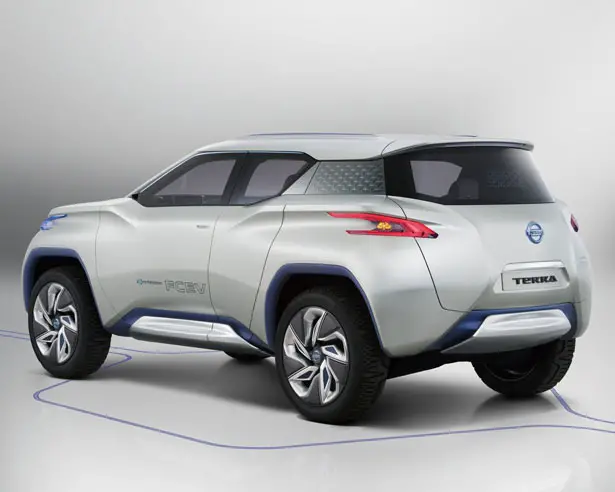 Although Nissan TeRRA SUV concept looks tough on the outside, once you open the door, you'll find warm and welcoming interior. Elegant door panel, sculpted fusion of blond wood trim and colored acrylic, layered in a stimulating pattern. Sleek dashboard with clean lines where steering and instrument console softly point out toward the driver. You can see from the image, there's an electronic tablet facing the driver, it serves as an intelligent key where driver docks it when entering the car and removes it when leaving. When this tablet is docked in TeRRA, it provides the driver with crucial information of the vehicle performance. The main idea is to provide the ability to gather information and communicate on the road and everywhere else.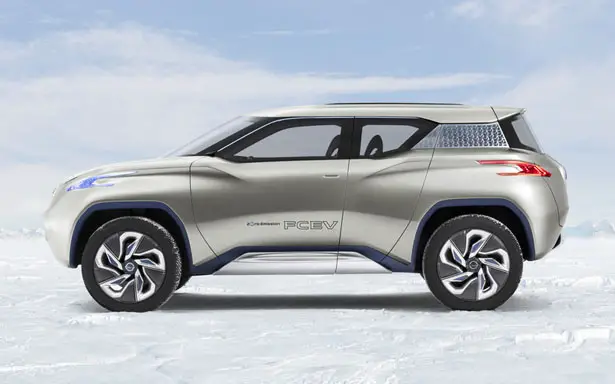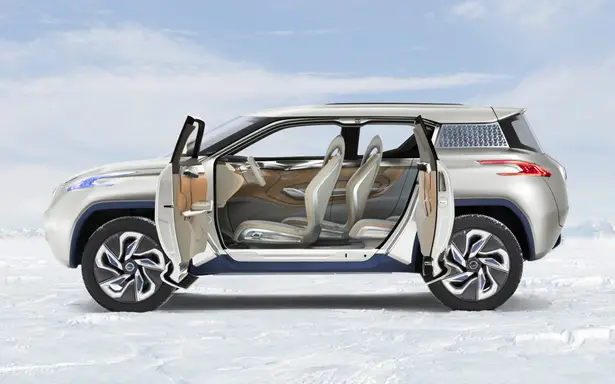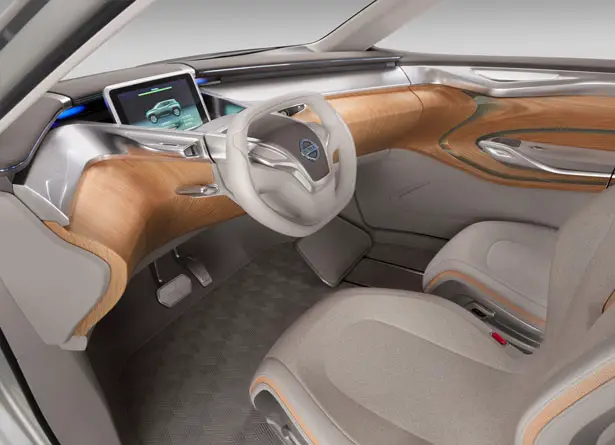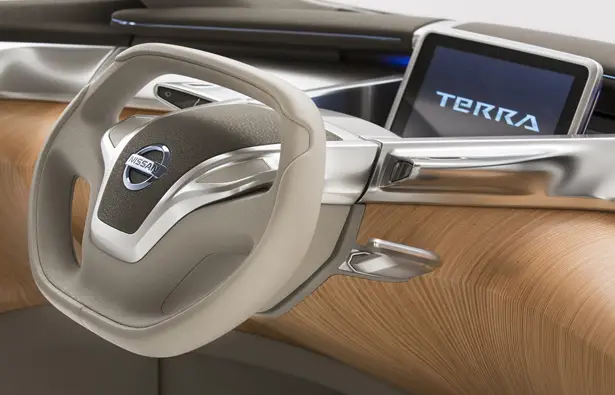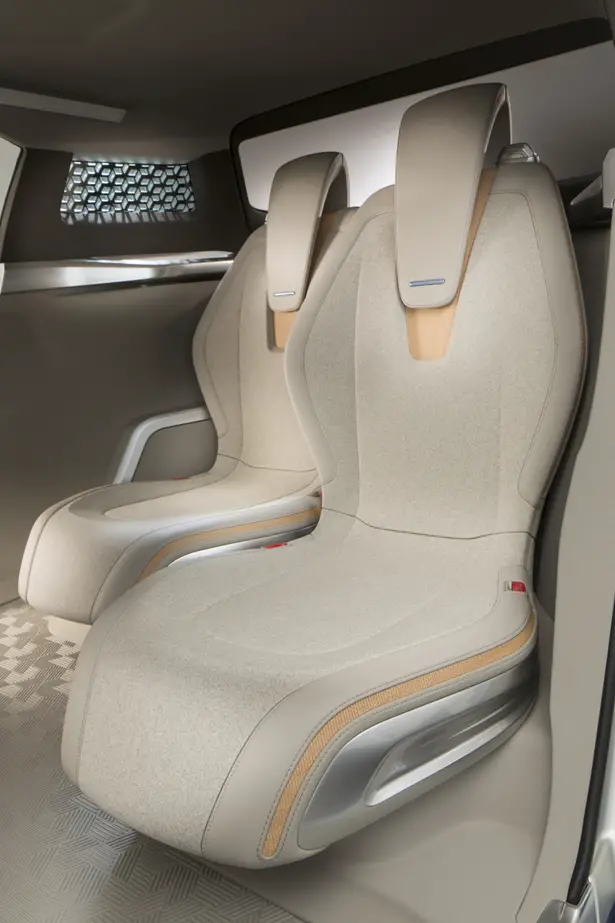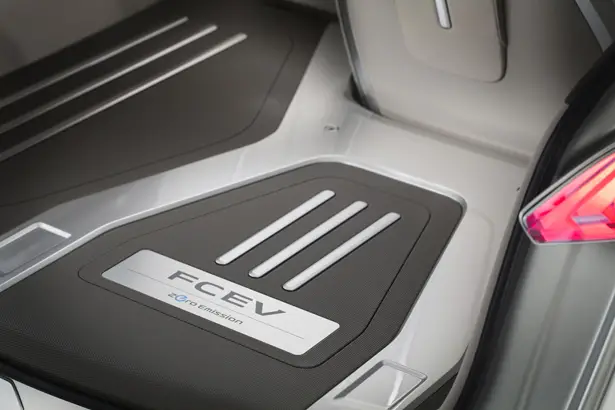 ---
In our daily busy schedule, vacuum cleaners over the years have become a very helpful tool. Though the first thing that comes to mind is that big cleaning devices, but as the saying goes, good thing comes in small packages like here comes the round shaped Taibu vacuum cleaner. It is a small good looking powerhouse which is easy to use and store. Designed by upcoming designer Anna-Maria Einla, it doesn't compromise on the functionality or utility. The design is special enough in a manner that the bulk of the weight is carried at the bottom so it doesn't fall during usage. One word comes to mind – cute!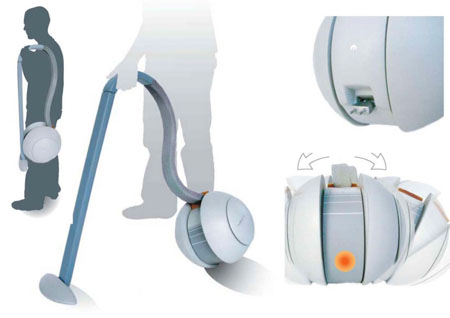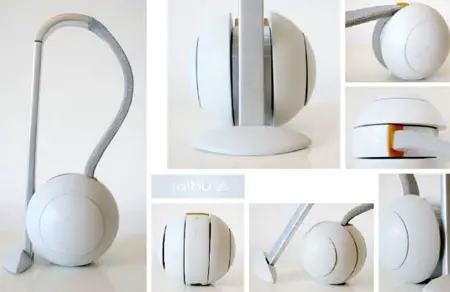 Designer : Anna-Maria Einla via HomeTone
---
Water pollution is really serious issue, many designers are concern with this as well, that's why you will read from time to time concept water purifier device on our site. Rescue water filter transforms life-threatening dirty water into potable water. This device comes in handy especially in disaster areas because natural disasters such as floods, earthquakes or hurricanes result in the pollution of water resources. It is composed of different modules that serve as carbon filters, you can tell each module function based on the color. Each module contains special activated carbon filter layer to target a specific element or pollutant.
Unique feature of this water filter is the ability for the user to customize the filter module. Rescue water filter can be altered to suit any geographical and emergency need but there are 3 basic modules which are the standard inclusion: 2 basic activated carbon filter modules and 1 layer that filters stones, soil and the like.
Designers : Yang Jidong and Chen Yao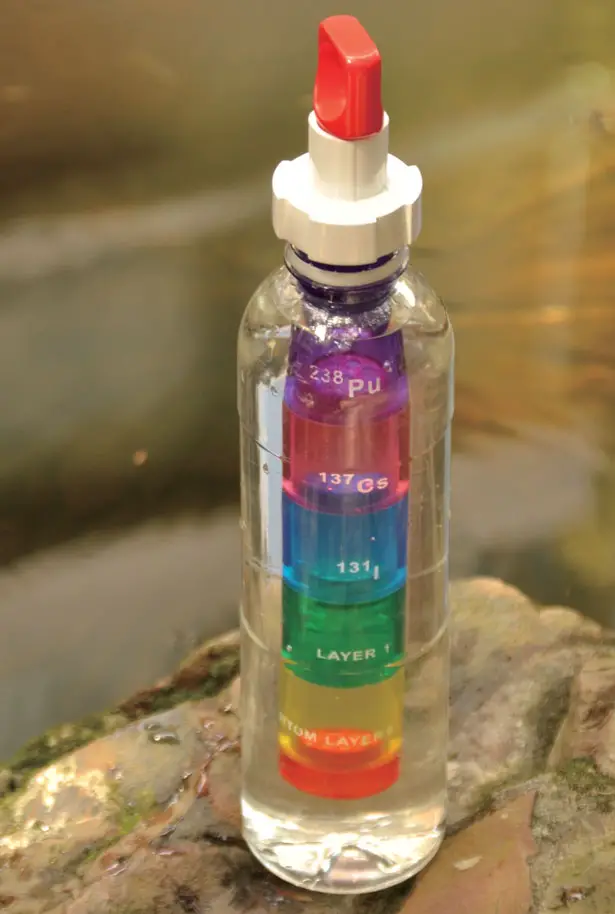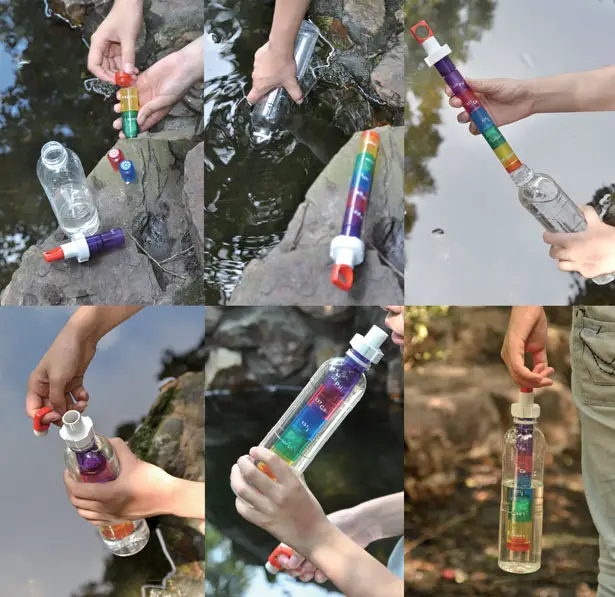 ---