A long distance bicycle ride is always uncomfortable because sitting in one position for a long time results in neck and back pain. Therefore, "Rosta" has been designed for providing best body posture while riding and forming symbol in normal status. This design has come up with best body posture for young and vogue people who can half lie on it. The designer has surely taken the ride mode as the main research direction and has come up with this unique and very comfortable design for cyclists. If we look at the parts and equipments used in this bicycle, I believe it will cost much more than your normal bicycle. So, get ready to pay for your comfort.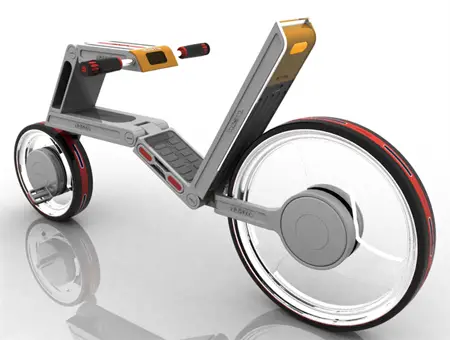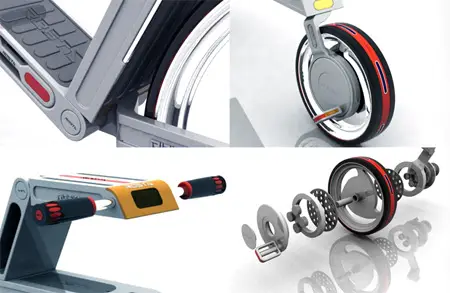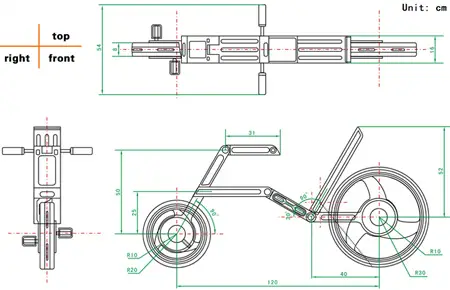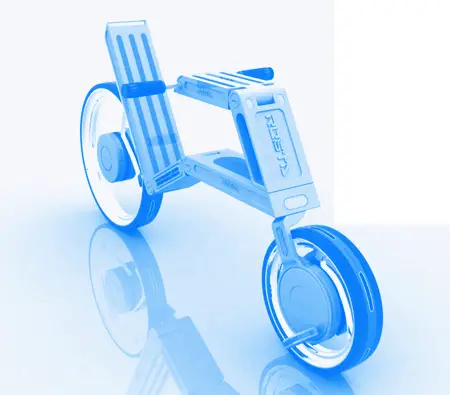 Designer : Cheng Feng Peng
---
A set of cutting board and knife in one, Buck Knives Stowaway Kit (0941BKSVP3) makes it perfect to own when you travel a lot. Camping, road trip, picnic will not be complete without this set. The spreader has flexible 4.87-inch serrated steel blade, you can use it for different things such as slicing, chopping, and spreading. The overall length for the knife is 9.87-inch and weight only 3.4 oz. Food preparation becomes easier, thanks to the 6-inch x 10-inch paper Stone Cutting Board, spreading peanut butter, jam, cheese, or cream is easy with the knife, and the fact that it's sturdy enough to slice veggies or snack meats, awesome.
We really love the cutting board design with recessed cavity in bottom and magnet that can hold the spreader in place when not in use. Buy one and keep it in your car or travel bag, once you get home, you can toss the cutting board into your dishwasher. [Buy It Here]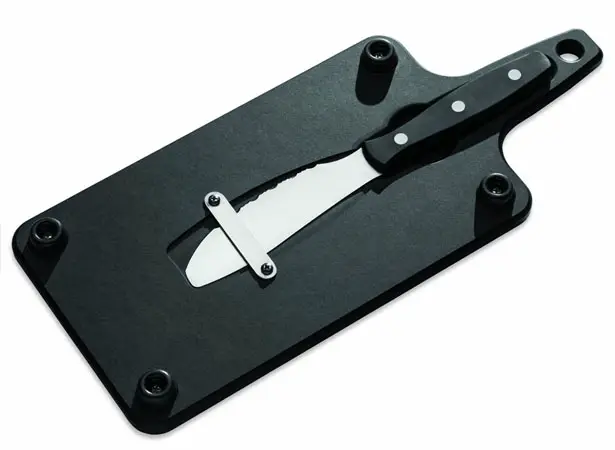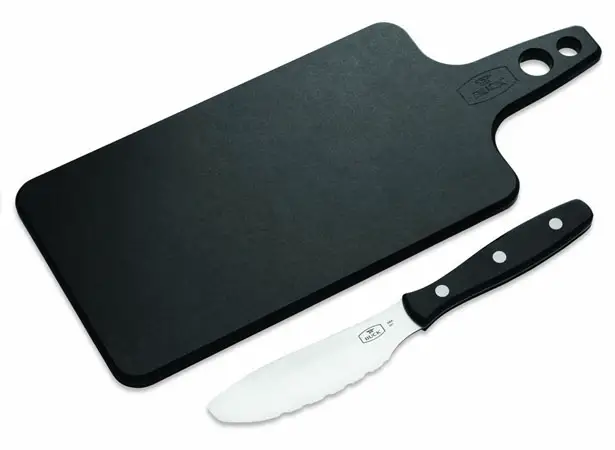 ---
If you love the maneuverability of a motorcycle but hate wearing all those safety gears or exposing yourself to the rain and cold, then Toyota i-Road personal mobility concept is the answer to your prayers. Introduced at the 83rd Geneva International Motor Show, this three-wheeler boasts motorcycle-like maneuverability yet with the comfort of a car. It is very ideal for short-distance urban travel and a great way to enjoy ride.
This compact two-seater e-vehicle has been designed and developed to offer you a new way to travel, so refreshing. Enjoy great ride with same level of convenience as a motorcycle, cruising through congested city roads and the lack of parking space won't be an issue for you. The automatic active-lean system provides great response and exciting driving experience. Drive this vehicle helmet free, thank you to its closed cabin design, all passengers don't have to wear any extra safety gears, you are shielded from the weather in all seasons.
From : Toyota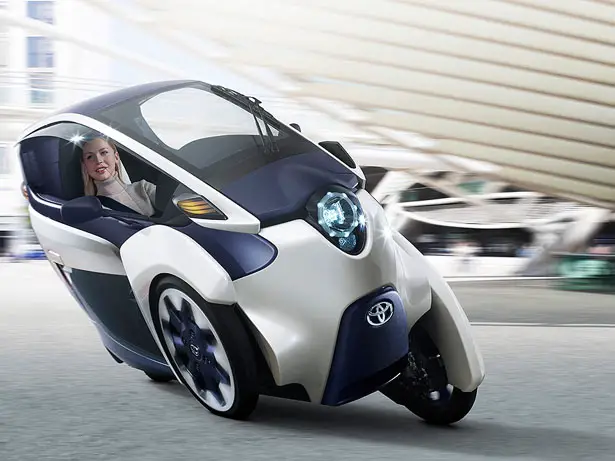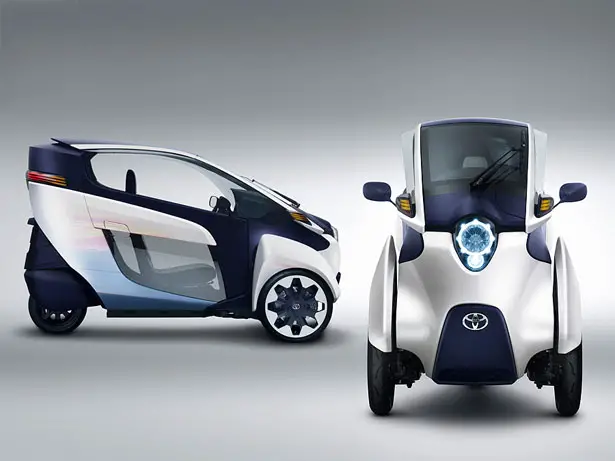 Toyota i-Road personal mobility concept is designed with a length of 850 millimeters, great maneuverability, a nice active lean system. Its electric powertrain allows for smooth, quiet ride with zero emission operation. On a single charge, you can drive this vehicle up to 50km.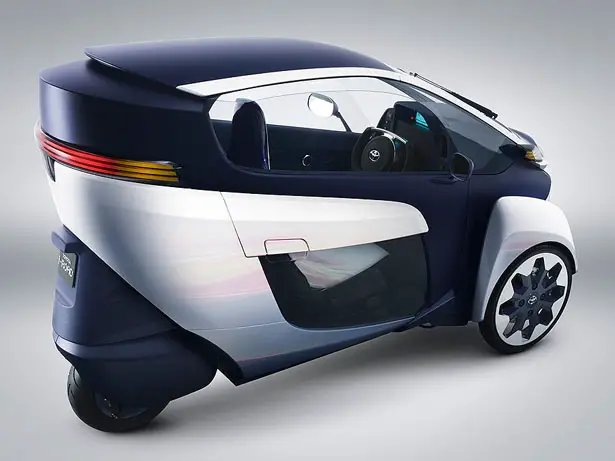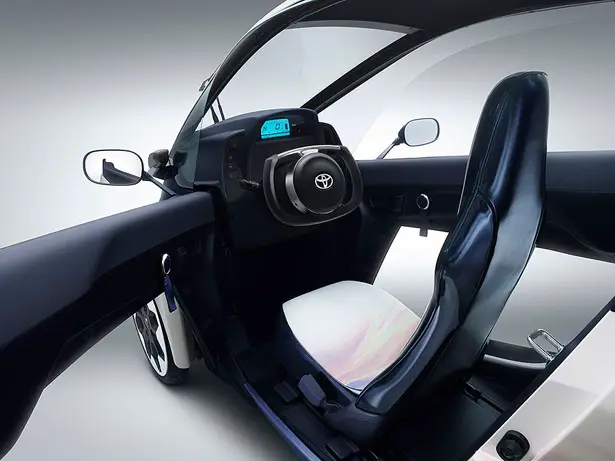 ---