This deli scale concept was born when Josh needed to design a scale of any kind using zinc as the main material. He chose the deli scale because of it's public visibility and possibility for mass appeal. This deli scale concept is easy to use for the deli employee while giving the customer a pleasant experience and the feel of being at a high end deli counter and possibly leaving with the thought of "I want one of those!". No wonder Josh awarded First Prize in the InterZinc Challenge Competition for this deli scale concept.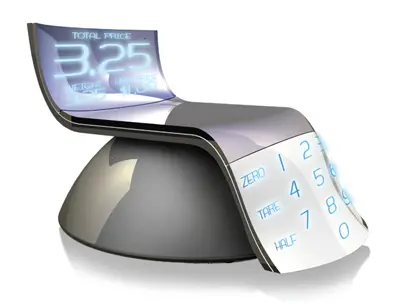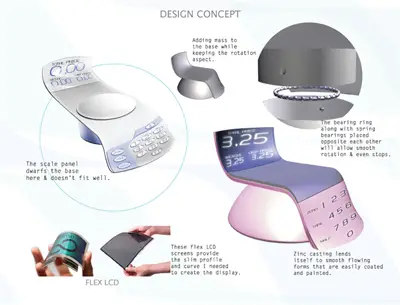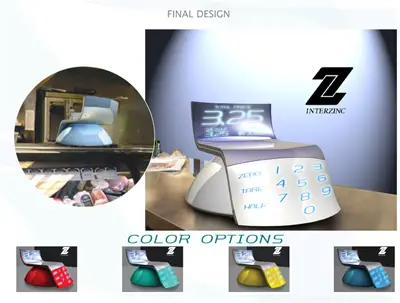 Designer : Josh Hopersberger
---
Those who have claustrophobic offices should thank Mathias Schnyder who designed this mobile workspace. It is a great alternative to let people works outdoors. The workstation can be set up on university campus, backyard, or office landscape. With the help of solar cell on the sunroof, you don't have to worry about your notebook battery, just use the electric socket which is in the middle of the table.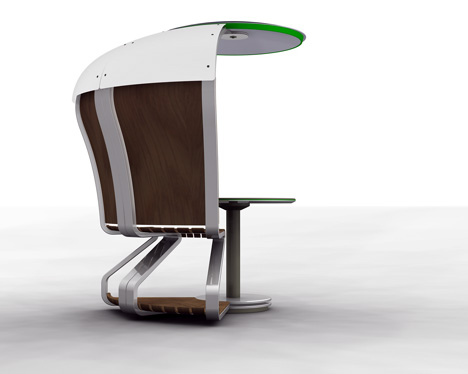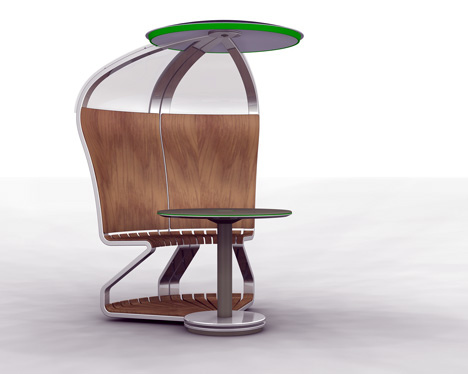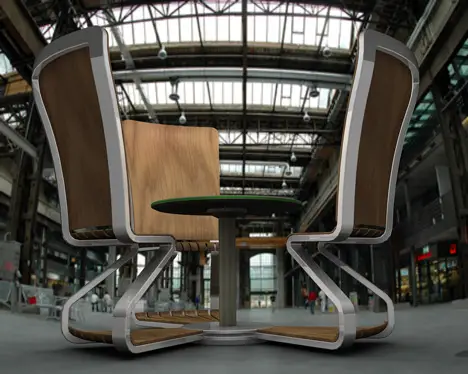 ---
As the good things comes in small packages, the new orbit MP3 speaker system is surely a nice way to share with the regular music devices like MP3, CD Player, music enabled phones etc. All one needs to do is to slip it out of the storage space and the broadcast starts. The clarity and the range are immensely amazing which gets a boost by the 360 degree surround sound. It's a good company when one is looking for a break after a hard day's night! Add to this the long battery life all one can say is let the music play! [Buy It Here]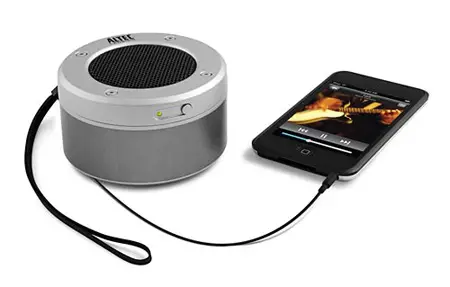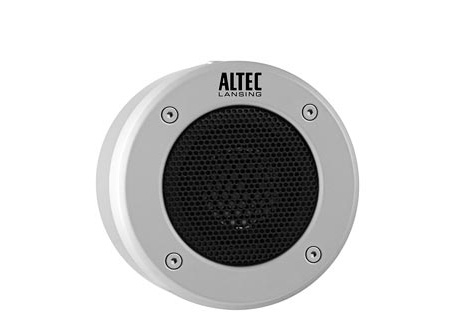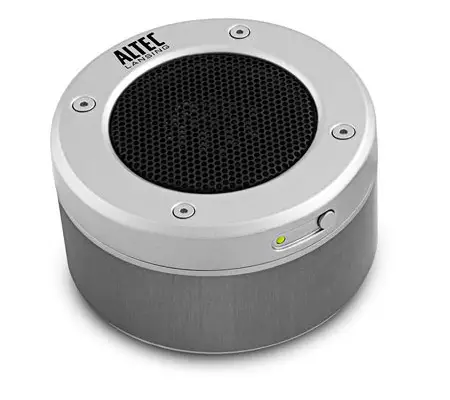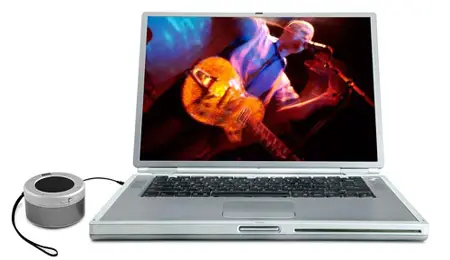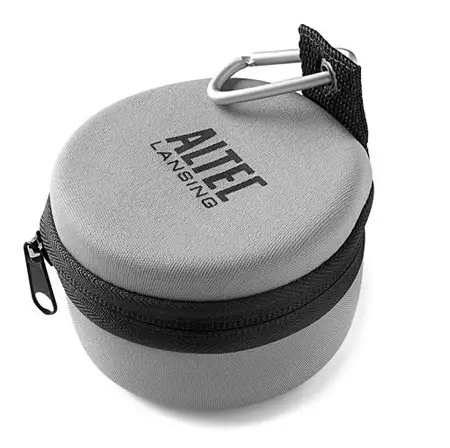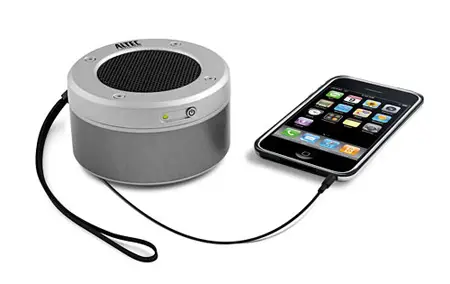 Designer : Altec Lansing [Buy It Here]
---