Mini is a handy wireless connectivity device which was previously available in lavish vehicles only. The device has been designed aiming those people who loves to enjoy their favorite songs and wants to take calls safely when driving. It can be plugged into a car cigarette lighter and will allow you to enjoy FM radio, hands-free calling and best quality digital audio. For complete flexibility, this device is able to connect with any device to the audio-in, supplying direct connection to the stereo system of the vehicle. Moreover, it features Bluetooth music streaming with USB style charging and hands-free. The hassle-free intuitive design doesn't require a visual contact to operate it, therefore, the motorist don't need to compromise their attention from the road.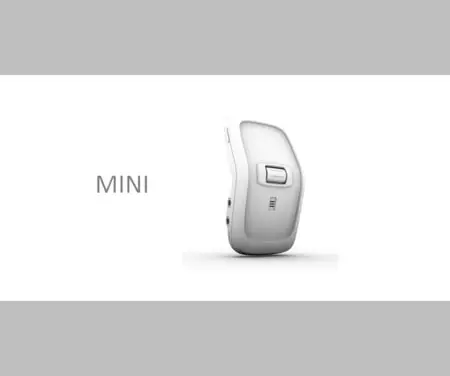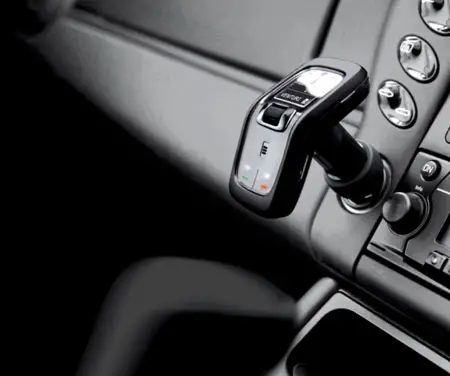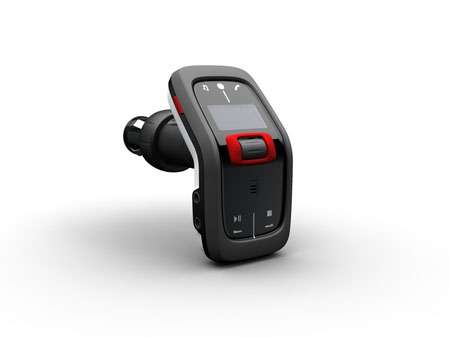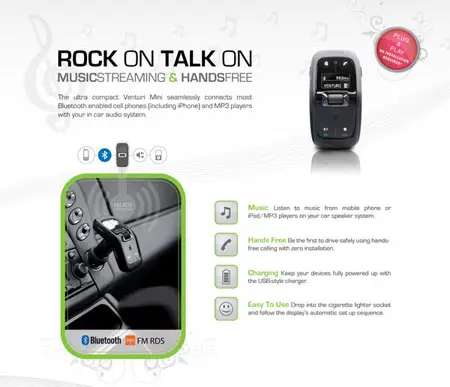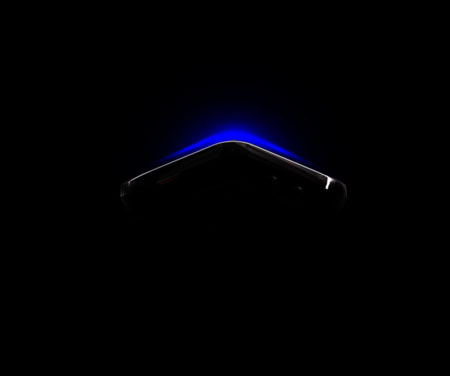 Designer : Fabiano Pottes
---
Closed watch has been designed for hikers and mountain climbers since they have to know what time the sun will set in order to safely descend the slopes. This concept watch displays time as well as informs its user when the sun will set in intuitive way. One of important things to know when mountain climbing or hiking, you should aware the time when the sun sets which changes every season.
Wearing this watch, user can select the season accordingly, when the day approaches the sunset time of the season, it will slowly get covered by black digital curtain to alert you. You have to finish climbing down the mountain before the watch gets 100% covered. Nice isn't it?
Designers : Seon-Il Kim, Mingyeoung Baek, Hyun-Ju Park, and Mi-Jang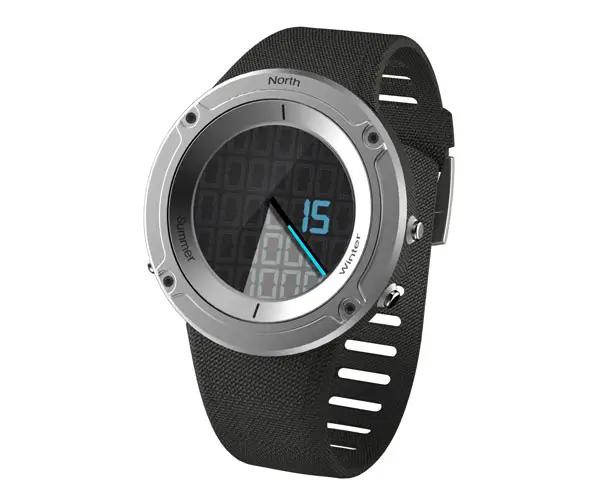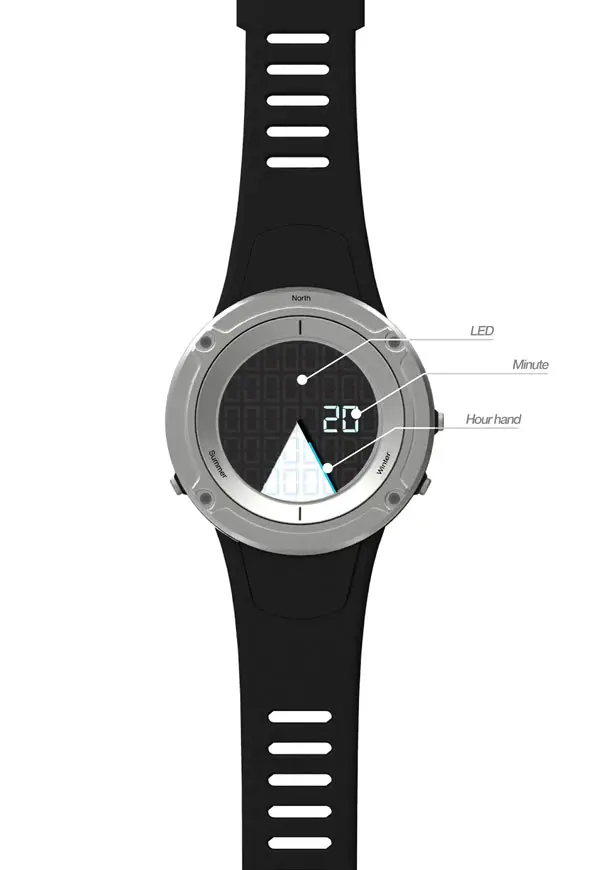 There's only one hand used to display the hours while the minutes are shown in digits. During the day, the dark curtain will not be displayed but once you setup the season, the dark curtain gets formed according to the sunset time only.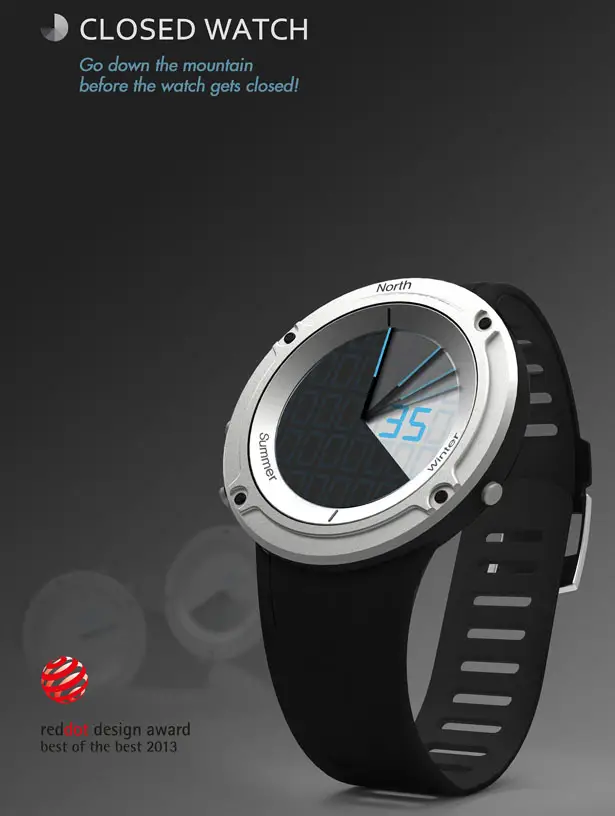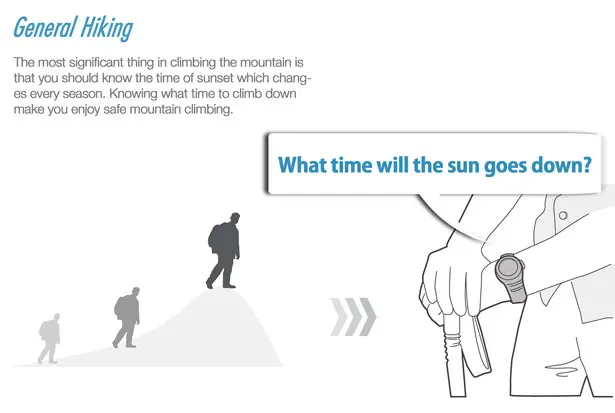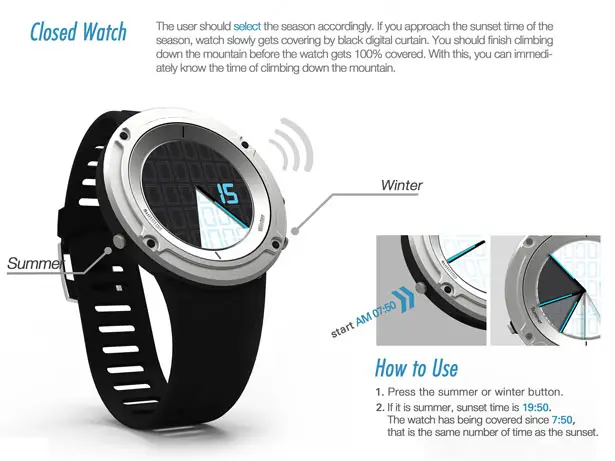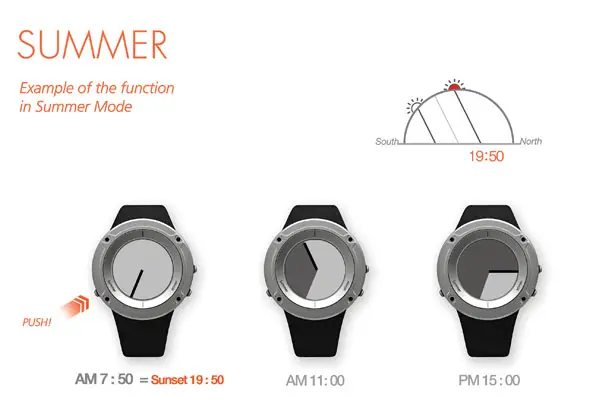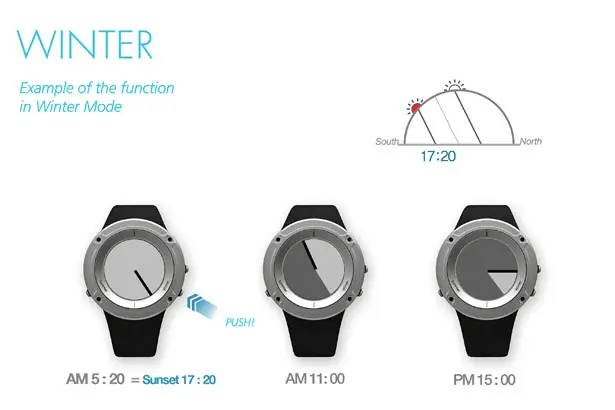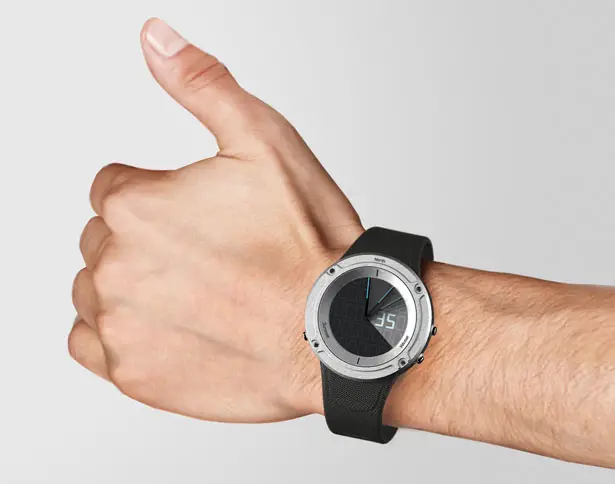 ---
A luxurious, vintage style bicycle, this is what you can expect from Wheelmen Python Wrapped Bicycle. It's a custom-built masterpiece with lavish finishing and details, riding this bike means that you ride a vehicle and an art. The Wheelmen offers both art and transportation like no other. This bicycle is hand-brazed in Detroit using only highest quality chromoly tubing. Those frame, fork, stem, and lugs are beautifully handmade with individual copper details with exclusive subtle logos brazed in place. Just like the name of the bike, each component is wrapped with Python's or Crocodile's skin and hand sewn while brake levers, gear system, pedals, and cranks are assembled based to your exact specifications.
Designer : Williamson-Goods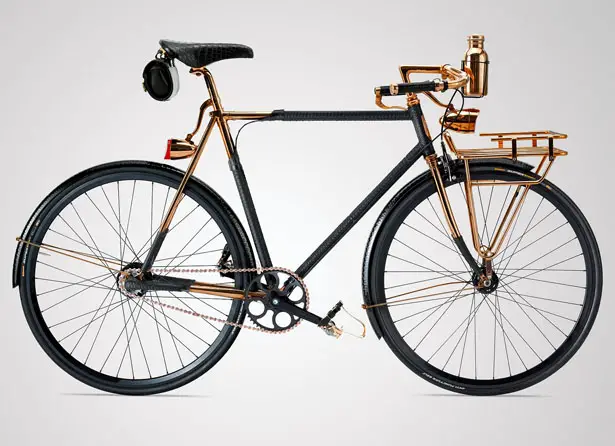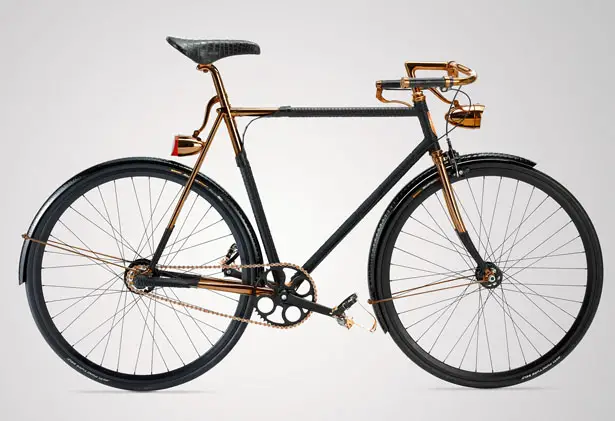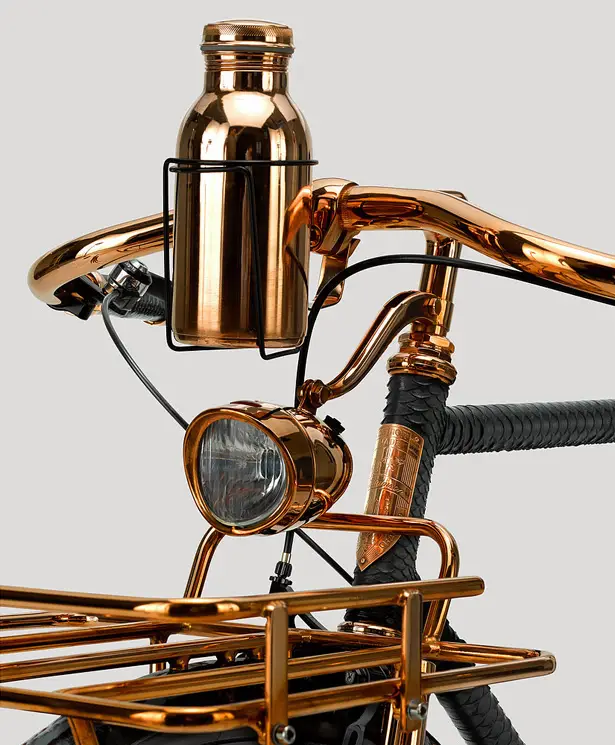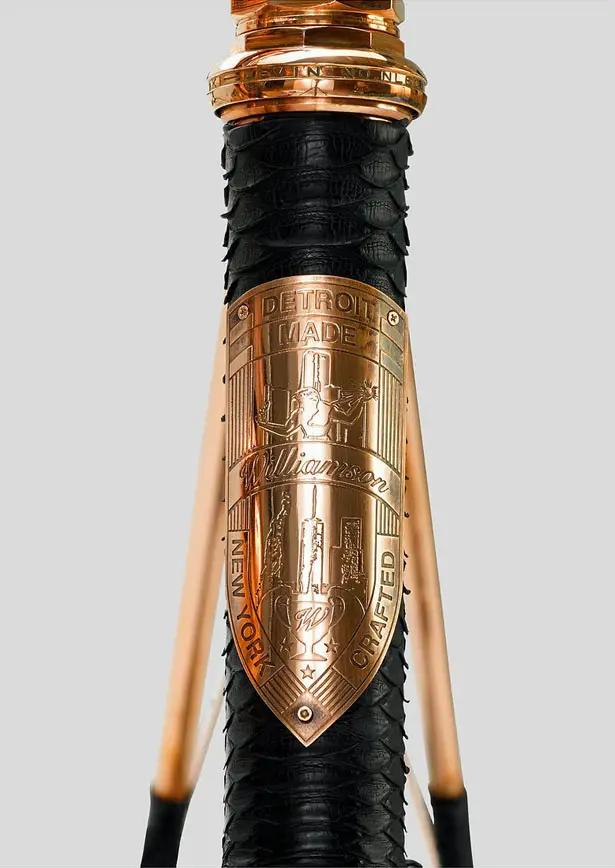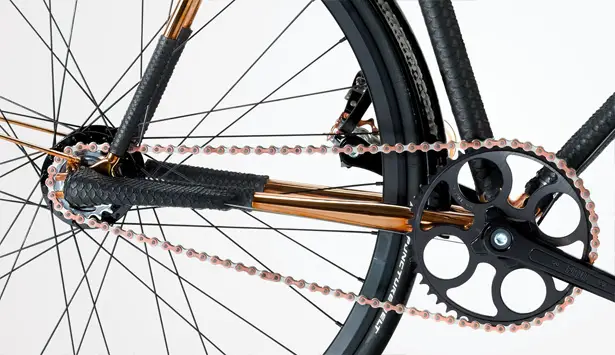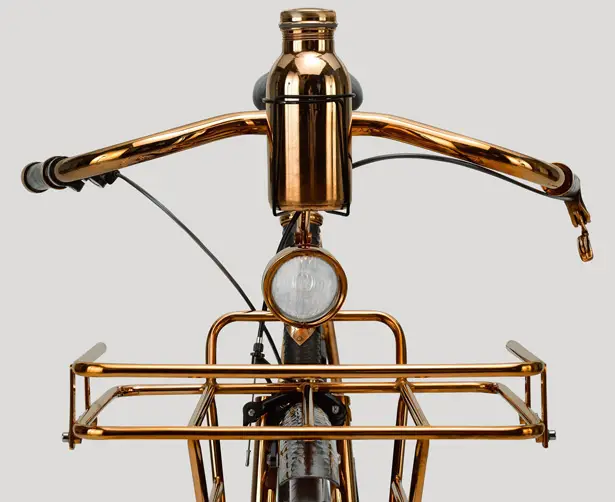 ---