The BI Handheld Shopper Gadget is a concept electronic device that is designed to help shoppers with various required information when someone gets confused where to go or how to go in a new place. This electronic personal shopper's guide is fabricated with interchangeable back cover, gloss black facade and steel detailing to offer complete GPS guide on shopping areas anywhere in a stylish manner. Users can download these guides by using 3G and Wi-Fi technologies at home or outdoor. Moreover, it features interactive GPS maps, web pages of various stores, live travel information and a function for product search and comparison.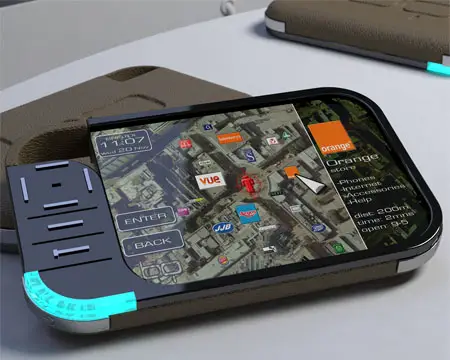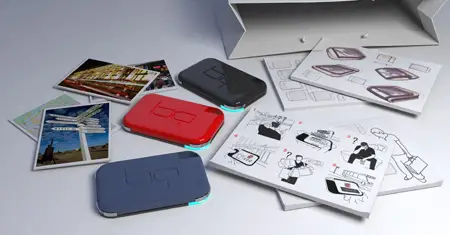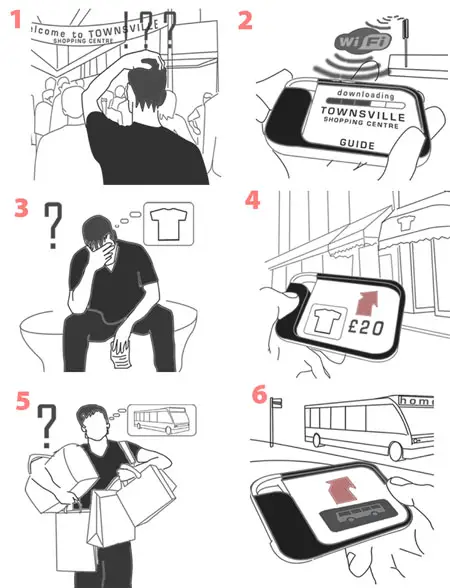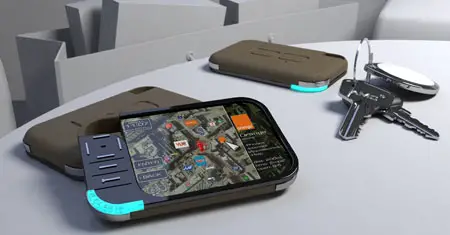 Designer : Simon Enever
---
This cube is actually a device that wirelessly connected to your PC, mobile phone, schedule, and email. It will sync all your schedules and give you notification with a peeled screen on a face to remind you about your appointments. The more serious or urgent, the wider it's peeled.
Designer : Mac Funamizu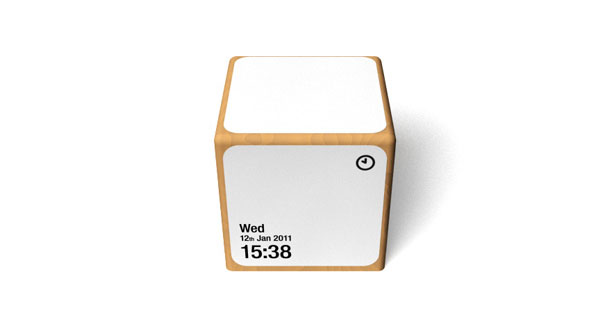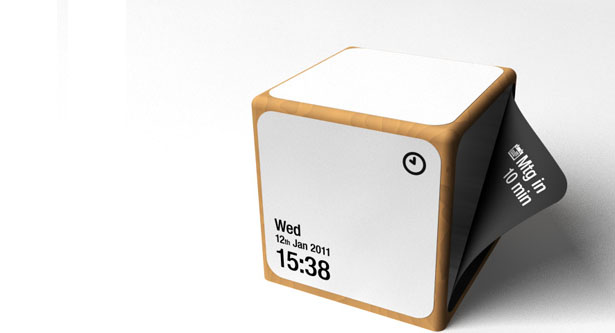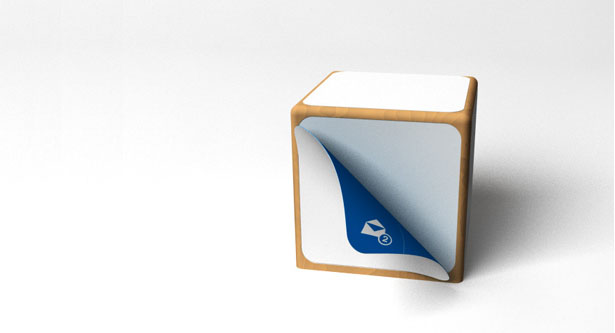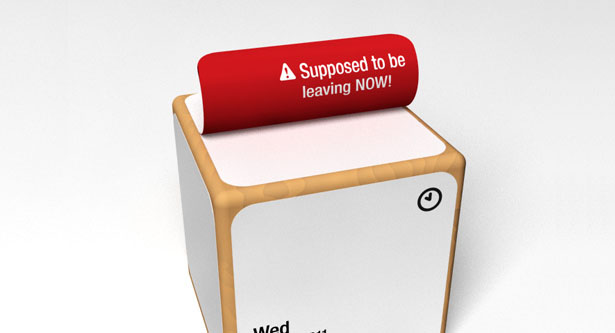 ---
Win-Solar Energy Bike concept is an intelligent electronic bicycle that is specially designed in a compact manner and can convert various natural power sources into electric power when the user rides it. This bike will enhance the efficiency of using energy sources like solar energy, wind energy, gravity electric energy and human energy, by converting them into electric power and storing the accumulated power into a rechargeable battery. At the end of the day or when riding uphill, this useful bike will automatically switch to electric riding mode in order to assist the rider.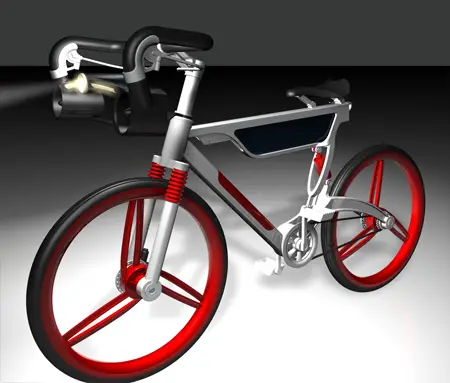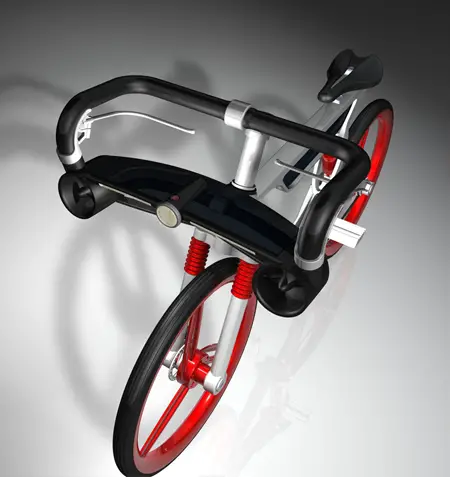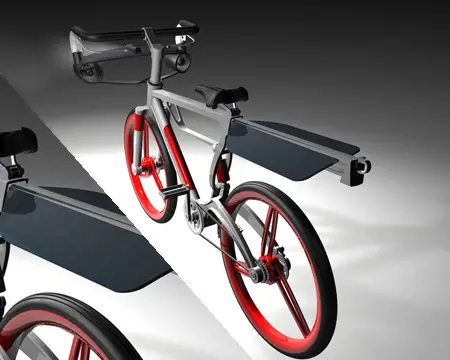 Designer : Chen Chun Tung
---