BearHug Inflatable Vest is one of award wining designs from RedDot concept which aims to improve the lives of children with autism. Autism has become growing concern for parents as this disorder affects as many as one in every 91 children in US. Bearhug works by providing evenly distributed pressure to kid's body with sensors disorders like autism. This firm pressure is believed can help increase focus and attention as well as relieve anxiety. Just like a mother says that her son with autism likes deep pressure, it can calm him down, in fact, sometimes it's a necessity like oxygen and water. Deep Pressure Therapy (DPT) has also shown great results when used on individual with stress and anxiety or any other mental health disorders.
Designer : Lisa Fraser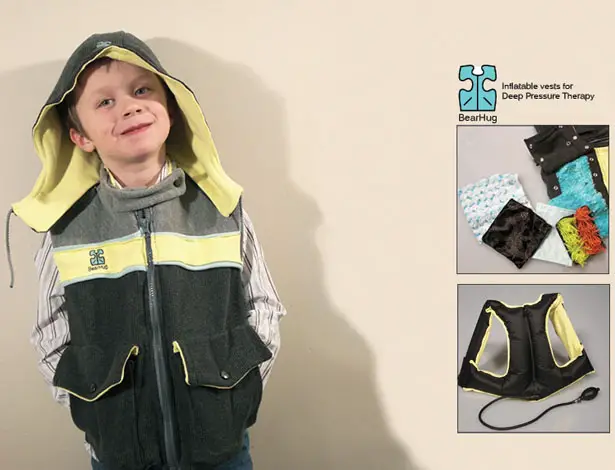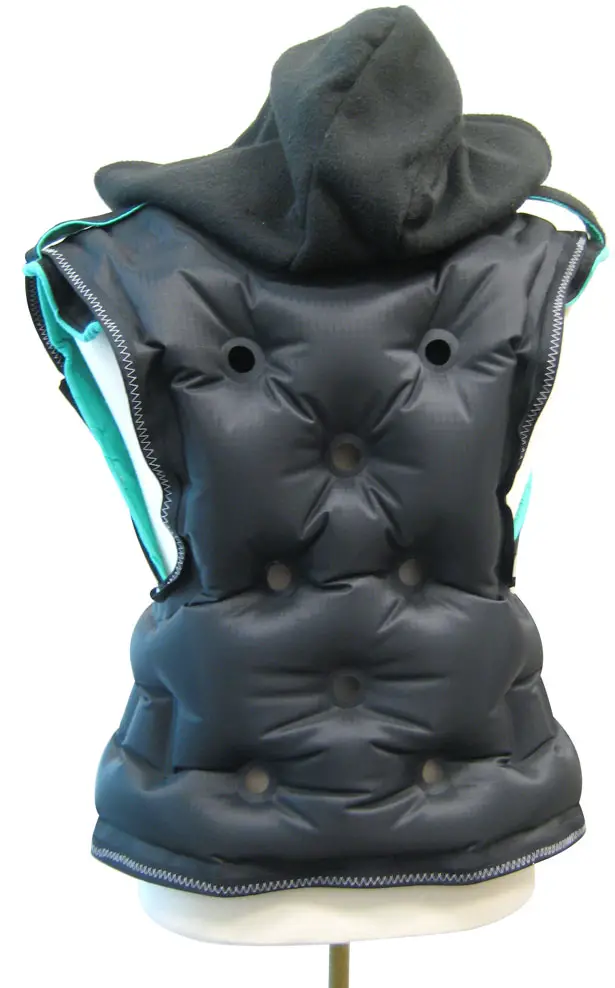 BearHug Inflatable Vest provides evenly-distributed pressure that can be controlled by the wearer allowing them to be independent and in control of regulating their sensory systems. The inflatable technology is concealed by fun outer-shell styles that also promote other sensory calming aids such as textured pockets for tactile stimulation. Children can press the teddybear's paw to inflate the vest, but for safety, the vest won't be able to place pressure on stomach or chest. The material used for outer shell is 100% recycled fabrics from PET bottles with attachable "feely" textured pockets to offer tactical stimulation for additional calming.
BearHug Inflatable Vest has been designed to look like a stylish jacket instead of a medical device, in this way, this vest can be worn almost anywhere and only inflated when needed. There's no reason to get the children out of their classroom to get calming therapy as they can do it instantly. Aside from being one of winning designs from RedDot concept, BearHug Inflatable Vest is also an award winning design from Spark and Core77 which has received much interest from leading world experts in autism. You can contact the designer via this email address: lisa@squeezease.com.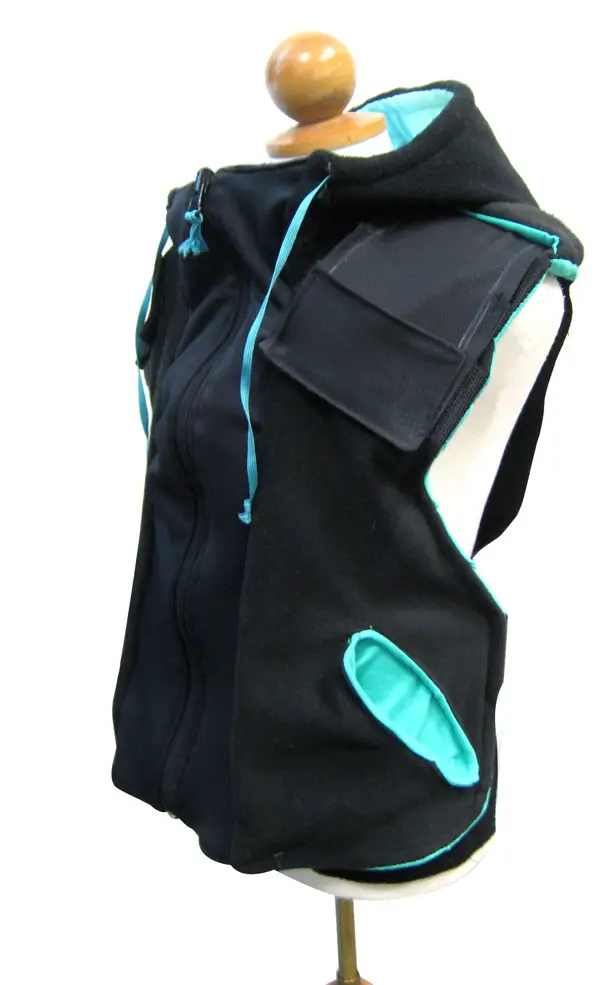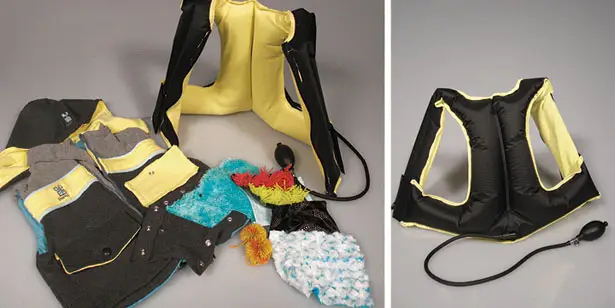 ---
Miranda is a cheap video recorder with a flash memory and 3 axis accelerometer. It helps you to record all things happening around you and also helps finding thieves or anything suspicious as it goes around with every time. It's small, adaptable and cheap. Lams convincing thoughts has helped in showing the results of the brutal processions. It is very effective in the elimination of corruption from a body (mostly government). Requires very little maintenance and very effectively and generate proportional benefits. It also plays a major role in the security of civil rights.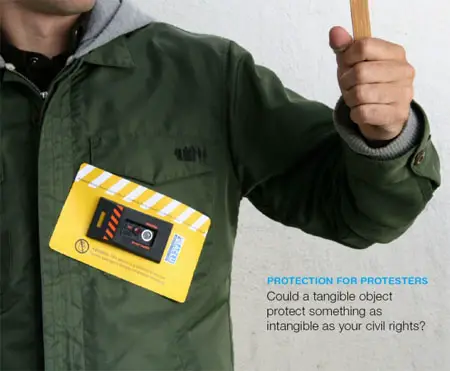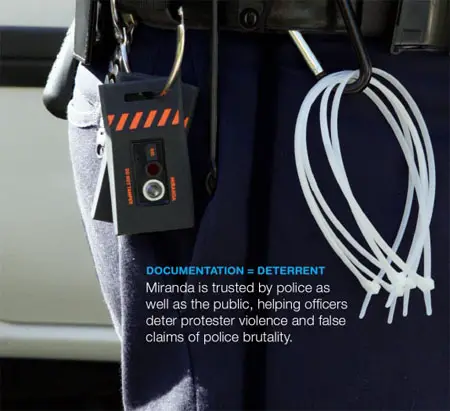 It also works well in the night as it has embedded flash light. It can help the police in their dangerous work. It works more effectively than a CCTV camera, CCTV camera has a limit range view, but this device has no range as it is in motion all the time with you, help you solving many problems such as theft in your daily life. This designer with his unique mind has bought out something fantastic and has done something good for the mankind and making them independent of cops and working towards their own security.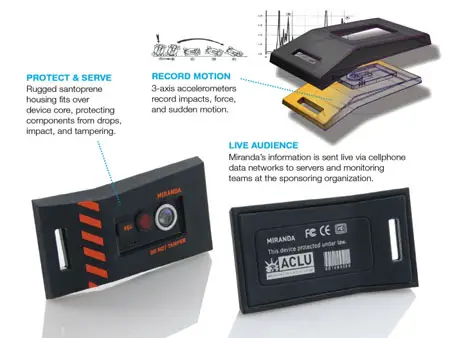 Designer : Gabriel Lam via Core77
---
BESV Panther PS1 Carbon Fiber E-Bike is a lightweight pedal assisted electric bicycle to meet urban lifestyle. It features Algorhythm power drive system to provide urban riders with smooth and fun ride around the city. The carbon frame employs more than 10 layers of carbon fiber, thus, providing a lighter yet durable frame. Each unit is handmade and constructed in one piece, it meets EN1476 testing certification with a total weight of only 16.9 kilograms. The company claims it's the lightest commuter e-bike in the world.
This smart bike is equipped with Smart Mode technology that calculates the level of power needed for optimal ride, it considers riding conditions and pedaling power in its algorithm to adjust the power as you ride. It supports up to 100kg.
Designer : BESV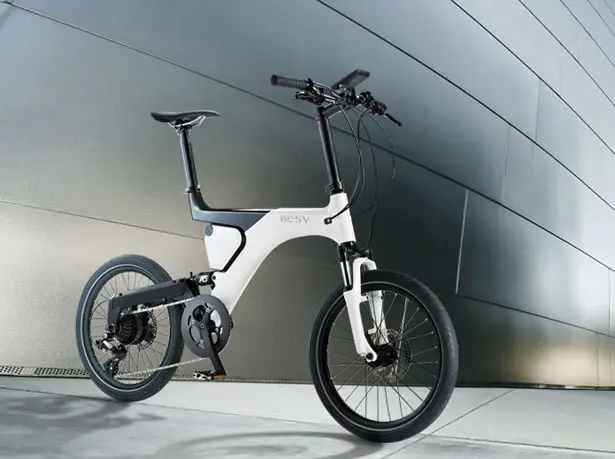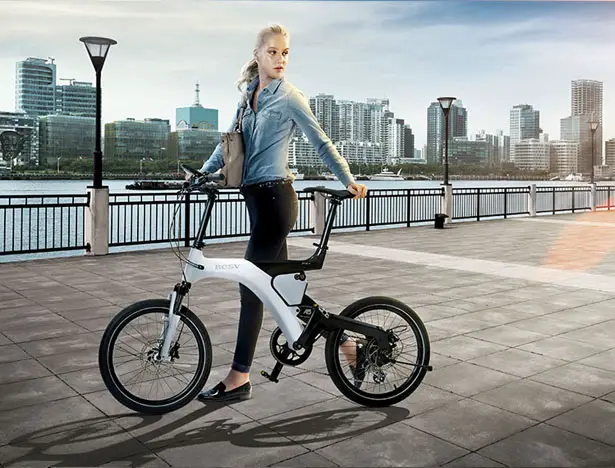 BESV Panther PS1 e-bike uses a small leading gear set motor which is located on the inside. Although the motor is pretty light, it is still able to deliver robust power and it works quietly. The premium Sony battery allows you to ride as far as 80km after a full 5-hour charge. We really love the start-up power button, it was inspired by automobile industry.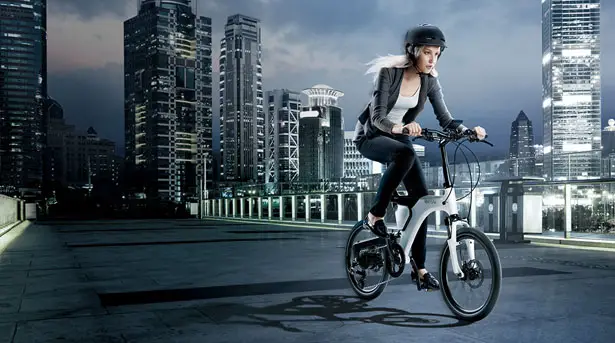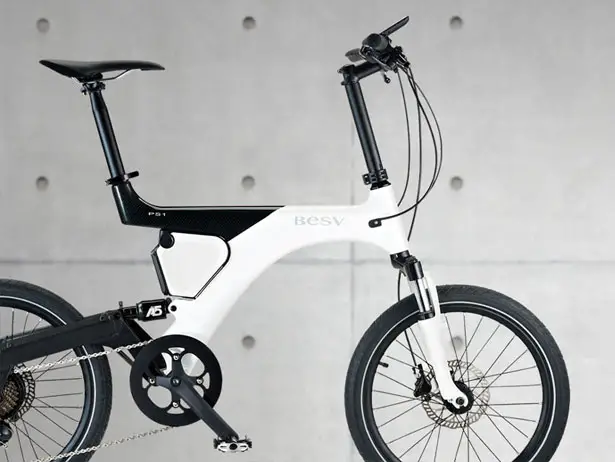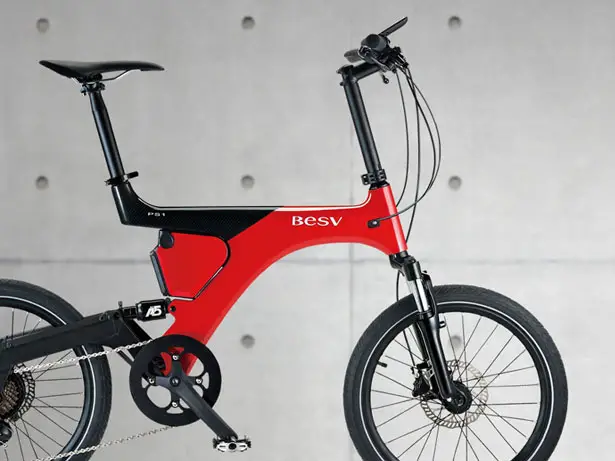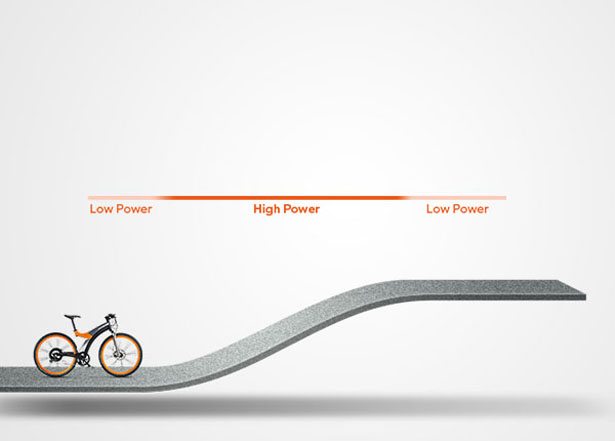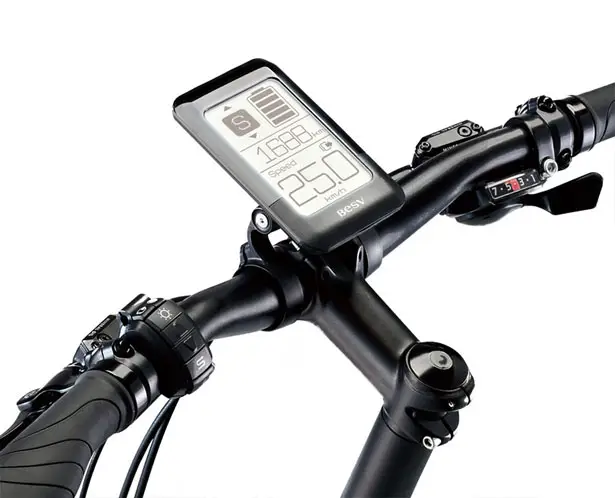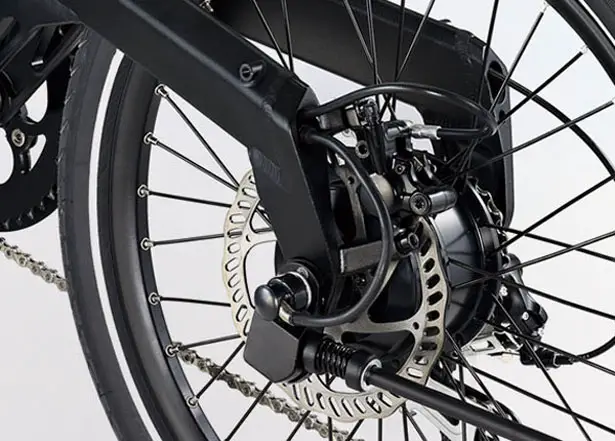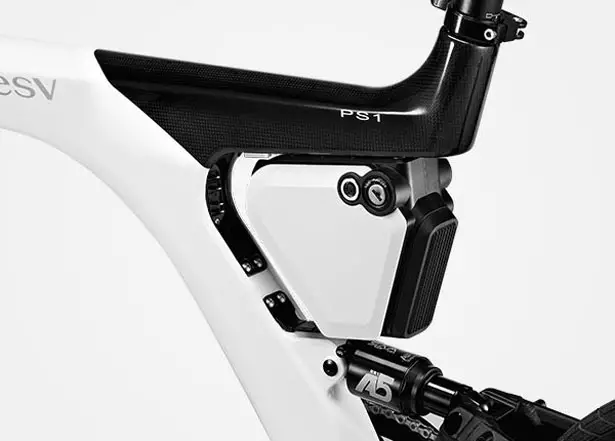 ---