Never get lost again with Dominic Wilcox GPS shoes, your shoes will navigate you to go home wherever you are. Pretty cool heh? Dominic Wilcox has developed a fully functional prototype of these shoes, so we have high hope that we can soon wear them around. The designer inspiration came from Wizard of Oz, you know, where Dorothy can click her shoes to get her home just like that.
Simply upload your destination to your shoes using a custom made mapping software and a USB cable. Since the GPS is embedded in the heel, you can activate it by a heel click, simple isn't it? It will communicate to the wearer via a ring of LED lights to point in the required direction. The shoe which has GPS will wirelessly communicate with the other shoe in order to inform you how close you are to the destination through the progress bar lights. It starts with one red light and ends with green light when you have arrived to your destination. Dominic Wilcox GPS Shoes use mini LED lights because they are visible outdoor in sunlight, it's a great choice instead of using digital display.
From : Dominic Wilcox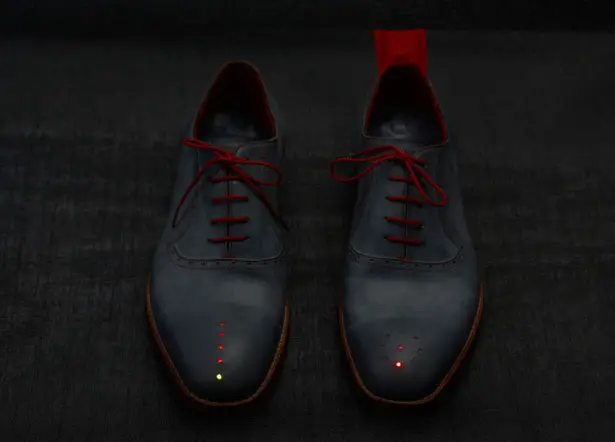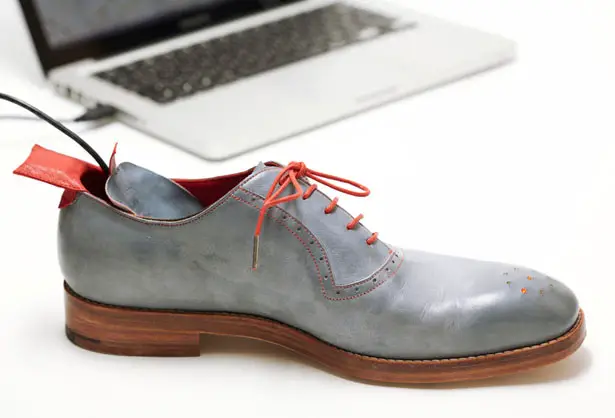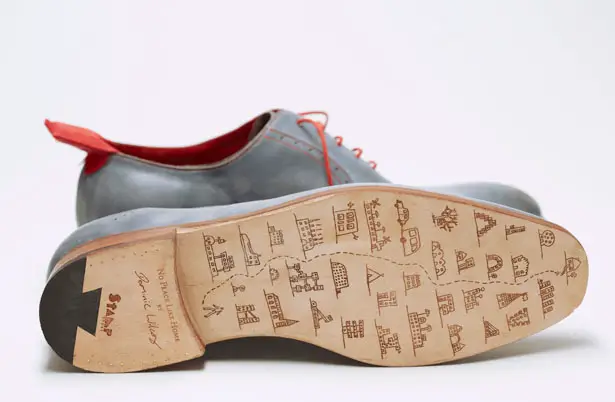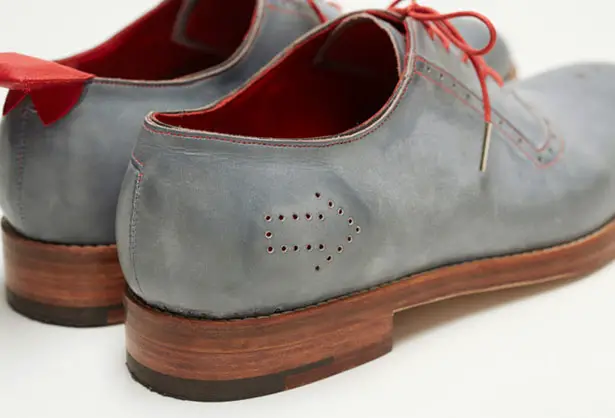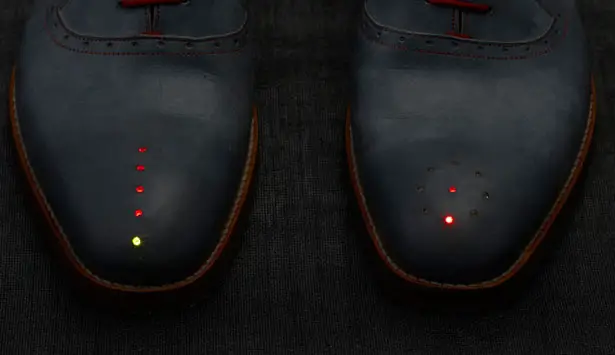 ---
+ POOL Tile by Tile is a very ambitious project of FamilyNetwork and PlayLab, can you imagine there's gonna be a giant floating pool in the East river of New York City? Yes, they have launched a funding campaign to help them bring the pool into realization, tile by tile. It was started with a simple objective, it would be hard for us to clean the entire river, but what if we could start by cleaning a small piece of it? The main goal is to allow everyone to swim in a clean river right here in New York.
+ POOL has been designed to be able to filter the river and it floats in through the wall of the pool, so that you can swim in clean river water, like the first time ever in 100 years. This pool features layered filtration system which removes bacteria and contaminants to guarantee you with clean, swimmable water that meets city and state standards. Children are safe to swim too, no chemicals, no additives, simply clean river water.
Designers : Family Network and PlayLab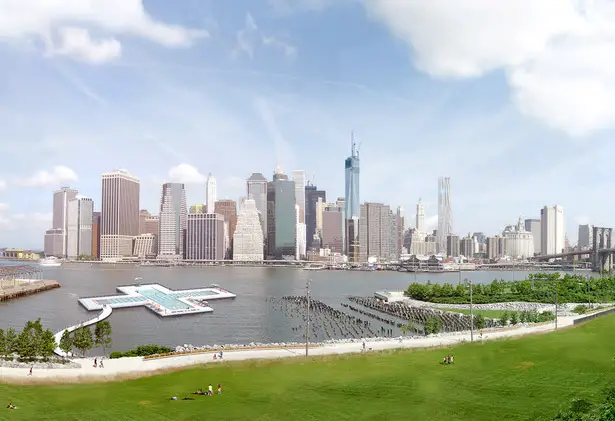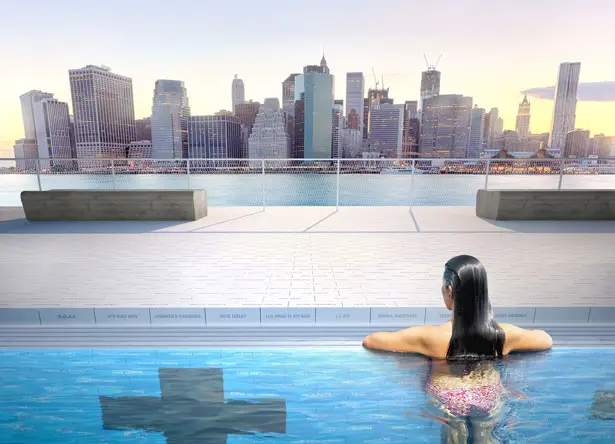 By backing up with project you would support the act of cleaning the river. This pool is able to clean up to ½ million gallons of river water every single day, so it's definitely a measurable contribution to the rivers of NYC. Whether you are a swimmer, bather, hanger outer, you would still be able to enjoy the pool. + POOL actually consists of 4 pools in one: a Kid's pool, Lap pool, Sports pool, and Lounge pool. This project would be an iconic shape in NYC.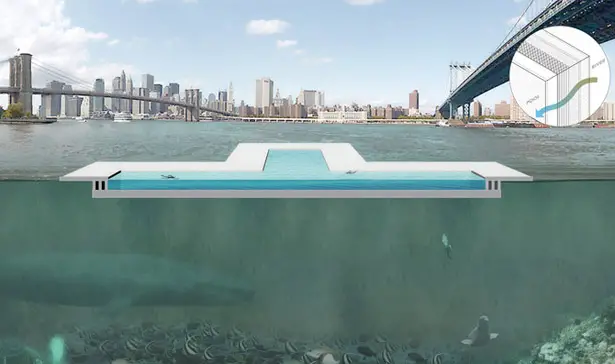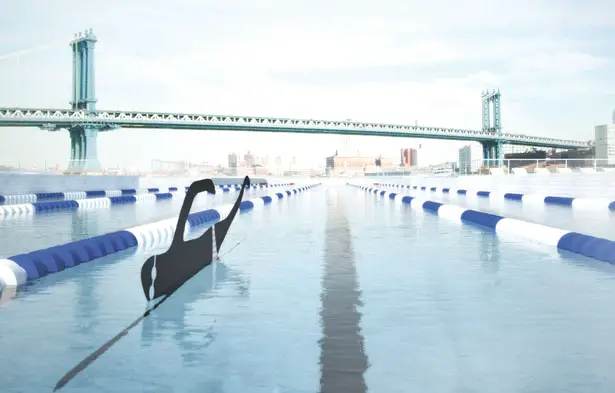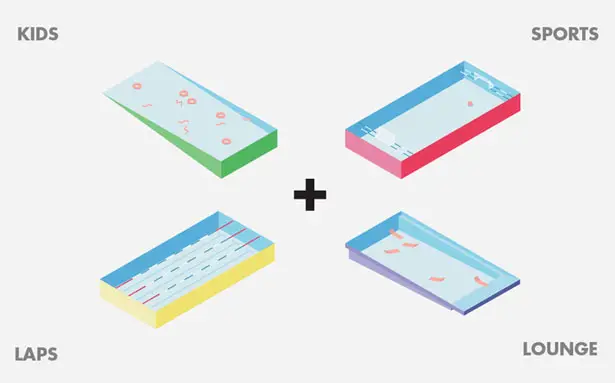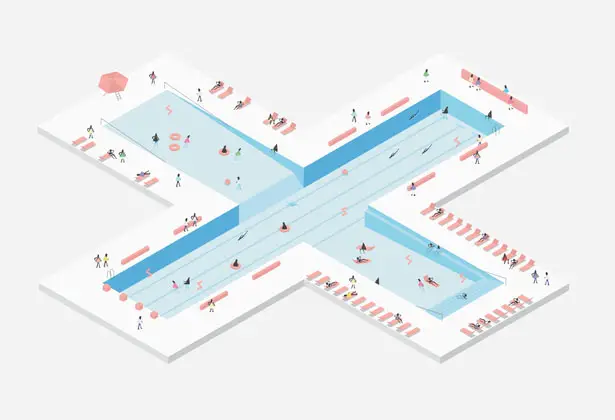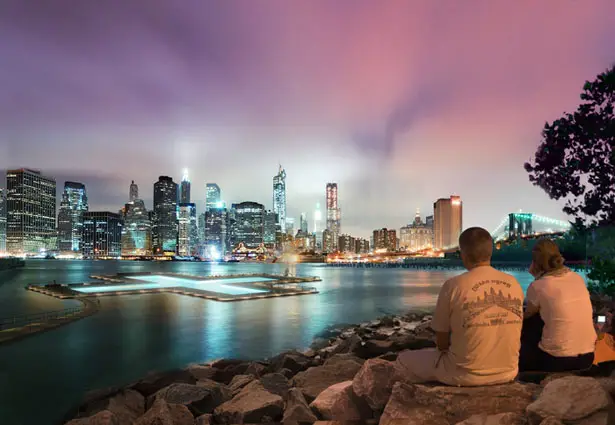 ---
With changing times and better lifestyle, there are many ailments that are being speculated as a flip side of being well. These ailments which are termed as lifestyle diseases of course are spreading at an alarming rate. Diabetes which always was considered to be a disease of the old and rich, today it has people of all age group under its spell. Lima is a device that is designed to detect diabetes by measuring via infra red radiation. It was initially designed to meet the requirements of sportsmen into extreme sports and other outdoor activities. With its sleek design and easy usability, it can be used for daily usage as well.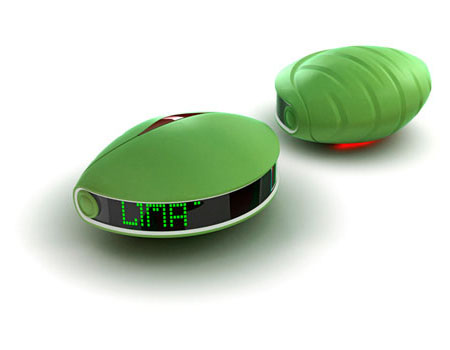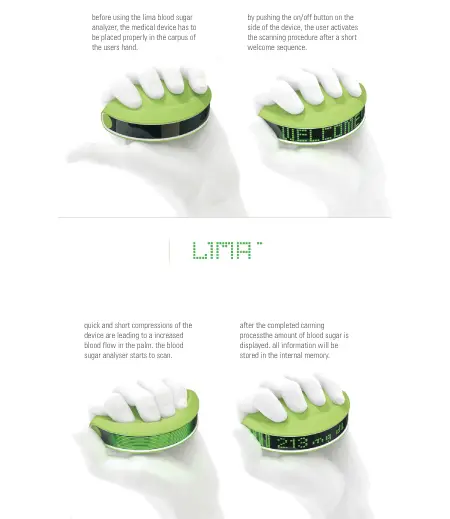 Designer : Damian Mackiewicz
---