Insecta, as the name suggests is something related to insects, exactly what the designer Shao Yung Yeh thought of while designing this new revolutionized car. Inspired by a grasshopper he designed this car with such a unique combination of colors and design. This is a battery powered personal vehicle that looks much like a grasshopper with its legs connected to the central chassis as a thorax. Just as the abdomen of the grasshopper, a battery pack is fixed at the bottom pretending it more like an insect. With zeal to create something alive, the designer has developed this product that is light weight, agile and eco friendly.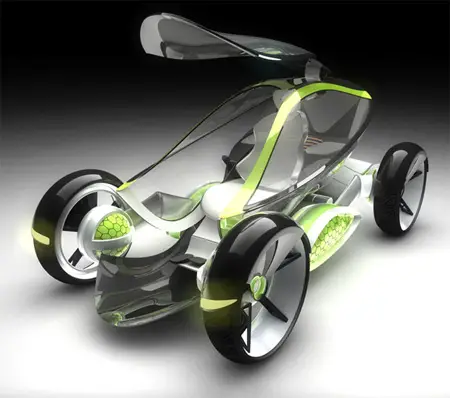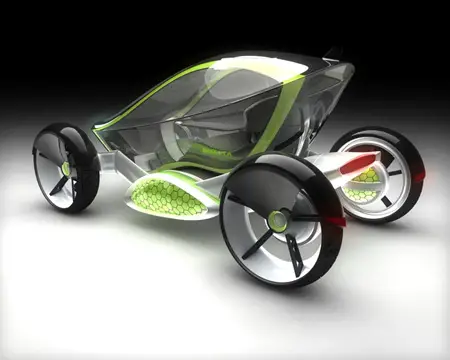 Yeh is a 22-year-old designer who studied industrial design at Cheng Kung University in Taiwan. The technology he envisions for Insecta is as advanced as its styling. The battery pack shifts according to the car's direction to maintain balance and handling. It uses hub-mounted wheel motors. And the adjustable suspension is one part bug-leg, two parts Citroën, changing the height of the car to suit traffic conditions.
Yeh doesn't see someone like General Motors or Toyota building the car of the future in the future. "I think there would be more and more independent companies building unique electric cars," he said. "They will be looking for innovative design languages and building up their own brand identities."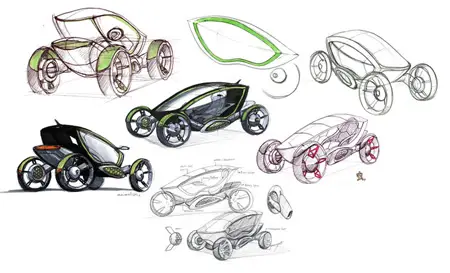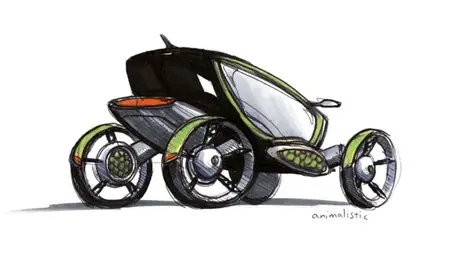 Designer : Shao Yung Yeh via Wired
---
Mercedes-Benz has recently launched a very smartly designed folding bike that can be folded in two different shapes. When fully folded, it becomes a very small package ideal for carrying easily using public transport and when it's in the 'shuttle' position, users can push and steer it with great convenience. Completely folded Mercedes-Benz Foldingbike needs a very small space, only 80x80x30 cm, which allows the user to pack it up in the high-quality carrying bag supplied with the bike. As a result, you can easily store it in a camper van, car trunk, office or yacht. In fact you will find it as a good buddy who can go with you wherever you go.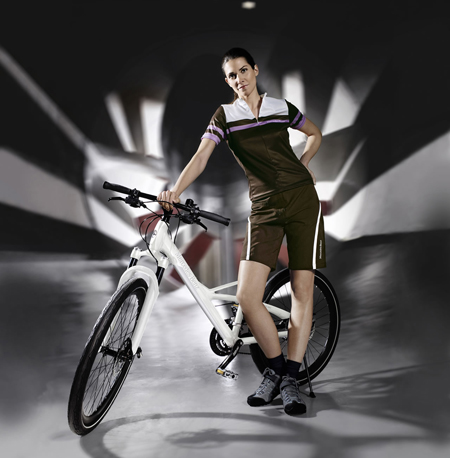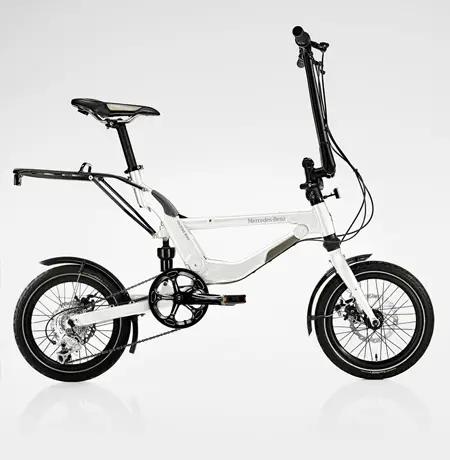 The patented folding system is really easy to operate which requires no additional tools and takes only few seconds to folding and unfolding the bike. The aluminum frame includes 40 mm suspension travel at both front and rear wheel and this can be adjusted for individual riding soothe. This Foldingbike offers relaxed cycling with the Shimano 8-speed gear and disk brakes ensure supreme level of safety. This extraordinary bike includes a side stand, a variable luggage rack and protective metal cover, and is available in two different colors, silver and white.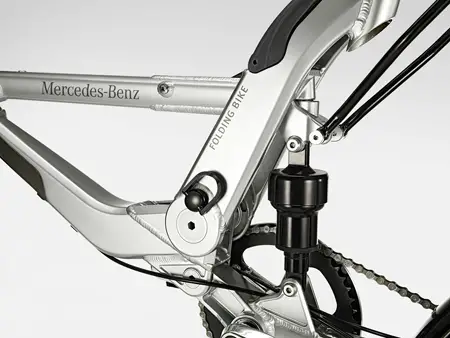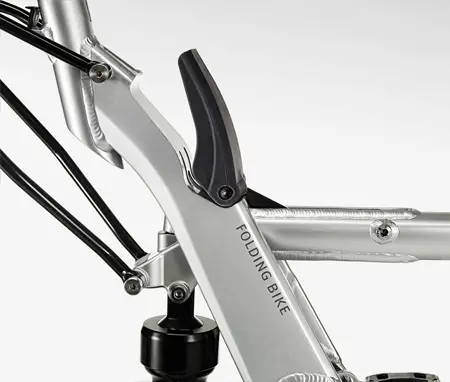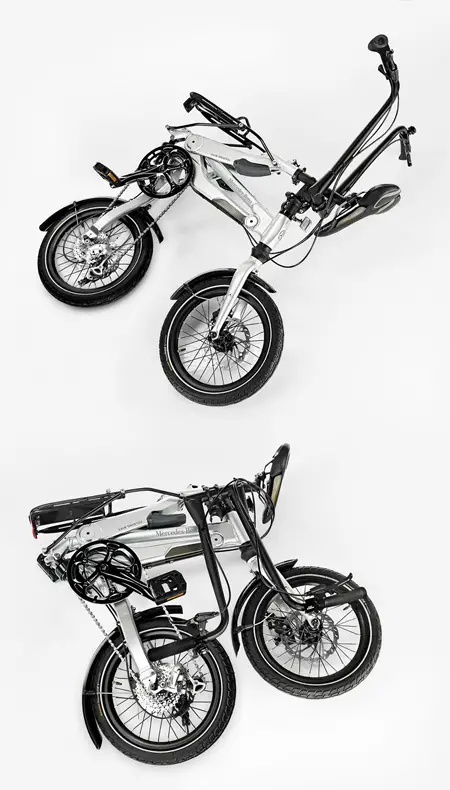 Designer : Mercedes Benz
---
You can bring your laptop 'almost' anywhere, but in a rugged mountainous terrain ? It would a lot easier if you have Duros Tablet PC. This 8-inch PC is capable of surviving harsh climatic conditions, water, dust and shock. Duros Rugged Tablet PC is ergonomically balanced with multi-directional handgrip and variety of docking mounts. This wireless Tablet PC also has GPS, GPRS, WiFi, Bluetooth, and UMTS.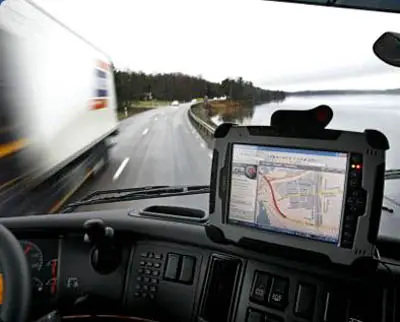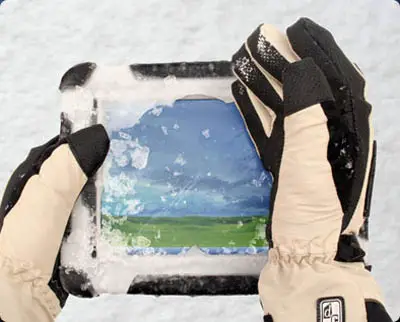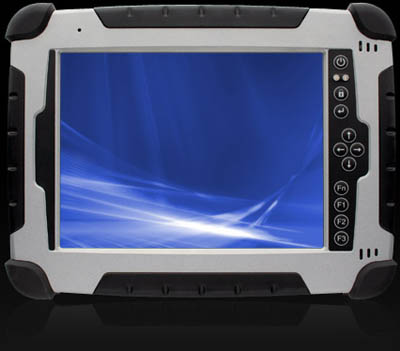 Via : GizmoWatch and GadgetReview
---