The Vers concept car is designed to provide users the maximum opportunity to be dynamic. The design allows the driver to raise the vehicles position just like a pedestrian for riding in urban areas, making it possible to park in any direction and easy to handle in the busy traffic. On the other hand, when Vers is riding in speedways, the driver is able to reduce the height of the car to get better aerodynamics of the vehicle and lessening the center of mass.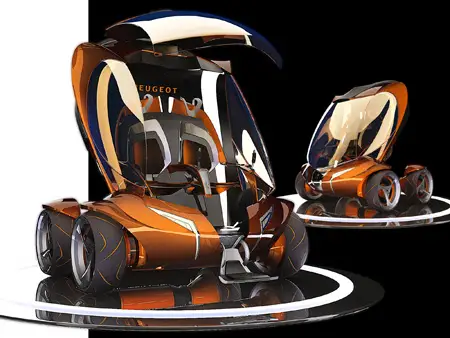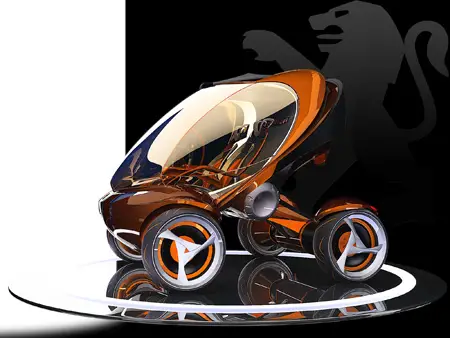 This electrically powered futuristic concept vehicle houses two passengers and includes four motors, one for each wheel, which will let the wheels to swivel on its center by inverse rotation. These motors are located inside every wheel and the wheel rims are designed to act like a propeller to keep the system cool. Besides, another motor exists in the center pivot that provides the required power to change the appearance of the car, like opening the trunk door or modifying the seat arrangements.
The dimension of this car is 1.75 x 1.75 meters approx. when it is in compact mode. By using a geometry stimulated from the 'bioarchitecture' of a moving cat, this hybrid formed car changes its attitude with his postures.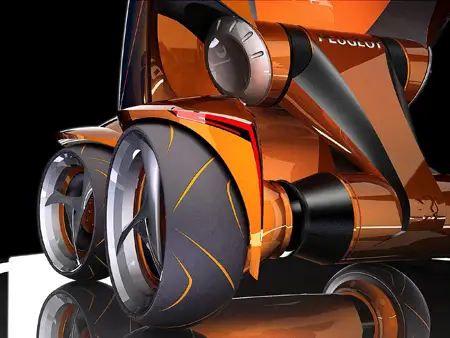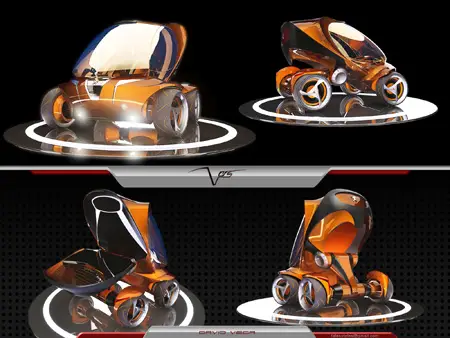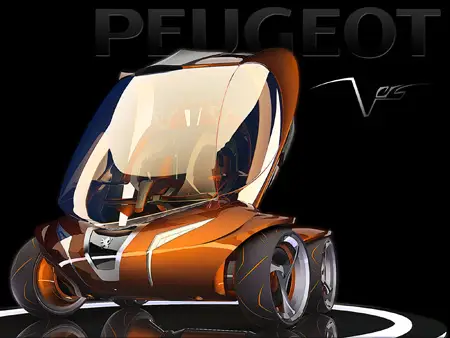 Designer : David Vega
---
While there are plenty of steam showers available out there, none can beat the features of St.Trop designed by Philippe Starck. St.Trop has been designed as a simple rectangle. The inside becomes the work of art depicting all sorts of actions including showering with a hand-held shower, taking a Kneipp cure or relaxing in soft and pleasant light, steam showers and so on. The stool as well incorporates artistic design and resembles a contemporary sculpture. The aluminum doorframe can boast any of the 27 different Duravit finishes and the cabin is accessible in high-gloss white. The 1000 x 1000 mm steam shower is presented as back-to-wall and as corner version.
Designer : Philippe Starck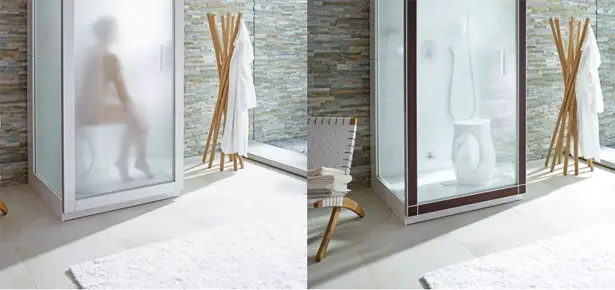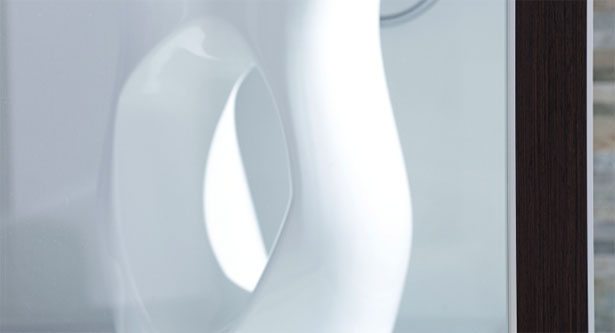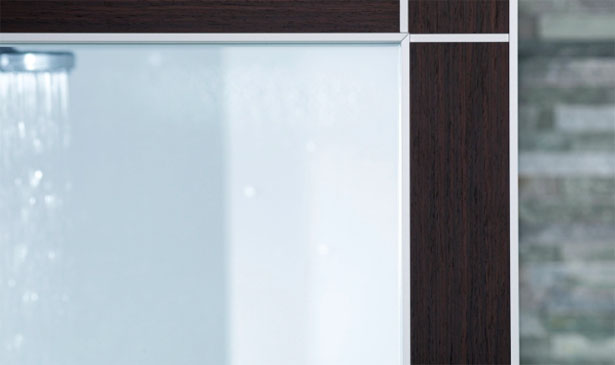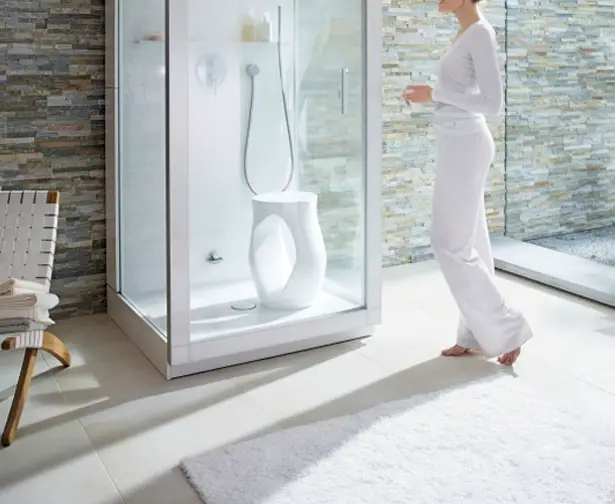 ---
UK designer Michael Young's new conceptual designs for the frequent traveler have only one thing all across it – 'Convenience'. Suitably titled VOYAGE, it is made of stainless steel and the black ABS passport holder simply has space for all the necessary documents, and also has room for pen and credit cards. The other concept is that of the key-rings, with each key being held separately, so that one can identify them at a glance. Now to address the lost luggage issue, the third travel accessory in this concept is the luggage tag. It signifies smart thinking, with ease of use and elegance, all combined in this stainless steel design. And the black polycarbonate cap screws are securely in place with the metal tube that holds the name and address tag. These three contemporary solutions are sold individually. And the good news is, you will actually be able to buy Voyage, let's hope Georg Jensen is going to release the voyage series soon.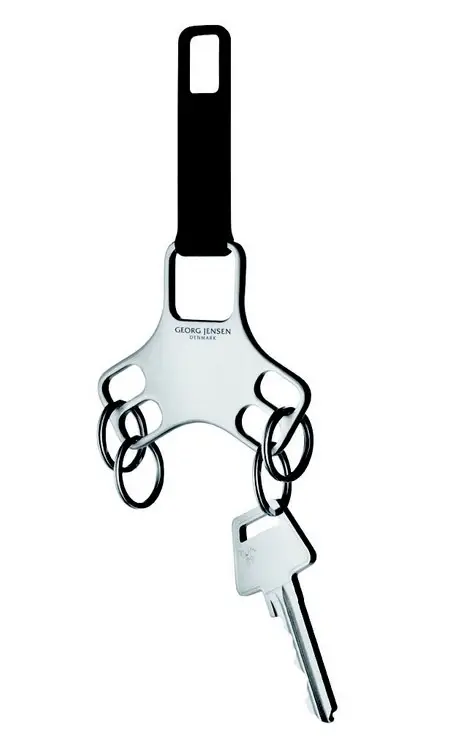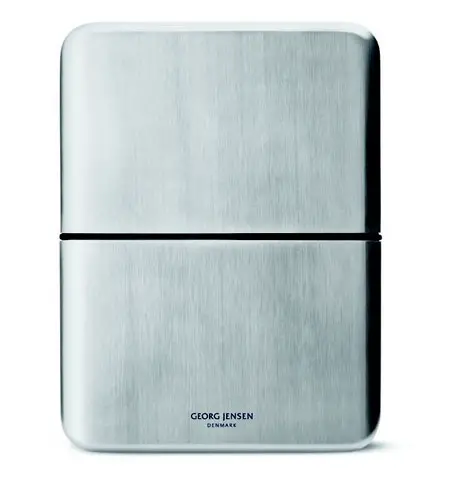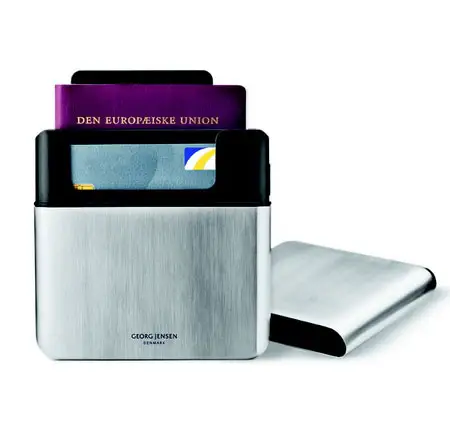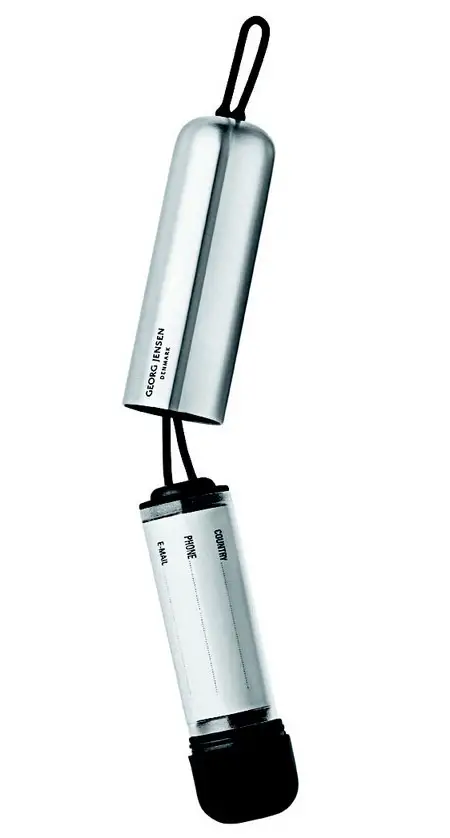 Designer : Michael Young [ProductPage]
---