The Black Coffin car design motto is live fast die young. We think the designer is not trying to suggest you to die from speeding. On the contrary, he is trying to warn you. Speed thrills but speed kills if you don't have the power to control it. It can make your car spin out of control. This racing car has been aerodynamically designed in such way to be able to slice the air and minimize wind resistance by either forcing the car downwards or into the air vents. Black Coffin offers provocative elegance, sexy, and "ready to race" design.
Designer : Imran Othman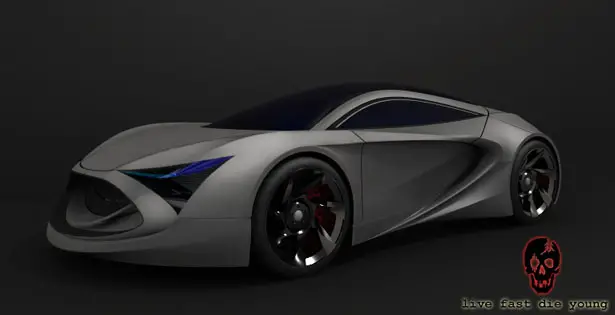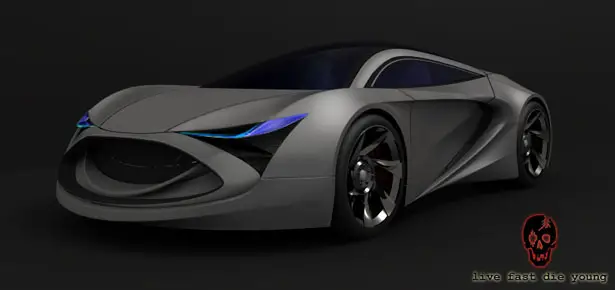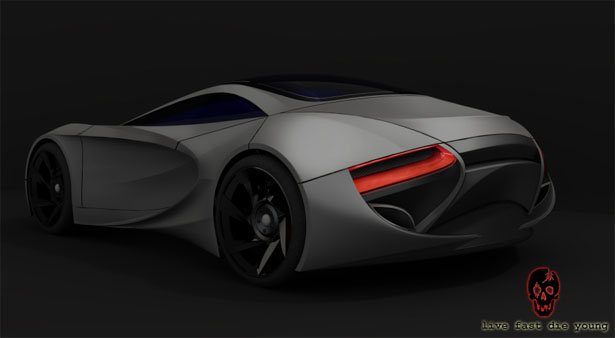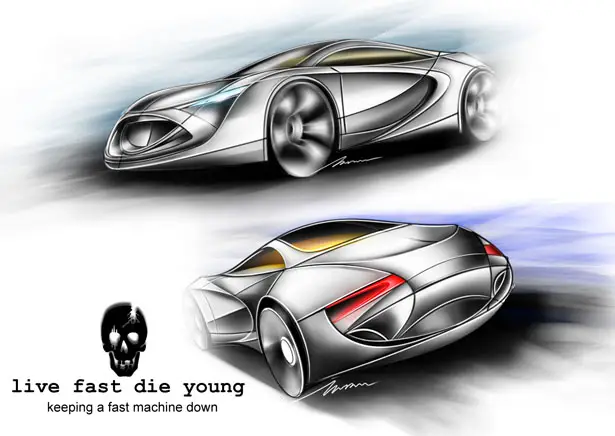 ---
Inoda+Sveje is an industrial design company who has successfully redesigned our contemporary bicycle. Bike 2.0 is a remake of our best personal transportation with uncomplicated technology at your fingertips. This bike has been designed with in-wheel motor and in-crank generator, this is why there's no need for bike's chain. You can use it as a normal bike, without the battery, or with the supportive battery hidden inside hydro-shaped aluminum. The design is meant to be contemporary in aesthetics and ethics, a symbiosis of form and technology, modern and historical, Bike 2.0 will use standard wheel and forks, because it just makes sense, but this also gives you the possibility to personalize your Bike 2.0.
Designers: Kyoko Inoda, Nils Sveje, Gustavo Messias, Peter Anderson.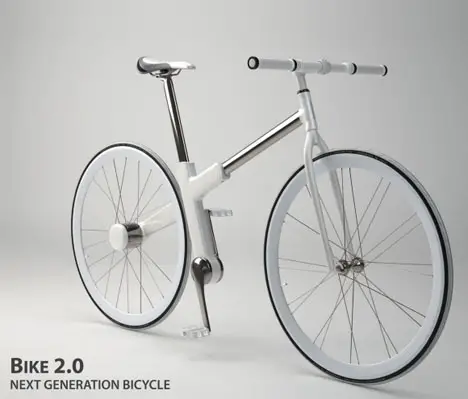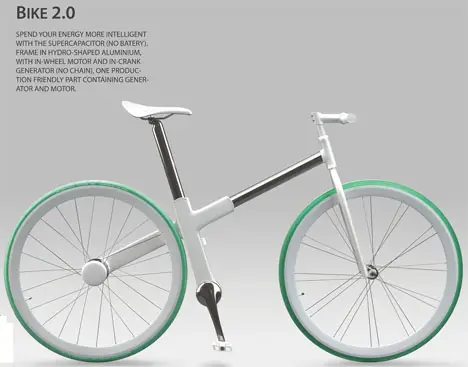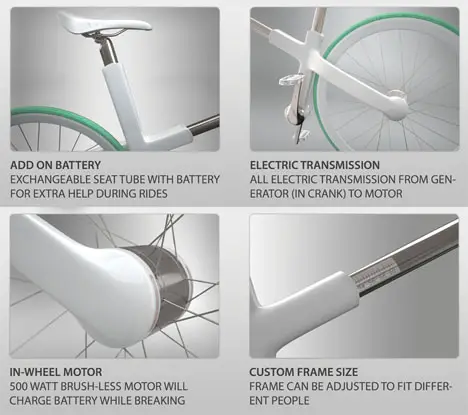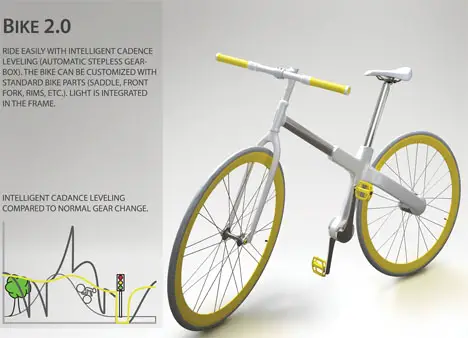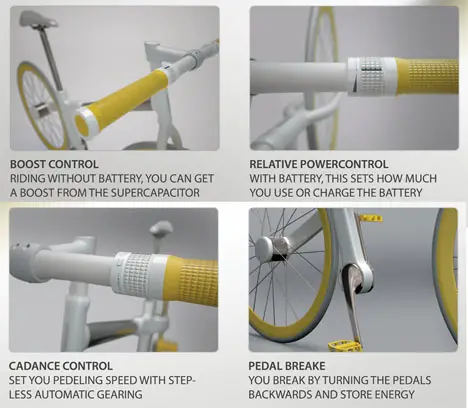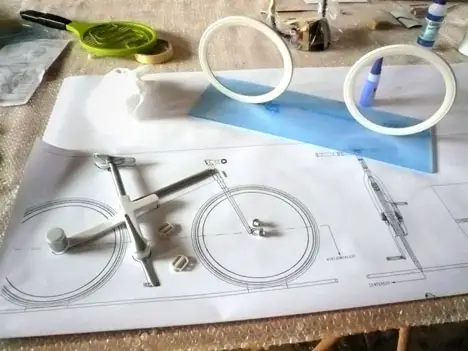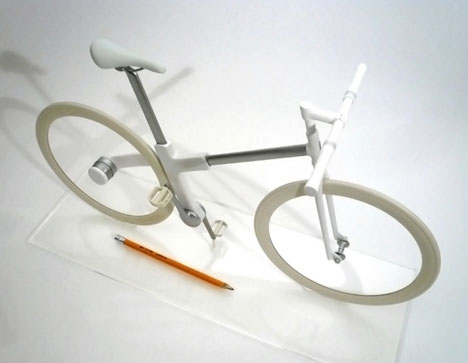 ---
Inde Amphimobile is the next step to achieve a sustainable personal transportation. It is all-in-one vehicle: a velomobile, a car, and a watercraft. Mostly interesting is, that this amphibian vehicle is powered mostly by the sun. Now there is ongoing crowdfunding campaign, and if it gets enough interest from the public, it will be available in the middle of 2019.
The company intends to achieve a vehicle with a speed of 100km/h or more (80km/h on pure electric mode!), mileage 120km (80km without pedaling), and theoretically charged for 9000km annually. The price tag is not clear yet, but Inde will be cheaper than most of the today's velomobiles. It's a 2-seater vehicle with monocoque composite body, and has the comfort and safety of a car. With such promising specifications, Inde places high stakes as a game changer of the automotive industry.
Designer : Ognyan Koralski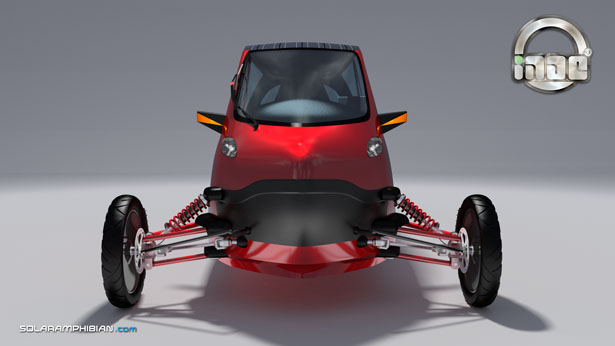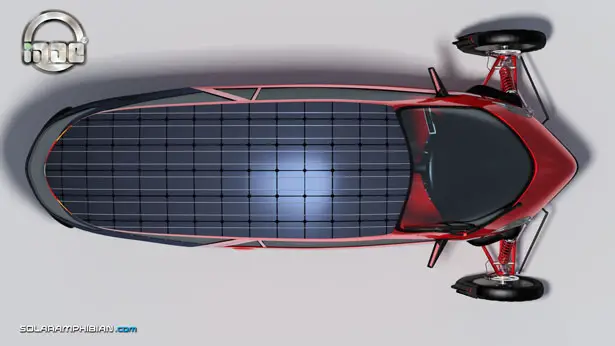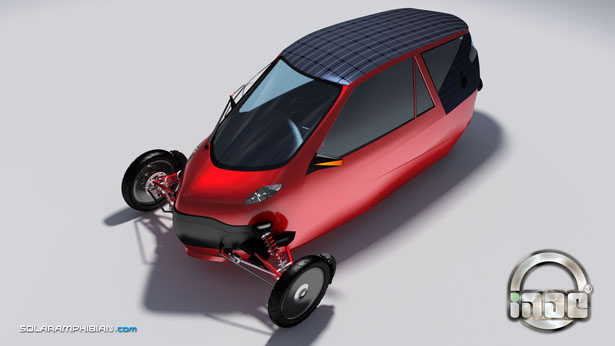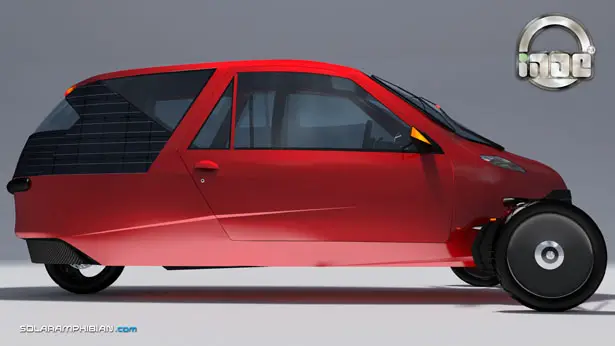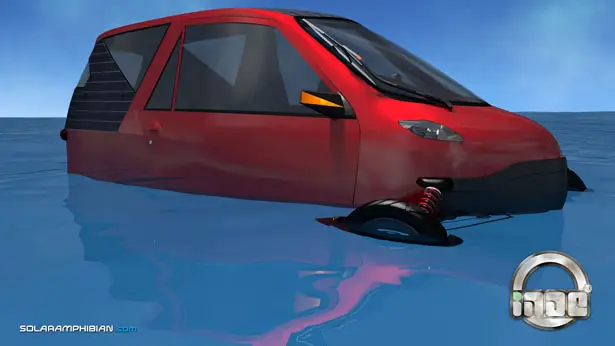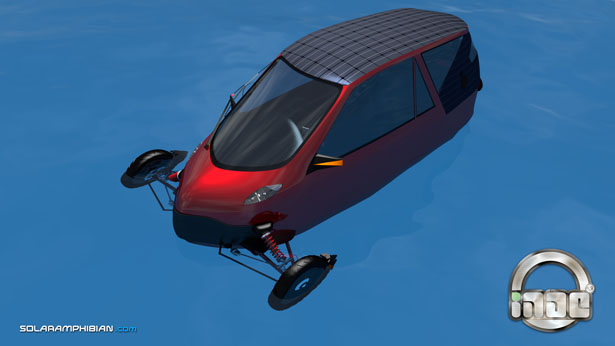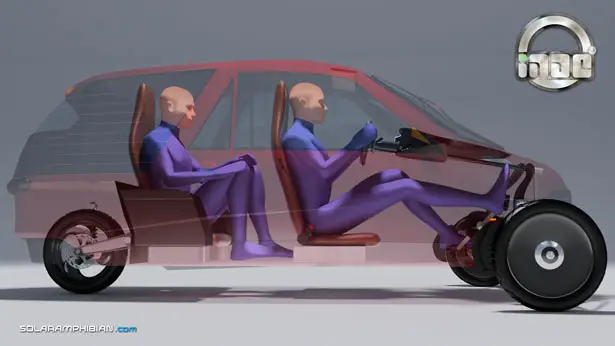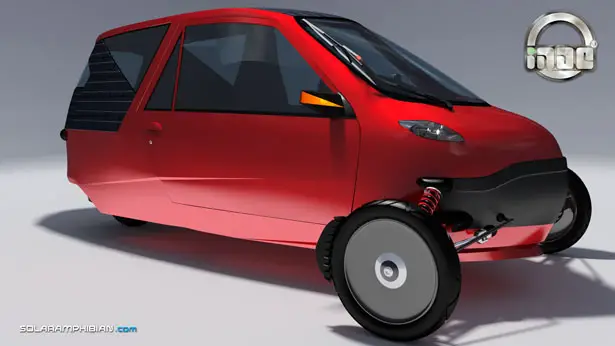 Tuvie has received "Inde Amphimobile" project from our 'Submit A Design' feature, where we welcome our readers to submit their design/concept for publication.
---