Soul Cell project is a solar power lamp that allows you to enjoy the light even when there's no power supply. It combines photovoltaics and lighting to create portable illumination solutions. You can charge the light during the day, its solar power will keep the energy to light up the lamp when you need it. Simply unfold the shade via twisting action, in this way, this lamp is very compact when not in use, making it highly portable to carry anywhere with you. There's a strap with magnets which allows you to hang the lamp in different way, both at opened or closed mode.
Soul Cell is the perfect light to carry when you plan to have outdoor activities such as camping, it makes a great mood lighting as well. You can hang it on the balcony, tree in your garden or a bike handlebar.
Designer : Jesper Jonsson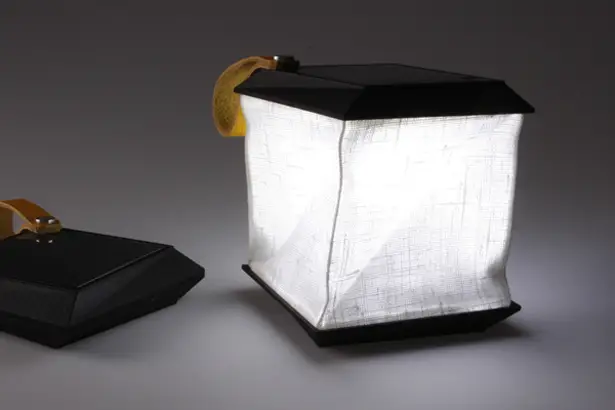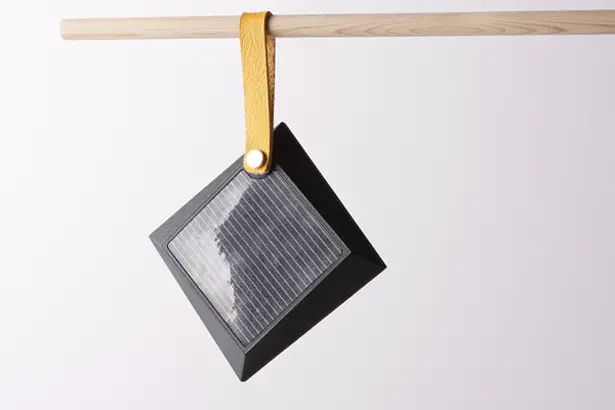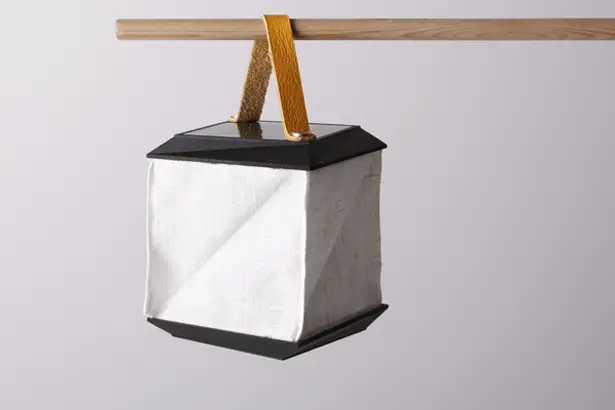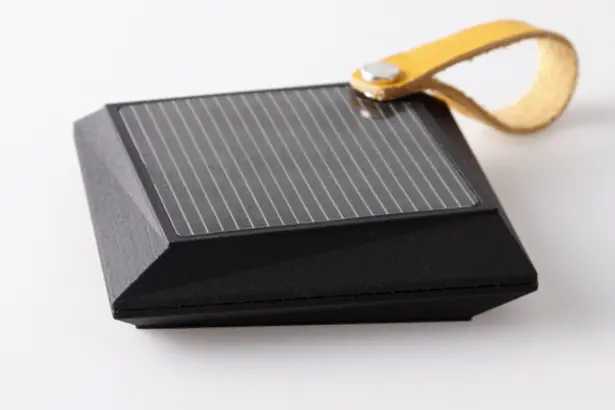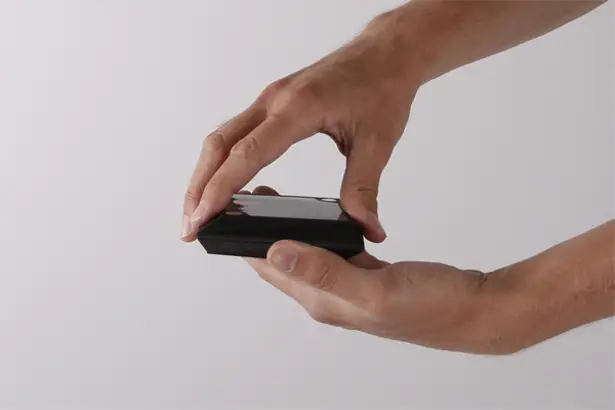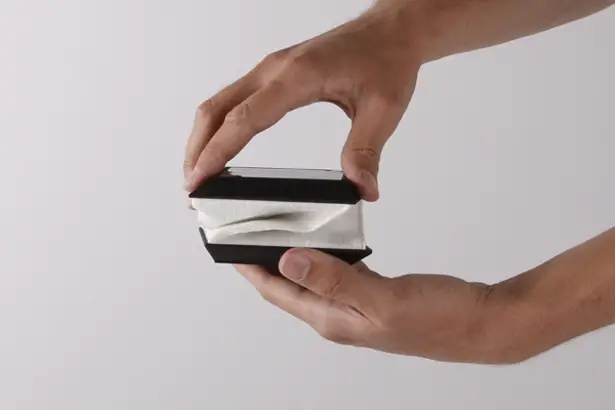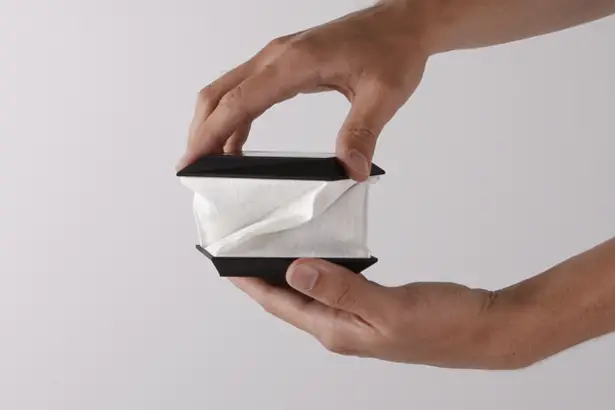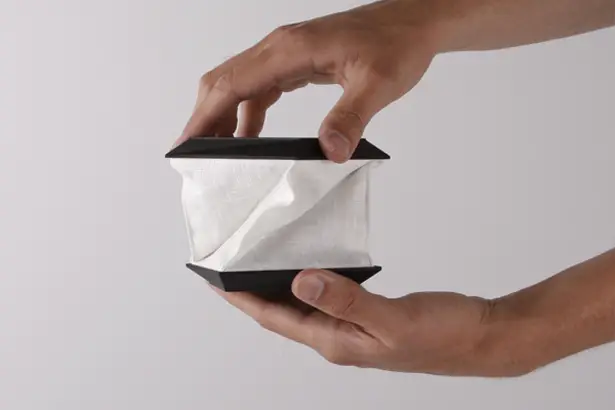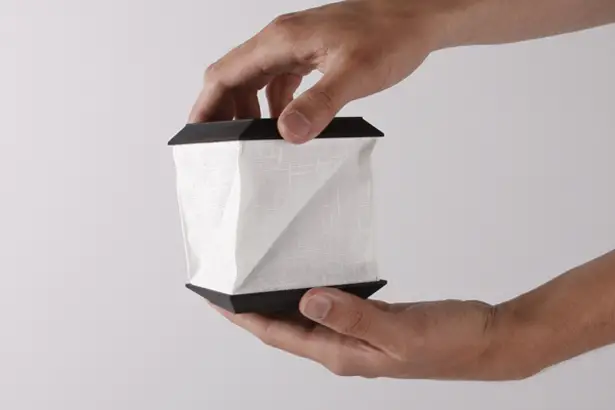 ---
Experience the real thrill of steering and feel every wallop in the road with the new Xbox 360 Wireless Speed Wheel. It is more manageable, simple and lightweight in construction featuring an oversized trigger behind each grip. The Xbox 360 wireless wheel stays compatible with your desired racing games, allowing you to take complete control of the game using intuitive buttons and triggers for gas and brake. While the right prong features 4 face buttons, there's a D-pad onto the left. The triggers feel awesome and the speed wheel will be more couch-friendly in comparison to average wheel. It's time to drive! Why don't you take the wheel for motion-controlled racing and have fun. [Buy It Here]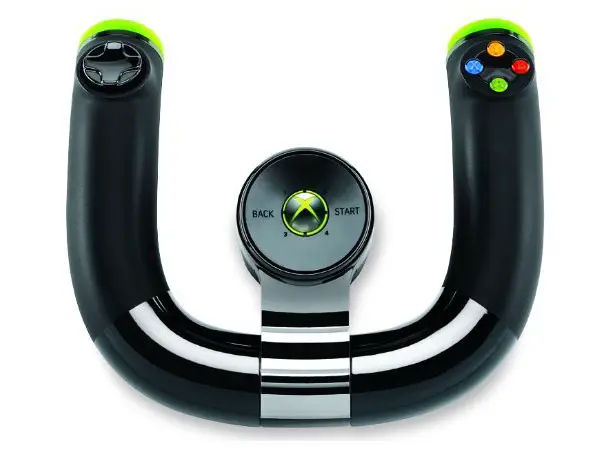 ---
Weaving a Home is a unique structural fabric that functions as tent shelters. This project is based on history where human has developed in alternating waves of migration and settlement. People move from one point to another, across the earth led by the discovery of new territories or by the creation of new communities to form towns, cities, and nations. It is both exploration and settlement, changes between movement and stillness, these are fundamental essence of what it means to be human.
Due to global wars and natural disasters, we have seen the displacement of millions of people across continents. They are refugees who seek shelter from disaster in their countries, settle in unknown lands in the middle of nowhere, starting with nothing but tent to call home. This project "Weaving a Home" brings back the traditional architectural concept of tent shelters, it creates a technical, structural fabric that expands to enclose users and contracts for mobility, it provides safety and comforts of contemporary life, such as running water, heat, electricity, storage, and many more.
Designer : Abeer Seikaly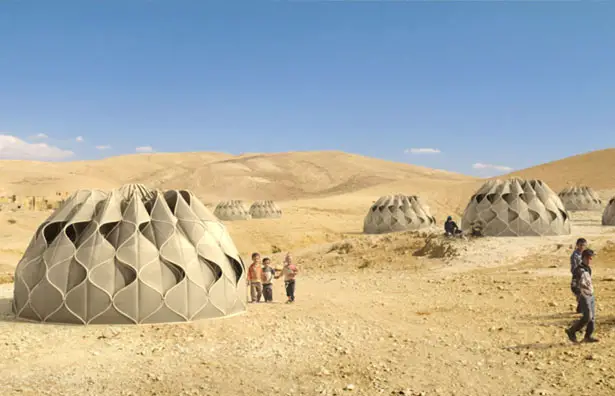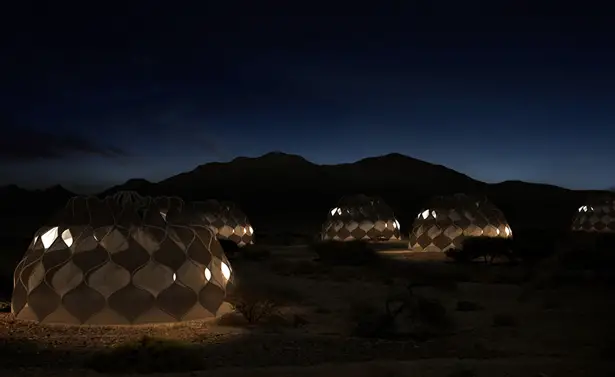 This concept tent has been design to bridge the gap between people's need and desire to have a home. This lightweight structural fabric has great potential in answering people's desire to have their lives back together, physically weaving their built environment into a familiar place. Inside the tend, refugees can enjoy a moment of peace, a pause from their turbulent worlds, weaving this shelter into home.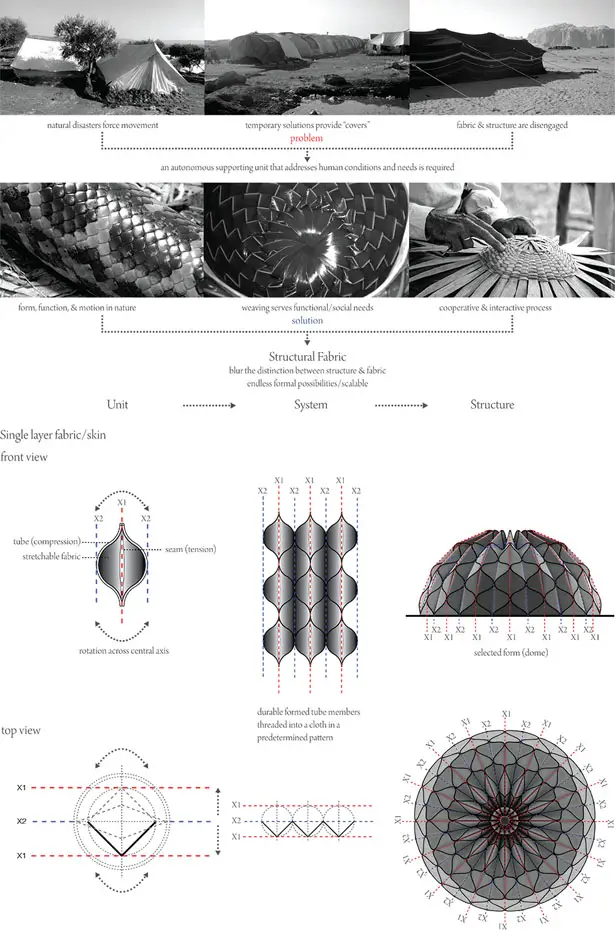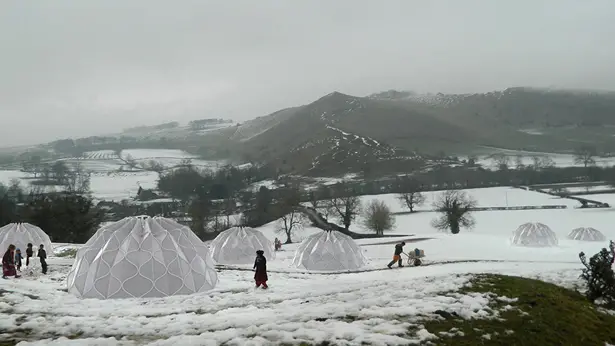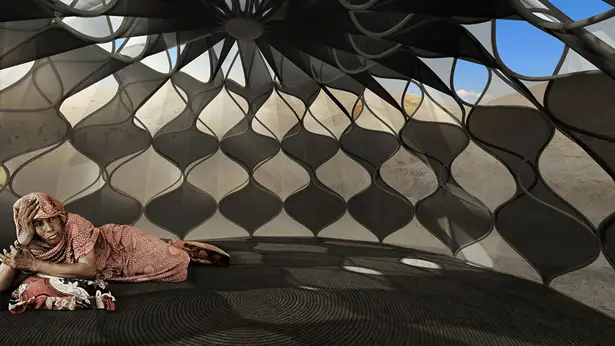 ---