This Public Bike system looks like a hamster bike to me. This public bike system is meant to cater the address of problems faced by tourist visiting Berlin. It allows tourists to tour the parks and other tourist destination. This innovative rental bike runs on two wheels which turn independent of each other though the seat holds the wheels in position and the bike is propelled forward by pedals which are used in straight movement. The handles aid in braking and steering and a personal touch has been added by the designer by providing space for luggage. Overall the bike can be termed as a perfect companion for those who wish to explore the city !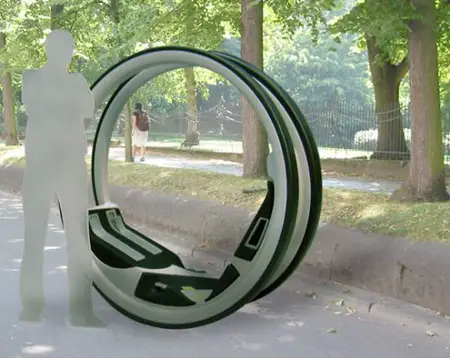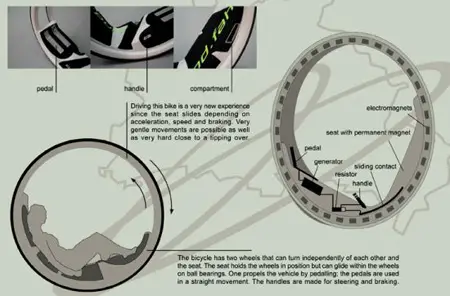 Designer : Anke Salomon via TheDesignBlog
---
Chat lovers, this device is definitely a must have gadget. Ultimate chat machine designed by Jin Woo Han made for PPWK group & red-lab has slide and gorgeous touchscreen. Don't worry about the sleek design that can this device slips from your hand, this phone has grip with rubber coating. The qwerty keyboard of this phone are placed within a radius of thumbs. All the keys are fitted for human factor. User can use every function without additional movement e.g. switching hand position, switching visual point. Beautiful device, hope we are able to hold them soon !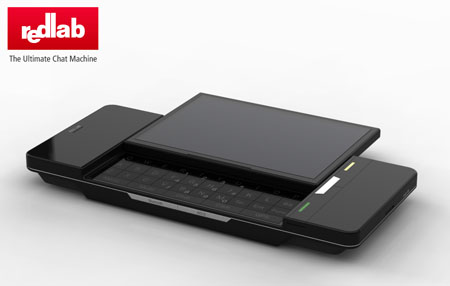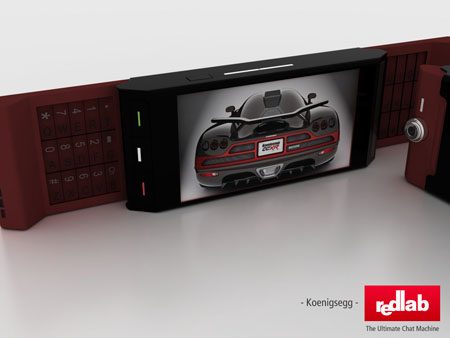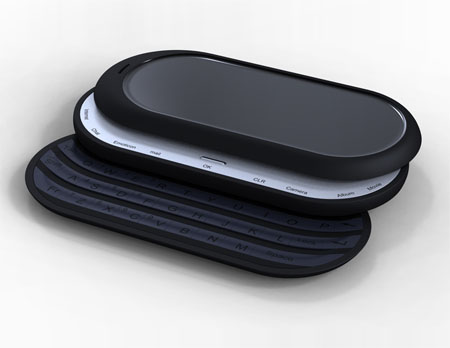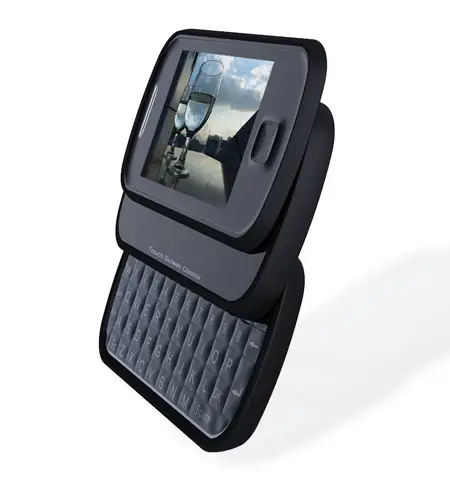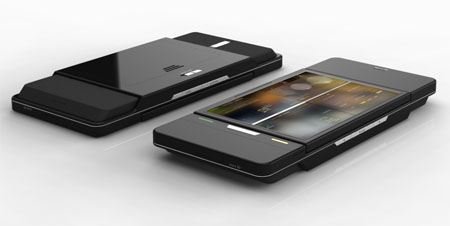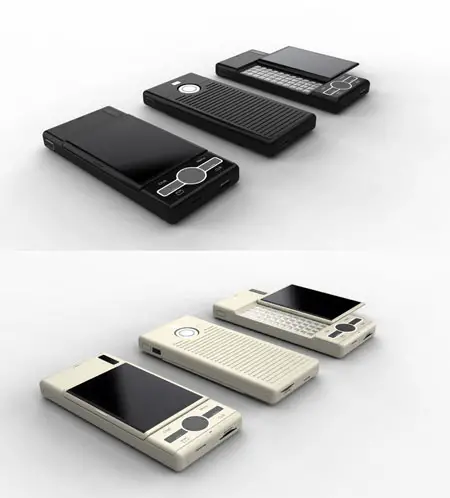 Designer : Jin Woo Han
---
Nest has released its latest product, Nest Protect, a smoke and carbon monoxide (CO) alarm that complements your exiting modern interior décor. Aside from being aesthetically pleasing, this protection unit is also smart. The problem with conventional smoke alarms is that most of the time people remove the battery due to annoying low-battery chirp or to avoid the alarm sound when they make stir-fry. Based on the NFPA's data, almost two-thirds of US home fire avoidable deaths are caused by no smoke alarm or non working alarm. Nest Protect works by giving you a heads-up and yellow light for an early warning, you can simply wave at it to inform the unit if it's a false alarm.
Nest Protect will increase its alarm sound and give red light when it detects the smoke or CO levels are rising. It uses human voice to inform you what's wrong, where the problem is, and what you need to do, because during emergency, you don't have time to figure out which room the fire/CO leak is happening. How do you know when the battery is low, well, when you turn the light off in the room and this unit emits a green glow, it means both batteries and sensors are working. However, when the light ring emits yellow glow, you can simply wave at it and Nest Protect will tell you what's wrong.
From : Nest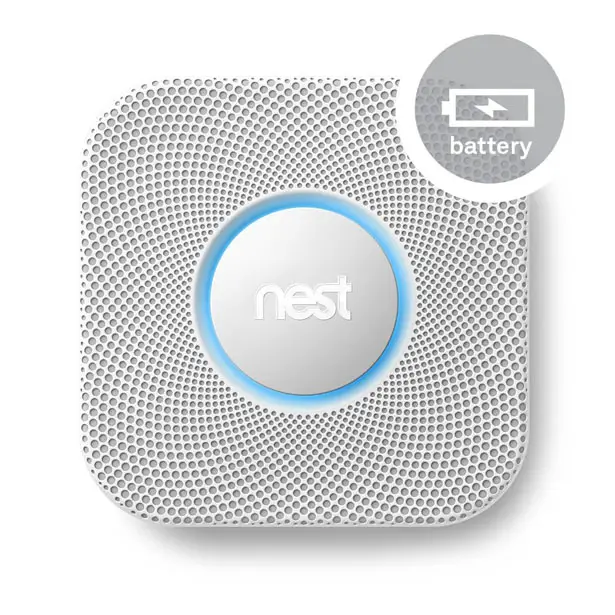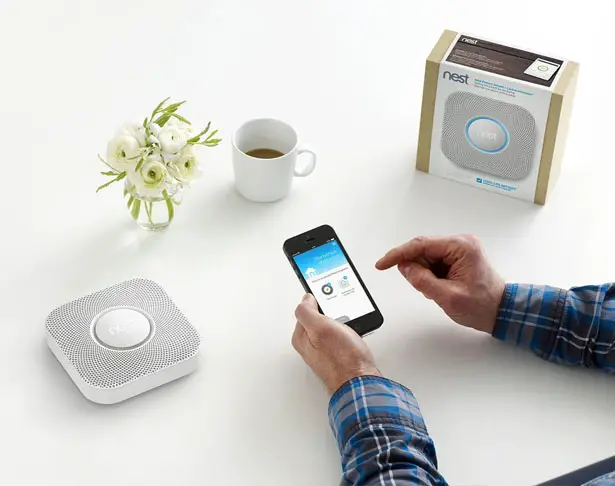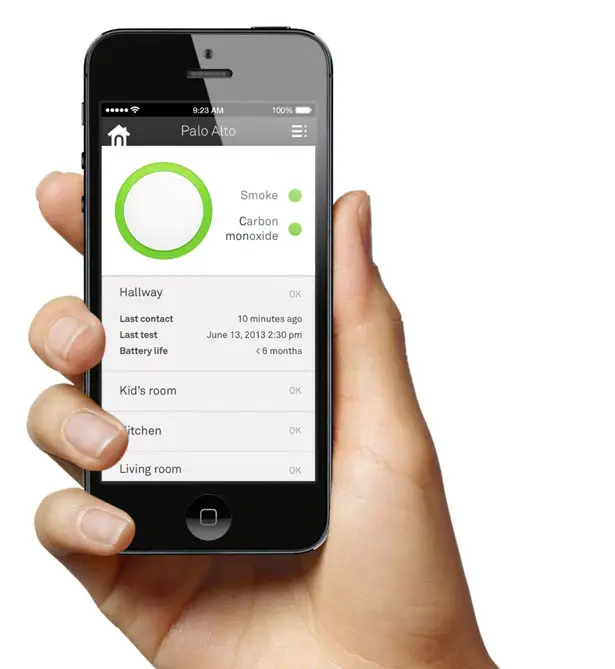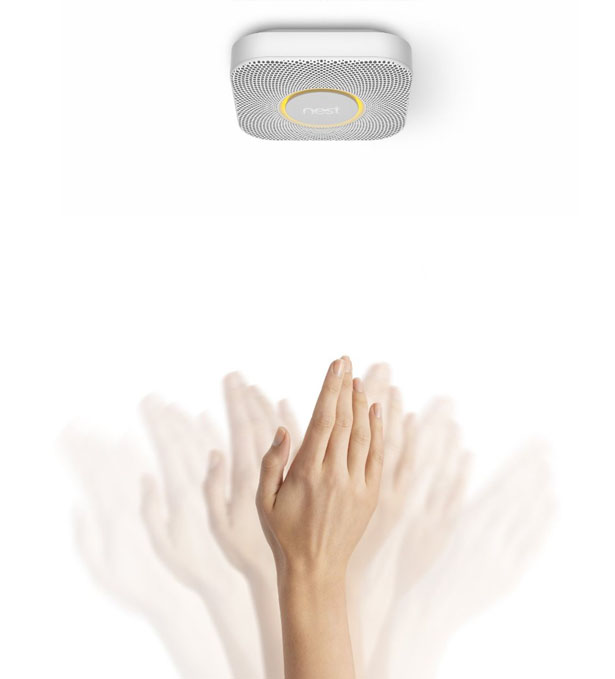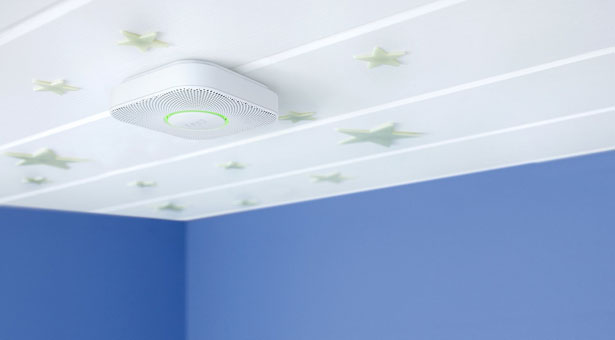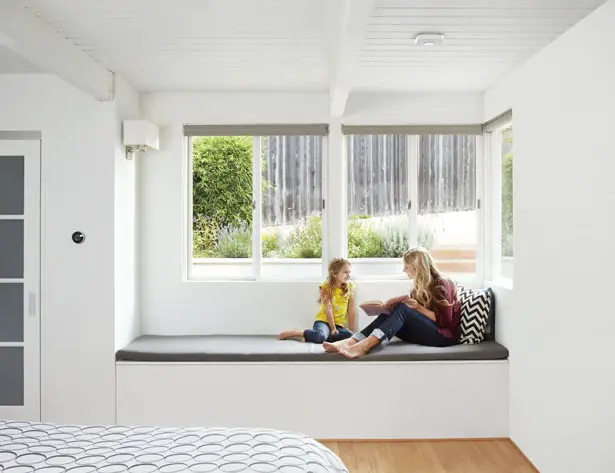 ---