Eye Genius is a packaging design for eye drops. Do you know that germs stick on the surface once eye drops bottle opened? This concept packaging has been designed to provide users with healthy and safer eye drops. It's a one time use eye drops with sealing tape that you can simply tear off. It's easy to use and carry, especially for travelers.
Designer : Toby, Zheng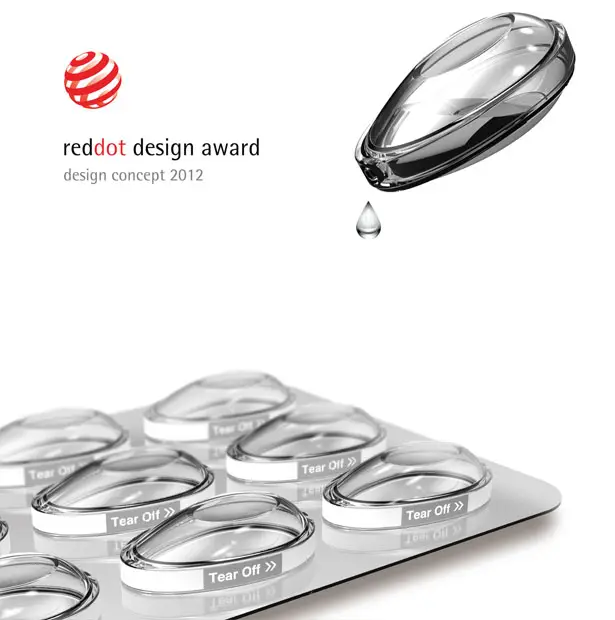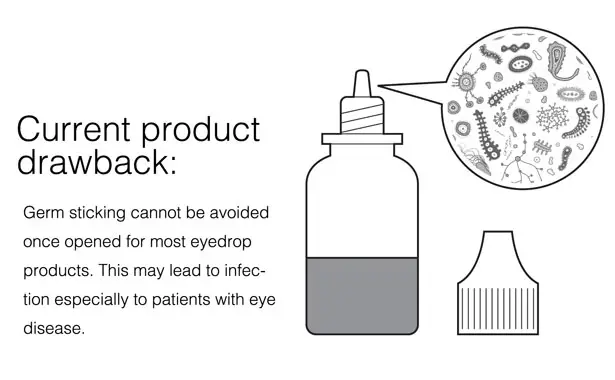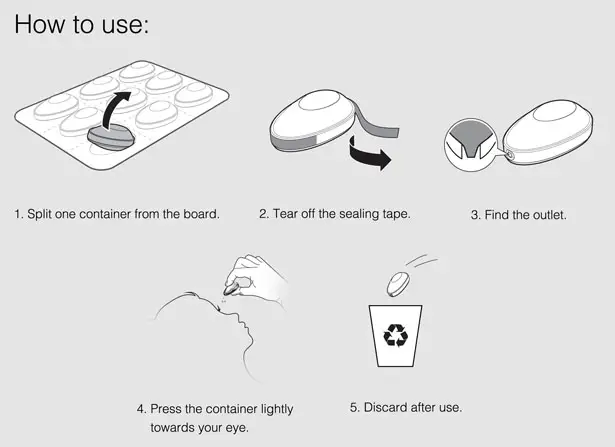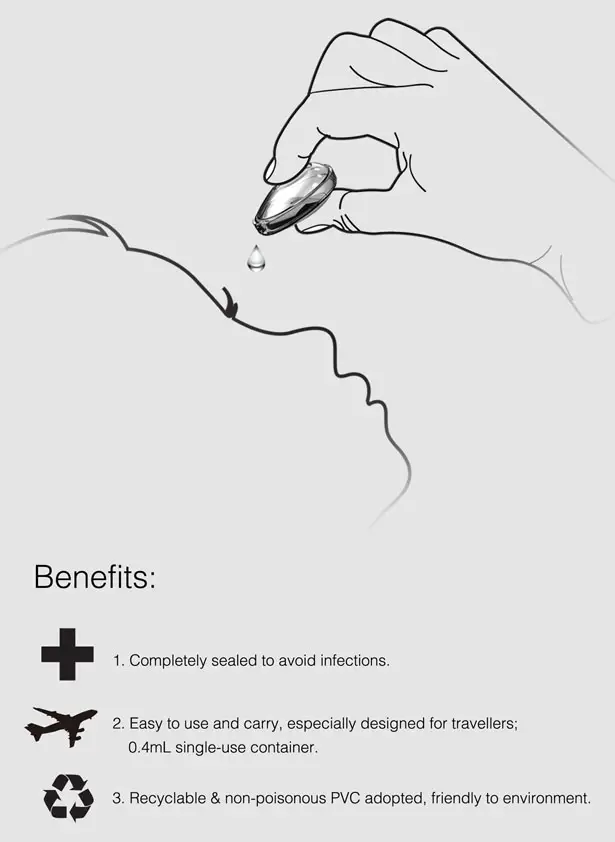 ---
You must have heard and read in stories about the magical gadgets that work on just a wave of hand or flick of tongue. You can have those magical gadgets, in fact, you can create them with the help of violet Mir:ror. It is a USB RFID enhanced reality gizmo that can alter the normal functionality of a gadget and make it perform some other tasks. For example, you will wave your hand before screen of your TV and it will display the weather forecast. Little Ztamps that you stick to the gadget creates all the magical output that can even be configured in various other ways, cool huh?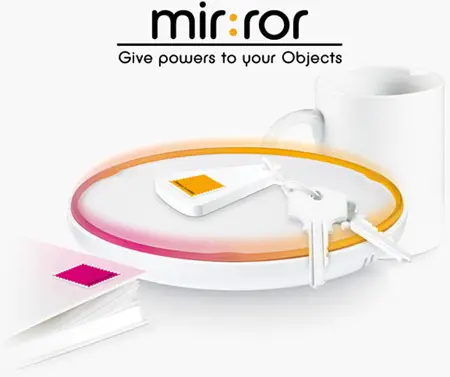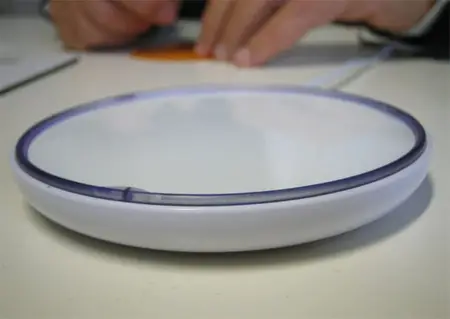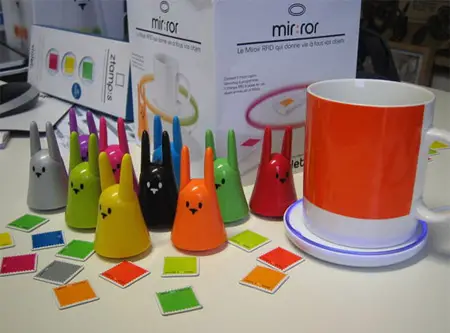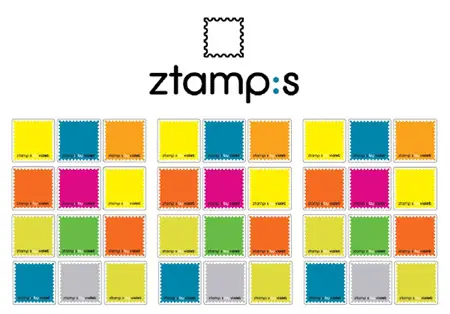 [ProductPage] via Gizmodo via Technabob
---
Yes, it might be possible somewhere in the future, thanks to Yong-Seong Kim concept, this kind of thing might can be done. The whole idea of notebook docks was interesting 10+ years ago when we had to be frugal with our I/O ports and live with subpar LCD screens. Now that notebooks have pretty much caught up with desktops, do we really need another docking solution? According to designer Yong-Seong Kim, we do.
His go-anywhere desktop docking solution calls for a large slot behind the LCD display. This is where you slide your notebook in, allowing you to access all its information from a desktop form factor. The notebook's screen also becomes your second display, in portrait mode of course. It's an interesting concept isn't it ?
Source : yankodesign.com
---