OpenMe is a concept ring that can be personalized for individual users by decorating with a carved glass piece and distinct geometry. Aside from showcasing stunning luxury aesthetics, this crystal ring features another handy function which is, it can open safety locks. The crystal facet has a 3D scanner installed in, which will let you to unlock a security door, just as you see in the action movies. In a nutshell, the OpenMe concept provides an added value to the crystal in handiness and our urban security. The ring has been designed considering both the gents and ladies, therefore anyone can opt for one without compromising the style issue.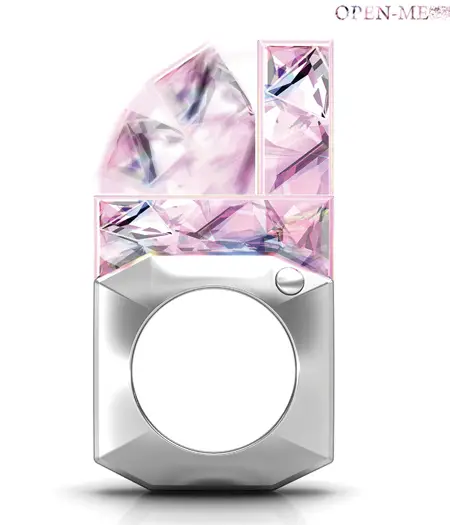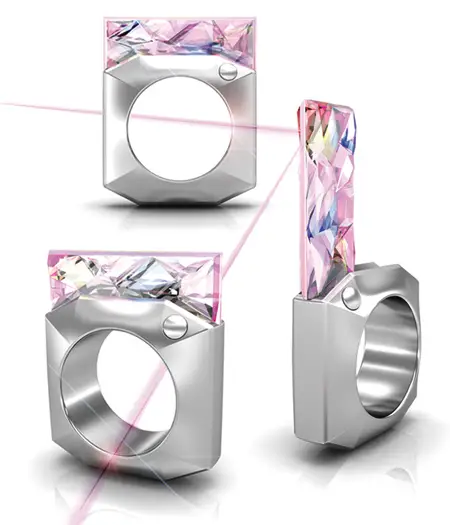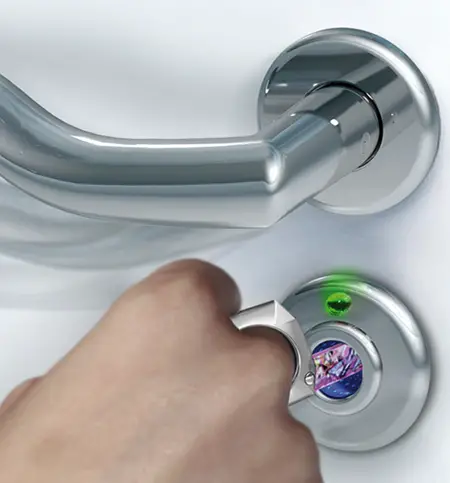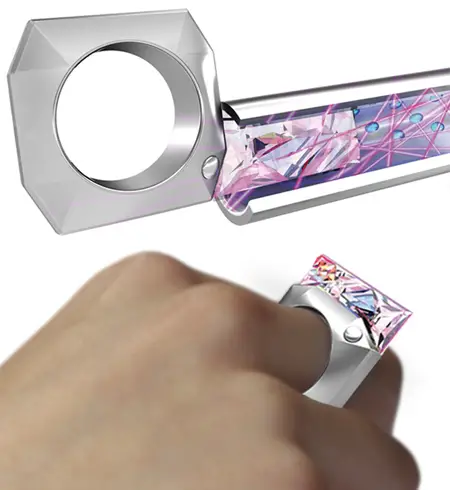 Designer : Marcial Ahsayane
---
A nice design inspired by sea and yacht to bring new functionalities which had been forgotten. It makes life so easier and at the same time, it brings new and modern shapes to your bathroom. This project tries to answer the challenge of designing a bathtub that suits different ages, safe and comfortable as well as hygienic and easy to clean. The unique shape inside the bathtub offers good position to relax while reducing the amount of water used for bathing.
Designer : Tirdad Kiamanesh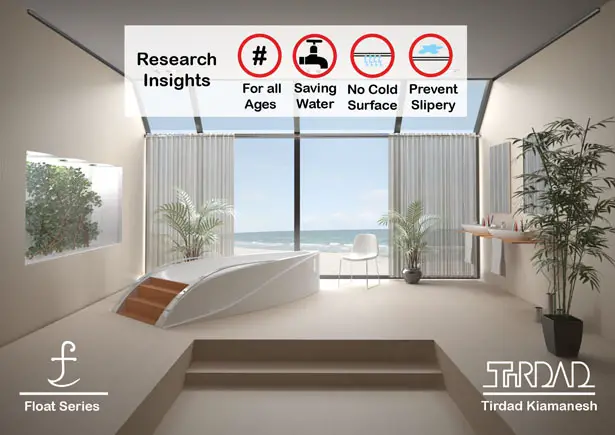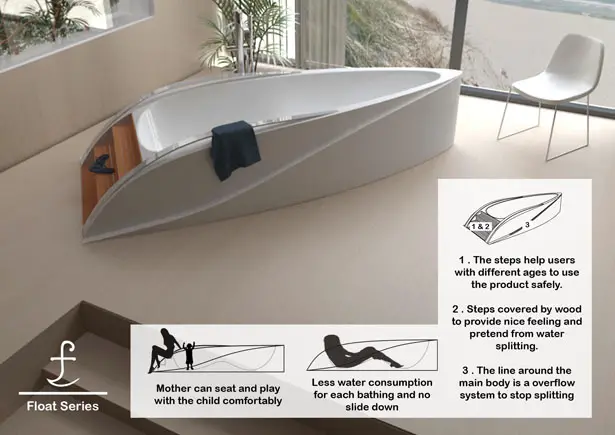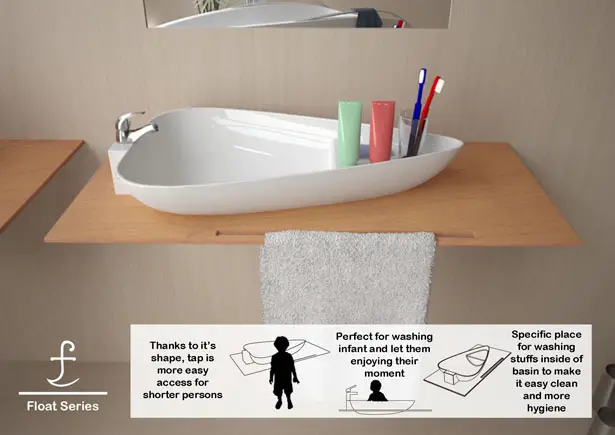 ---
The GO concept phone brings various handy features along with stunning visor that will be appreciated by all range of people. This phone features a flexible OLED touch display and a sliding body that houses mode keys and camera. This phone supports various kinds of apply modes such as becoming an antenna for watching TV. The most excellent feature of this phone is the changing color at the back showing different status of the phone such as, when the light is red and flashing, it means the cell is going to exhaust. In this way, when it's green, the cell is 100%, when it's white and flashing, it means someone is calling, and many more.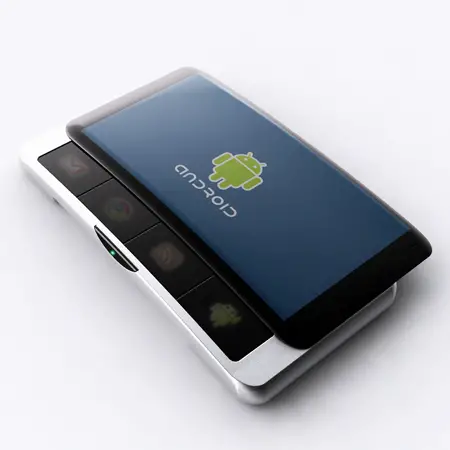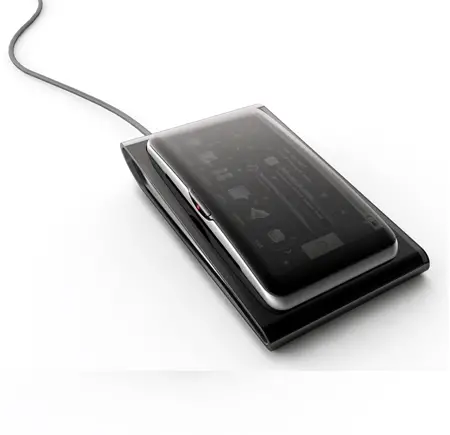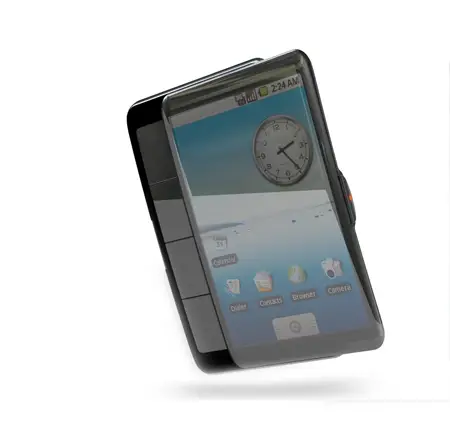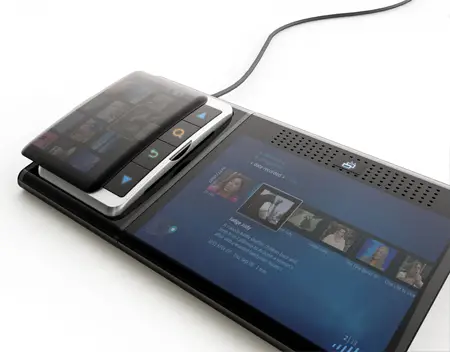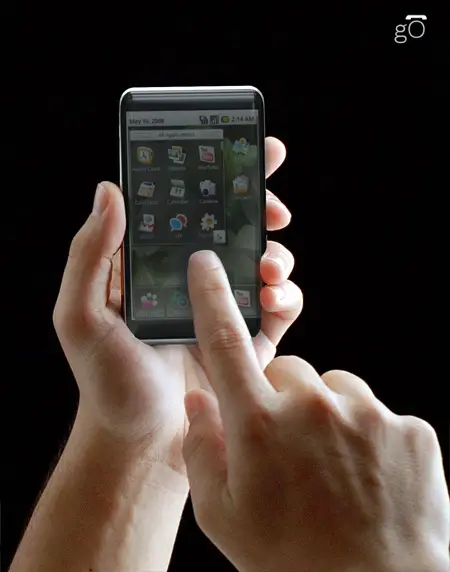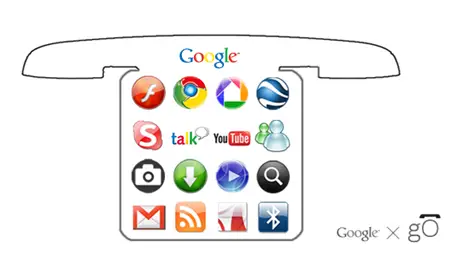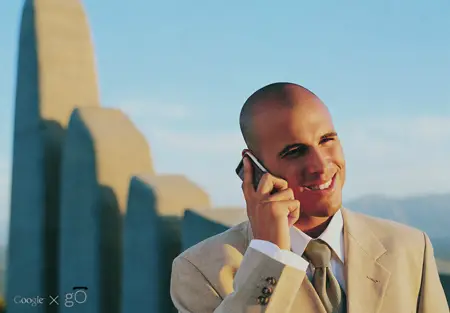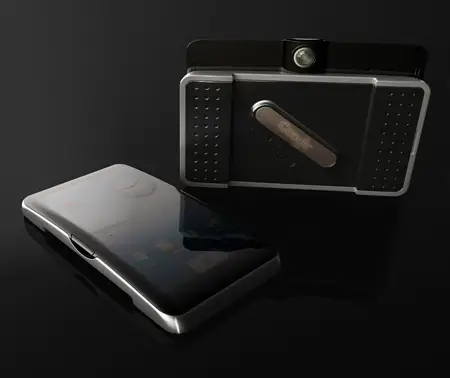 Designer : Tryi Yeh
---