In developing countries, millions of people still have inadequate access to drinking water and usually have to use sources such as streams and lakes which are polluted with dangerous parasites, toxins, or suspended solids. LEAF Self-Generating Water Resource produces drinking water way better than the one from those contaminated sources.
LEAF is inspired by nature where natural leaf produces dew drops on itself. For dew to form, it is artificially generated through its condensation point. This unit utilizes solar energy to generate electricity which helps in cooling the metallic surface on the top of the unit. An electrical circuit monitors the temperature and other things needed in order to cool the air. When dew is formed on LEAF surface, it gets collected through the slope surface into the earthen pot. This process happens during night time where the temperature is low and there's only little movement in the air, otherwise the air will form fog instead.
Designer : Anurag Sarda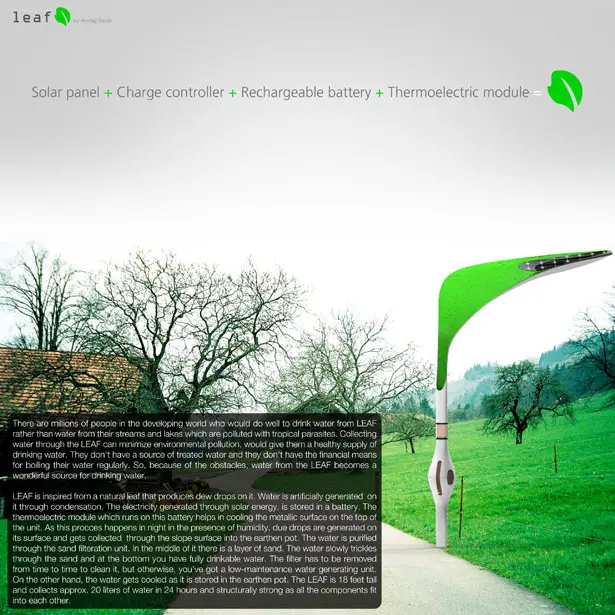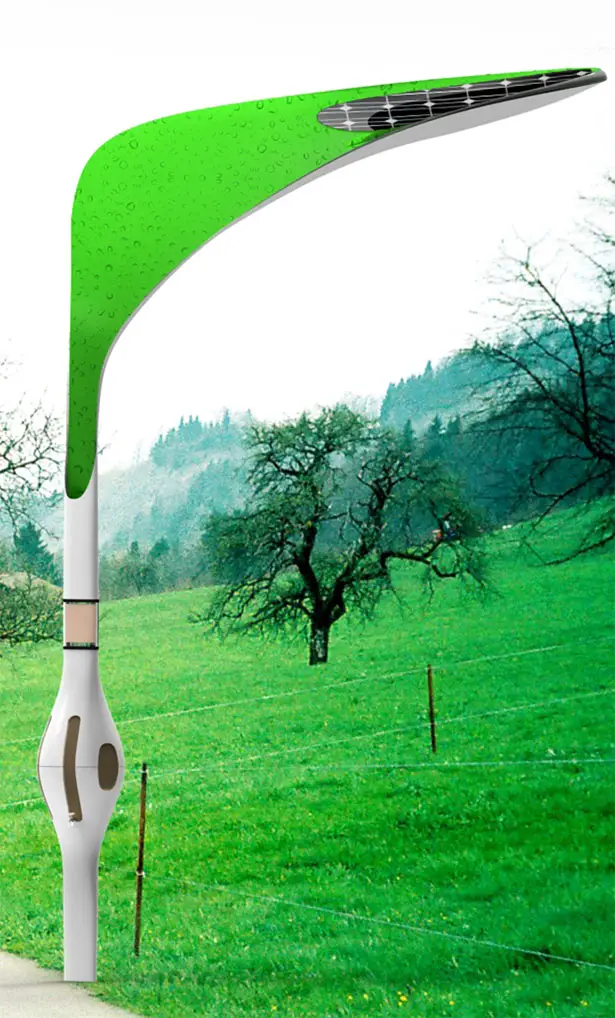 The water is then purified through filter and layer of sands. Finally at the bottom we'll have fully drinkable water. This unit is low maintenance; all we need to do is to clean the filter from time to time. LEAF Self-Generating Water Resource is 18-feet tall and collects an average of 20-liters of water in 24 hours.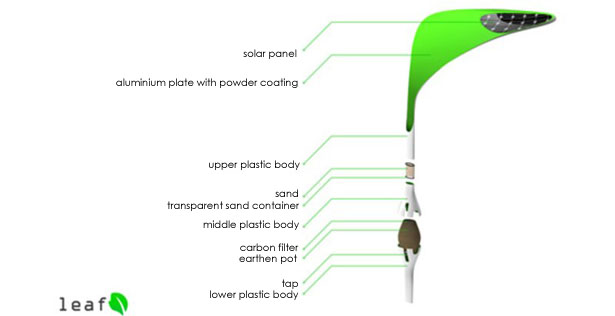 ---
Don't throw away your empty wine bottle just yet, Miniwiz company can create a unique desk lamp out of it. They also introduce Re-Wine, a cool package to host the wine bottle lamp which also acts as a standalone chandelier. In order to reduce, reuse, and recycle, Re-Wine is made of 100% recycled materials to reduce the amount of waste in landfills. You can also use this case as a chic package to gift your wine in, the durable POLLIBER casing will prevent your wine from breaking or spilling.
Designer : Miniwiz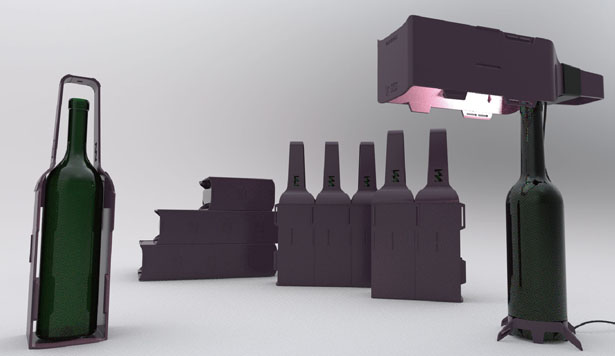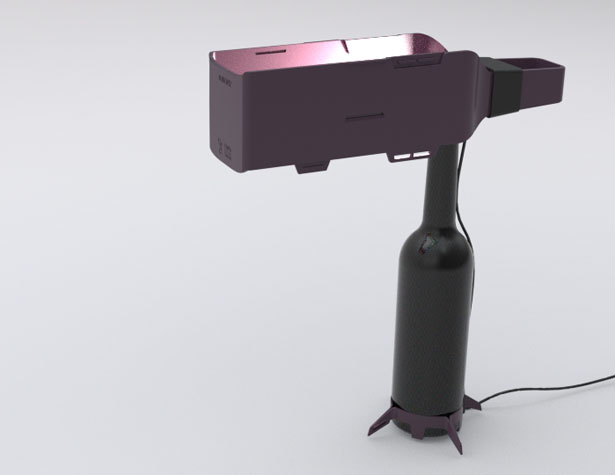 POLLIBER material is the result from Rice farming by-products and post-consumer thermoplastics combined tog ether to form revolutionary materials. The reprocessed rice husk serves as a performance enhancer that counteracts the mechanical strength loss due to degradation of plastic as it is recycled. The end result is a highly durable material of architectural grade that is recyclable, and able to be manufactured at an unbeatable minimum of CO2 emissions.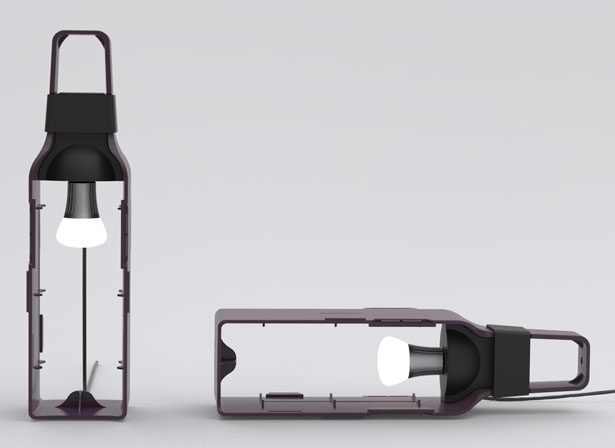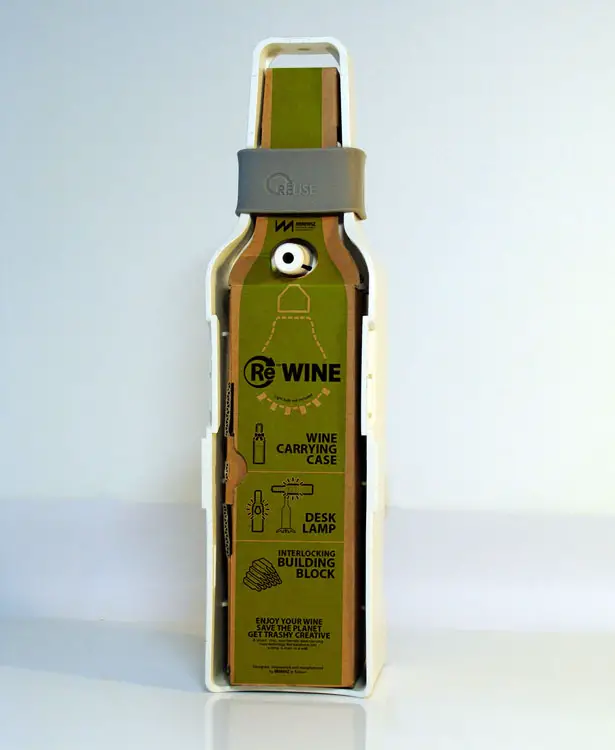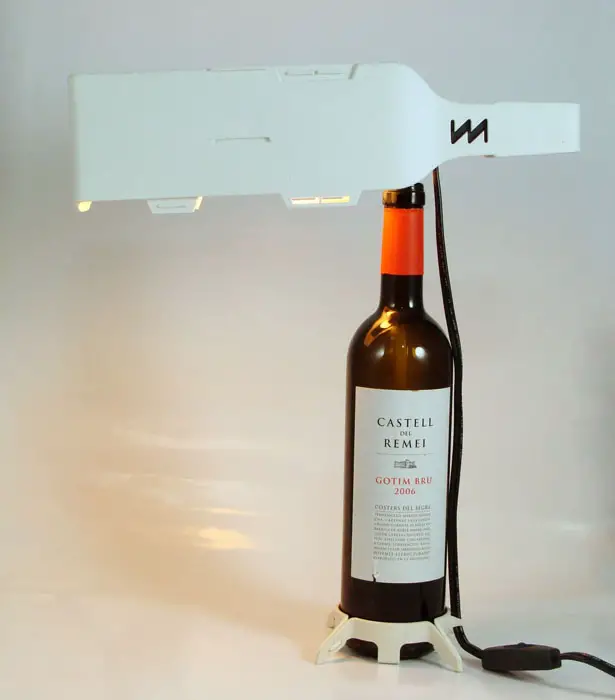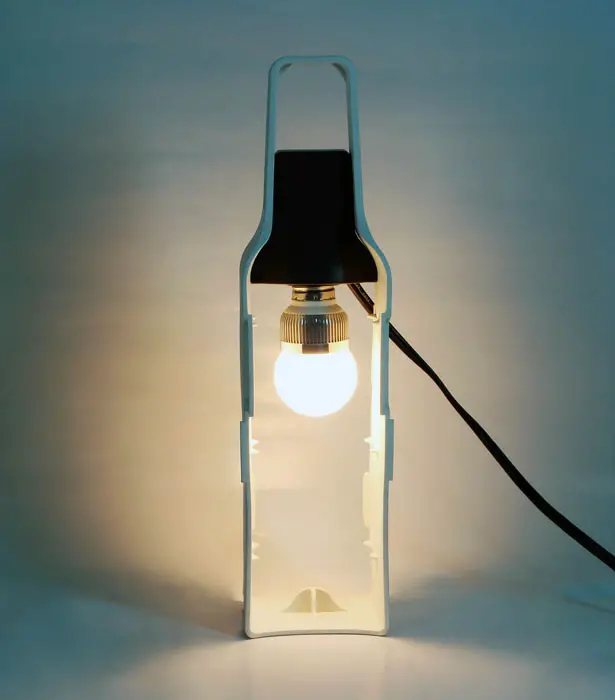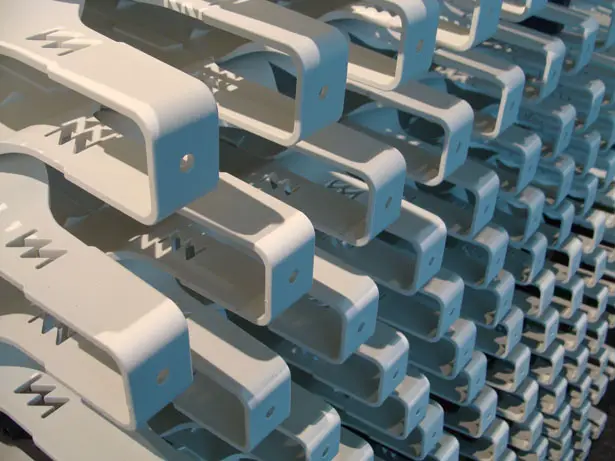 Tuvie has received "Re-Wine – Wine Bottle Lamp" project from our 'Submit A Design' feature, where we welcome our readers to submit their design/concept for publication.
---
Soft to the touch, OPPO N1 Smartphone body is made with smooth, delicate ceramic-like elegance. It's been designed to keep your beautiful smartphone free of fingerprints. One special feature of this phone is its rotating camera, once again OPPO offers new possibilities in smartphone photography. The company claims that this phone currently is world's fastest starting camera in the market, it takes just 0.6 seconds to get ready to shoot. The rotating camera is constructed from 67 different components with 206-degree rotation that will firmly lock in position at any angle while you frame the shot. Since this phone share the same camera for both front and back, you can be sure your front facing shots will be as high quality as your back facing shots.
This phone has been designed with a beautiful dual line philosophy, you can see the entire device is combined with 2 finely cut chamfers, visible from every angle, these chamfers run through the sides of device's sleek and minimalist design.
Designer : OPPO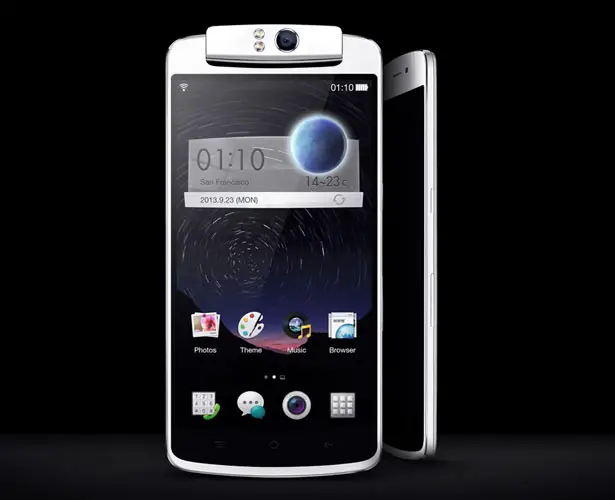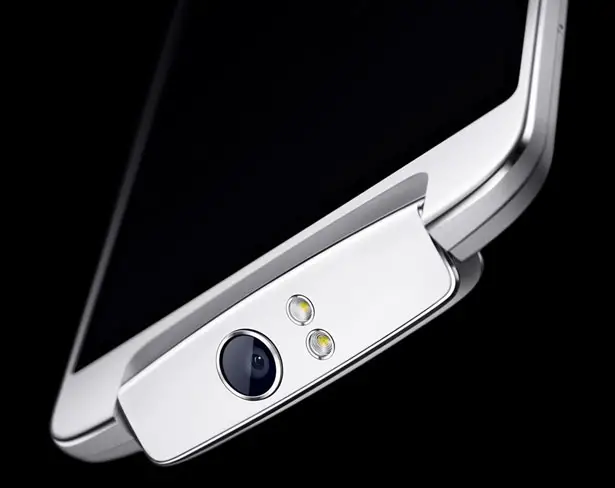 OPPO N1 Smartphone features 5.9-inch full HD screen, yes it's pretty large but the screen is incredibly clear and sharp, you would also love the ultra sensitive multi-touch panel from your fingertips, 1.7 GHz qualcomm snapdragon 600 quad core, 13 MP lens, LED flash, cyanogenmod operating system, bluetooth, Wi-Fi, and 16/32GB internal storage.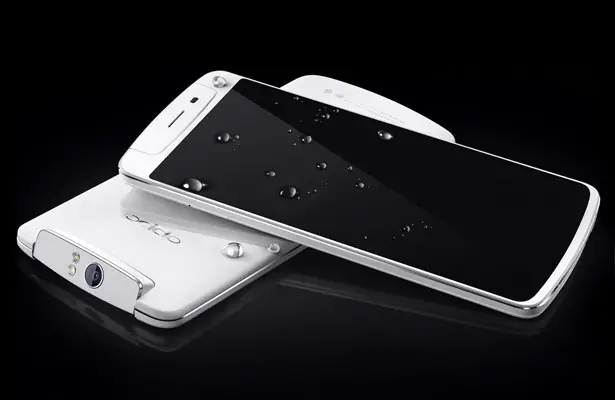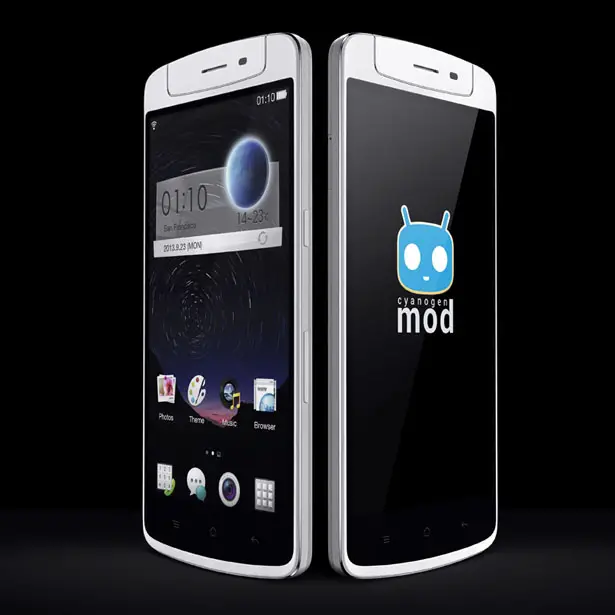 ---