This portable cooler used for cooling the drink bottle inside the wrapping cloths. The cloths have the tie zip to the bottle neck. This tie zip is functionally keeping the cool air trapped inside. When you want to drink your drinks, you don't need to open the wrapping cloth, you can directly access the bottle cap.The purpose is to get the fresh drink while you are traveling far from the city such as hiking, mountain biking, etc.
Designer : Eno Setiawan
---
Smart First Aid Kit has been designed to allow and encourage patients (critical to everyday patients) to become e-patients. Using Smart First Aid Kit, user is able to utilize great potential of the e-patient network and perform self triage. When you have ankle sprain, this kit can help you measure the swelling and inflammation of your ankle in real time and compare the results to others on the e-patient network to know how bad your injury is.
This first aid kit has utilized Footfalls & Heartbeats technology to try to improve healthcare system worldwide. The designer intention f or this product is not for mass production, actually it is meant to become an attention grabber, conversation starter and conceptual idea. Once Footfalls and Heartbeats has the attention of the design and consumer world the company would release a commercialized version.
Designer : Richard Clarkson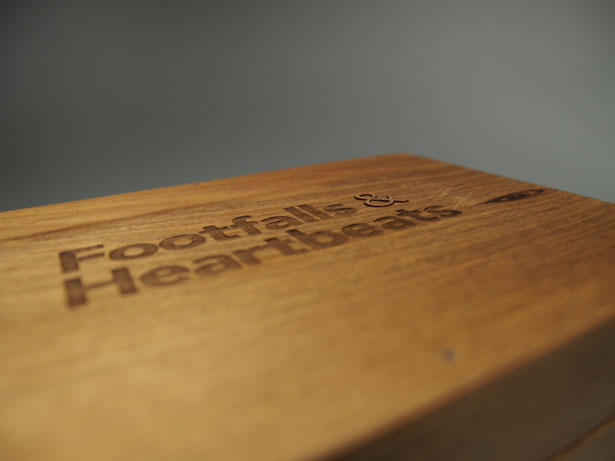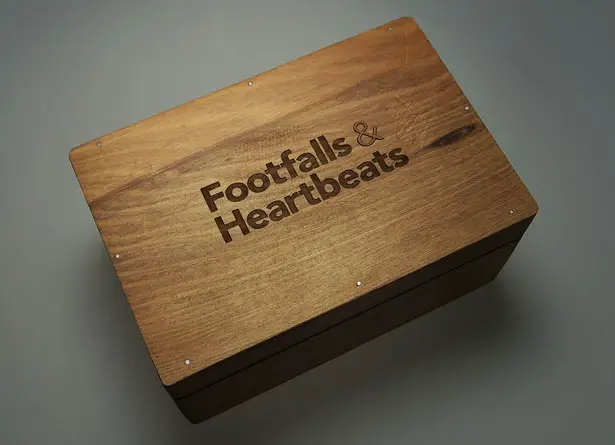 The idea of using wooden box as the case came for more than one reason. Richard Clarkson says "The first is the psychological connections we have with the materiality of wood. As a substance it carries with it connotations of nature, warmth and individuality. It is these qualities that I feel perfectly suit the values of Footfalls & Heartbeats.". The wood of Smart First Aid Kit came from New Zealand Native Rimu which has antibacterial characteristic, similar to bamboo, therefore, it is applicable for both the casing and instrument of medical goods.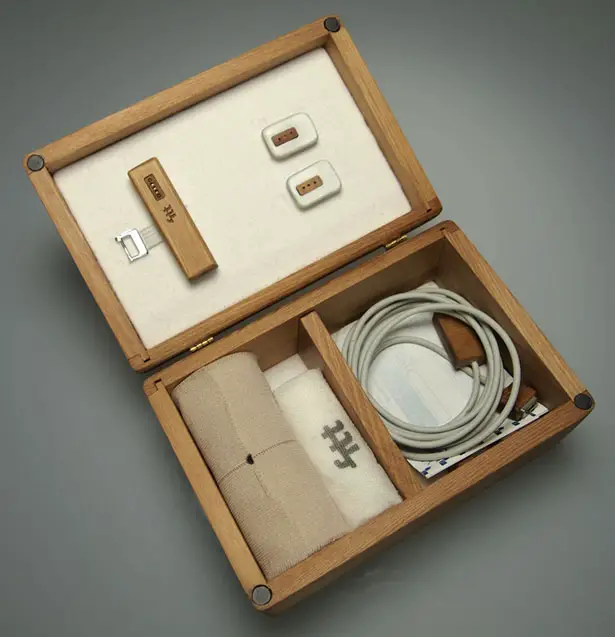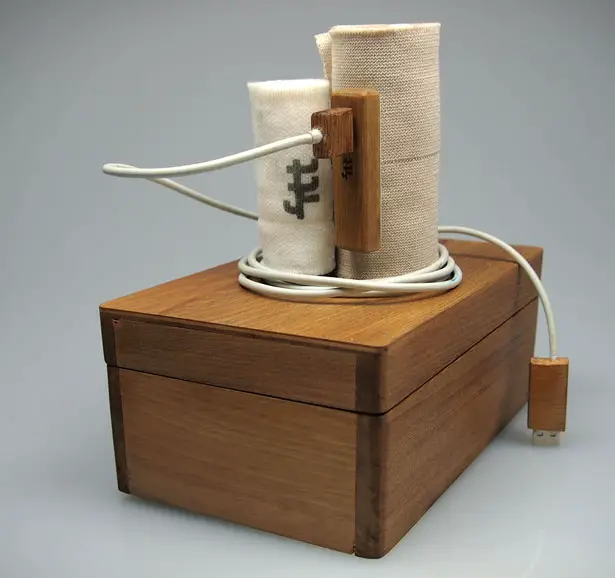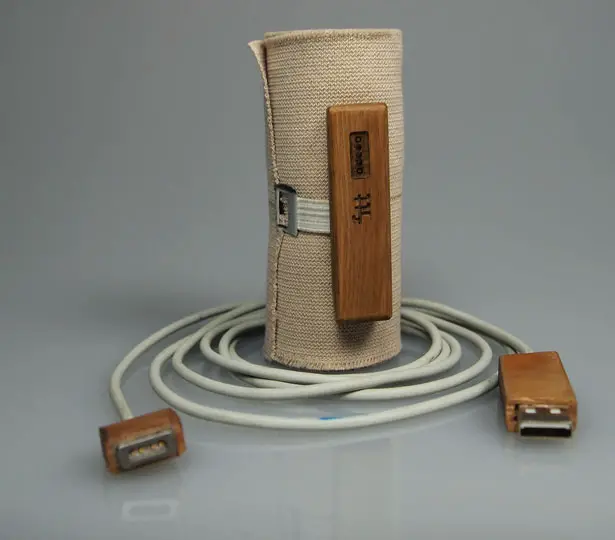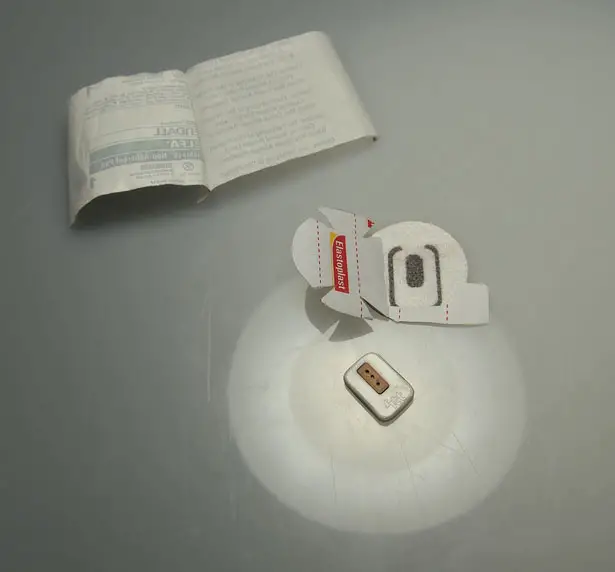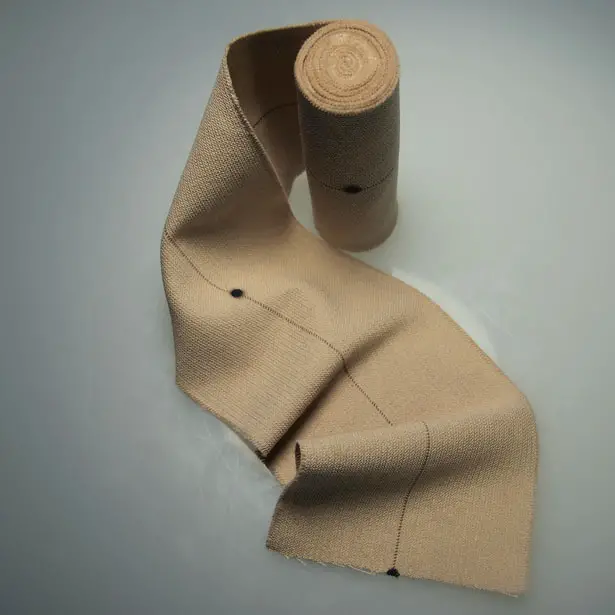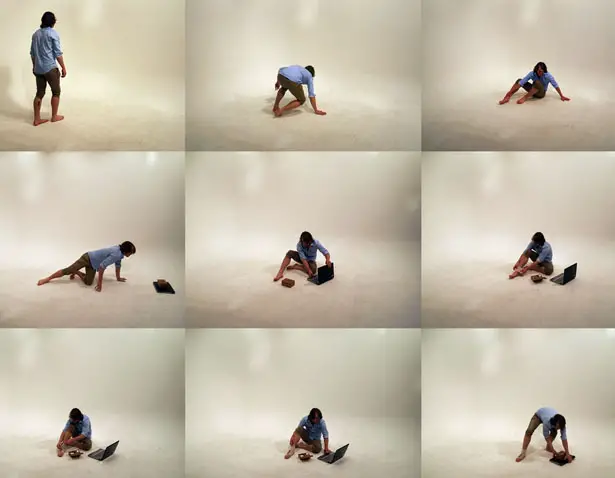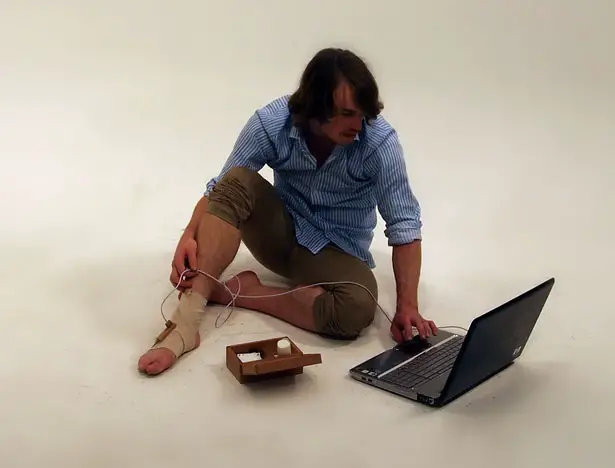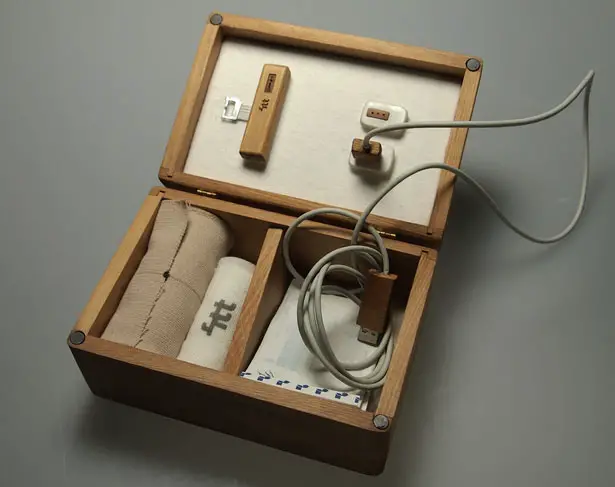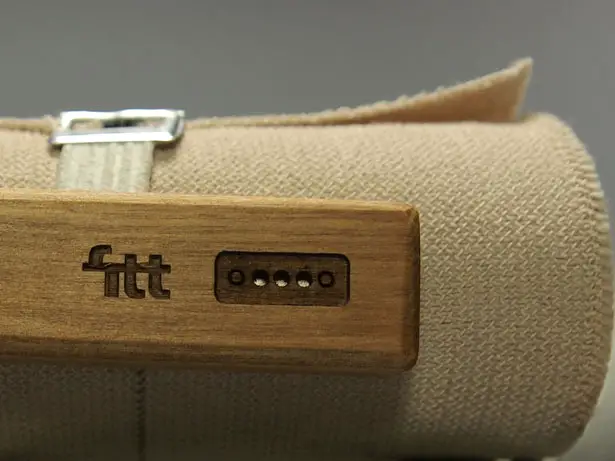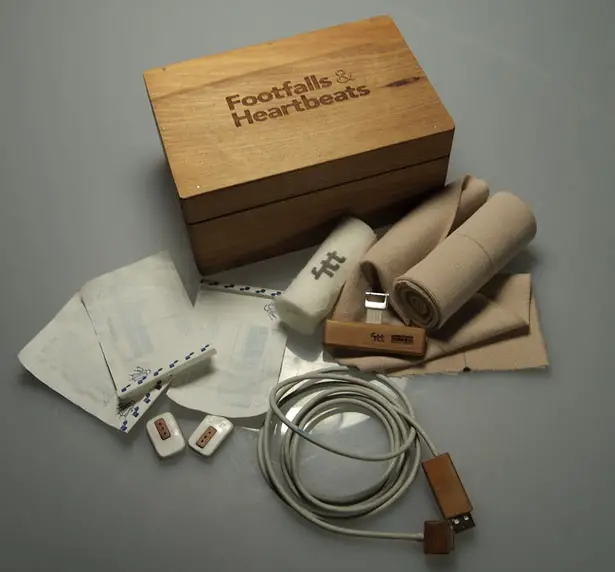 ---
Posé Mobile Phone design was inspired by Apple when they first revealed ipod shuffle (usb-stick). Utilizing light reflective display (which already invented by a company called Immersion), instead of following the same large screen display design, this mobile phone concept boasts flip/clamshell form. Here's the cool feature, you can use all surfaces of this concept mobile phone to display anything they like. The motion sensing interactive surfaces means you can use and even reprogram all of its body to act whatever you wish them to, such as reprogram the right side to act as a scroll wheel or touch strip.
Designer : Serguey Markov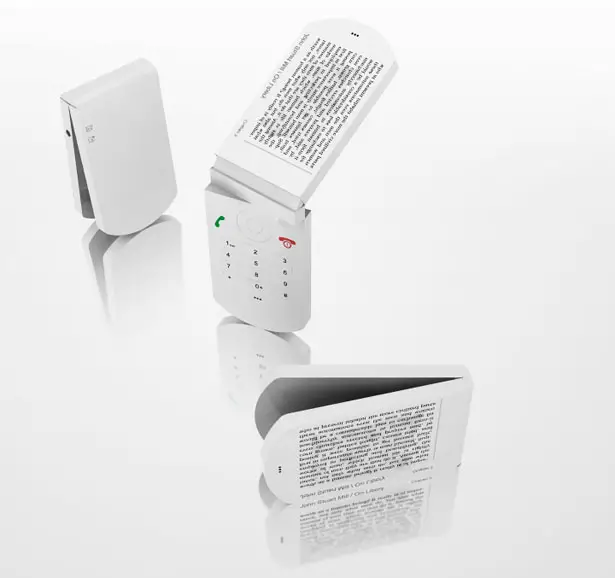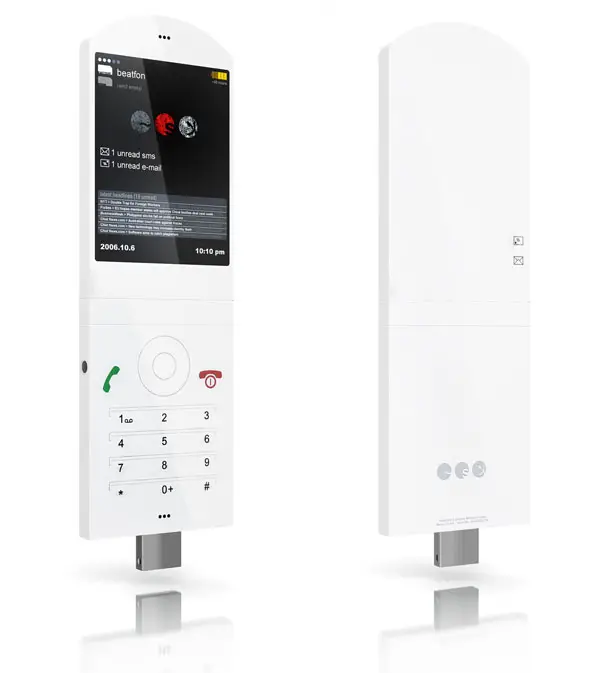 The swivel screen enables you to rotate the display at 180-degree or transform it to become a vertical e-book reader or horizontal music player. The designer says that Posé Mobile Phone concept has been designed with ability to use 2 different SIM cards, which should be pretty handy if you don't like carrying 2 mobile phones around.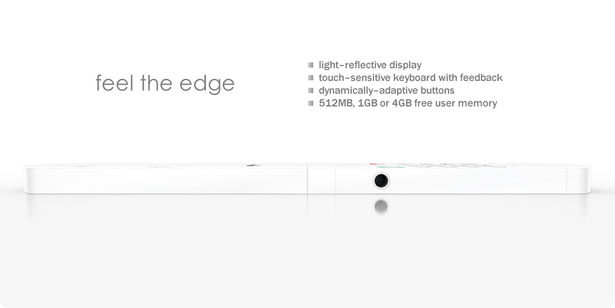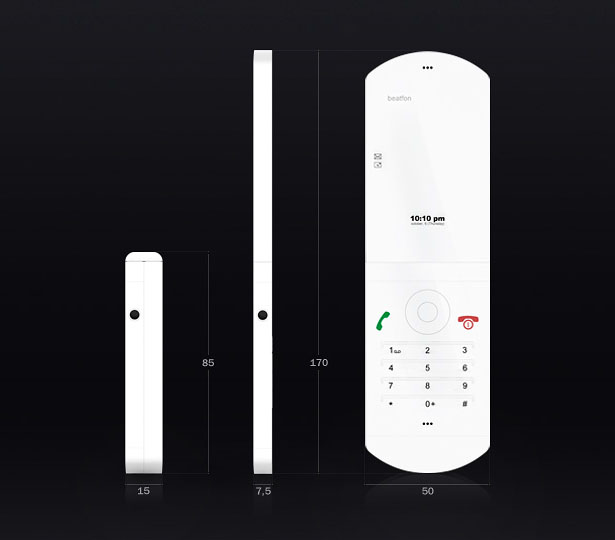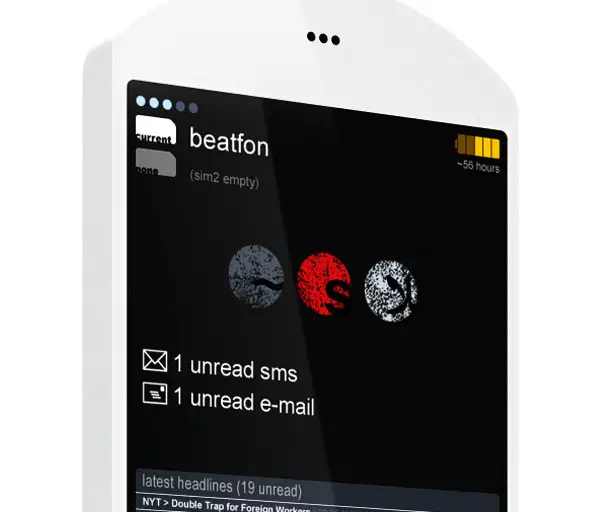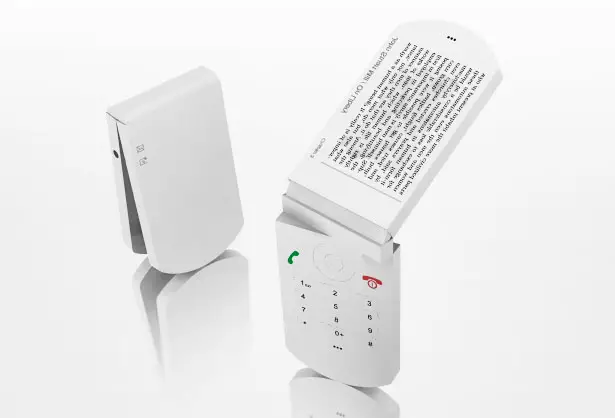 ---