In collaboration with RKS Design, Line 6 has revealed StageSource L3t loudspeaker as one of their professional audio systems. This device is built on a powerful new technology platform to enable a single enclosure provides the ultimate performance in multiple live sound functions. If you are a musician, you'll probably want to get up, close and personal with this flexible loudspeaker as it features 6 Smart Speaker modes to optimize acoustics for a variety of performance scenarios. In this way, any musicians can quickly and easily achieve great sound on stage, all they need to do is to focus on their performance.
The challenge for RKS Design team would be to help Line 6 to realize their vision into reality and develop a strategic design solution to make StageSource stand-out in an already crowded category. These designers needed to do extensive research to develop visual engagement that complete user experience, while at the same time appealing to different type of musicians who work in different environment. The result is StageSource L3t loudspeaker.
Designer : RKS Design for Line 6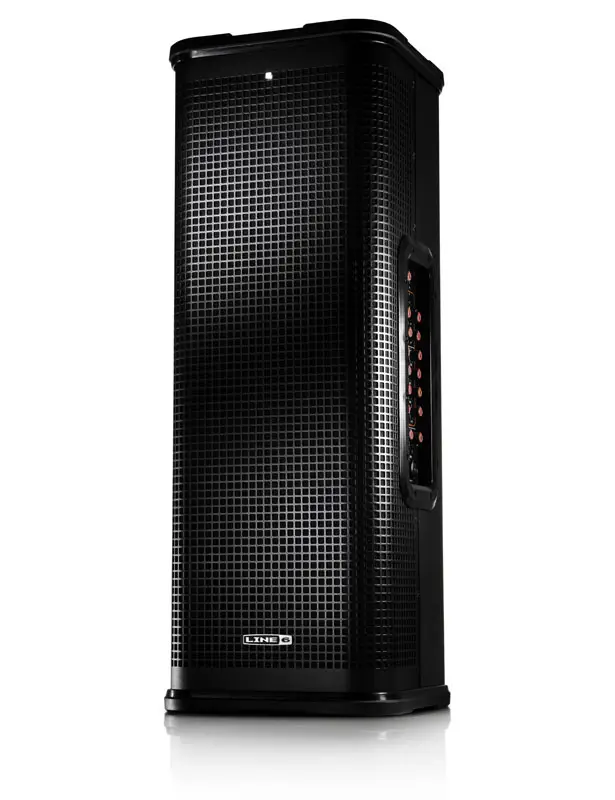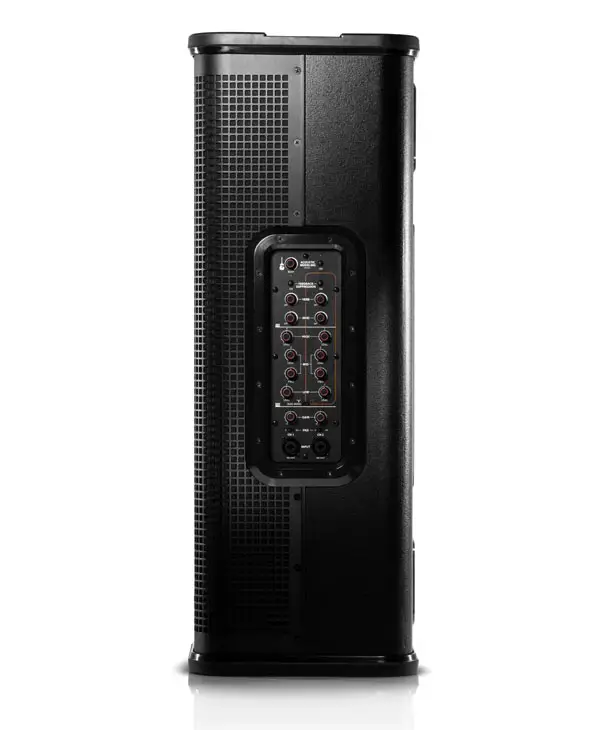 "Our new powered speakers were designed to meet the performance needs of all musicians and sound great in every scenario, from solo performances in a coffee shop through to full-on rock shows," says Simon Jones, vice president of new market development at Line 6.
StageSource L3t loudspeaker delivers 1,400 watts of balanced, crisp and articulate audio through its 10-inch woofers and 1-inch exit compression driver. This combination offers you a powerful 132 dB maximum SPL. A precision-engineered 100×50 degree constant-directivity waveguide delivers consistent coverage throughout its entire frequency range and optimal dispersal throughout the audience area, wide enough for solo use yet controlled enough for arrayed pairs.  The narrow vertical pattern ensures minimal energy is reflected off the ceilings and floors.
StageSource L3t loudspeaker brings you a smarter way to have live sound experience in which the live rig is a complete intelligent eco-system.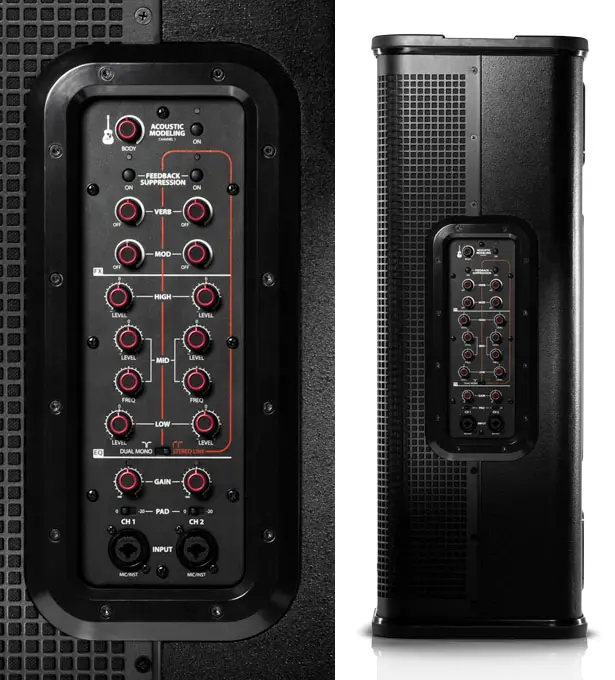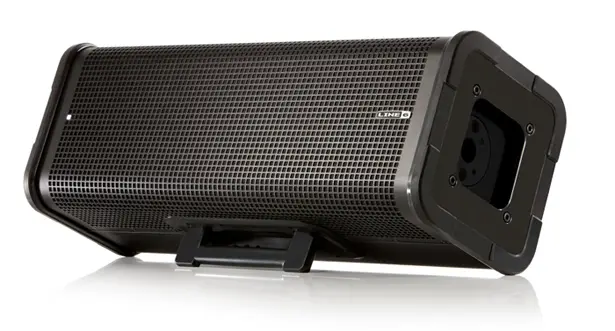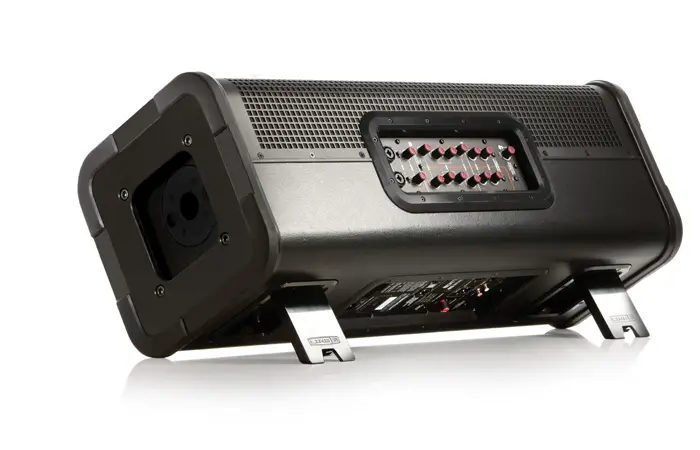 Tuvie has received this project from our "Submit A Design" feature, where we welcome our readers to submit their design/concept for publication.
---
MORI folding bike aims to increase the rate of bike ridership especially in an urban environment for better sustainable future. Based on statistic in America, women comprise only 25% of bicycle riders. Can you see a gender gap here? This is due to the bicycle industry that focuses merely on existing cyclists and ignoring the needs of those non-riders, mostly women. In this case, female users could potentially become an expanding market for future bicycle industry.
Considered female user characteristics, the size of MORI must be small enough for user to carry and storage. Using 3-D printing technology, users can design their personal pattern, color, texture and even structure of battery case. For power system, combining human-powered and electromotor-powered modes together, users can chose different riding gesture and power mode based on their different requirements.
You can easily transform this bike from bicycle, scooter, trolley, to folding mode. MORI folding bike is your perfect daily companion, from going to work, shop, to ride home.
Designer : Janus Yuan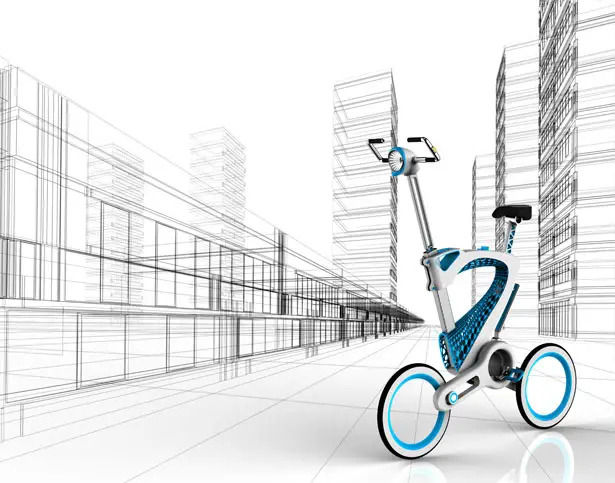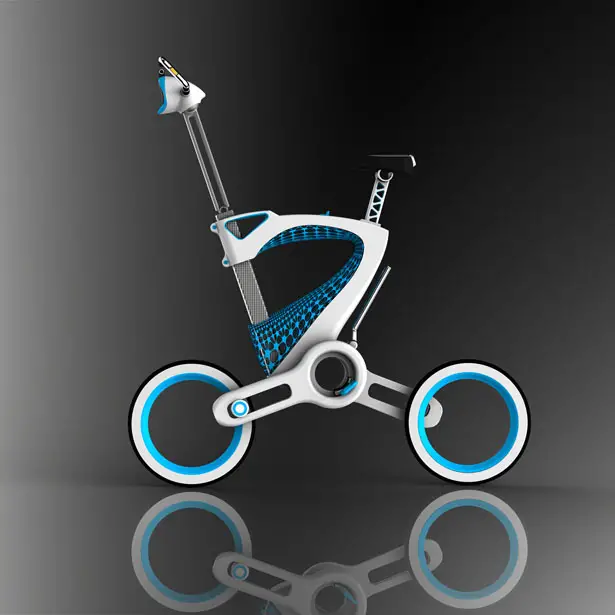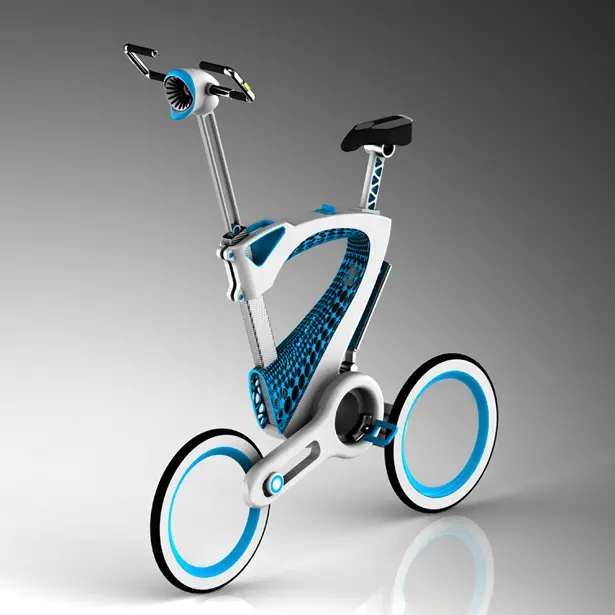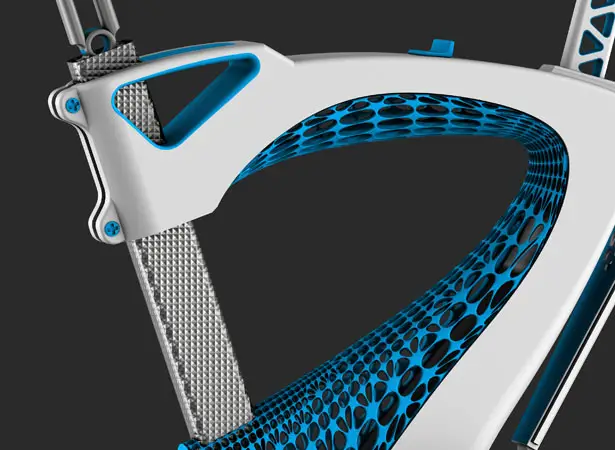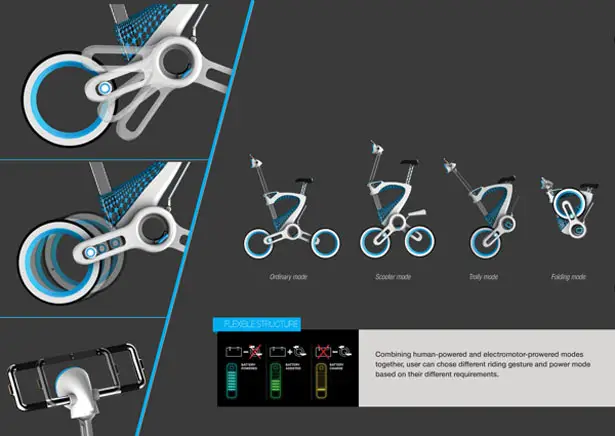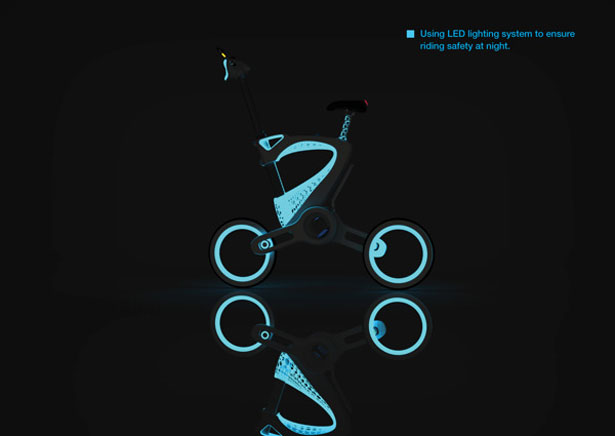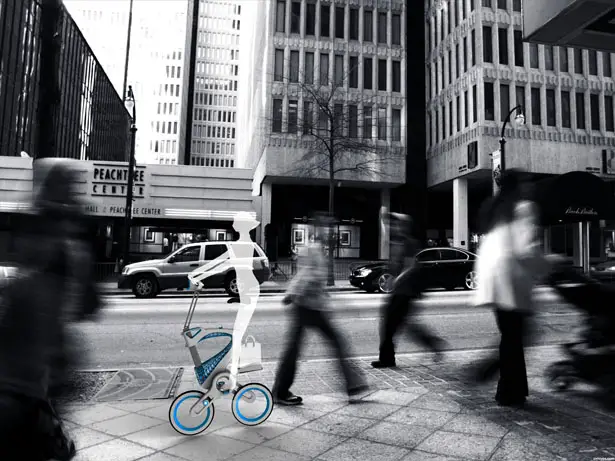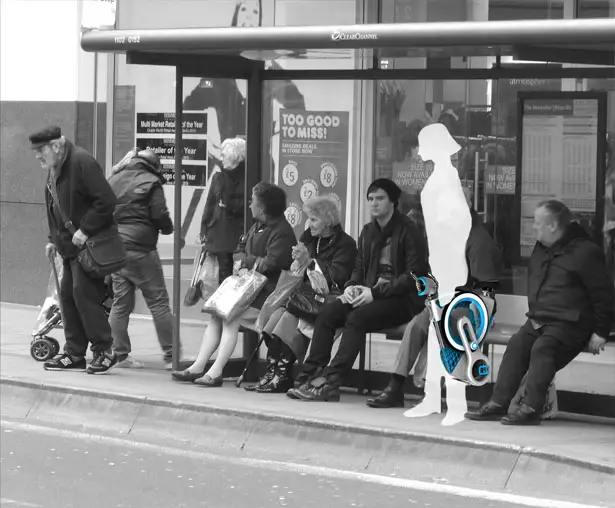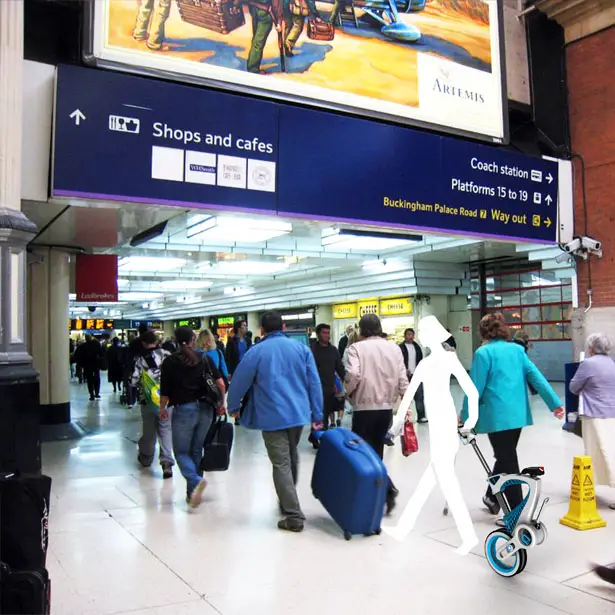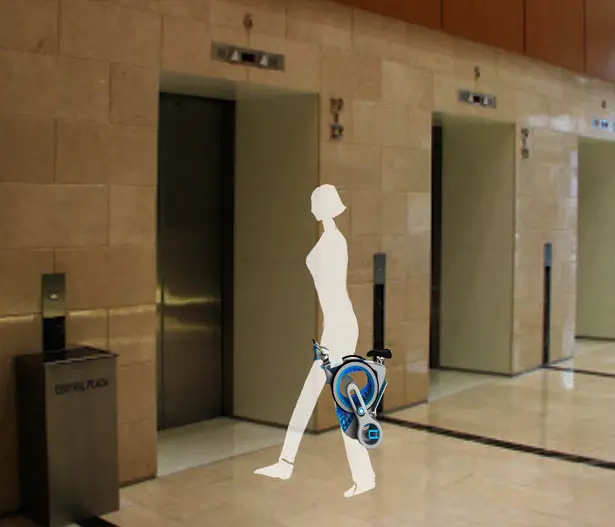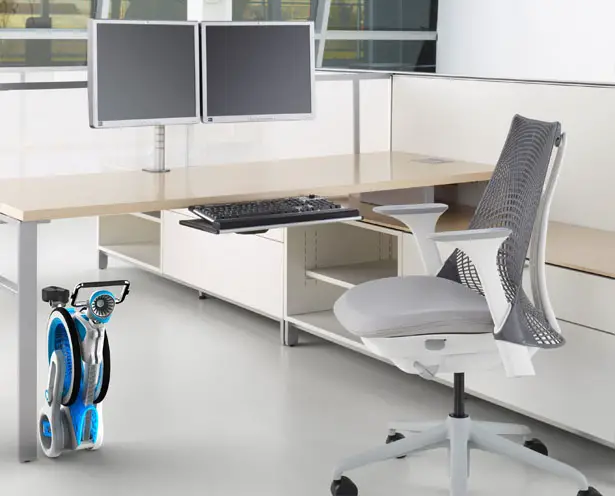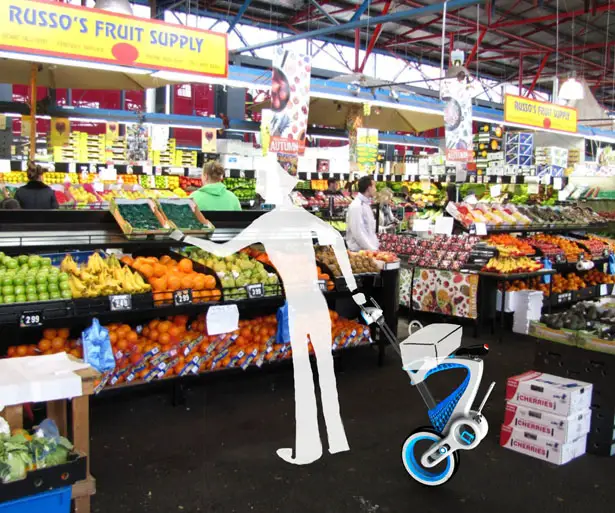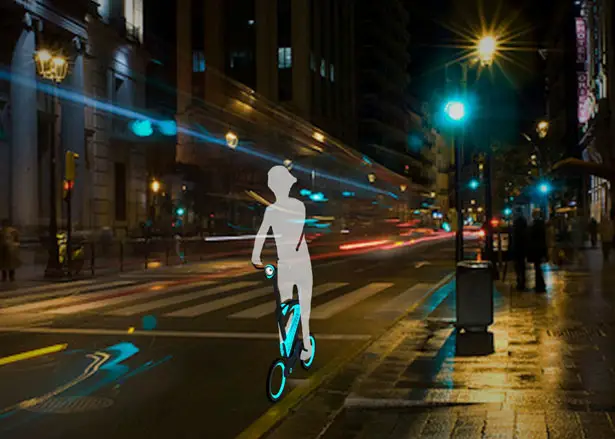 ---
Don't like stainless steel watch? You might be interested in Tokyoflash Kisai Rogue Touch Silicone LCD Watch. It's the same watch as the old TokyoFlash Kisai Rogue Touch, but this time, it comes with silicone strap. We understand if you prefer silicone material, it feels smooth on your skin yet it has high durability. Kisai Rogue offers touch screen technology where the time is displayed in cryptic mode yet very easy to read.
The watch face is housed in lightweight silicone case with matching strap, the hybrid LCD/LED display allows you to enjoy best of both worlds where you don't need to press a button to read the time, it'll light up on demand. This watch includes dual time, date, alarm, LED backlighting, and of course cool animation.
Designer : Tokyoflash [Buy It Here]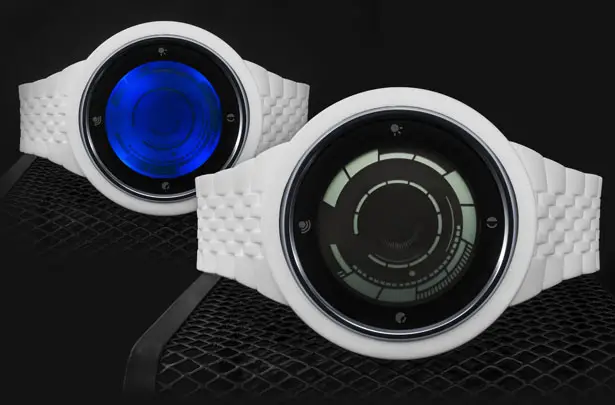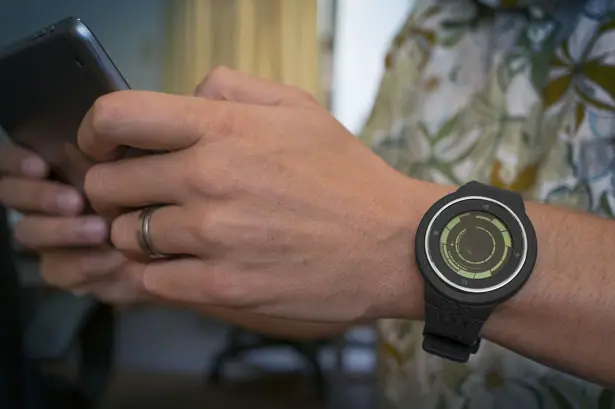 It's a unique watch that boasts the characteristic of Tokyoflash with so many dials and lines, it looks complicated at first glance but actually there's a simple method to read the time. Surrounding the outside of the display, there are 12 large blocks that indicate the hour, just like you can find on conventional clock. Inside, there are smaller dots that represent the minutes of 1 to 60. those 2 center rings display second time zone in hours and minutes.
There are 4 hot-zones for the touch screen display (top, bottom, left, right), you can touch the screen to change modes from time, alarm, date, to light it up. To customize, simply hold your finger over alarm zone to start setting up the alarm or holding it over the time zone to set the time, easy right? Since it's a touch screen watch, it also comes with a lock function to prevent accidental input, you can swipe across the screen from left to right to unlock. [Buy It Here]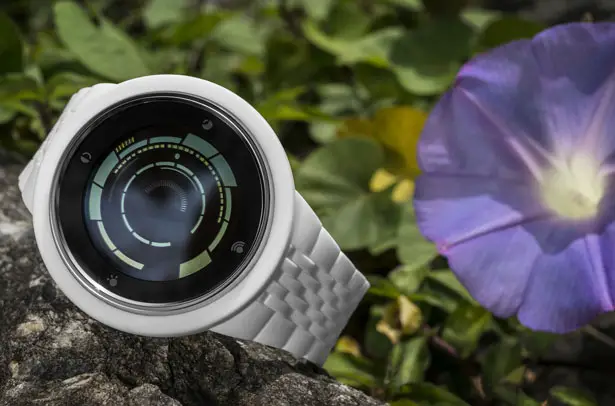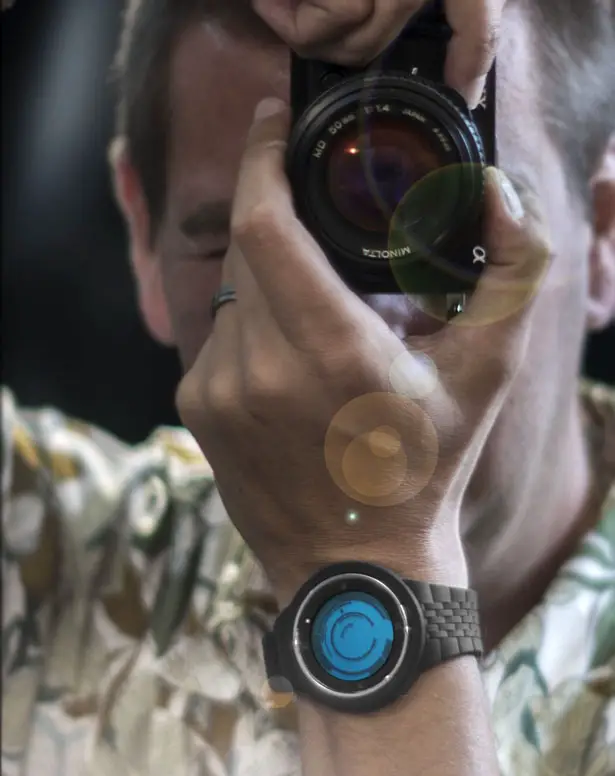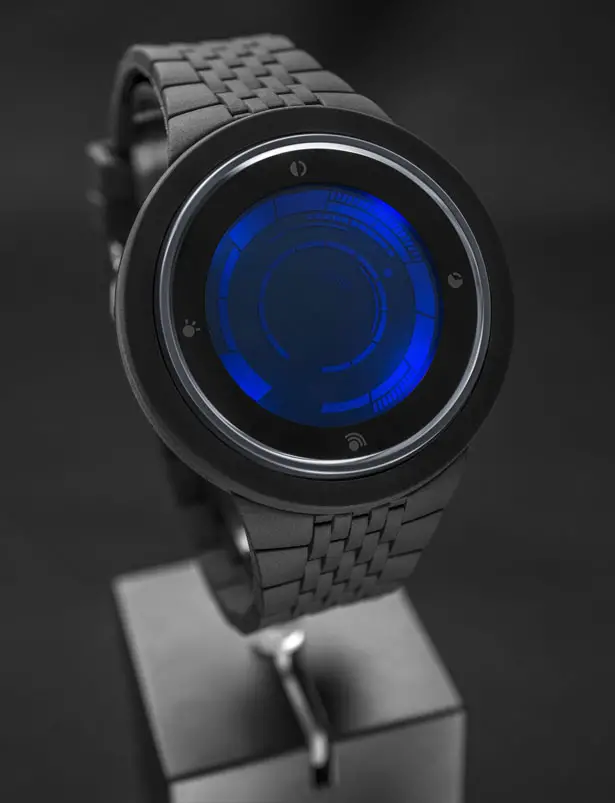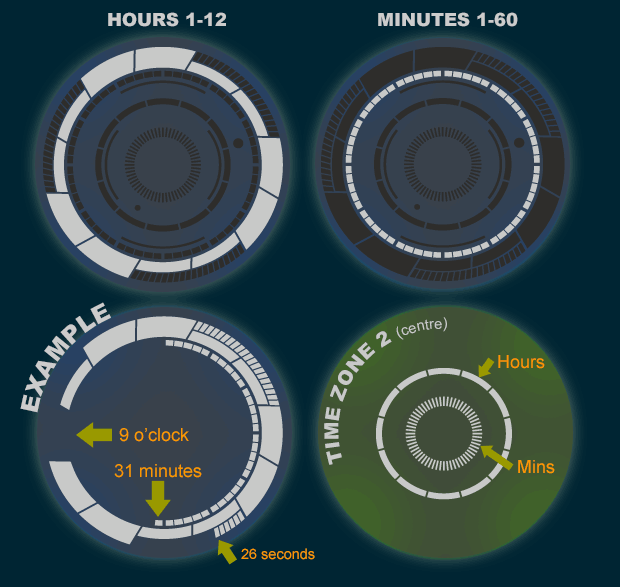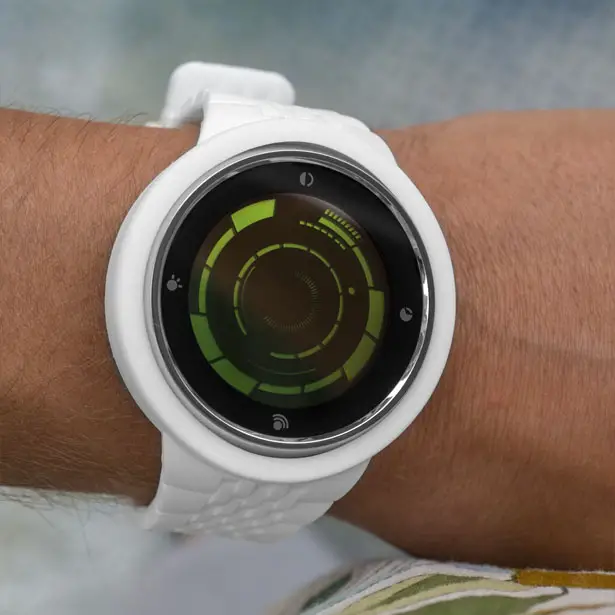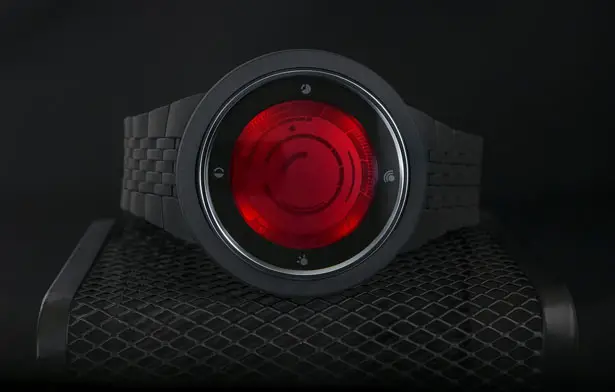 Tuvie has received "Tokyoflash Kisai Rogue Touch Silicone LCD Watch" from our 'Submit A Design' feature, where we welcome our readers to submit their design/concept for publication.
---