The Standalone Smart Baby Monitor is an excellent monitoring device that helps detect when the infant is uncovered, which would be compatible supposedly with most digital video baby monitors available on the market today including Philips AVENT, Chicco as well as Weewell. This baby-monitoring device has been designed especially for loving parents who care greatly about their baby's conditions and helps eliminate the worry for having to check your baby's condition by monitoring every 15-30 minutes. Parents who always worry about the uncovered blanket problems can now use this device without any hassle. The baby-monitoring device offers the kick-off monitoring and wipes the real worries of loveable parents. Some of the features include a standalone and mobile unit, audio activity detection, long batter life, excellent night vision enabled and works either with battery or power input. The kick-off detection mechanism is packed with alarm patterns, which is usable with compatible pajamas. The alarm tolerance has been adapted based on the ambient temperature.
Designer : Ozan
3D : Sebahattin Emir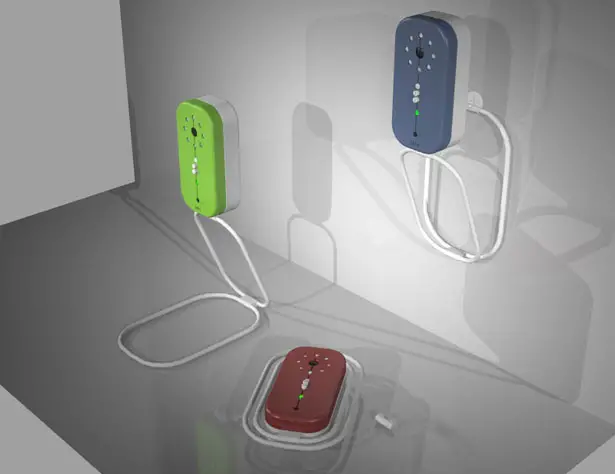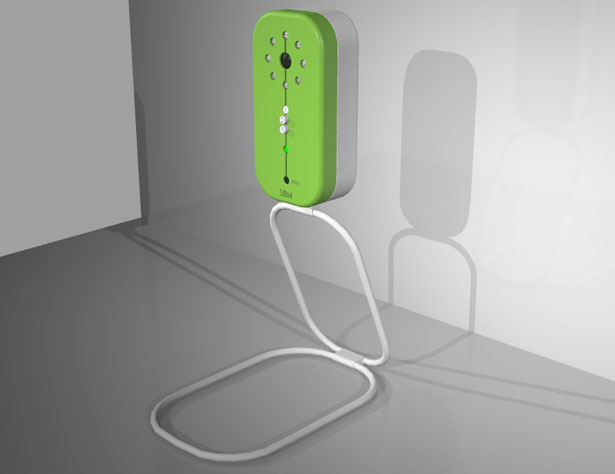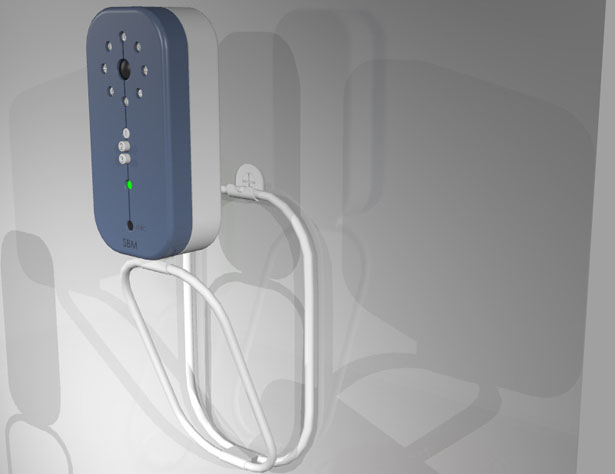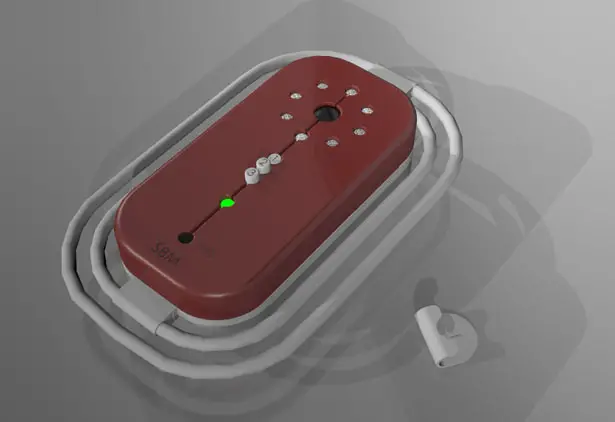 ---
Tokyoflash Kisai Maru LCD watch is the latest futuristic watch design from Tokyoflash. It features simple interface, a combination of edges and circles, pretty intuitive time display in mirrored LCD. Designed by Sam Jerichow, this watch is named after Japanese word "Maru" which means circle, thus represent how this watch displays the time using one simple curved line. The inner hand points the hour while the outer one points the minute. It's as simple as reading conventional clock, you can also read the date in the same way.
The material used for Tokyoflash Kisai Maru LCD watch is high grade aluminum to ensure this light weight watch is comfortable to wear. Its faceted surfaces on the casing taper create stylish and modern appearance to match its simple time display system. Available in 3 different straps: black, silver or sienna
From : Sam Jerichow for [Tokyoflash]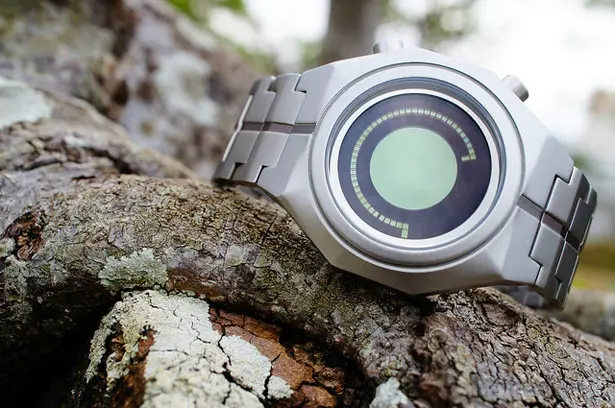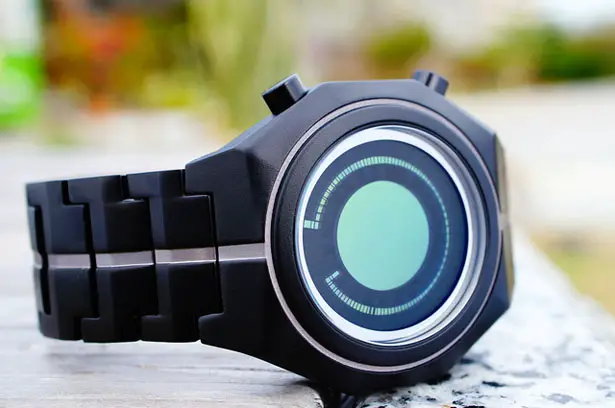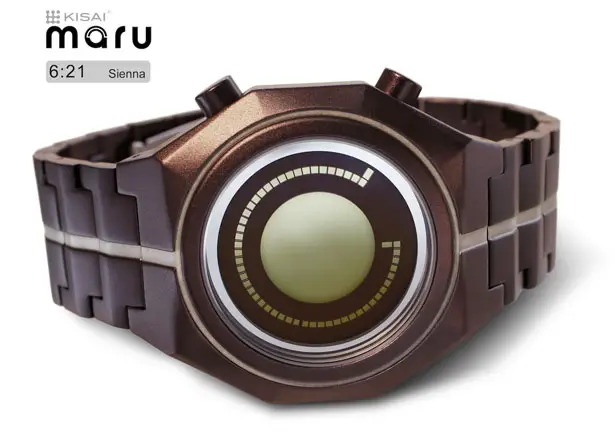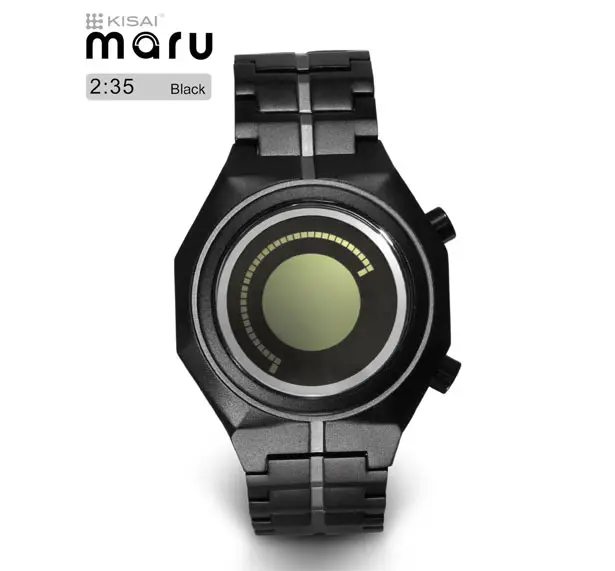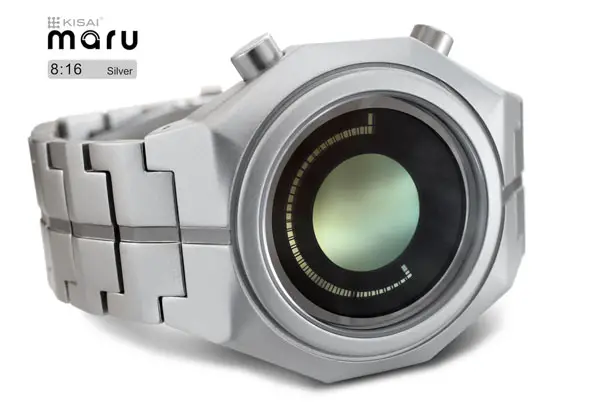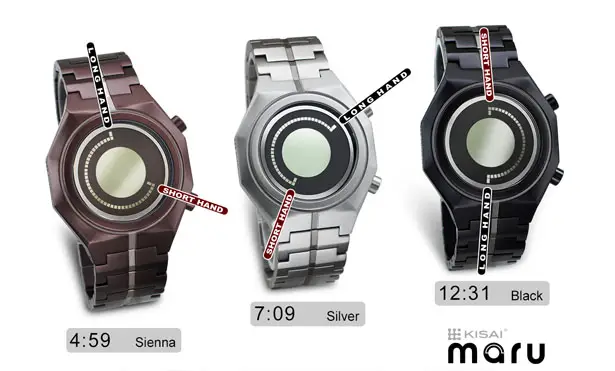 Tuvie has received "Tokyoflash Kisai Maru LCD Watch" project from our 'Submit A Design' feature, where we welcome our readers to submit their design/concept for publication.
---
Aeon Transparent LCD watch is a cool futuristic watch that looks like a tattoo on your wrist. It was inspired by stacking numbers and a tattoo, a unique ornamental display, this is what Aeon design tries to achieve.
The display is clear transparent LCD screen that tells time in unique way, half-round numbers which are stacked upon each other and forming a circle. The big numbers represent the hours while the smaller ones represent minutes. To add more sophisticated look, the designer has added some changing sci-fi ornaments around these circles. Hopefully Tokyoflash will bring Aeon Transparent LCD watch concept to reality.
Designer : Samuel Jerichow for [Tokyoflash]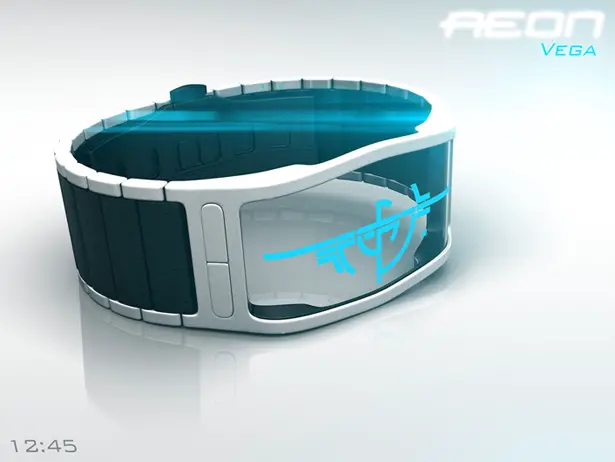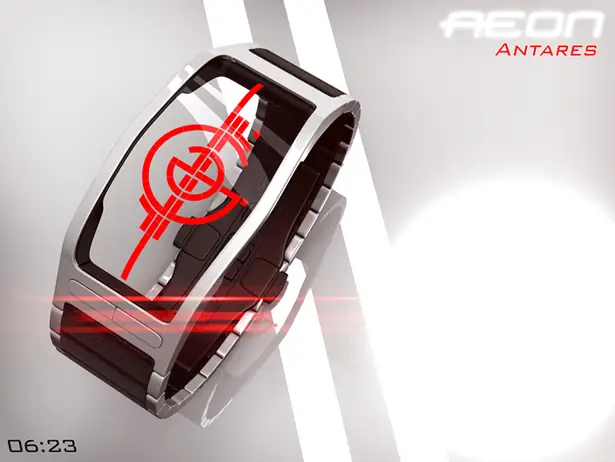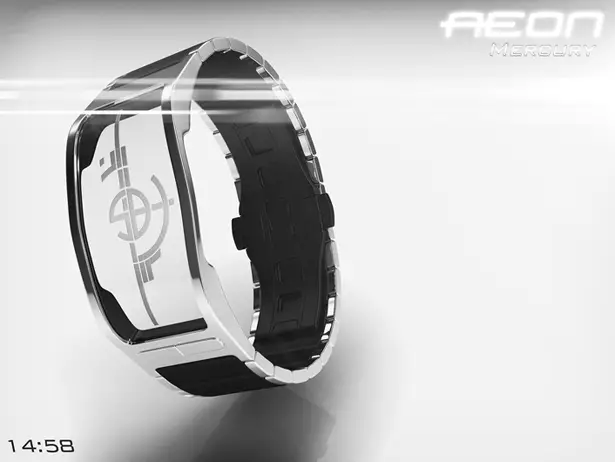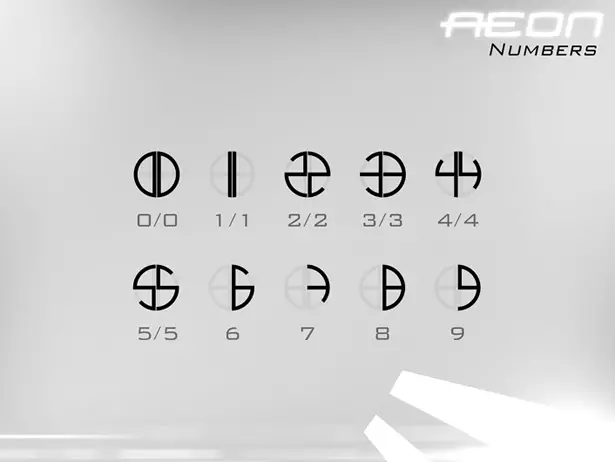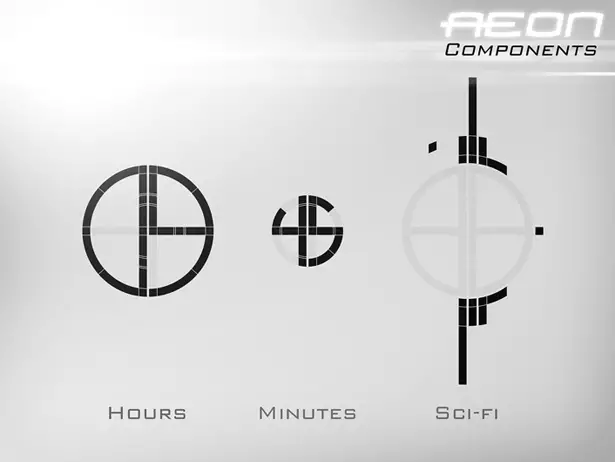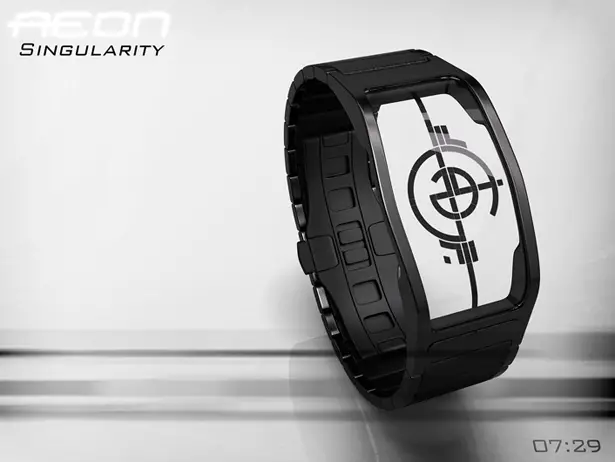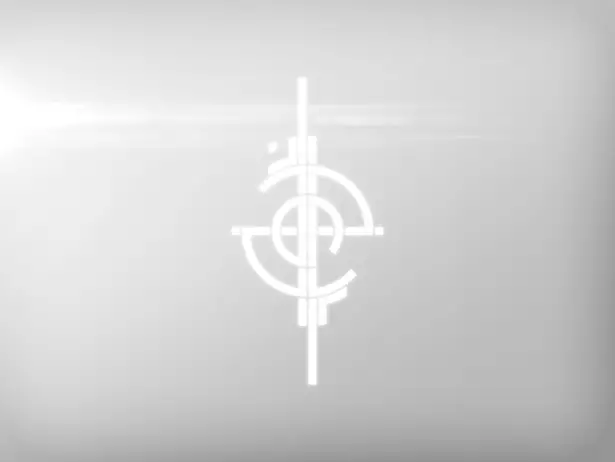 ---