Soft Pet, when you hear these words, you probably imagine a dog or a cat or other furry animals. Well, it's actually a mobile phone which has been designed especially for visually impaired people. Aside from standard functions such as Braille buttons and speech input, this gadget features other innovative technology as well. It is equipped with "call-and-response" system, user can name this mobile phone just like a pet and it will respond every time the name is called. Therefore, it would be very easy to find the phone when user has accidentally misplaced Soft Pet.
This mobile phone comes with a tray or a wireless charger, simply drop the phone onto this large-format tray and it will be charged automatically without any cable. Soft Pet detects whether user's contact are near or not and describe their distance through its speech function. An emergency SOS button on the back of this phone is really helpful when user needs help immediately.
Designers : Zhao Cheng, Liu Xiangcheng, Li Hui, Feng Lu, Yan Hong, Wen Hualiang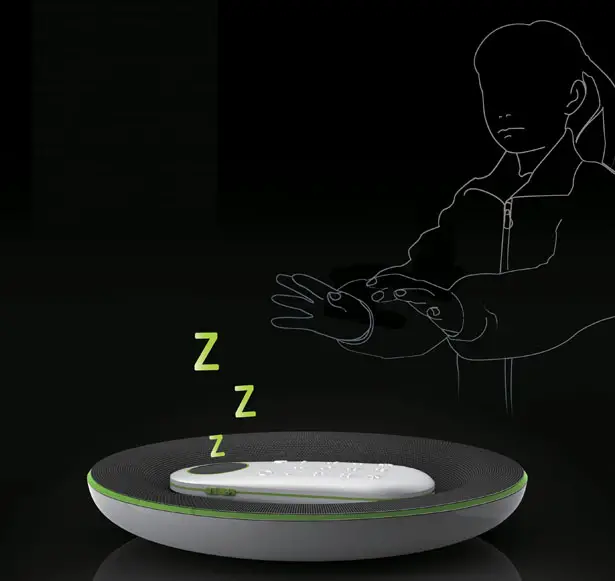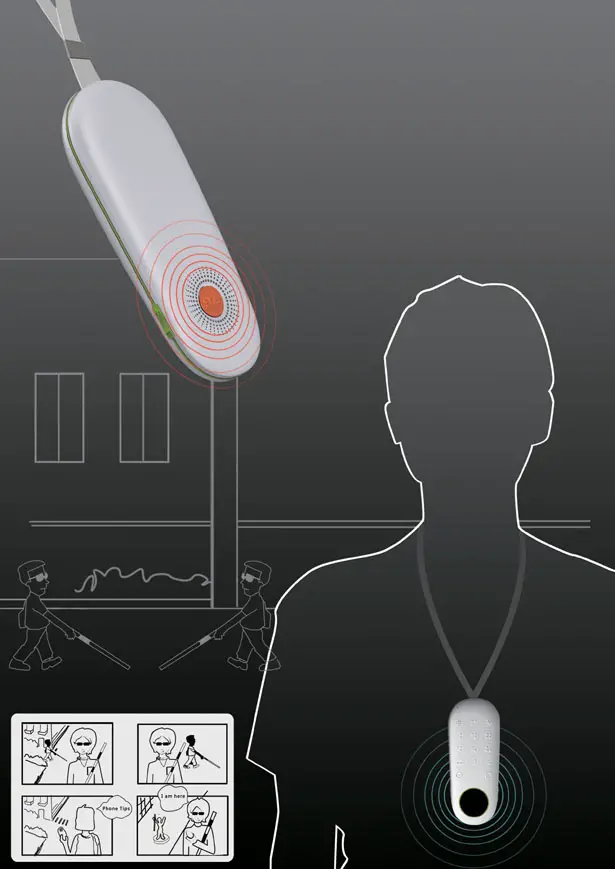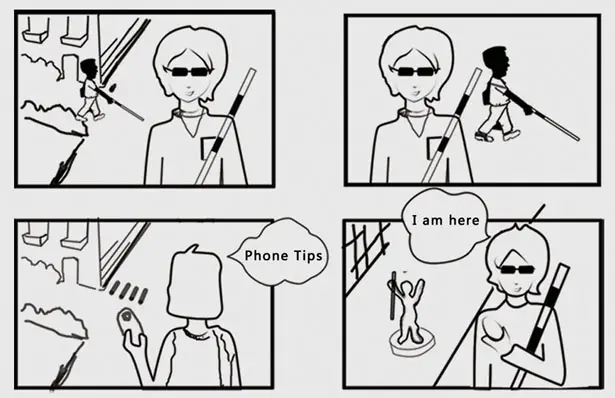 ---
Shurikan watch is a concept timepiece for Ninja warriors, as its name suggests, you can tell this watch design was inspired by the throwing stars. The blade from this concealed weapon inspired the shape for the analogue hands, back to basic design. Time is displayed using 3 blades like analogue hands/discs that point inwards from the bezel for a futuristic look. To indicate the hours, this watch uses the lowest, largest blade while the middle sized blade indicates minutes, and the smallest sized blade indicates seconds. These 3 blades are connected to 3 transparent discs which in turn are mounted to a regular analogue movement.
Designer : Peter Fletcher for [Tokyoflash]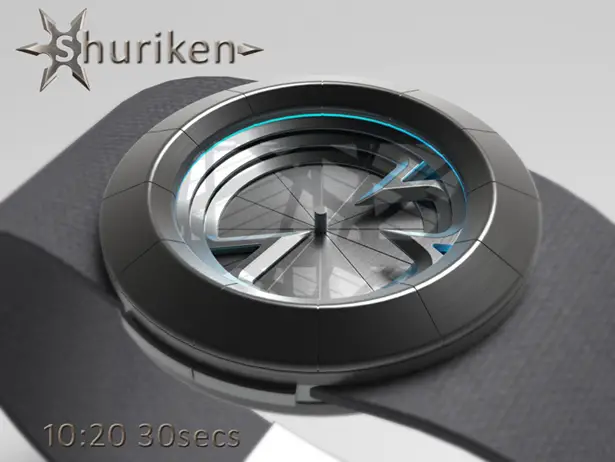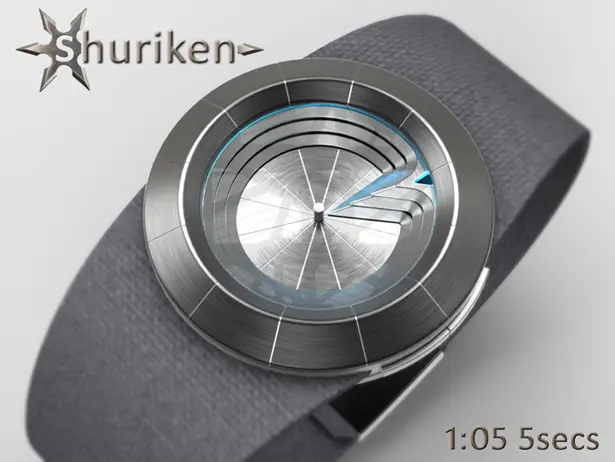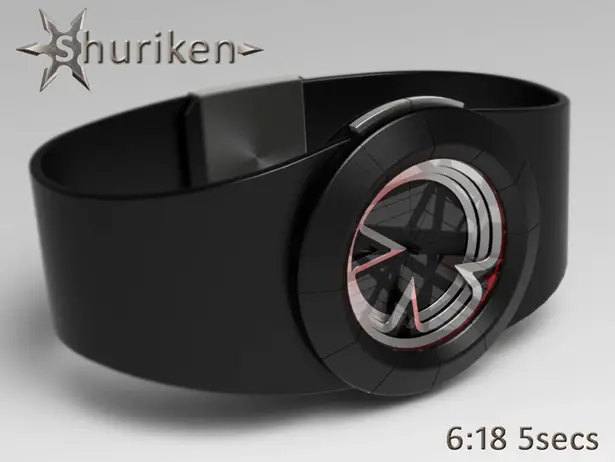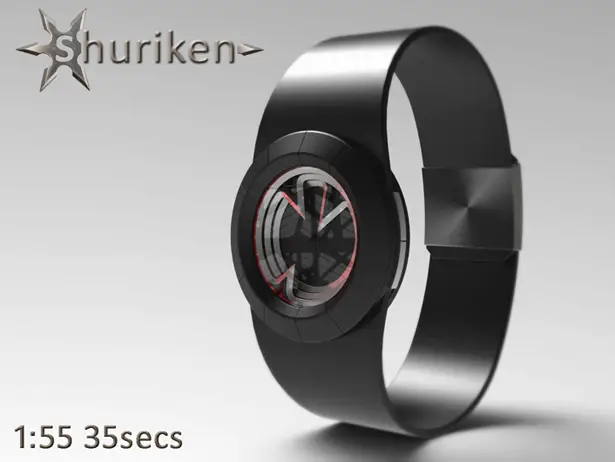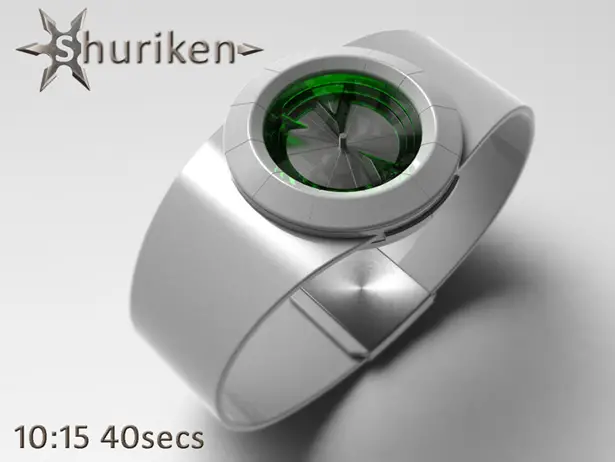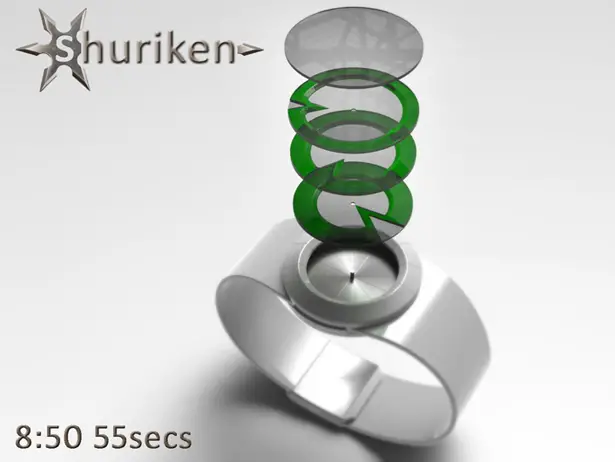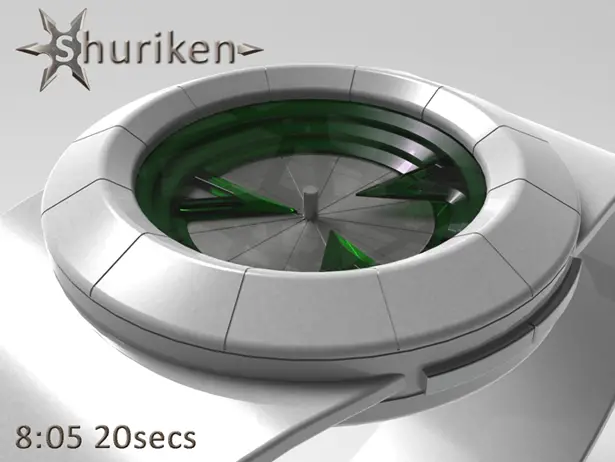 ---
KOS faraway pool is a floor leveled bathtub concept designed by Ludovica and Robert Palomba. KOS is bringing together the finest Faraway collection and is offering this concept spa through which a bathroom will no longer be a ritual place, rather it will become a dedicated space for multi-sensory wellbeing. This pool has integrally blended the features and aesthetics by transforming typical functional items into geometric particulars of great beauty. The steps through which a user will come down the pool is acting as a source of illumination and the ground-level feature for the water doubles the outline of the pool. Besides, under the steps, a blower is placed that ripples the water surface over the pool's full length.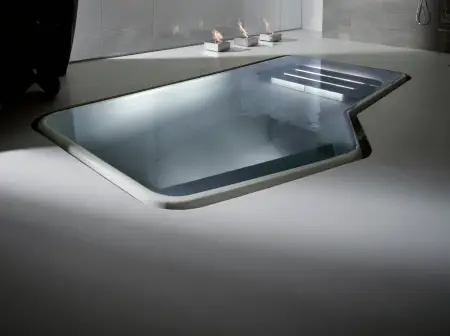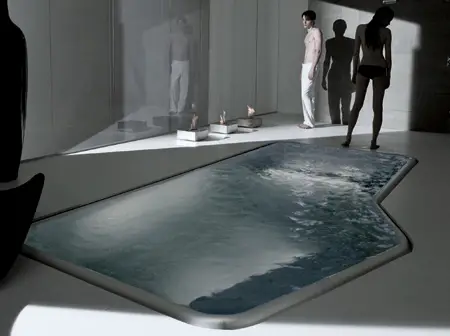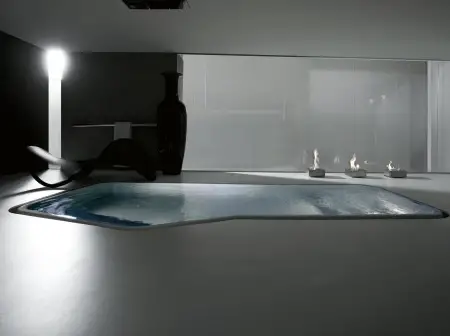 Designer : Ludovica and Robert Palomba via HomeDosh
---