Ok, this one of the most interesting design concepts i have written about. The device comes with as a solution to a common problem that climbers and hikers get into. They get stranded on mountains every year, never to be found or found in serious conditions. I love mountains too, and i know that many of us go hiking like taking a walk in the park and they sometimes don't mind the always changing weather and get lost. And the search and rescue teams need a great amount of time to find the missing persons, so most of the times they are never to be found or found too late.
This device is a great helping hand for the rescuers. The developed product is a portable gesture based computer that uses sixth sense technology developed by MIT Pranav Mistry. Rescue personnel carry a small front pack containing all of their essential equipment, including a walkie-talkie, a compass and maps. The front backpack holds everything a search and rescue volunteer needs at a moments notice. While replacing traditional items such as GPS maps, compass and field notebook, the device has additional advantages. These features include a gesture controlled LED lighting, parabolic microphones for the detection of distant muffled sounds and infrared sensors to locate the missing persons trapped under snow. By replacing much of the items in the pack, weight is lost, thus increasing team communication, organization and speed. Speed and good organization are the key to find the missing ones in time and especially in one piece.
This device clearly shows that technology is saving lives, with the integrated GPS maps and the gesture based interface, the rescuers find it much easier to organize, split in teams and communicate with each other when the moment comes.
Designer : Dieter Amick
Under the direction of : Professor Jason Morris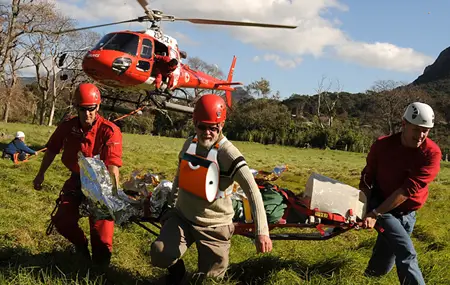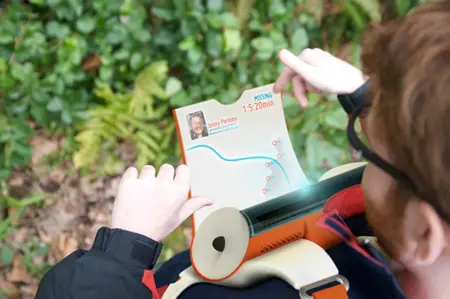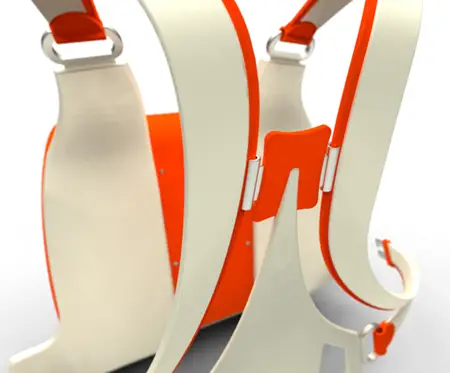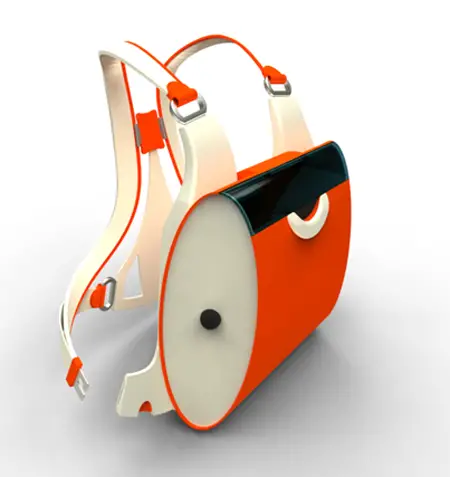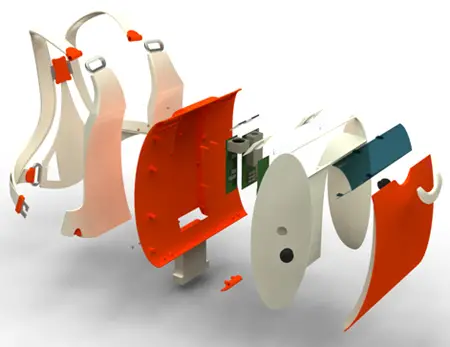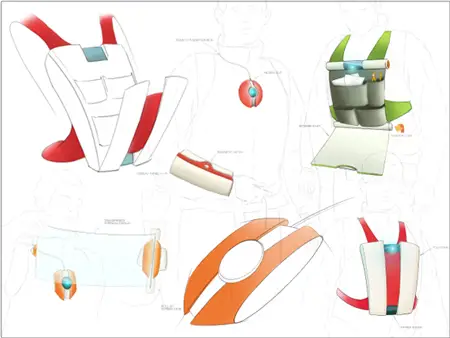 ---
Pot Moots is your futuristic concept plant pot designed to blend perfectly with modern home, it allows you to grow plants inside your home. The word moots itself came from the combination of two words: seed and moods. It informs you when the plant needs more water or nutrition, a smart pot with touch screen display. Simply buy multiple pots to enlarge your garden, each pot can be connected to each other so that you can control it from one place only.
Designer : Matej Korytar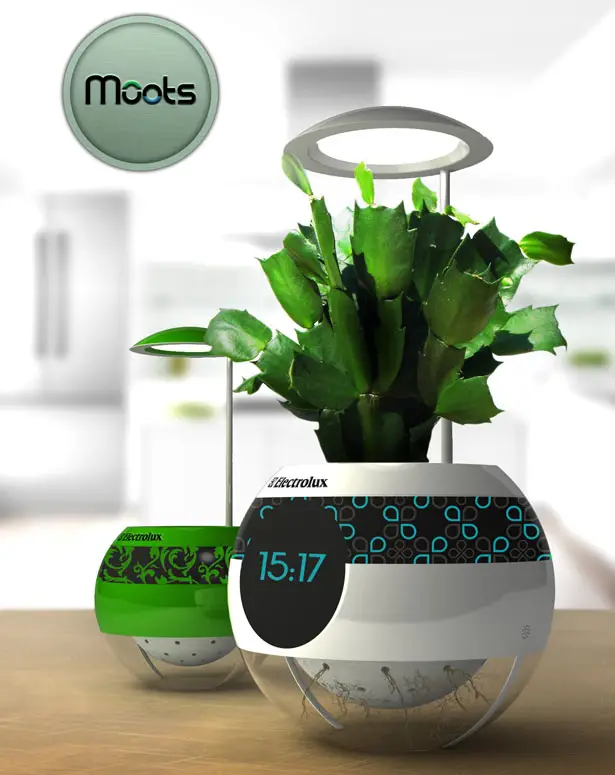 Specification:
Pot Moots is available in three sizes and they are of diameter 15, 20, 25 cm. The main pot with touch screen has sphere form with diameter 20 cm. It is connected with other pots and communicates with them.
Each pot consist of two parts:
1. External container with touch screen and transparent bottom.
2. Internal container with plant and sliding out LED lamp.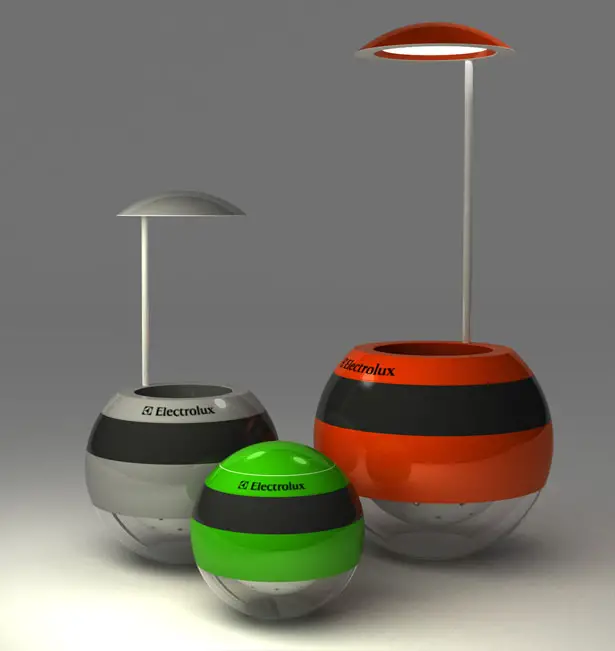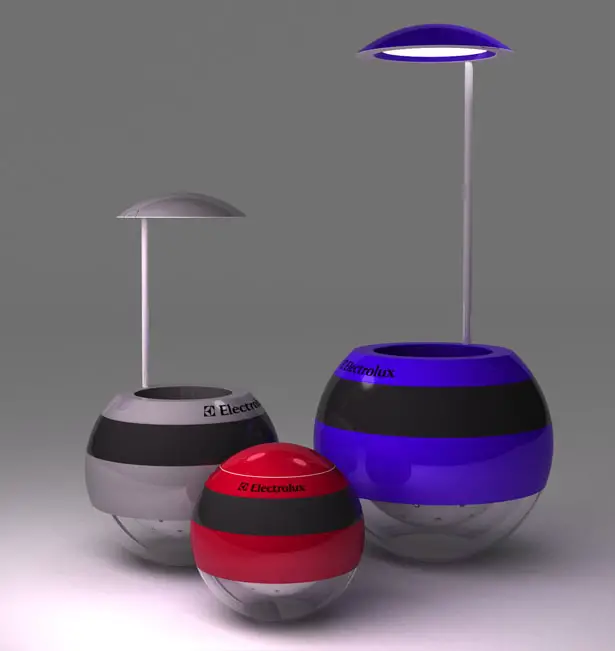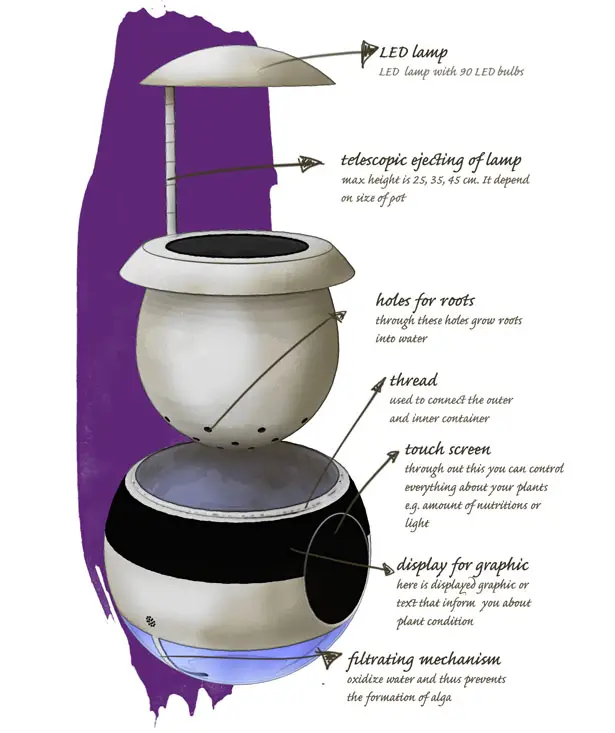 ---
If you are craving for something different and funky, then Xbox360 mobile is surely for you. A talented artist of British Magazine T3 has put together his innovative ideas for bringing out this sexy Xbox360 Mobile. The idea is definitely interesting and attractive for all game-lovers as the name itself involves a gaming world. The proposed design is pleasant and including everything in it starting from games to music and a mobile phone. It has 64 GB of memory and with amazing graphics. So, now you can have your iPod, PC and Mobile phone…. All in one.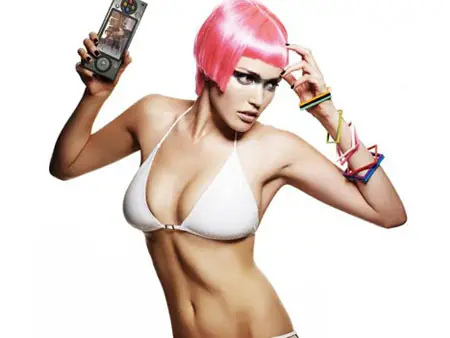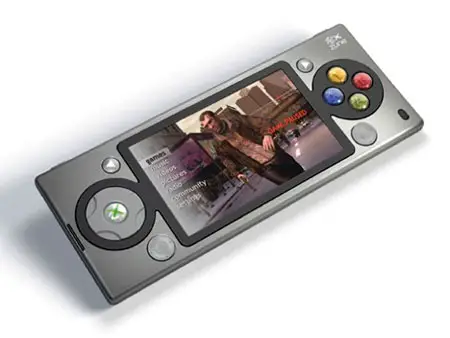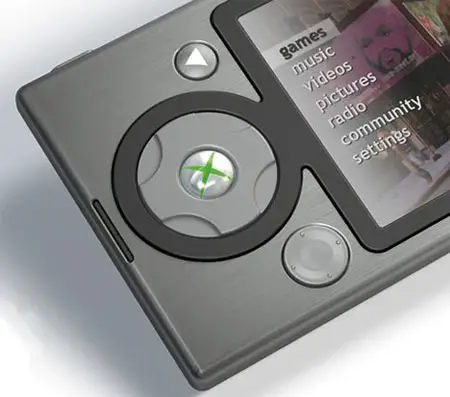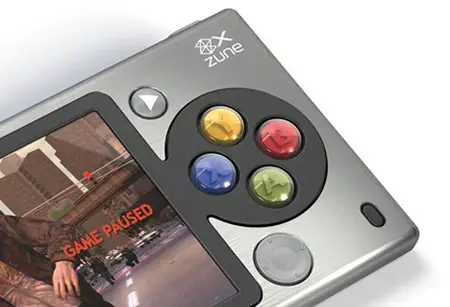 ---