The Tactility is a specially designed mobile phone concept that will diminish the limitation of blind peoples being uncomfortable with traditional mobile phones. The usual mobile phones mainly focus on its aesthetics and functions, without thinking of the usability for a person who will not be able to see it. Moreover, different model handset contains different keyboard arrangements, as well as different operating menus that make it harder to operate a cell phone for blind people. The keyboard of Tactility is designed with Braille and features most commonly used function which will greatly reduce the hassle of blind people using it. The bottom of the phone comprises a circular ring where a chain can be attached to hang the phone around the neck of a blind person which will boost their convenience of using the phone.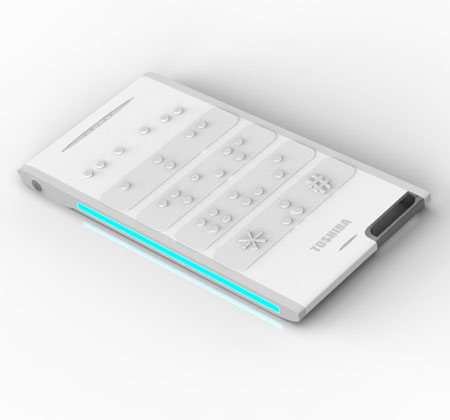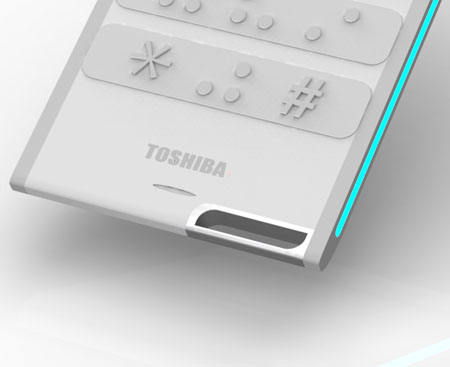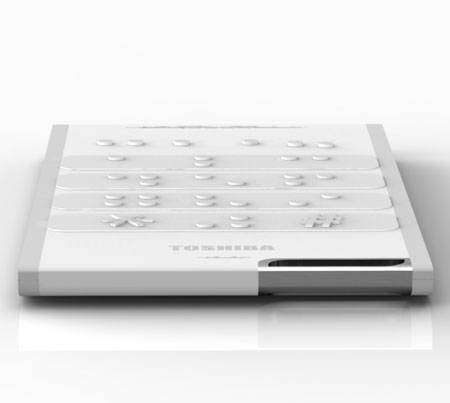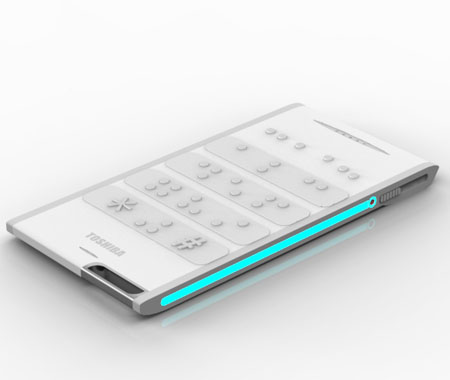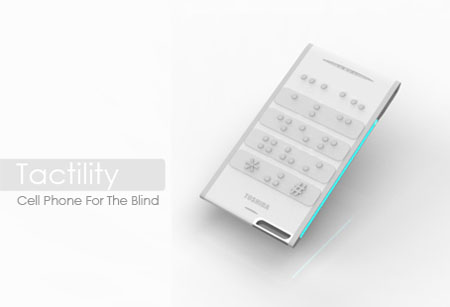 Designer : Siwei Liu
---
A projection clock is not new tech, but still, it looks pretty cool on your nightstand. Digital Tilt Projection Alarm Clock is a pleasing companion to have in your bedroom, it's a radio controlled alarm clock with projection unit that projects time onto wall or ceiling when you wave your hand over the sensor. Designed by Braun, you can tell that this company has done a great job in designing modern alarm clock, the Red Dot Award confirmed that as well. The large backlit digital LCD display is pretty clear to see, it has an alarm and snooze function to wake you up. The side arm that acts as projector tilts 180-degrees and rotates 360-degrees.
From : Braun [Buy It Here]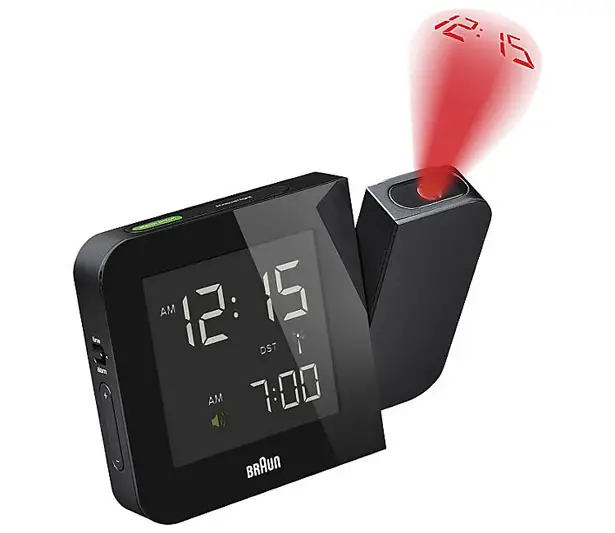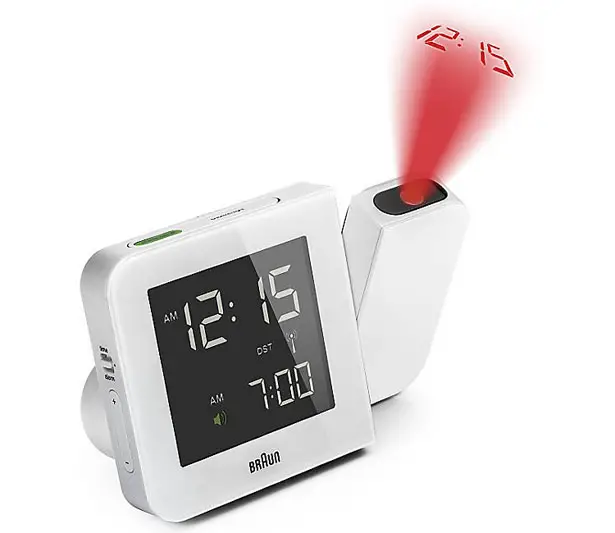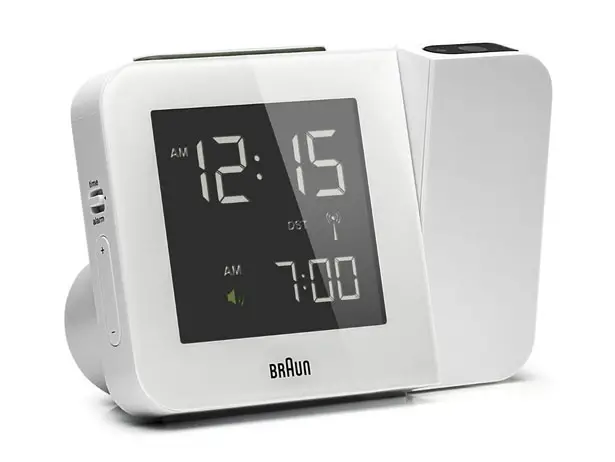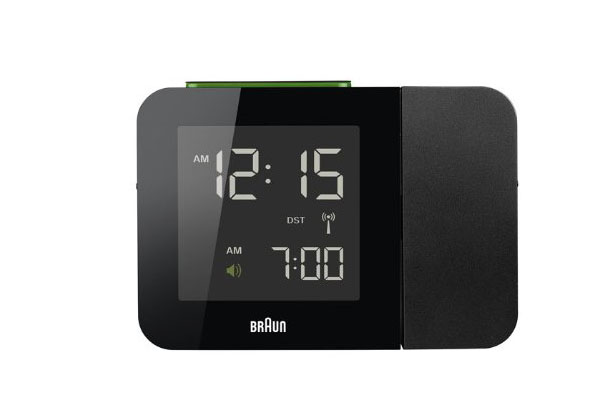 ---
Name me one person who would not feel in the seventh heaven if, people on the road not only give a second look to the car that he is driving but keep staring it with admiration? Not one. Right? We all love to be distinguished among others and the only easiest way to do so is to own a Ferrari Concept 2008 car.
The Ferrari Concept 2008 car is designed by Luca Serafini, the author of Lamborghini Embolado Project; the Ferrari concept 2008 is a proposal for a future replacement of the V8-powered F430 model. It has a combination of the current Ferrari like the circular single taillights with stylish cues, and the muscular silhouette and also not to forget the front grille.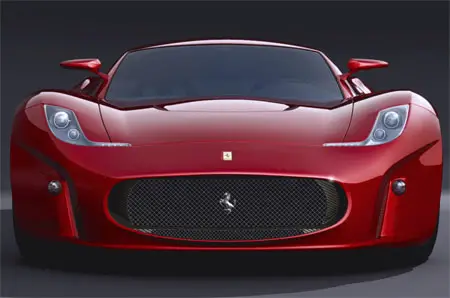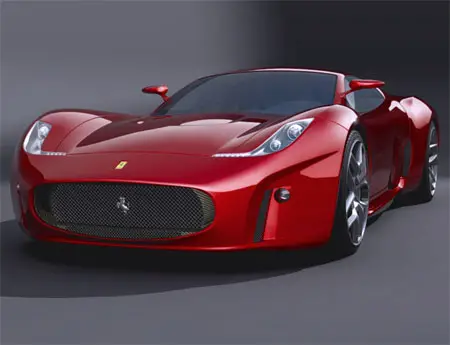 With the help of the modern shapes the main goal is to correspond The True Ferrari Mood. The single grille in the front reminds us of the legendary Ferrari racing cars like the 1956 Testarossa and the 1962 GTO. And the L shaped headlights gives a touch of modernity.. The side mirrors mounted on the A pillar and the side window contours are an additional design elements to this beauty as both have the memoirs of the 1984 Testarossa.
So, get ready to hit the road with this traditional modern Ferrari!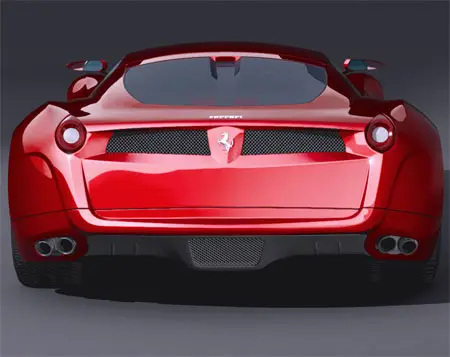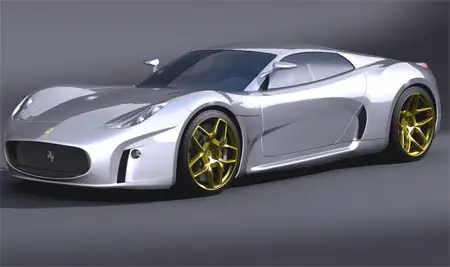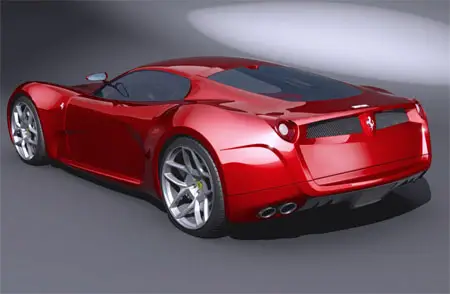 Designer : Luca Serafini
---