Most of the travelers lose their peace of mind while carrying a backpack especially because they are scared that someone might have stolen something from their bag. But the Zip cure will provide a complete solution to this problem. It will hold the backpack tightly at the Zip portion and no one could easily open it. It is oval in shape and the color is classic glossy black. The tip of this tool has orange borders and a black clamp to hold the zips tightly. The unique hook and clutch makes this tool a full proof solution for all sorts of menaces.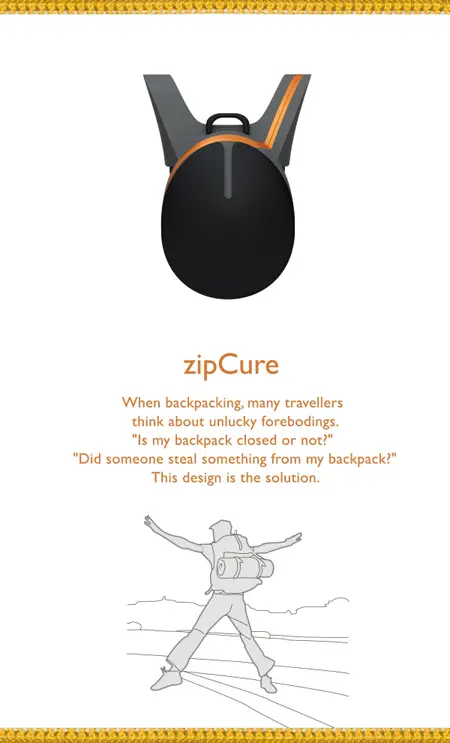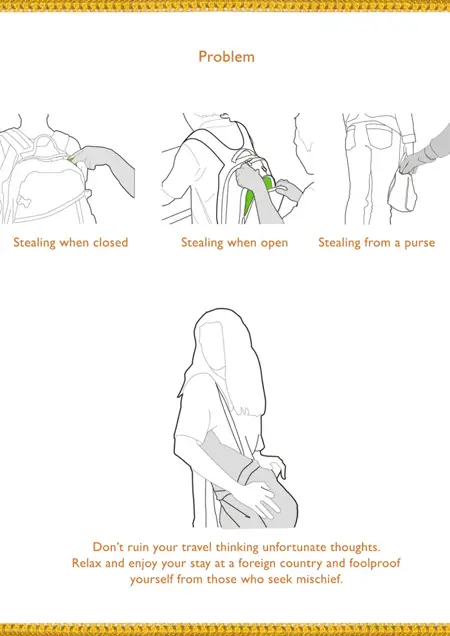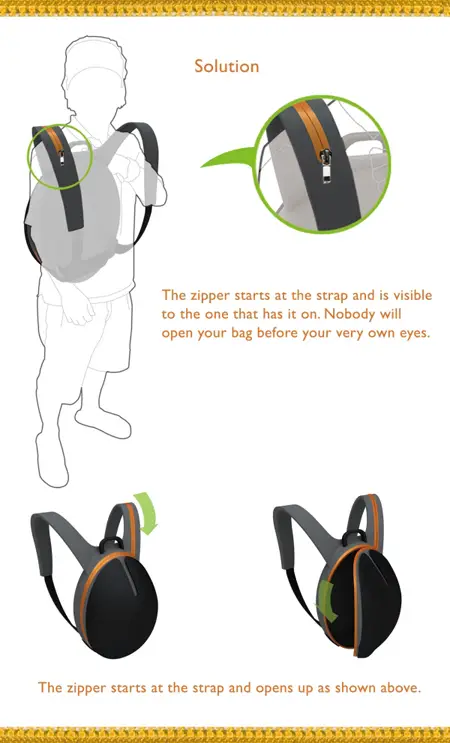 Designer : Jihyung Jung
---
The Roll Up vehicle concept has been designed to uplift the lifestyle of urban peoples with great outlook and many functional features. The funky and simple bodywork of this single seater car can achieve the attention of all range of people. The canopy of the vehicle looks like that of a jet fighter and contains the dashboard mounted on it. The tires are airless and features four wheel steer with aircraft like steering wheel. Scissors doors are another highlighted feature of this car. This lightweight, functional, fashionable and frugal vehicle can really offer you great fun when driving.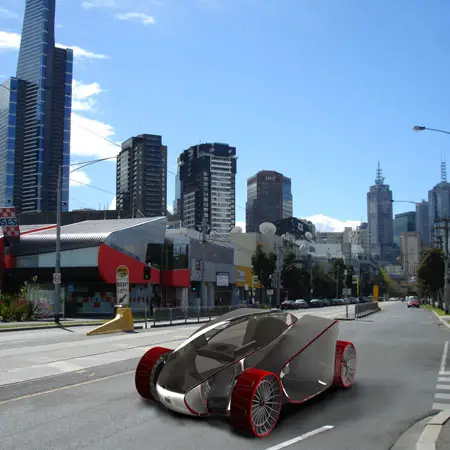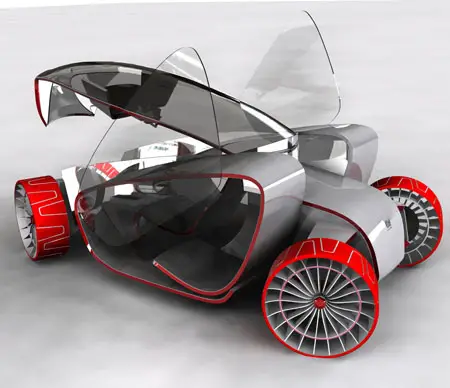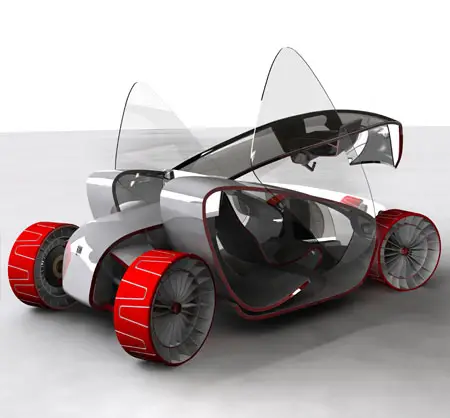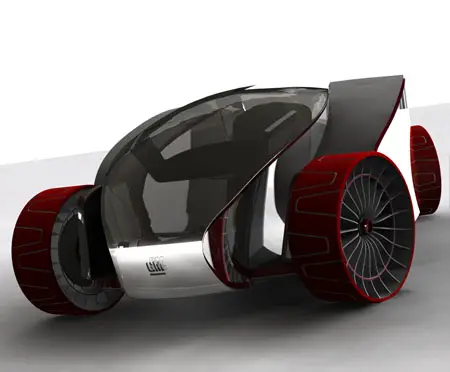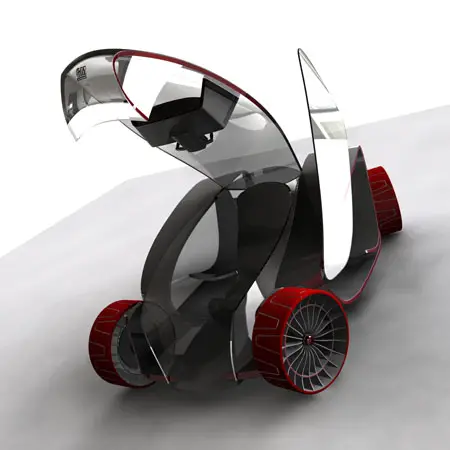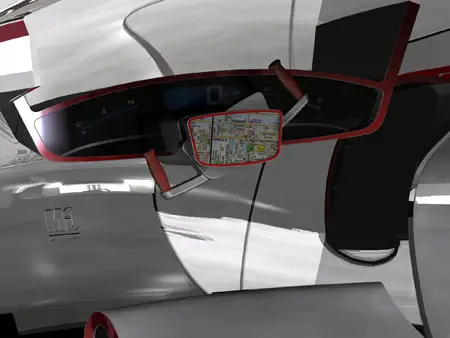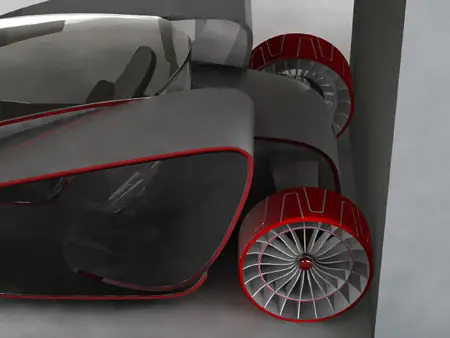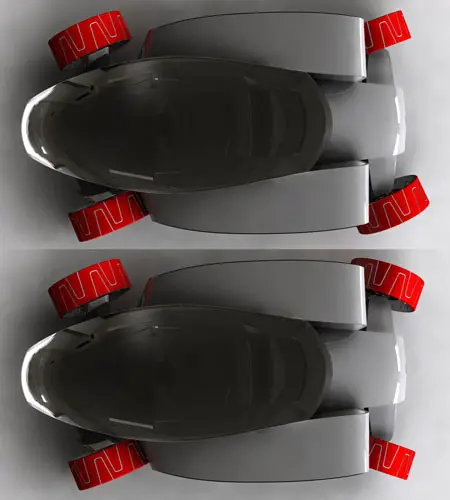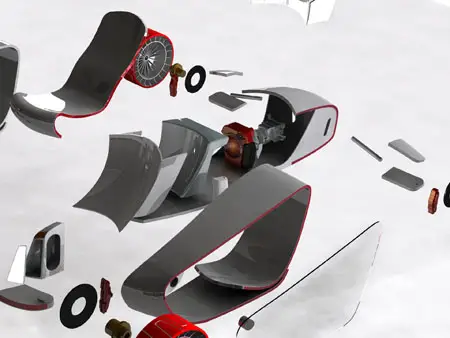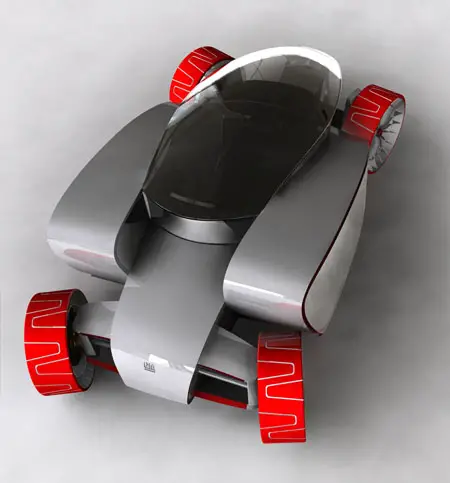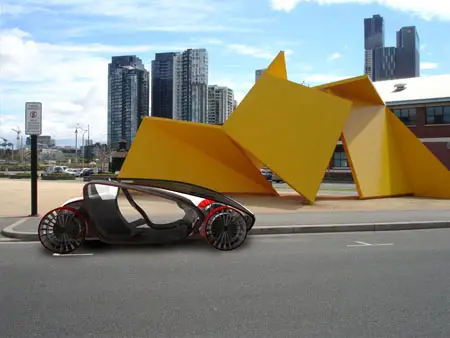 Designer : Edwin Conan (Yi Yuan)
---
The new Universal Electric Scooter designed by Ji-Hoon Hong is primarily for the elderly and physically challenged so that they can use the same without any assistance. While one of the major advantages with this Universal Electric scooter is that unlike other scooters that are built for physically challenged, these come with adjustable seats so one can adjust the height accordingly. This allows easy accessibility, seat positioning, and better comfort. Apart from the same, the designer has also looked after the universal safety as the front and the rear lamps has been positioned in a manner which indicates if the vehicle is turning or halting. Overall a very practical design!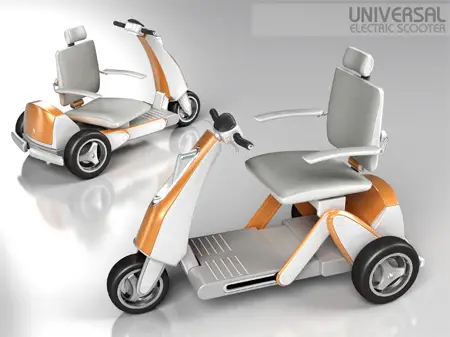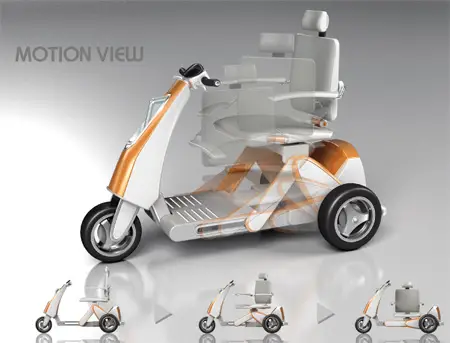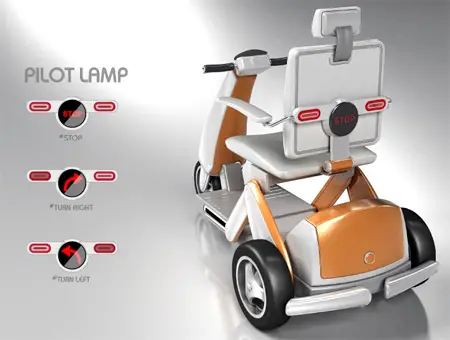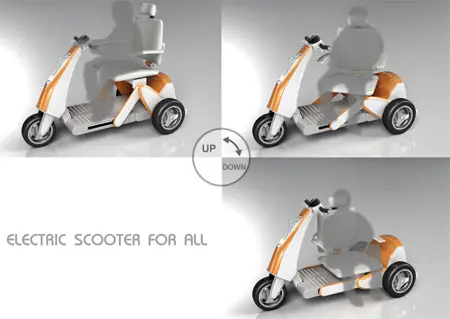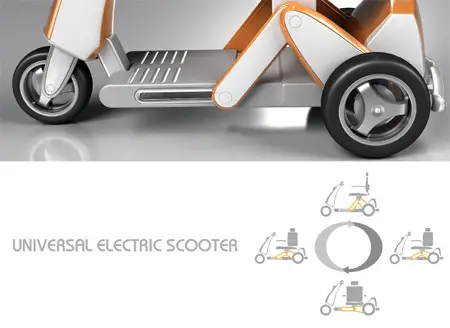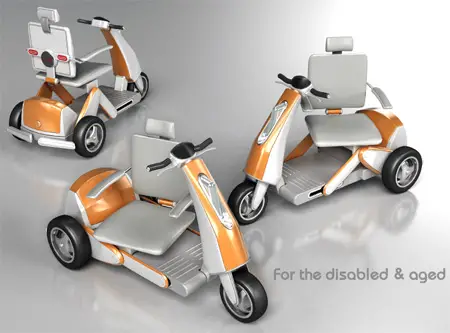 Designer : Ji-Hoon Hong
---