Orbotix Ollie is the next generation of app-controlled robot from Sphero, a leaders in connected play. Connected game play has been taken to the next level by Ollie, it combines technology that you can find in Sphero 2.0 such as innovative controls and integrated gameplay with high performance driving and tricks. This little robot features high speeds (up to 14 MPH) to start the competition, the tubular design allows for better control and agility. You can do many tricks such as spin, jump, drift, or flip moves, the app provides you with automatic feedback and points based on the difficulty of maneuvers and tricks performed.
This robot will give you similar thrill just like in skateboarding, it is an adrenaline junkie that moves around at floor warping speeds and does cool tricks. It combines the world of physical play to the digital life. The different tire options (nubby tires, turbo tires, and ultra tires) allow you to have different driving experience, a durable polycarbonate shell protects Ollie when rolling and tumbling.
From : GoSphero [Buy It Here]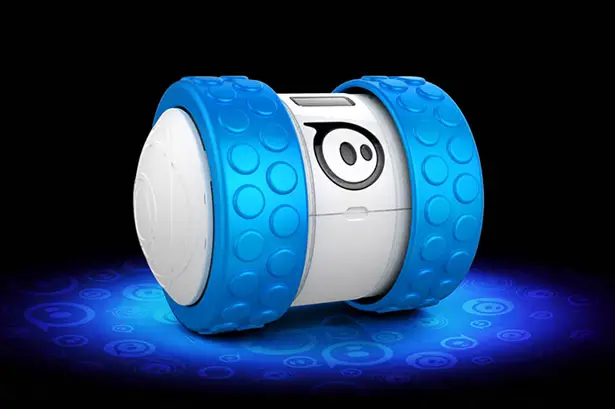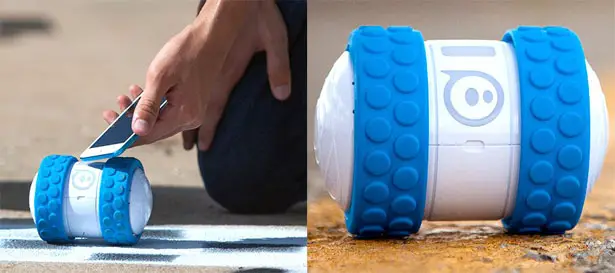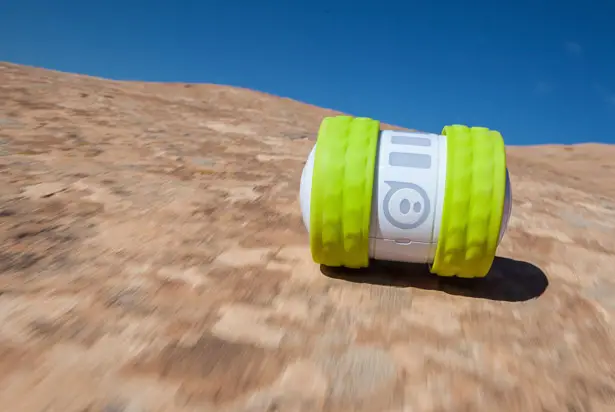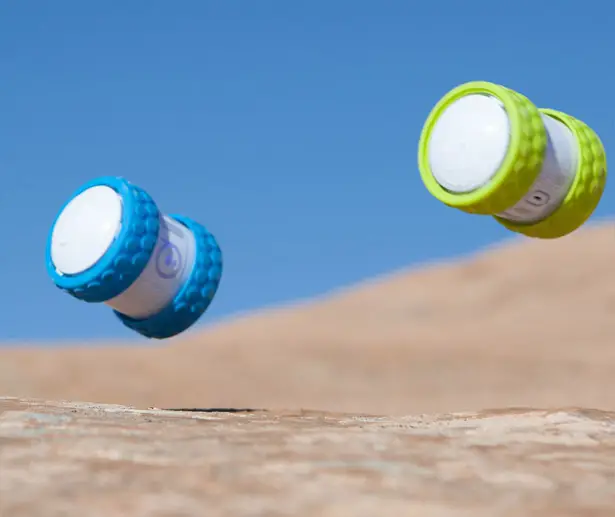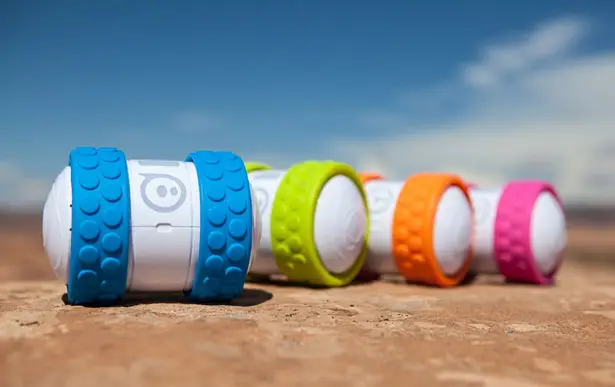 ---
Tag Heuer, the famous watch manufacturer, has announced to launch a handy Bluetooth headset which is quite unlike than any other products available on the market. The device is actually an essential combination of a hearing device, a USB charger and a flash drive. This design will allow the users to carry all they need into one sleek pack without any sorts of cords. This device, with a great visual of elegant white and black combination, is an icon of space efficiency and provides quality sound along with brilliant voice capturing capability. The capacity of the USB flash drive is yet to be announced but since it is from Tag Heuer, you can expect quite a big space for the same.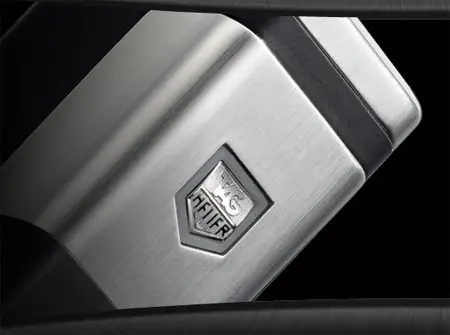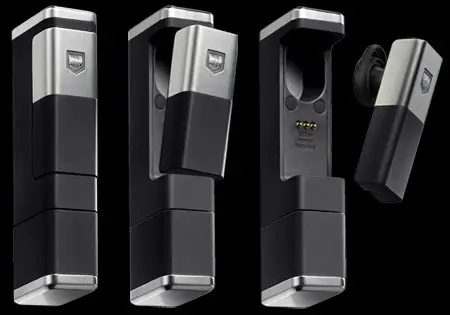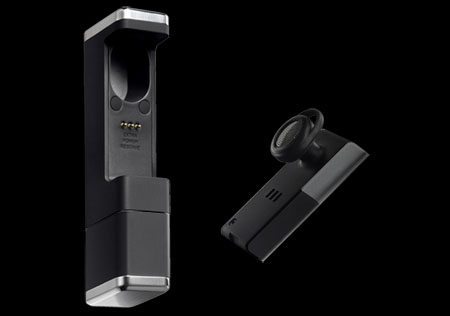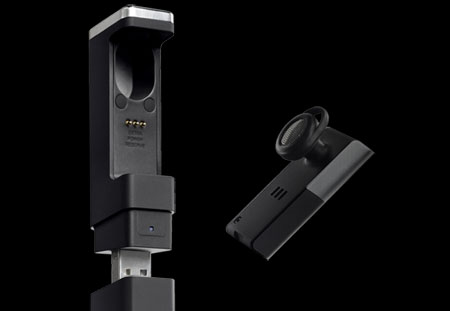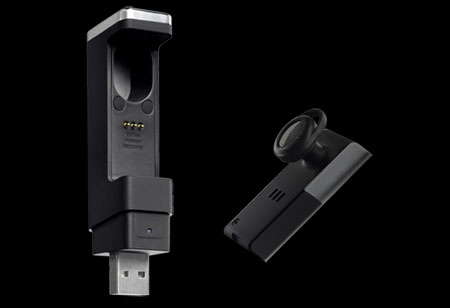 Designer : Tag Heuer
---
Here comes something beyond our imagination. The Great Race 2025 is a futuristic concept car created by Honda. This design is surely inspired by some dragon games because the design looks like an unbelievable car with dragon wings that can be used to fight and travel any kind of track. The concept is designed to fulfill all the demands of a great race in 2025 which will be a toughest race ever devised. The vehicle's sonar sensors are smart enough to detect the changes in speed, terrain and altitude. If you have enough credit to afford this vehicle, then you must go for it.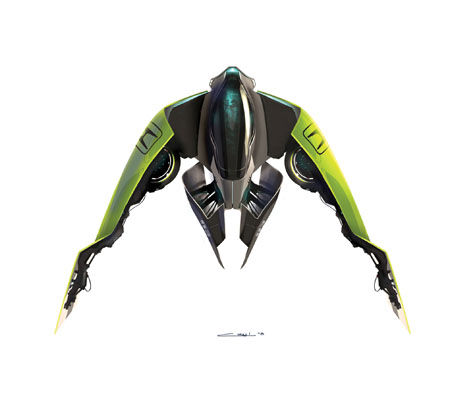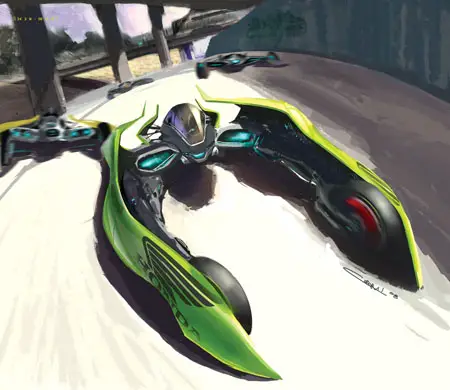 Text from designer :
In 1908, 17 men dared to take on the "toughest race ever devised." Spanning six months, the Great Race brought these men over 22,000 miles, through three continents and around the world. 117 years later, the Great Race of 2025 is tougher than ever.
Competitors must circumnavigate the globe in 24 hours on land through the United States, by sea through Asia and by air over Europe.
The vehicle's sonar/echolocation sensors are able to detect changes in speed, terrain, and altitude, allowing it to switch to any configuration. With expertise in automotive, marine, robotics, and jet technologies already in place, Honda possesses a distinct, competitive advantage over its rivals, allowing it to lead in the evolution of motorsports in the 21st century.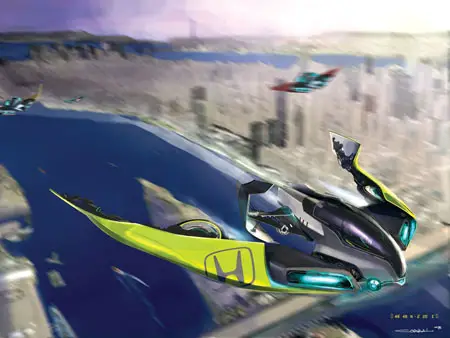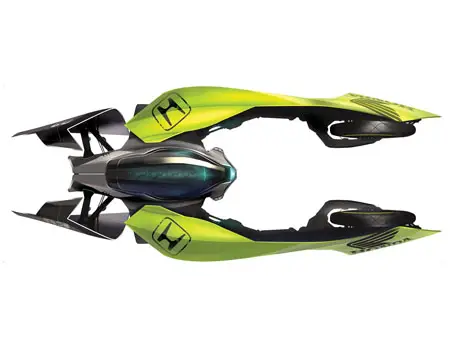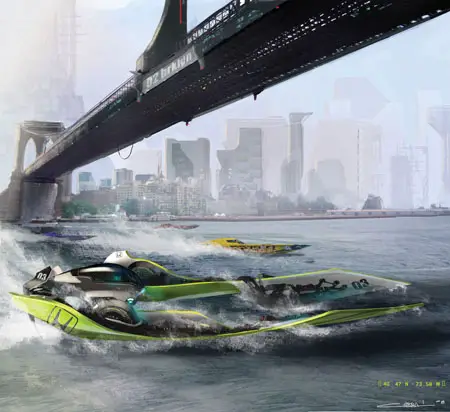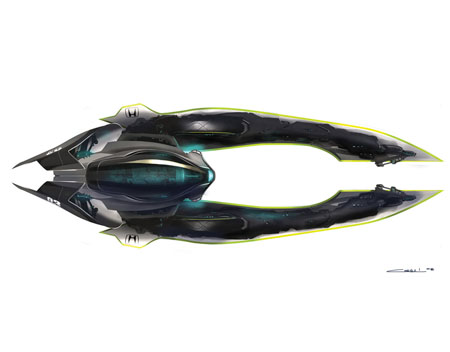 (Click to view bigger image)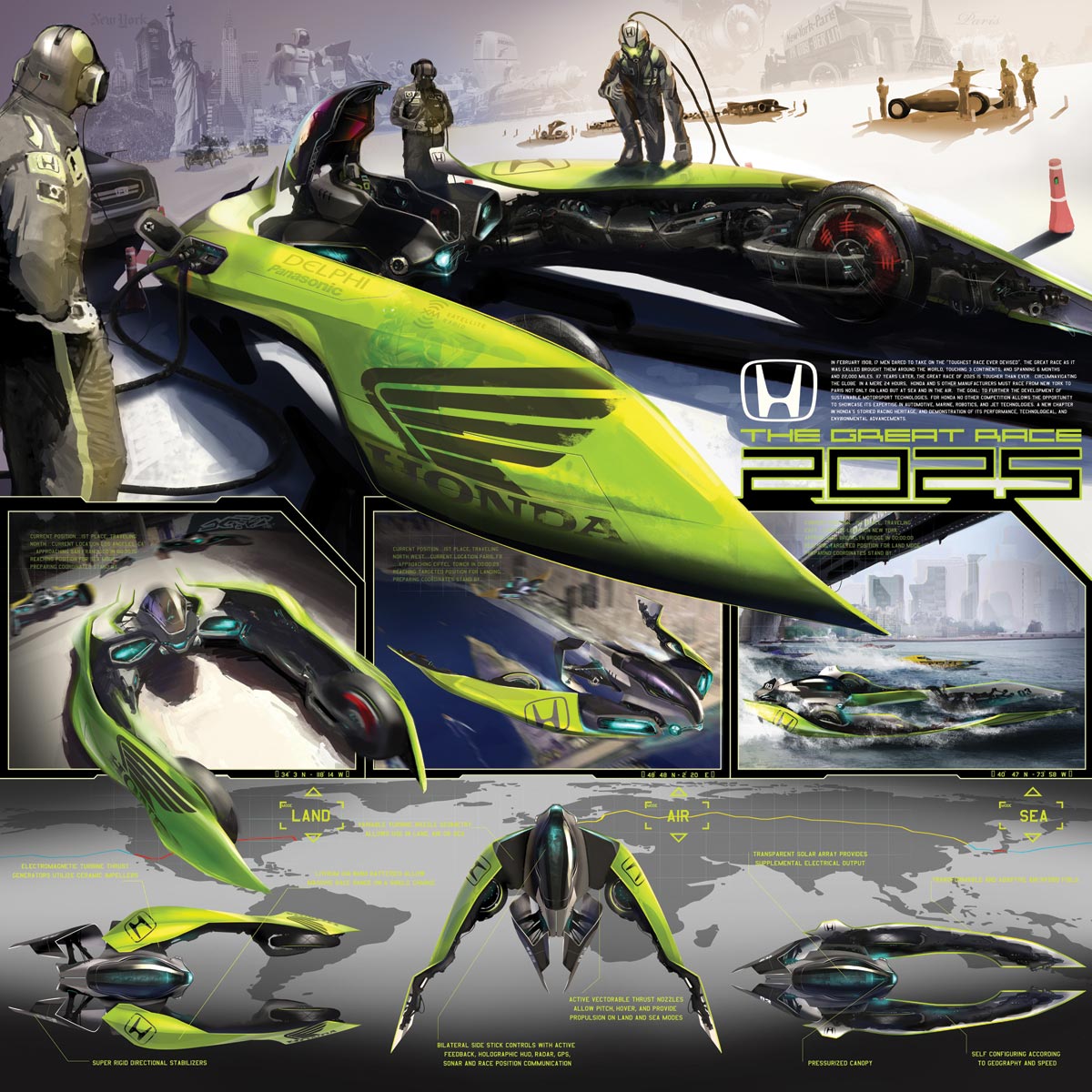 Designer : Franco Corral
---