The unique bar measure looks like a unique semi-circular pipe which is makes the job of measuring the shots pretty simple. The tinted green glass is used to manufacture this unique bar measure so that it looks aseptically pleasing to eyes. The tool is designed by Chetan Sorab and his innovation is surely praiseworthy. You can measure the 60 ml as well as 30 ml shots with it. In fact the both ends of the measuring tool are open so that you can pour the drink and then transfer it to the glass. This is going to be a bartender's choice for all measurement requirements.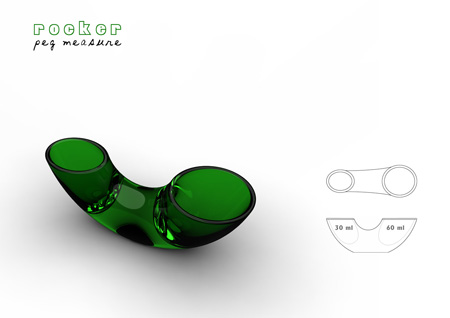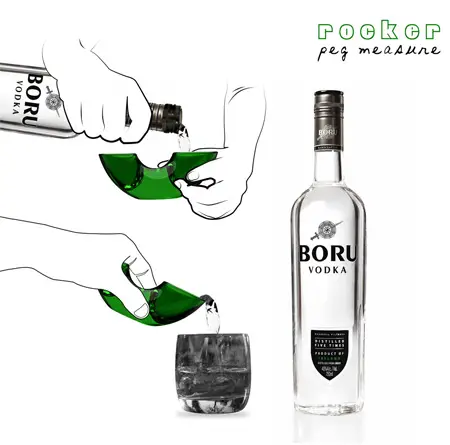 Designer : Chetan Sorab
---
Now you do not need to depend on others for having your choice of temperature at workplace or home because Free Wind is going to solve this problem. It is ceiling mounted air conditioner with customizable air flows. This innovative and very useful product is design by Hyun Jin Yoon and Eun Hak Lee. It is very stylish in appearance and will also serve as a ceiling design in your room. Free Wind is known to be a smartly operated air conditioner comprised of six fans. These six fans control wind zones and allow sectioned climate control. With the flip of your finger, you can anticipate and control your environment.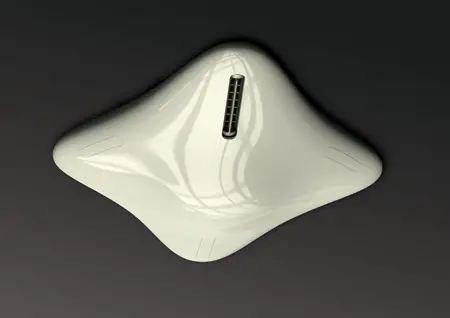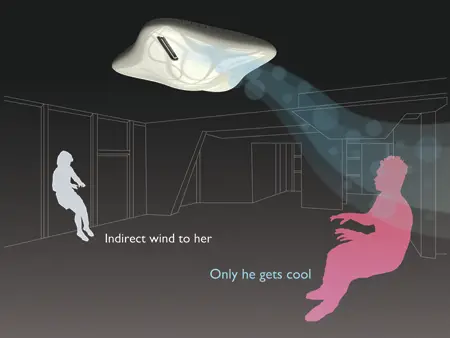 Designer : Eunhak Lee and Hyunjin Yoon
---
Tired of using measuring cups of various sizes to measure different items? Well, it's time to clear the mess out of your kitchen and start using the Smart Measure Cup. With necessity and invention together, the smart measure cup designed by Ryan Eder and Chris Daniels proves handy in needful situations and wipes off your measuring worries. This Smart Measure Cup is set to hit the stores this fall. As the name suggests, this innovative product helps you measure food items with ease. A petite backlit LCD screen in the molded handle displays both unit type and volume accurately. It even allows the user preset the volume before measuring. Another inspiring feature of this measure cup is its alarm that alerts you in case you exceed the volume already preset. With a removable LCD screen, you can clean the cup hassle-free. Avail its unit conversions and convert the volume prior to measuring with the smart measure cup.
Designers : J. Ryan Eder and Chris Daniels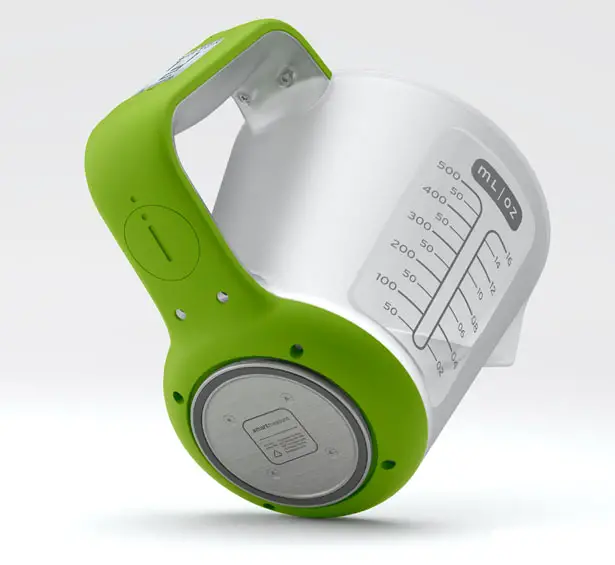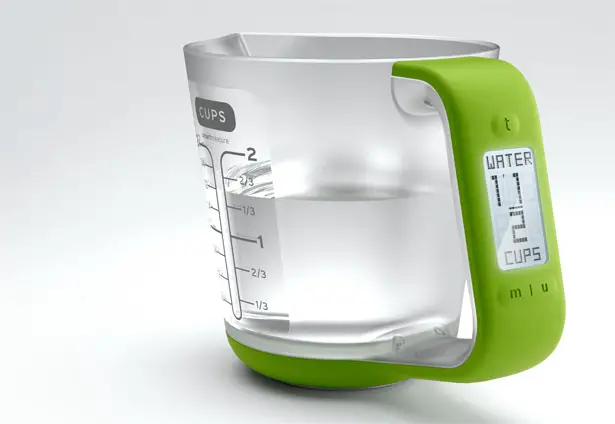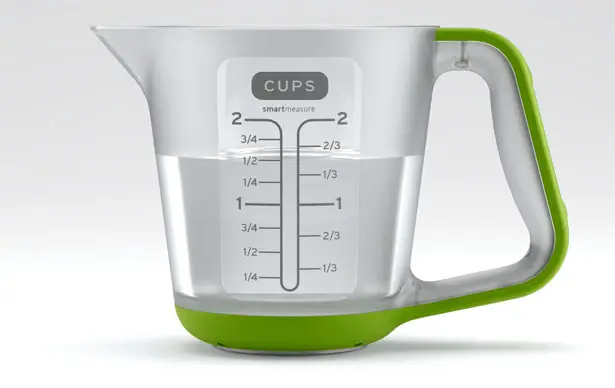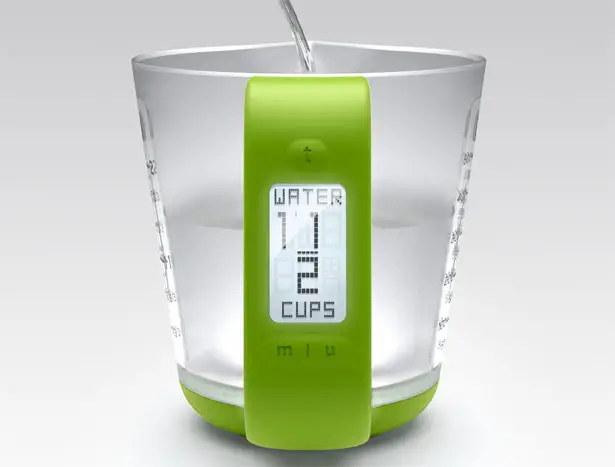 ---