Has fashion gone too far? You'll be the judge, but we really admire the attempt to redesign eyeglasses by XYZ Integrated Architecture. These eye glasses definitely feature unlikely shape in order to fit all face shapes. Would you wear one?
Surprisingly, eyeglasses are one of those artifacts which have hardly been influenced by modern urban lifestyle. They are still highly dependent upon a person's face shape; they are functional and symmetrical. Boring. They have never reflected the hectic rhythm and contradictions of daily city life. At present, the URBAN EYEWEAR collection comprises 8 models: seven models of sunglasses and one model of prescription eyewear. They will suit everyone, regardless of sex or age. Each artifact consists of several pieces of glass connected to one another with no rims. This 'glass structure' is supported not by traditional rigid temples, but supple leather straps with balls serving as both 'weights' and a kind of 'earwear'. Almost every major part of traditional eyeglasses was transformed, including nose pads. Most importantly, the same general principles underpinning the URBAN EYEWAEAR collection can be applied to create an infinite variety of new models.
Designer : XYZ Integrated Architecture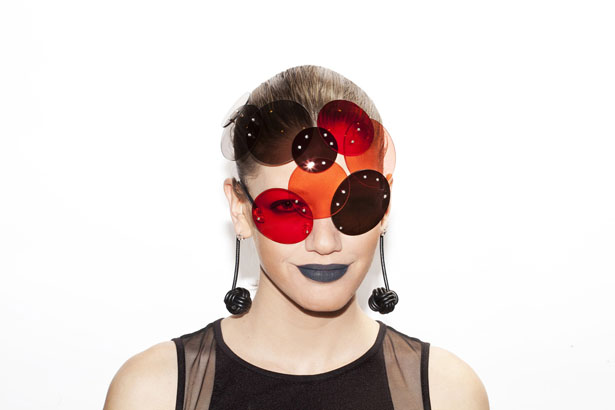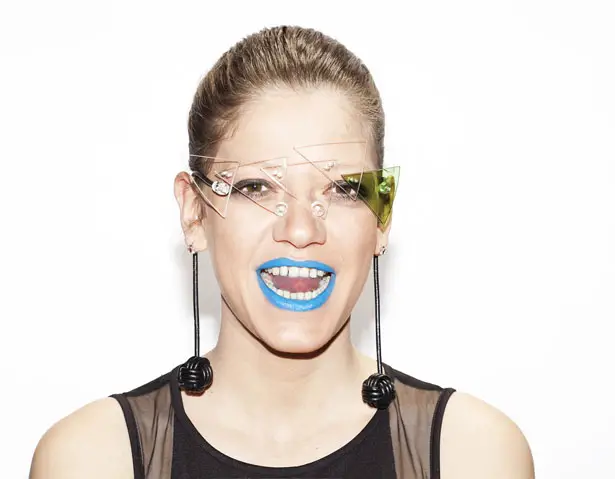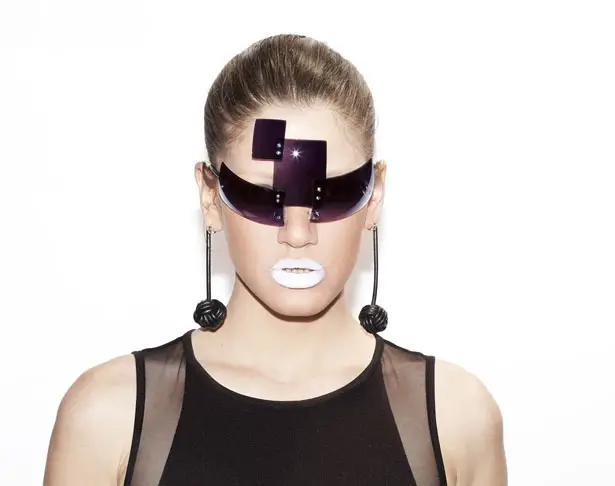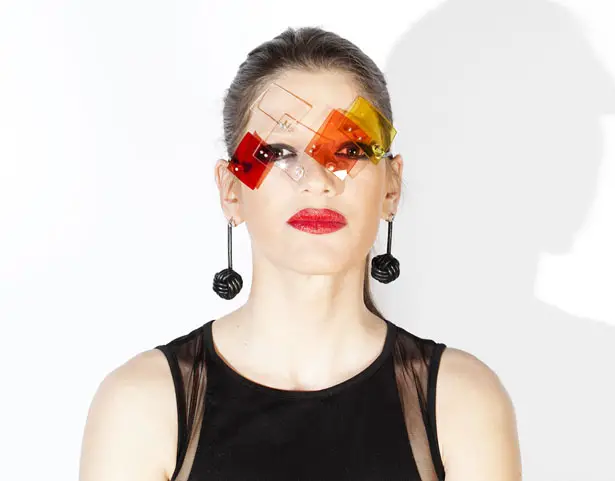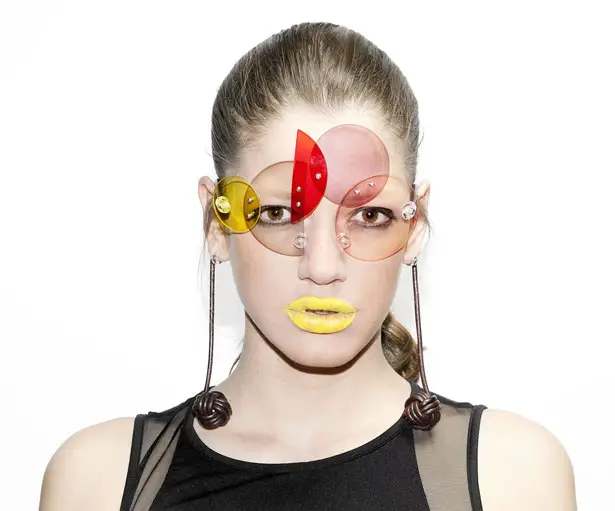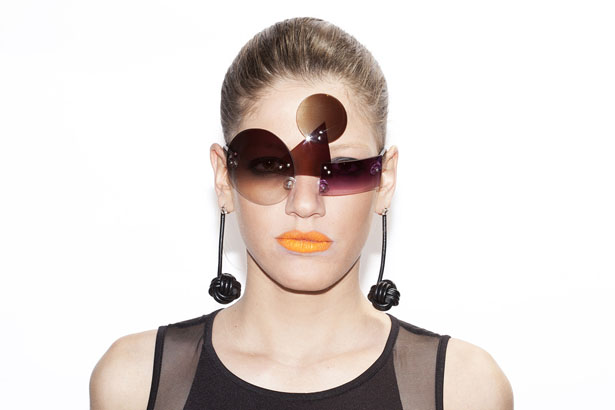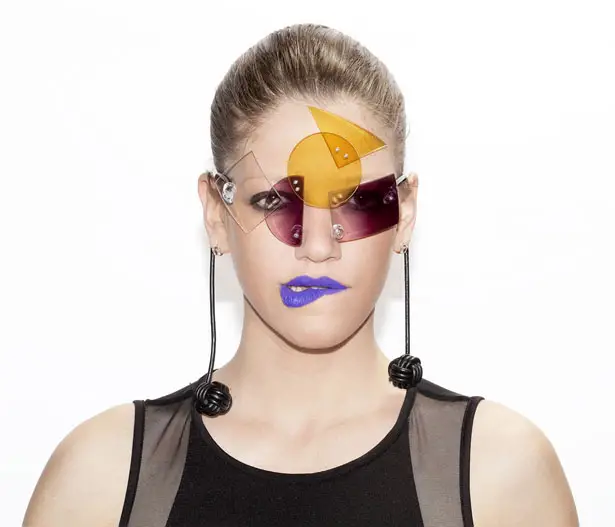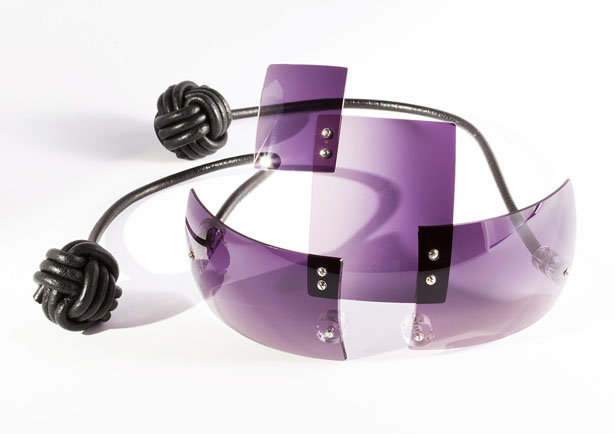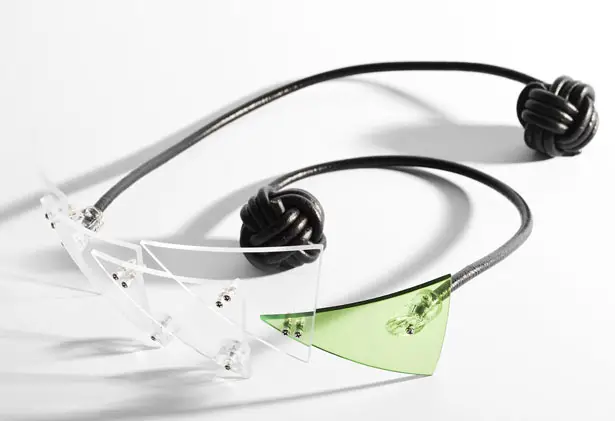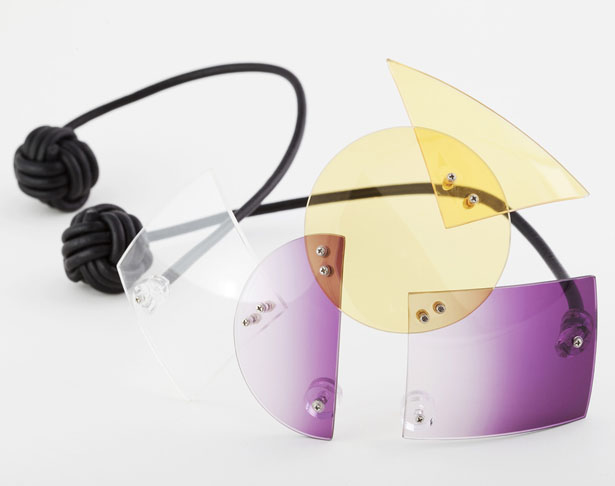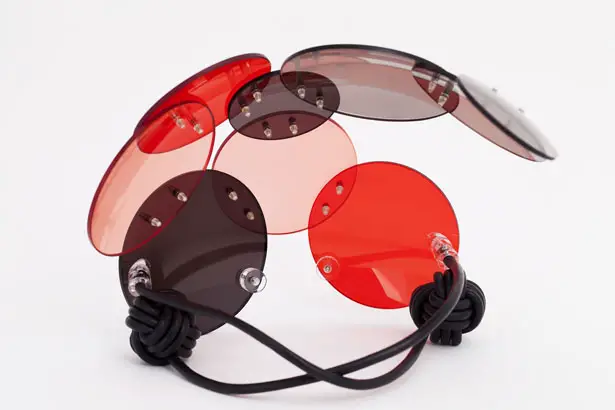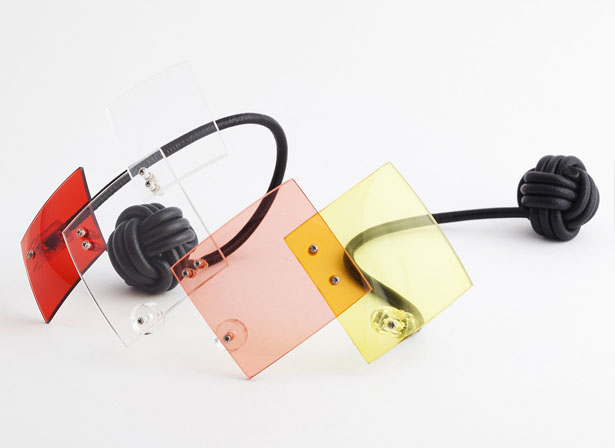 Tuvie has received "Urban Eyewear" project from our 'Submit A Design' feature, where we welcome our readers to submit their design/concept for publication.
---
In general, scales are placed on the floor to be stored and used. And the space where the scale is put is good as a dead space when the scale is not being used. KOALA digital scale adopts the principle of roly-poly to make it stand automatically when not in use, allowing you to make use of more space without having to move it to store it separately.
When you don't use the scale, you can position it to always stay standing to enhance your space and eliminate the need to keep it in another place. When you want to use the scale, simply press down the top part of the scale with your foot laying it on the floor, and then step on it to weigh. Once you're done, step down, and Koala digital scale will rise up into a standing position.
Designer : Hyunseung Jang and Yongbum Lim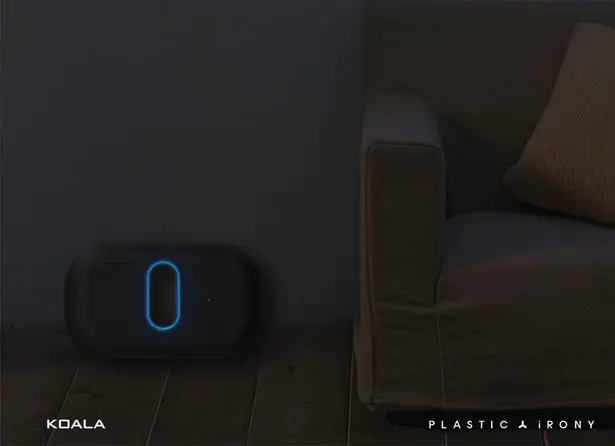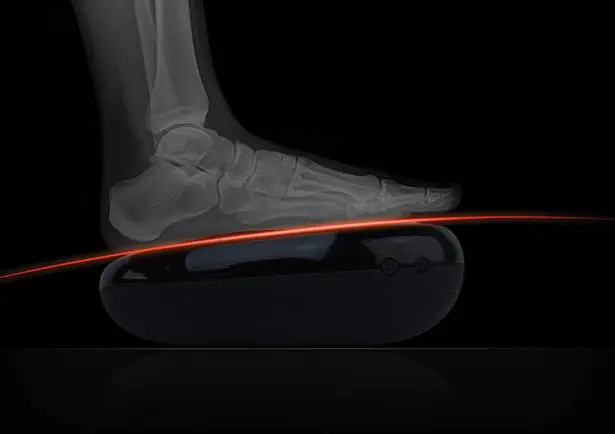 You can keep your weight information in your smartphone, this digital scale will send all data through Bluetooth technology if you want it. There's a special application developed exclusively for this unit so that you can manage your weight, check your diet, calculate your workout rate, and communicate via SNS. Have a smarter life with Koala digital scale.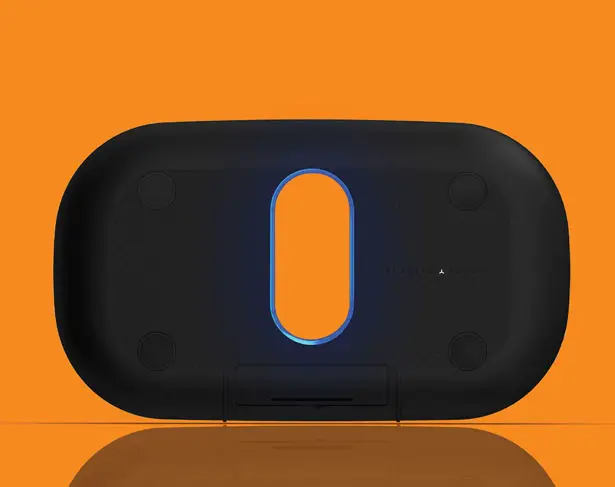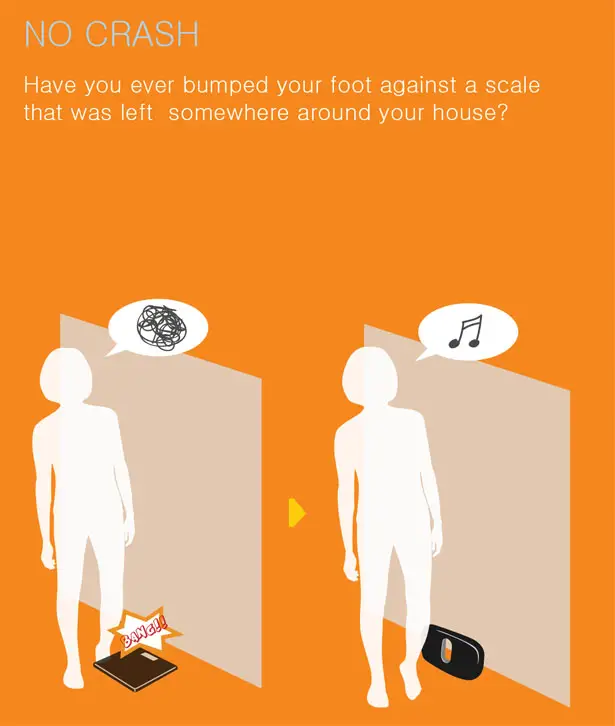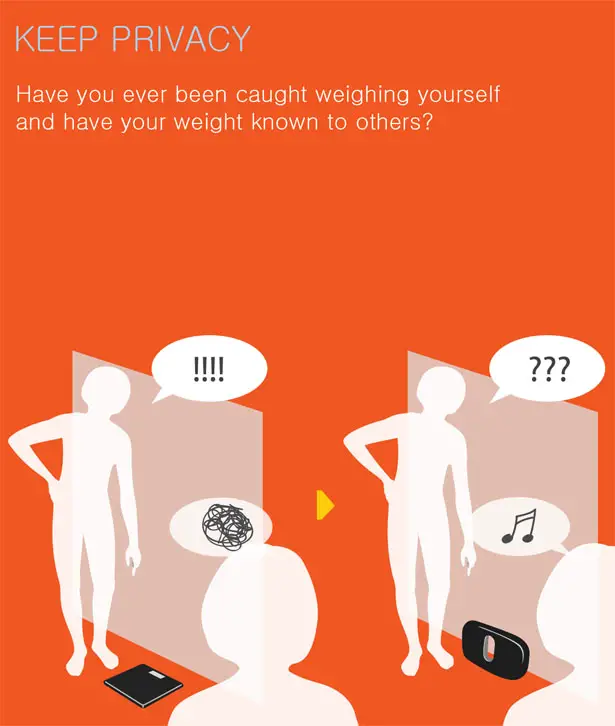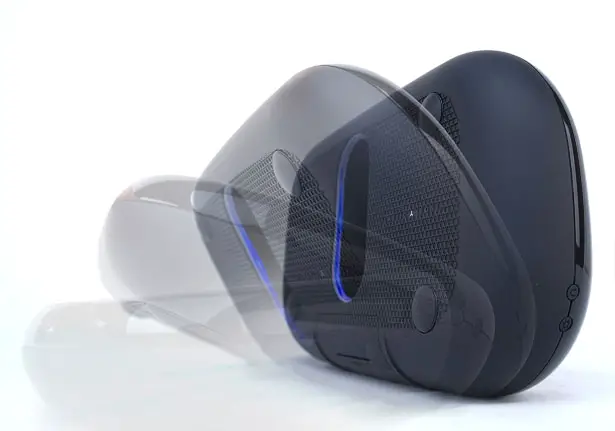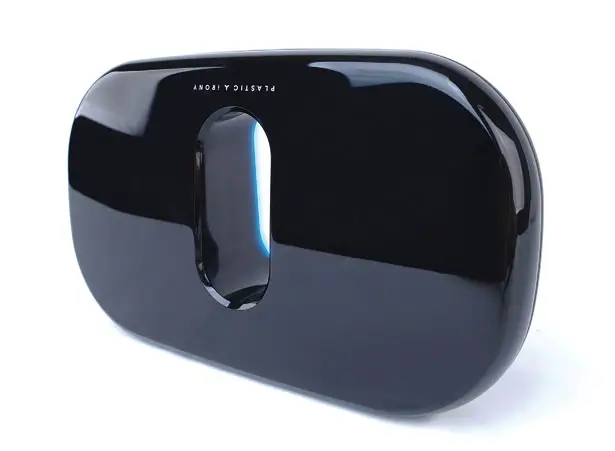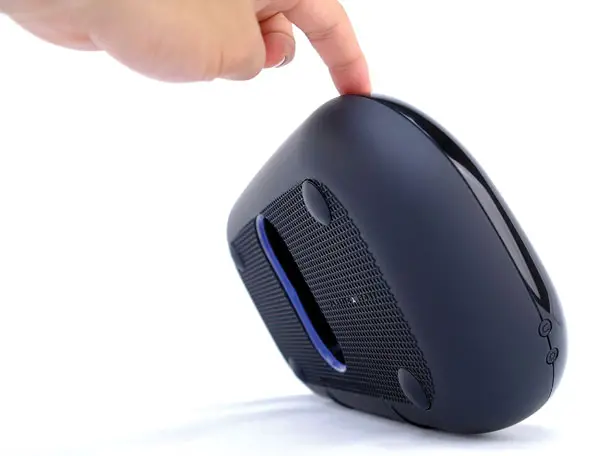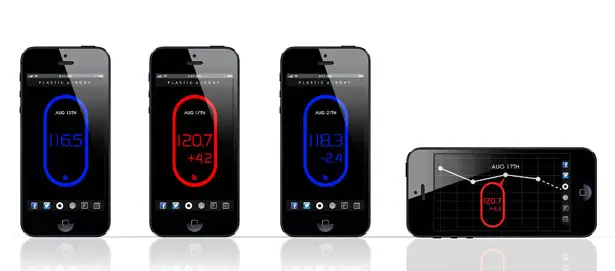 ---
Due to recent concepts from major automotive manufacturers for Gran Turismo video game, Michal Jelinek made an attempt to design his own version of a virtual racing car under the brand AERO. Aero was a Czechoslovak automobile, manufactured between 1929-1947. It was a well-known aircraft and car body company in Praha-Vysocany, but now, the company only produces aircrafts.
Aero Vision Gran Turismo is a tribute to the history of Aero cars, it features cocoon shaped cockpit where the body structure plays the role as the main frame, an exoskeleton while serving as a set of wings and spoilers to provide optimum ground effect and aerodynamics. The electric powertrain is fully distributed directly to all 4 wheels.
Designer : Michal Jelinek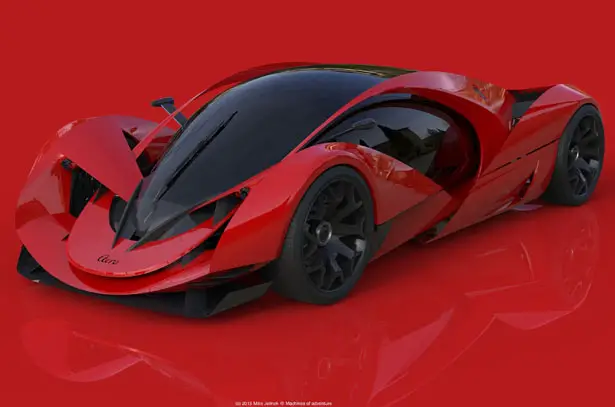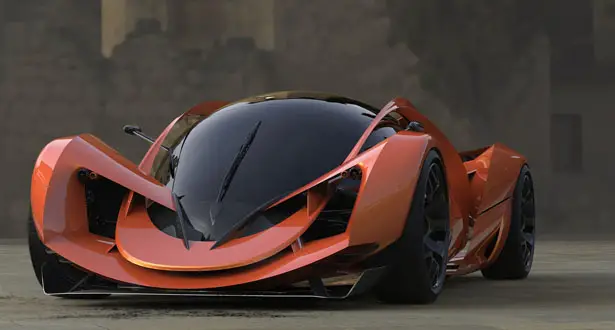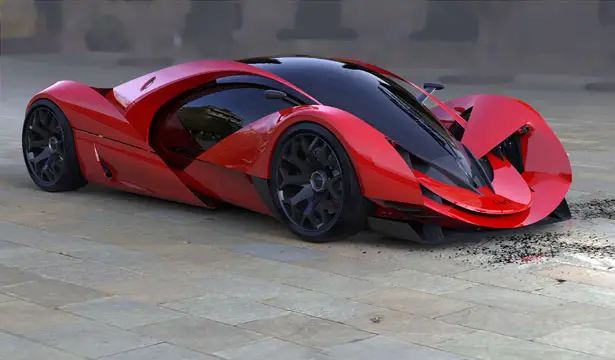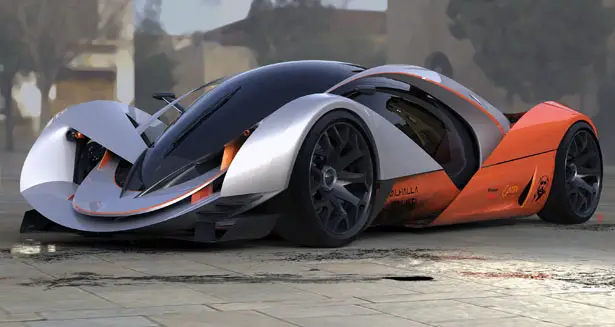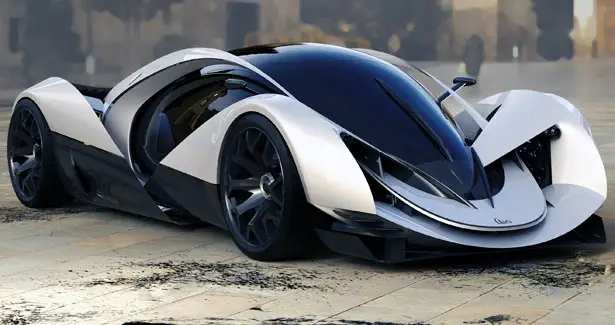 ---