If you are a photographer and busy with your traveling then this product is for you. Check out this new bag where you can easily and systematically organize your camera accessories. When you open this bag, it looks like a small wardrobe with so much of space to keep your camera stuff. This basic setup is designed for a regular Pro dSLR camera with up to a 6-inch lens attached with space for an additional 2 or 4 lenses or photo accessories. It seems that in this bag everything will be packed in a way that when you travel, nothing will damage or break.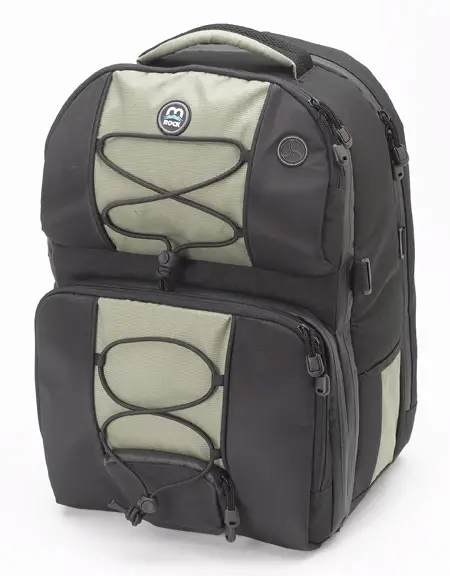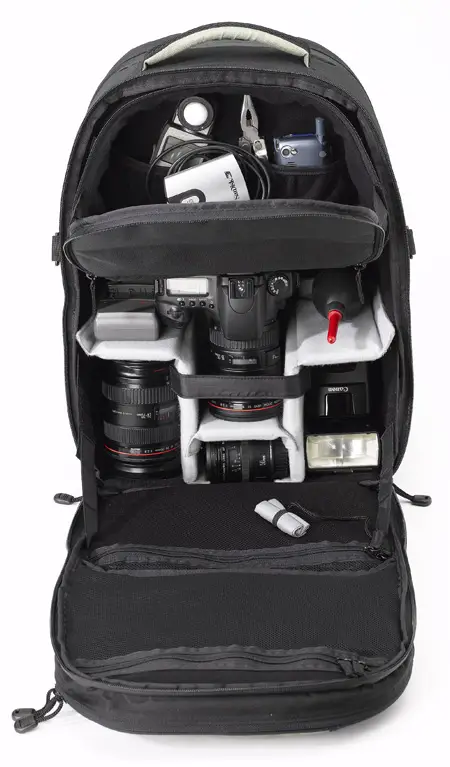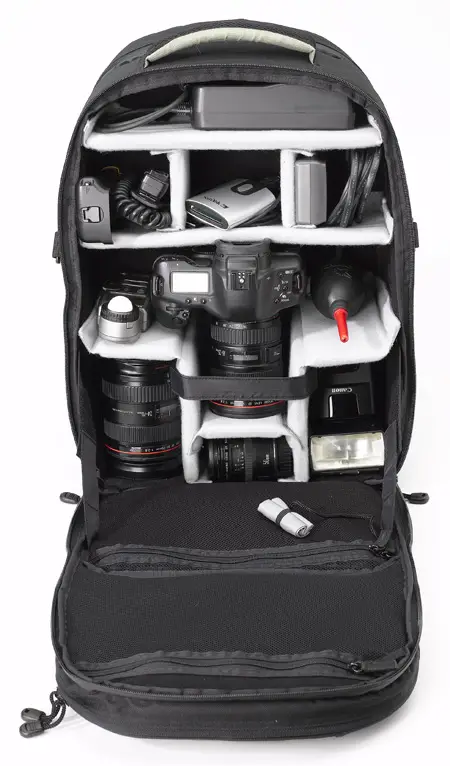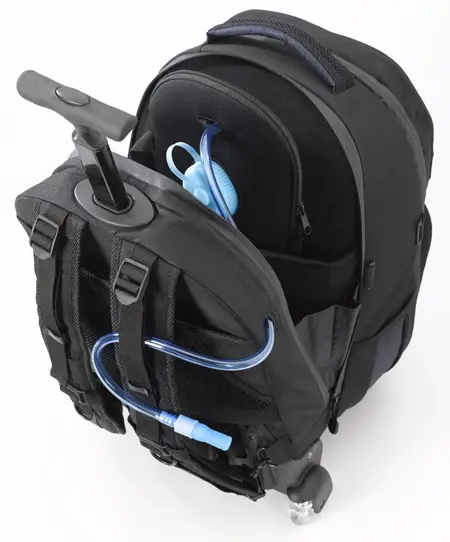 Designer : M-Rock
---
O2 is a smart and innovative air purifier concept that incorporates plants with the air cleaning process. The procedure is simple, put the plant pot on O2, water it and leave it under sunlight in your living room. The device will collect water-drops and tempt the plant to steam more. Actually, the system is able to quicken the plant's transportation process which will lead to generate more oxygen. The increased level of oxygen will purify the inside environment and let you keep a healthy condition in a natural process. Besides, it can speed up the bloom of flowers and allow the fragrance spread inside your room.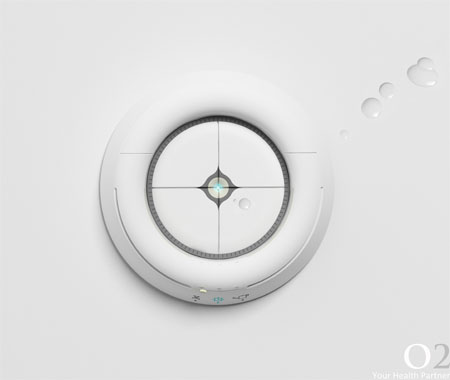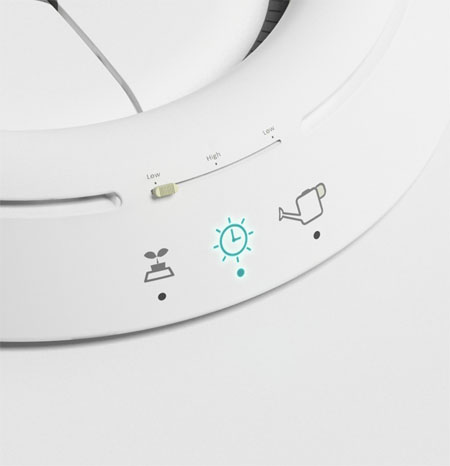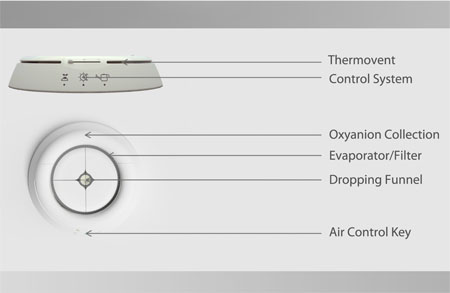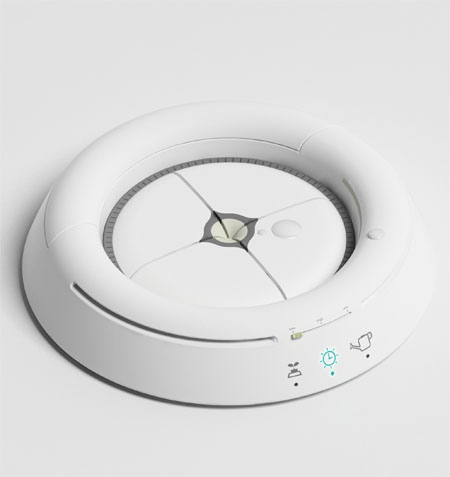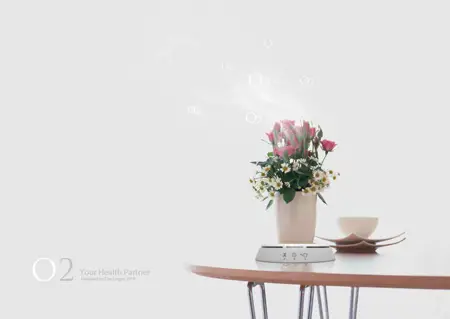 Designer : Tian Lingrui
---
The new car concept design by Iman Maghsoudi for Local Motors Competition is named as iBite and as the name suggests it sure bites some metal. The overall design as per the designers is nothing but improvising on the Toyota Prius Hybrid platform as the base and just developing the same along with other beauties thus resulting in a designer marvel. After using that as the base platform, add to it the design elements of Lotus 7 and then on top of it placing two surfing boards as the part of its body panel and voila, one can see that the car is ready to fly!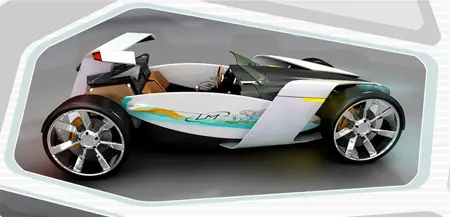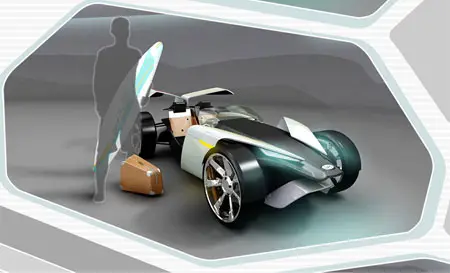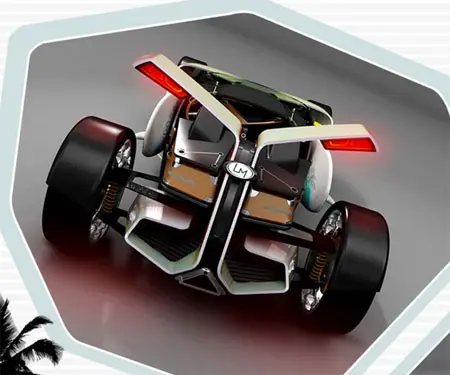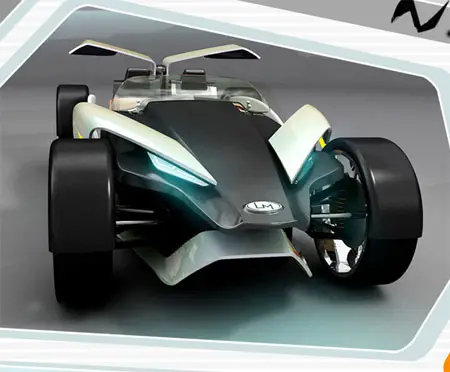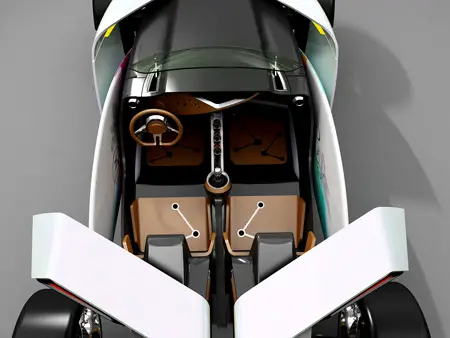 Designer : Iman Maghsoudi via Local-Motors
---