The Robot Harvester is a self driven robot concept that has been designed to gather rubbish from shopping centers and street territories, and put them to the right place for disposal. Not only the small rubbishes, the Robot can gather big rubbishes as well using manipulators. It features two web cameras and sensors to detect length of an element which will help it to estimate the territory and locate the place where the rubbish is awaiting to be picked. The scope of small rubbishes is created through a couple of diagonal sweeper-collectors that can sweep just near to the edge.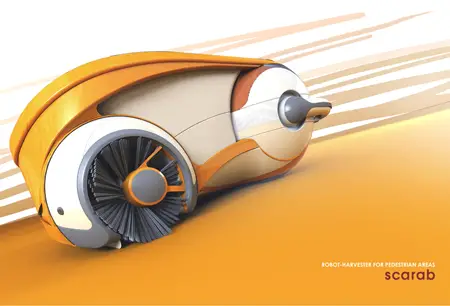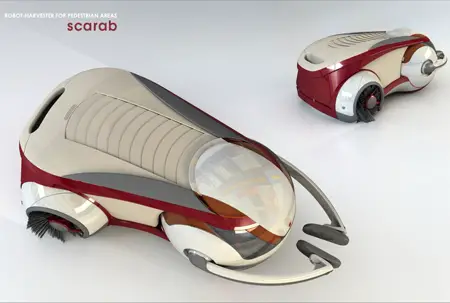 After sweeping, the rubbish is dumped inside the tank which is divided into two parts: one for small rubbish and another for bigger one. Big rubbish are put by manipulators and falls through upper hole, that is closed with plates. The plates work using the principle of jalousie from small serve drive. All rubbish will be put away from the robot automatically, and its tank can be put away for washing. Recharging of accumulators is automatic too.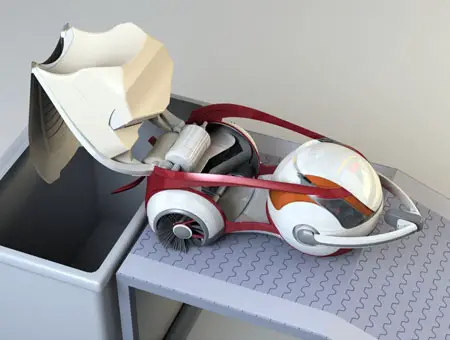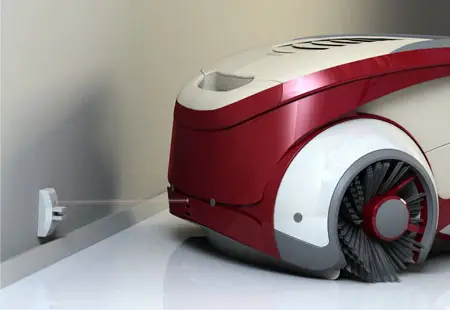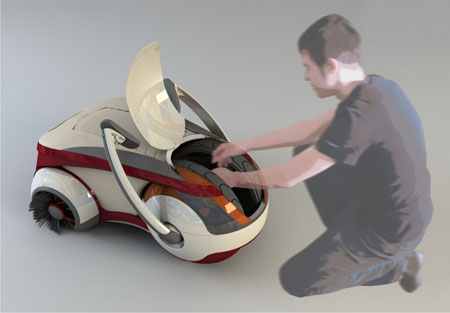 Designer : Olga Kalugina
---
Porsche Design and BlackBerry has teamed up to bring you the latest product: Porsche Design P'9983 Smartphone from BlackBerry. It's a premium smartphone that completes luxurious electronic product range of Porsche Design. You might still recognize the characteristic of this phone as BlackBerry yet it is also infused with Porsche Design fluid and effortless experience of BlackBerry 10 technology. The company promises to deliver superior productivity, each smartphone is engineered using highest quality materials. The elegant appearance can be achieved thanks to luxurious glossy finish, user can also download customized features such as ringtone, auto signature, or Porsche Design watch app. In order to protect your privacy, this phone features BlackBerry security through encrypted BBM instant messaging combined with Porsche Design PIN. It'll make sure to keep your messages private as it's meant to be.
Designer : Porsche Design and BlackBerry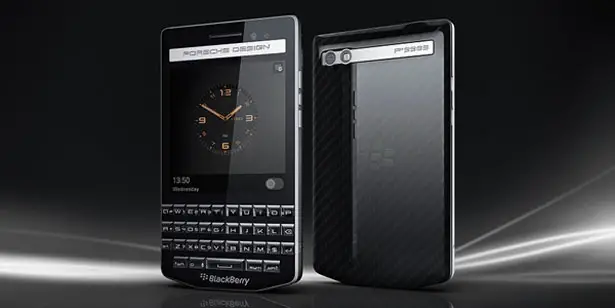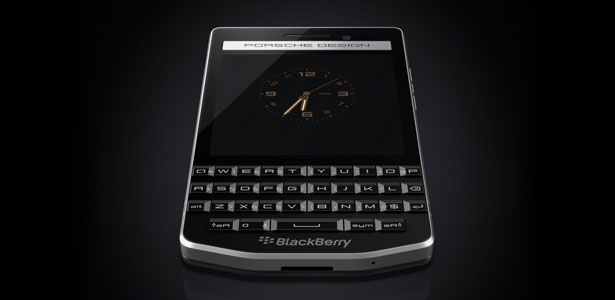 ---
If you don't like ordinary usb flash drive, take a look at LaCie Culbuto USB Key. Constance Guisset has designed this unique device to bring you the magic of movements, it brings out the child within you. It's pretty small, it won't occupy large space in your office desk, yet it becomes a celebration of your inner child. This device features USB 3.0 technology for fast transfer with capacity of 16GB or 32GB. A playful device indeed.
Designer : Constance Guisset [Buy It Here]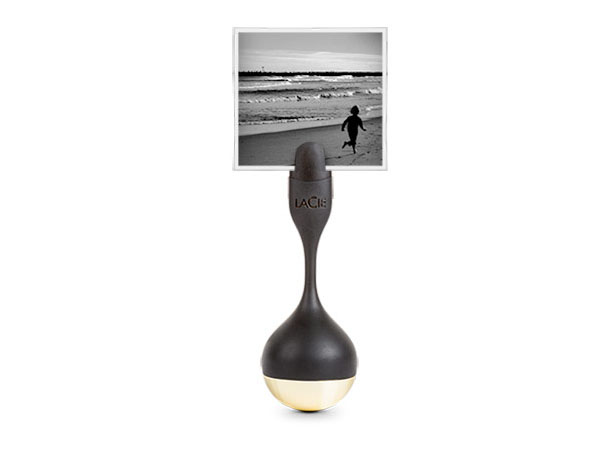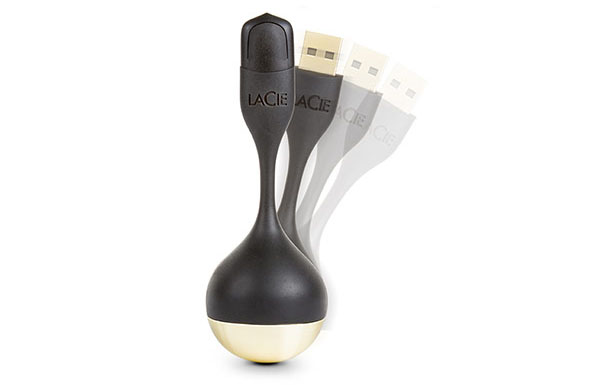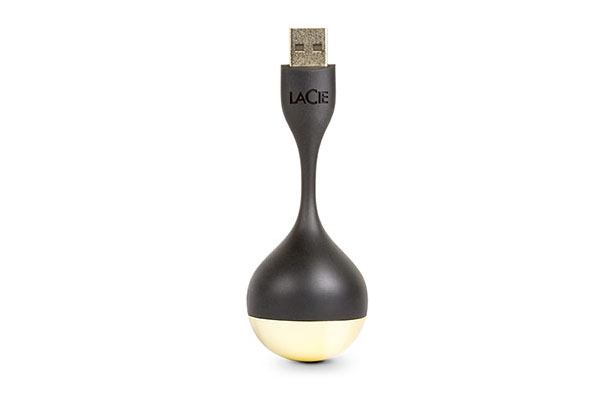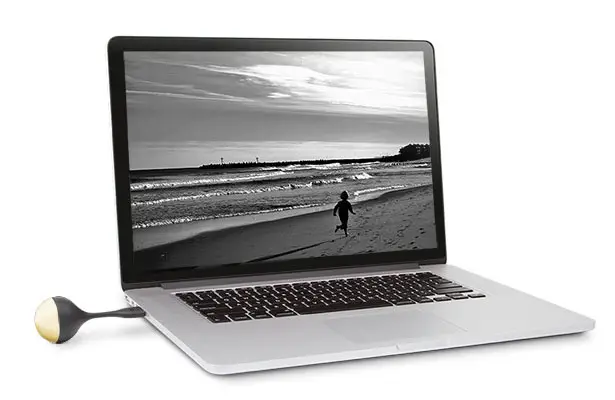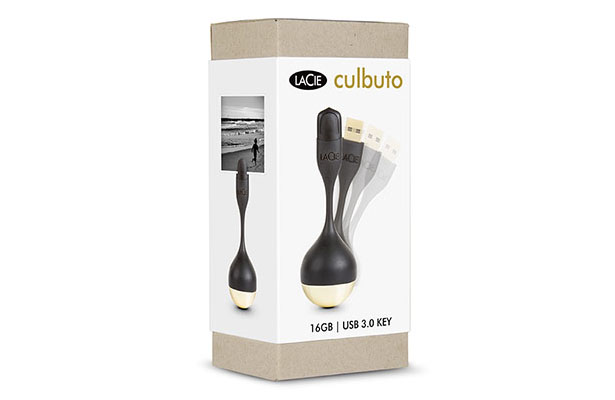 ---