Bored after a hard days work? Stressed that targets are not being met? How about a fast paced game completed with all levels. Or just want to catch up on the latest movie, or speaking to your partner about the future. All this in a single foldable device! Welcome to 2014 device! Ori-ori-Moshi-moshi is a concept device designed by Antenna Design. Just put it out of your pocket and spread it on the table and just let it be what you want it to be!
Now the scenario given above is not from any 'sci fi' or James Bond movie, but could be something you and I might be using in the future. This foldable concept gadget might be one to watch for, as it chooses various angles to fold up. With more and more emphasis been given to less is more, it can be said that this is what the doctor ordered for a busy technocrat like you.
This revolutionary foldable design will surely be grabbing eyeballs once it is out in the market, only hitch being, what does Ori Ori Mochi Mochi mean?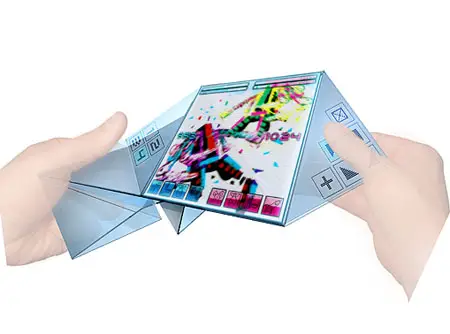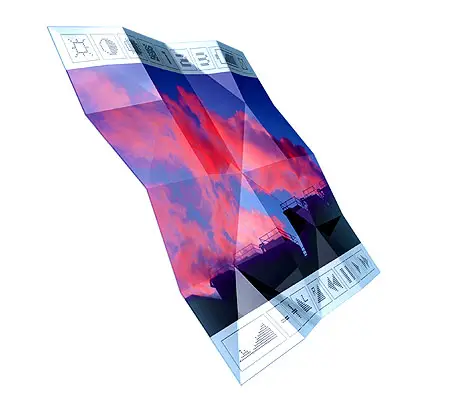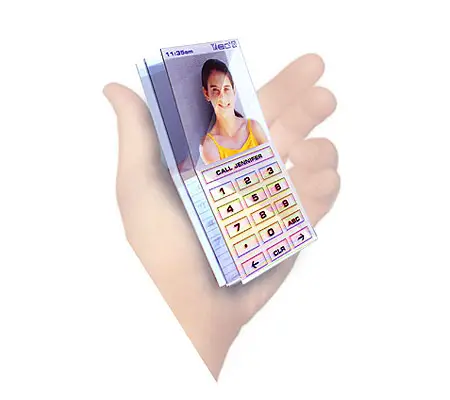 Source : AntennaDesign via GizmoWatch
---
Still trying to figure out what's the reading in the conventional thermometers? Well all the worries are gone now? The new Vicks Forehead Thermometer is the new thermometer that allows parents to easily monitor their kids' temperature with out any hassles. The thermometer sensor scans the temperature from the temple to forehead and by using the heat from the temporal artery and assesses the temperature quicker than the normal conventional thermometers. The reading is in color coded manner with green background indicating normal temperature while the red background indicating fever. Simple, nice and easy way to measure temperature.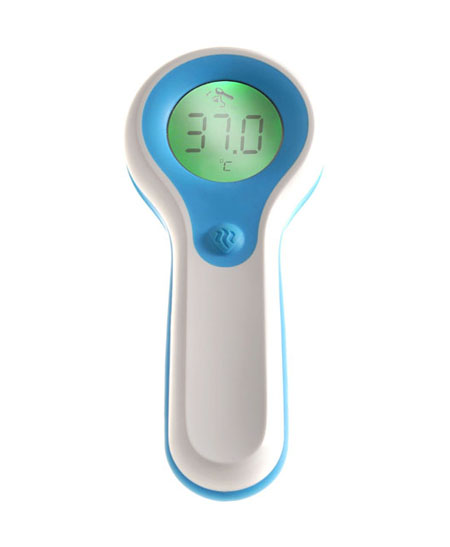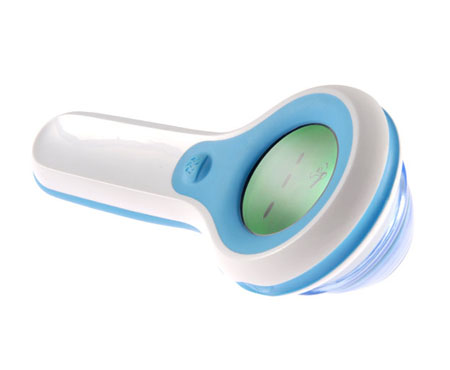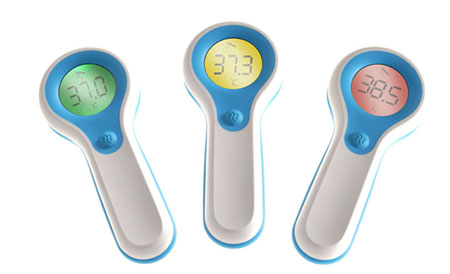 Designer : Scott Henderson
---
Coze is an electric ambient heat cooker inspired by the outdoor campfire. It is designed to make you experience the same feeling of having outdoor campfire, indoor. Campfire is an activity of a cross cultural symbol that promotes social interaction and community, as well as cooking activity. The main idea of Coze is to bring you the campfire experience safely into your home, the same gathering with friends and families using a stylish and convenient product. The artificial coals stimulate the feeling of campfire cooking but free of dangerous flames. It is designed with a handle to allow you carry this product around easily, just pick up and go.
Designer : Andrew Moore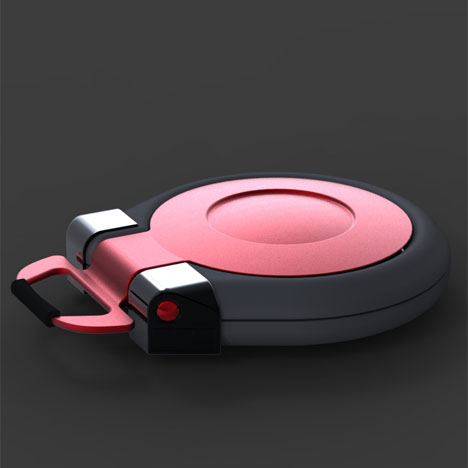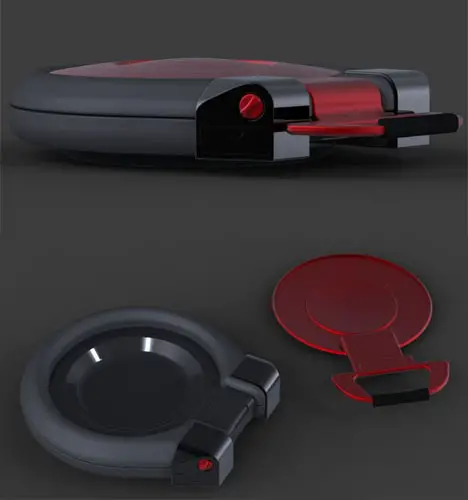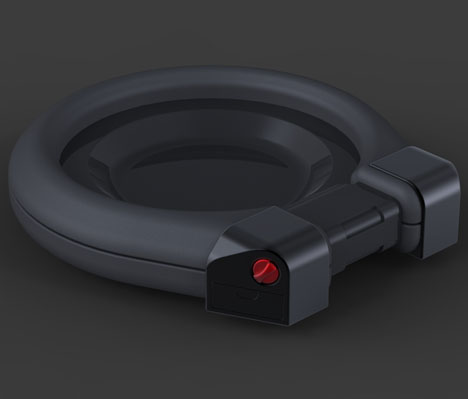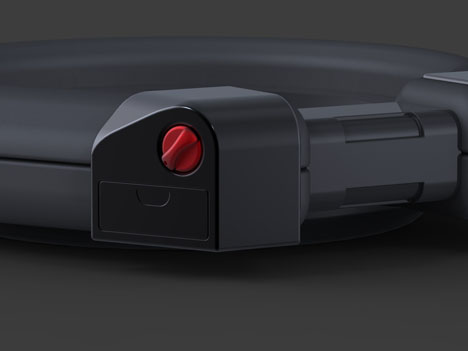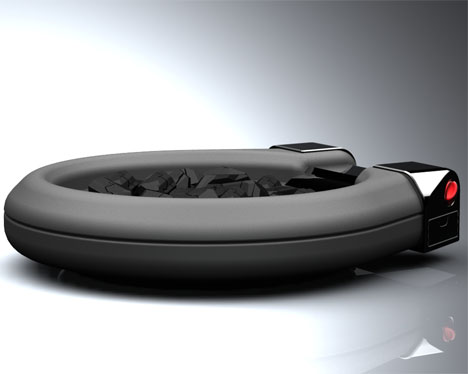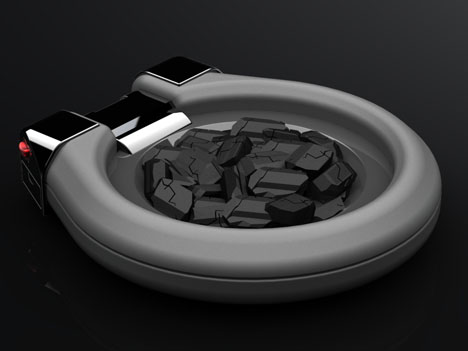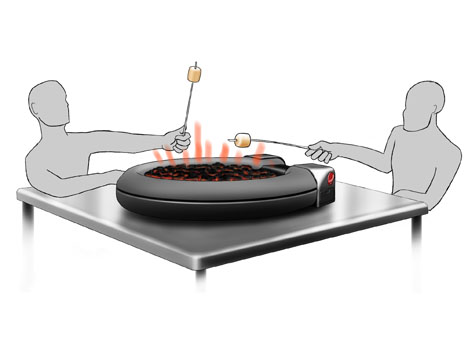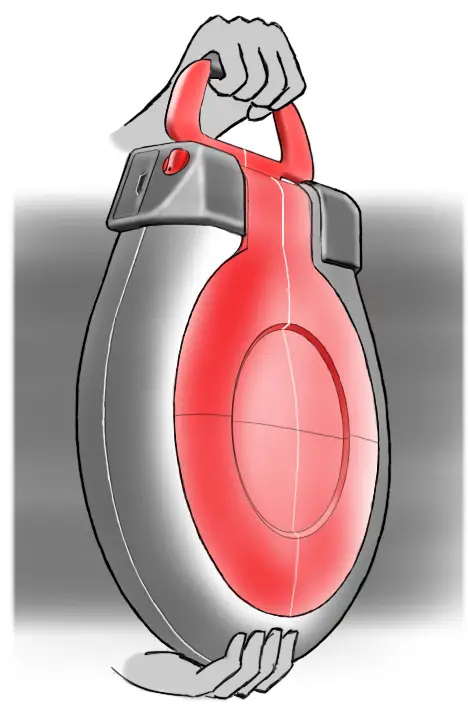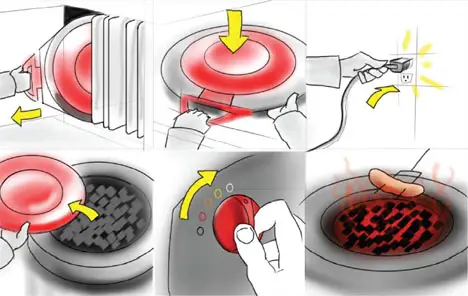 ---