Nokia E97 is a concept design by Fabien Nauroy, shows an incredible thought and a stylish phone. This concept phone has a complete keyboard in an AZERTY layout and there is a small LCD display above the keyboard. This envelop like design aims to set a limit between professional and personal life. The included leather case contains a second pocket to hold an additional screen. The parcel post like packaging of this phone has made it even more attractive and the best part of this concept phone is the futuristic pull-out LED display that can be used as a storage device and can create and share files or pictures.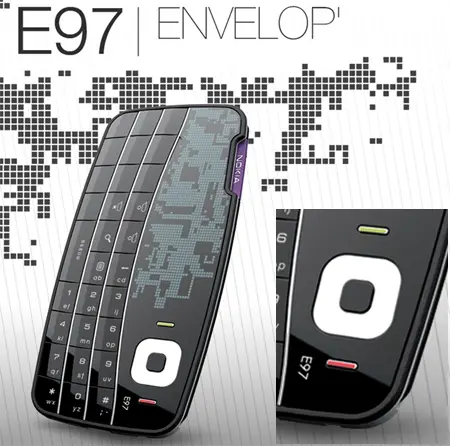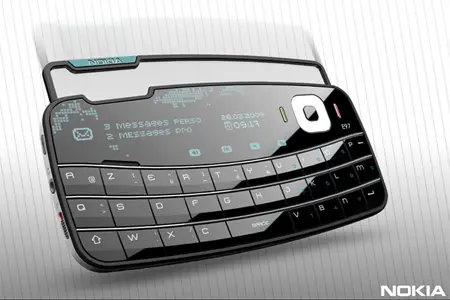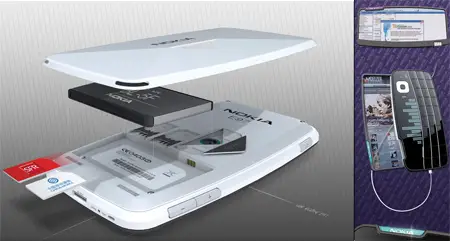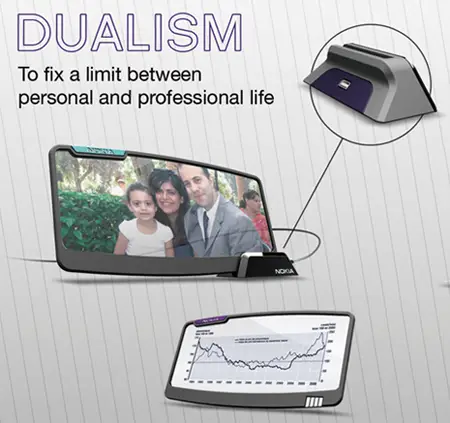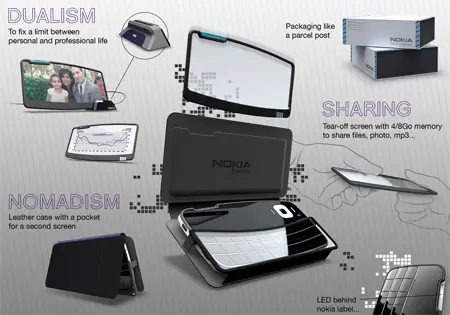 Designer : Fabien Nauroy
---
After the popularity of three-wheelers is rising, started by Piaggio MP3, Gilero Fuoco and Vectrix, a French scooter importer Sidam try to enter the market by building another type of three-wheel scooter. But this time, instead of putting two wheels at the front, they decided to put the two wheels at the rear of the vehicle. Kinda remind me of Thai Tuk Tuk, but Xnovo concept is somehow some crossover between a minivan and Thai Tuk Tuk.
The design sketches seem to suggest that both rear wheels will be belt driven in the 500cc Piaggio-engined petrol version – although hybrid and fully electric versions are also on the cards, the latter featuring twin electric motors, one in each wheel hub. The luggage angle is definitely a big part of the concept fot Sidam.
We'll wait to learn more as the Xnovo moves towards a launch date rumored to be late 2008. Price is expected to be around ?8000 for the 500cc model.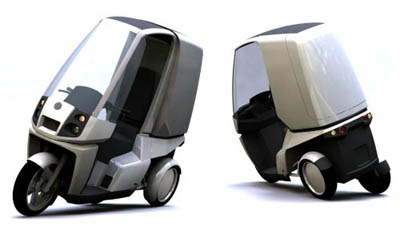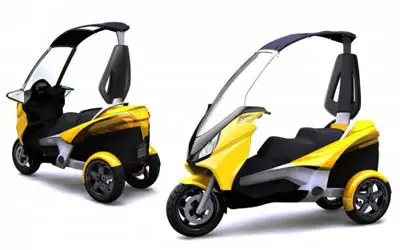 via thebikergene
---
Check out this amazing race car, a creation of Lukas Vanek who is a young designer from the Czech Republic. This concept of 2008 Auto Union Type-D is influenced by a design which is nearly 70 years old and is designed from two different materials i.e. carbon fibre and metal skin. The structural support is provided by carbon fibre and the authentic look is given by the metal skin. The car is powered by the 6.5 litre twelve-cylinder engine producing 478 KW horsepower. This nonstop concept can offer you the top speed of 186 mph. Once you sit in this car, you will get the modern feel and excitement. So, get ready to zoom in this large wheeled race car.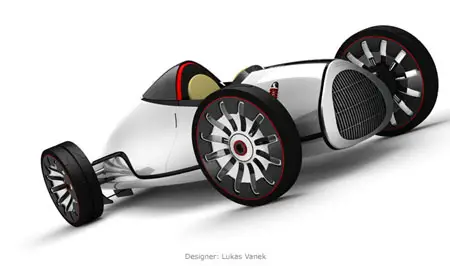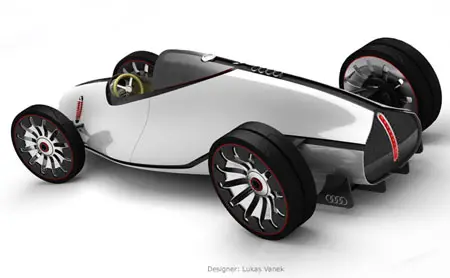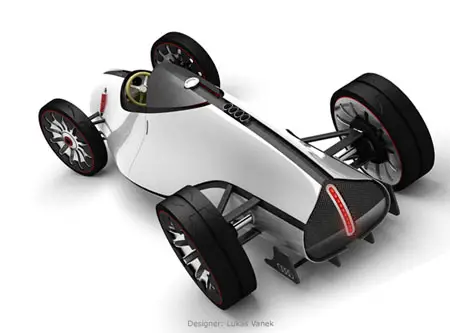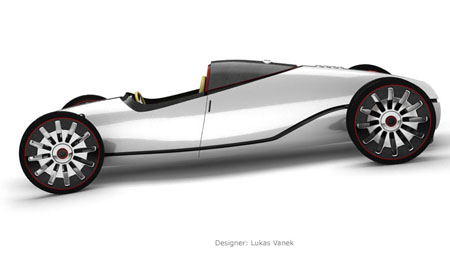 Designer : Lukas Vanek
---