Teague has teamed up with Nike to design a luxurious interior design for Athlete's Plane. It's not a secret anymore that every professional sports franchise makes huge capital investments in players for wages and facilities as response to a very competitive race. These franchise owners have done great job to attract best players and get best performance out of those players, however, as valuable asset, when the team travels, they usually don't get the best protection.
The "home-field advantage" usually gives significant psychological advantage for the home team, but some studies prove that it's actually a lot less about the effects of supportive fans and familiar facilities, it's more about the negative effects of travel suffered by visiting team. In 2008, there's a study done by Nikhil Swaminathan published in Scientific American showed that Major League Baseball teams that travel to game sites 3 time zones away have statistic of losing 60% of those games. The motor function of these athletes are deteriorated after air travel and lingered for about the same days as the number of time zones crossed.
Designers : Teague and NIKE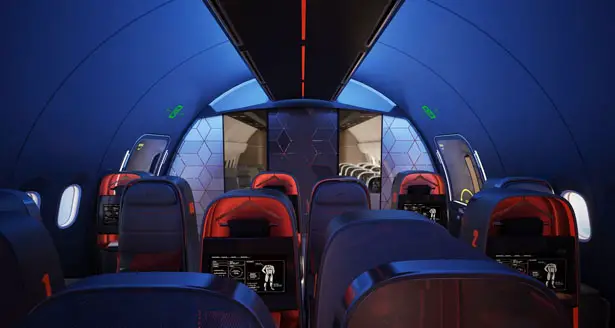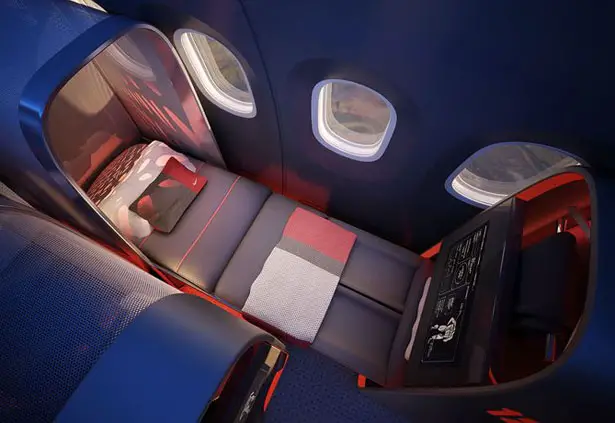 Keeping this in mind, Teague and NIKE designed and developed a customized airplane interior to focus on the unique needs and challenges of traveling athletes. As a leading design consultancy for aviation, Teague has chosen to work with NIKE design team because they are the expert in athletic performance. Armed with information about the lives of professional athletes, Teague focuses their design in 4 areas of performance innovation which are not addressed by commercially airplanes:
Recovery: this area is designed to eliminate negative effects of air travel on the mind and body. It brings the training room to 40,000 feet through in-flight biometrics and analysis to accelerate injury diagnosis and treatment.
Circulation: it promotes natural mobility and building in equipment to ensure optimal circulation and promote healing process.
Sleep: a good sleeping condition for each individual for the entire team to optimize physical readiness.
Thinking: a space for mental activities.
The Athlete's Plane can also be said a mobile facility and data center, a system consists of an airplane, smart apparel, accessories, and footwear. This integrated system allows each individually customized recovery plan to be administered to help optimizing athletic performance. It monitors athletes, analyzing data, and implementation of best suitable treatment for each one.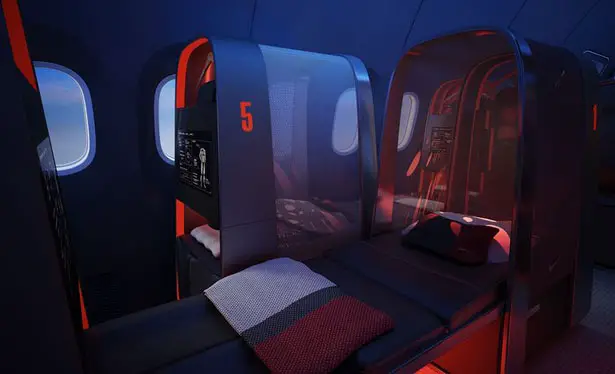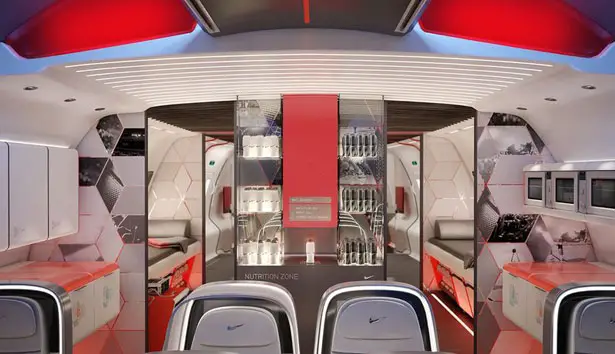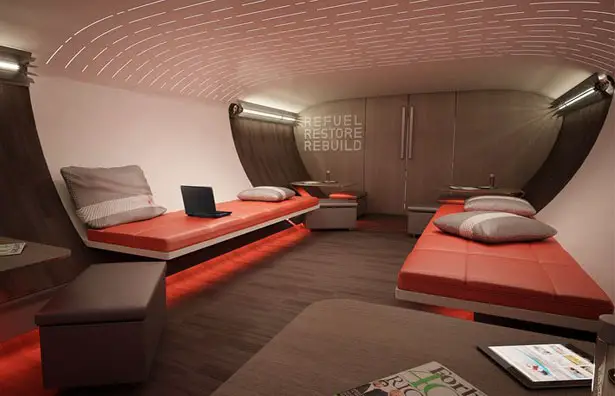 ---
I know that people are crazy about Apple's products, especially iPod and the recent buzz Macbook Air, but I would never have thought of creating a toilet ready for iPod and Macbook Air. This guys from LOLZ LLC decided that people should still enjoy the ultimate experience of iPod and Macbook Air even when they are in the bathroom, that's why they launched Air Poo. Multitouch flusher, heated seat for your comfort, iPod and Macbook Air dock. If you are Apple's product maniac, get ready to get Air Poo this summer 2008.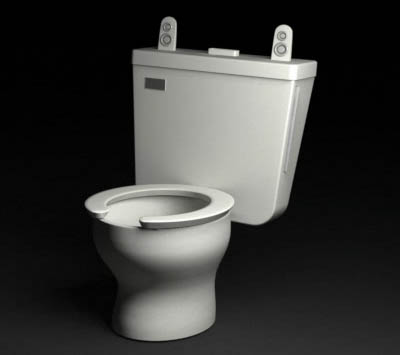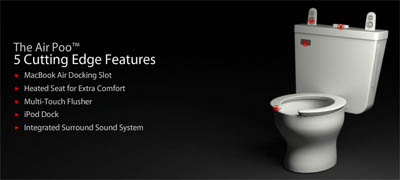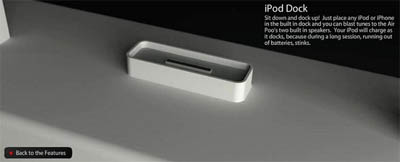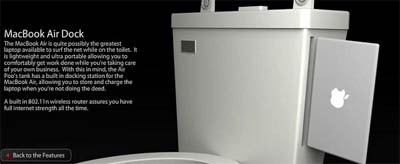 From : LOLZ LLC
---
Ricoh WG-M1 is a waterproof camera that allows you to record your water-based activities, its air-tight waterproof construction makes it possible to shoot underwater at a depth of 33 feet for an hour. It's a durable camera that's been built for sports and underwater use.
This waterproof camera is equipped with 14 megapixel CMOS sensor for hi-res images Fast f/2.8 ultra-wide angle 160-degree lens. You can carry this camera when doing extreme activities, the shockproof, ruggedized design protects this device drops up to 6 feet. Doing snow sports, well, this cold-resistant can handle sub-freezing temperatures of 14 degree F. it captures Full HD video in widescreen 1080p resolution, you can view the recording video through hi-res 1.5 inch color LCD monitor that features approx. 11,000 dots. You would love its continuous shooting capability that records any objects with a speed of around 10 images/sec.
From : Ricoh [Buy It Here]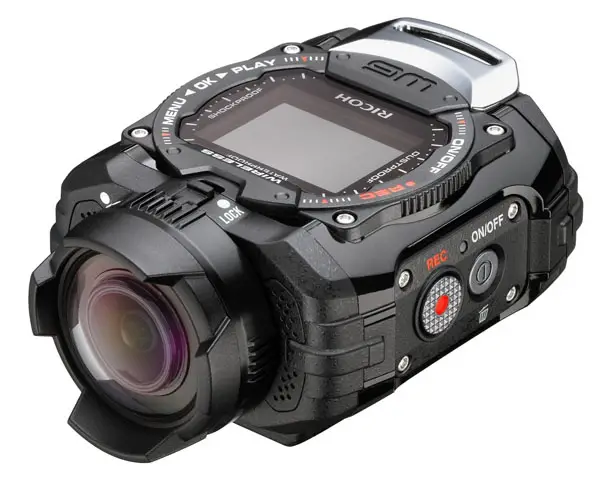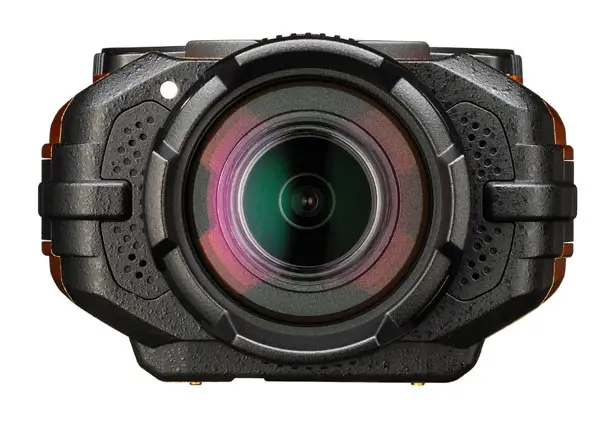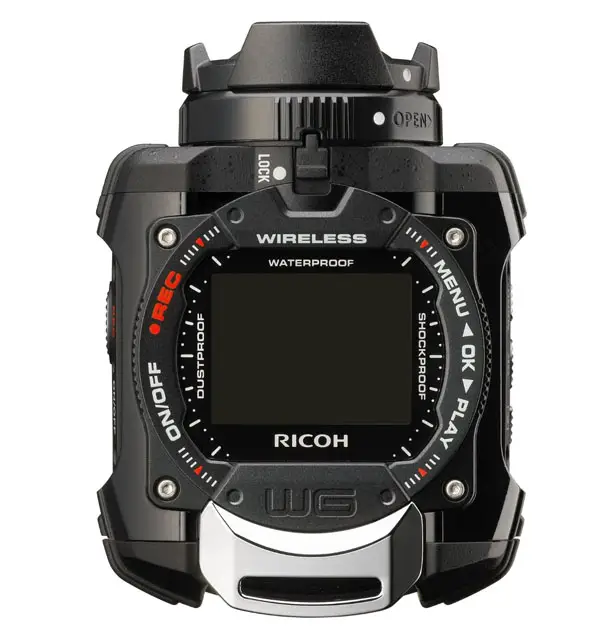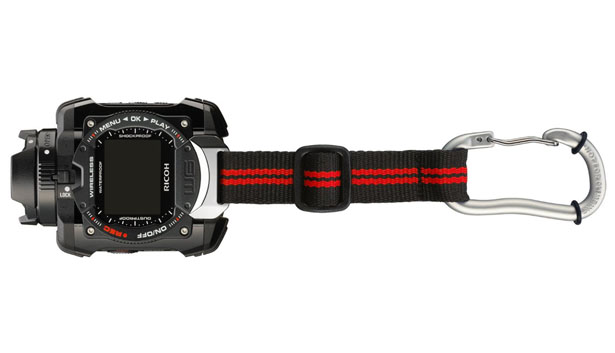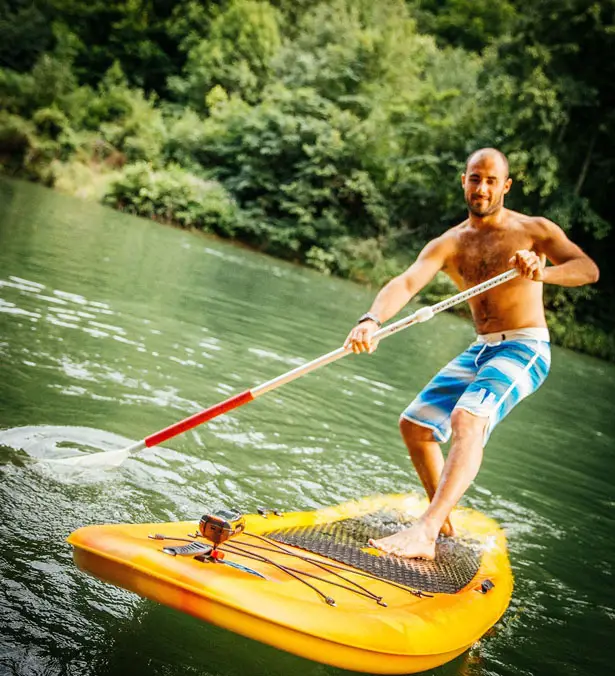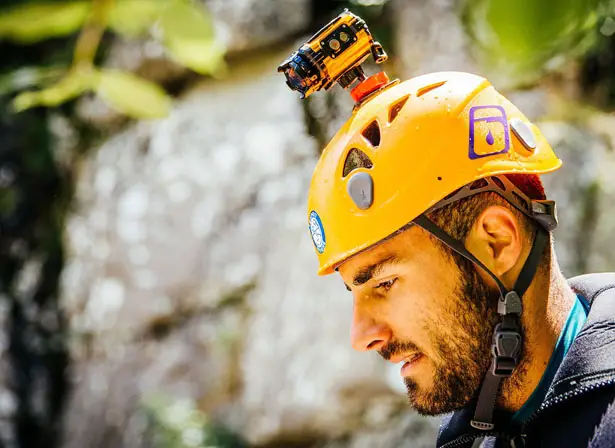 ---