Pure Raindrop Mini is an ingenious design to harvest rain water and reuse it to water our plants. This is the smaller version of Raindrop and designed specifically for use on balconies or in small gardens. The inspiration for Raindrop design was a drop of water; you can see how it's reflected from its body design. It fits on all round drainage tubes of 70 and 80mm in diameter. Raindrop Mini is made of recyclable PE by Dutch pottery firm Elho and currently available for sale in garden centers across Europe. It comes in bright and fresh colors and is sold in 2 sizes: 3,5 liter and 5 liter.
Designer : Bas van der Veer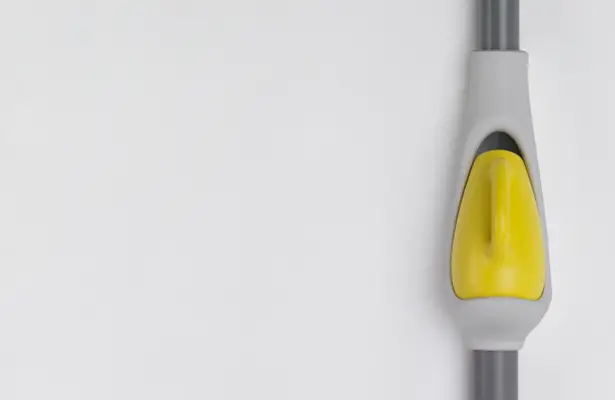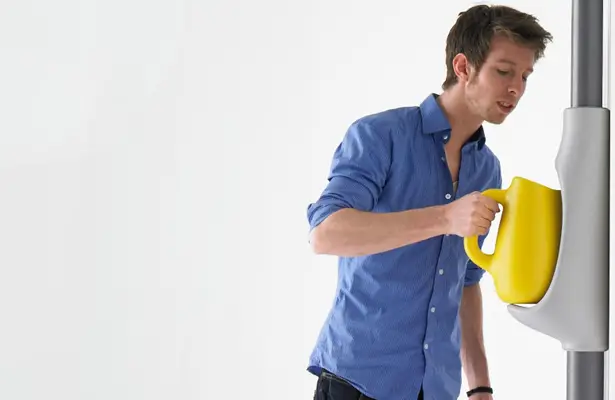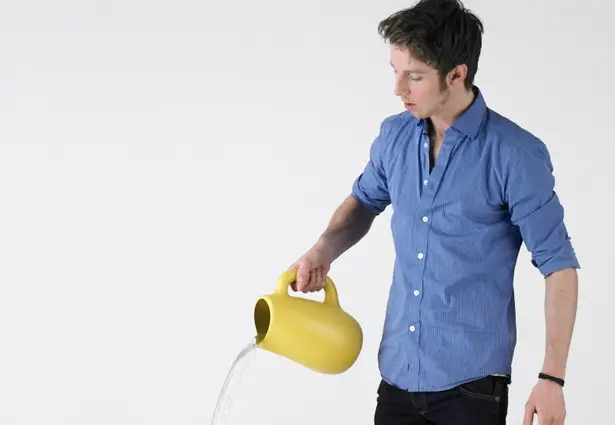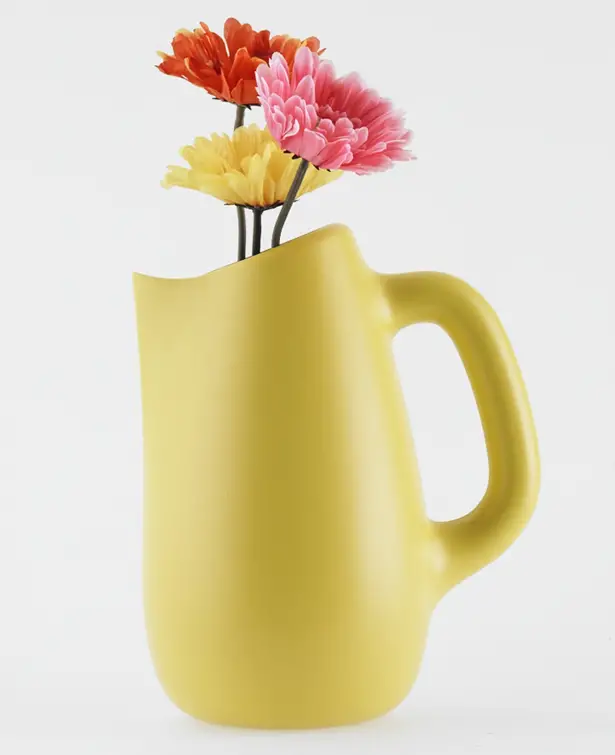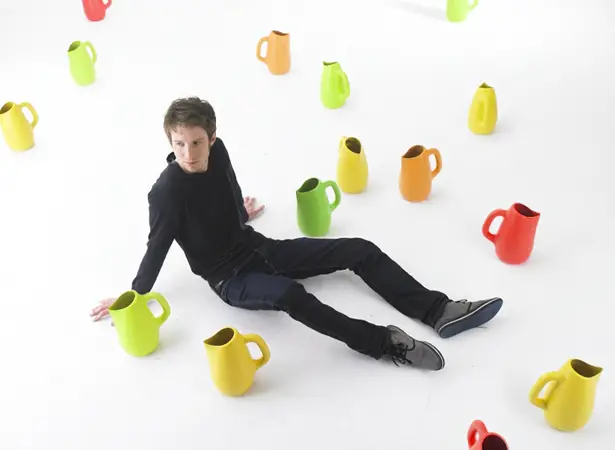 ---
Cat S60 is the latest product of Cat Phones, it's the world's first smartphone with integrated thermal camera and world's most waterproof smartphone.
Embedded with a thermal camera from FLIR (global leader in thermal imaging technology), S60 offers its user a smartphone for a multitude of use cases such as detecting heat loss around doors and windows (perhaps the Winchester brothers can use this phone), missing insulation and spotting moisture, identifying over-heating electrical appliances and circuitry, also seeing in complete darkness.
From : Cat Phones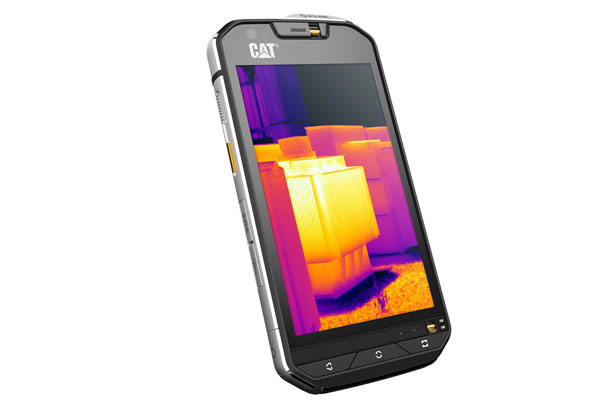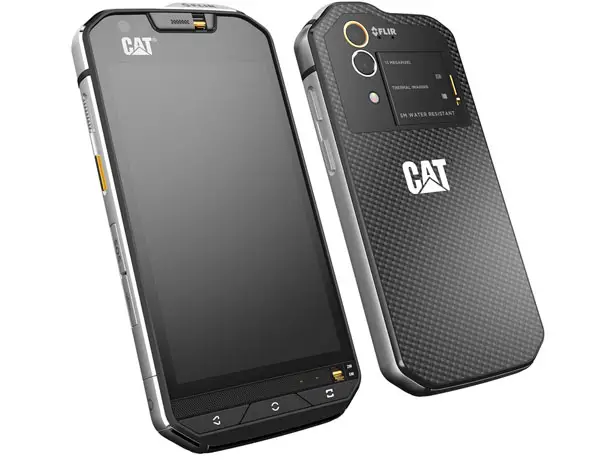 Invisible to the naked eye, yet the thermal camera can visualizes heat and highlights temperature contrasts for you. It picks up heat and measure surface temperatures from a distance of up to 50 to 100 feet, you can see through obscurants such as smoke, making this phone a nice tool for utility workers, emergency responders, or outdoor sports enthusiasts.
Cat S60 smartphone is waterproof up to 5-meter depths for about an hour, you can use it as an underwater camera, pushing the boundaries of mobile technology, how and where it's used. It's been designed and developed to stand out from the crowd, thermal technology in a phone would be highly functional for wide variety of cases. Aside from that, Cat S60 is also extremely robust and tough, a world class rugged smartphone, it exceeds military spec. This smartphone is built to withstand drops onto concrete from up to 1.8 meters, it's dustproof as well as waterproof. The super-bright display can be viewed even under bright sunlight while the touchscreen can be controlled with wet fingers or while wearing gloves.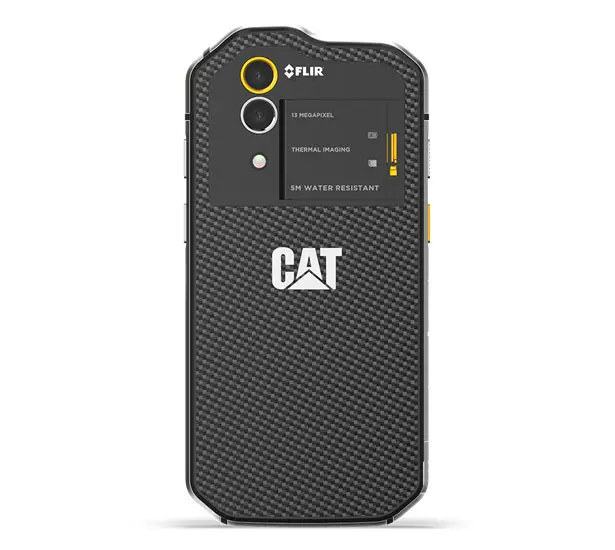 Cat S60 key features:
• Strengthened Die Cast Frame
• Drop proof to 1.8m, MIL Spec 810G
• Super bright display (typical 540 nits), Gorilla Glass 4
• 4.7" HD capacitive multi-touch with auto wet finger & glove support
• Optimised battery performance (3800mAh)
• High quality audio experience (>105dB)
• Underwater 13MP main camera with dual flash, 5MP front-facing camera
• 4G LTE
• Snapdragon 617 octa-core processor
• 32GB ROM, 3GB RAM
• Android Marshmallow
• Dedicated FLIR thermal camera app with MSX technology; still image, panorama, and video capture; changeable heat palettes; temperature spot meter; and min, max, and average temperature data
---
Preparing crystal clear ice is very simple with Polar Ice Tray, a handy tool that will allow you to produce clear ice free from air bubbles and impurities by just pouring the tray with water and put it in the fridge. If you check the quality of melted clear ice water, you will see that the taste is just about pure water and this ice will never change the flavor of a drink. This device uses layer-by-layer ice formation technique to separate the pure ice into distinct layers. You will surely be attracted with the outstanding design of the Polar Ice Tray which actually reflects its simplicity, purity and relationship with nature.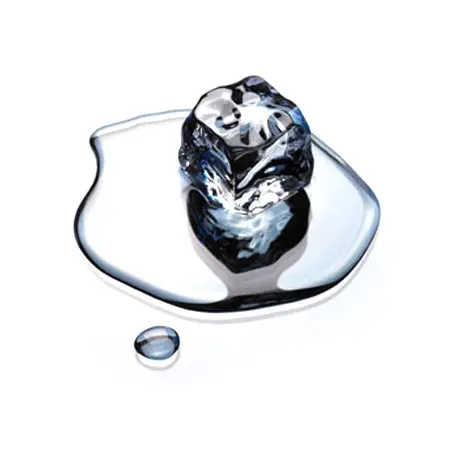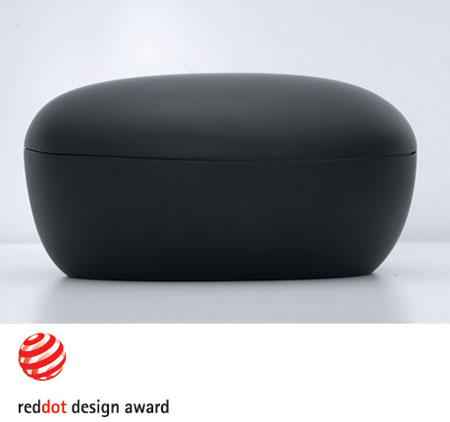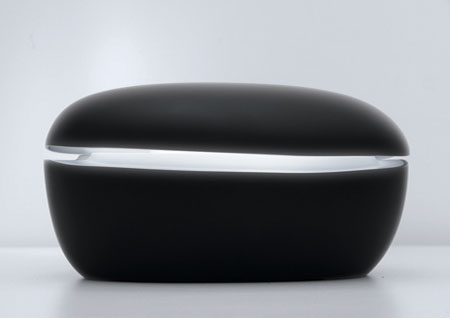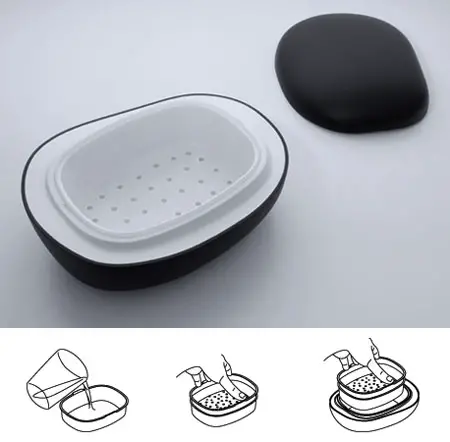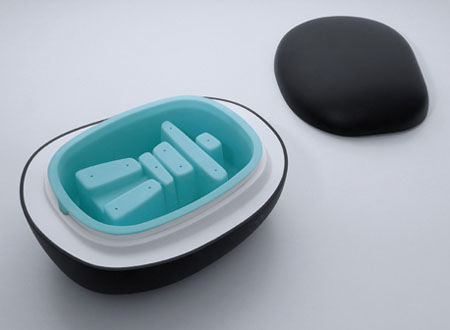 Designer : Jacky Wu
---