Brackets office-use unit sofa is a modular sofa design that aims to create harmony in any space. It communicates by "bracketing" its inhabitats just like parentheses, it makes them feel safe, cozy and comfortable. Feel free to combine these 7 sofa types and 4 table types to suit different interior spaces, create balance of openness and privacy, concentration and relaxation for both individuals and groups.
The sofa design features soft inner curves with sharp outer lines, it's ideal for any office environment without sacrificing user's comfort. The height of the backrests is pretty tall, it provides great visual privacy as well as reduce any surrounding noise for better conversations.
Designer : Nendo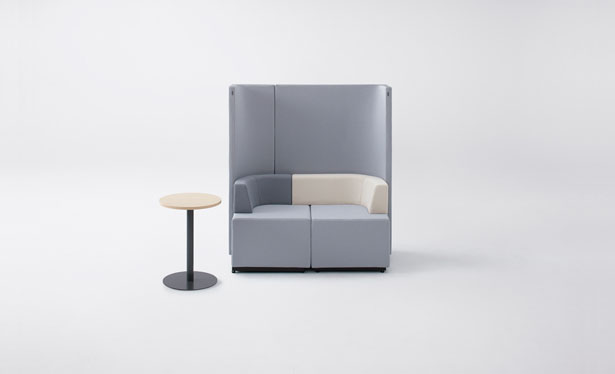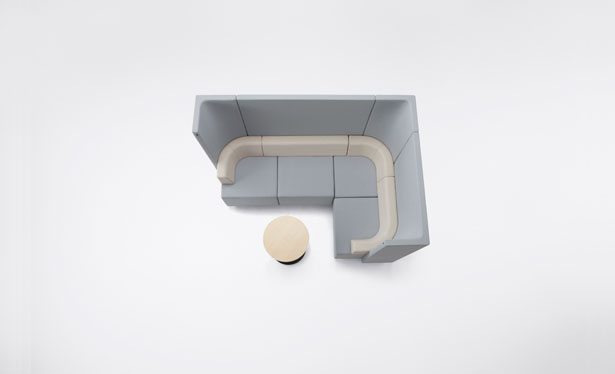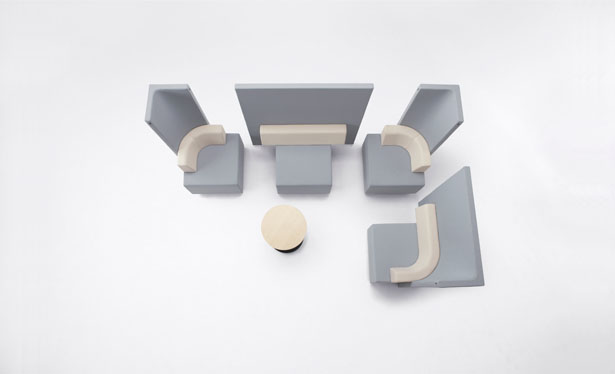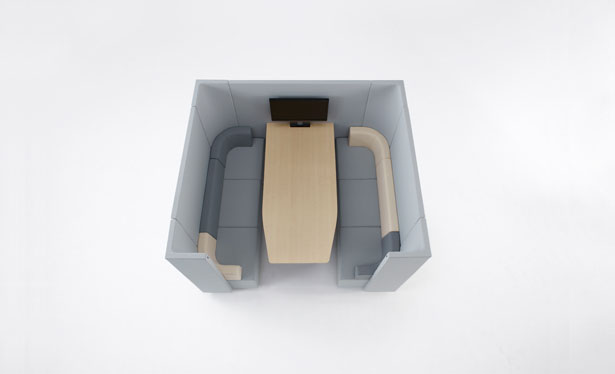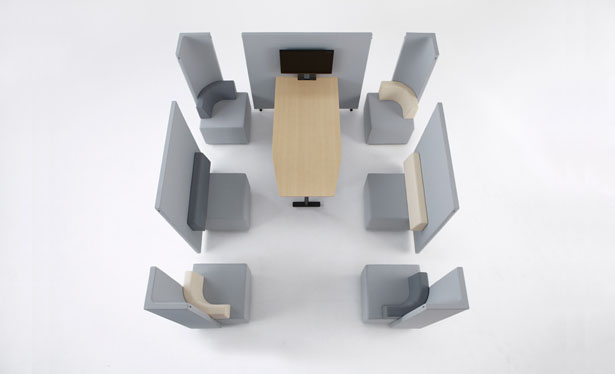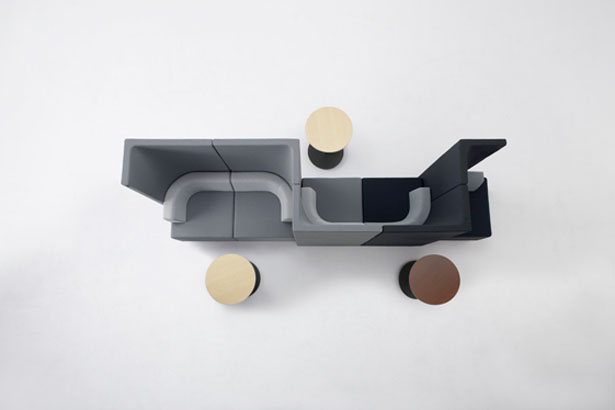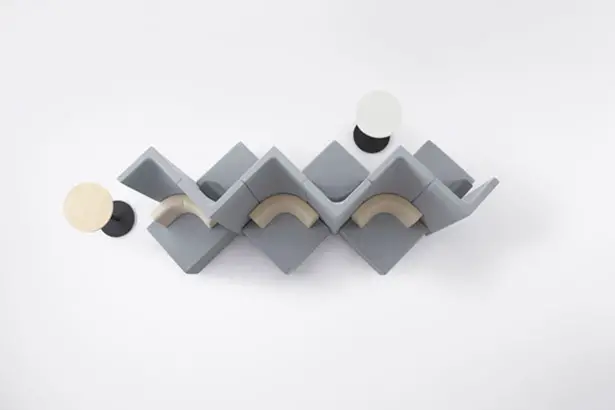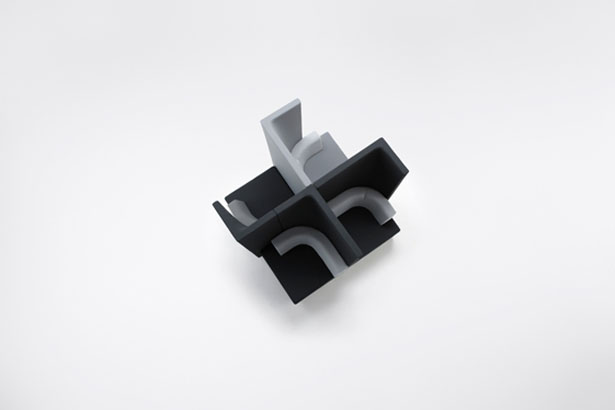 ---
Folding knives concept is a fun but useful project by William Woods. Pocketknives are always being considered as a handy gadget for serving various purposes. The designer has used the technology to develop a superb product that will assist opening blade and have blade locks. The main goal of this concept is to blend strategic utilities and elegant lines with latest folding knife technology SARTF which means Search and Rescue Task Force.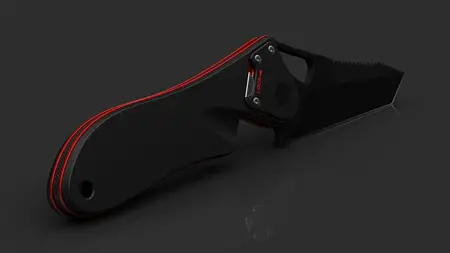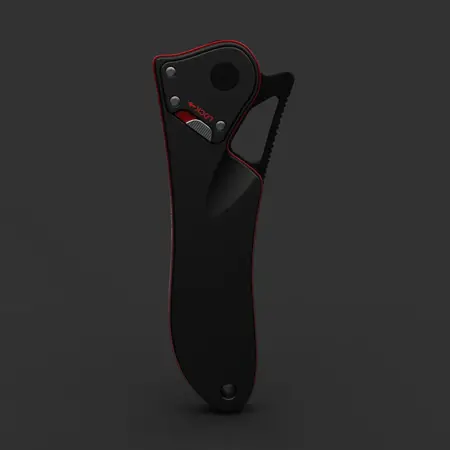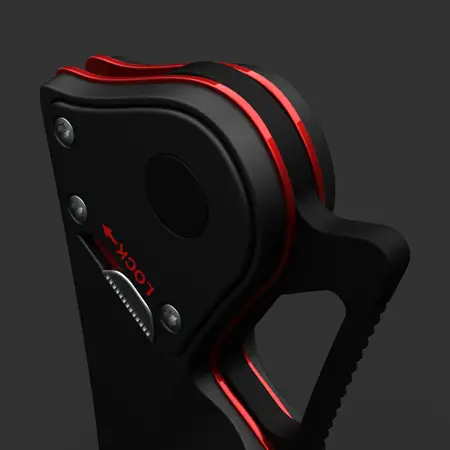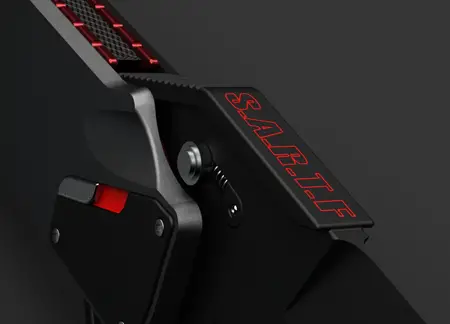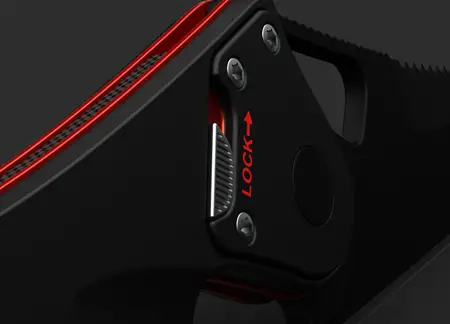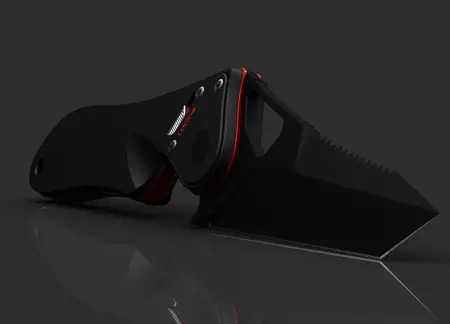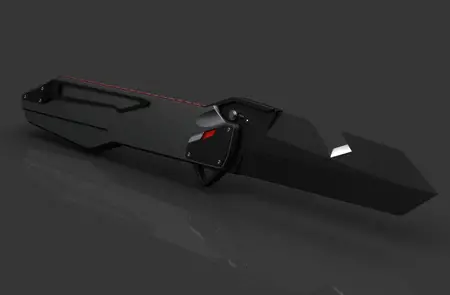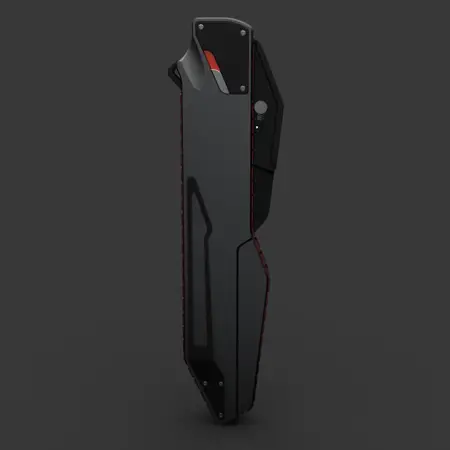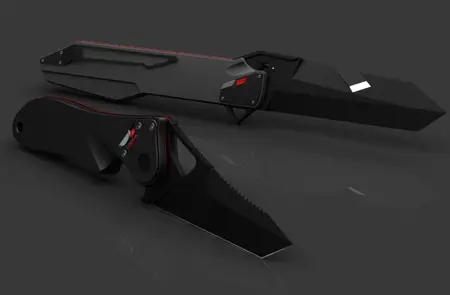 Designer : William Woods
---
The flip remote is an all-in-one remote concept that has been developed to eliminate the hassle of users to maintain several remotes for different appliances by integrating them all in a slick and stylish gadget. This remote will remind users about the tabbed computer windows where different tabs contains different settings to perform particular tasks. The device comprises different surfaces for controlling different products with a name tab to make it easy to find controls for a product. For example, if someone wants to reduce the temperature of the air conditioner, he or she will hold the tab for air conditioner and flip the other controls at the back of the air conditioner tab.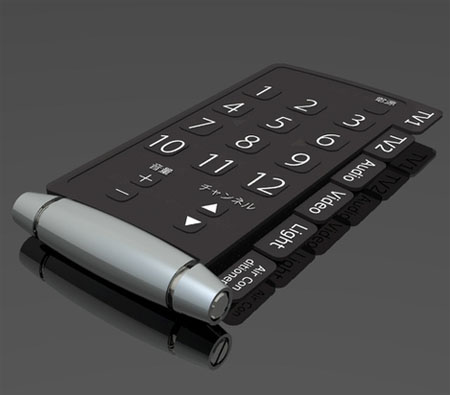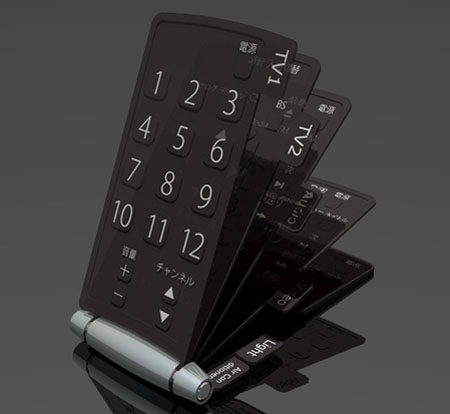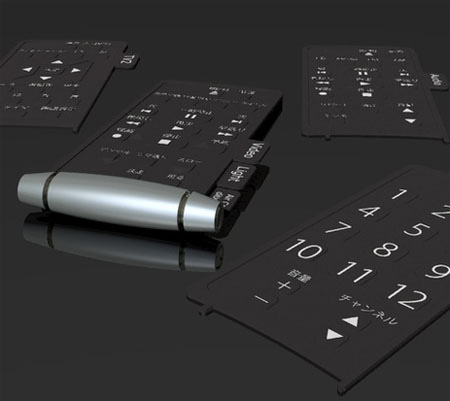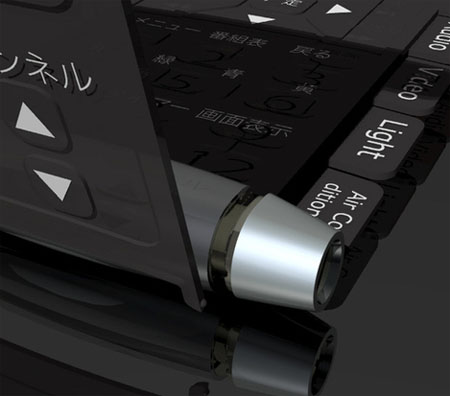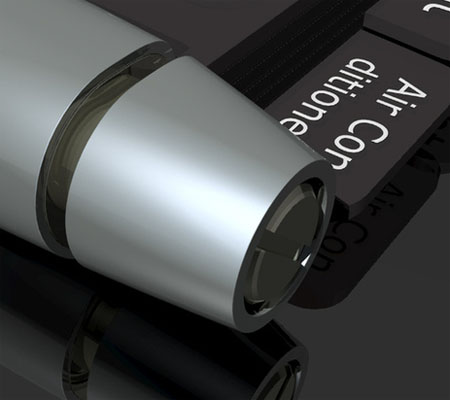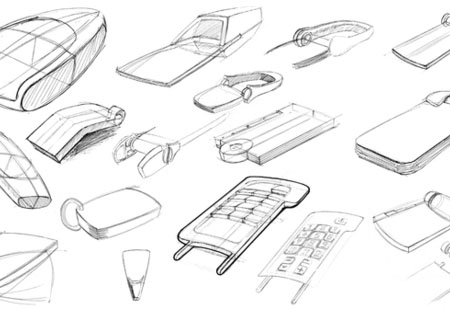 Designer : Akira Kaname
---