Very innovative design from Einar Hareide and Anna Oren, the Jotul 373 wood burning stove is purist and functional in its design and opens up new possibilities of how to make use of a stove in a room. What is innovative about the stove is that it can stand free almost anywhere in the room and thus creates a new living room quality. It features a detailed design, unique precision in the cast iron, and can be operated from all sides. Furthermore, the wood burning stove can be rotated 360 degrees when it is fitted with a flue outlet at the top and with a turntable. In order to adapt to a variety of different interiors, the basic models of the three stoves in this range can be fitted individually and combined with a variety of leg sets.
The stoves can also be fitted with an additional glass front panel that lowers the surface temperature on the front. Another unique and well-conceived feature is the decorative panels for the side windows. The panels protect walls and furniture from direct radiant heat and create evocative shadow figures on the walls. In order to give the experience of true open fire, the wood-burning stove has been designed with large glass sides ? giving a direct view on the elementary play of the flames.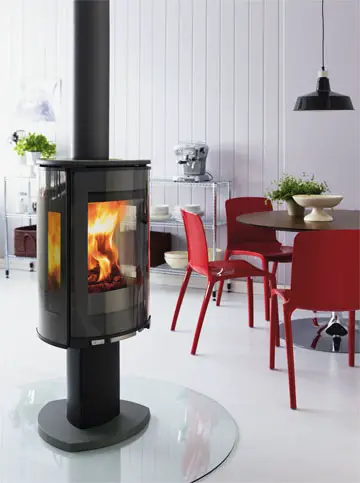 Manufacturer : http://www.jotul.com
---
In winter, lakes and rivers usually freeze but only on the surface, allowing fish to survive beneath the ice. However, as winter progresses, oxygen levels begin to drop as well as food, yes, fish can learn to adapt to survive, but not all of them can do that. We could create holes to save the fish, but people also might accidentally fall into the ice hole, so, keeping this in mind, Fish Hole is created.
It is a weighted double-layer column which can be placed in lakes or ponds before icing up to create safe, uniform ice holes. Once the column is frozen in place, you can remove the inner tube to allow the oxygen in. at the same time, it can be used for fish feeding or fishing. The bright colors of this unit offer a nice warning about the presence of holes in the ice.
Designers : Jian Zhang (Prof) and Wanli Yang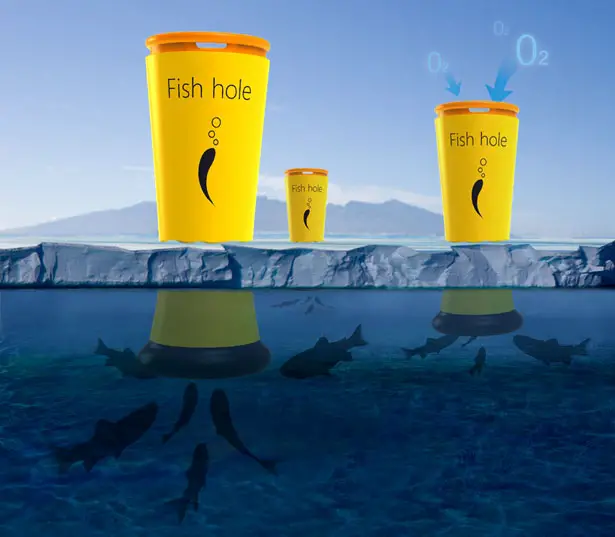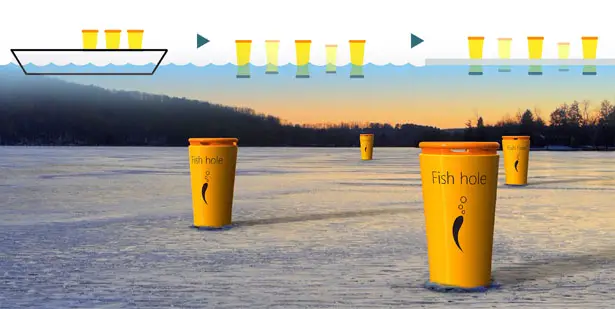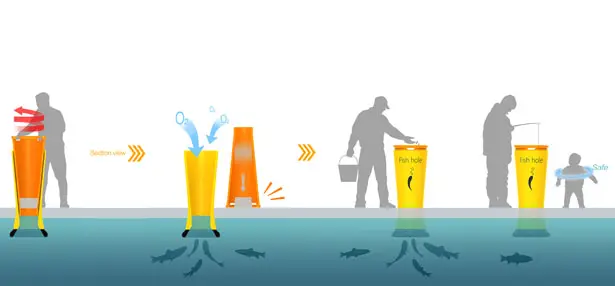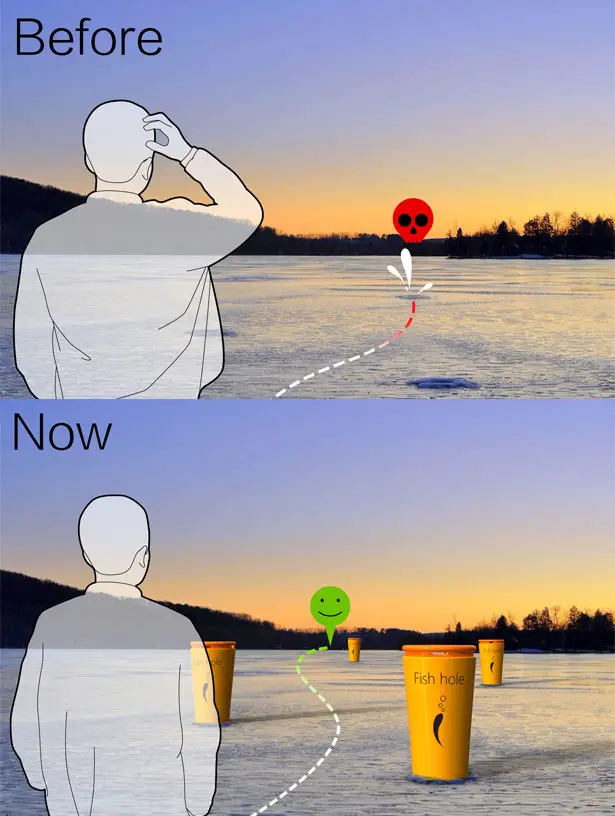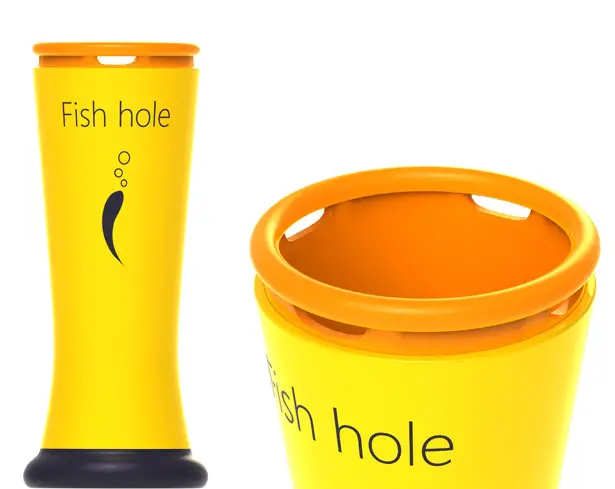 ---
I always love snow globes. Every time I shake and look into it, it's like I'm taken to a beautiful magical place. I bet looking into Delatour Snow Globe will take me to magical Paris. This luxury snow globe captures the Eiffel tower and dress it up with charms and colors of Ladurée, a luxury cakes and pastries brand based in Paris, France. Designed by Jimmy Delatour, this musical snow globe is placed in beautiful case with mirror for more appealing appearance. You can enjoy a freshly baked macaroni, a tea, beautiful music, and a magical Paris with Delatour Snow Globe.
Designer : Delatour Design Paris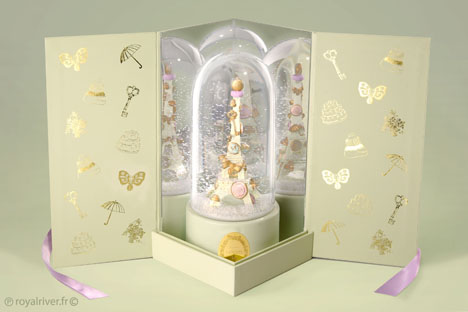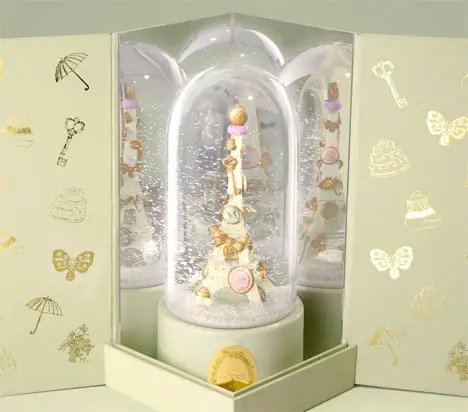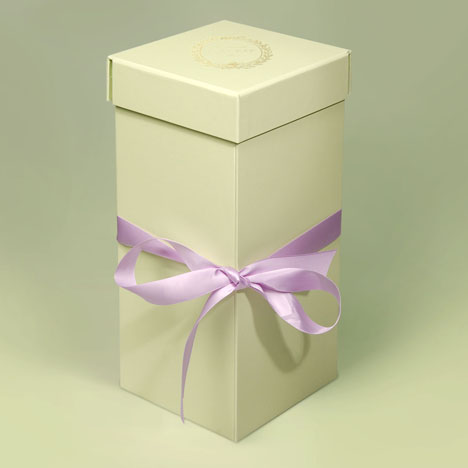 ---