Samsung wants you to fully enjoy its console-quality games using their mobile devices, the company has released Samsung Smartphone GamePad and Mobile Console Application. This gadget is hoped to enhance your gaming experience on the famous Samsung Galaxy devices, it offers fun and convenient way to play your game anytime, anywhere. This innovation is Samsung's response to our rapidly expanding mobile gaming market, the company sees this opportunity to keep their consumers engaged to their Samsung devices.
This GamePad automatically transforms Galaxy smartphones or tablets into portable gaming console. It features premium, easy to carry design with durable steel frame which can be attached to mobile devices ranging from 4" to 6.4". You can also choose to connect Galaxy device to TV via HDMI cable and enjoy video game console experience from the living room.
From : Samsung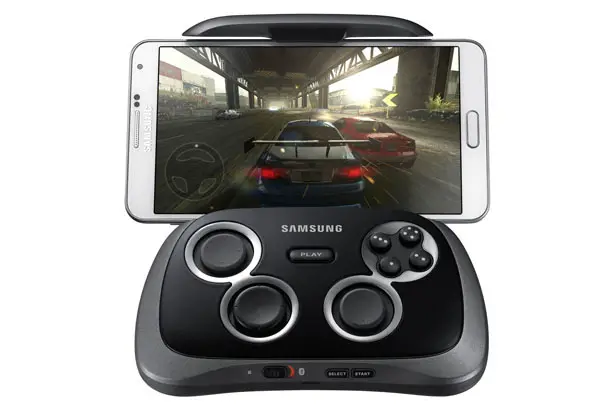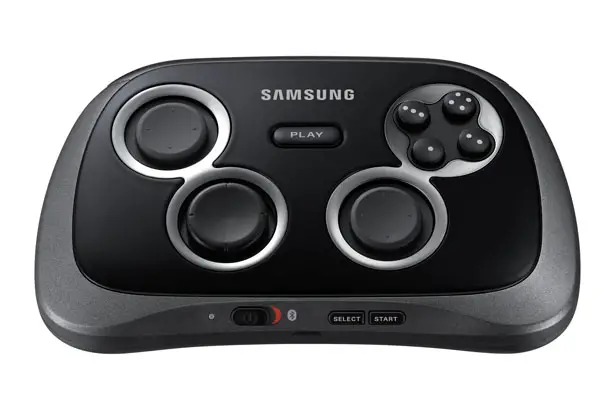 Connect your smartphone to GamePad via Bluetooth pairing, all convenient features are optimized for Samsung Galaxy devices from Galaxy Note 3, S4, Note II, and SIII. The Mobile Console app is an integrated game launching app to allow you easy access to browse and purchase game pad supported games. Instead of spending your money to overpriced game console, you get to enjoy affordable console-quality games from a variety of categories such as Gameloft's Modern Combat 4 : Zero Hour, Need for Speed Most Wanted, Ubisoft's Prince of Persia : The Shadow and the Flame, and many more. Currently, there are 35 games available for download, but we're pretty sure they will have much more to come in 2014.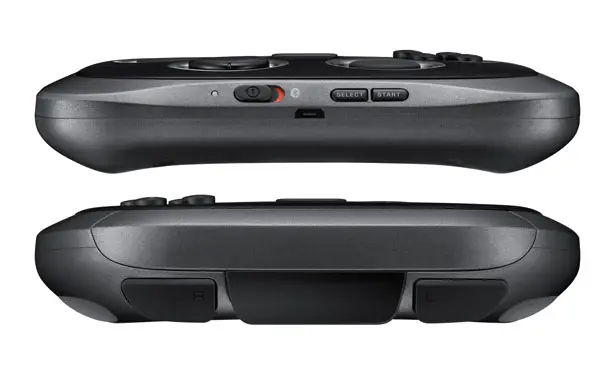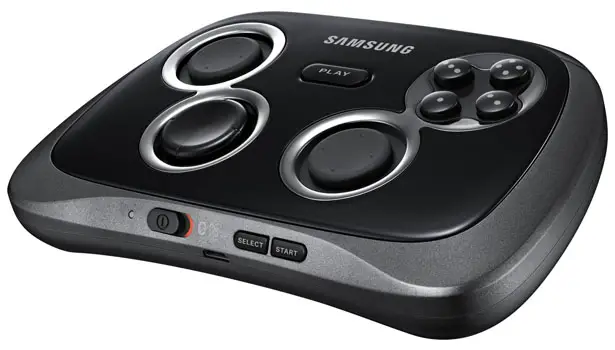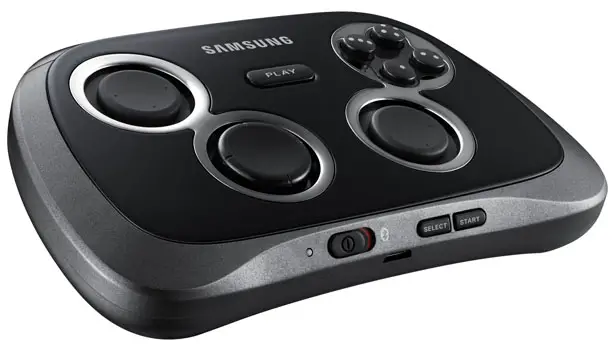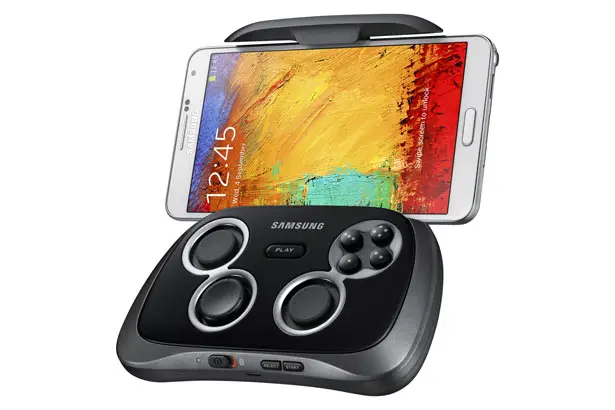 ---
Obesity has been a major issue for teenagers and old age people these days. Lots of weight loss pills and therapies are available on the market but hardly anyone is found effective. For the first time in history, an exercise free, calorie burning seat has been launched that can significantly help you lose your weight, say hello to I-Cool. Its cervical shape provides a comfortable posture with a temperature regulator switch located at the right hand side of the seat. A uniform heat is emitted throughout the seat which accelerates the calorie out take via temperature regulation. User can preferably change the temperature as per their comfort level.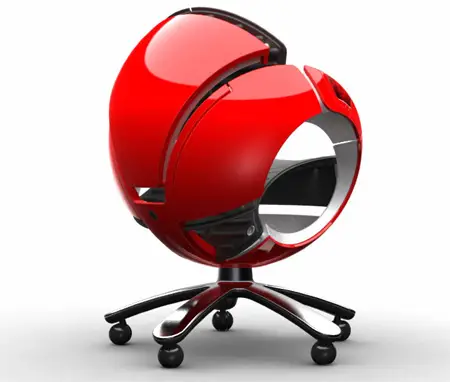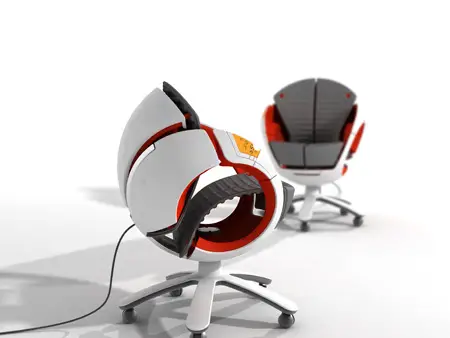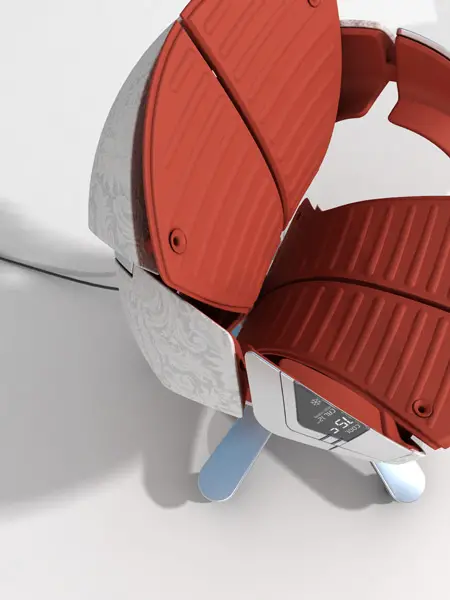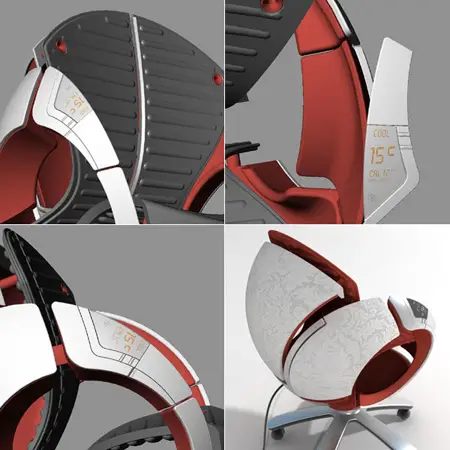 Designer : Alex Padwa, David Altit, and Daniel Leibovics
---
Some people are able to play multiple music instruments, but it would be hard to carry all of them all the time. Titan Reality introduces you to Pulse, it's a virtual reality musical instrument platform of the future that makes it possible for you to discover and play any musical instruments with a simple app and cloud library.
Nowadays, we can enjoy mobile access to our favorite music and games everywhere, so why not with musical instruments? Pulse is a single controller that allows you to play musical history in a one-click app. This device adds third dimension to bring a new emotion to music making, a revolutionary 3D experience at your fingertips. Pulse is equipped with advanced 3D sensor, this technology is already available today, but it is more sensitive and more intelligent compared to any 3D game controller.
Designer : Titan Reality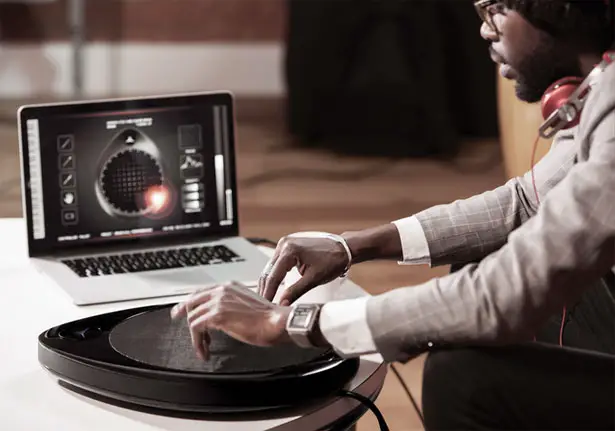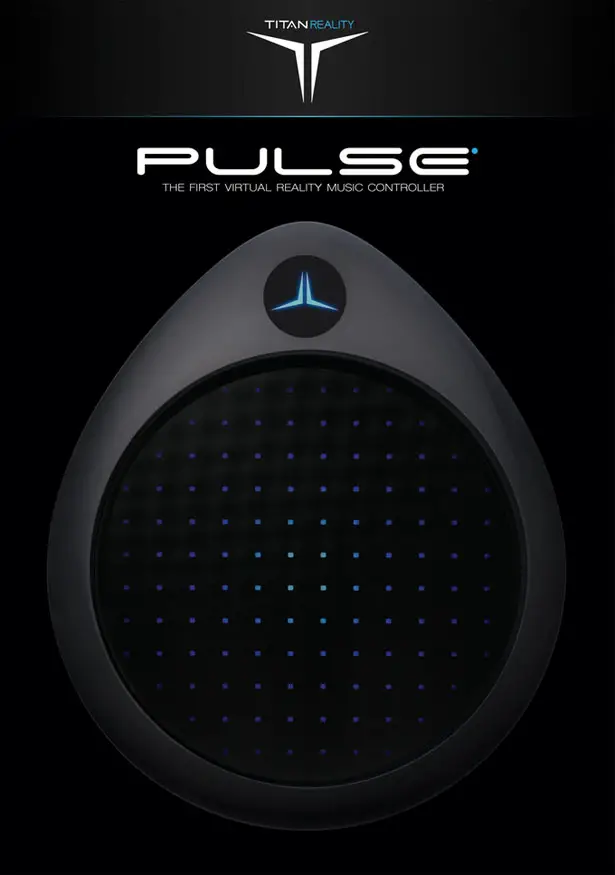 Pulse features a generous high-res 3D space, enough surface for 2 handed interaction. The sensor is able to track any object in 3D and at full speed, it analyzes your movements instantly from position in space, rotations, impacts with velocity, pressure, friction on its surface, or hits in the air. The ability to recognize hand gestures and objects allows you to enjoy realistic and creative way of controlling sound.
Download Titan Reality App to turn this device into a new instrument or just piece of audio gear. You can get access to thousands of virtual musical instruments, Pulse would instantly become DJ deck, hand percussion, keyboard, 3D controller sound, harp, drum, guitar, electronic sounds, and many more.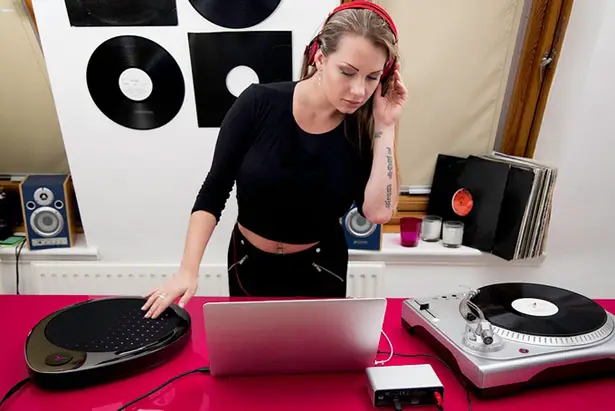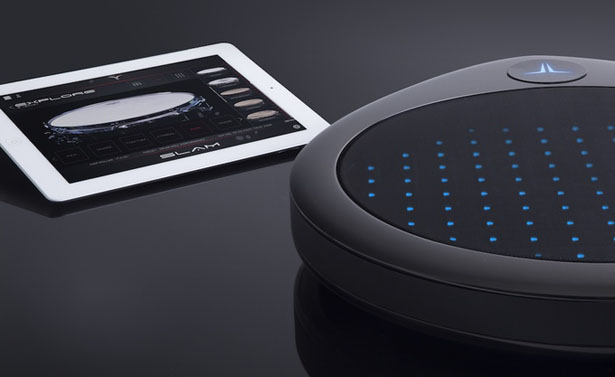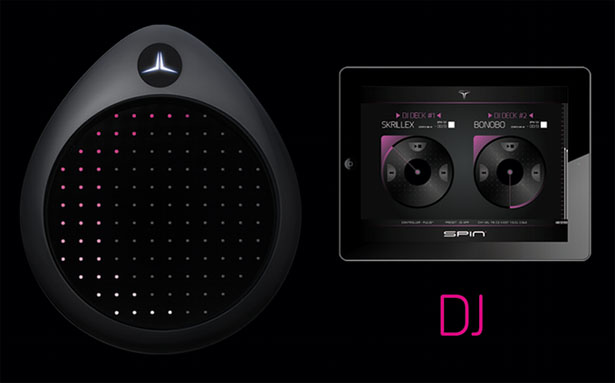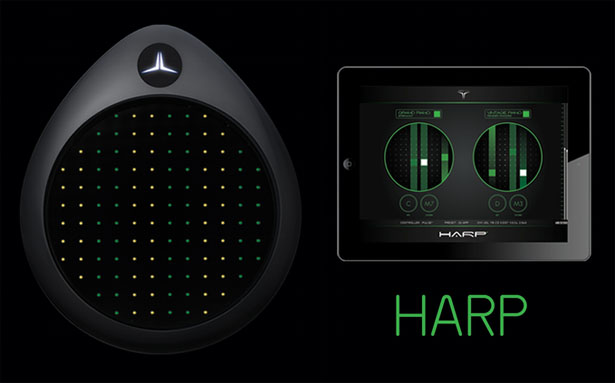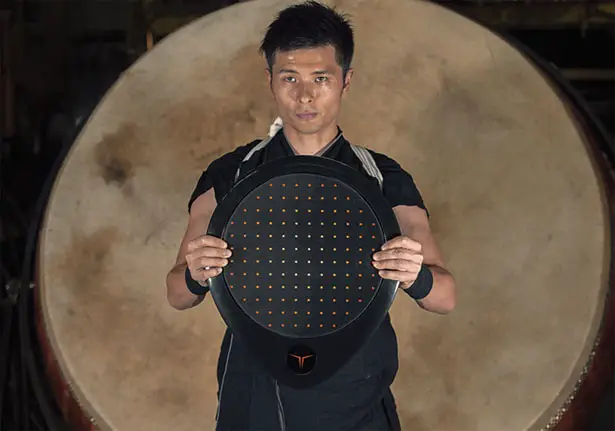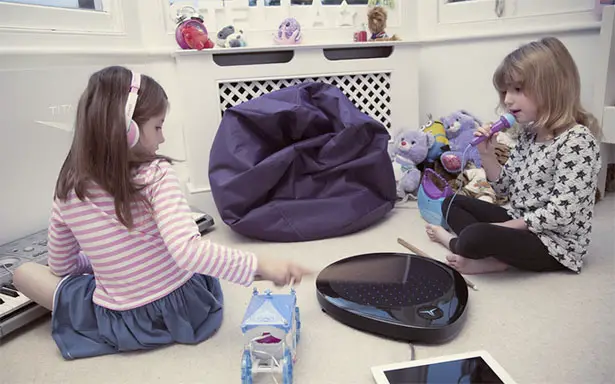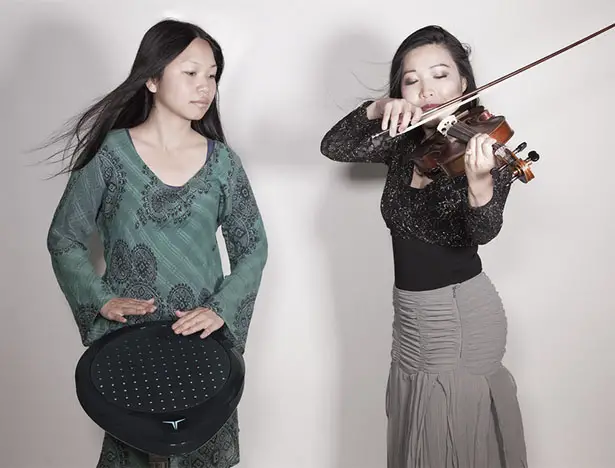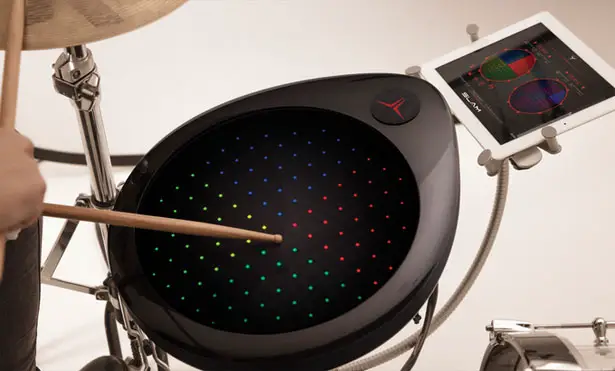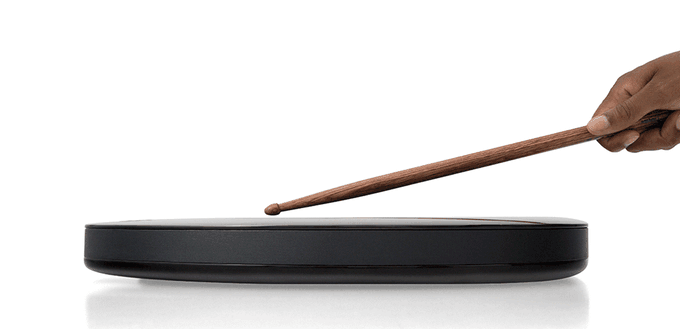 ---