Workwear for roofing works is an inventive clothing collection that enhances occupational safety. The main feature of this system being a mix of a fall protection connected to work trousers. Workers in Austria aren't allowed to work in heights above three meters unless and until they wear highly protective security systems.
Existing systems are too heavy, making it uncomfortable as well as hardly controllable by the wearer. Keeping this in mind, designers of motion code have come up with the new system that connects a fall protection strap to the work trousers. The result of which is fast security and ease in handling. Work trousers, soft-shell jackets, and working jackets are the chief components of this patented system created by motion code. While the clothes are customizable, breathable materials and modern fit augments the comfort. This new system assures safety, comfort and style, which are the main factors employer and building owners look for. Available in a wide array of color combinations, the designs are highly appealing as well.
Designer : Motion Code Blue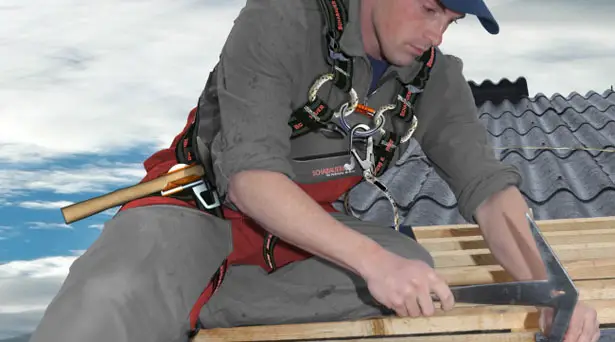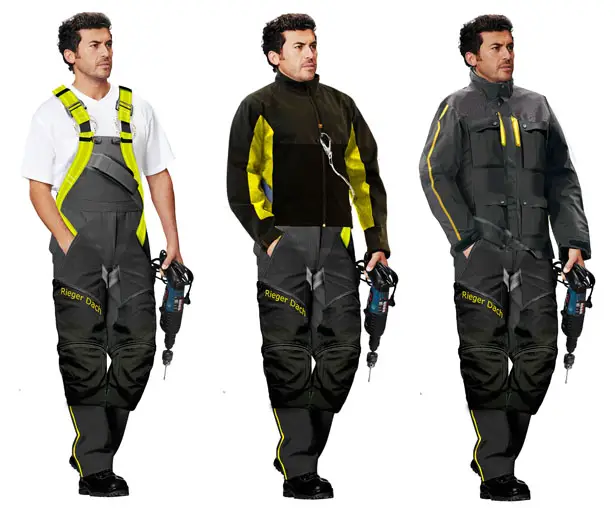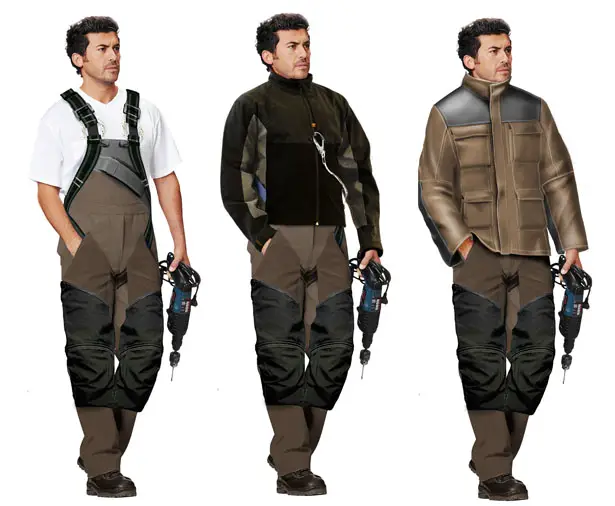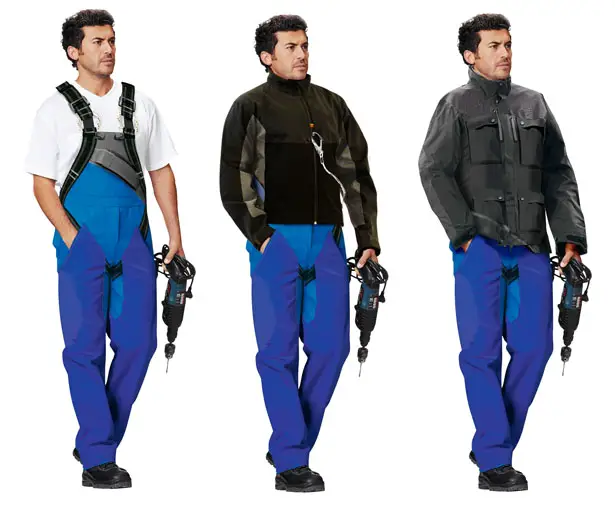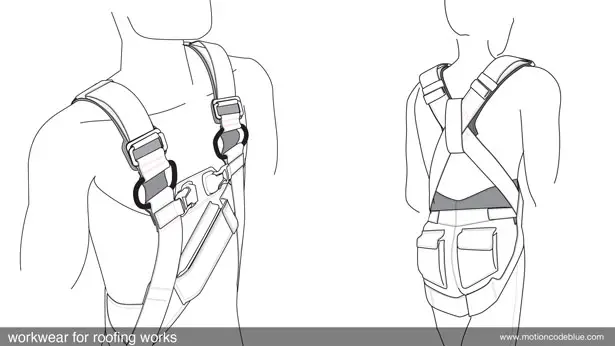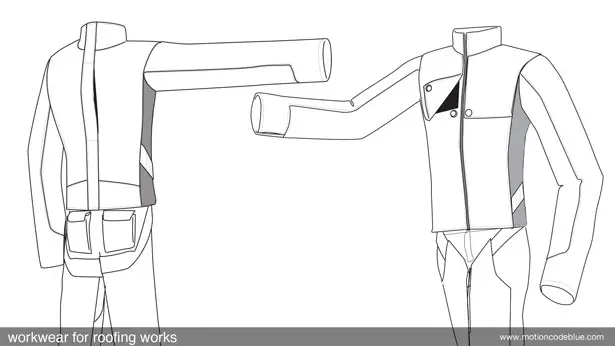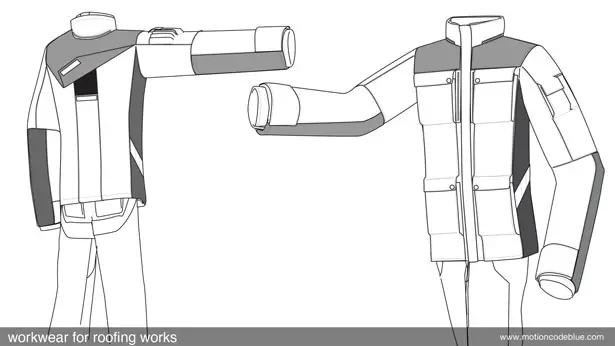 ---
For those who love listening to music while working, it can be pretty difficult to have the ear bud in place oftentimes. To clear off the trouble, Benjamin Lotte, an industrial designer has come up with an excellent piece of headphone, the Headbanger. These unique headphones work great for athletes, keeping the head phones firmly held to the user's head and do not fall off with each jump. Athletes usually don't sit in a place, but wander about to warm up for their sports. This handy headband would form a perfect companion during warm up and keeps the tracks playing without having to worry about it falling off the head.
Headbands are gaining immense popularity in today's world where hip-hop culture dominates the present fashion world. Available in various customizable color schemes, athletes can match a scheme with their workout attire. This awe-inspiring headband comes with an added feature, meaning it can be customized with similar accent pieces. With no compromise to the sound quality, the Headbanger would give a stylish look to the wearer and beat up other models with its unparalleled performance.
Designer : Benjamin Lotte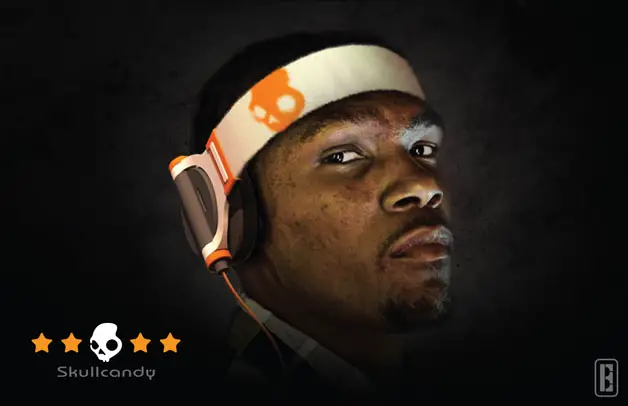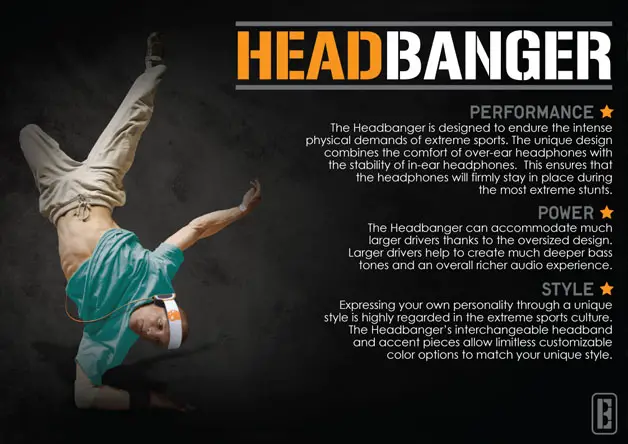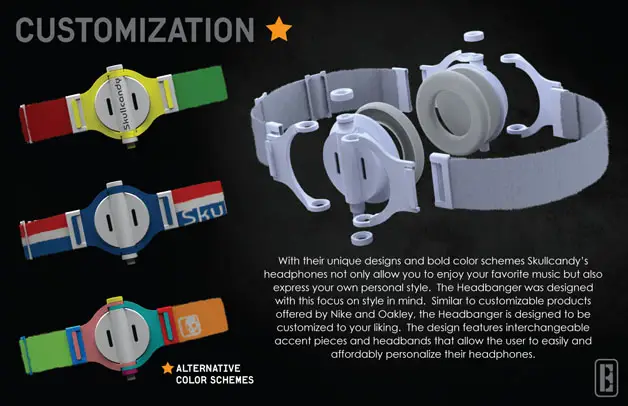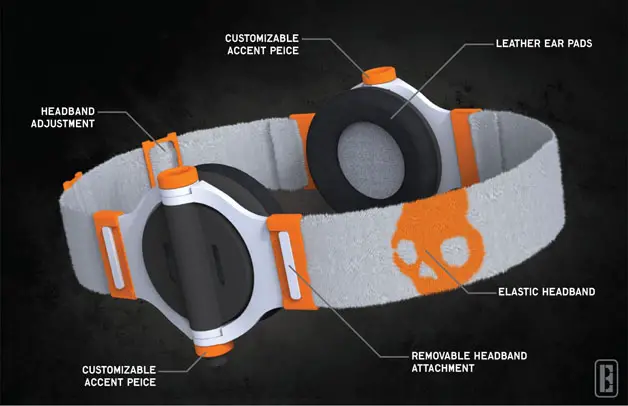 ---
With the advancement of the recent mobile technology, we have encountered some superb useful gadgets with various handy features. Among them, Bluetooth device is being considered the most popular tool for its wireless feature. With simple and exceptional design, the Transparent Fragility is a supreme quality Bluetooth device that is being operated by a one touch key. This device comprises a minimum of details, smooth lines and bionic design that has made it an unavoidable stuff. According to IIshat Garipov, the founder of the Bluetooth device, he has tried to transfer plasticity and elegance of a drop of water to the headset design.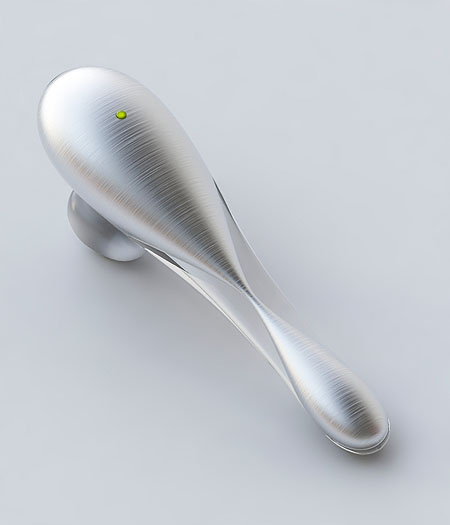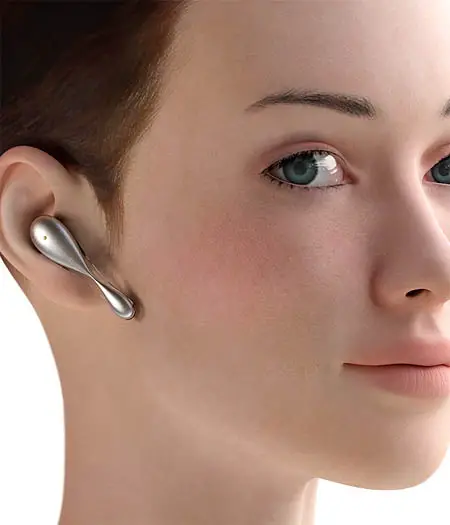 Designer : Ilshat Garipov
---