In a world eclipsed by exceedingly versatile smart phones, many mobile phone design companies are unveiling stunning cell phone models. The collaboration between Yves Béhar, the founder of San-Francisco-based design plus branding firm, and Aesir Copenhagen, Danish mobile phone design company has led to the unveiling of Yves Béhar Phone.
This mobile phone centers over the thought of voice, clarity and simplicity and places high emphasis on unmatched user interface while companioning the notion of craftsmanship. Initially this phone might look like a watch band and perhaps it was deigned from a jeweler's outlook. Yves Béhar's viewpoint towards communication is rather different from that, which rules the market today, as he trusts in the longevity of the product. Taking its inspiration from the decades-long glamour of lavish watches, this mobile phone model boasts an assortment of options. This precious device boasts a ceramic top with 18-carat yellow gold. The user can as well opt for the stainless steel version. Engineered to display seven languages and better sound, this new phone with a wide array of features including caller ID, an open SIM card, laser engraved keypad characters with LED backlight, Bluetooth functions and calculator, is available this summer in Europe and to the rest of the world this Fall. You can avail the 18-carat gold version for $63,000 and the stunning stainless steel version for $11,000.
Designer : Yves Béhar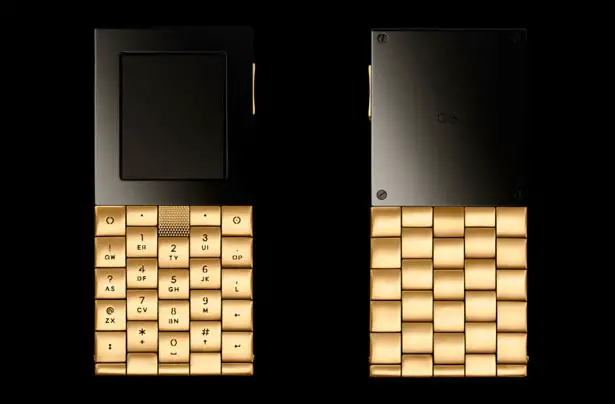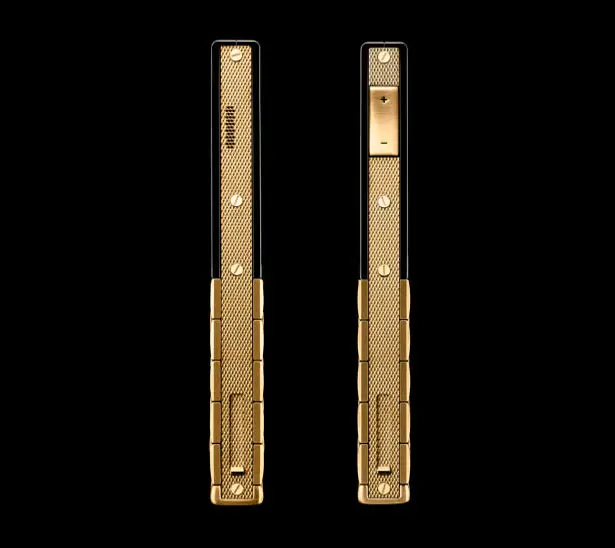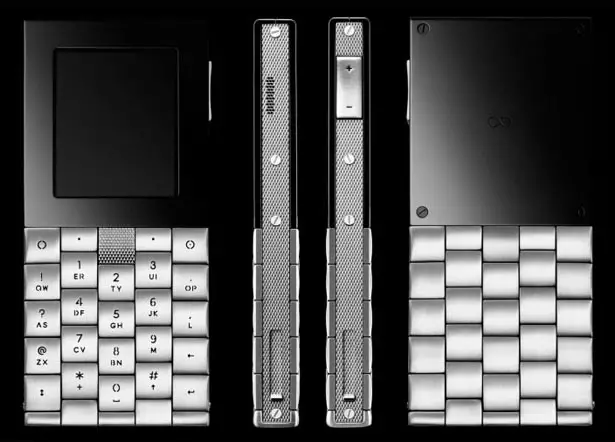 ---
Can you ignore the possibility of using privately owned vehicles within metropolitan areas getting prohibited all over the world by 2032? An industrial designer, Jacky Wu envisioned that scenario when car would be parked outside and the only accessible vehicle into the city would be personal bicycles. That's why he designed the innovative Volkswagen Mimio vehicle with most of the interior containing storage space for folding bicycles. The shape of this small 3 meter long two-seater is an outcome of his extensive research. To ensure better stability, the rear wheels of the car are clipped in slots and contain two engines to get maximum performance. This two engine construction ensures power distribution only when needed. The rear part of the vehicle contains a dynamo that generates power through the rear drag wheels to ensure prolonged battery life.
Designer : Jacky Wu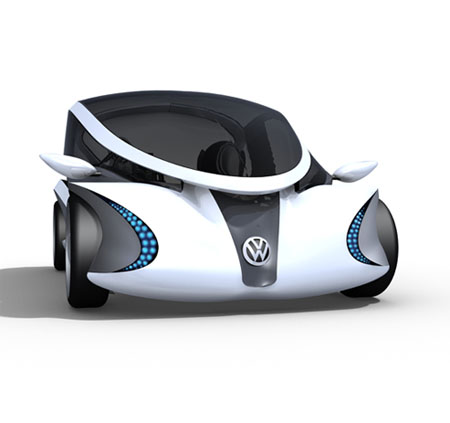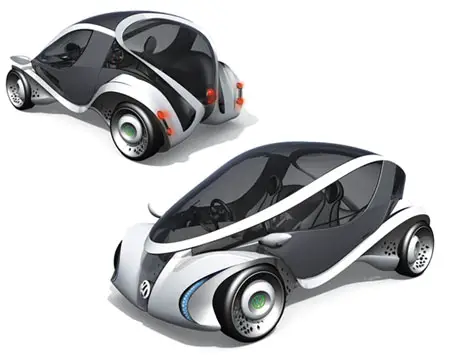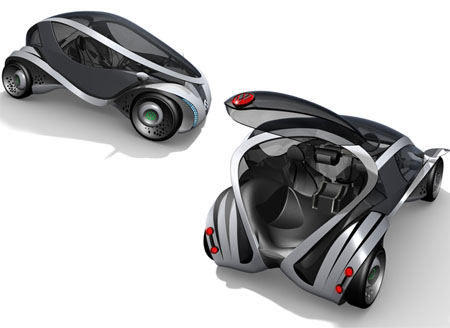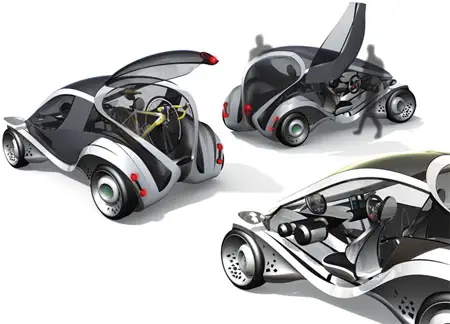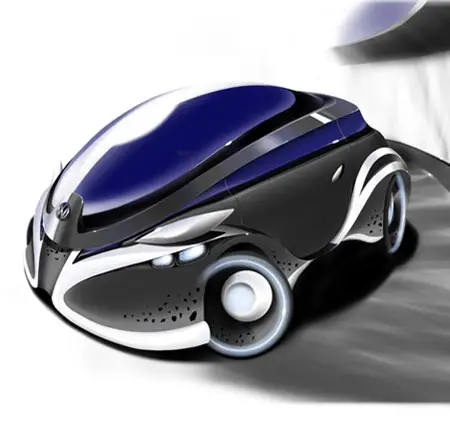 ---
Everything is going to be touchscreen in the future, this wall-mounted cd player also combines the functionality of a touchscreen. Antoine Lebrun and Volkan Akbyik designed Alacantara Pandora for the Alacantara Design Contest in 2007, combining the sensitivity of Alcantara, Alacantara Pandora brings new materials and new codes in the closed field of electronic, offering the user a new experience.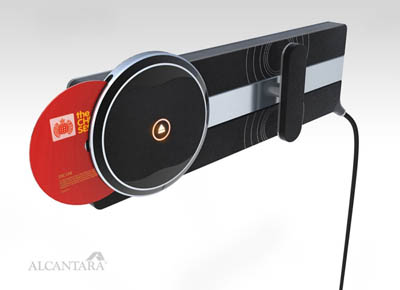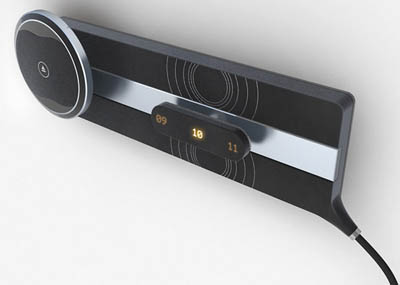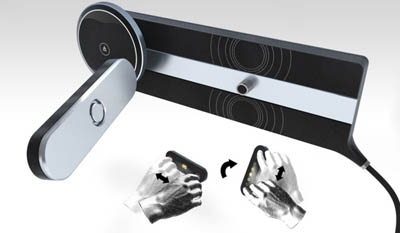 Designer : Antoine Lebrun and Volkan Akbyik
---