Pure Raindrop Mini is an ingenious design to harvest rain water and reuse it to water our plants. This is the smaller version of Raindrop and designed specifically for use on balconies or in small gardens. The inspiration for Raindrop design was a drop of water; you can see how it's reflected from its body design. It fits on all round drainage tubes of 70 and 80mm in diameter. Raindrop Mini is made of recyclable PE by Dutch pottery firm Elho and currently available for sale in garden centers across Europe. It comes in bright and fresh colors and is sold in 2 sizes: 3,5 liter and 5 liter.
Designer : Bas van der Veer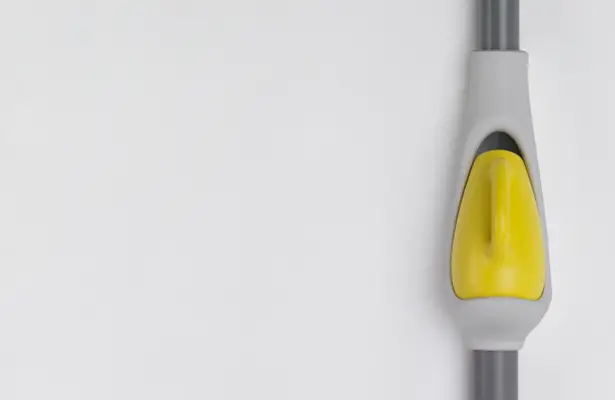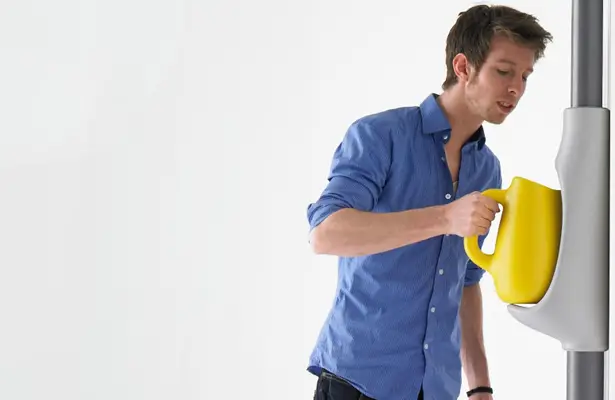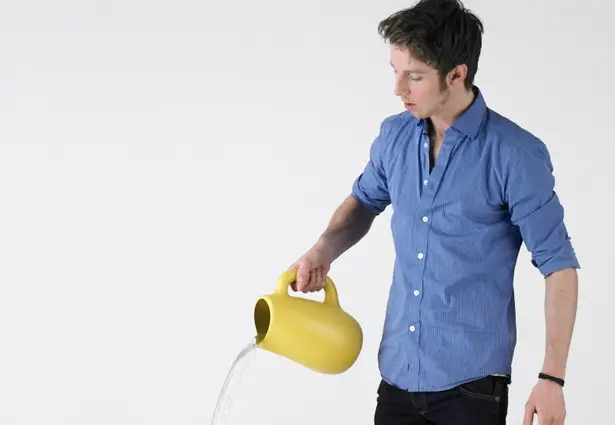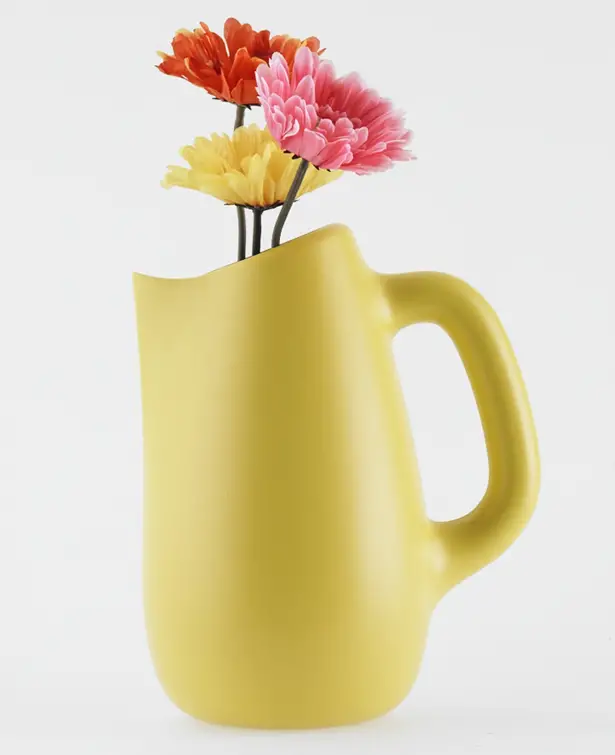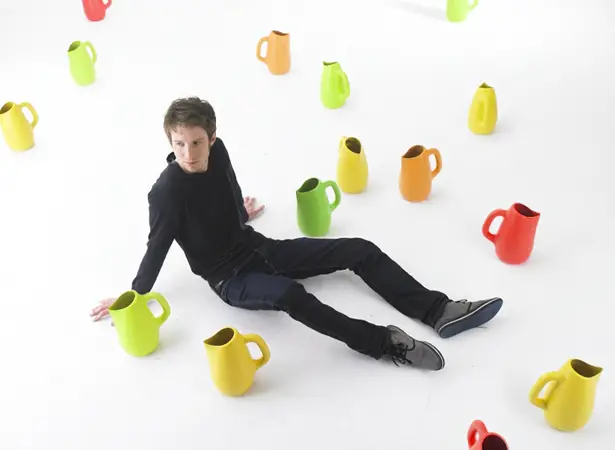 ---
Going green also means saving water. Do you know that we use around 150 litres of water for a washing machine ? After that, the water will go down the drain just like that, when we actually can reuse it. "Washup" is a conceptual design integrating washing machine with toilette-flush. It suggests a sustainable water consumption by storing the wasted water in toilette-flush tank and reuse it with flushing. Moreover, "washup" brings a solution for the problem of location of washing machines in small bathrooms, overlapping washing machine usage space with toilette usage space. It is fixed on wall upwards toilette, so that loading of clothes would be easier for the user without bending or crouching. A special interface including three semi-sphere control units & two flushing buttons is designed for a practical usage of the product. "Washup" is a green product offering solutions for the problems of standard washing machines.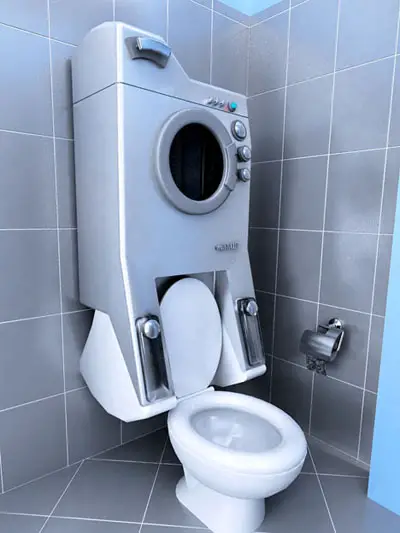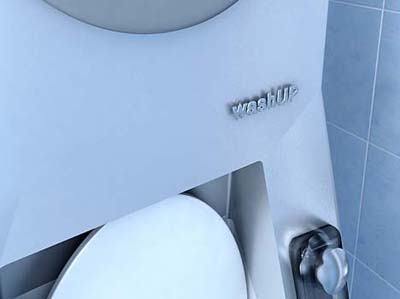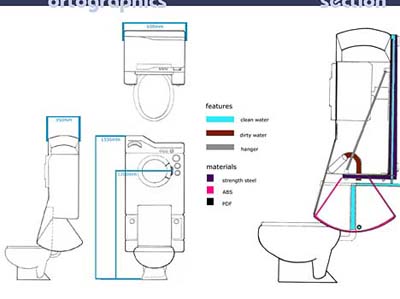 Designer : Sevin Coskun via BornRich
---
Capturing images or videos, you need a lot of light for great result, therefore, Nikon introduces Nikon LD-1000 LED Movie Light to provide you with great, natural soft light anytime of the day. This lighting accessory comes with $100 price label, convenient to take anywhere especially if you are a mobile photographer. The bracket can be removed from the movie light just in case you want to adjust the angle or height of lighting to get optimal result regardless the camera's position.
Unlike conventional camera flash, it emits light continuously so you can confirm the live view display as it strikes the subject while shooting, nice isn't it? It's available in black and white starting from October 2013.
From : Nikon [Buy It Here]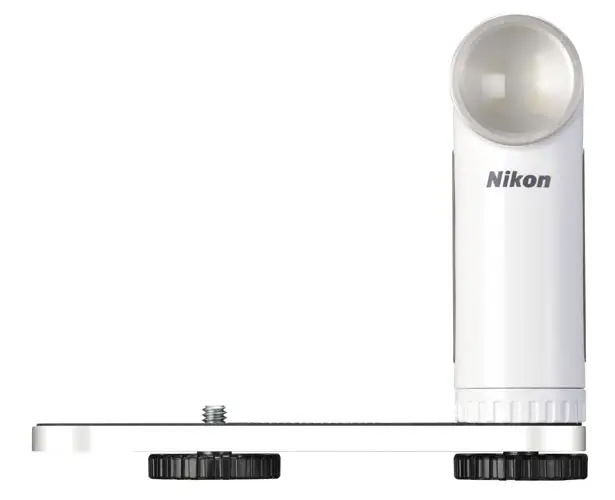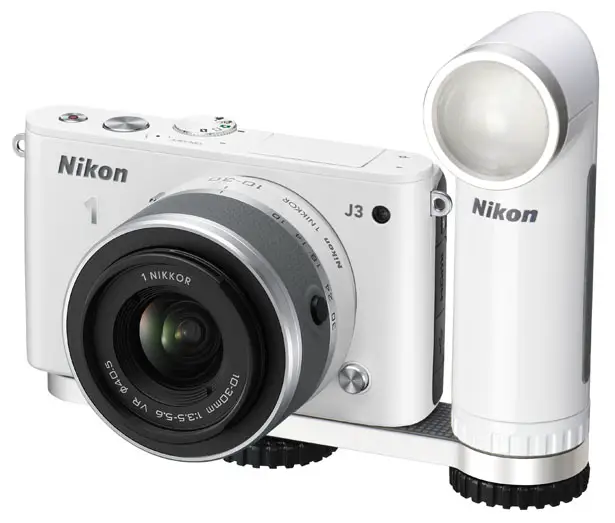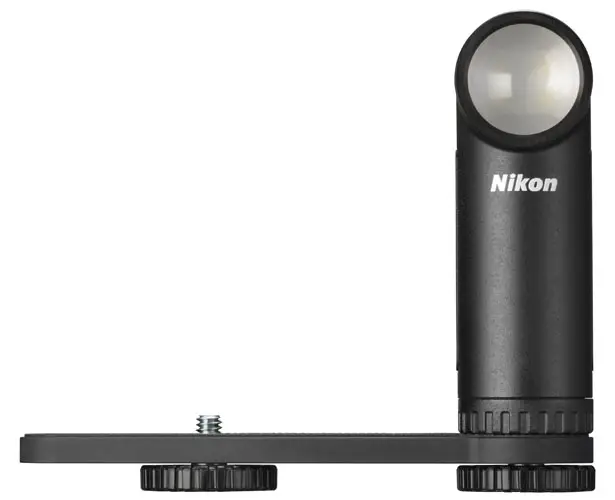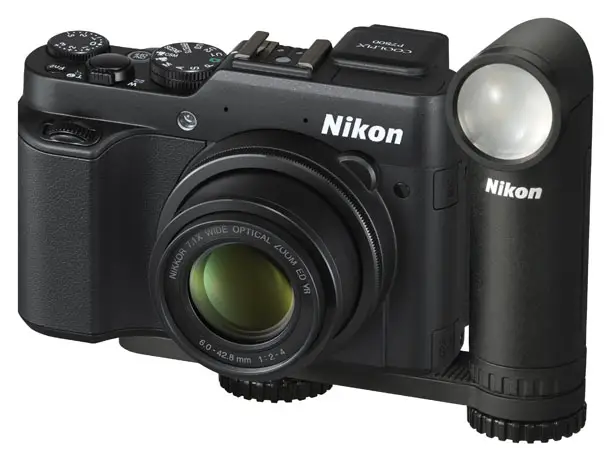 ---