The Targus Helix backpack is a versatile backpack designed for teenagers and young creatives. Just to be clear, this design is not officially from Targus, it's only a concept proposal for the company. Although Targus is well known across the business consumers, consumer insights showed that Targus lacks recognition in the younger generation. The concept is a minimal approach to the brand capitalizing on the straps and integrating them into the body of the bag, relocated zipper to the side for faster access to your content, adding a hoodie to tie into the lifestyles of the younger generation (image and status), and features a hard outer shell and soft neoprene inner shell with padded ABS protection around your laptop (something not found in current laptop bags.
Designer : Abraham Peter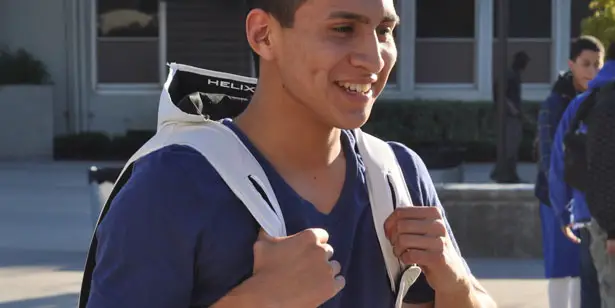 The color scheme is meant to eliminate all the visual noise found in bags now and is there as a blank canvas for the user to be creative and mark, draw, and customize to their liking. In order for Targus to become a leading brand, it should not rely heavily on mass distribution and should focus on creating meaningful products that cater to younger generation such as Targus Helix backpack.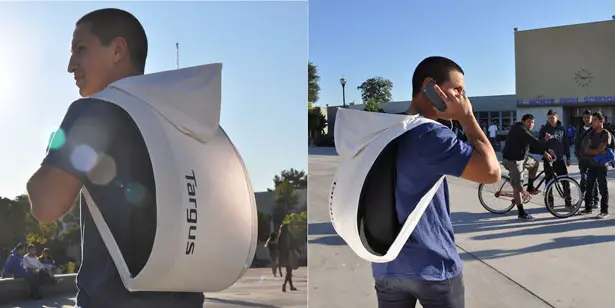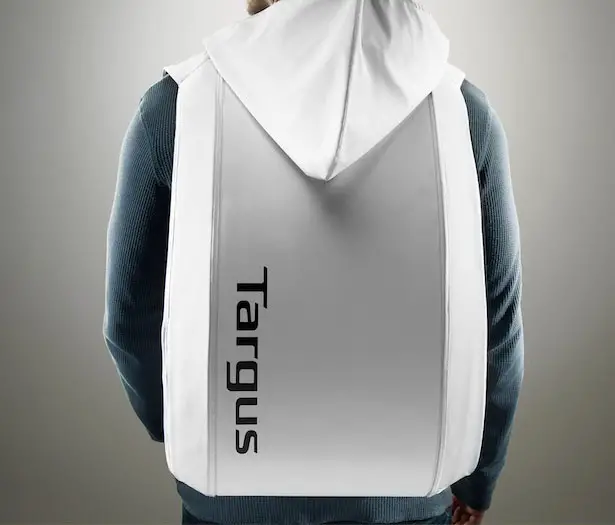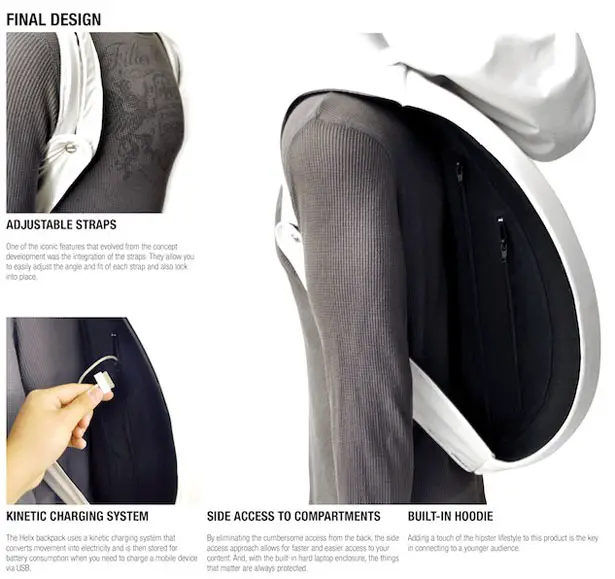 ---
Sky = Blue, Grass = Green, SUV = an un-aerodynamic, heavy and giant sized four wheeler. This is what you used to think, right? Forget the last one. Need some assistance? Take Ford Xplor as an example that incorporates various innovative features like in-wheel electric motors, drive-by-wire, accident avoidance system, and an overall stylish look that challenges the conventional SUVs. With the successful relocation of the engines to the wheel hubs and the lithium-ion battery pack under the floor, aside from just reducing mass, the unique front bonnet design opportunity of increasing the forward visibility arose. Not only the front wheels have been placed uniquely, this design allows the front glass to be extended down to the footwell, giving a new view of the road ahead to the passengers. Additionally, the 33" tires and a full 11" ground clearance have made the vehicle more capable off road.
Designer : TJ Vaninetti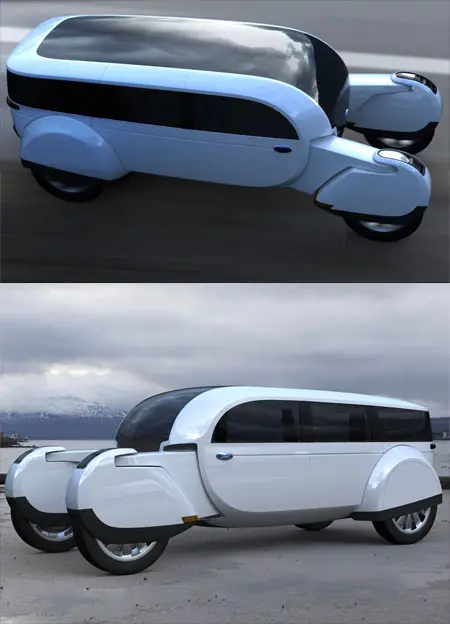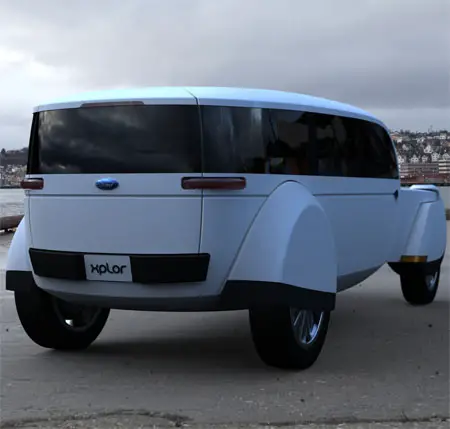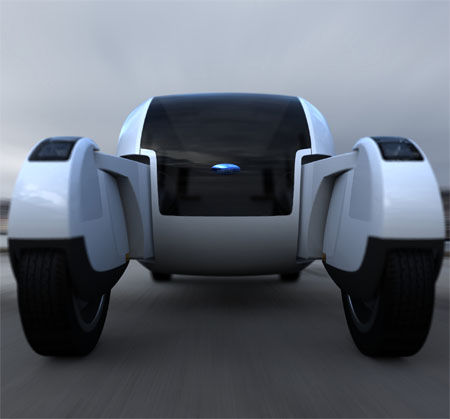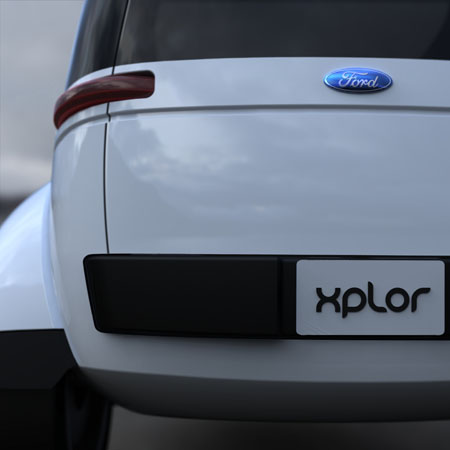 ---
Nokia E97 is a concept design by Fabien Nauroy, shows an incredible thought and a stylish phone. This concept phone has a complete keyboard in an AZERTY layout and there is a small LCD display above the keyboard. This envelop like design aims to set a limit between professional and personal life. The included leather case contains a second pocket to hold an additional screen. The parcel post like packaging of this phone has made it even more attractive and the best part of this concept phone is the futuristic pull-out LED display that can be used as a storage device and can create and share files or pictures.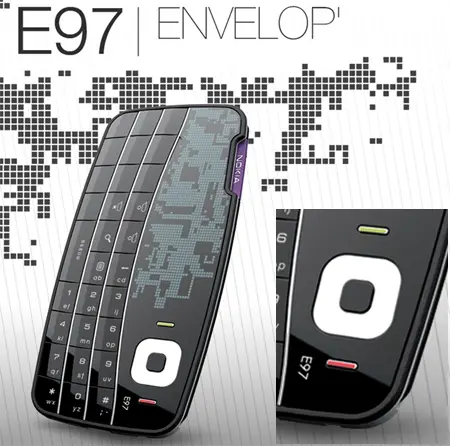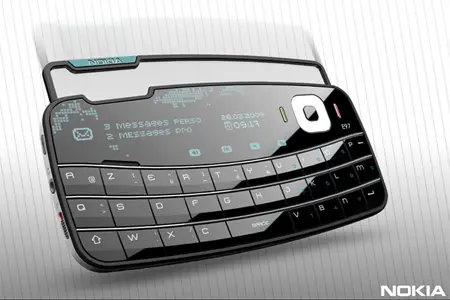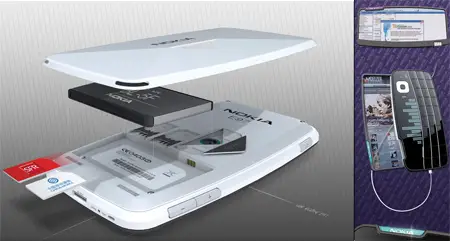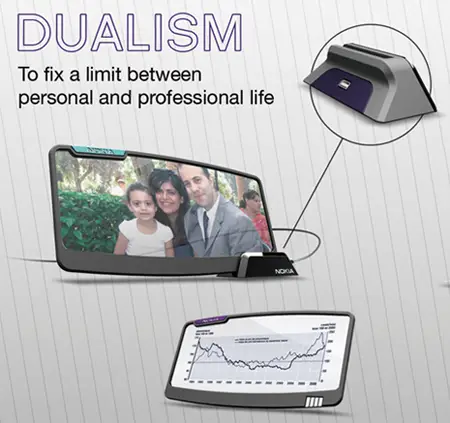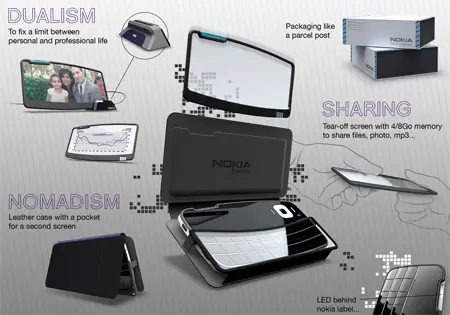 Designer : Fabien Nauroy
---