Vacuum cleaners are an unavoidable appliance for those who would like to keep their households neat and clean. There are many available vacuum cleaners over the market but not many of them are as effective as BacVac, a fuel cell concept vacuum cleaner. This smart backpack-style vacuum cleaner is powered by an integrated fuel cell which allows the user to enjoy a cable free cleaning experience. The main goal of this vacuum cleaner is to meet the residential cleaning needs and is hanged over the users shoulder like a passenger bag. When recharging needed, the fuel cell can be reloaded with instantly available ethanol.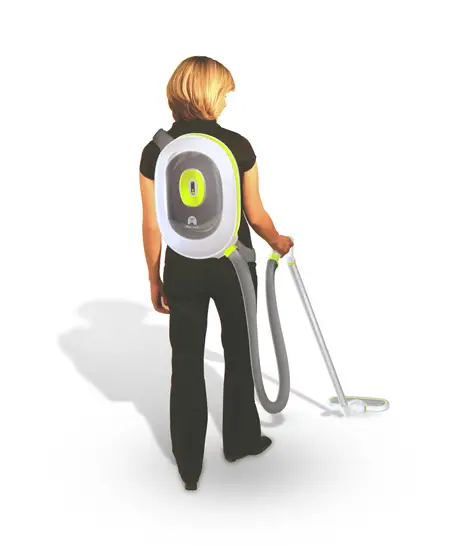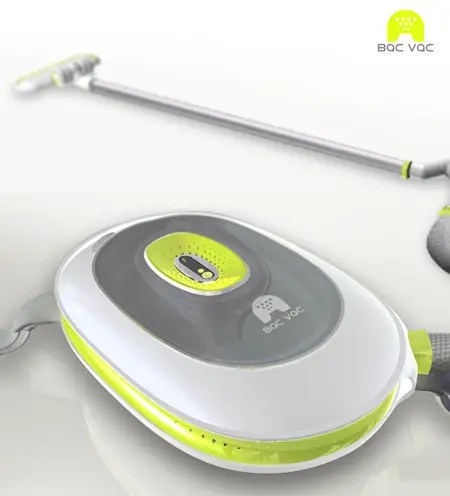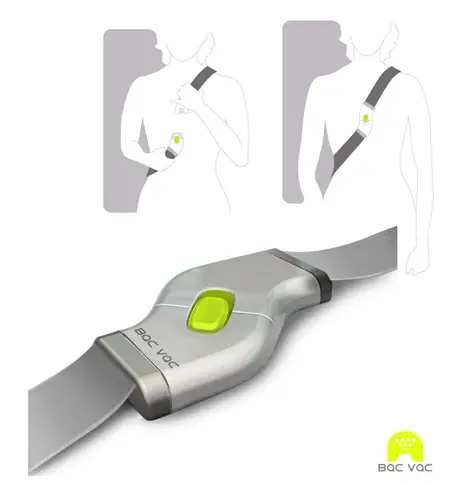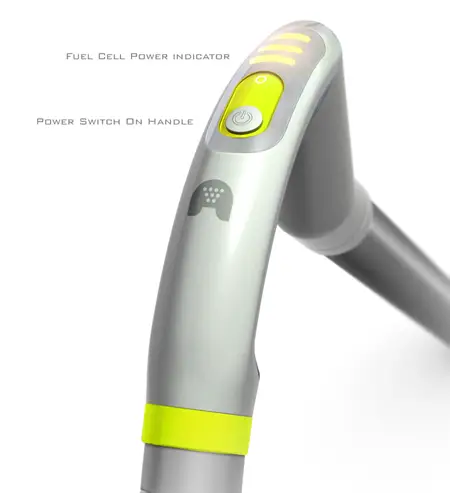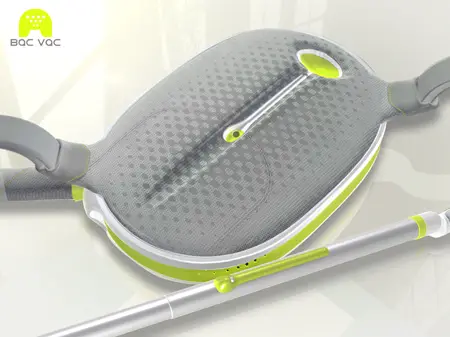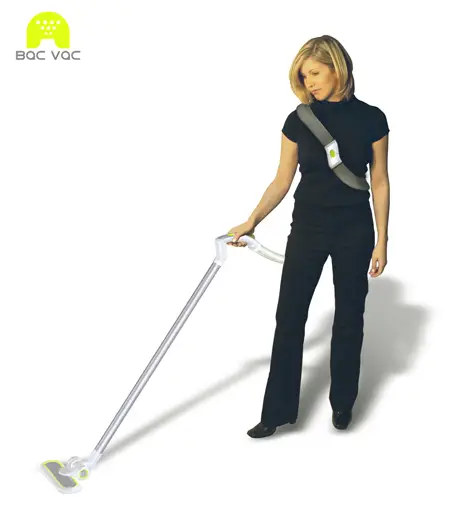 Designer : Continuum
---
The concept of Floating Pot is to enable your plant to communicate with you. When it comes to plants, all we usually do is just water our plants and watch them grow, but in the process, we don't understand their needs. The starting point of this design is to create a way to tell us if our plants need more water. The structure of this pot responds to the lack of water, in this way, we can maintain the water level to keep your plants healthy.
Designers : Diach Seo and Dahyun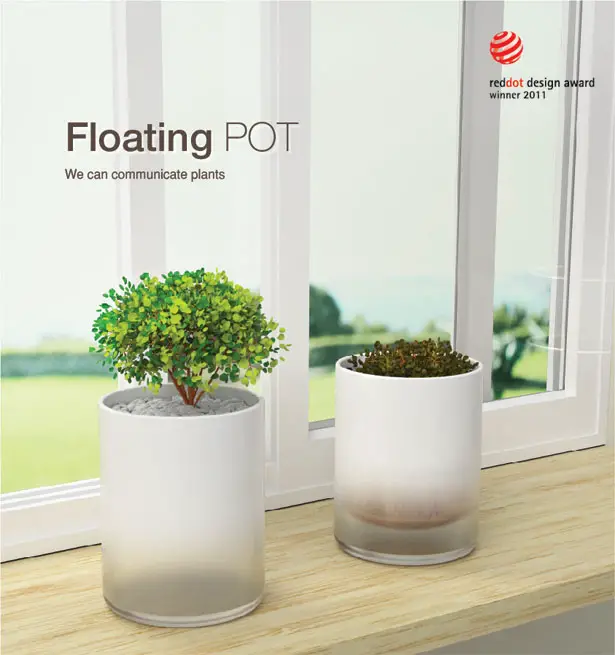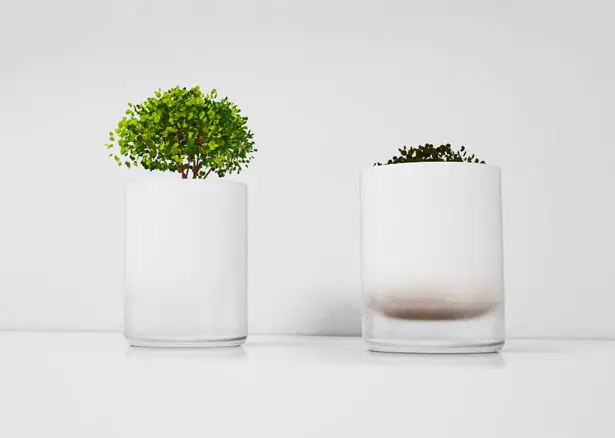 Floating Pot works by changing its inner pot position depending on the water content. When the external pot is full of water, the plant goes above it, and when there's no water, the inner pot will be at its lowest position. The bottom of this post has been designed with semi-transparent material thus letting you know how much water this Floating Pot needed.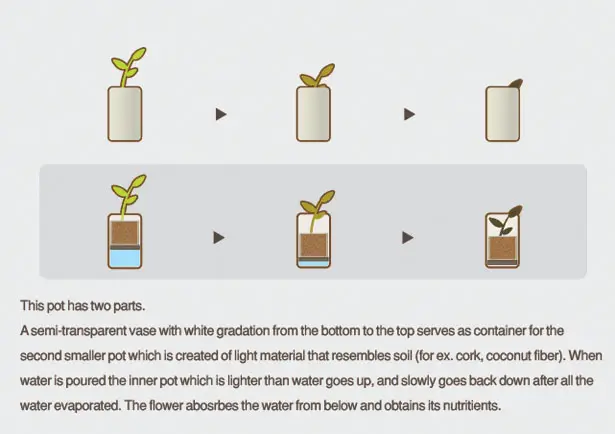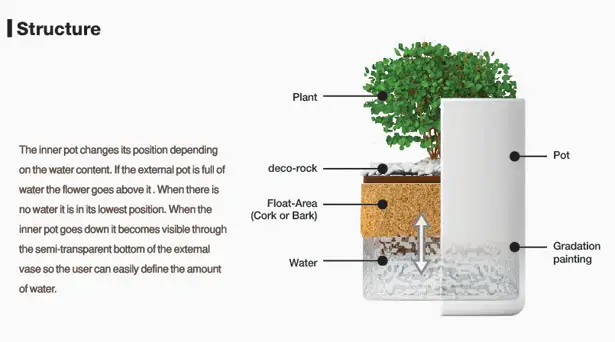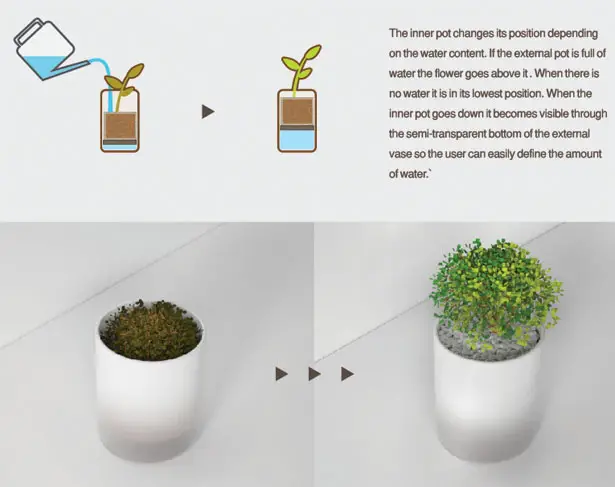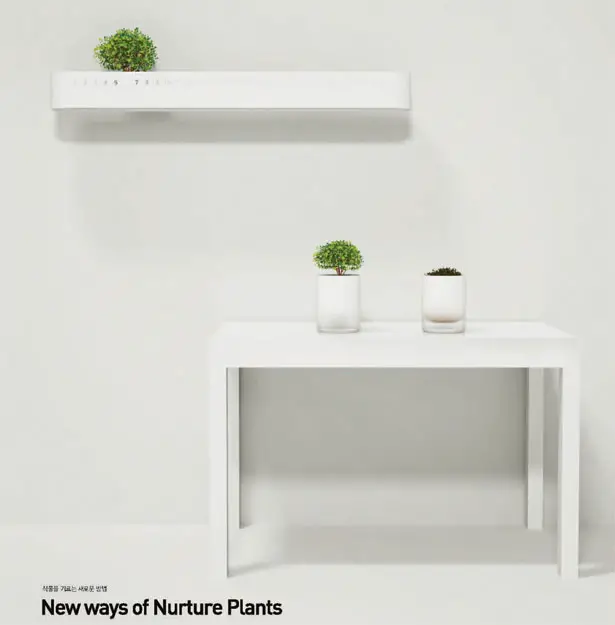 ---
Teckell stays unique for its lucidity, its clean lines and its refined aluminum cast figurines. Made completely from crystal glass, Teckell was intentionally designed to wow the community and grab the attention of people towards a brand that was premiering at Milan Salone del Mobile. Well, it was certainly challenging to bend the rules entirely via a game furniture piece, turning a football table into an elegant furniture piece that could boast heavily in a sitting a room. Although the football table is an object that made its debut in the provisional bars, it is still amazingly able to connect citizens from different ranks. From an attention-grabbing piece, Teckell has developed into a chief product for a novel brand, selling brilliantly well and getting recognitions from over the globe. This went a little further that Teckell has been used as a football representation and earned the honor of being placed in the center of the Khalifa Stadium ground during the Argentina-Brazil match affair.
Designer : Adriano Design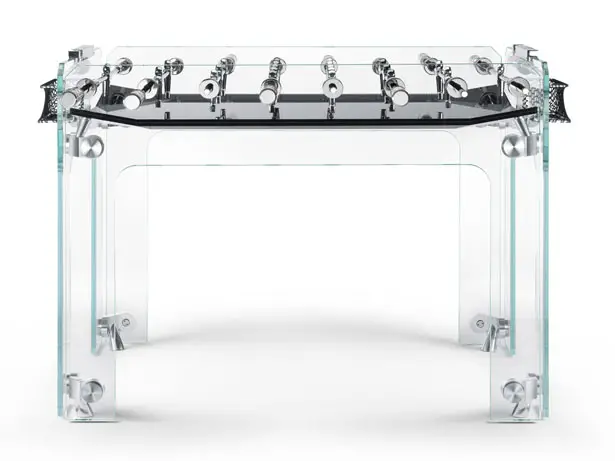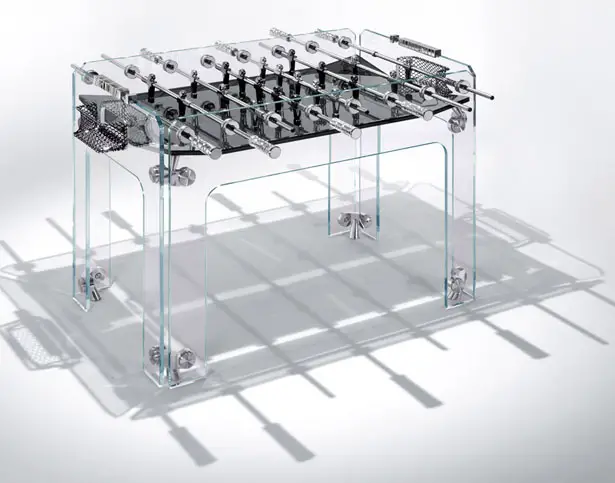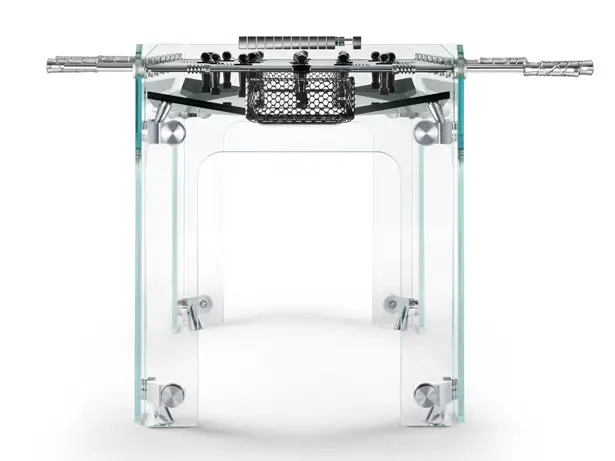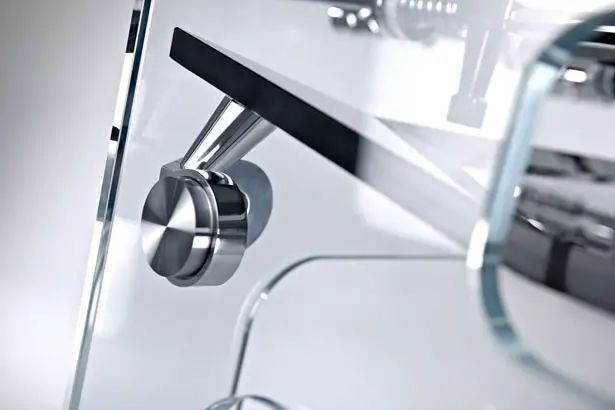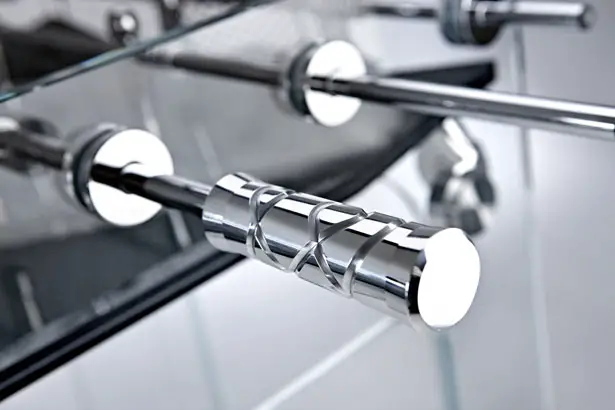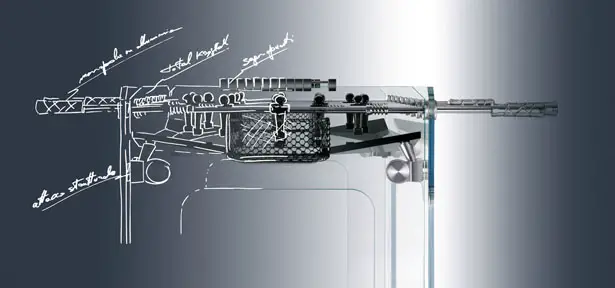 ---