The combination of journey, food consumption, and transportation can be very painful. Boxcooler is a backpack fridge with picnic dishes, revalues the cooler and raises it to a modern standard. There are two ways to carry Boxcooler. On one side it can conveniently be carried on the back, so the user?s hands are relieved. On the other side, the cover hinge (which is hollow inside and has access from the back) can be used as a handle. Carabines on the shoulder cushions can be fixed at the headrests inside a car. They ensure an immovable position during the journey. Even in an accident, the product is fixed at the back of the seat and can?t cause any danger.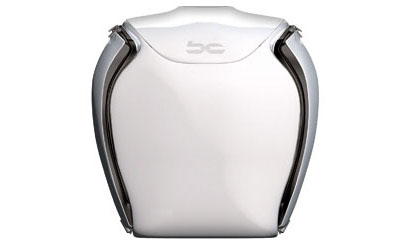 Thermoelectric Peltier elements replace the traditional ?freezer batteries? which defrost after a while. Therefore, the food inside stays fresh and cool for a longer time. They are supplied by a storage cell which can be reloaded inside the car or at home. Inside the pockets are compact tablets with all the equipment needed for a picnic. A foldable cup, a knife, spoon and fork are moulded into the tablet surface. All these parts are developed to use a minimal amount of space with a maximum of function.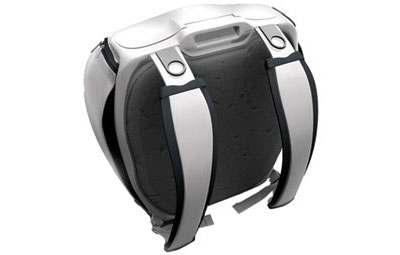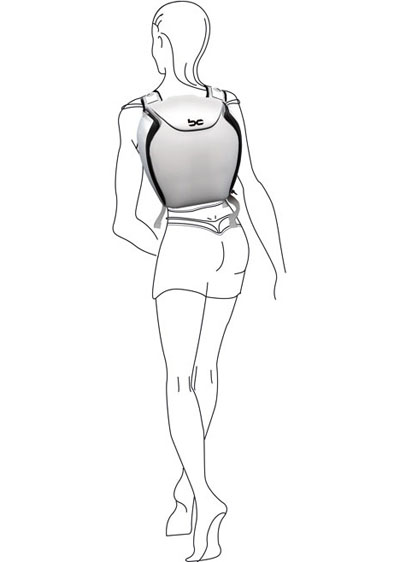 Designer : Sebastian Bertram
---
This is a very nice attempt of designing the next generation of iPad. The iPad 4 concept is based on Apple's product line and built to top versatile new products. For this concept, the new iPad 4 features a built-in keyboard that slides at the bottom of the iPad.
It has similar functionality to the existing product but with some new details such as speakers from Bang & Olufsen, a new camera with HD 1080 12Mega pixel, and an aluminum frame, easy to recycle and maintain. The main idea was to design something that can replace not only tablet, but also netbook or even laptop. iPad 4 concept would function very well for your daily needs as if you have a laptop in your hand not just a tablet. Within this product line, this industrial designer also designed a portable hard disk to keep all your data safe.
Designer : Luis Pedro Fonseca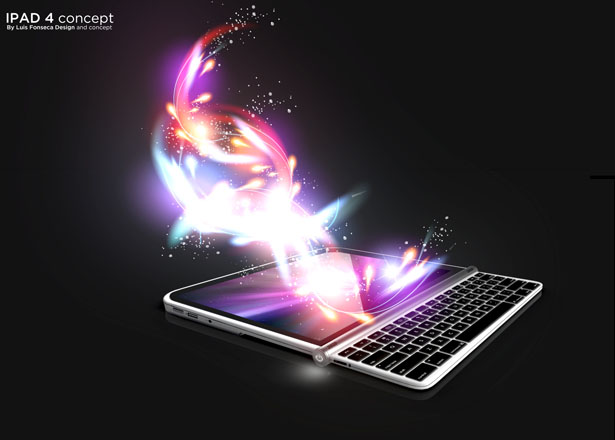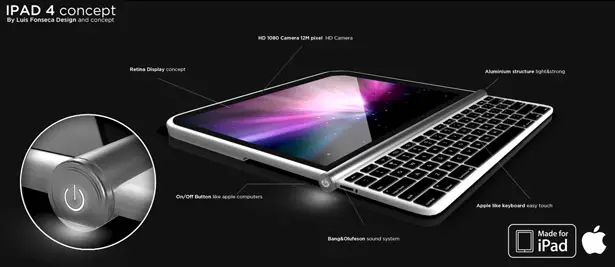 Click above image to see bigger view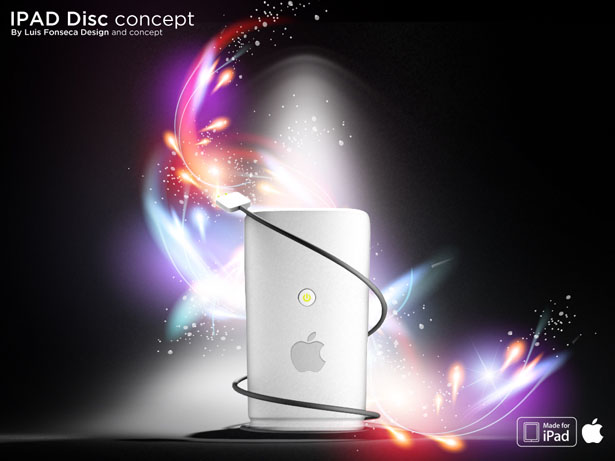 ---
The Calm Lamp is a futuristic lamp concept that features OLED lights, creating pleasant light like daylight. According to the user's need, it can be programmed dynamically to offer different lighting conditions. Also, the OLED technology has made the light able to change its color, intensity, directions and wandering shadows to make the indoor artificial lighting into a more natural one. Aside from switching it on through the main light switch, this unique and innovative development can be controlled via a full functional remote control with touch screen surface. The featured OLED technology has made it environment friendly and energy efficient.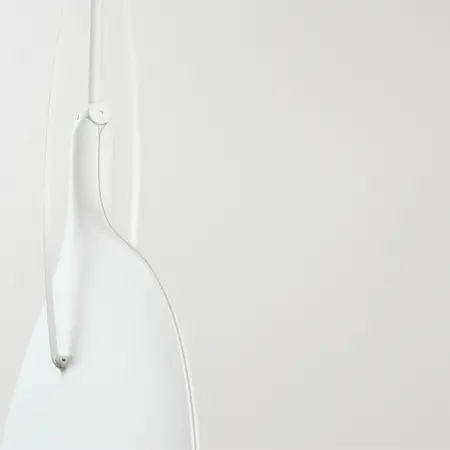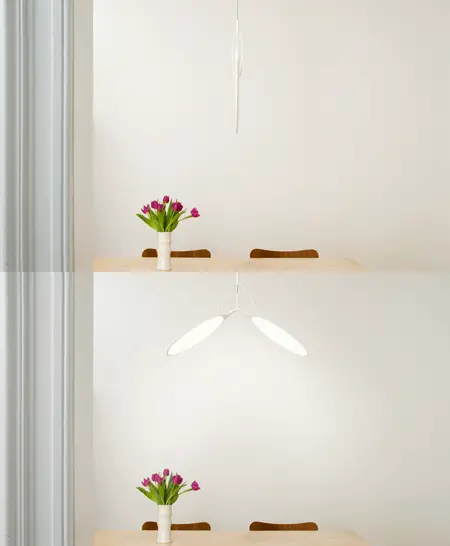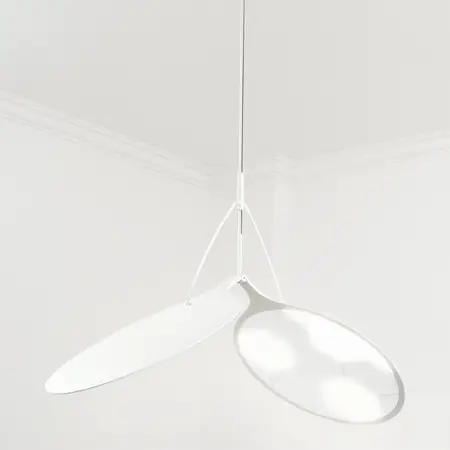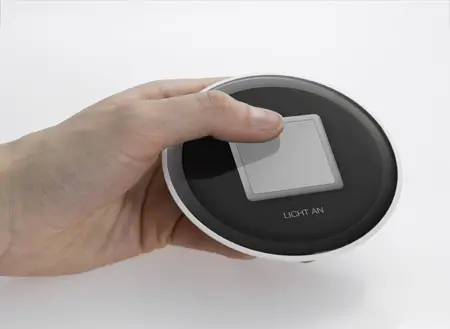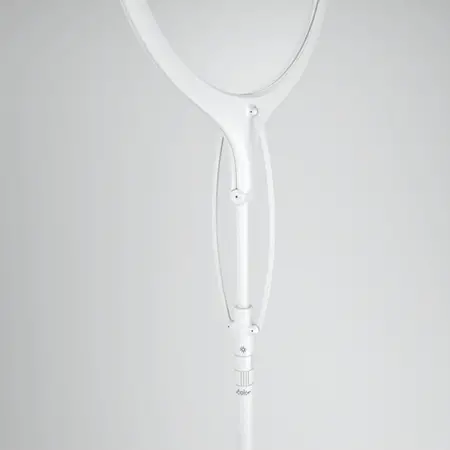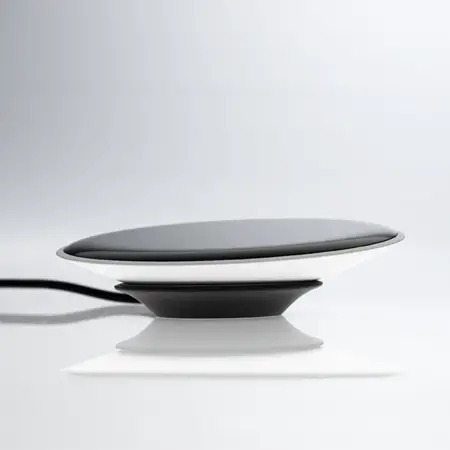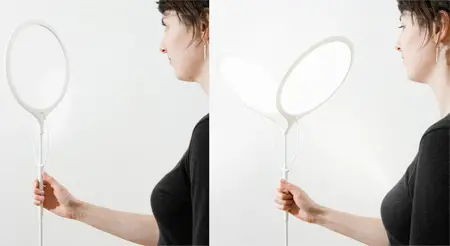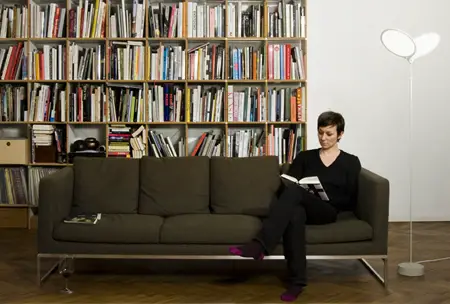 Designer : Johanna Schoemaker
---