Lightning Hybrids is a well known automotive manufacturing and research company that is going to develop LH3, a 100 MPG hydraulic-biodiesel hybrid car. Prototype manufacturing of this car started in January 2009 planned for finishing before the Denver Auto Show that is going to be held during 1st to 5th April 2009. Manufacturing of this car is expected to start in 2010 in Loveland, Colorado. The LH3 will be powered with a 90 HP BioDiesel/Diesel engine which is currently rated in Europe at 90 MPG, mated in parallel to a Hydraulic motor/pump of 150 HP and accumulator system. This car will be able to go 0-60 MPH in 6 seconds and the estimated top speed of this car is 110 MPH. Let's wait and see then …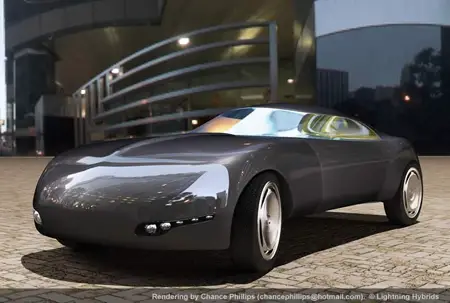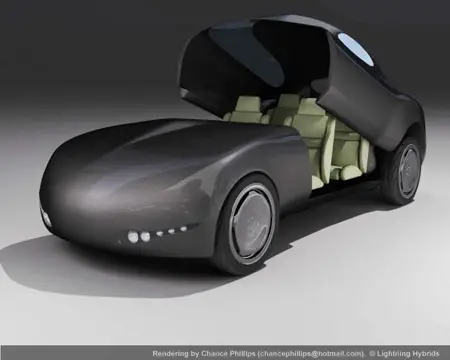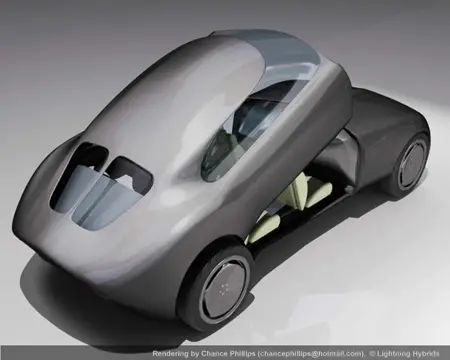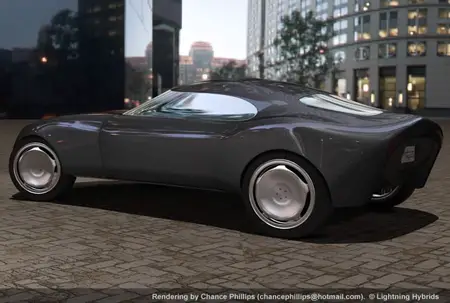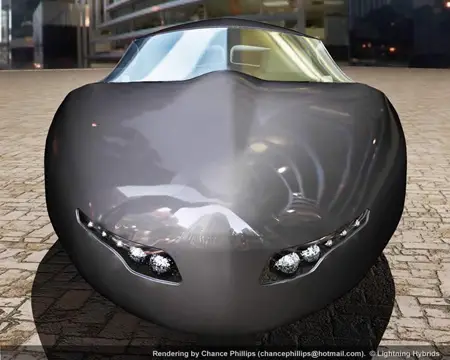 Designer : Lightning Hybrids
---
The Toyota LINK is a customizable, affordable and mass transit vehicle concept for students with high demands of social networking. In the less appealing and more expensive transportation system of the year 2030, students with little-to-no income will be able to enjoy their commute in style through this vehicle. There will be different HUBs for the students to pick a LINK. Once taken, the vehicle will link seamlessly onto a transportation social network, through which the drivers can share their commute, listen to music or compare class timetables. The car allows the driver to personalize the exterior design with the help of Toyota's latest electro fiber technology. Moreover, the electro conductive material can convert friction into energy that recharges the batteries while keep the environment save.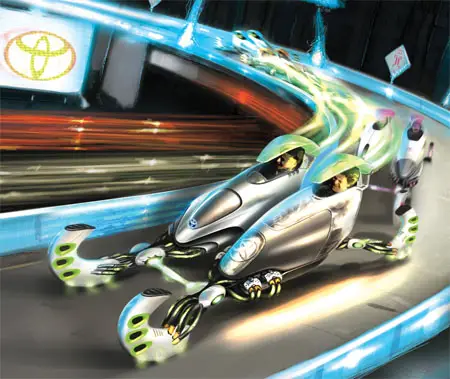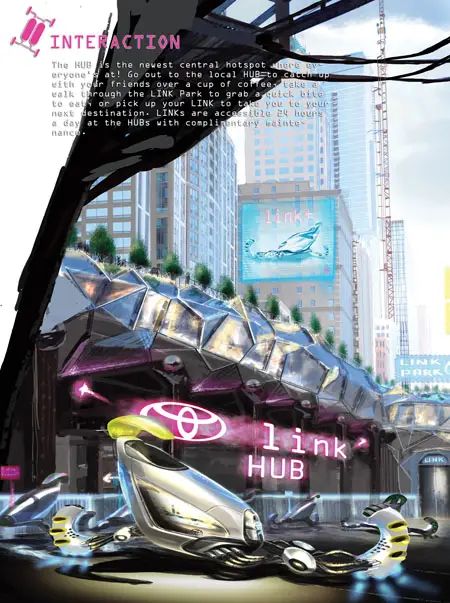 (Click the image for bigger view)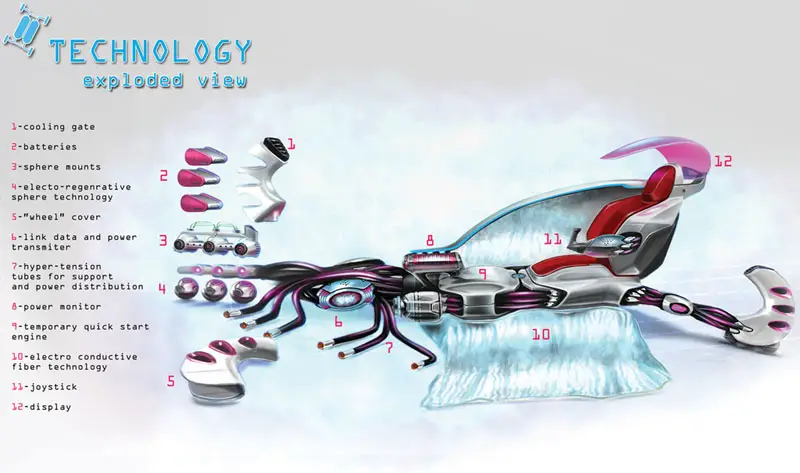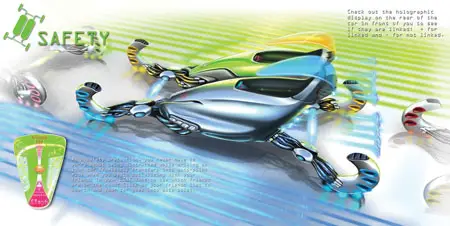 Designer : Miljan Jevremovic
---
The Touch Screen Faucet from Fima is equipped with smart and intelligent features that will do all the thinking on behalf of you. This unique and innovative gadget will pamper you with high-tech traits but yet features a simple and stylish outlook. Its sleek lines, stylish stainless steel made body, simple shape and touch sensitive display will help you to preset the ideal temperature of water and control the usage, making it an environmentally responsible and elegant bathroom essential. Hanging the faucet is easy and operating is easier. It features large icons for different options that can be programmed through simple touch of your fingertips.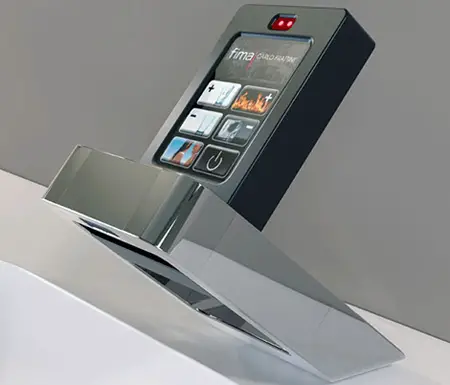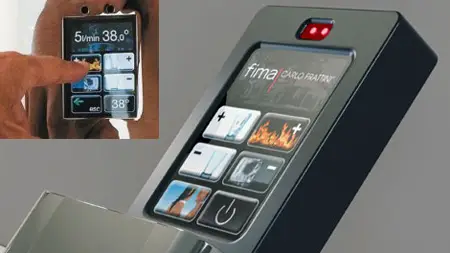 ---