It's a fashion accessory as well as transportation, Ádám Török has designed Belt Scooter for his diploma project. It's a concept collapsible scooter to meet our physical need to move around in a busy city street. The role of car offers personal space, independence, and flexible destination points, while public transport even though cheaper, has strict departure time and destination points that you have to follow. This Belt Scooter design is trying to bridge the gap between personal and public transportation, a portable vehicle that could be the future of our transportation system, moving you from one point to another powered by your own leg. It's an efficient way to travel in shortest amount of time.
Designer : Ádám Török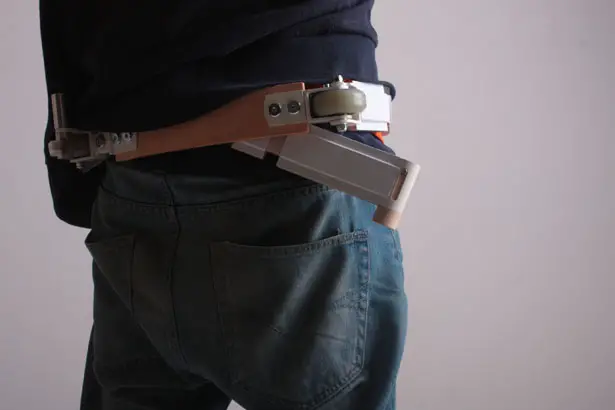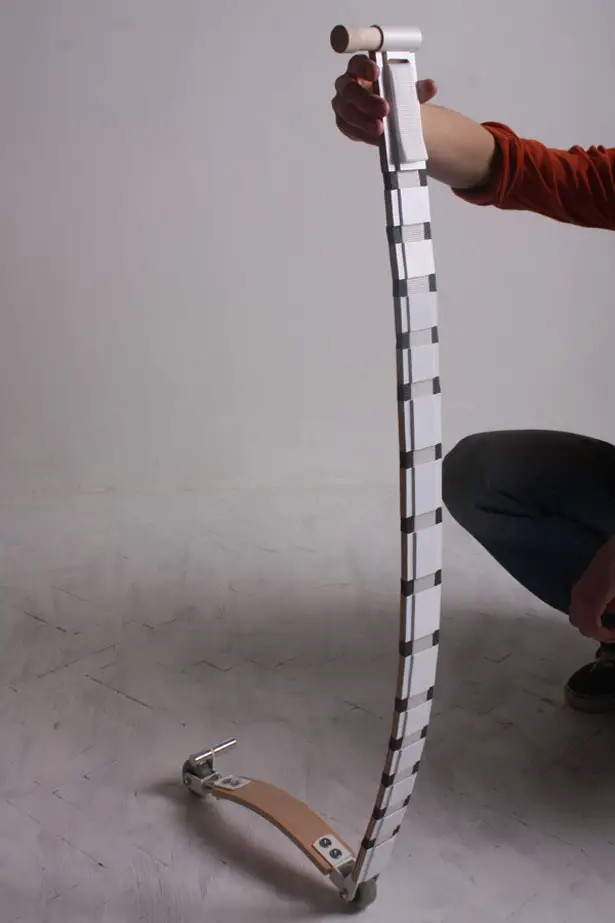 Honestly, this concept kinds of remind us about A4 foldable scooter, it features the same compact design when folded, but Ádám Török has taken the design to the next level, it's a wearable vehicle. Belt Scooter folds around user's waist, it's pretty easy to wear around due to its plywood material.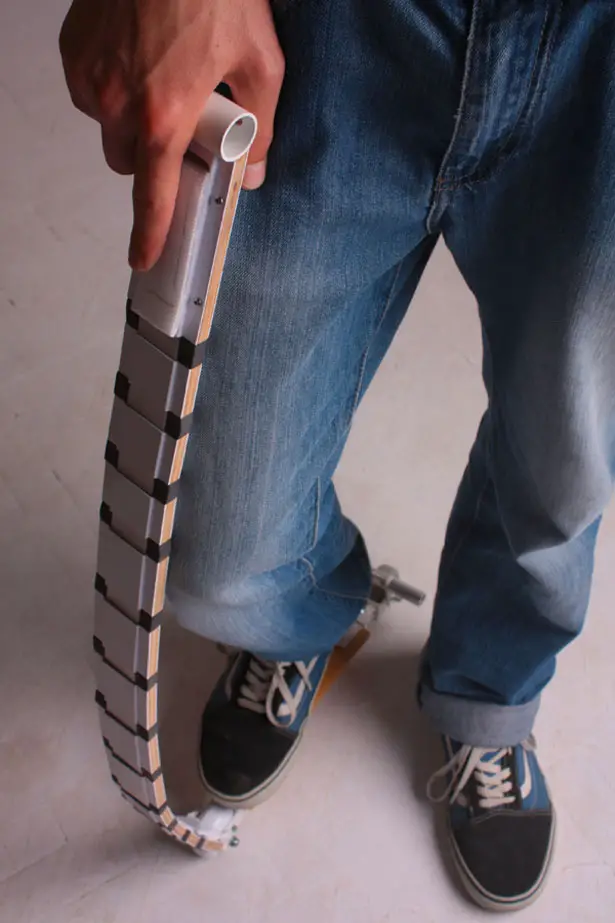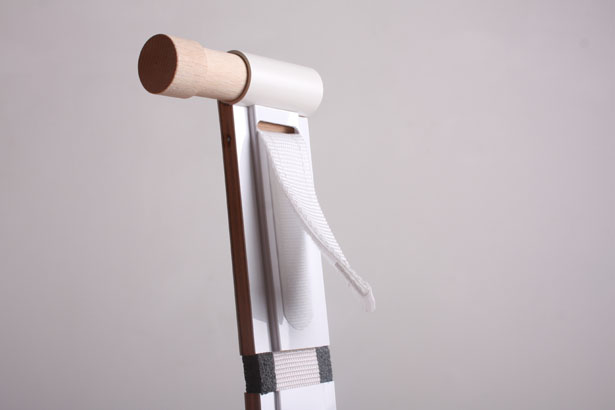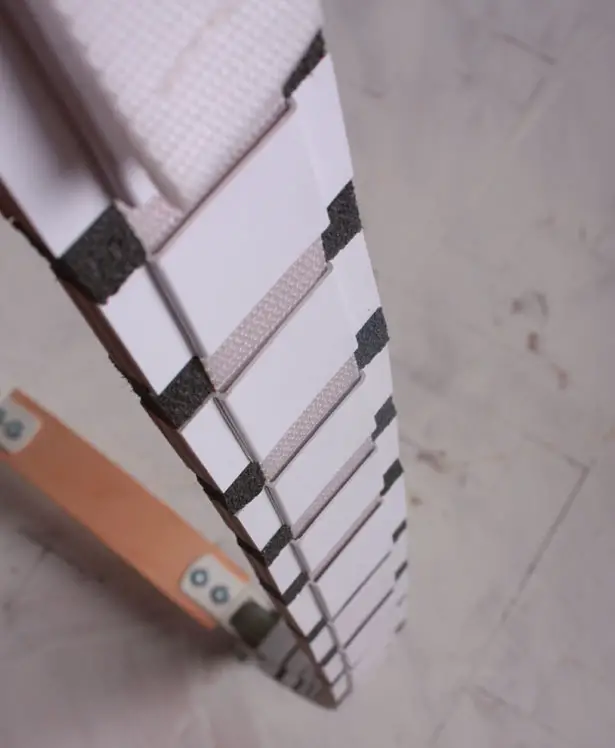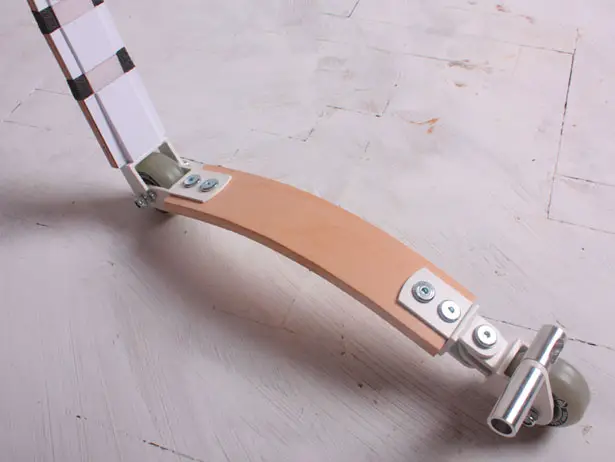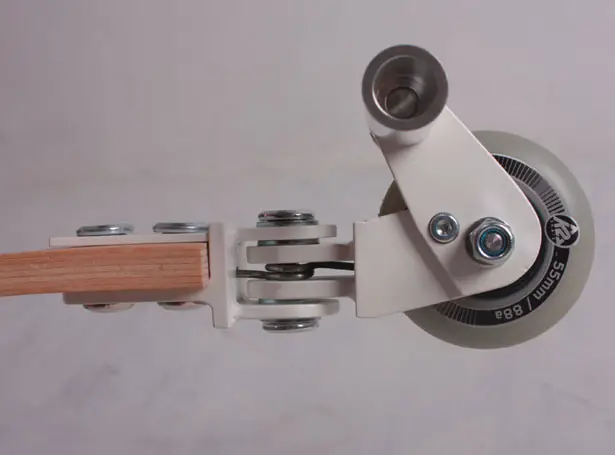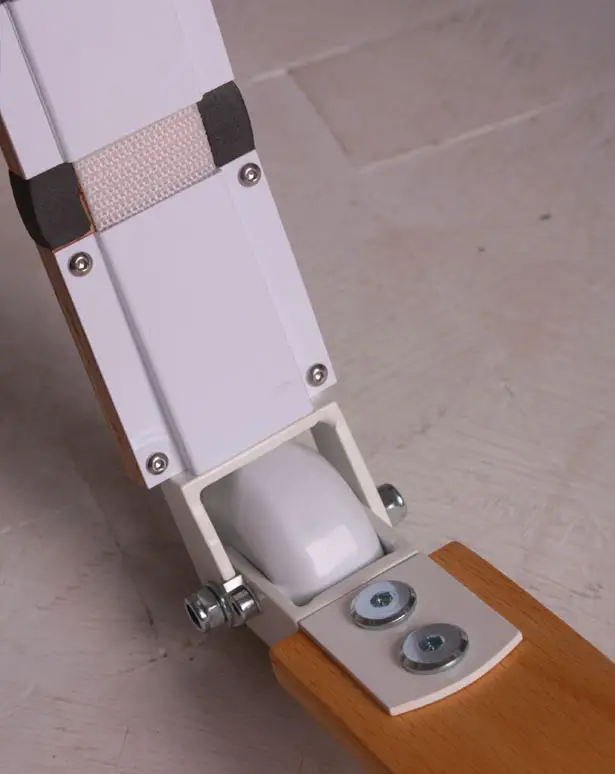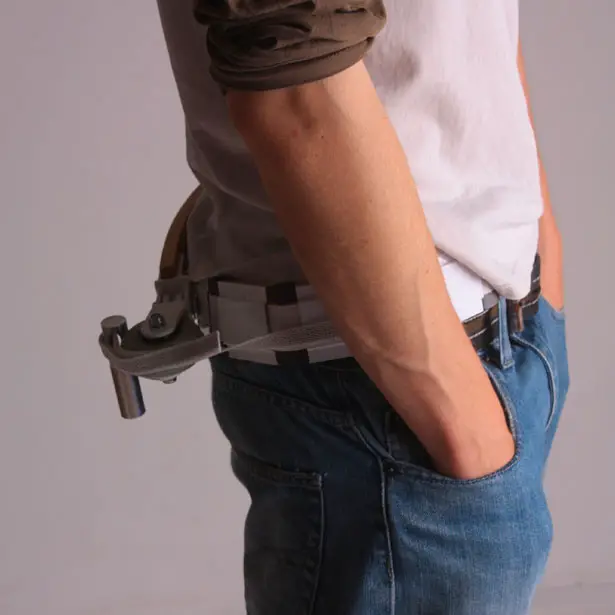 ---
The design of LaCie Porsche P'9230 provides a new variety of desktop hard drive. It is an ideal blend of shape and function. LED is used to indicate both the power and provides sophisticated elegance. LaCie initially joined forces with Porsche Design in 2003 and produced a kind of most iconic and popular peripheral hard drives on sale. From the time two companies worked on a joint venture to make products that merge perfectly on the functional as well as design basis. The luxury brand and the chief technology corporation stand as a complement to each other.
The technical power from LaCie combined with an elite and enduring shape is attained by Porsche Design. The hard drive functions at an excellent speed. The design has a 5mm aluminum casing encompassing the drive inside. A solid armor is used to guard your data and this gives the drive a classy substance. This also facilitates heat dissipation. These characteristics protect the hard drive of LaCie Porsche P'9230 and extend its lifetime. LaCie and Porsche Design has done a great job in designing a desktop hard drive which not only will look elegant on your desk but also offer excellent performance. [Buy It Here]
Designer : Porsche Design For [LaCie]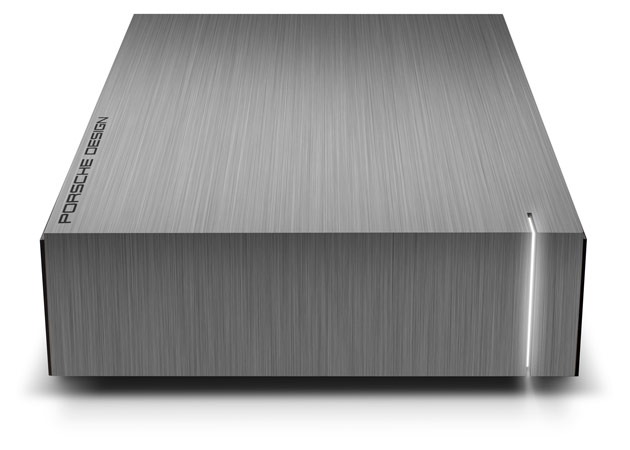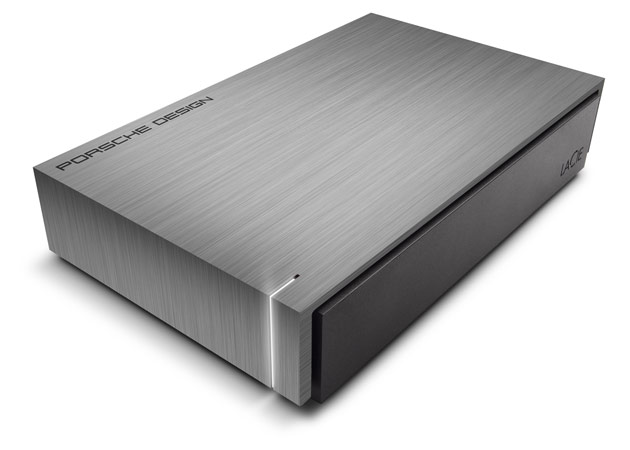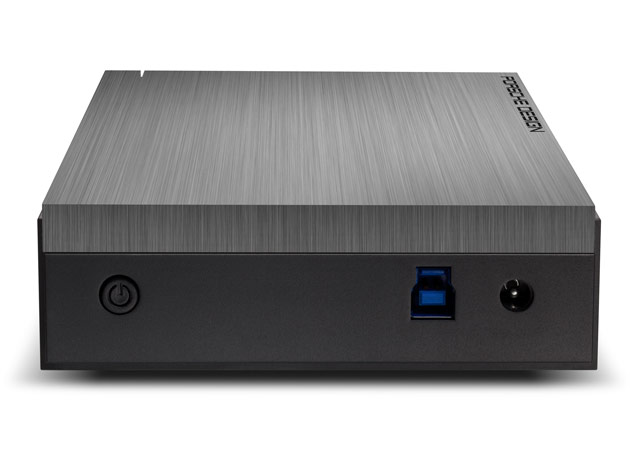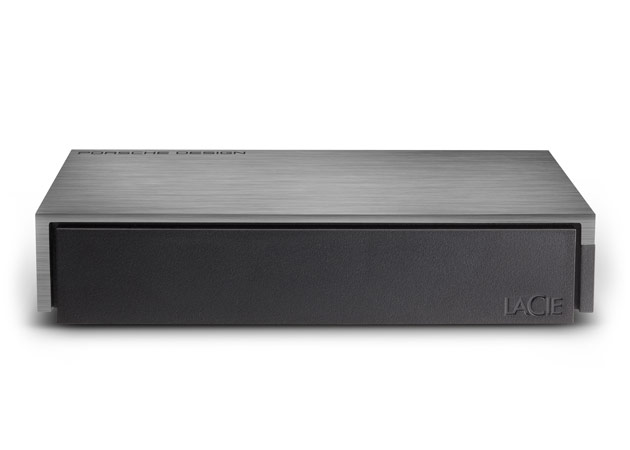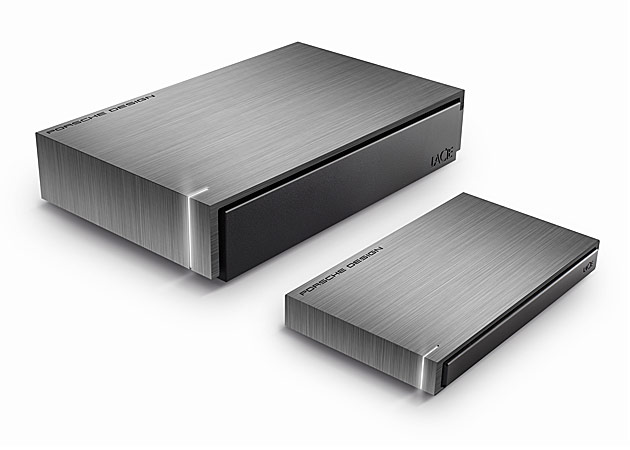 ---
Teckell stays unique for its lucidity, its clean lines and its refined aluminum cast figurines. Made completely from crystal glass, Teckell was intentionally designed to wow the community and grab the attention of people towards a brand that was premiering at Milan Salone del Mobile. Well, it was certainly challenging to bend the rules entirely via a game furniture piece, turning a football table into an elegant furniture piece that could boast heavily in a sitting a room. Although the football table is an object that made its debut in the provisional bars, it is still amazingly able to connect citizens from different ranks. From an attention-grabbing piece, Teckell has developed into a chief product for a novel brand, selling brilliantly well and getting recognitions from over the globe. This went a little further that Teckell has been used as a football representation and earned the honor of being placed in the center of the Khalifa Stadium ground during the Argentina-Brazil match affair.
Designer : Adriano Design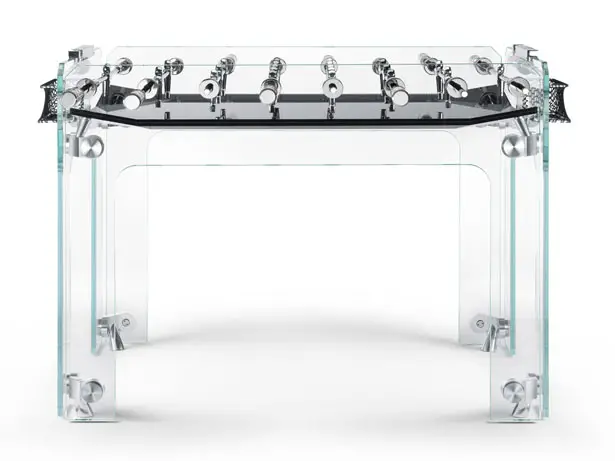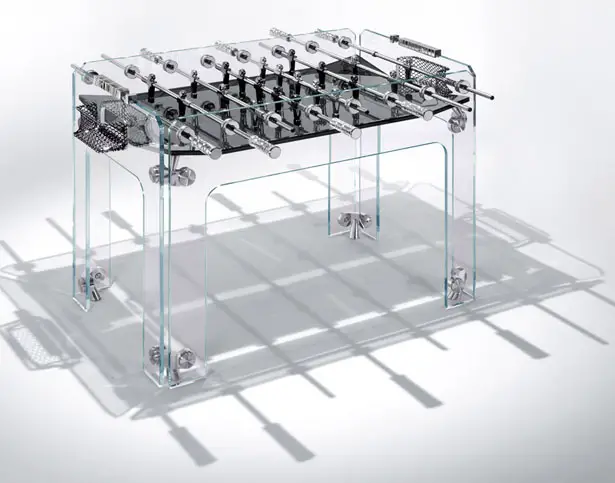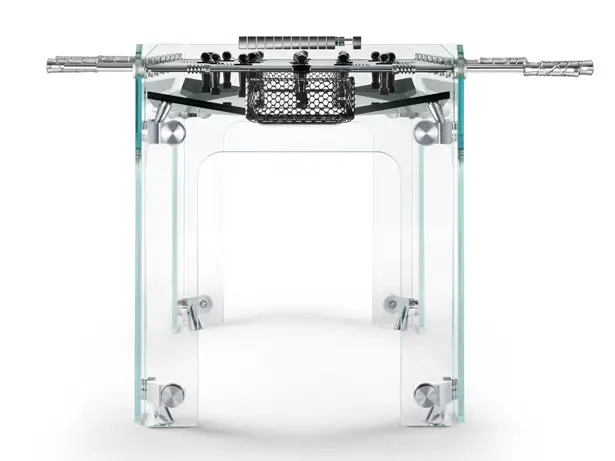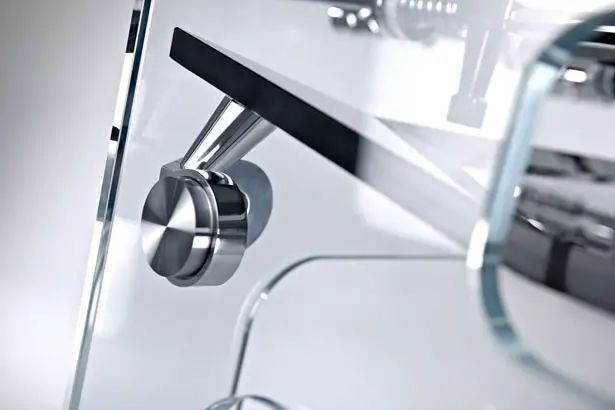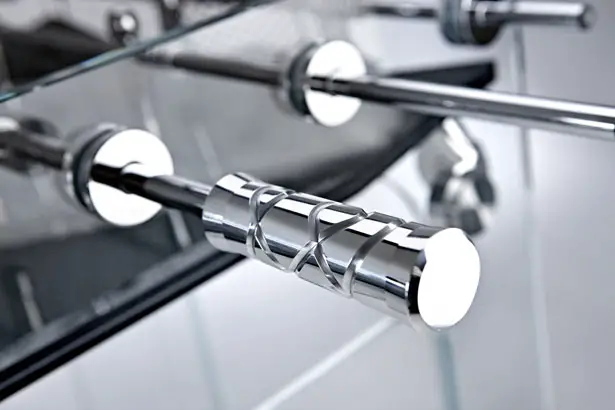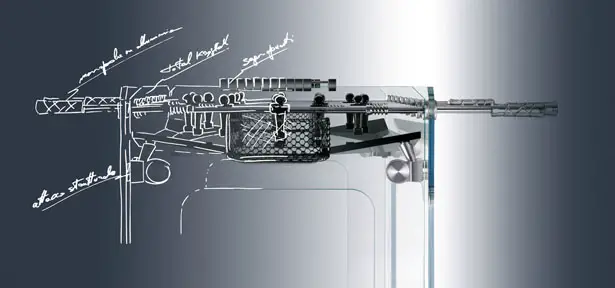 ---