Google[x] offers you a glimpse into the future with its latest concept Project Glass. They wanted to build this technology because they think technology should do the work for us, always be there when we need it and get out of our way when we don't. It looks like the main idea is to develop augmented technology to help explore and share our world with others right in front of our eyes.
Just like its name, Project Glass utilizes special glasses to provide you with real-time information, get in touch with friends, making appointment, traffic information, maps, places, literally anything to make your life easier and more connected. It's like having your own personal assistant right in front of you. Check out the video below to give you an idea what these glasses would do for you.
From : Google[x]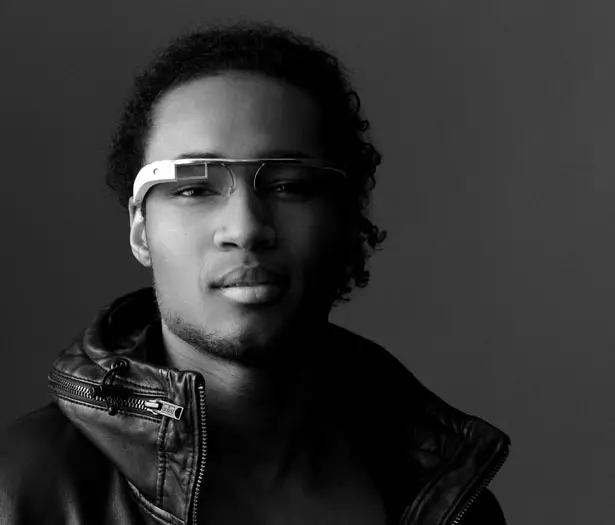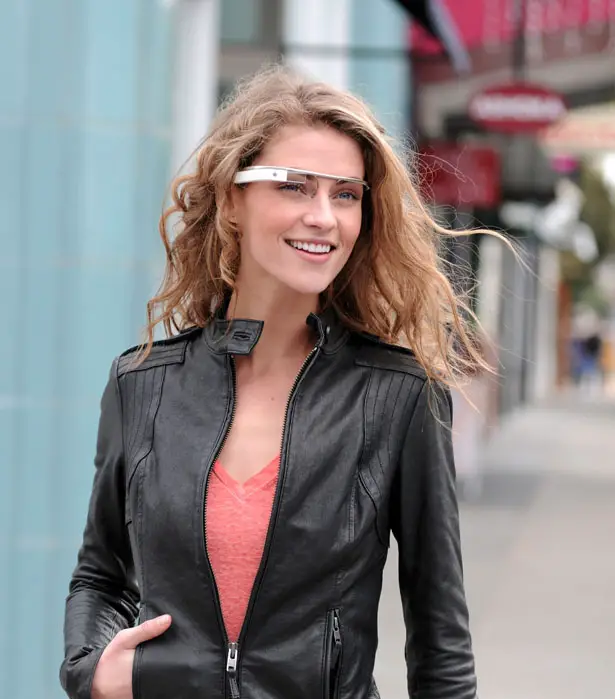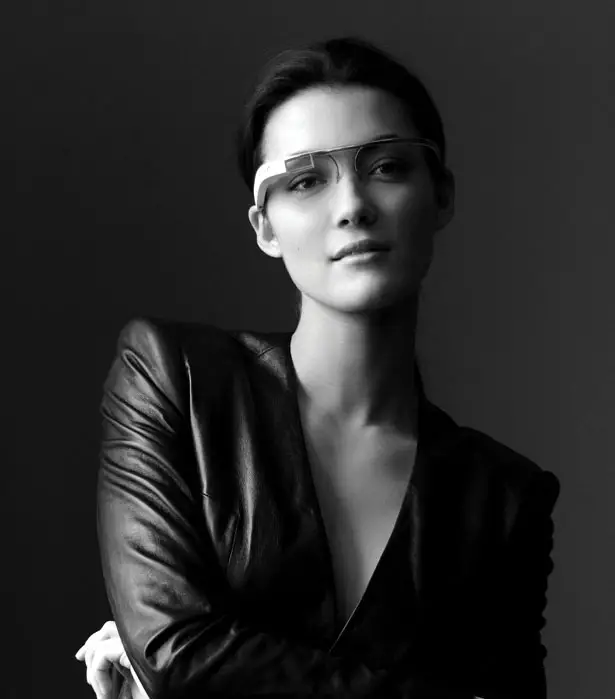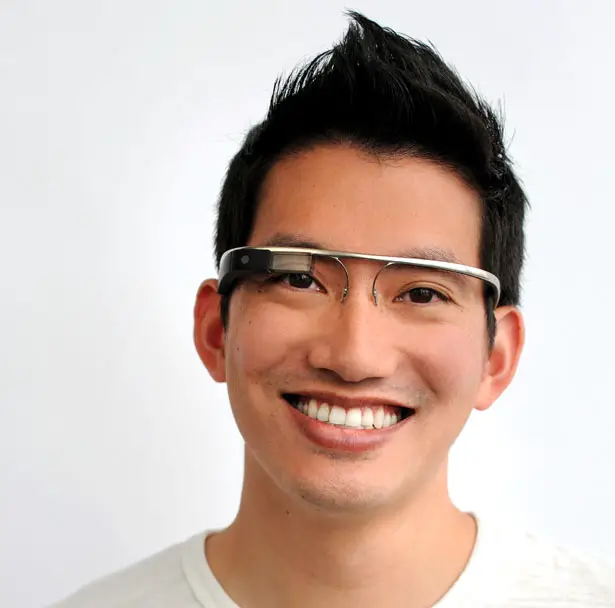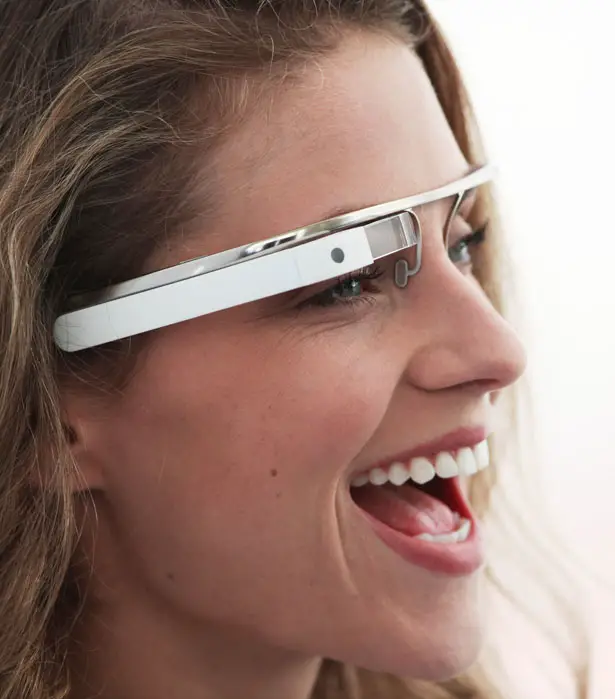 ---
The longer the walk, the cooler the refreshment at the end, thanks to E-bag, a handbag whose cooling system gets its power from being swung back and forth as its owner walks. "I wanted to make a point about the way urban life goes with increased energy consumption," says E-bag's creator, Apor Püspöki, a product design student at Moholy-Nagy University of Arts and Design in Budapest, Hungary. "We have responsible design thinking."
The E-bag has a rotating handle attached to a dynamo that charges a storage battery via arm motion. The cooling system uses so-called Peltier technology, a kind of solid-state heat pump that transfers heat from one side of the device to the other side. Cooling status is indicated by three LED lights. The capacity of the bag is approximately three liters.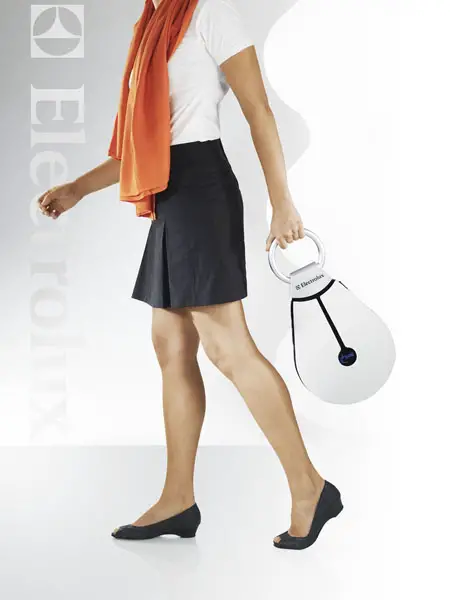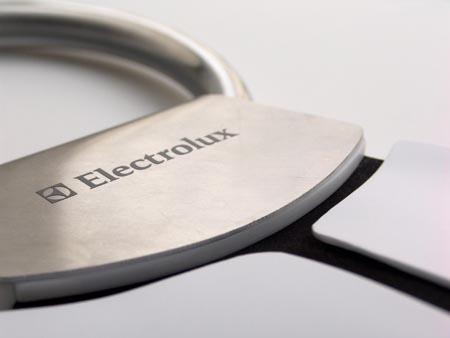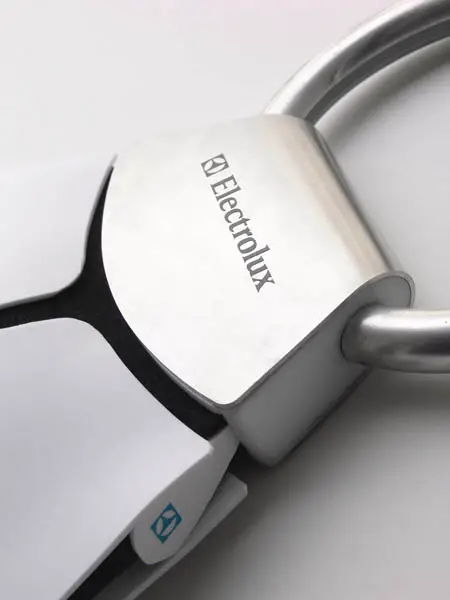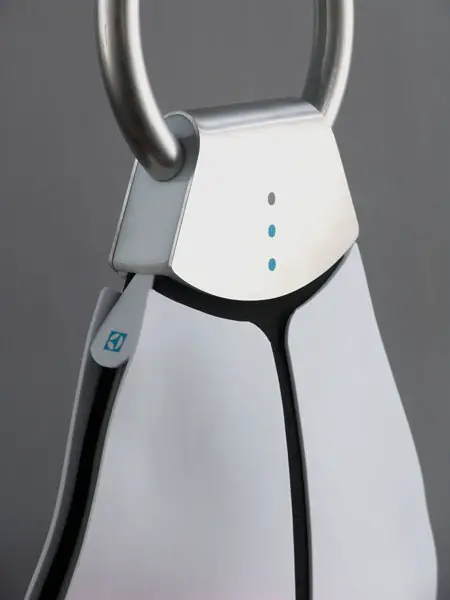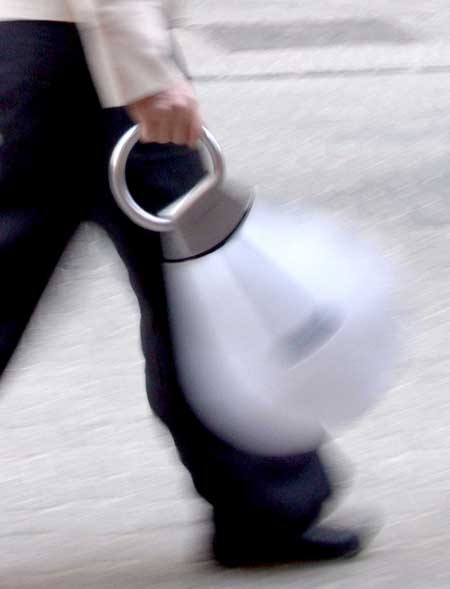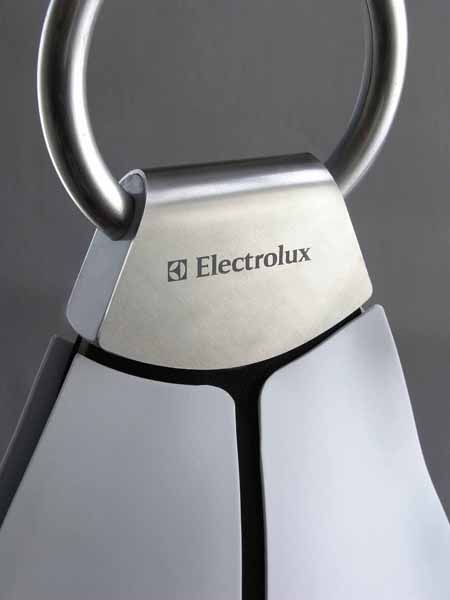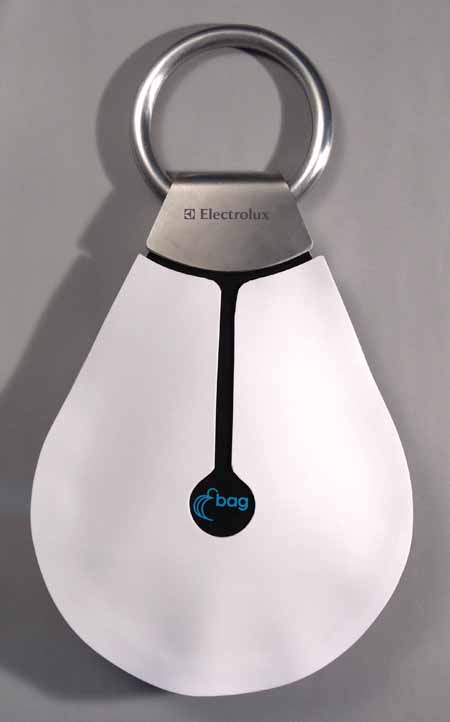 Designer : Apor Püspöki
---
Gresso has always been very much creative in designing products that have design edge over anyone. Having following the same creativity in design, Gresso has come up with new IPad version that is framed in African Blackwood along with nice Apple logo in 18K Gold. The Africa Blackwood has been known as the world's most valuable tree. So, yes, you can be sure the price would match the luxurious and uniqueness you're getting your hands on. Gorgeous elegant style IPad Gresso is the perfect complement to your personality.
Designer : Gresso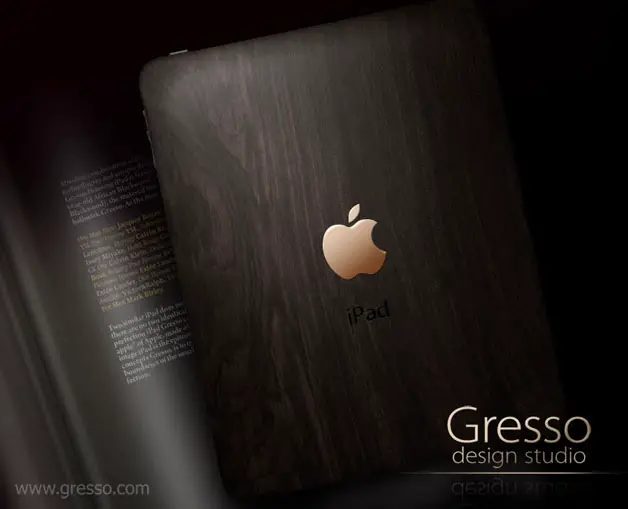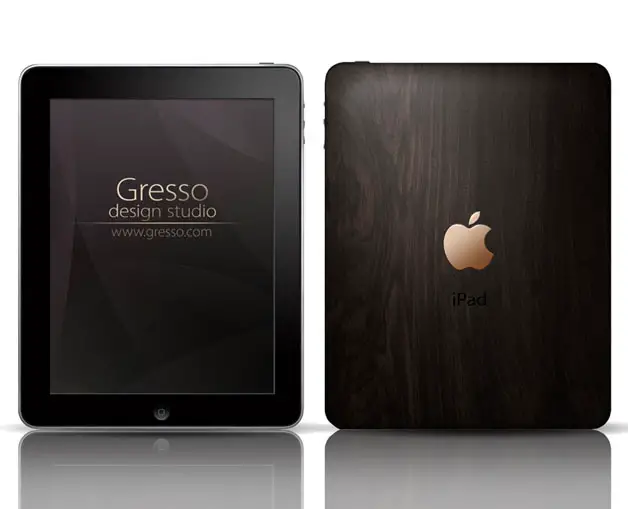 ---