The world has undergone a lot of technological changes with an array of portable electronic gadgets purchased over the globe. The only drawback of using electronic devices is that of the utility bills. To cope up such a situation, industrial designers have begun creating eco-friendly products to help devices operate with renewable energy. Cindy Karimun, an industrial designer has come up with a new eco-friendly product, Turning Power Charger, a device that uses kinetic energy to get its power.
This concept charger, resembling the shape of a water drop, is based on the theory of electromagnetic induction. All we have to do is just to keep turning the charger until the inside spring is tightened and released. Through the friction of this turning motion, all energy generated during the process is stored in a built-in battery, which can later be transferred to your portable devices through USB port. "Turning Power Charger" also includes 3 LED bulbs that light up to notify the user about the charging condition, and automatically off after fully charged.
Designer : Cindy Karimun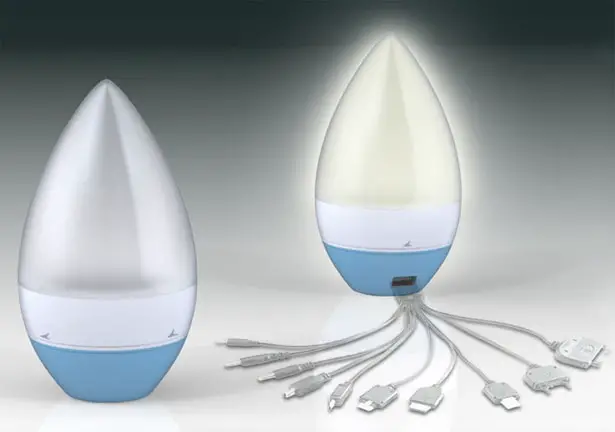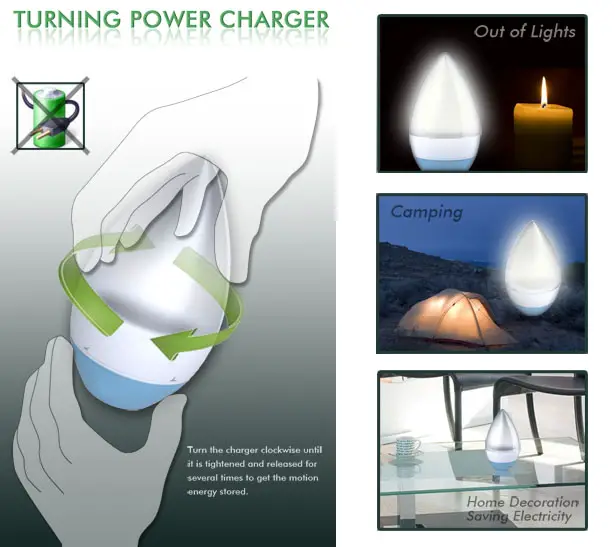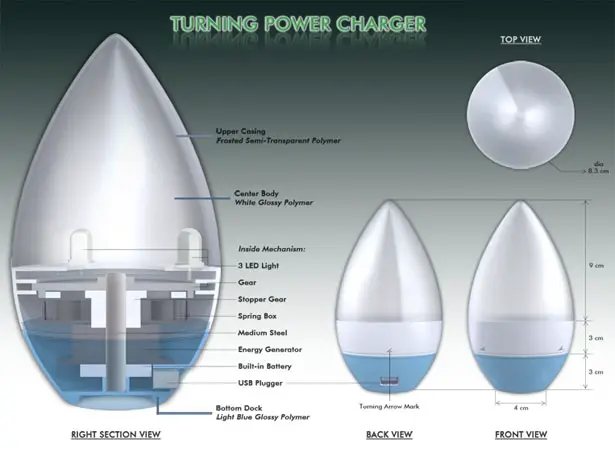 ---
Comfort Cast is a wearable technology in disguise, it's a smart air-pressure cast which also connects to your social network accounts and is able to display greetings on an e-ink display cover. Dealing with sudden physical limitations such as broken arms can be stressful, you can't even perform simple daily tasks without the help from others. Friends might give you comfort by sending "get well soon" messages, those messages certainly bring solace to you. With this concept cast, you can read those messages on the display system, it also connects you to the health care service system and displays messages from doctors/hospitals such as appointment reminders.
Designer : Song Kyuho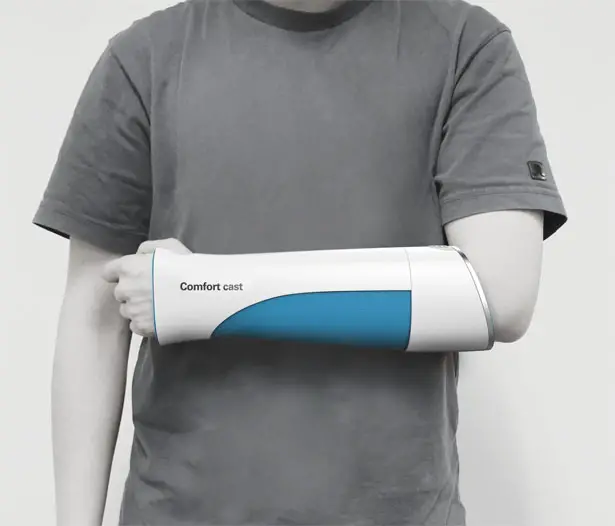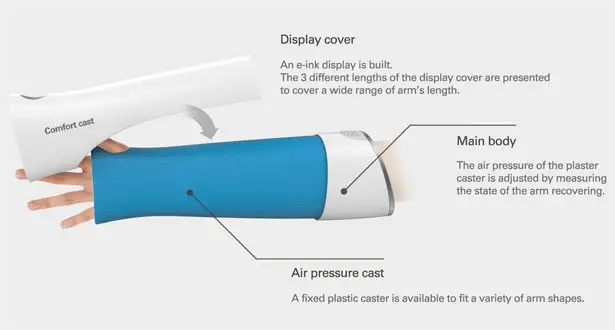 The display on Comfort Cast can be used for some basic internet tasks and SNS service. It can ask simple questions and receives long distance therapy when the hospital is also connected to SNC service. In this way, patients with comfort cast don't have to visit hospital frequently, everything can be done/checked through the health care system. This air pressure cast is made with plastic, there are various different sizes to suit a variety of arm shapes. The air pressure can be adjusted depending on the state of recovering arm.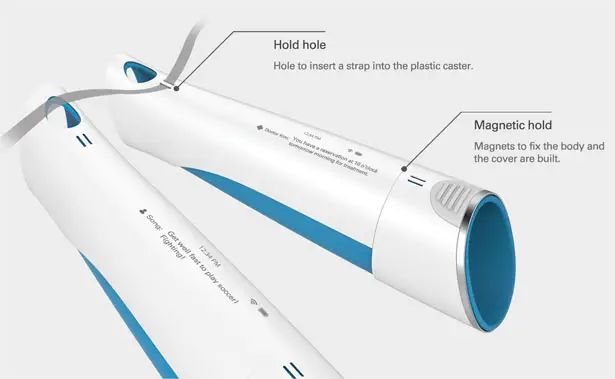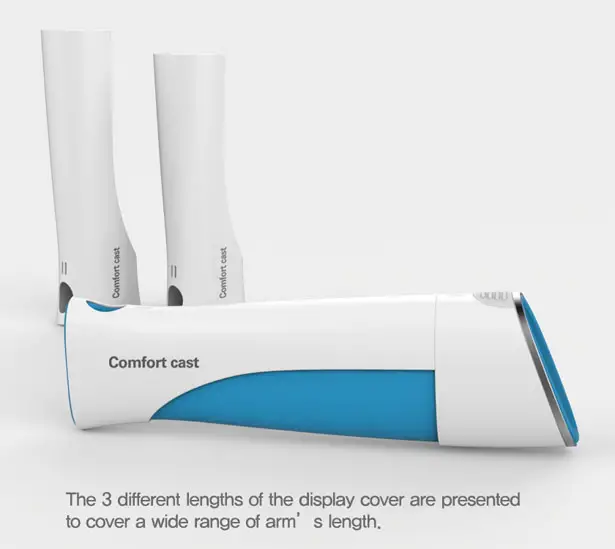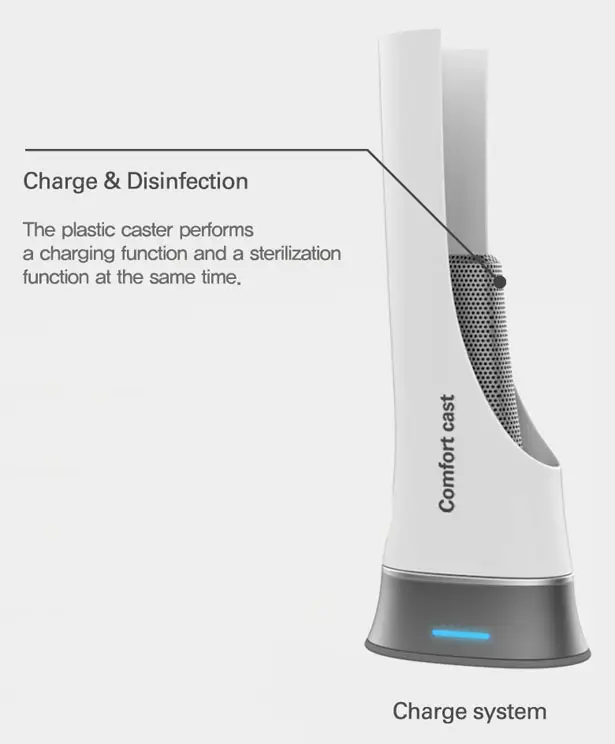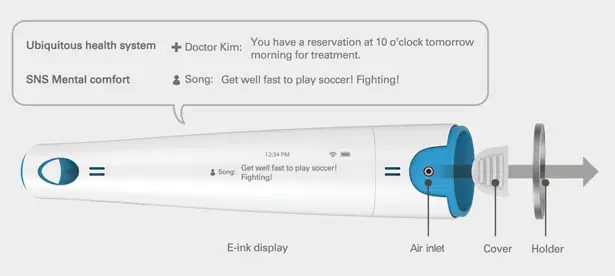 ---
In the future, majority of us have imagined driverless car, and Mazda wants to offer a future vision of 2025 car. Mazda Auto Adapt offers a futuristic car that is based on biological phenomenon of adaptation and especially how insects have adapted to their environment. This car has the ability to adapt from being fully autonomous to a manual machine, it's been developed especially to those who are true drivers out there looking for excitement when driving with automobile.
Designer : Mazda Design Americas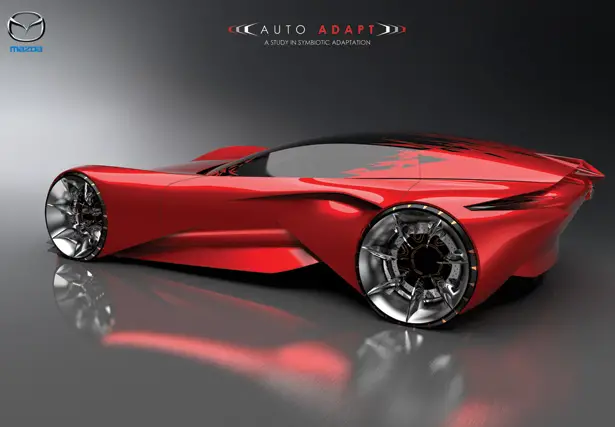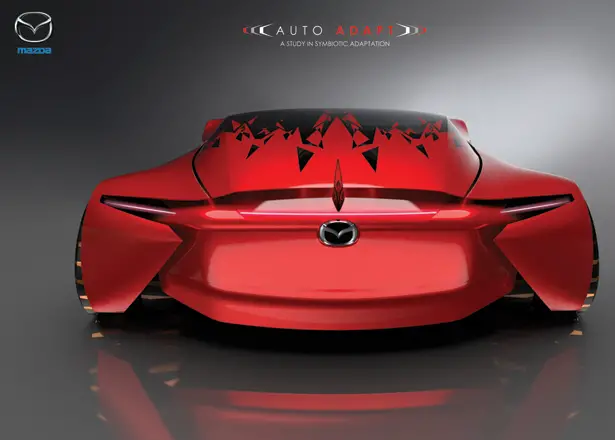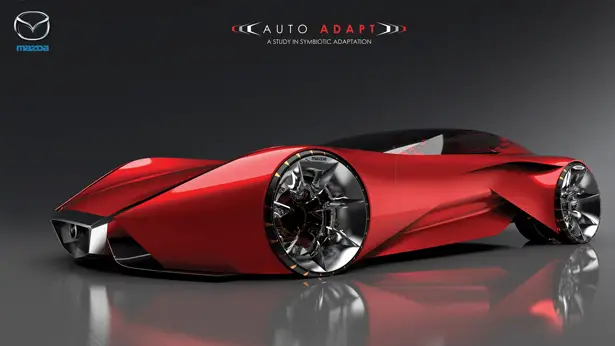 Click above image for bigger view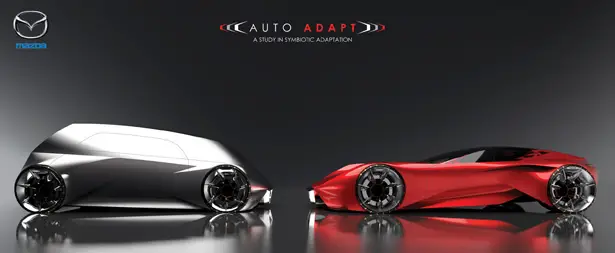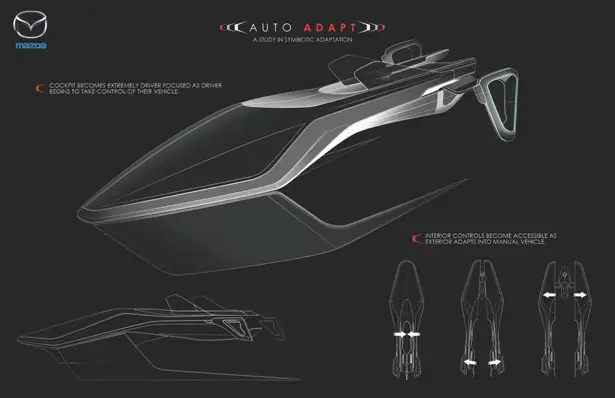 Click above image for bigger view
---