Once you wash your hand clean, you don't want to touch the water tap again, do you? Especially when you are in public bathroom, knowing there are so many people have touched the tap contaminating it with germs. Timing Tap has been designed to solve that issue, it's a water tap that closes automatically after certain time. You can use the handle to set up the time based on how long you're going to wash your hands, the display would show remaining time, water consumption, as well as category of use (low, medium, high). In this way, you don't have to close/touch the tap again after use.
Designer : Chacko T Kalacherry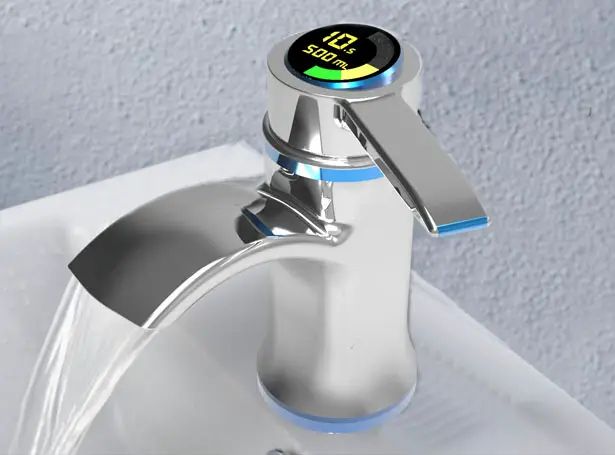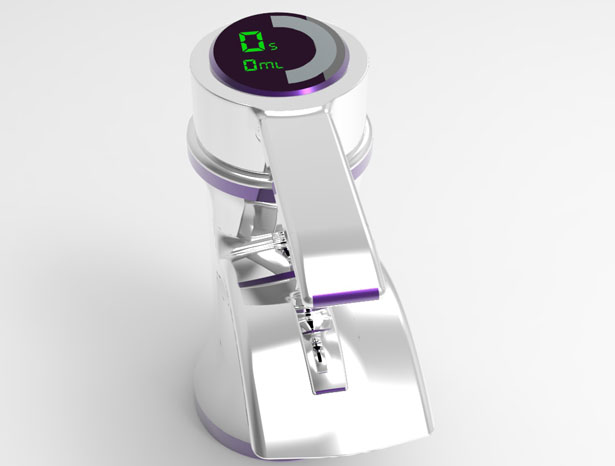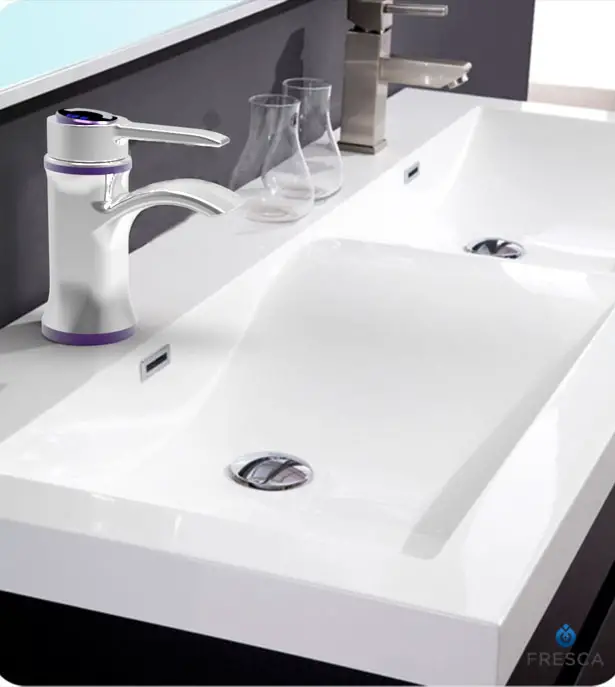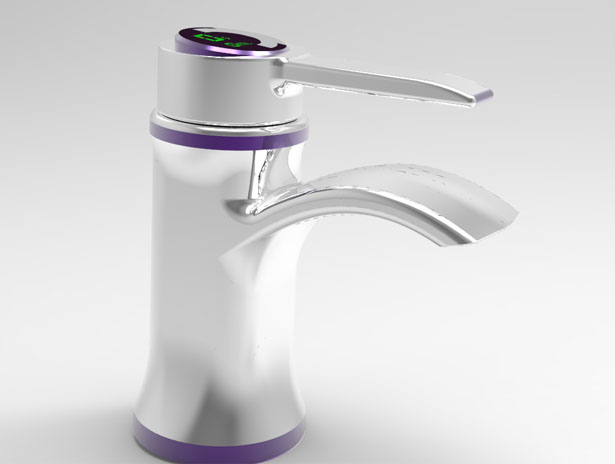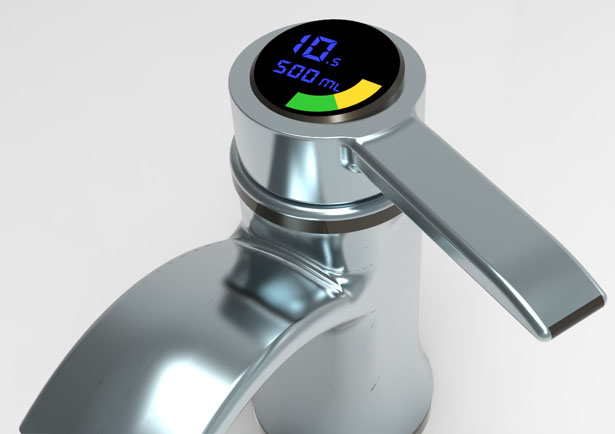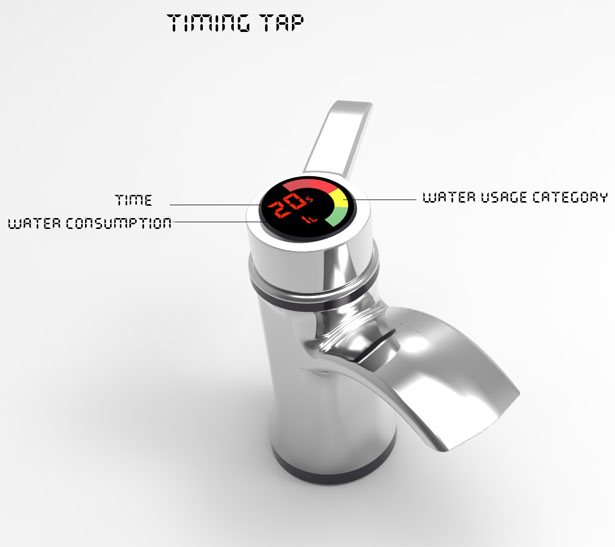 Tuvie has received "Timing Tap Concept" project from our 'Submit A Design' feature, where we welcome our readers to submit their design/concept for publication.
---
We think that Urban Beehive concept from Philips is an ingenious design to keep bees at home. The concept allows you to have a glimpse into the fascinating world of these industrious creatures while at the same time you can also harvest the honey that they produce. This concept is sustainable and eco-friendly while it also has educational effects from observing the bees in action. Aside from honey, the other benefits for the city would be pollination.
Designer : Philips Design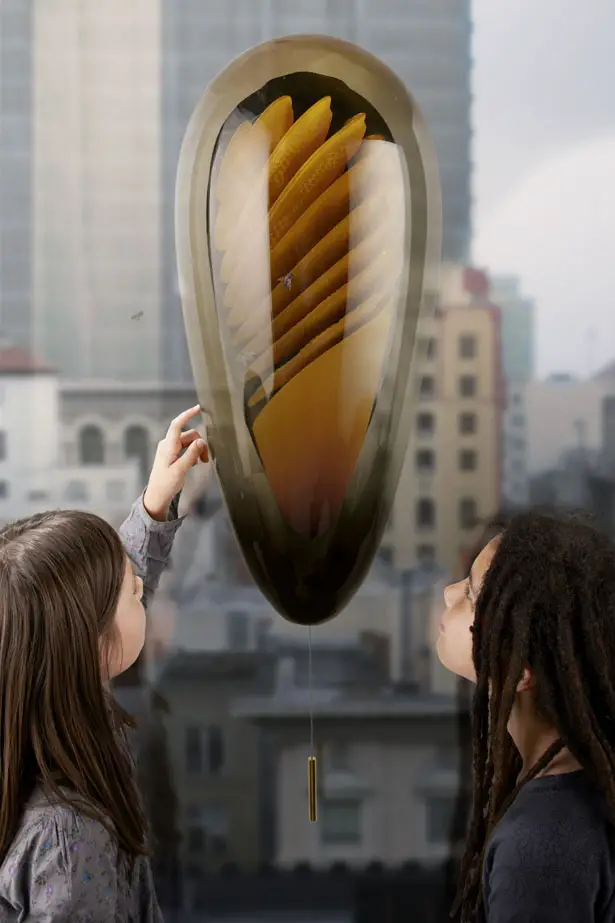 The design of Urban Beehive is modern, appealing, and respect the natural behavior of the bees. There are 2 parts: the entry passage and flower pot outside, and the glass vessel containing an array of honeycomb frames inside. The glass shell filters light to let through the orange wavelength which bees use for sight. The bees can build their wax cells from the frames that provide a honeycomb texture. In order to calm the bees before you can open this beehive, smoke can be released into it.
You should know that global bee colonies are declining slowly, Urban Beehive design will contribute to the preservation of these beautiful species, encourage the return of the urban bee. Bees produce honey and propolis, once people understand the health benefits of honey and propolis, we're sure, this Urban Beehive can have an important role in the home apothecary.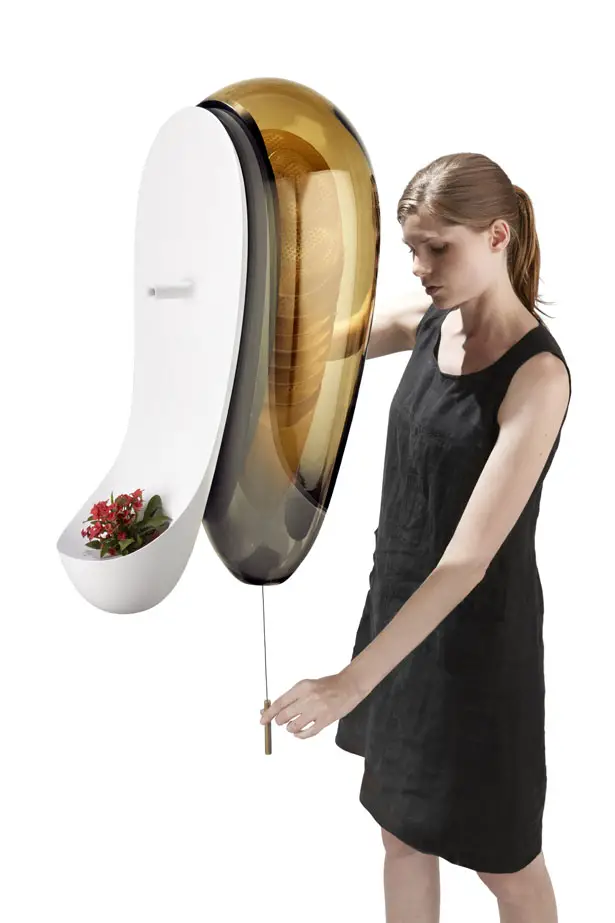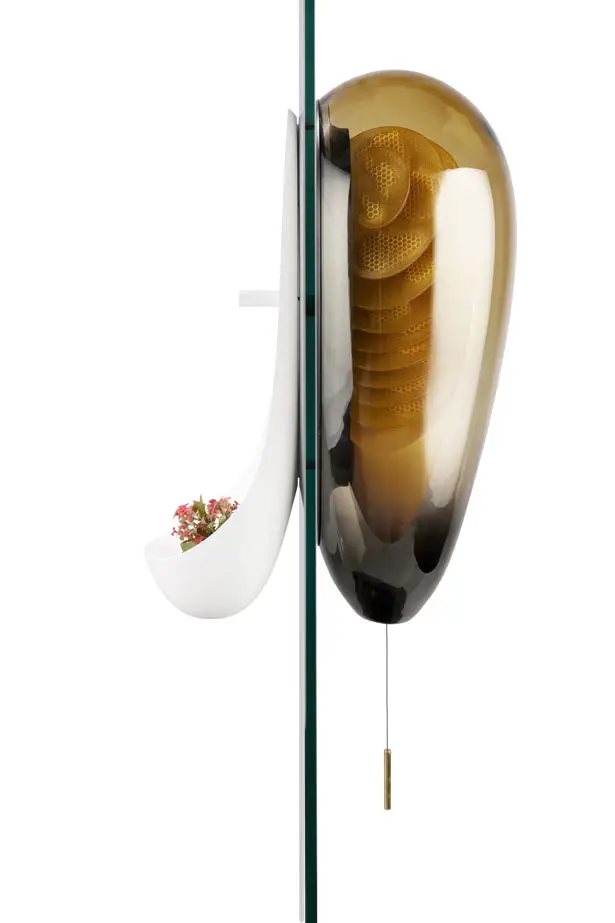 ---
ZIIIRO Eclipse Watch offers you minimalist and simple watch at its best. It's the latest watch launched by ZIIIRO, a nice Christmas gift for your boyfriend/girlfriend who loves simple things. As its name suggests, this watch design was inspired by the nature's most amazing and unusual phenomenon, if you had experienced it, you would never forget it. This watch reminds you about Eclipse every single day, with its patented Swiss Super-LumiNova pigment, Eclipse watch creates great day and night visibility with bright illumination in the dark.
No more digging your pockets for mobile phone to read the time in the dark, this watch glows with enough activation by sunlight or artificial light.
From : ZIIIRO [Buy It Here]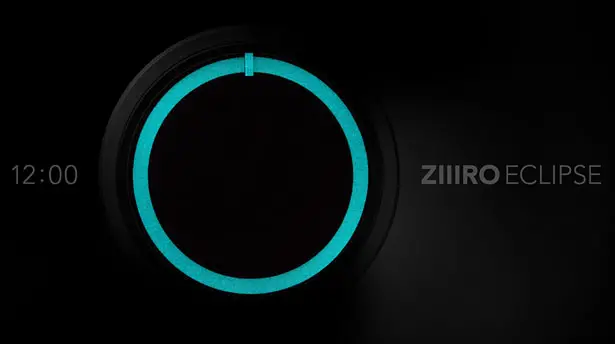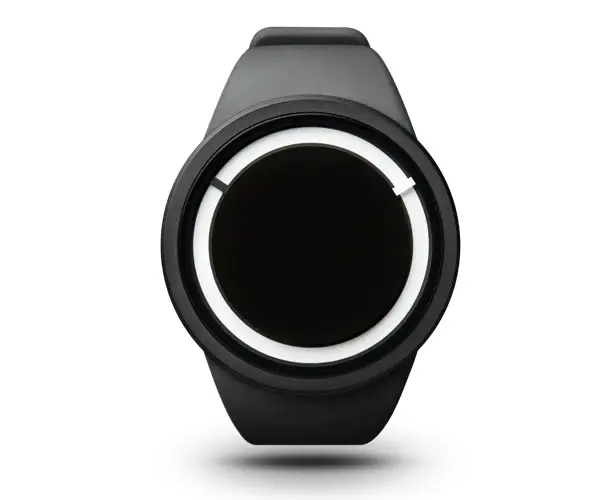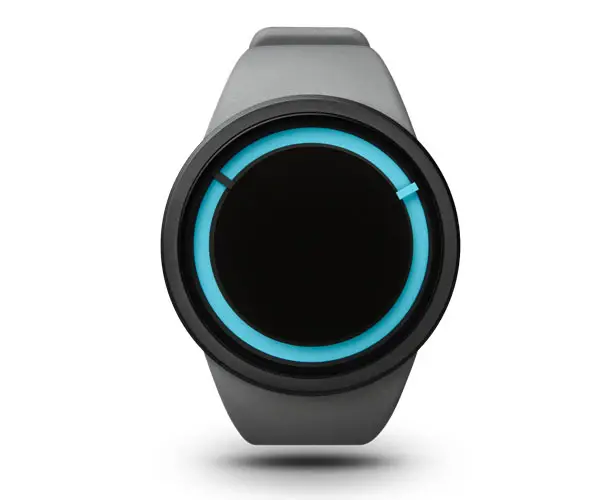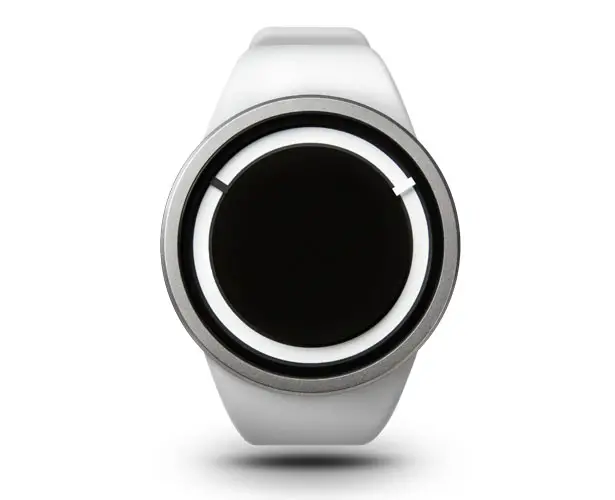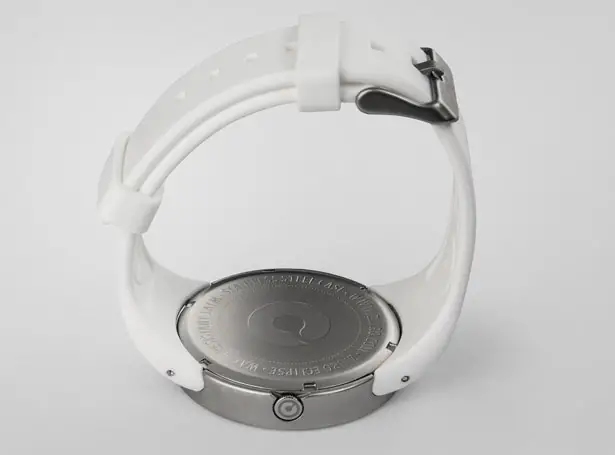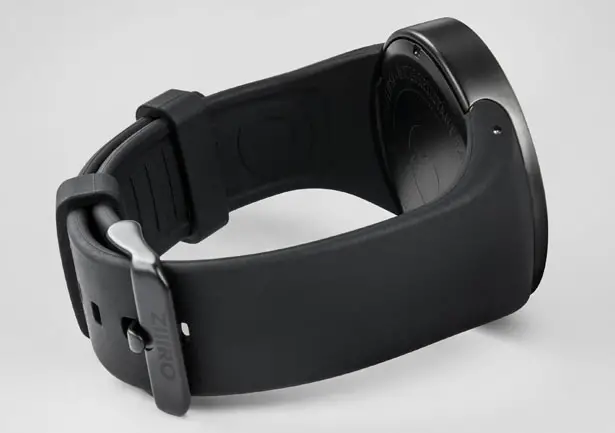 Tuvie has received "ZIIIRO Eclipse Watch" from our 'Submit A Design' feature, where we welcome our readers to submit their design/concept for publication.
---